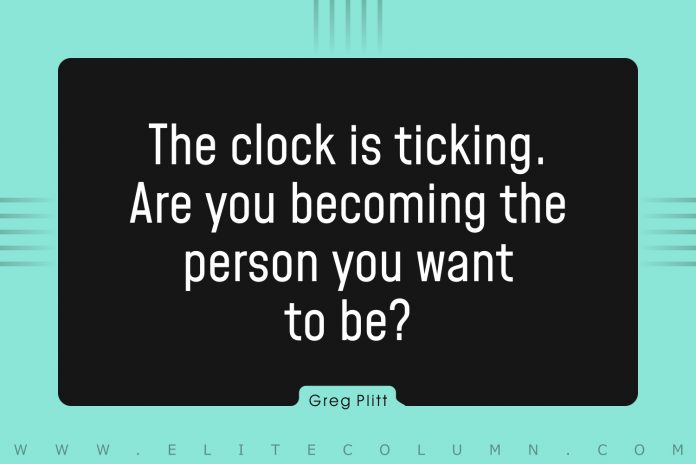 Check out 40 Workout Quotes today.
40 Best Workout Quotes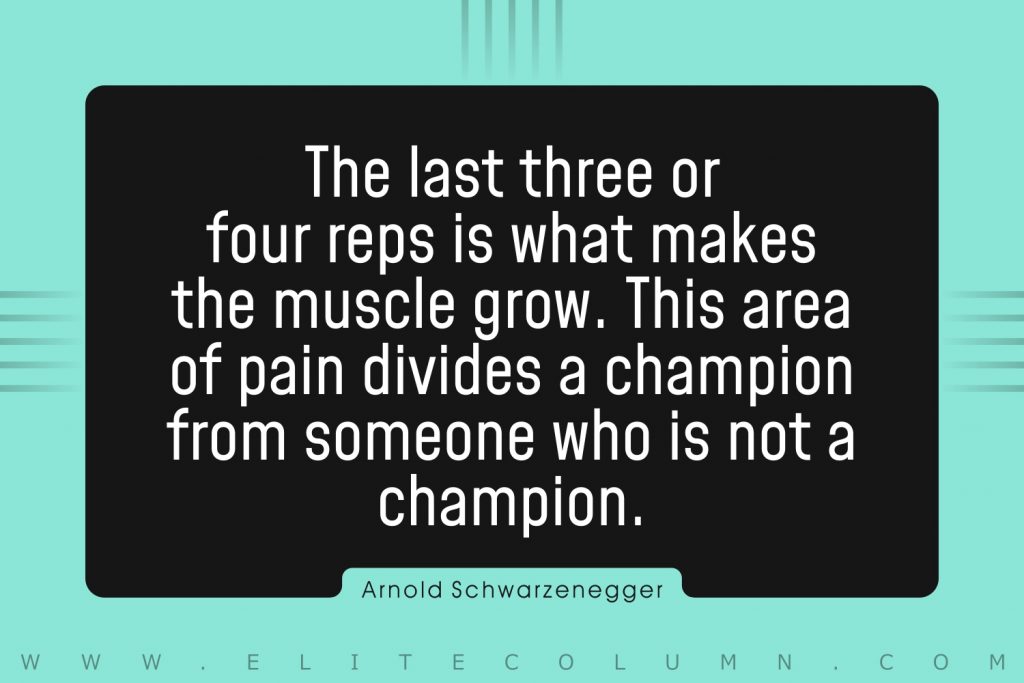 1. "What hurts today makes you stronger tomorrow." – Jay Cutler
2. "If there is no struggle, there is no progress." – Frederick Douglass
3. "You will repeatedly feel like giving up on your goal. Do not ever give up." – Avinash VS
4. "The last three or four reps is what makes the muscle grow. This area of pain divides a champion from someone who is not a champion.' – Arnold Schwarzenegger
5. "With self-discipline most anything is possible." – Theodore Roosevelt
6. "If you want something you've never had, you must be willing to do something you've never done." – Thomas Jefferson
7. "It's supposed to be hard. If it were easy, everyone would do it." – Tom Hanks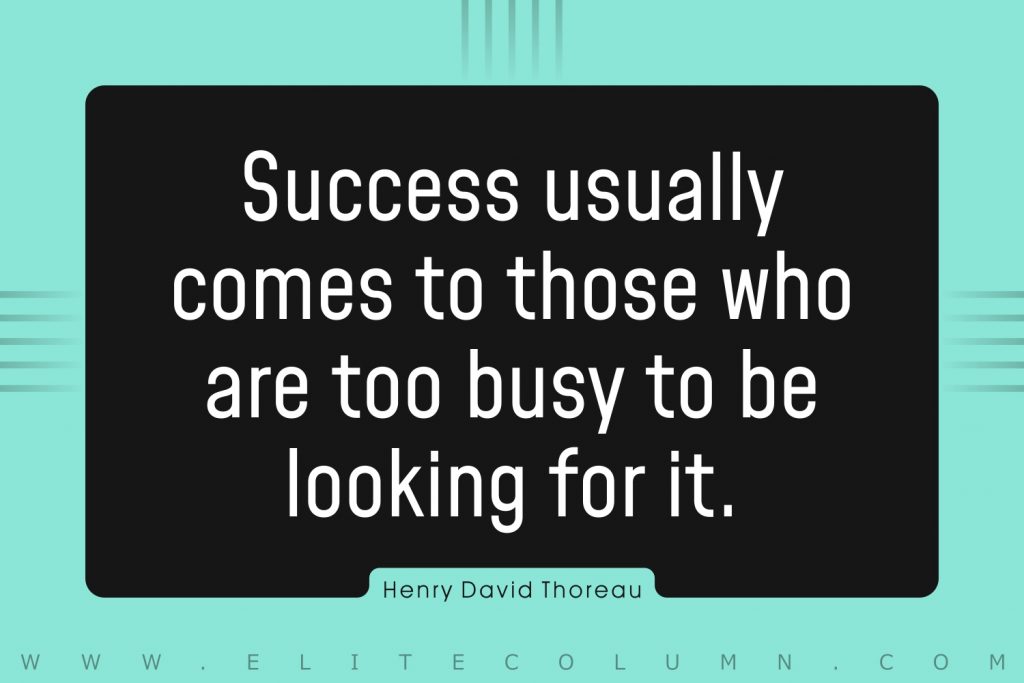 8. "Success usually comes to those who are too busy to be looking for it." – Henry David Thoreau 
9. "You are far too smart to be the only thing standing in your way." – Jennifer Freeman
10. "You must expect great things of yourself before you can do them." – Michael Jordan
11. "The tragedy in life doesn't lie in not reaching your goal. The tragedy lies in having no goal to reach." – Benjamin Mays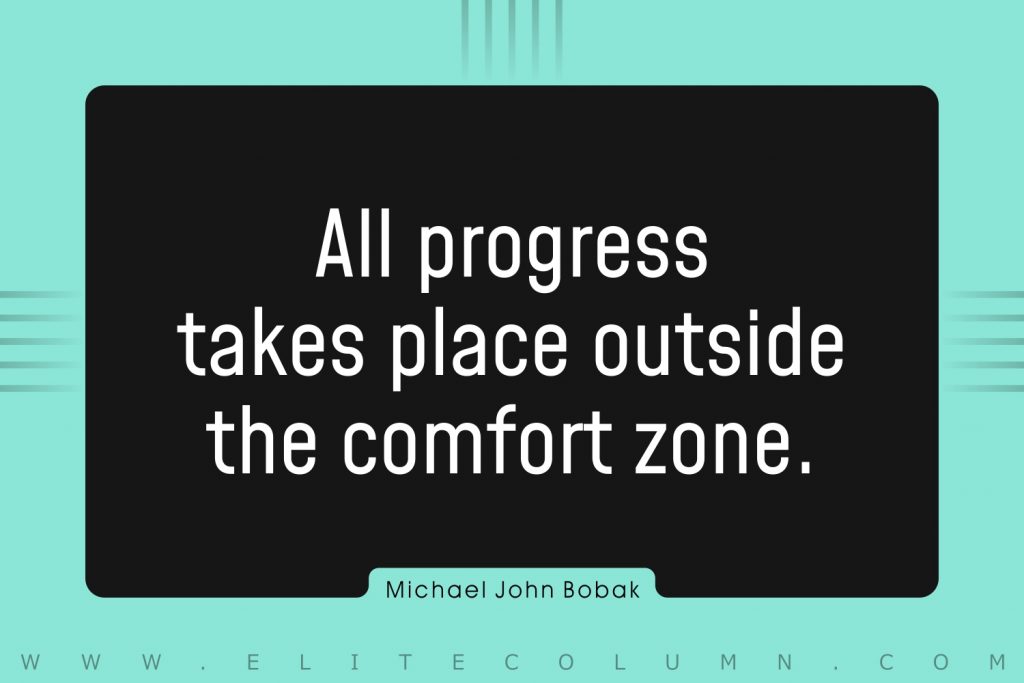 12. "All progress takes place outside the comfort zone." – Michael John Bobak
13. "We can't become what we need to be by remaining what we are." – Oprah Winfrey
14. "There's only one growth strategy: work hard." – William Hague
15."If you don't have confidence, you'll always find a way not to win." – Carl Lewis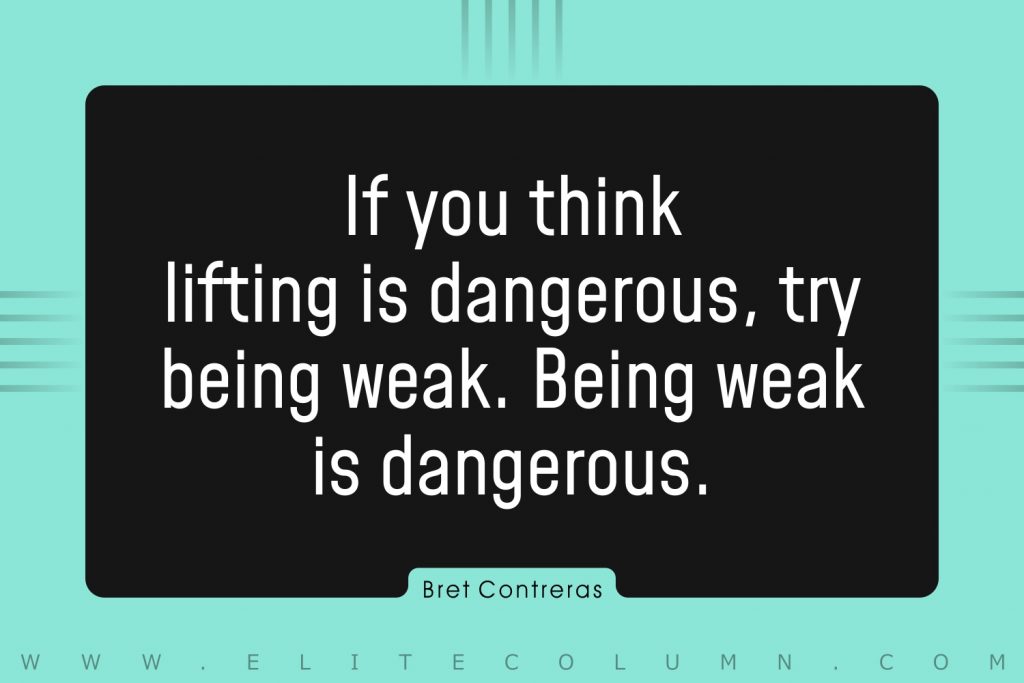 16. "If you think lifting is dangerous, try being weak. Being weak is dangerous." – Bret Contreras
17. "To give anything less than your best is to sacrifice the gift." – Steve Prefontaine
18. "You miss 100% of the shots you don't take." – Wayne Gretzky
19. "The difference between the impossible and the possible lies in a person's determination." – Tommy Lasorda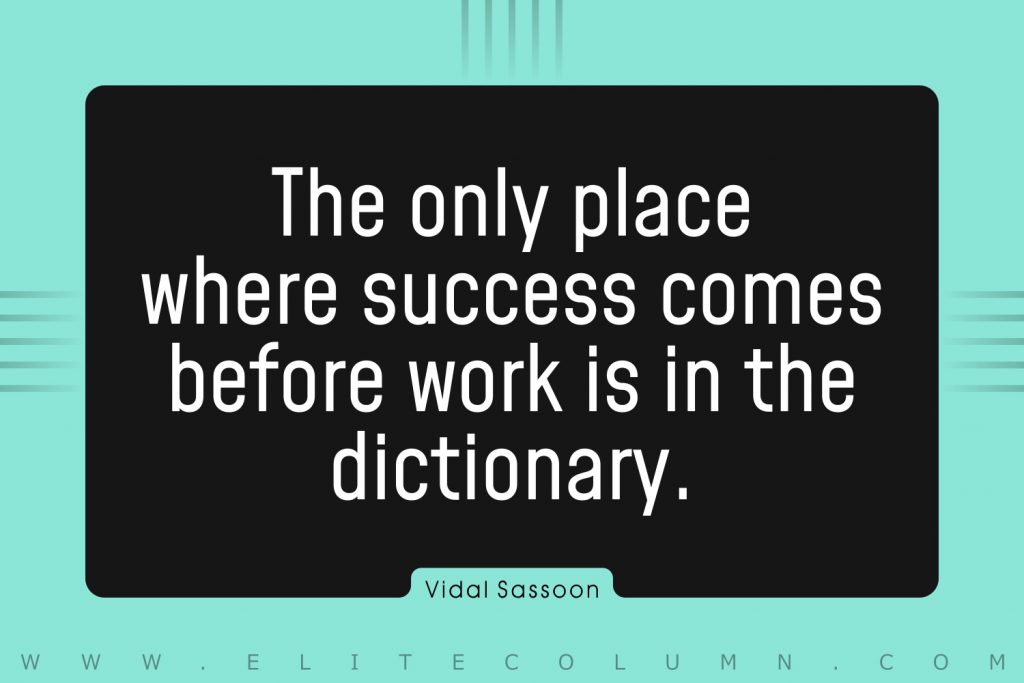 20. "The only place where success comes before work is in the dictionary." – Vidal Sassoon
21. "Though no one can go back and make a brand new start, anyone can start from now and make a brand new ending." – Carl Bard
22. "At the end of the day, let there be no excuses, no explanations, no regrets." – Steve Maraboli
23. "One can choose to go back toward safety or forward toward growth. Growth must be chosen again and again; fear must be overcome again and again." – Abraham Maslow
See also:
Soulmate Quotes | Girlfriend Quotes | Betrayal Quotes | Commitment Quotes | Transformation Quotes | Mental Health Quotes | Priority Quotes | Compassion Quotes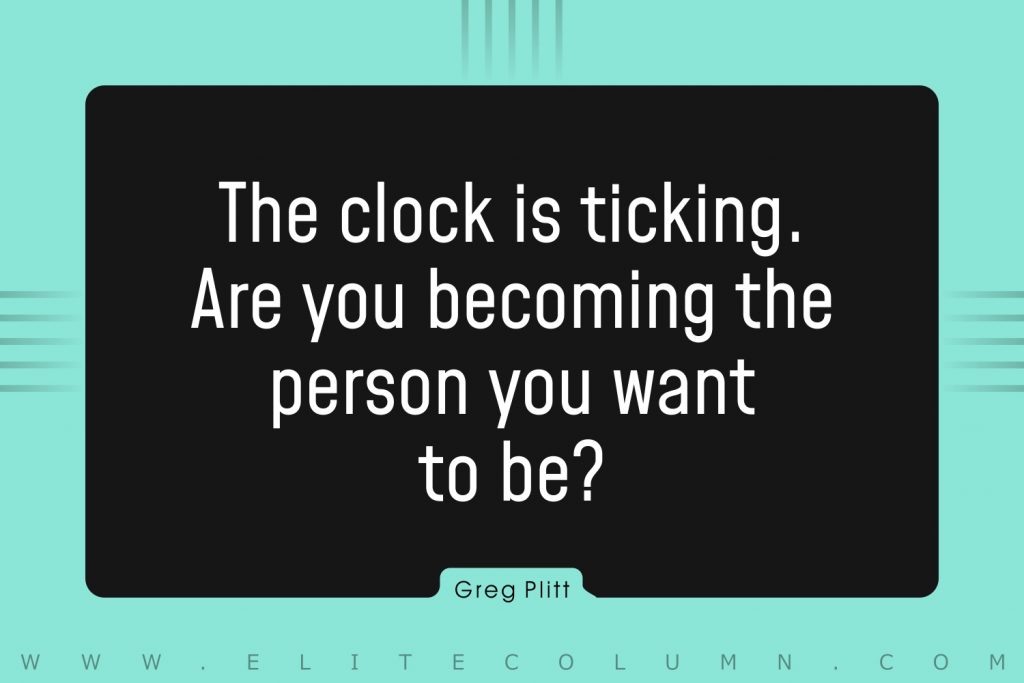 24. "The clock is ticking. Are you becoming the person you want to be?" – Greg Plitt
25. "Motivation is what gets you started, but persistence is the only thing that guarantees your success." – Edmond Mbiaka
26. "A champion is someone who gets up when they can't." – Jack Dempsey
27. "No one ever drowned in sweat." – Lou Holtz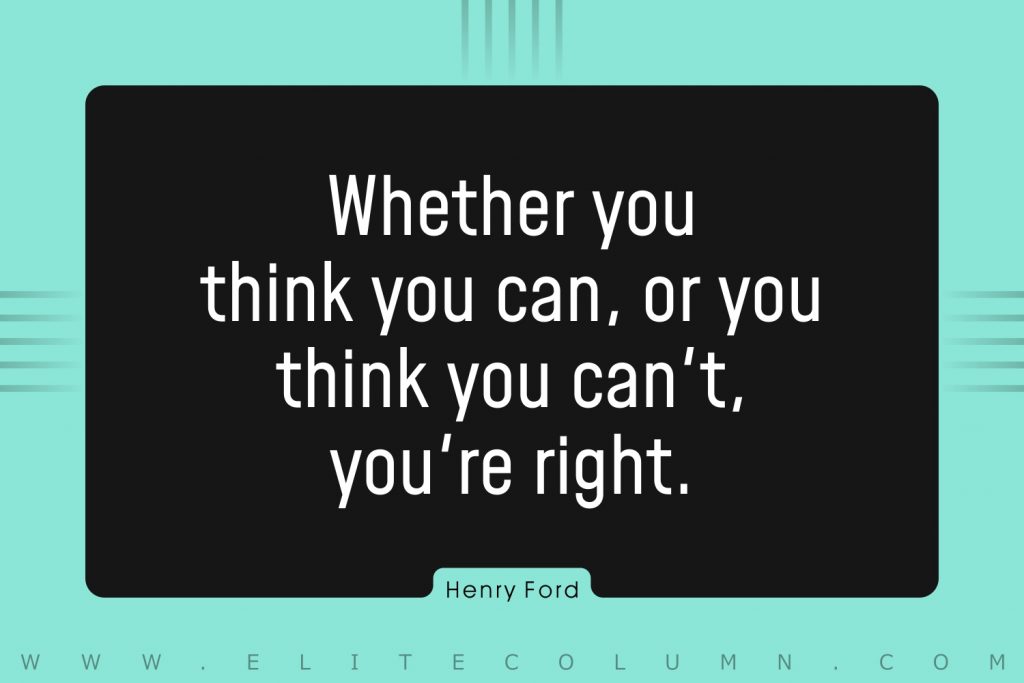 28. "Whether you think you can, or you think you can't, you're right." – Henry Ford
29. "You have to be fearless to have success." – Serena Williams
30. "Run when you can, walk if you have to. Crawl if you must; just never give up." – Dean Karnazes
31. "You never fail until you stop trying." – Albert Einstein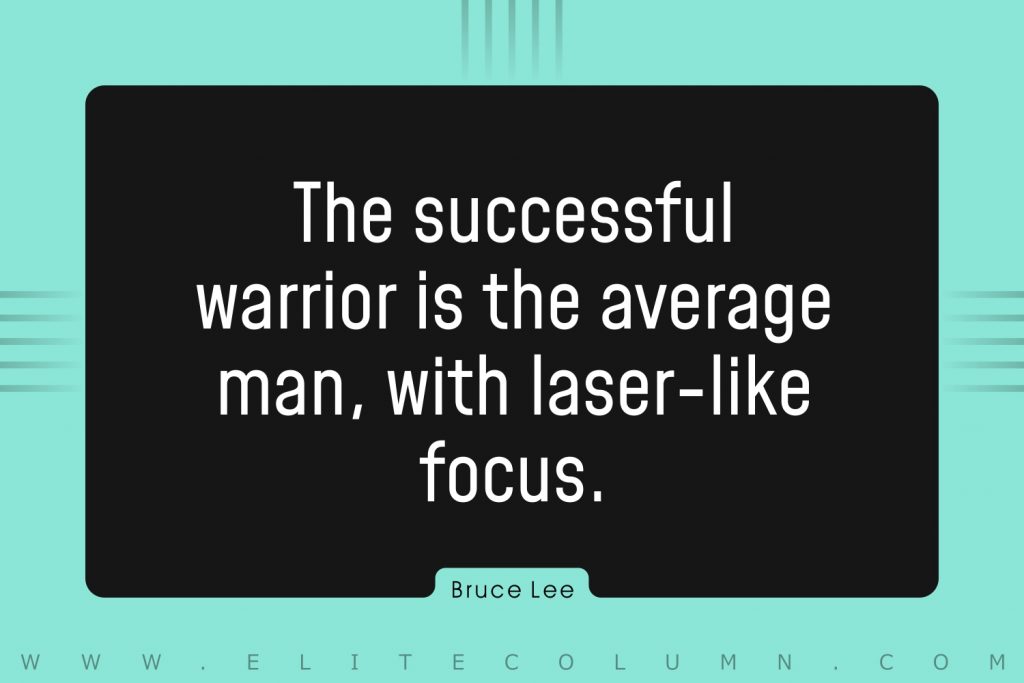 32. "The successful warrior is the average man, with laser-like focus." – Bruce Lee
33. "The will to win, the desire to succeed, the urge to reach your full potential…these are the keys that will unlock the door to personal excellence." – Confucius
34. "We are what we repeatedly do. Excellence then is not an act but a habit." – Aristotle
35. "Recognizing that you are not where you want to be is a starting point to begin changing your life." – Deborah Day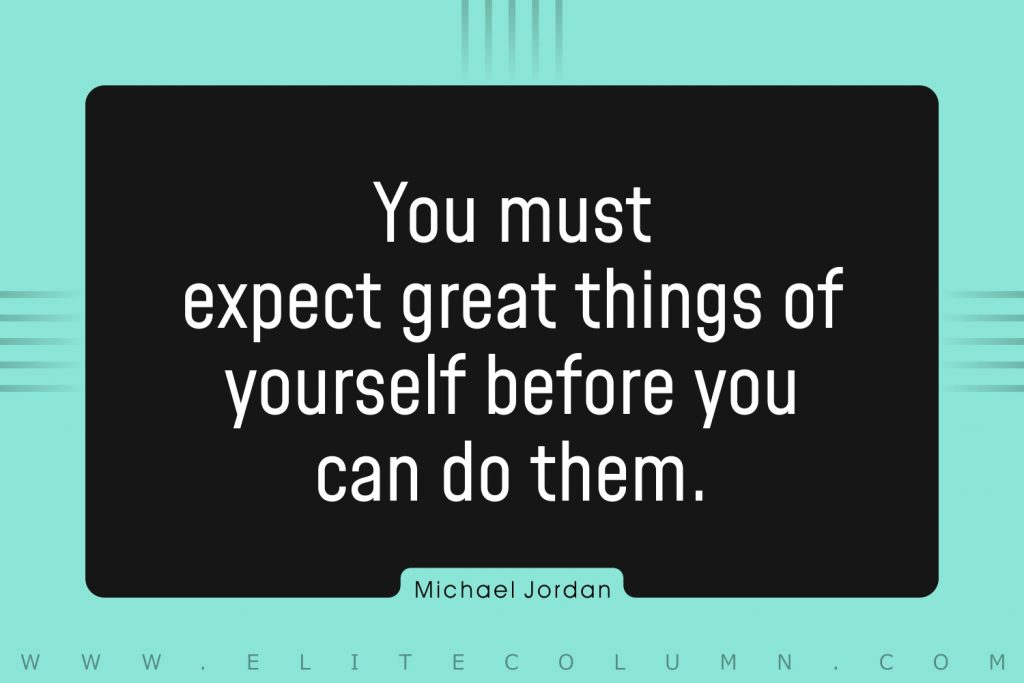 36. "You must expect great things of yourself before you can do them." – Michael Jordan
37. "Start before you're ready." – Steven Pressfield
38. "The most difficult thing is the decision to act, the rest is merely tenacity." – Amelia Earhar
39. "What we fear doing most is usually what we most need to do." – Ralph Waldo Emerson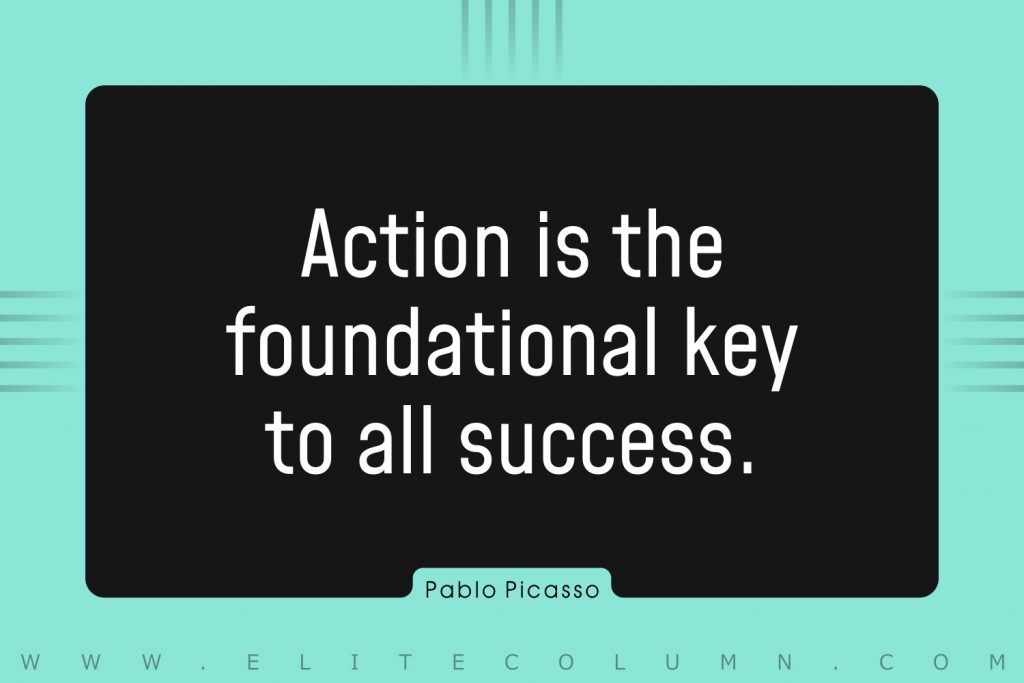 40. "Action is the foundational key to all success." – Pablo Picasso
Thanks for checking out the best Workout Quotes. Feel free to share the quotes with your friends. Leave a comment below and which are your favourite Workout Quotes ?
See also:
Daughter Quotes | Husband Quotes | Dance Quotes | Broken Heart Quotes | Athlete Quotes | Love Quotes | Children Quotes | Love Yourself Quotes
You can find us at – Facebook | Instagram | LinkedIn | Pinterest | Twitter