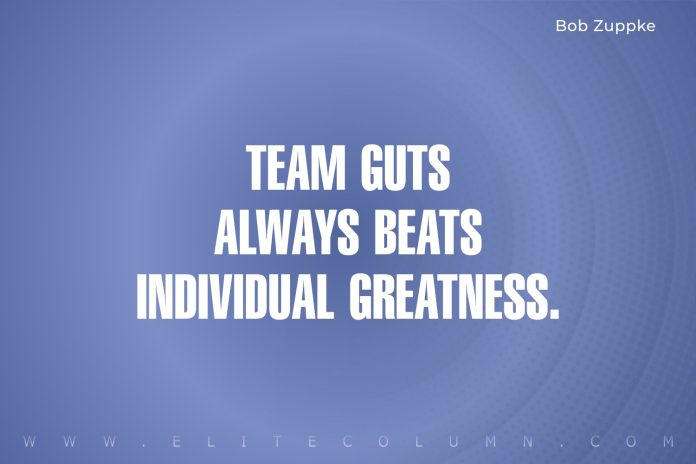 Check out 50 Volleyball Quotes today.
50 Best Volleyball Quotes
1. "I've worked too hard and too long to let anything stand in the way of my goals. I will not let my teammates down and I will not let myself down." – Mia Hamm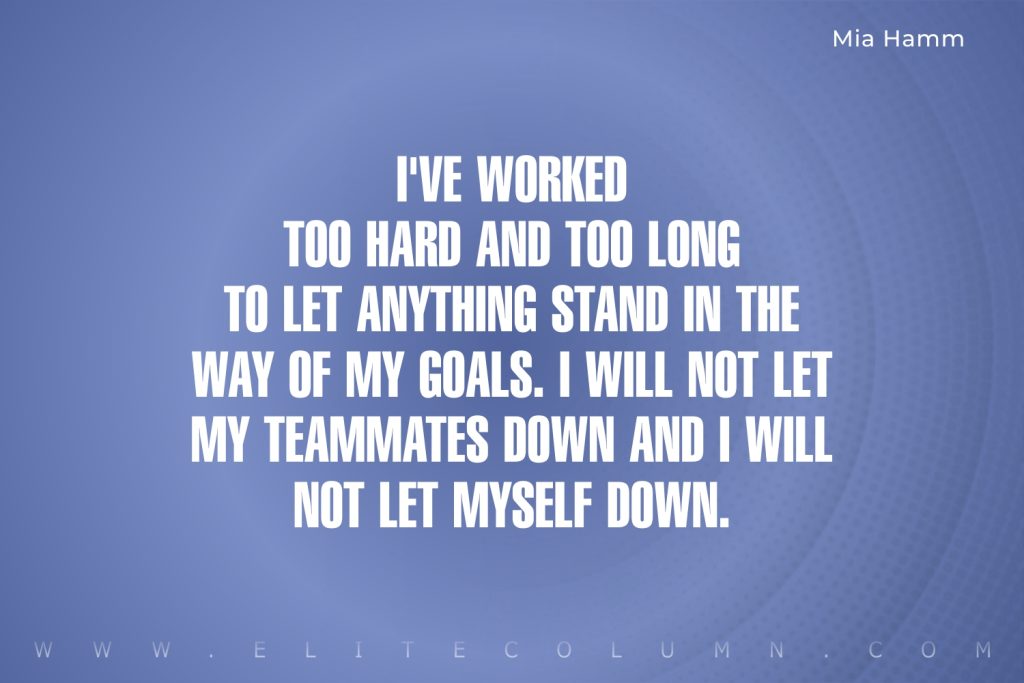 2. "Team guts always beats individual greatness." – Bob Zuppke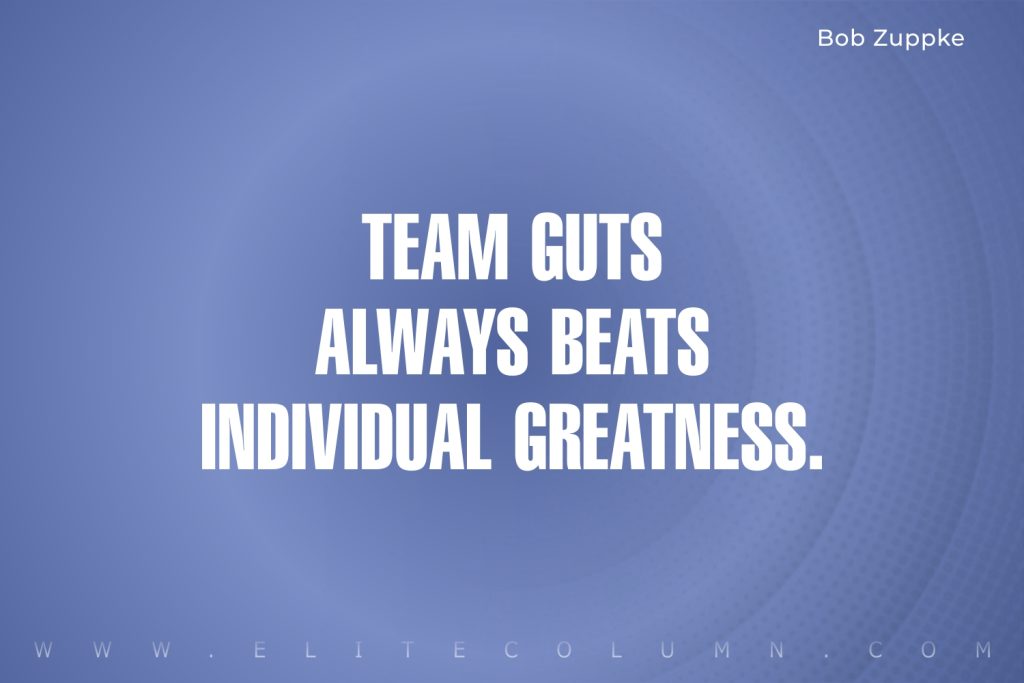 3. "You learn you can do your best even when it's hard, even when you're tired and maybe hurting a little bit. It feels good to show some courage." – Joe Namath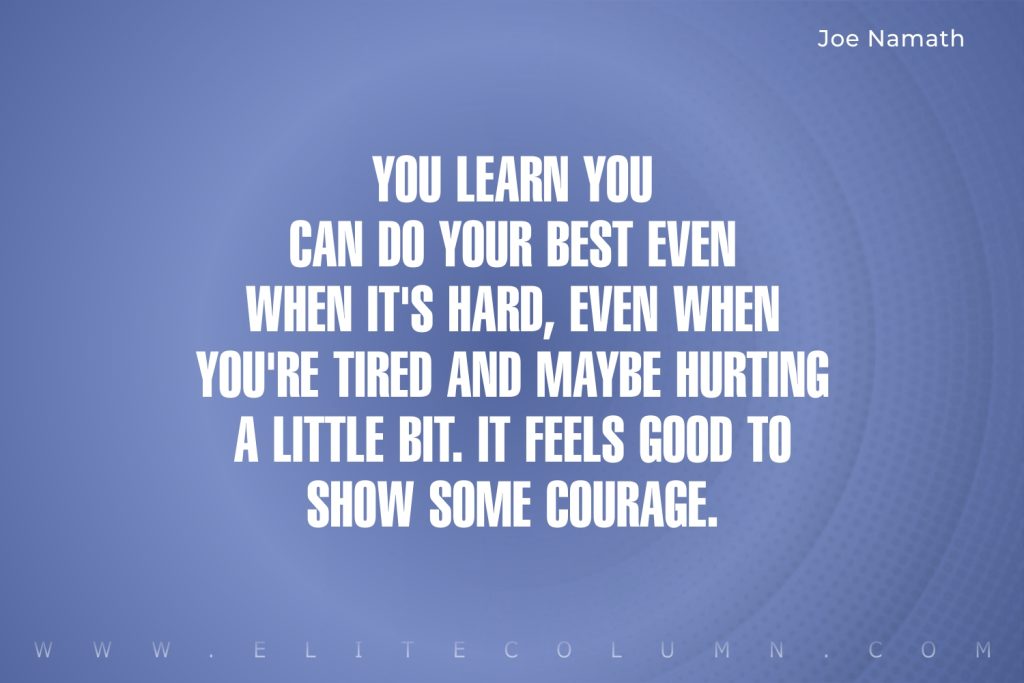 4. "There's only one way to prepare for playing beach volleyball, and that's by getting in the sand." – Kerri Walsh Jennings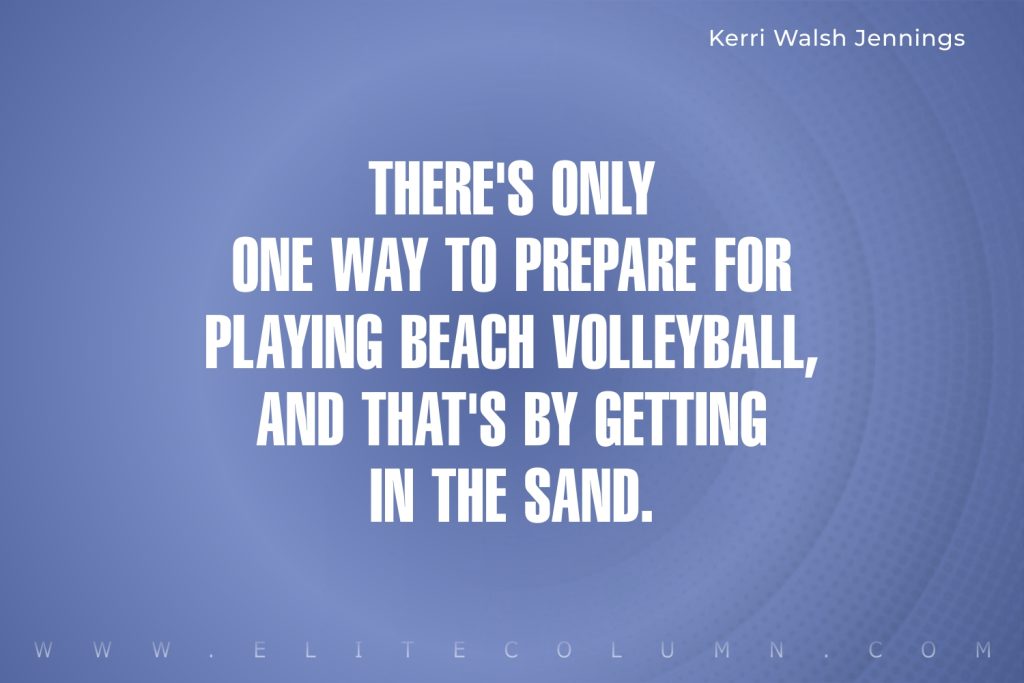 5. "Long-term success is a direct result of what you achieve every day. Goals provide your daily routine." – Rick Pitino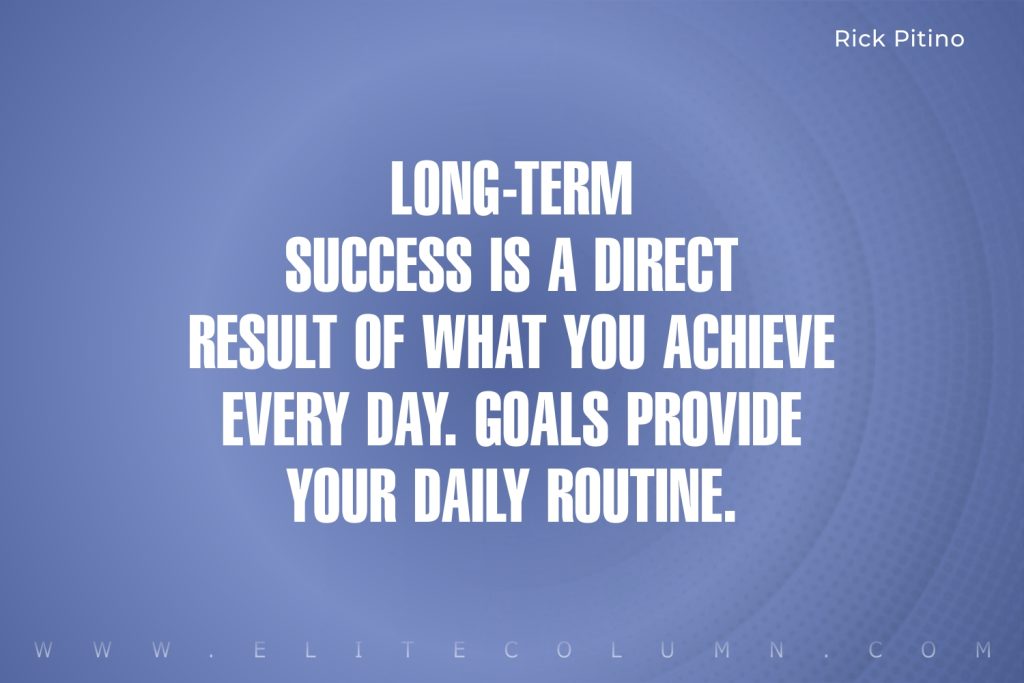 6. "No matter how far life pushes you down, no matter how much you hurt, you can always bounce back." – Sheryl Swoopes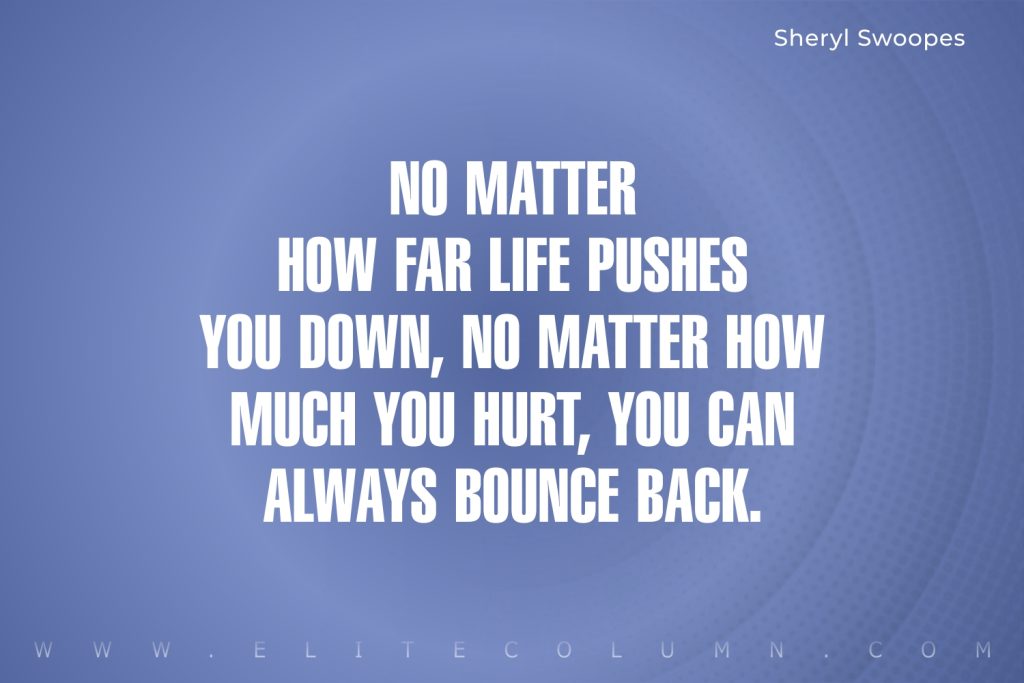 7. "The best thing any coach at any level can do for their player is hold them accountable." – Jeff Boals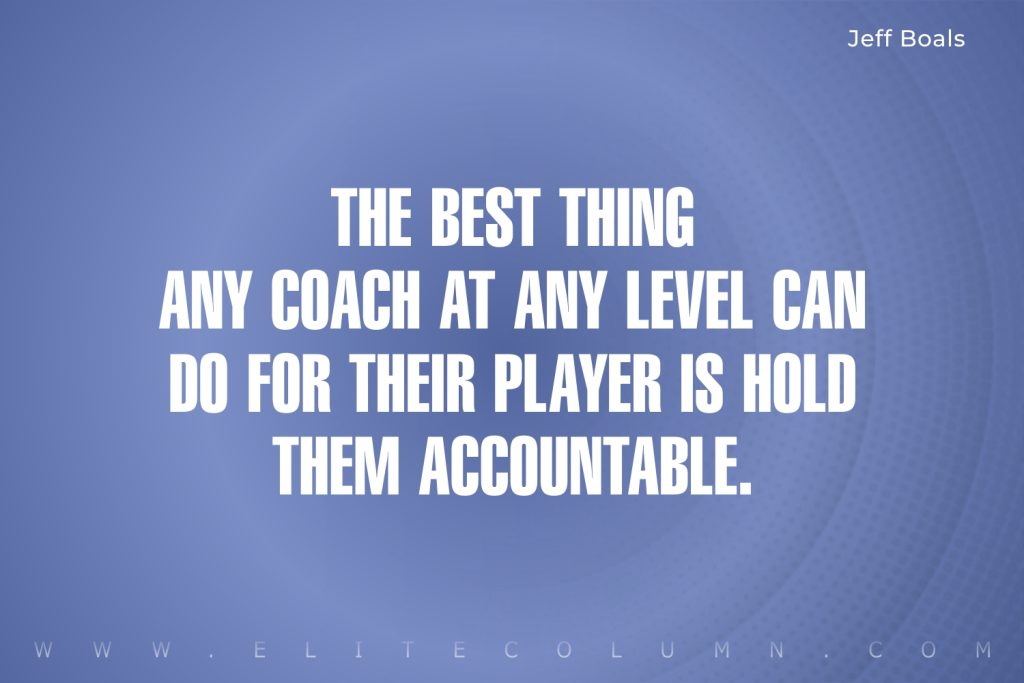 8. "It is not the size of a man but the size of his heart that matters." – Evander Holyfield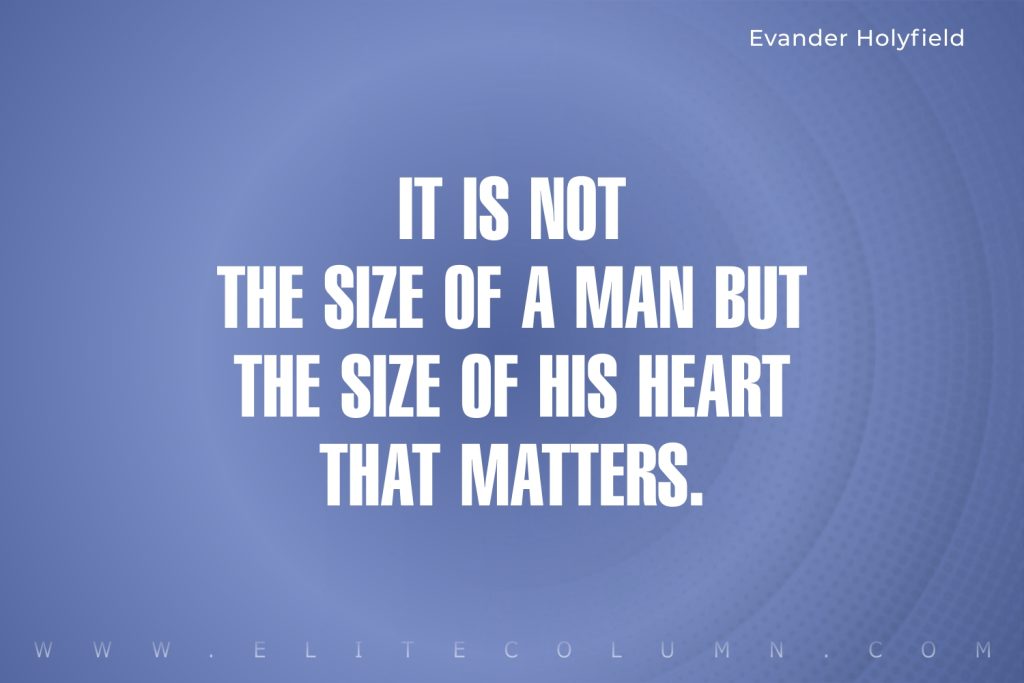 9. "Think positive, real volleyball happens too fast to think any other way." – John Kessel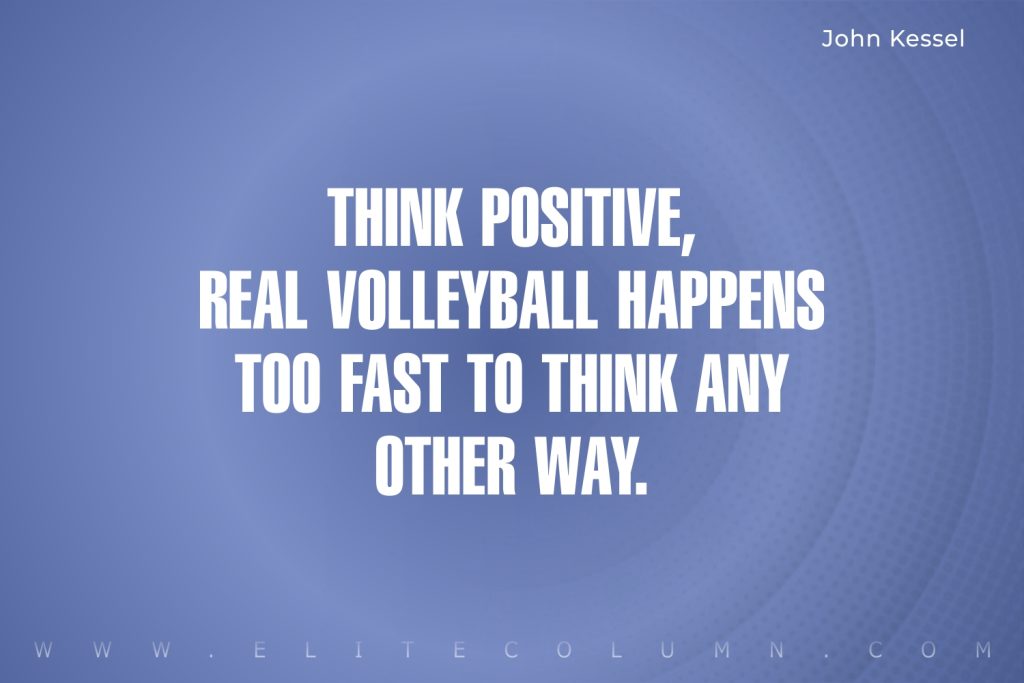 10. "Chemistry is not something that just happens. You have to work at it." – Bruce Bochy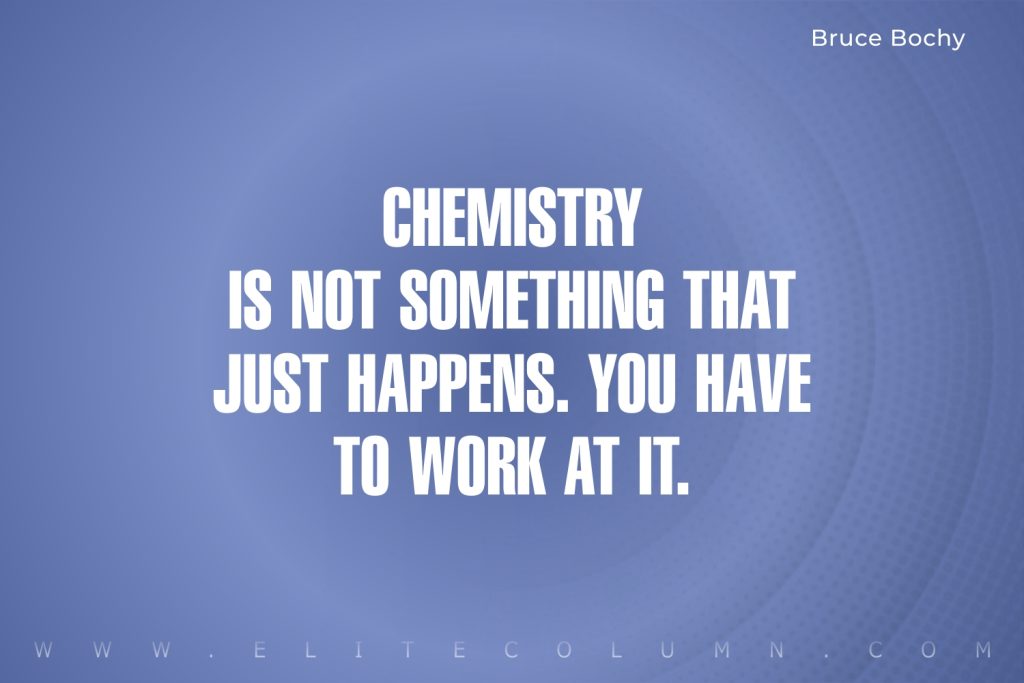 11. "I love the sense of accomplishment and camaraderie that the indoor game can engender." – Karch Kiraly
12. "It should always be about team. You can't play everybody. But if you're not playing, you've still got to be a good teammate." – Mike Woodson
13. "Chemistry is as important as talent, you constantly have to work at it." – Lionel Hollins
14. "They call it coaching but it is teaching. You do not just tell them you show them the reasons." – Vince Lombardi
15. "My responsibility is leadership, and the minute I get negative, that is going to have an influence on my team." – Don Shula
16. "If you yell at a kid and he gets mad at you, you've lost him. If you yell at a kid and he gets mad at himself, then you have something." – Pete Carroll
17. "Having the capacity to lead is not enough. The leader must be willing to use it." – Vince Lombardi
18. "If you don't get to know them, you will have no idea what scares them, what inspires them, what motivates them." – Bo Schembechler
19. "Coaching is by far the best profession you could ever be in you have the chance to be significant." – Lou Holtz
20. "Your influence as a coach expands when you connect with your players and shrinks when you isolate yourself from them." – Gary Curneen
21. "When coaches can make it about the team and have a personal relationship with players, it goes a long way to building chemistry." – David Lee
22. "A good setter is like a waiter." – Julio Velasco
23. "If your best player is your hardest worker, you've got a chance to be a good team." – Don Meyer
24. "The difference between a successful person and others is not a lack of strength, not a lack of knowledge, but rather a lack of will." – Vincent T. Lombardi
25. "Volleyball rules are simple. If it is on the floor, pick it up and get it into the air. If it is in the air, keep it off the floor." – John Kessel
26. "You have to be willing to fail to improve." – Al Scates
27. "True motivation is not getting people to play to their potential. It's getting people to play beyond their potential." – Rick Pitino
28. "You touch every other ball and, if you screw up, you only have one more person to back you up. You can't go hide in the corner." – Kerri Walsh Jennings
29. "A hard practice makes an easy game." – Anonymous
30. "Champions keep playing until they get it right." – Billie Jean King
31. "Anytime you stop striving to get better, you're bound to get worse." – Pat Riley
32. "Set your goals high, and don't stop till you get there." – Bo Jackson
33. "If you don't do what's best for your body, you're the one who comes up on the short end." – Julius Erving
34. "Everyone talks about age, but it's not about age. It's about work ethic. Winning never gets old." – Lisa Leslie
35. "Don't measure yourself by what you have accomplished, but by what you should have accomplished with your ability." – John Wooden
36. "Perfection is not attainable, but if we chase perfection, we can catch excellence." – Vince Lombardi
37. "I believe that good things come to those who work." – Wilt Chamberlain
38. "Being able to hold my own against the best in the world, on the beach or indoors, is something I'm very proud of." – Wilt Chamberlain
39. "I celebrate a victory when I start walking off the field. By the time I get to the locker room, I'm done." – Tom Osborne
40. "Never let your head hang down. Never give up and sit down and grieve. Find another way." – Satchel Paige
41. "Volleyball is not like a formula so we must give players some freedom." – Karch Kiraly
42. "The only thing that makes a good day better is volleyball." – Anonymous
43. "The volleyball player is not a soloist, but a member of an orchestra. When that player begins to think, 'I'm special,' the player is finished." – Bernardo Rezende
44. "Don't fire your opponents up. If they're down, don't tick them off. Let them stay down." – Sinjin Smith
45. "The volleyball season is every season." – Anonymous
46. "All I want out of life is that when I walk down the street folks will say, 'There goes the greatest hitter that ever lived.'" – Ted Williams
47. "I was too pretty to be a cheerleader so I became a volleyball player." – Anonymous
48. "Volleyball anchored me at a time in my life when I needed it. It gave me a reason for being this big, big girl." – Gabrielle Reece
49. "Once you get the taste of ruining somebody's great hit, it stays with you. And it changes the game. A great defensive play is worth about five points in emotion." – Caren Kemner
50. "It isn't hard to be good from time to time in sports. What is tough is being good every day." – Willie Mays
Thanks for checking out the best Volleyball Quotes. Feel free to share the quotes with your friends. Leave a comment below and which are your favourite Volleyball Quotes ?
See also:
Cricket Quotes | Basketball Quotes | Soccer Quotes | Hockey Quotes | Baseball Quotes | Rugby Quotes | Golf Quotes
You can find us at – Facebook | Instagram | LinkedIn | Pinterest | Twitter