Check out 10 Transformation Quotes today.
10 Best Transformation Quotes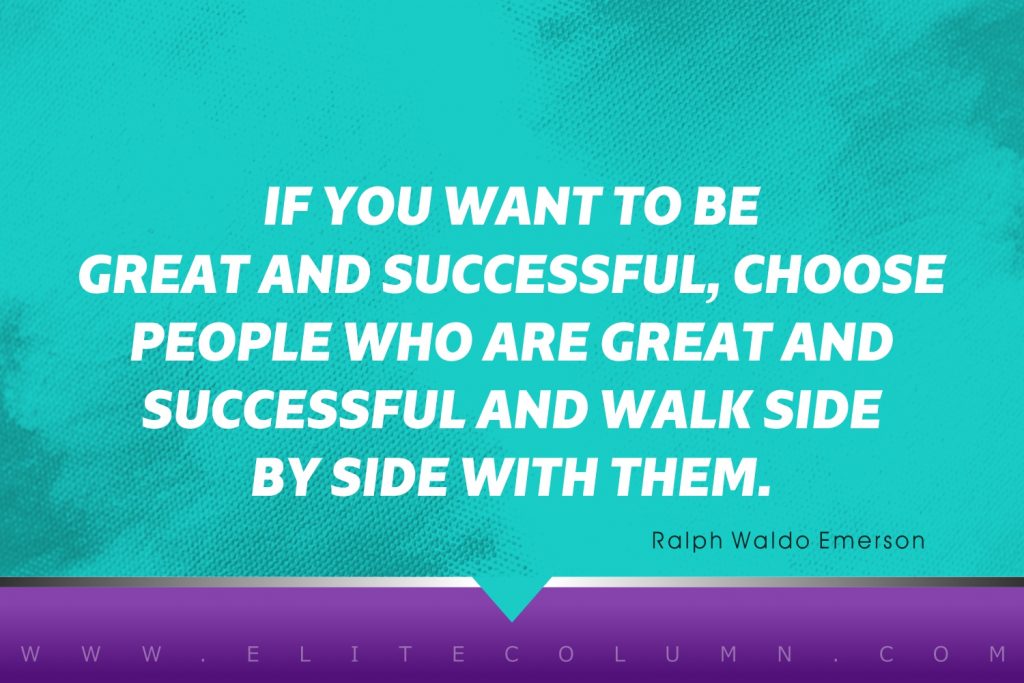 1. "If you want to be great and successful, choose people who are great and successful and walk side by side with them." – Ralph Waldo Emerson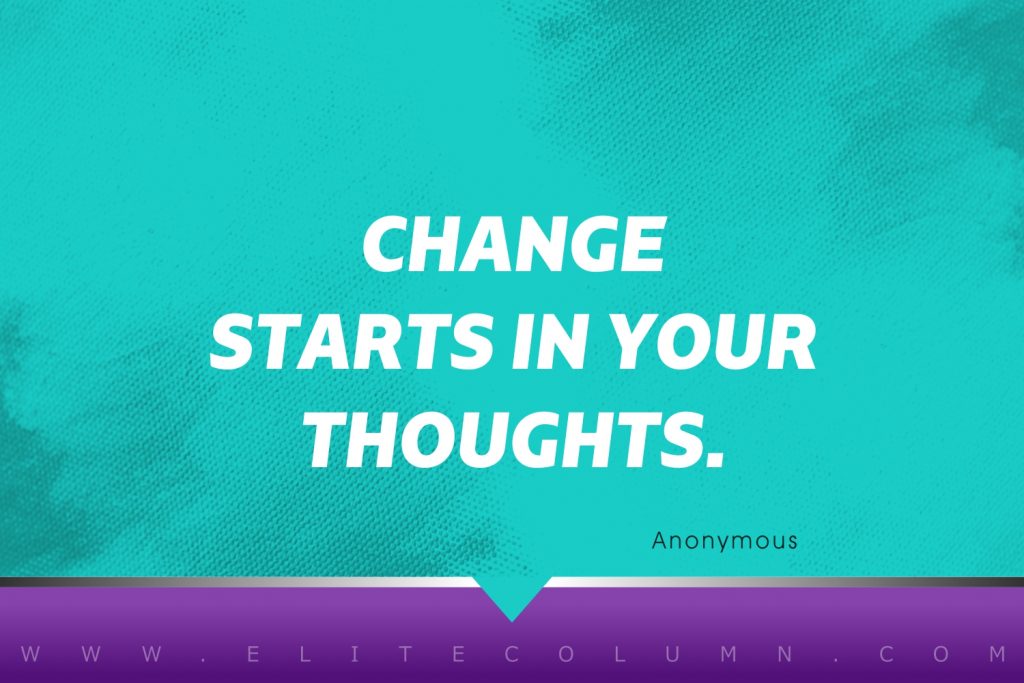 2. "Change starts in your thoughts." – Anonymous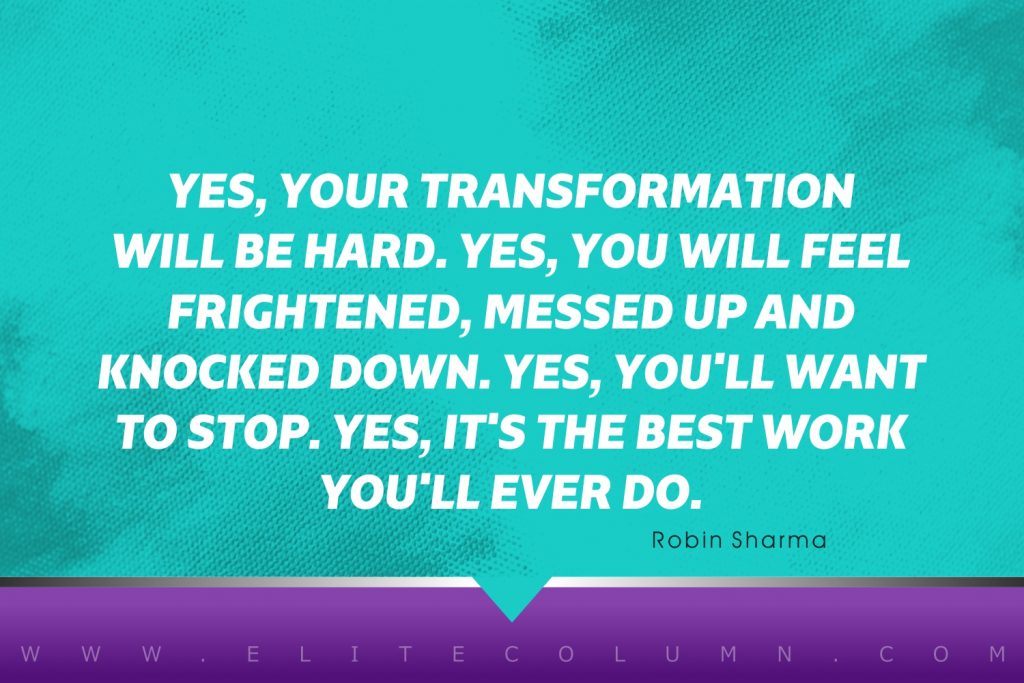 3. "Yes, your transformation will be hard. Yes, you will feel frightened, messed up and knocked down. Yes, you'll want to stop. Yes, it's the best work you'll ever do." – Robin Sharma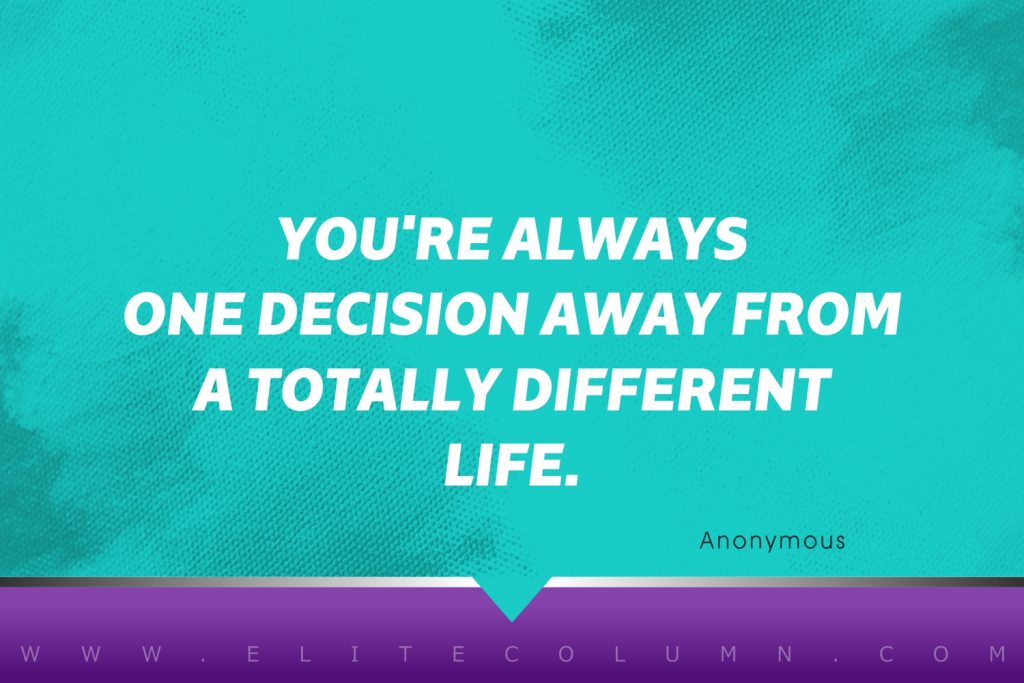 4. "You're always one decision away from a totally different life." – Anonymous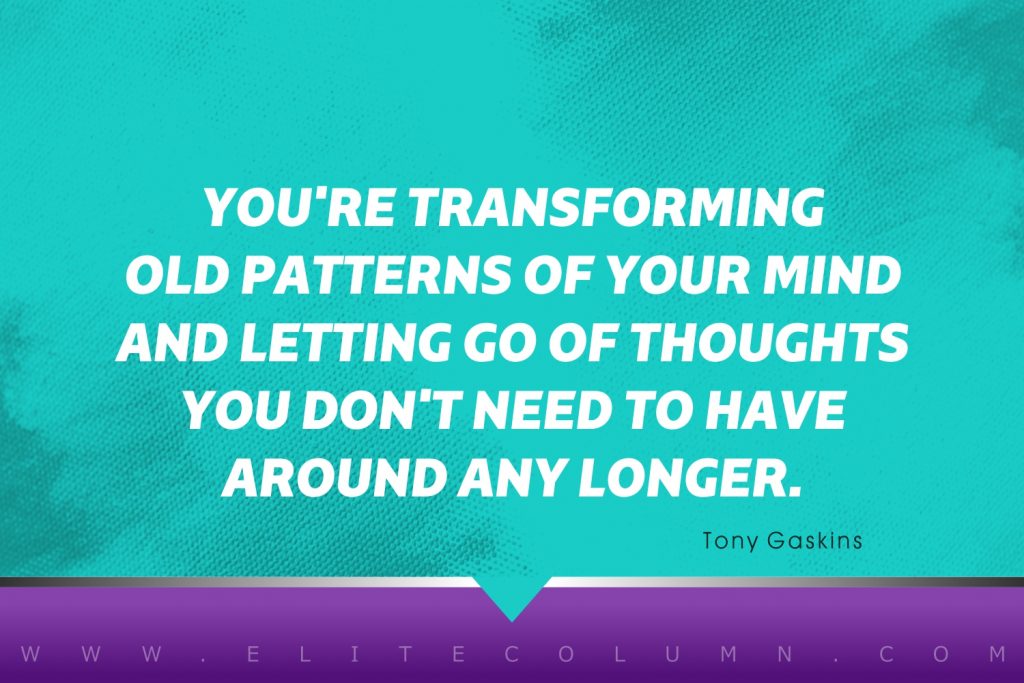 5. "You're transforming old patterns of your mind and letting go of thoughts you don't need to have around any longer." – Tony Gaskins
See also:
Broken Heart Quotes | Athlete Quotes | Love Quotes | Children Quotes | Love Yourself Quotes | Workout Quotes | Daughter Quotes | Husband Quotes | Dance Quotes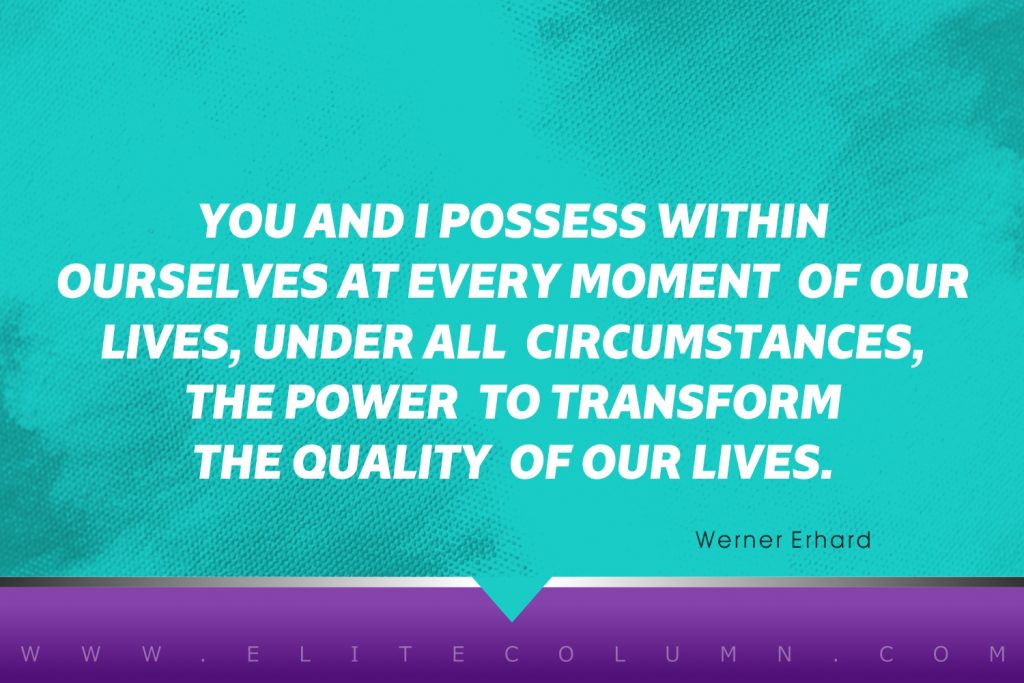 6. "You and I possess within ourselves at every moment of our lives, under all circumstances, the power to transform the quality of our lives." – Werner Erhard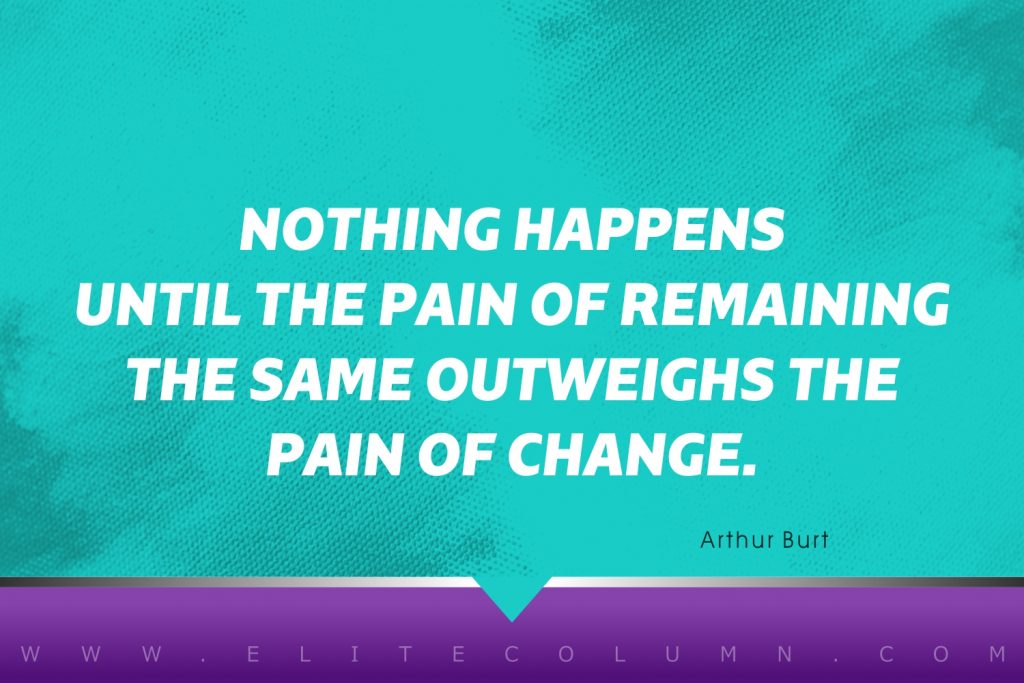 7. "Nothing happens until the pain of remaining the same outweighs the pain of change." – Arthur Burt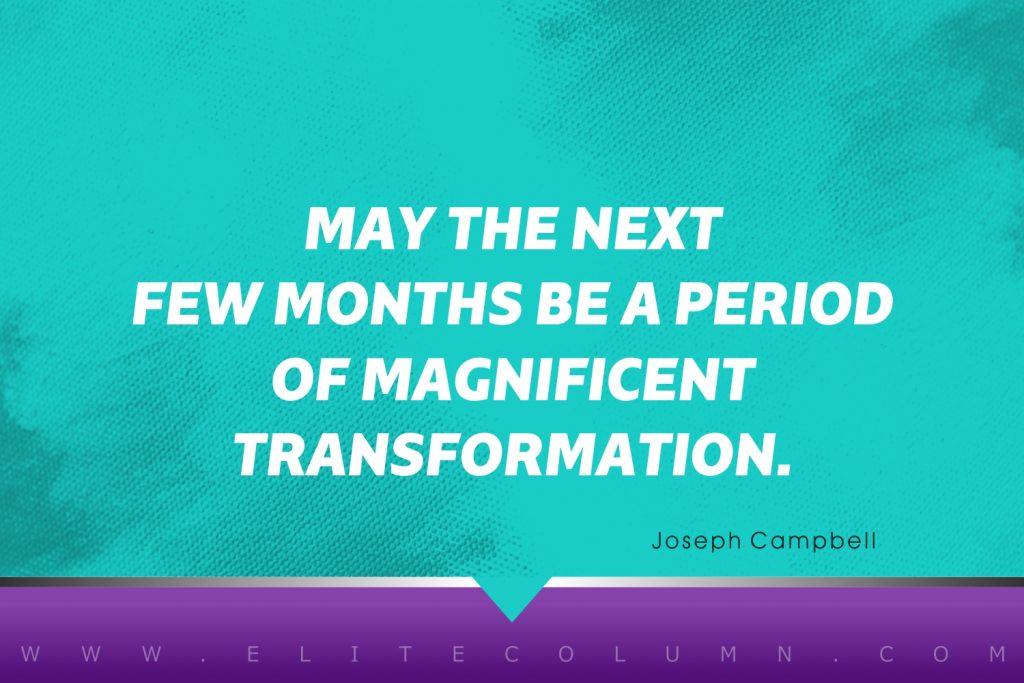 8. "May the next few months be a period of magnificent transformation." – Joseph Campbell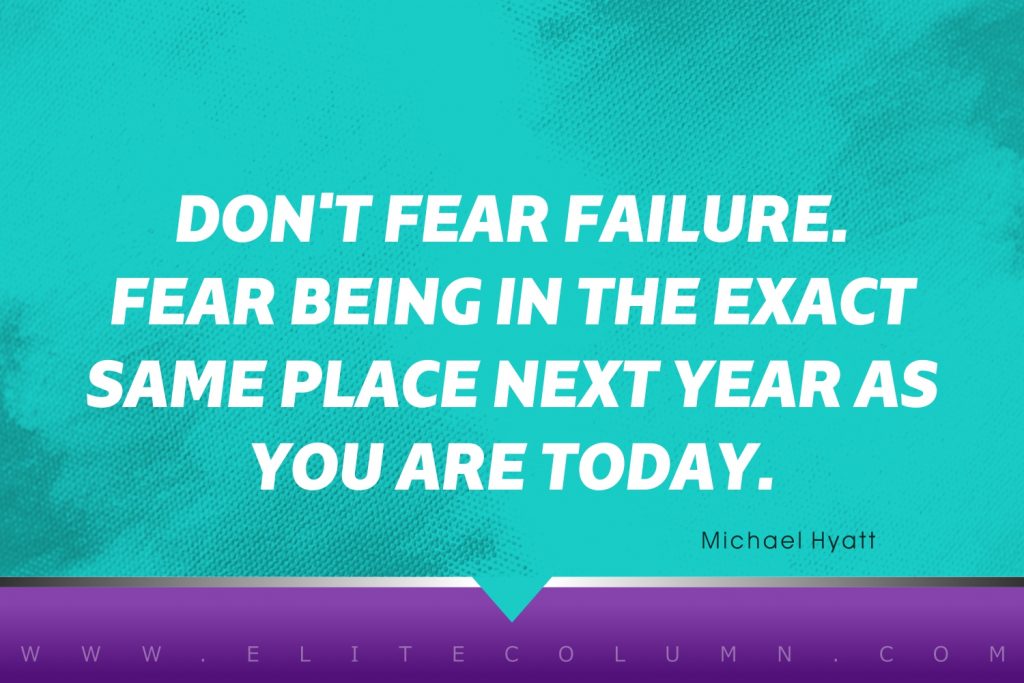 9. "Don't fear failure. Fear being in the exact same place next year as you are today." – Michael Hyatt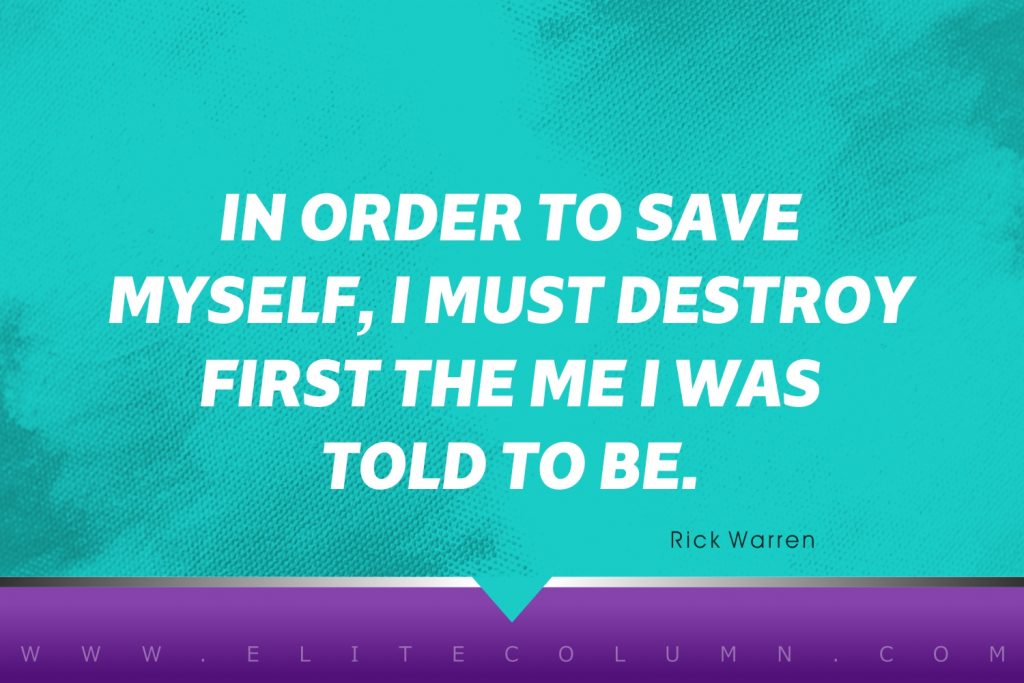 10. "In order to save myself, I must destroy first the me I was told to be." – Rick Warren
Thanks for checking out the best Transformation Quotes. Feel free to share the quotes with your friends. Leave a comment below and which are your favourite Transformation Quotes ?
See also:
Growth Quotes | Mental Health Quotes | Priority Quotes | Compassion Quotes | Soulmate Quotes | Girlfriend Quotes | Betrayal Quotes | Commitment Quotes
You can find us at – Facebook | Instagram | LinkedIn | Pinterest | Twitter