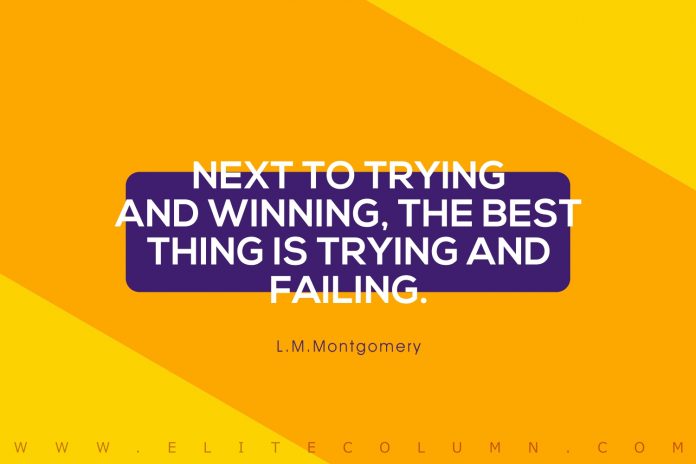 Check out 50 Tough Times Quotes today.
50 Best Tough Times Quotes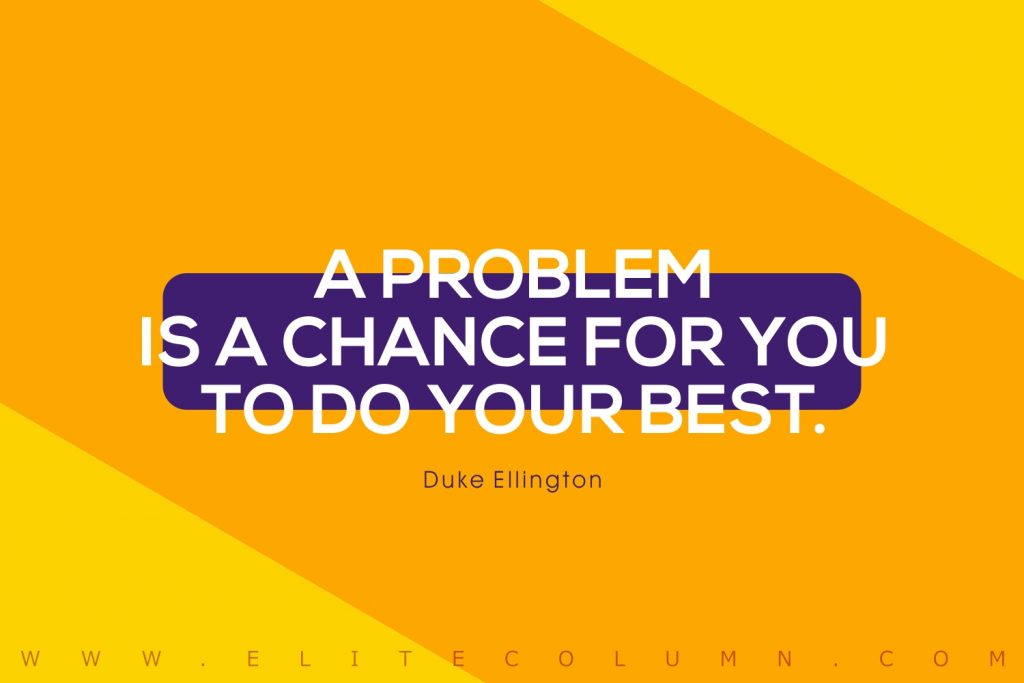 1. "A problem is a chance for you to do your best." – Duke Ellington
2. "You can always change a situation in your favour if you choose to pause, evaluate, and act." – Avinash VS
3. "Persistence and resilience only come from having been given the chance to work through difficult problems." – Gever Tulley
4. "Difficulties are meant to rouse, not discourage. The human spirit is to grow strong by conflict." – William Ellery Channing
5. "I have no regrets in my life. I think that everything happens to you for a reason. The hard times that you go through build character, making you a much stronger person." – Rita Mero
6. "There is meaning in every journey that is unknown to the traveler." – Dietrich Bonhoeffer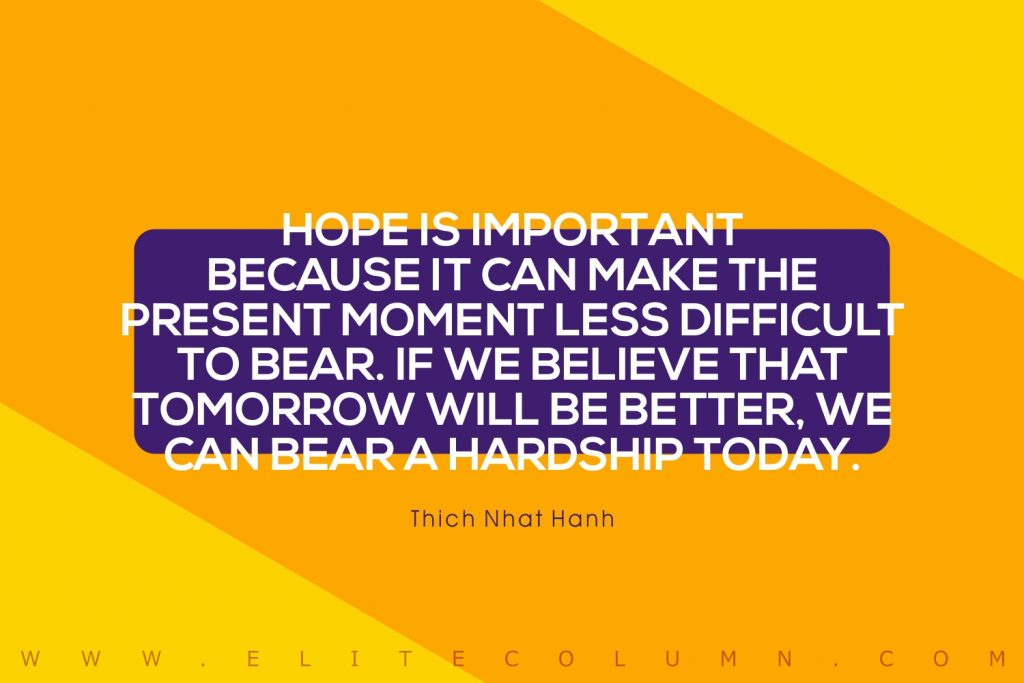 7. "Hope is important because it can make the present moment less difficult to bear. If we believe that tomorrow will be better, we can bear a hardship today." – Thich Nhat Hanh
8. "We are all faced with a series of great opportunities brilliantly disguised as impossible situations." – Chuck Swindoll
9. "Resilience is the ability to attack while running away." – Wes Fessler
10. "You may have to fight a battle more than once to win it." – Margaret Thatcher
11. "Rock bottom became the solid foundation in which I rebuilt my life." – J.K. Rowling
12. "That which does not kill us makes us stronger." – Friedrich Nietzsche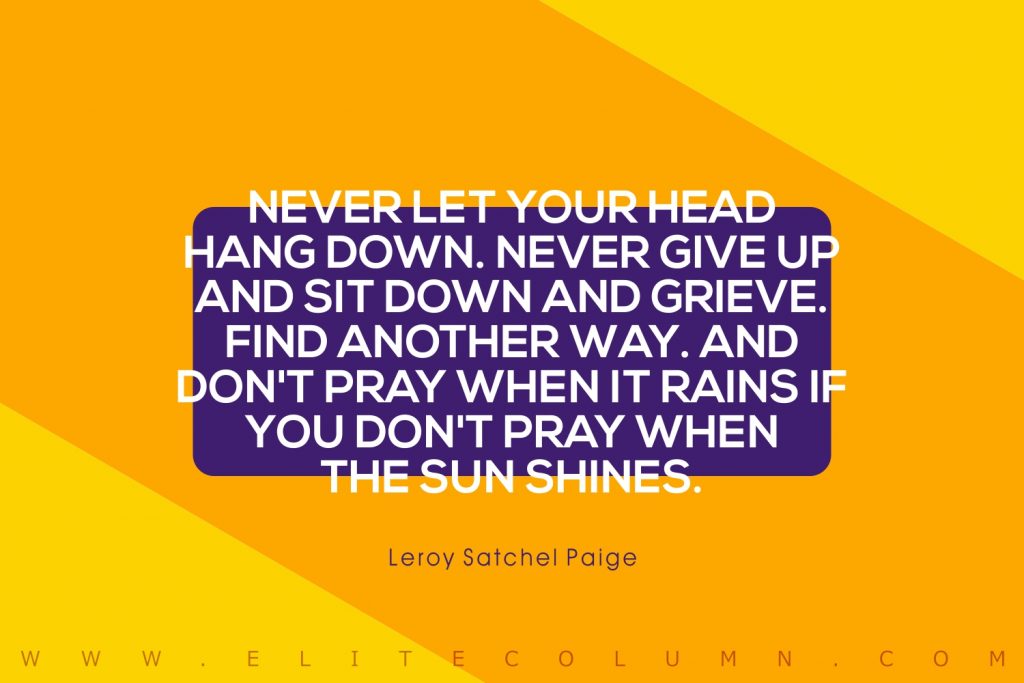 13. "Never let your head hang down. Never give up and sit down and grieve. Find another way. And don't pray when it rains if you don't pray when the sun shines." – Leroy Satchel Paige
14. "The harder you fall, the heavier your heart; the heavier your heart, the stronger you climb; the stronger you climb, the higher your pedestal." – Criss Jami
15. "Successful people demonstrate their resilience through their dedication to making progress every day, even if that progress is marginal." – Jonathan Mills
16. "Courage doesn't always roar. Sometimes courage is the quiet voice at the end of the day saying 'I will try again tomorrow.'" – Mary Anne Radmacher
17. "Failure will never overtake me if my determination to succeed is strong enough." – Og Mandino
18. "The human capacity for burden is like bamboo – far more flexible than you'd ever believe at first glance." – Jodi Picoult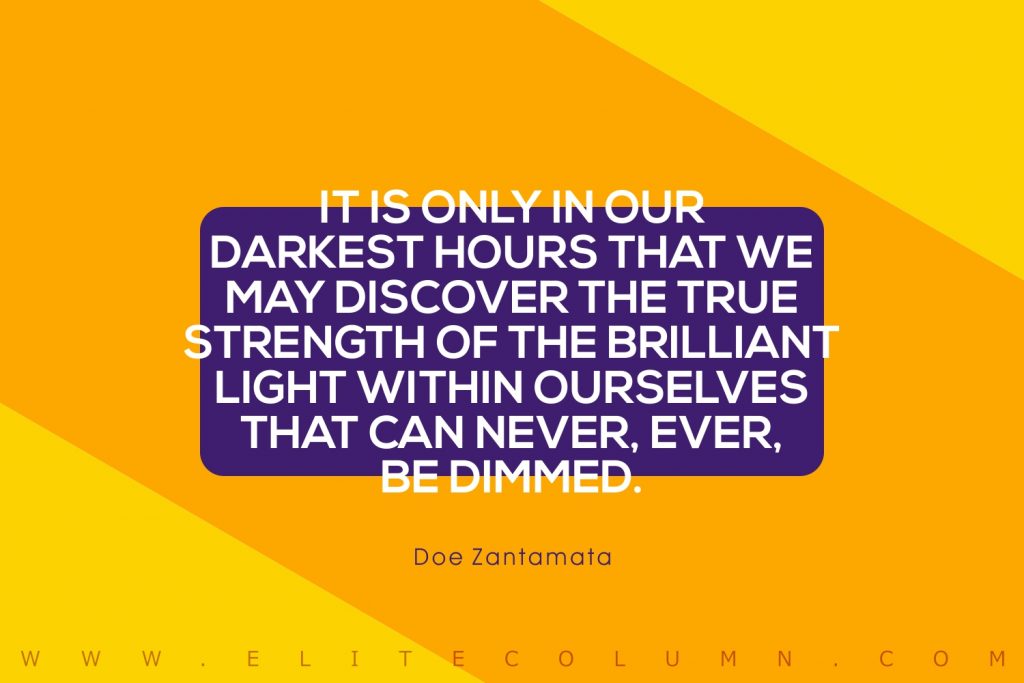 19. "It is only in our darkest hours that we may discover the true strength of the brilliant light within ourselves that can never, ever, be dimmed." – Doe Zantamata
20. "On the other side of a storm is the strength that comes from having navigated through it. Raise your sail and begin." – Gregory S. Williams
21. "Although the world is full of suffering, it is also full of the overcoming of it." – Helen Keller
22. "Turn your wounds into wisdom." – Oprah Winfrey
23. "A good half of the art of living is resilience." – Alain de Botton
24. "Life doesn't get easier or morgiving, we get stronger and more resilient." – Steve Maraboli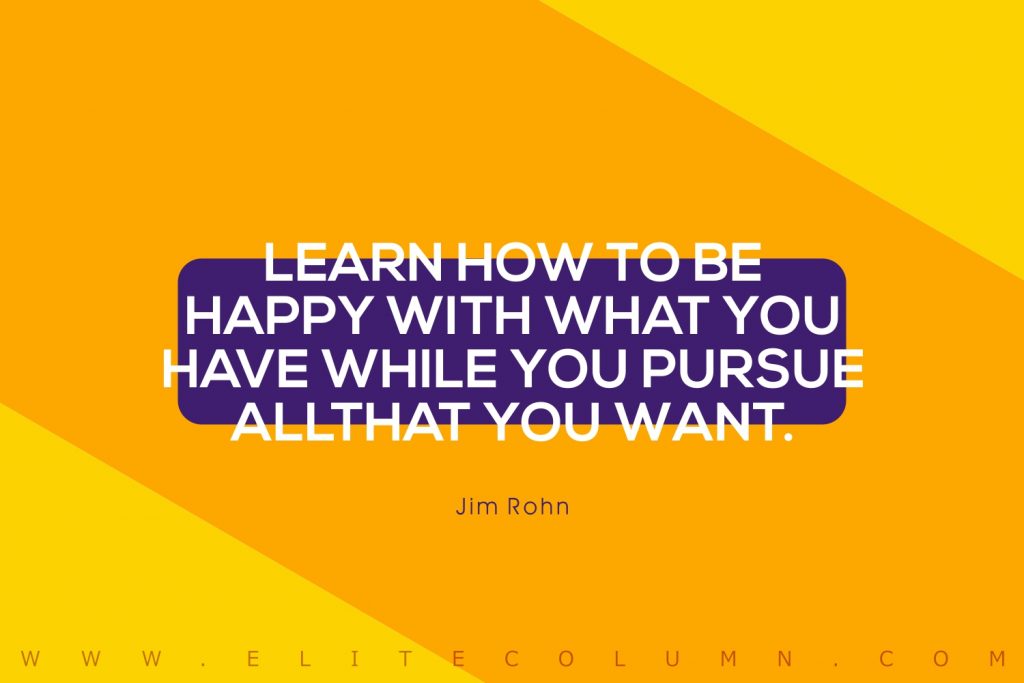 25. "Learn how to be happy with what you have while you pursue all that you want." – Jim Rohn
26. "Resilience is very different than being numb. Resilience means you experience, you feel, you fail, you hurt. You fall. But, you keep going." – Yasmin Mogahed
27. "The oak fought the wind and was broken, the willow bent when it must and survived." – Robert Jordan
28. "Strong people alone know how to organize their suffering so as to bear only the most necessary pain." – Emil Dorian
29. "Some knowledge is too heavy…you cannot bear it…your Father will carry it until you are able." – Corrie ten Boom
30. "Strength does not come from winning. Your struggles develop your strengths. When you go through hardships and decide not to surrender, that is strength." – Arnold Schwarzenegger
See also:
Encouraging Quotes | Hate Quotes | Adventure Quotes | Book Quotes | Sports Quotes | Change Quotes | Best Friend Quotes | Opportunity Quotes | Friendship Quotes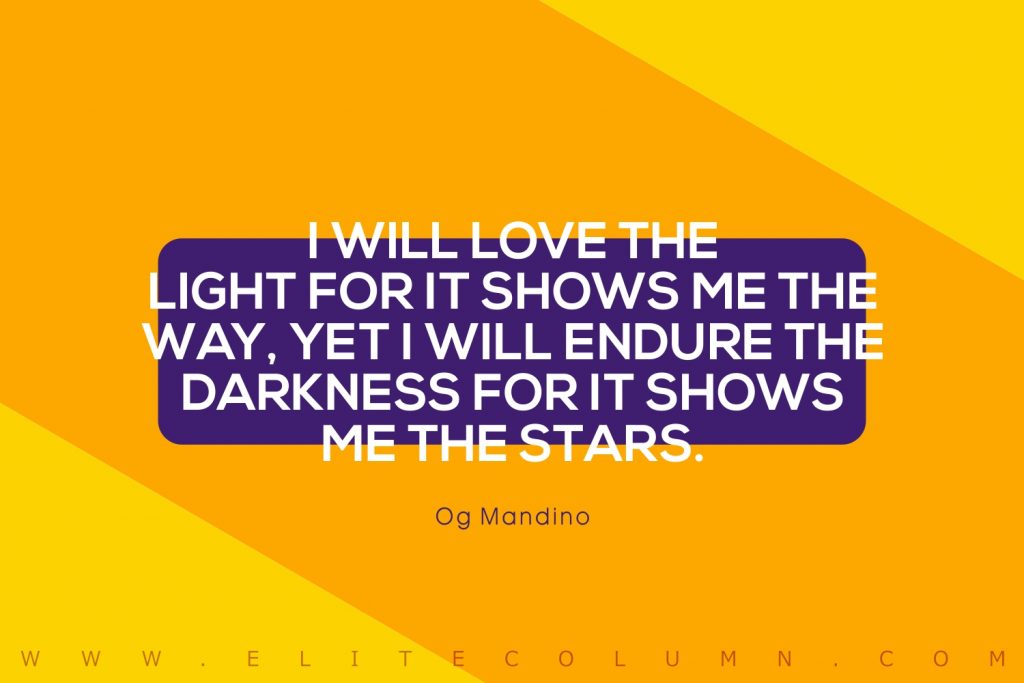 31. "I will love the light for it shows me the way, yet I will endure the darkness for it shows me the stars." – Og Mandino
32. "No one escapes pain, fear, and suffering. Yet from pain can come wisdom, from fear can come courage, from suffering can come strength – if we have the virtue of resilience." – Eric Greitens
33. "I believe in being strong when everything seems to be going wrong… I believe that tomorrow is another day and I believe in miracles." – Audrey Hepburn
34. "The difference between a strong man and a weak one is that the former does not give up after a defeat." – Woodrow Wilson
35. "I hope you never fear those mountains in the distance,Never settle for the path of least resistance." – Lee Ann Womack
36. "Life is very interesting. In the end, some of your greatest pains become your greatest strengths." – Drew Barrymore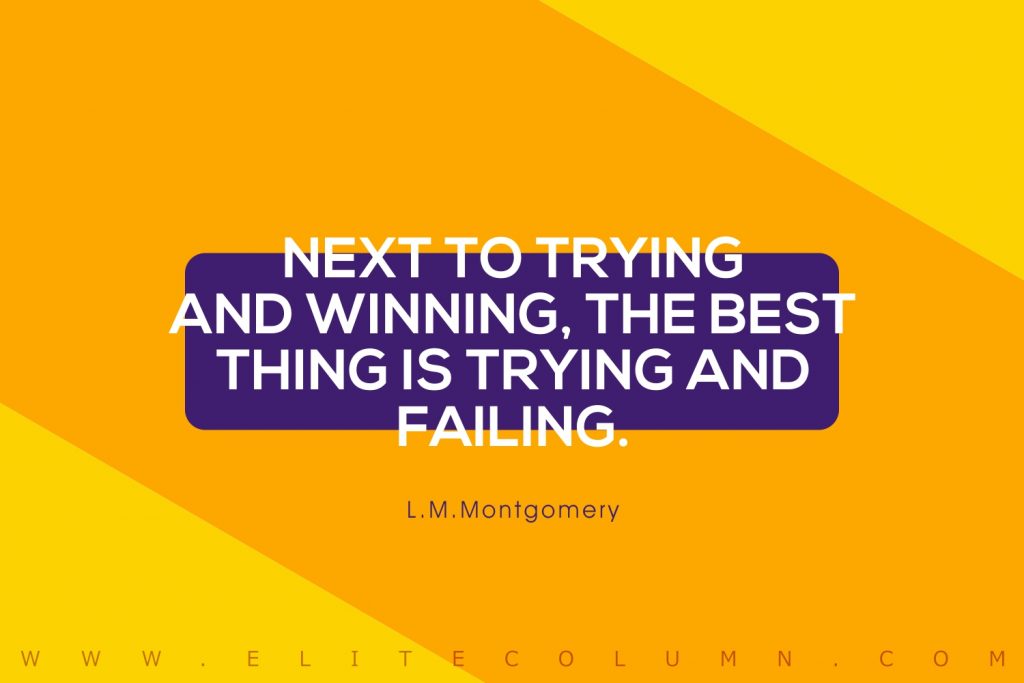 37. "Next to trying and winning, the best thing is trying and failing." – L.M. Montgomery
38. "If you're going through hell, keep going." – Winston Churchill
39. "Enthusiasm is common. Endurance is rare." – Angela Duckworth
40. "With the new day comes new strength and new thoughts." – Eleanor Roosevelt
41. "The world breaks everyone, and afterward, some are strong at the broken places." – Ernest Hemingway
42. "Do not judge me by my success, judge me by how many times I fell down and got back up again." – Nelson Mandela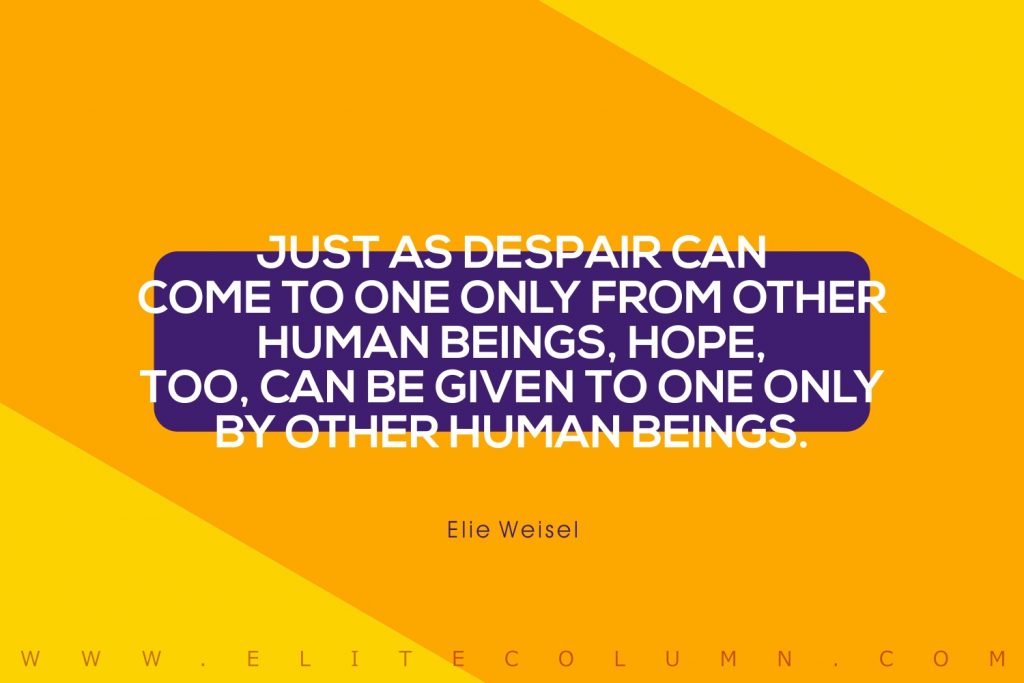 43" Just as despair can come to one only from other human beings, hope, too, can be given to one only by other human beings." – Elie Weisel
44. "I can be changed by what happens to me. But I refuse to be reduced by it." – Maya Angelou
45th Tough Times Quotes
45. "No matter how much falls on us, we keep plowing ahead. That's the only way to keep the roads clear." – Greg Kincaid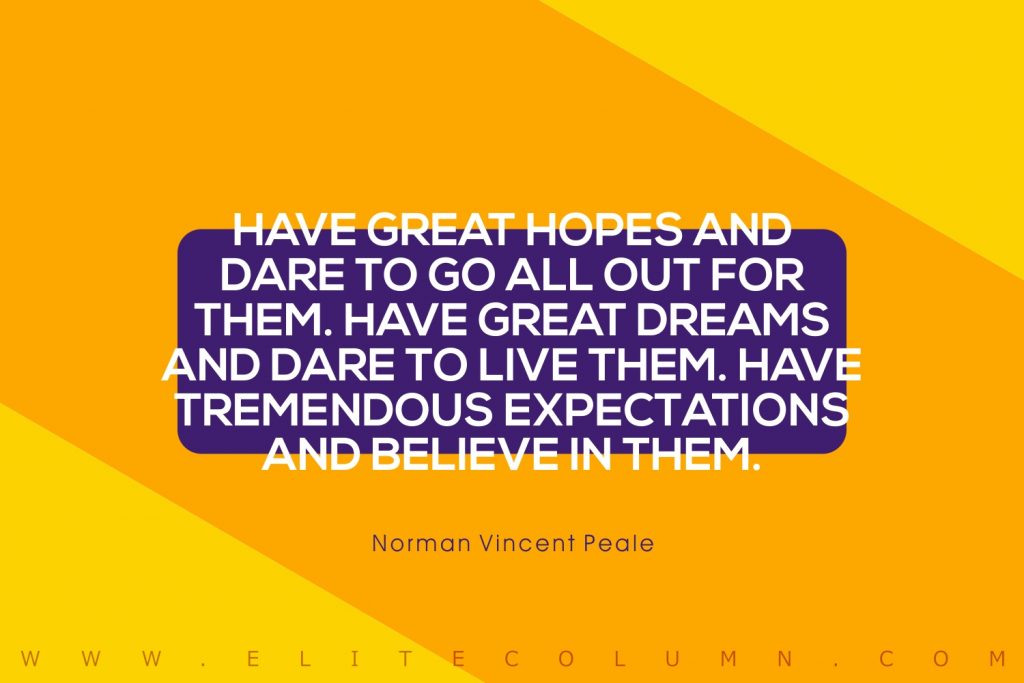 46. "Have great hopes and dare to go all out for them. Have great dreams and dare to live them. Have tremendous expectations and believe in them." – Norman Vincent Peale
47. "My barn having burned down, I can now see the moon." – Mizuta Masahide
48. "One's dignity may be assaulted, vandalized and cruelly mocked, but it can never be taken away unless it is surrendered." – Michael J. Fox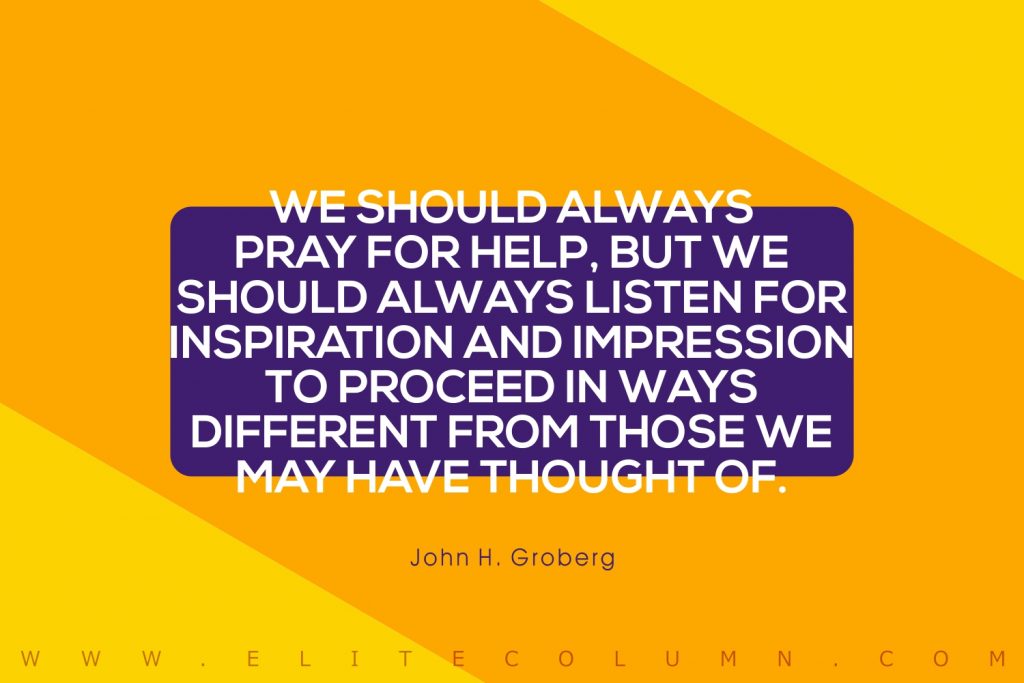 49. "We should always pray for help, but we should always listen for inspiration and impression to proceed in ways different from those we may have thought of." – John H. Groberg
50. "It may sound strange, but many champions are made champions by setbacks." – Bob Richards
Thanks for checking out the best Tough Times Quotes. Feel free to share the quotes with your friends. Leave a comment below and which are your favourite Tough Times Quotes ?
See also:
Hilarious Quotes | Moving On Quotes | Meditation Quotes | Uplifting Quotes | Self Love Quotes | Hard Times Quotes | Disappointment Quotes | Determination Quotes
You can find us at – Facebook | Instagram | LinkedIn | Pinterest | Twitter