Check out 10 Tough Times Quotes today.
10 Best Tough Times Quotes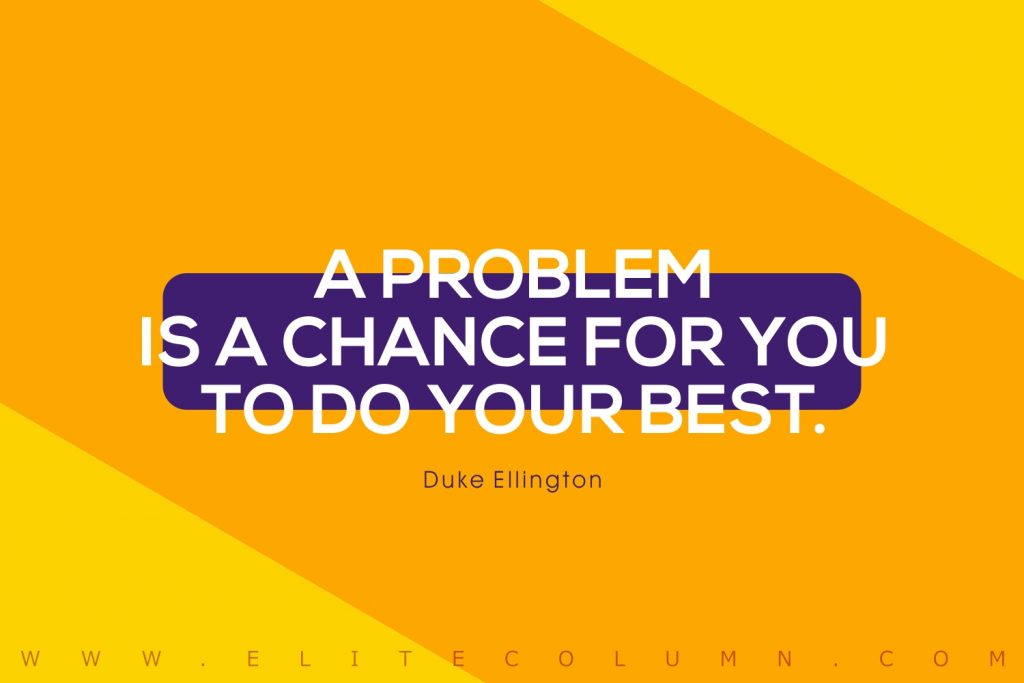 1. "A problem is a chance for you to do your best." – Duke Ellington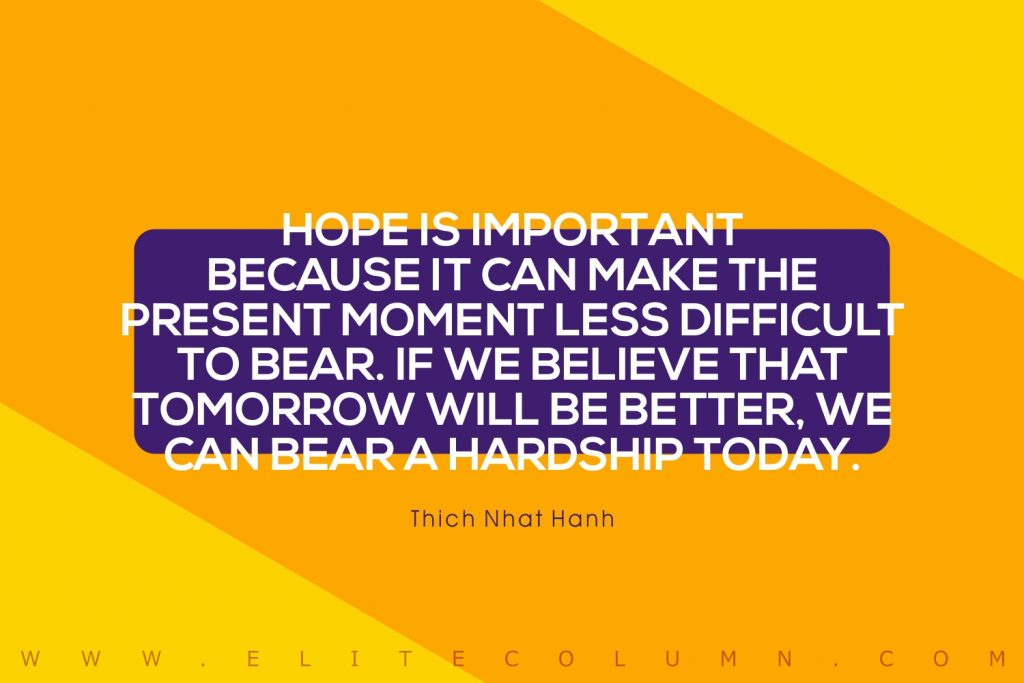 2. "Hope is important because it can make the present moment less difficult to bear. If we believe that tomorrow will be better, we can bear a hardship today."- Thich Nhat Hanh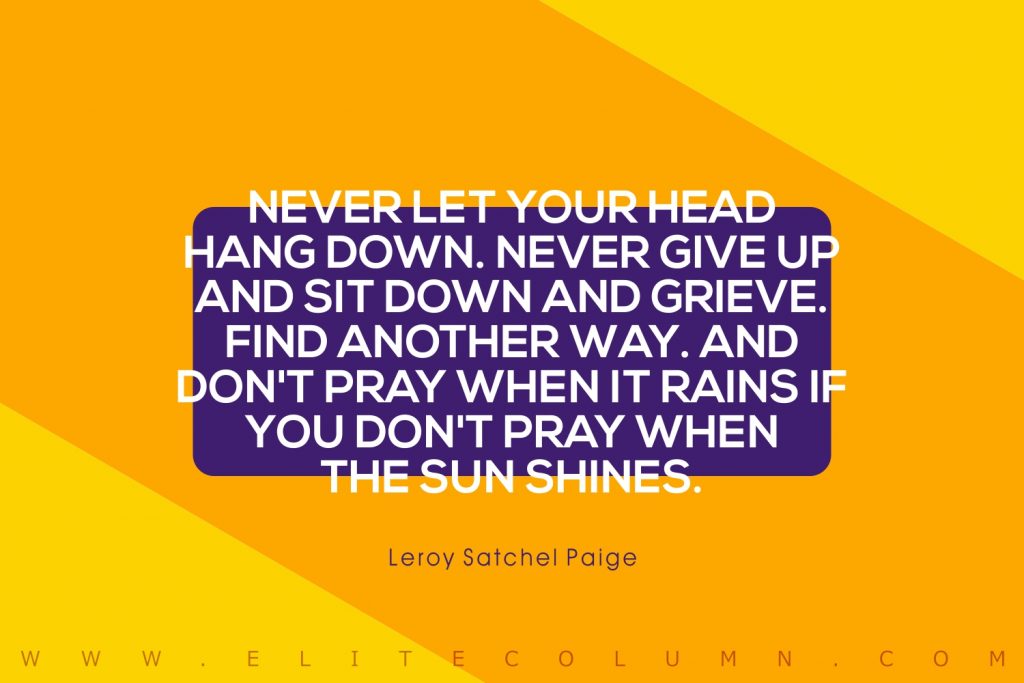 3. "Never let your head hang down. Never give up and sit down and grieve. Find another way. And don't pray when it rains if you don't pray when the sun shines."- Leroy Satchel Paige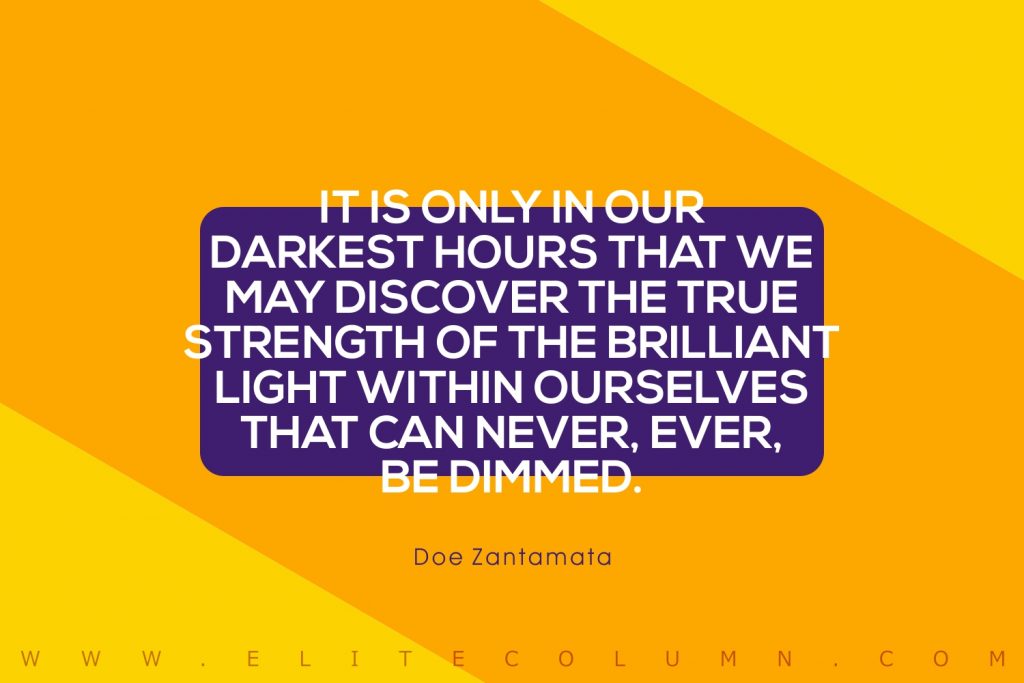 4. "It is only in our darkest hours that we may discover the true strength of the brilliant light within ourselves that can never, ever, be dimmed."- Doe Zantamata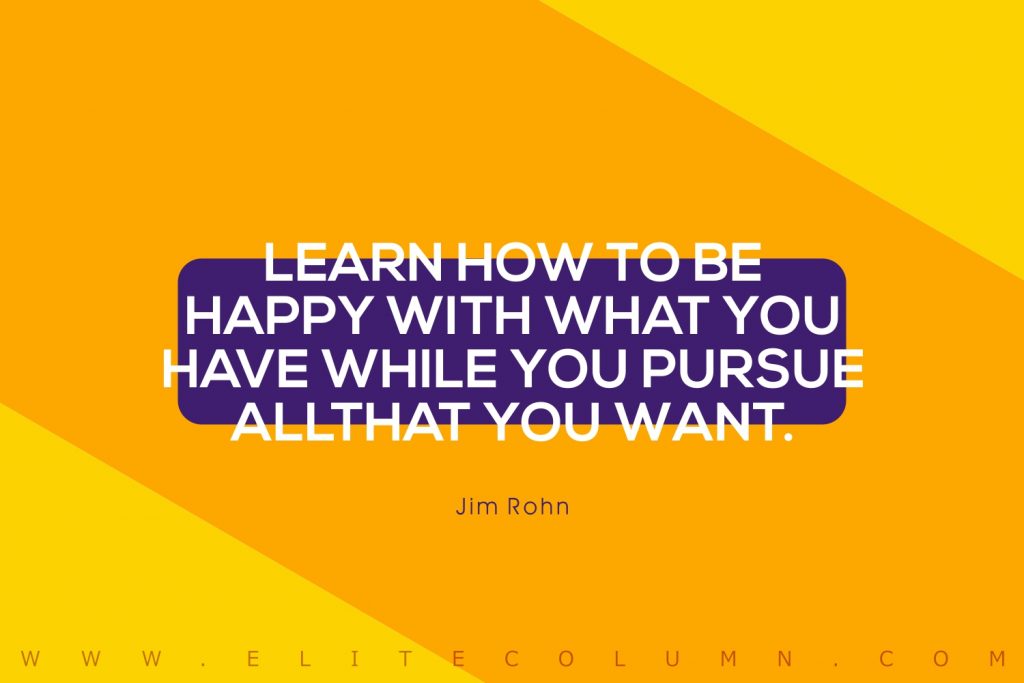 5. "Learn how to be happy with what you have while you pursue all that you want." – Jim Rohn
See also:
Encouraging Quotes | Hate Quotes | Adventure Quotes | Book Quotes | Sports Quotes | Change Quotes | Best Friend Quotes | Opportunity Quotes | Friendship Quotes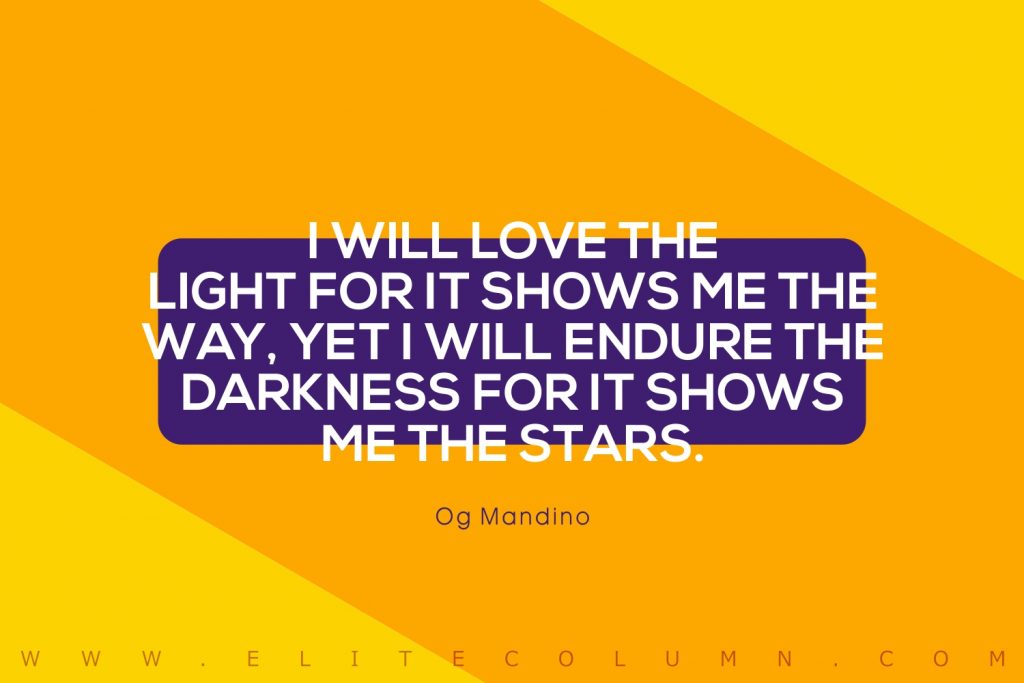 6. "I will love the light for it shows me the way, yet I will endure the darkness for it shows me the stars." – Og Mandino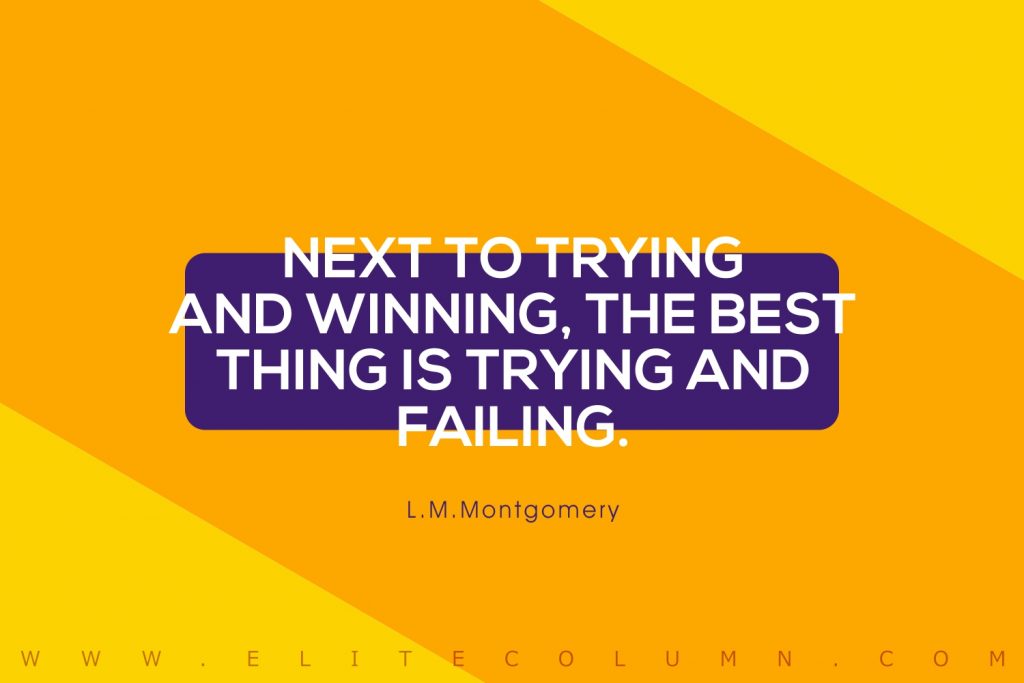 7. "Next to trying and winning, the best thing is trying and failing."- L.M. Montgomery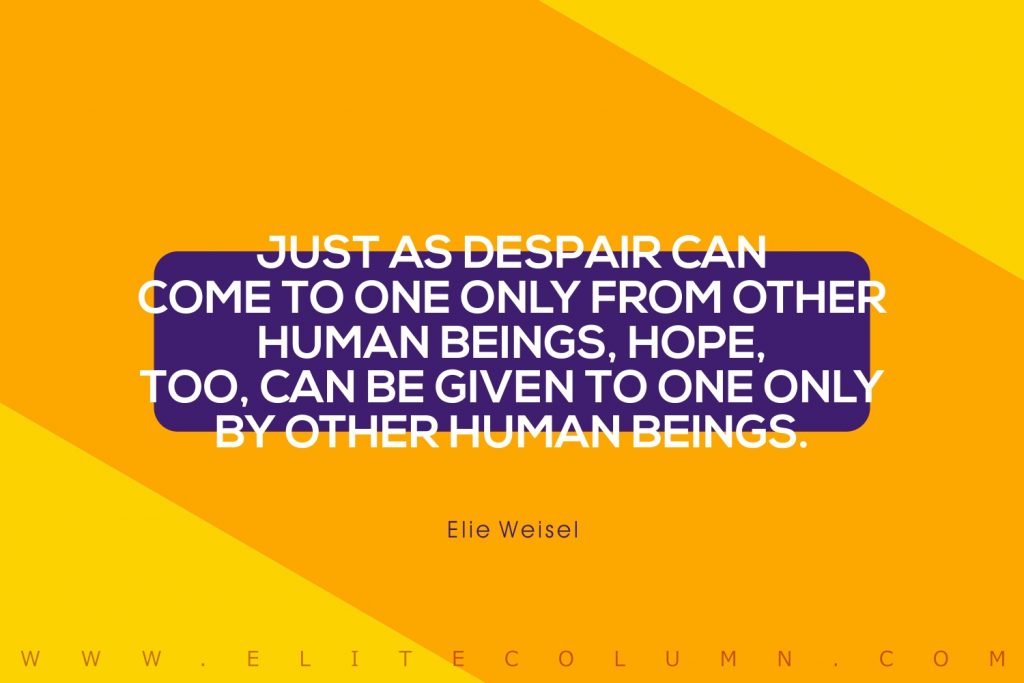 8. "Just as despair can come to one only from other human beings, hope, too, can be given to one only by other human beings."- Elie Weisel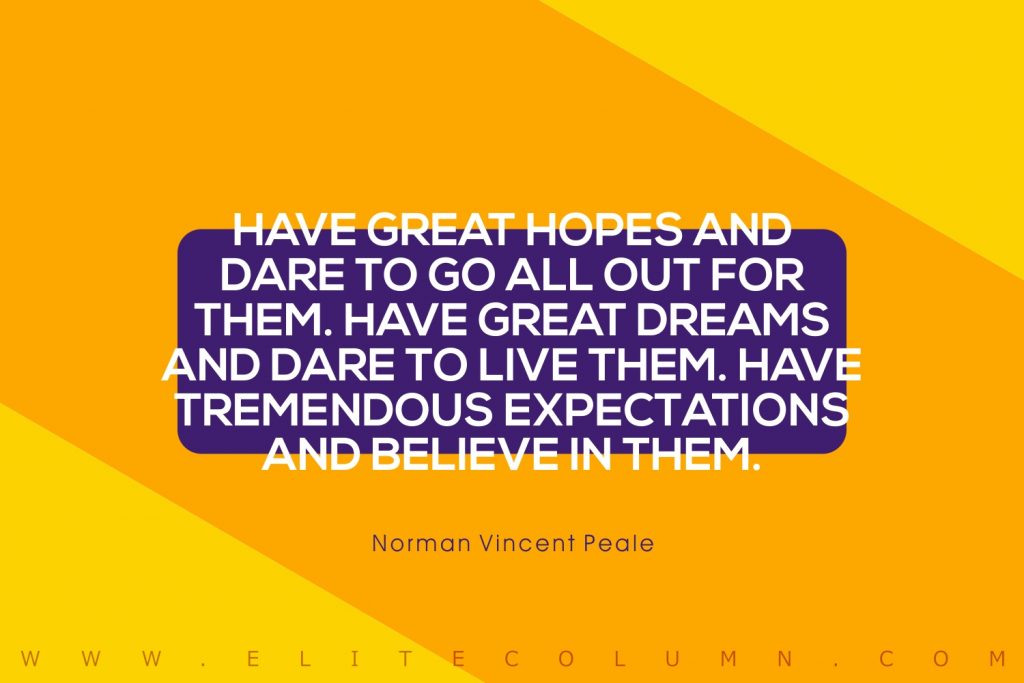 9. "Have great hopes and dare to go all out for them. Have great dreams and dare to live them. Have tremendous expectations and believe in them."- Norman Vincent Peale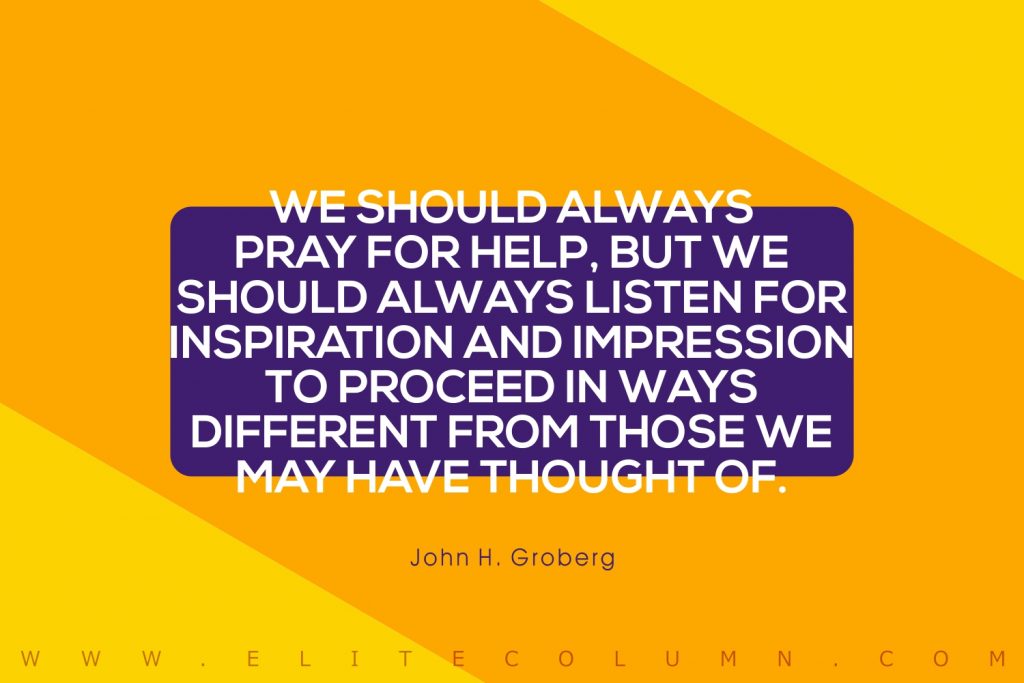 10. "We should always pray for help, but we should always listen for inspiration and impression to proceed in ways different from those we may have thought of."- John H. Groberg
Thanks for checking out the best Tough Times Quotes. Feel free to share the quotes with your friends. Leave a comment below and which are your favourite Tough Times Quotes ?
See also:
Hilarious Quotes | Moving On Quotes | Meditation Quotes | Uplifting Quotes | Self Love Quotes | Hard Times Quotes | Disappointment Quotes | Determination Quotes
You can find us at – Facebook | Instagram | LinkedIn | Pinterest | Twitter