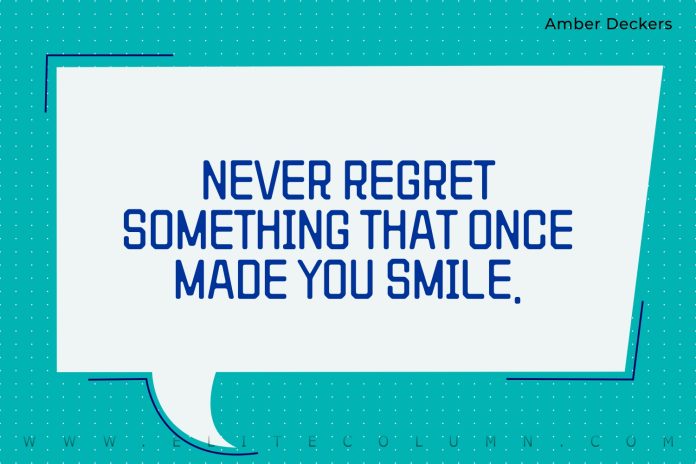 Check out 50 Struggle Quotes today.
50 Struggle Quotes
1. "In the middle of every difficulty lies opportunity." – Albert Einstein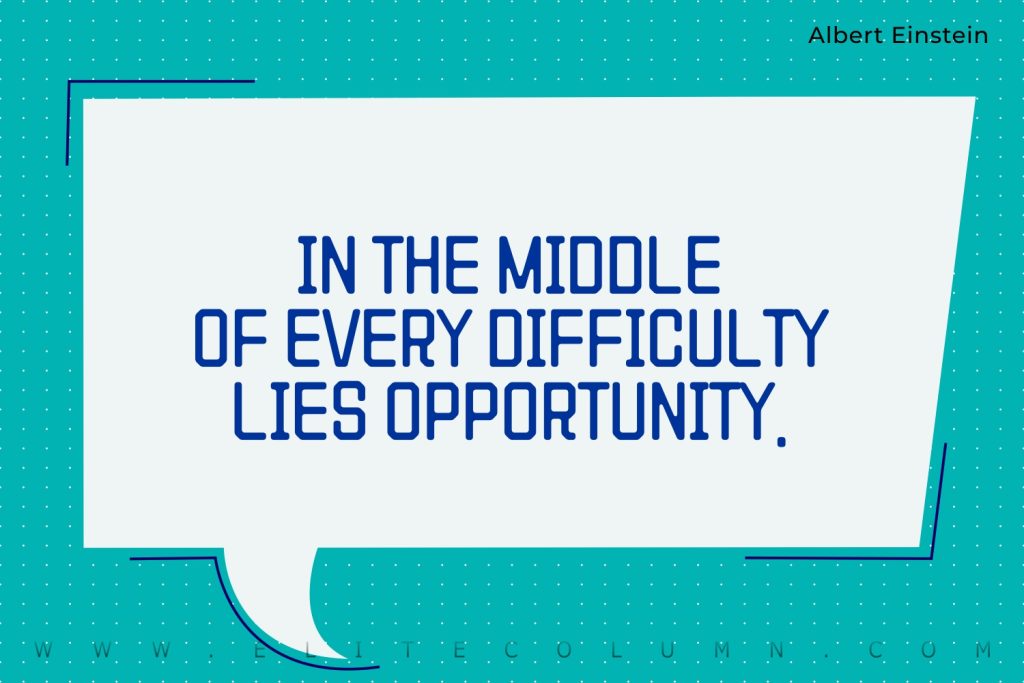 2. "The greatest glory in living lies not in never failing, but in rising every time we fail." – Nelson Mandela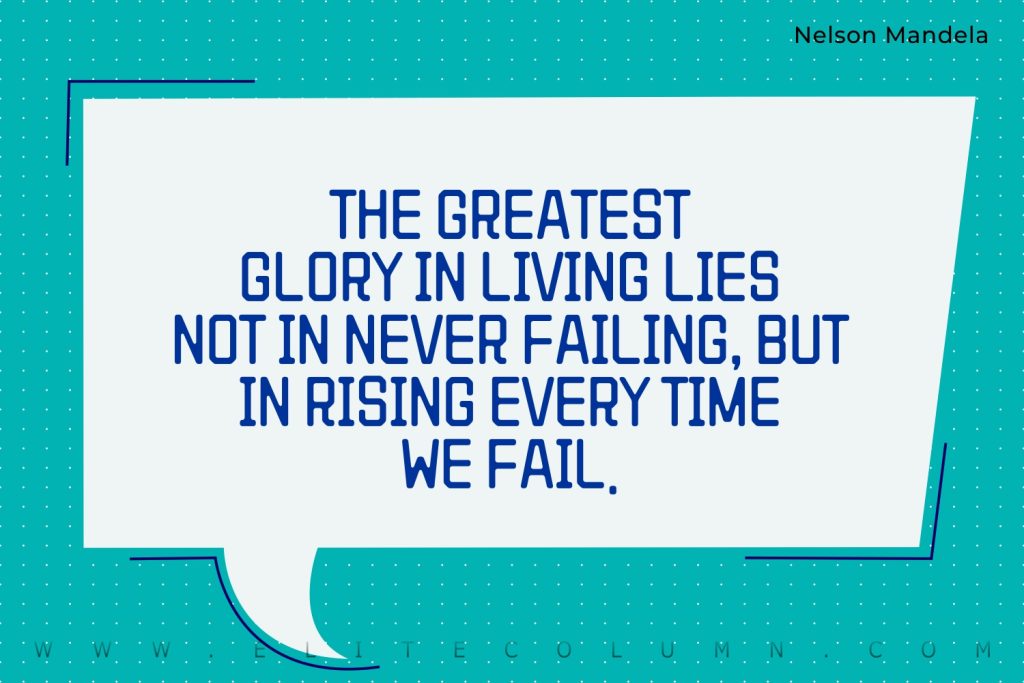 3. "I'll tell you something about tough times. They just about kill you, but if you decide to keep working at them, you'll find your way through." – Joan Bauer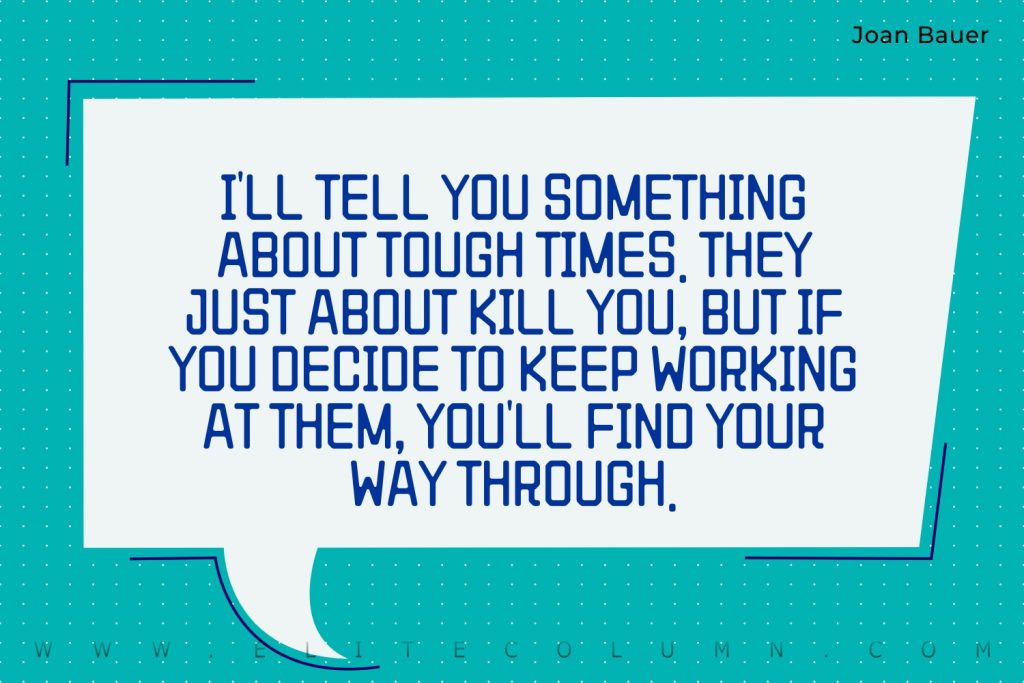 4. "New beginnings are often disguised as painful endings." – Lao Tzu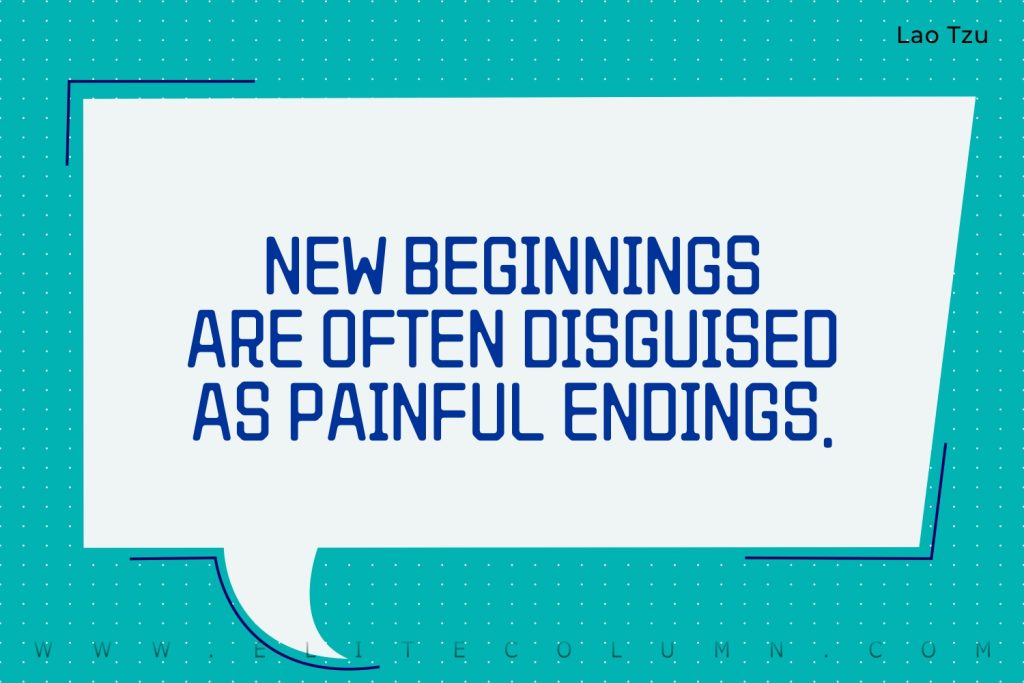 5. "Why should you continue going after your dreams? Because seeing the look on the faces of the people who said you couldn't… will be priceless." – Kevin Ngo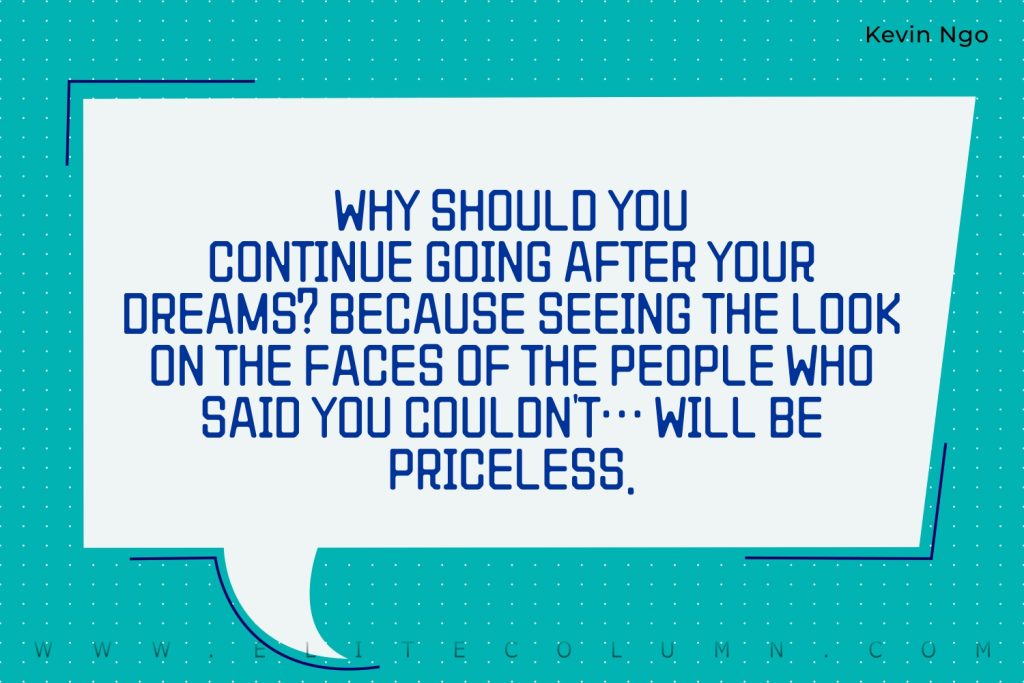 6. "Never regret something that once made you smile." – Amber Deckers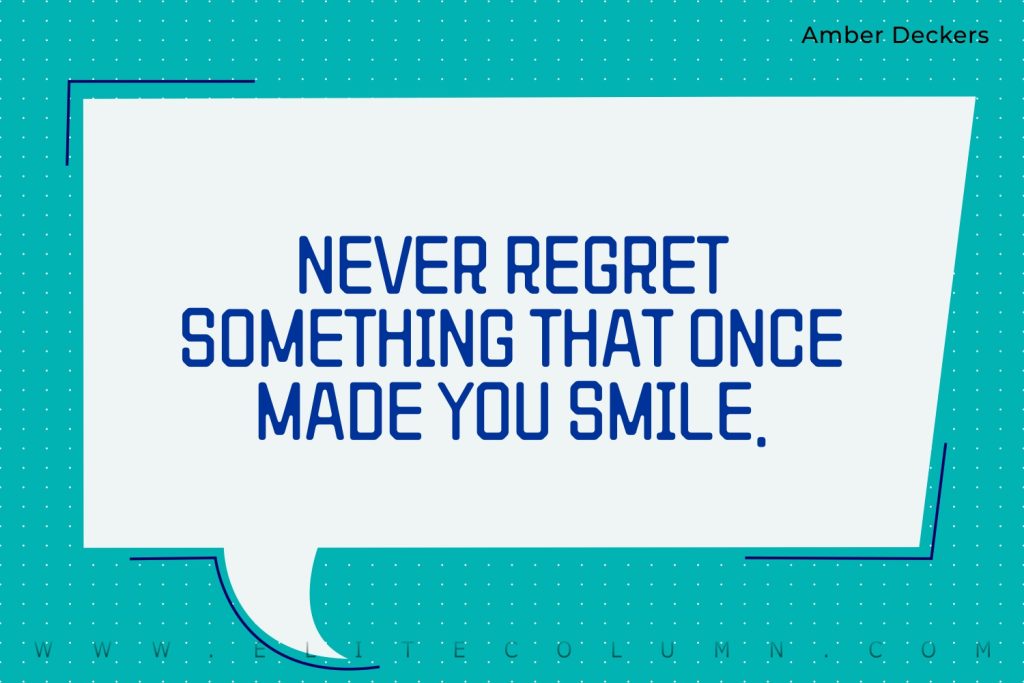 7. "Let perseverance be your engine and hope your fuel." – H. Jackson Brown, Jr.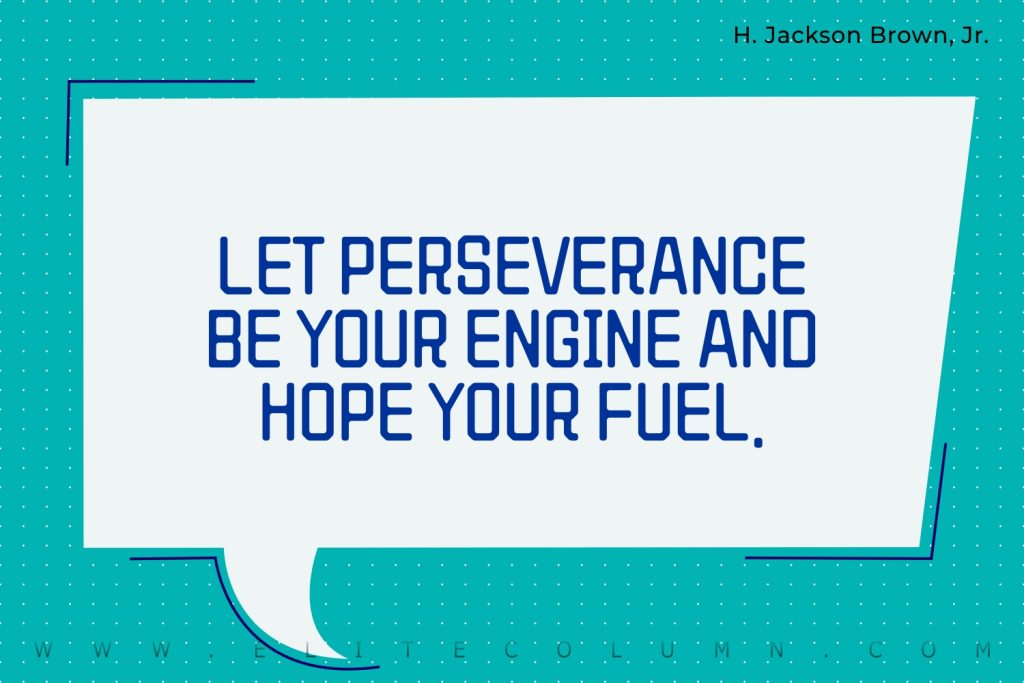 8. "The first step to greatness is believing that greatness exists within you." – Channique Nathan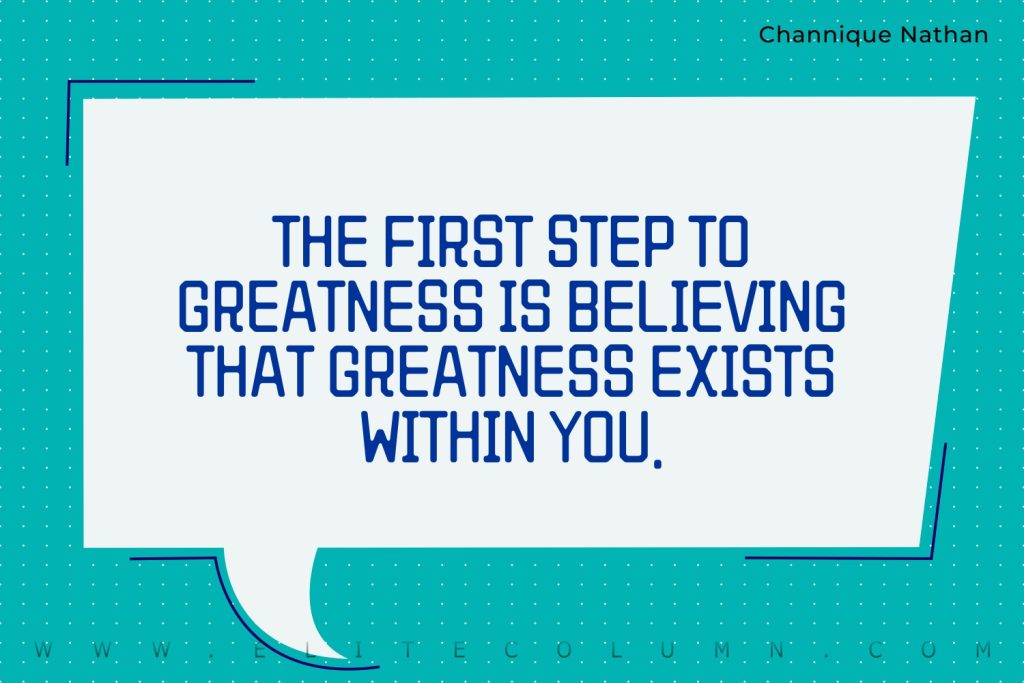 9. "When the going gets tough, the tough get going." – Joseph Kennedy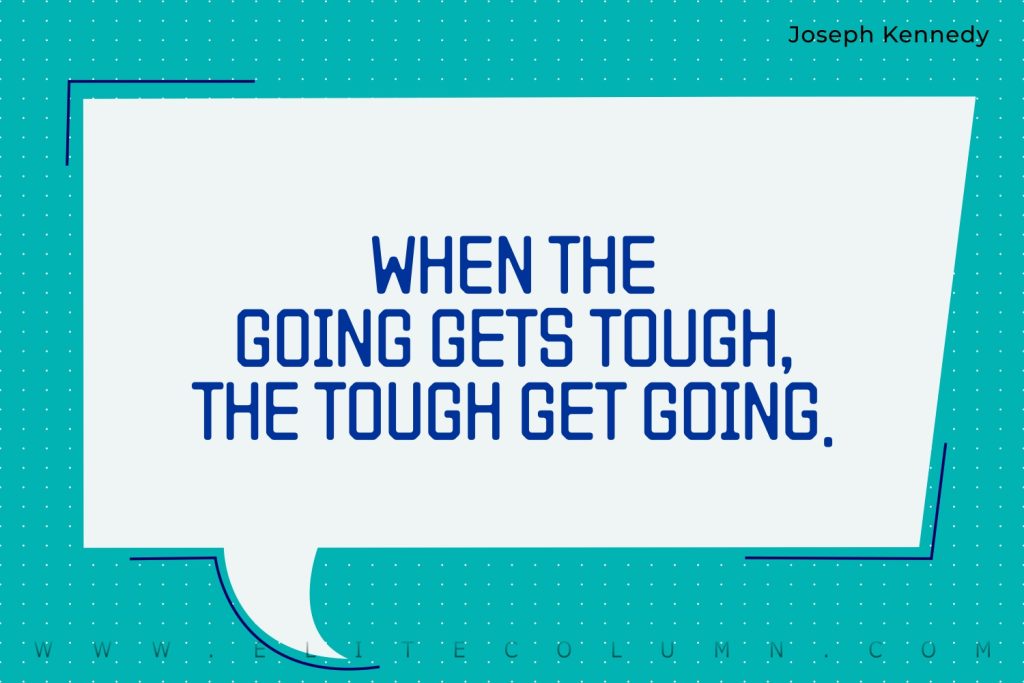 10. "A problem is a chance for you to do your best." – Duke Ellington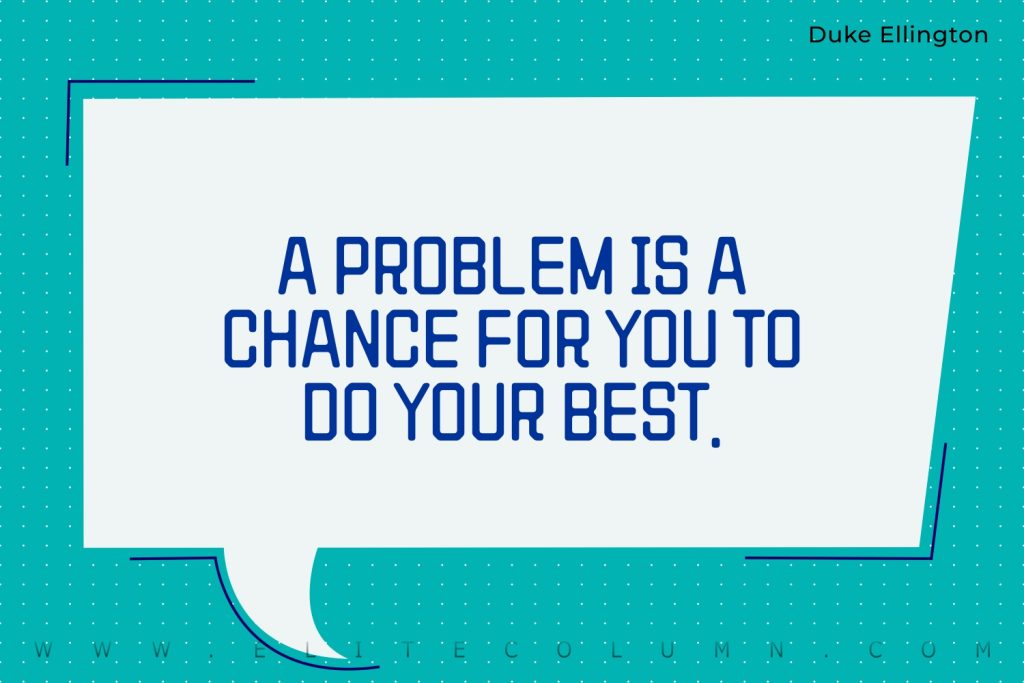 11. "I have no regrets in my life. I think that everything happens to you for a reason. The hard times that you go through build character, making you a much stronger person." – Rita Mero
12. "Most of the important things in the world have been accomplished by people who have kept on trying when there seemed to be no hope at all." – Dale Carnegie
13. "Difficult times will come. It's a fact of life, isn't it? There are good times and bad times in everybody's life." – Raj Kosaraju
14. "This too shall pass." – Persian Sufi Poets
15. "Never give up on something that you can't go a day without thinking about." – Sir Winston Churchill
16. "When you come to the end of your rope, tie a knot and hang on." – Franklin D Roosevelt
17. "It is a blessing to experience hardship. Not because we suffer, but because we learn to endure." – Saim .A. Cheeda
18. "Thankfully, persistence is a great substitute for talent." – Steve Martin
19. "Seeds of faith are always within us; sometimes it takes a crisis to nourish and encourage their growth." – Susan Taylor
20. "Character cannot be developed in ease and quiet. Only through experience of trial and suffering can the soul be strengthened, ambition inspired, and success achieved." – Hellen Keller
21. "Struggle happens when you do something which you don't love." – Kubra Sait
22. "Accept responsibility for your life. Know that it is you who will get you where you want to go, no one else." – Les Brown
23. "Hard times lifts the seeking souls to higher spiritual realms." – Lailah Gifty Akita
24. "Life is like photography. You use the negatives to develop." – Ziad K. Abdelnour
25. "We must accept finite disappointment, but we must never lose infinite hope." – Martin Luther King
26. "The probability that we may fail in the struggle ought not to deter us from the support of a cause we believe to be just." – Abraham Lincoln
27. "Our greatest glory is not in never falling, but in rising every time we fall." – Confucius
28. "Some roses grow through concrete. Remember that." – Brandi L. Bates
29. "Strength and growth come only through continuous effort and struggle." – Napoleon Hill
30. "We must meet the challenge rather than wish it were not before us." – William J. Brennan, Jr.
31. "Life becomes easier when you learn to accept the apology you never got." – R. Brault
32. "Problems are not stop signs, they are guidelines." – Robert Schuller
33. "When life knocks you down, try to land on your back. Because if you can look up, you can get up." – Les Brown
34. "We must embrace pain and burn it as fuel for our journey." – Kenji Miyazawa
35. "I am not afraid of storms, for I am learning how to sail my ship." – Louisa May Alcott
36. "The triumph can't be had without the struggle." – Wilma Rudolph
37. "Life is like riding a bicycle. To keep your balance, you must keep moving." – Albert Einstein
38. "Talent is cheaper than table salt. What separates the talented individual from the successful one is a lot of hard work." – Stephen King
39. "It's funny how, when things seem the darkest, moments of beauty present themselves in the most unexpected places." – Karen Marie Moning
40. "Hard times always lead to something great." – Betsey Johnson
41. "It's not that I'm so smart, it's just that I stay with problems longer." – Albert Einstein
42. "Life keeps throwing me tones. And I keep finding the diamonds" – Ana Claudia Antunes
43. "You're going to go through tough times that's life. But I say, 'Nothing happens to you, it happens for you.' See the positive in negative events." – Joel Osteen
44. "Attitude-flexibility is the mentality that helps us to smoothly persevere through turbulent times." – Dr. Jacinta Mpalyenkana
45. "When hardships keep coming back, do not take it personal. It's just life." – Naide P Obiang
46. "Hard times don't create heroes. It is during the hard times when the 'hero' within us is revealed." – Bob Riley
47. "If you are going through hell, keep going." – Winston Churchill
48. "If someone is strong enough to bring you down, show them you are strong enough to get back up." – A. Josland
49. "The ultimate measure of a man is not where he stands in moments of comfort and convenience, but where he stands at times of challenge and controversy." – Martin Luther King, Jr.
50. "Success is not final, failure is not fatal: it is the courage to continue that counts." – Winston Churchill
Thanks for checking out the best Struggle Quotes. Feel free to share the quotes with your friends. Leave a comment below and which are your favourite Struggle Quotes ?
See also:
Cool Quotes | Joy Quotes | Eyes Quotes | Journey Quotes | Life is Hard Quotes | Effort Quotes | Regret Quotes | Ignorance Quotes
You can find us at – Facebook | Instagram | LinkedIn | Pinterest | Twitter