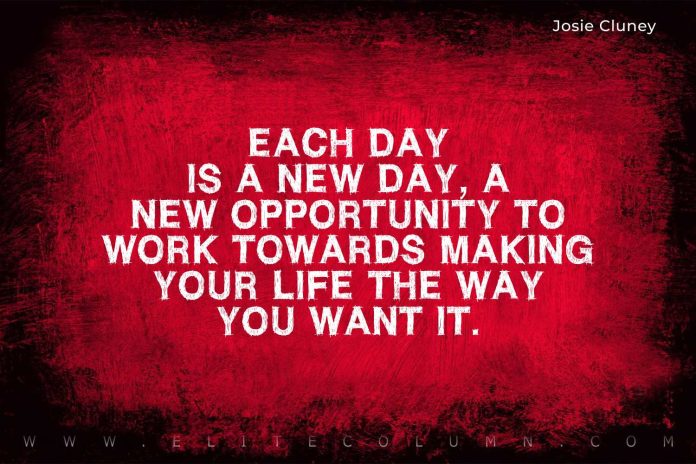 Check out 50 The Starting Over Quotes today.
50 Best Starting Over Quotes
1. "You don't need strength to let go of something. What you really need is understanding." – Guy Finley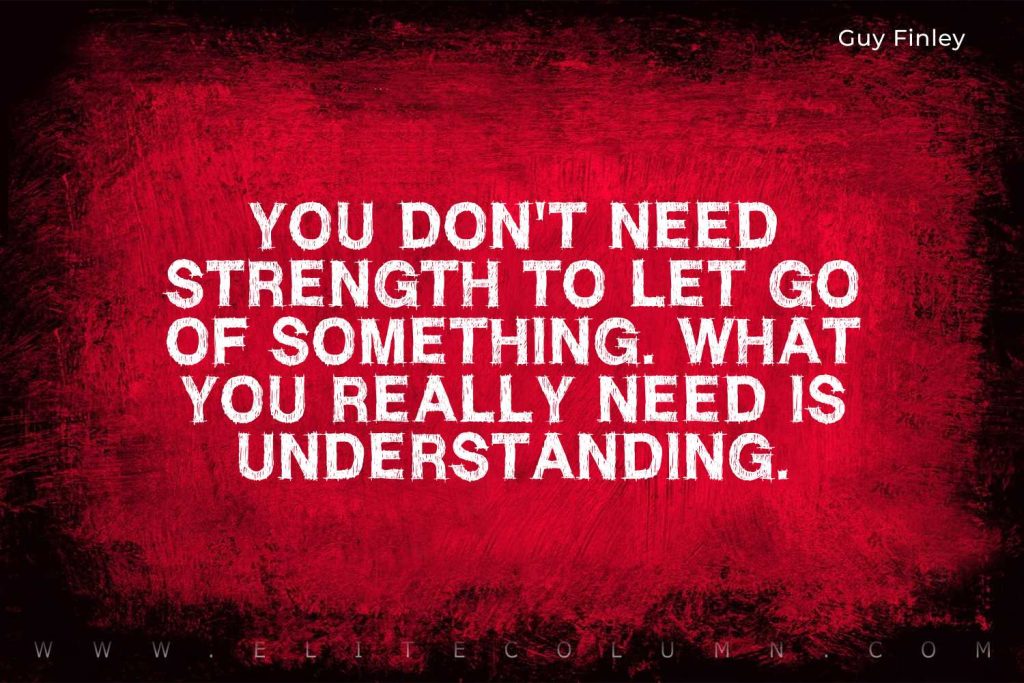 2. "All the art of living lies in a fine mingling of letting go and holding on." – Havelock Ellis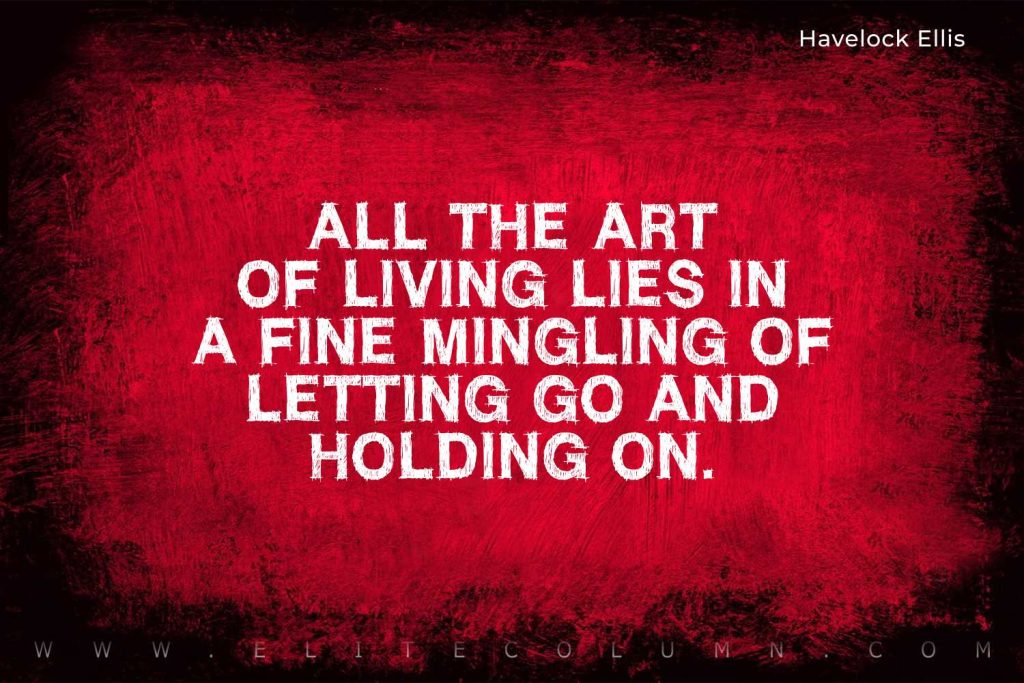 3. "We must be willing to let go of the life we've planned, so as to have the life that is waiting for us." – Joseph Campbell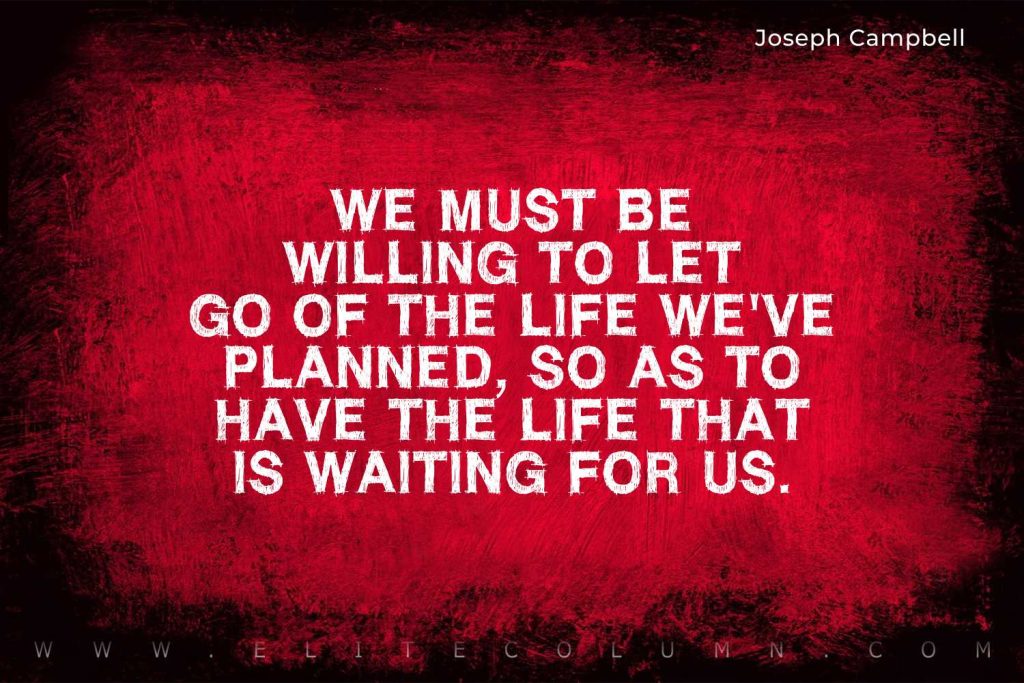 4. "You can love them, forgive them, want good things for them But still move on without them." – Mandy Hale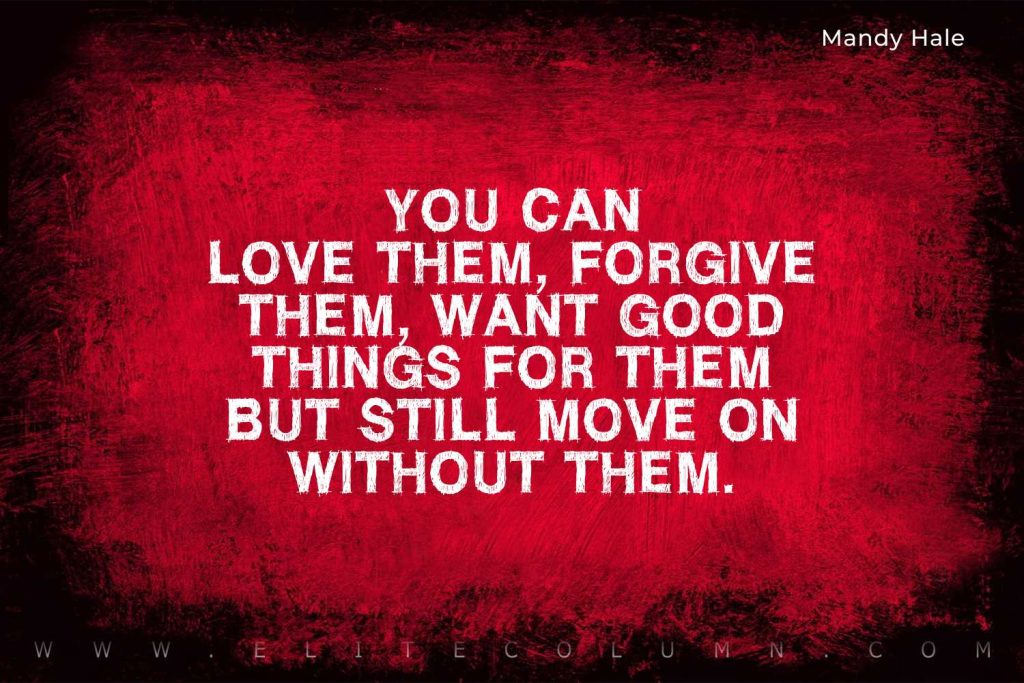 5. "I hope you realize that every day is a fresh start for you. That every sunrise is a new chapter in your life waiting to be written." – Juansen Dizon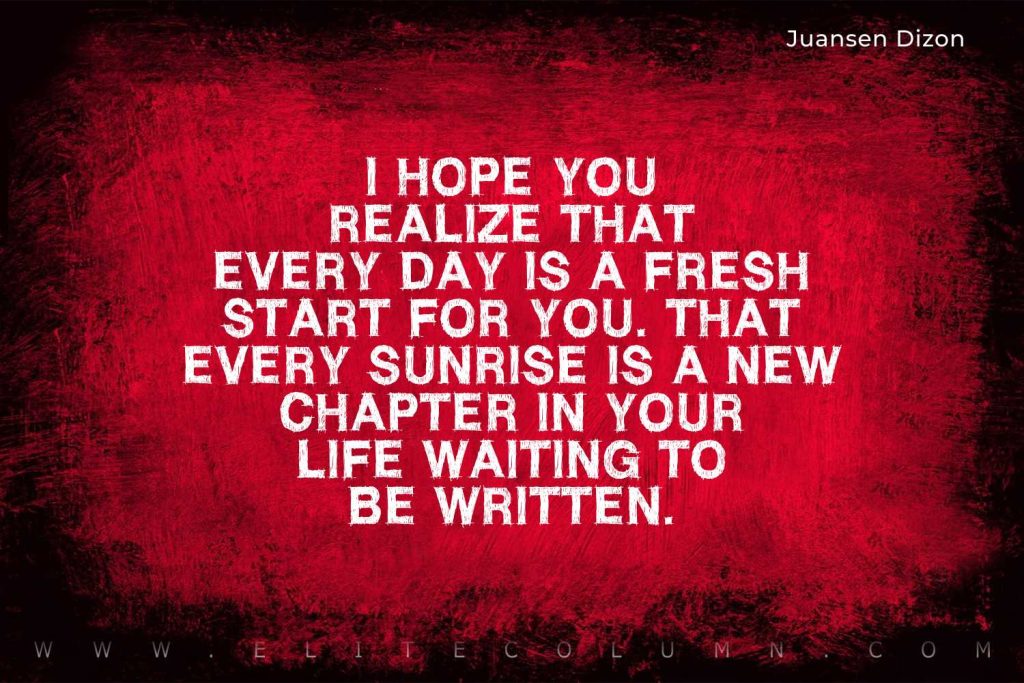 6. "It's time to start living the life you've imagined." – Henry James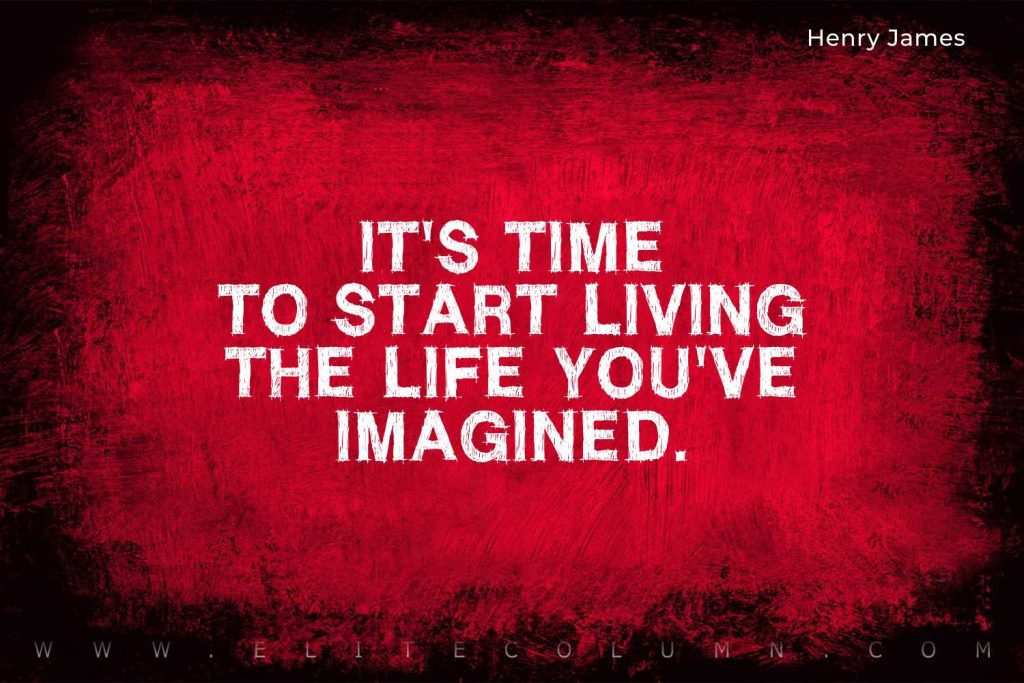 7. "Be willing to be a beginner every single morning." – Meister Eckhart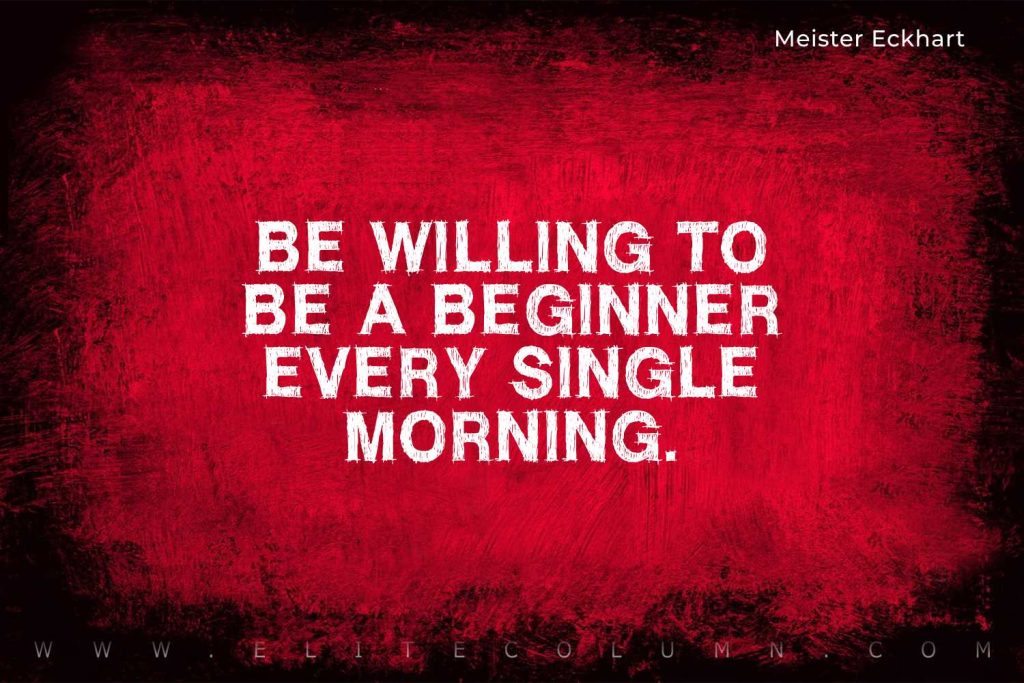 8. "Each day is a new day, a new opportunity to work towards making your life the way you want it." – Josie Cluney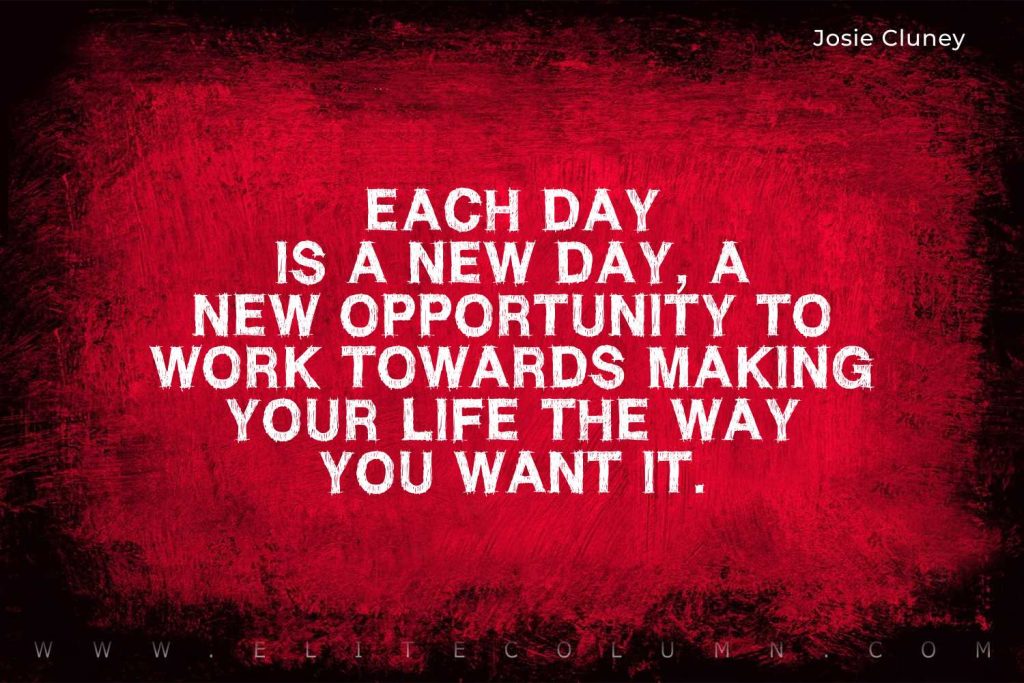 9. "Change is hard at first, messy in the middle and gorgeous at the end." – Robin Sharma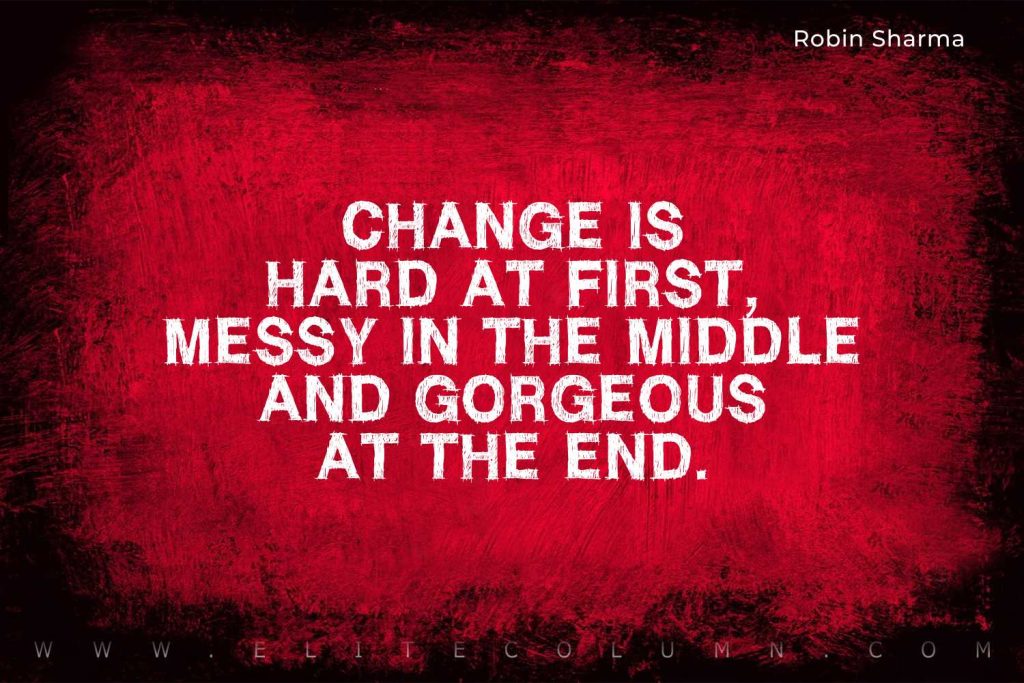 10. "When night fails you, look toward the morning." – A.D. Aliwat
11. "Whatever you do, never run back to what broke you." – Frank Ocean
12. "You don't need closure. You just need to give yourself permission to move on." – Steve Harvey
13. "Some of us think holding on makes us strong, but sometimes it is letting go." – Herman Hesse
14. "Sometimes good things fall apart so better things can fall together." – Marilyn Monroe
15. "In the process of letting go you will lose many things from the past, but you will find yourself." – Deepak Chopra
16. "People can be more forgiving than you can imagine. But you have to forgive yourself. Let go of what's bitter and move on." – Bill Cosby
17. "The poison leaves bit by bit, not all at once. Be patient. You are healing." – Yasmin Mogahed
18. "I missed you until I realized there was never really anything to miss but the peace I felt before I knew you." – R.H. Sin
19. "The secret of change is to focus all of your energy, not on fighting the old, but on building the new." – Socrates
20. "It's a new day. You don"t have to look behind and relive the past with regret." – Patricia Edwards
21. "I have always been delighted at the prospect of a new day, a fresh try, one more start, with perhaps a bit of magic waiting somewhere behind the morning." – J. B. Priestley
22. "This new day has greeted us with no rules; unconditional opportunity." – Steve Maraboli
23. "Today is your time and you can be happy today." – Patricia Edwards
24. "There is a deep, peaceful calm in the dawning of a new day." – Alan Watts
25. "When you take the U out of mourning, it's a brand new day!" – John Edward
26. "Work to realize the possibility of this new day and to make it a truly great one." – Kirk Weisler
27. "If the sun comes up, I have a chance." – Venus Williams
28. "Each new day offers the chance to start afresh, to achieve those things you most desires." – Steven Redhead
29. "Each new day brings new opportunities. You have to search to be able to find these opportunities." – Lailah Gifty Akita
30. "Today is a new day. Even if you were wrong yesterday, you can get it right today." – Dwight Howard
31. "The next morning dawned bright and sweet, like ribbon candy." – Sarah Addison Allen
32. "Imagine if we treated each new dawn of each new day with the same reverence and joy as we do each new year." – Angie Lynn
33. "When a new day begins, dare to smile gratefully." – Steve Maraboli
34. "With the new day comes new strength and new thoughts." – Eleanor Roosevelt
35. "Each morning we are born again. What we do today is what matters most." – Buddha
36. "Today is a day for you to begin creating a joyous, fulfilling life." – Louise Hay
37. "Yesterday ended last night, today is a brand new day. And it's yours." – Zig Ziglar
38. "Relying on God has to begin all over again every day as if nothing had yet been done." – C. S. Lewis
39. "Every day that you open your eyes is a new day and another day to get it right." – Jean Renee Porter
40. "Every morning starts a new page in your story. Make it a great one today." – Doe Zantamata
41. "Celebrate the new day with shouts of praise, love and grace and with a beautiful smile upon your face." – Caroline Naoroji
42. "Today is a brand new day, a perfectly good reason to get up and start over. Never give up." – Richelle E. Goodrich
43. "Sometimes it takes a heartbreak to shake us awake and help us see we are worth so much more than we're settling for." – Mandy Hale
44. "The greatest step towards a life of simplicity is to learn to let go." – Steve Maraboli
45. "Change can be good but it's always tough to let go of the past." – Emily Giffin
46. "Every day is a new day, and you'll never be able to find happiness if you don't move on." – Carrie Underwood
47. "Don't dwell on what went wrong. Instead focus on what to do next. Spend your energies on moving forward toward finding the answer." – Denis Waitley
48. "You can live your life angry, bitter, mad at somebody or even guilty, not letting go of your own mistakes, but you won't receive the good things God has in store." – Joel Osteen
49. "Inner peace can be reached only when we practice forgiveness. Forgiveness is letting go of the past." – Gerald Jampolsky
50. "Your time is way too valuable to be wasting on people that can't accept who you are." – Turcois Ominek
Thanks for checking out the best Starting Over Quotes. Feel free to share the quotes with your friends. Leave a comment below and which are your favourite Starting Over Quotes ?
See also:
Sky is the Limit Quotes | Best is yet to Come Quotes | Get Back Up Quotes | Keep your Word Quotes | Bounce Back Quotes | Winning Quotes | Inspirational Picture Quotes | Productivity Quotes
You can find us at – Facebook | Instagram | LinkedIn | Pinterest | Twitter