Check out 10 Self Respect Quotes today.
10 Best Self Respect Quotes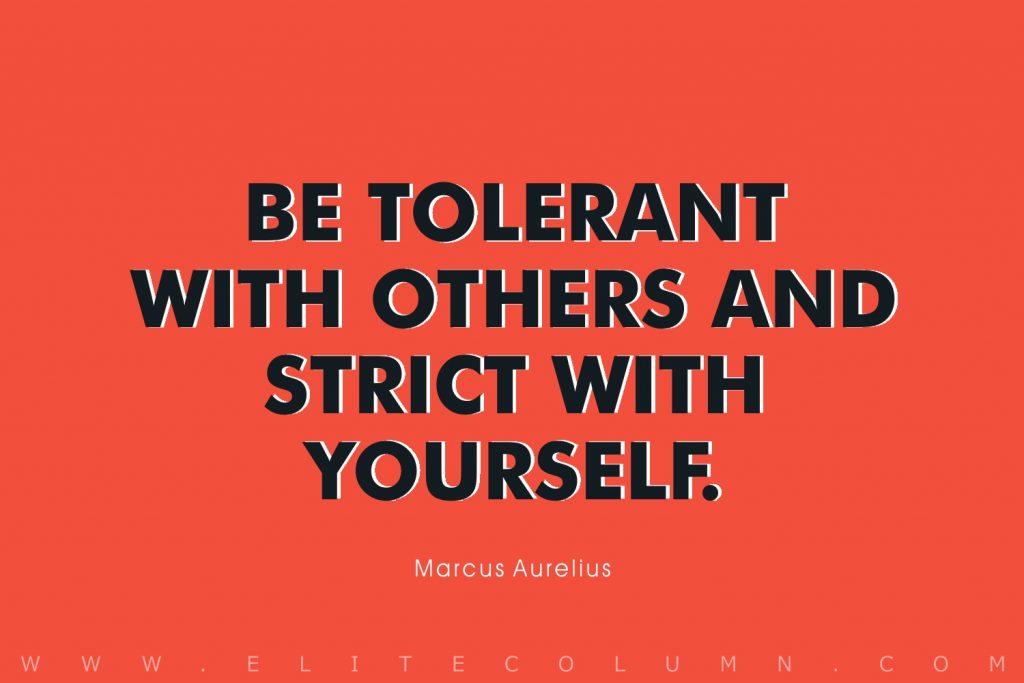 1. "Be tolerant with others and strict with yourself." – Marcus Aurelius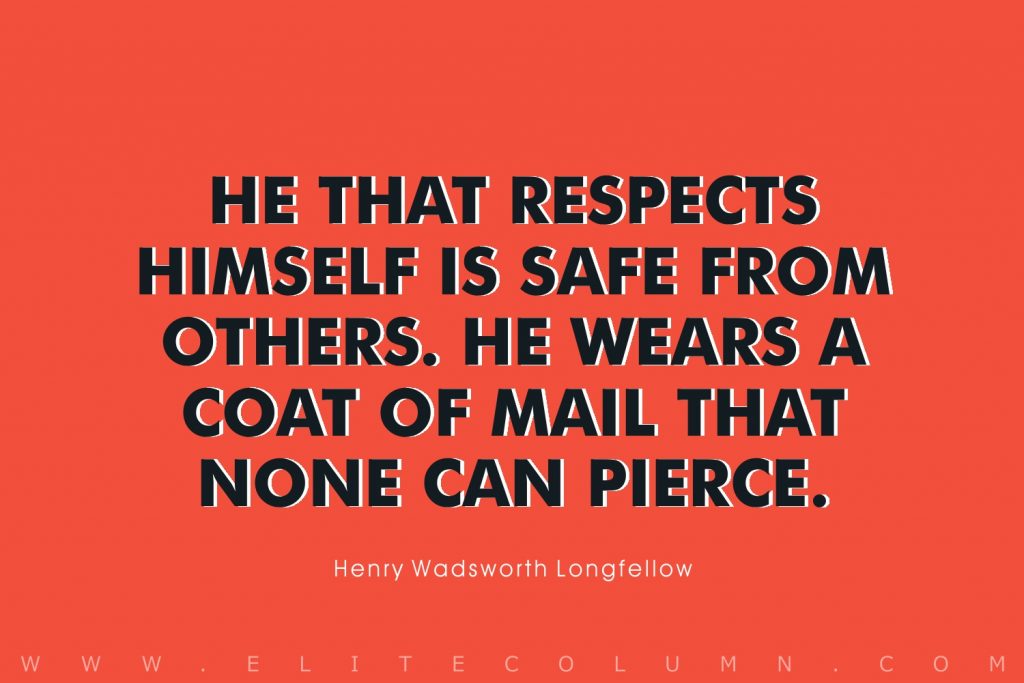 2. "He that respects himself is safe from others. He wears a coat of mail that none can pierce." – Henry Wadsworth Longfellow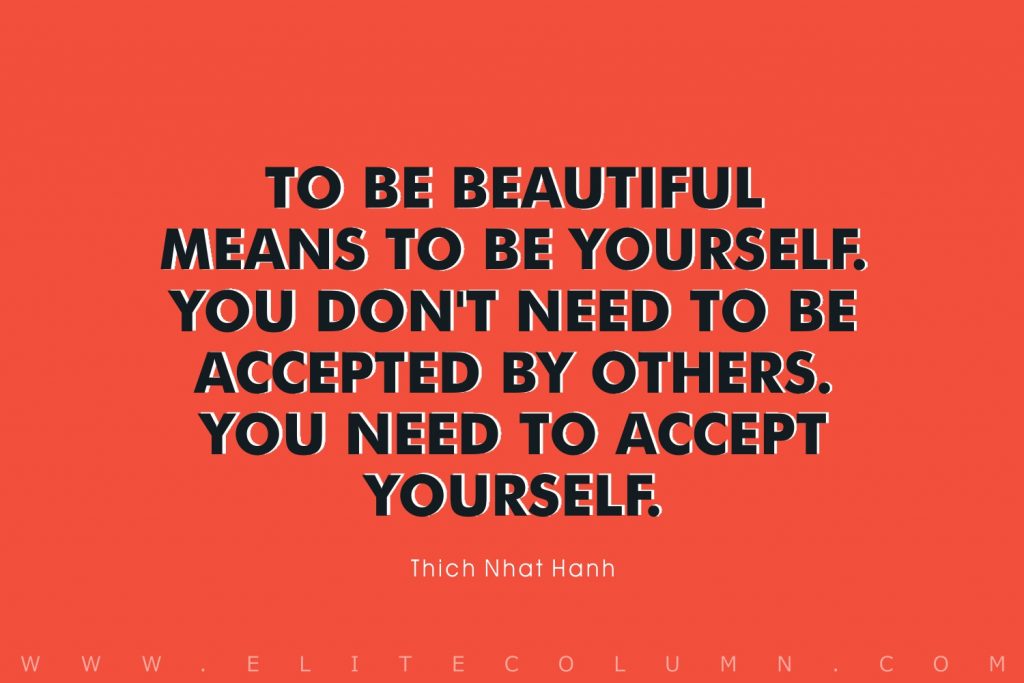 3. "To be beautiful means to be yourself. You don't need to be accepted by others. You need to accept yourself." – Thich Nhat Hanh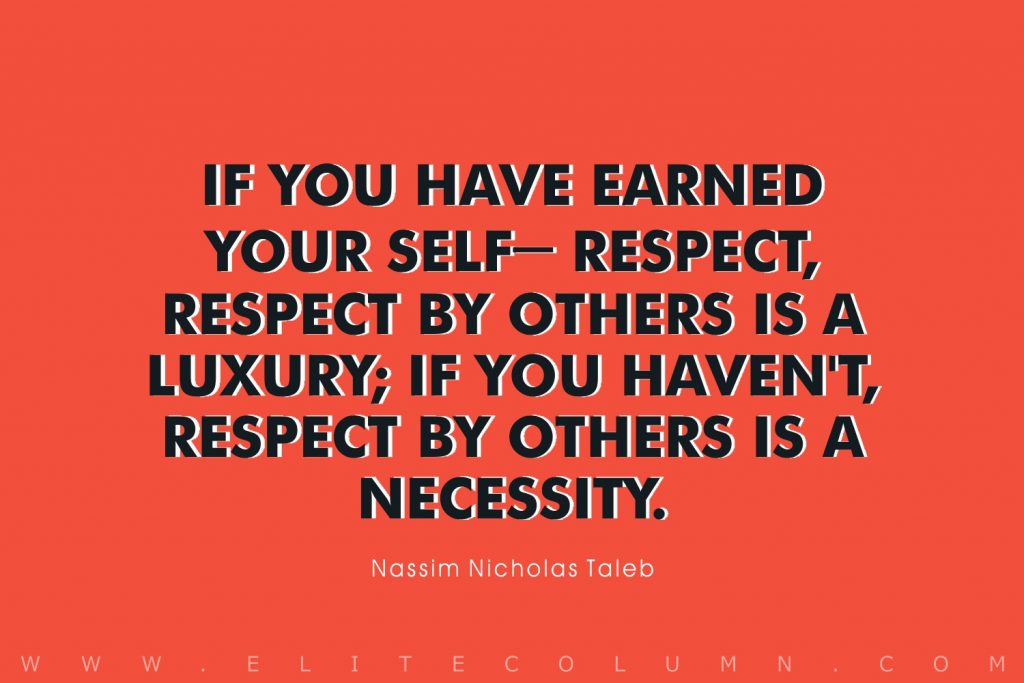 4. "If you have earned your self-respect, respect by others is a luxury; if you haven't, respect by others is a necessity." – Nassim Nicholas Taleb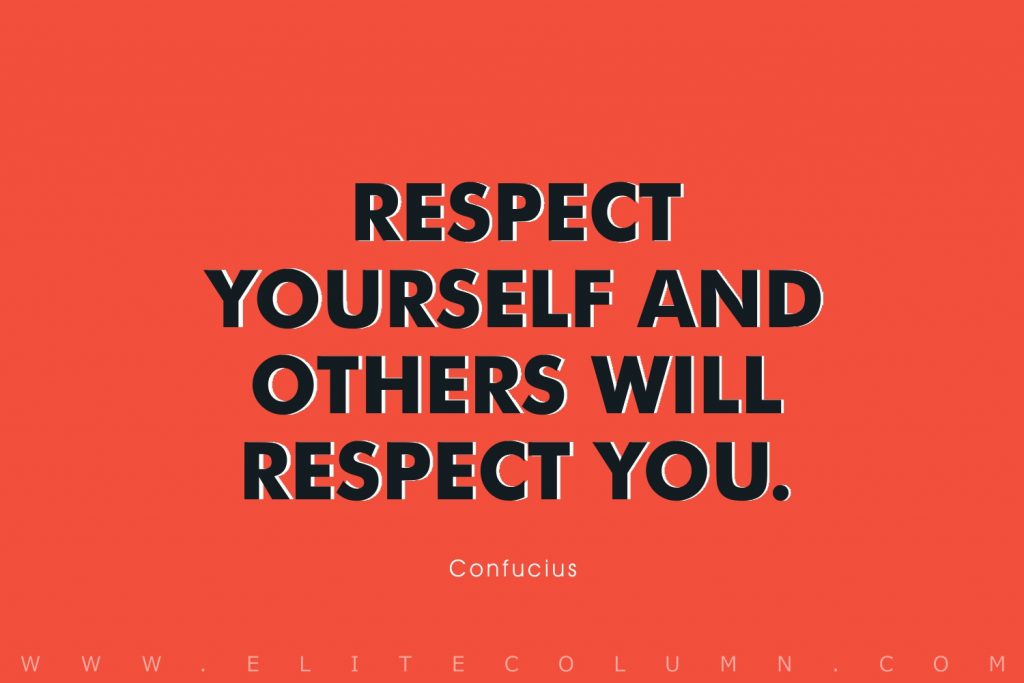 5. "Respect yourself and others will respect you." – Confucius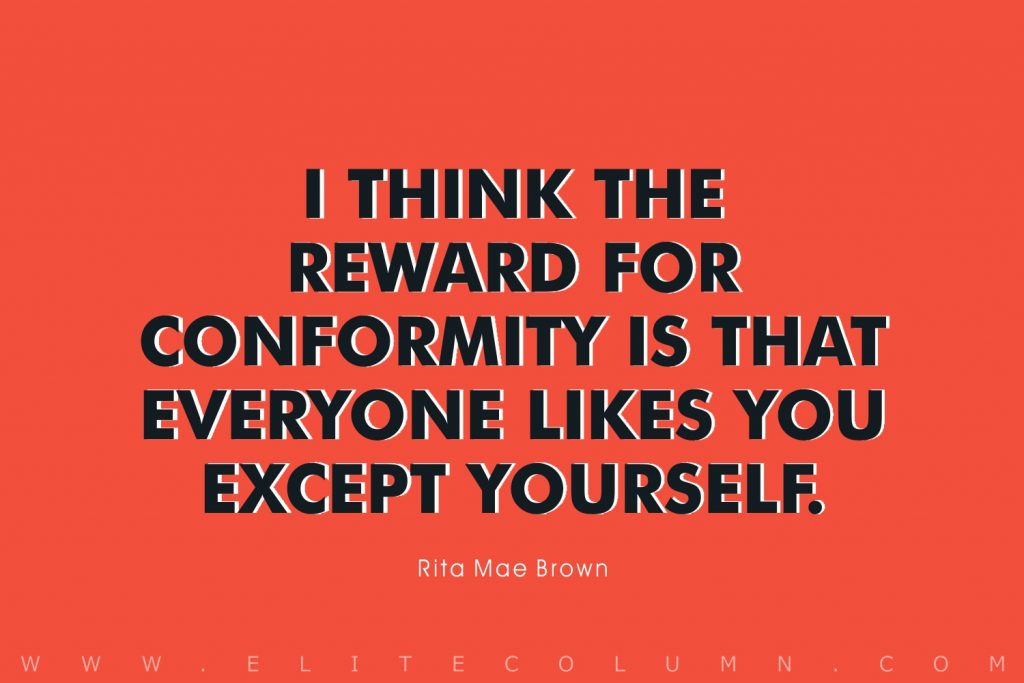 6. "I think the reward for conformity is that everyone likes you except yourself." – Rita Mae Brown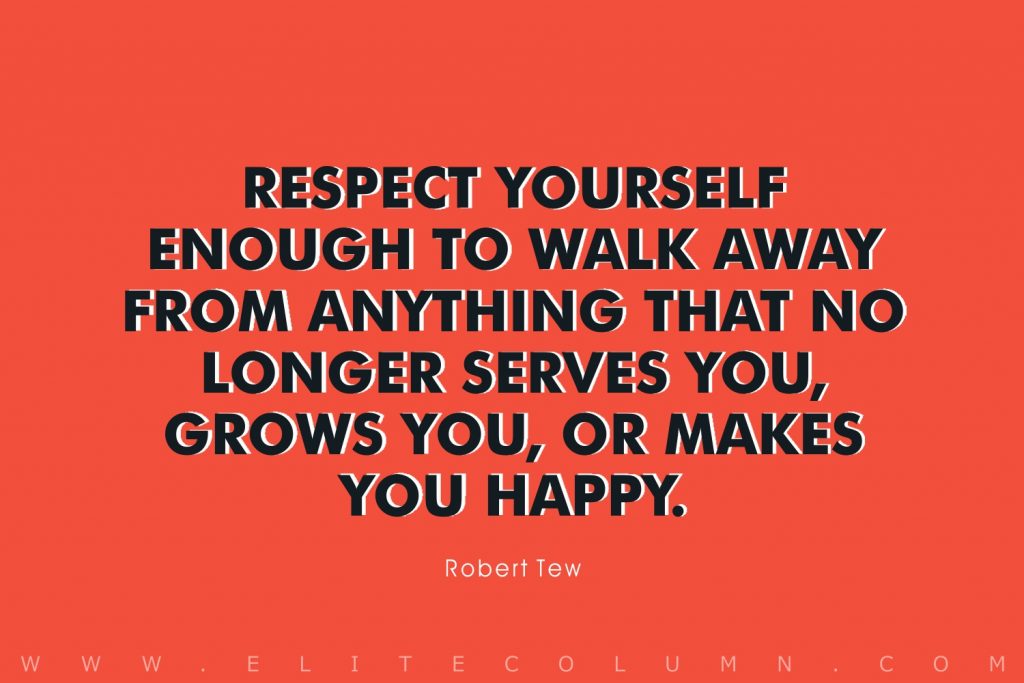 7. "Respect yourself enough to walk away from anything that no longer serves you, grows you, or makes you happy." – Robert Tew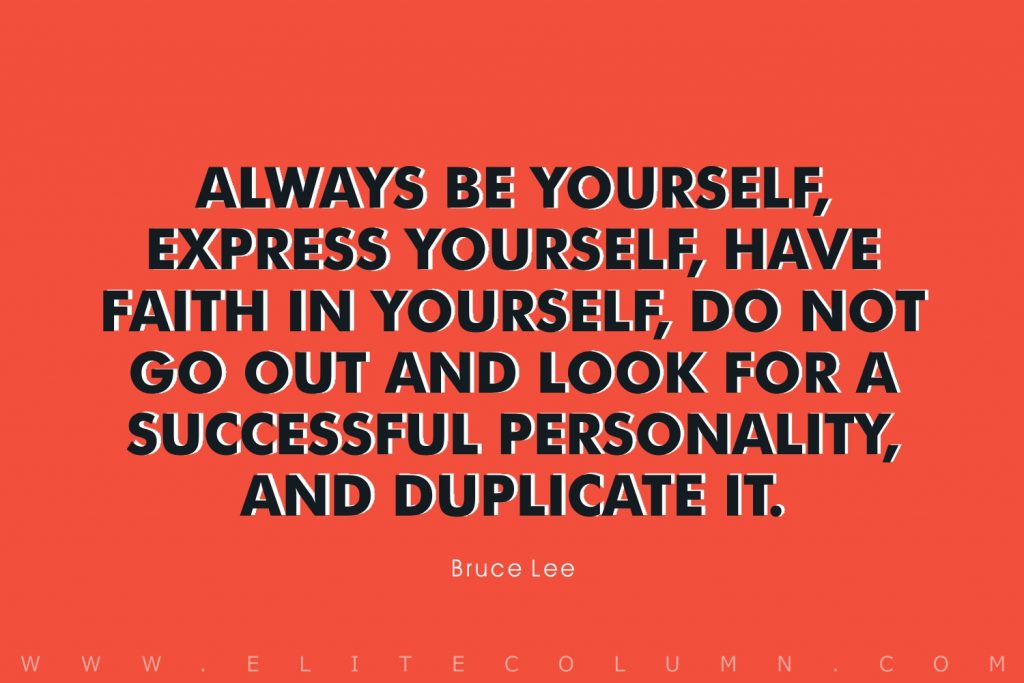 8. "Always be yourself, express yourself, have faith in yourself, do not go out and look for a successful personality, and duplicate it." – Bruce Lee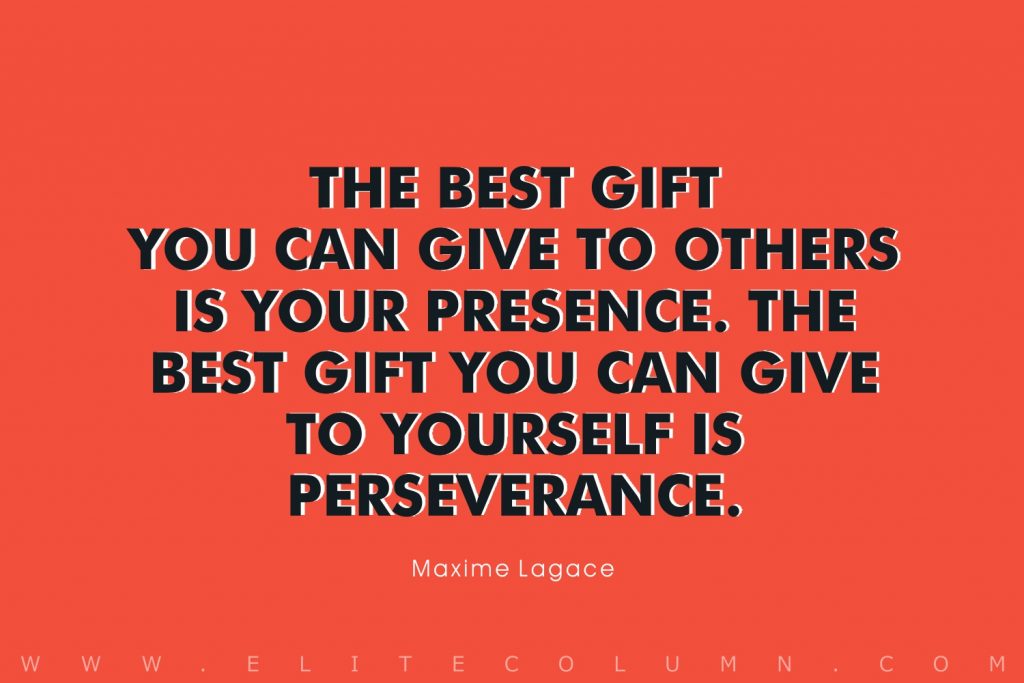 9. "The best gift you can give to others is your presence. The best gift you can give to yourself is perseverance." – Anonymous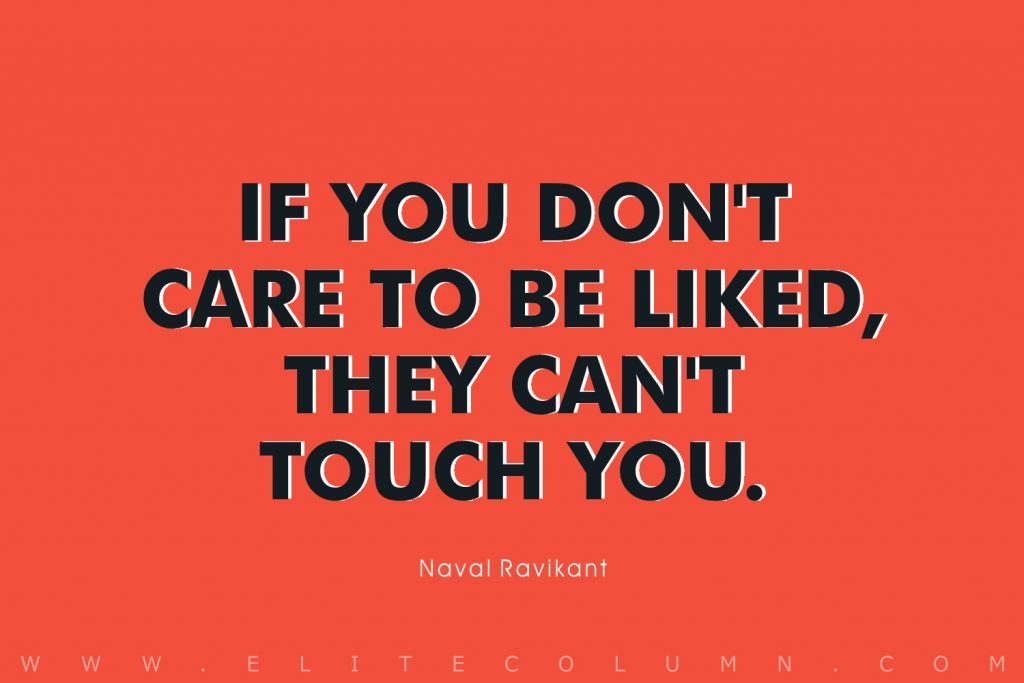 10. "If you don't care to be liked, they can't touch you." – Naval Ravikant
Thanks for checking out the best Self Respect Quotes. Feel free to share the quotes with your friends. Leave a comment below and which are your favourite Self Respect Quotes ?
See also:
Beauty Quotes | Buddha Quotes | Funny Quotes | Depression Quotes | Deep Quotes | Short Quotes | Sad Quotes | Hardwork Quotes
You can find us at – Facebook | Instagram | LinkedIn | Pinterest | Twitter