Check out 10 Self Love Quotes today.
10 Best Self Love Quotes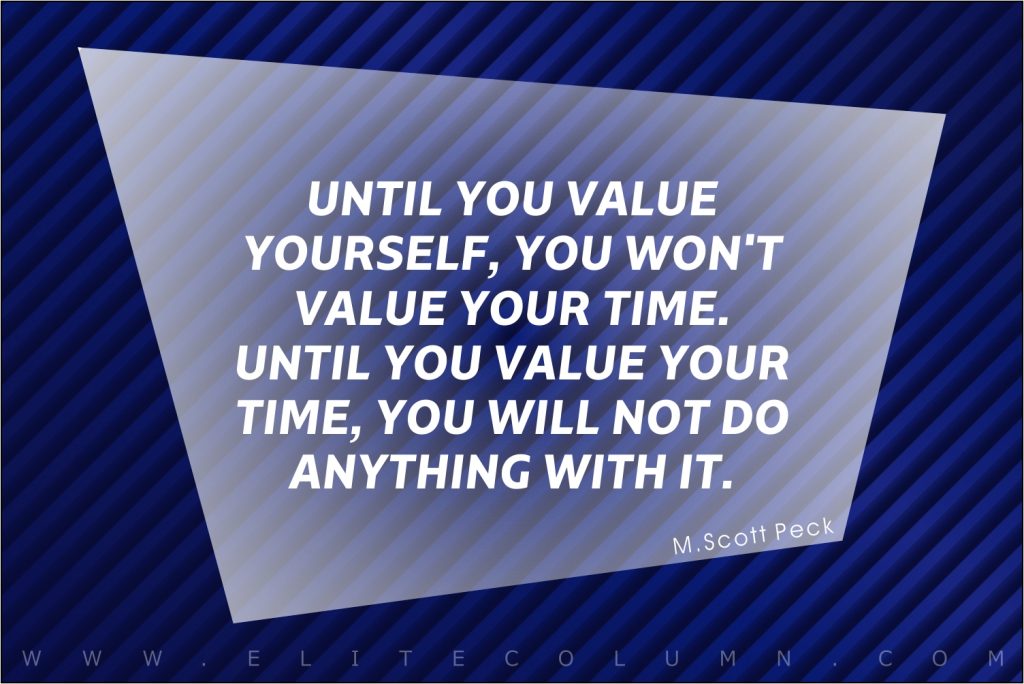 1. "Until you value yourself, you won't value your time. Until you value your time, you will not do anything with it. " – M. Scott Peck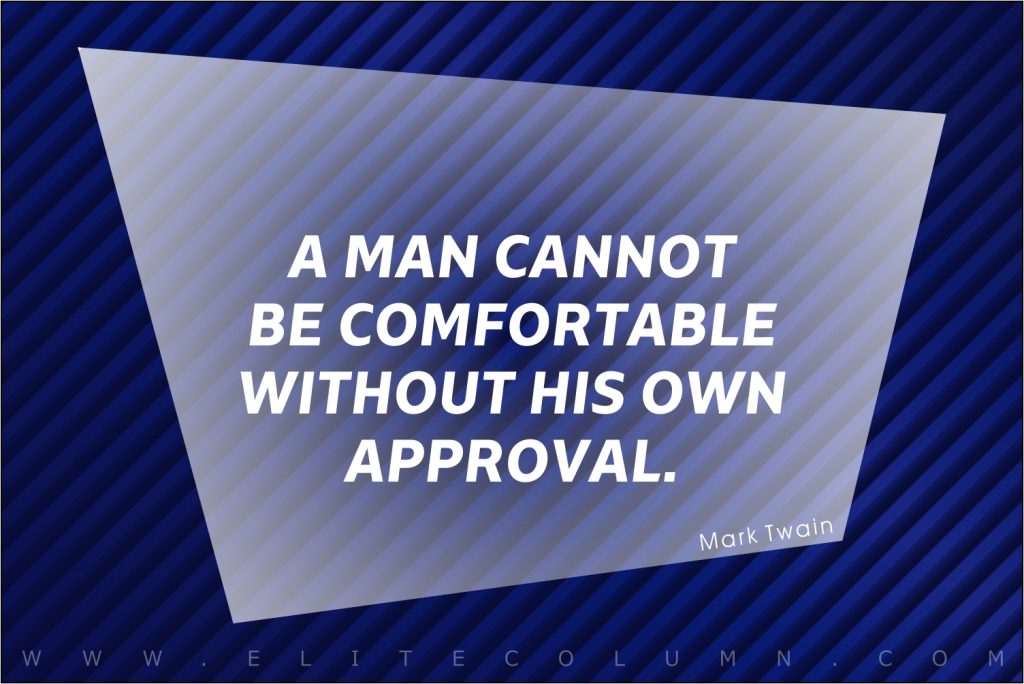 2. "A man cannot be comfortable without his own approval." – Mark Twain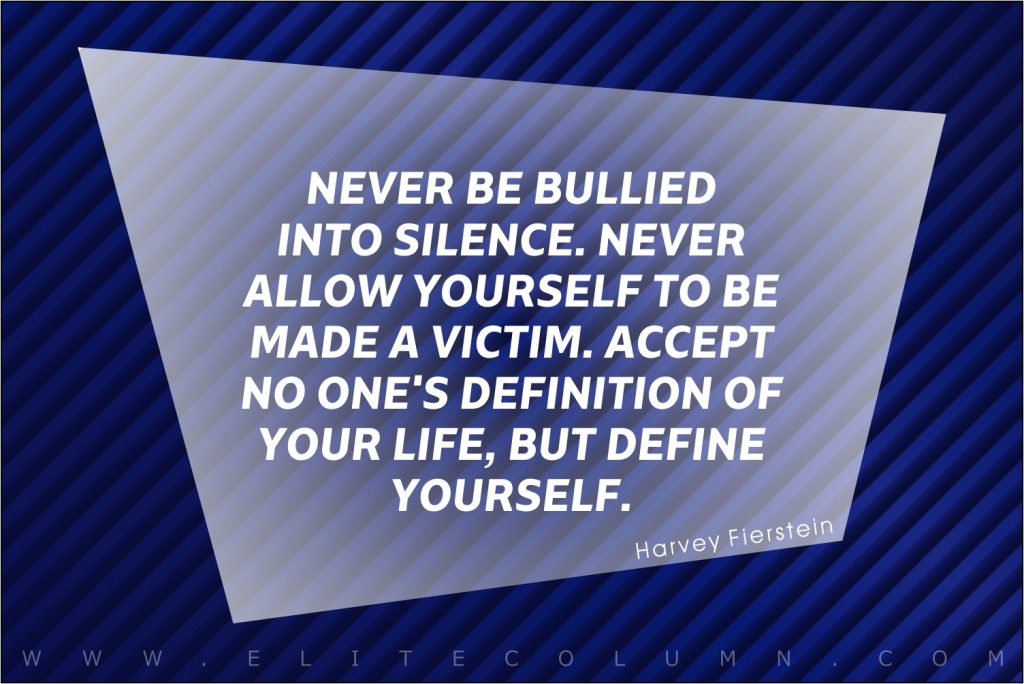 3. "Never be bullied into silence. Never allow yourself to be made a victim. Accept no one's definition of your life, but define yourself."- Harvey Fierstein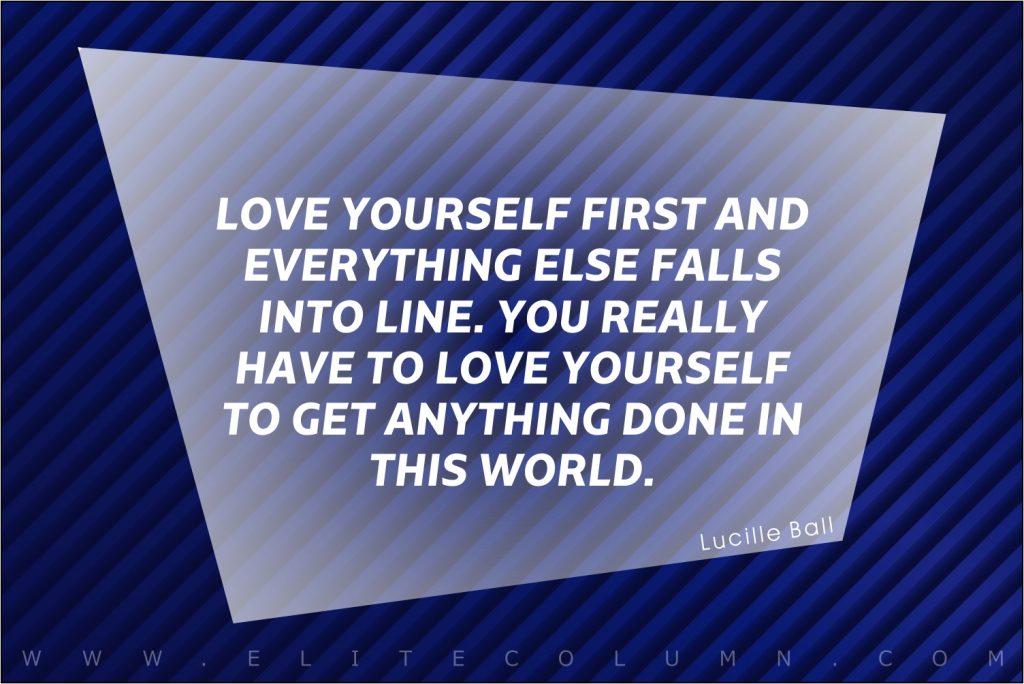 4. "Love yourself first and everything else falls into line. You really have to love yourself to get anything done in this world." – Lucille Ball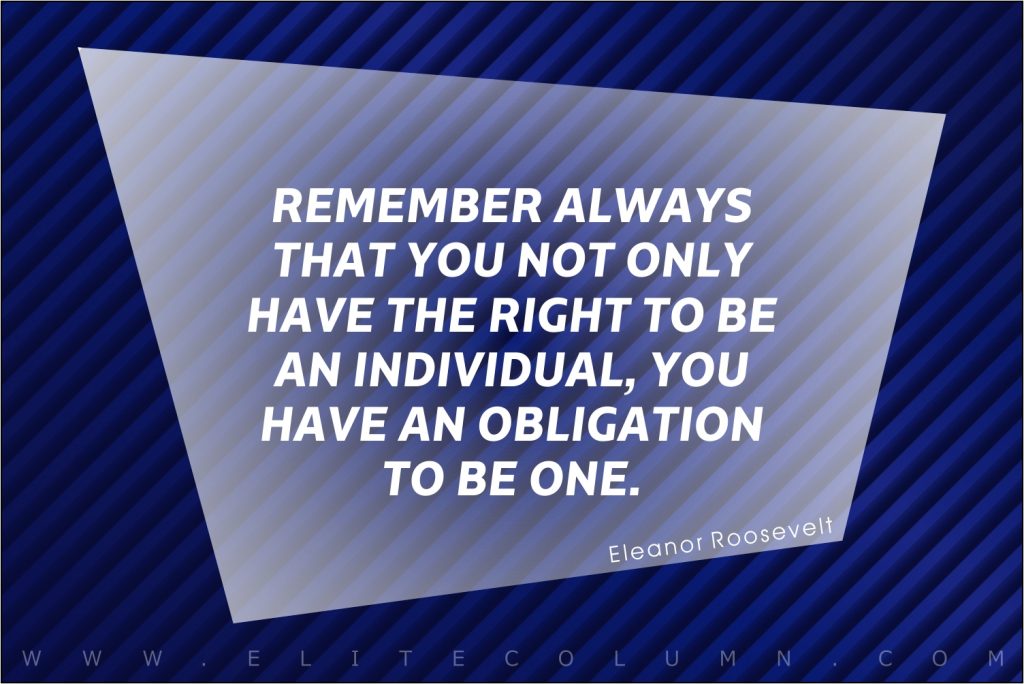 5. "Remember always that you not only have the right to be an individual, you have an obligation to be one." – Eleanor Roosevelt
See also:
Encouraging Quotes | Hate Quotes | Adventure Quotes | Book Quotes | Sports Quotes | Change Quotes | Best Friend Quotes | Opportunity Quotes | Friendship Quotes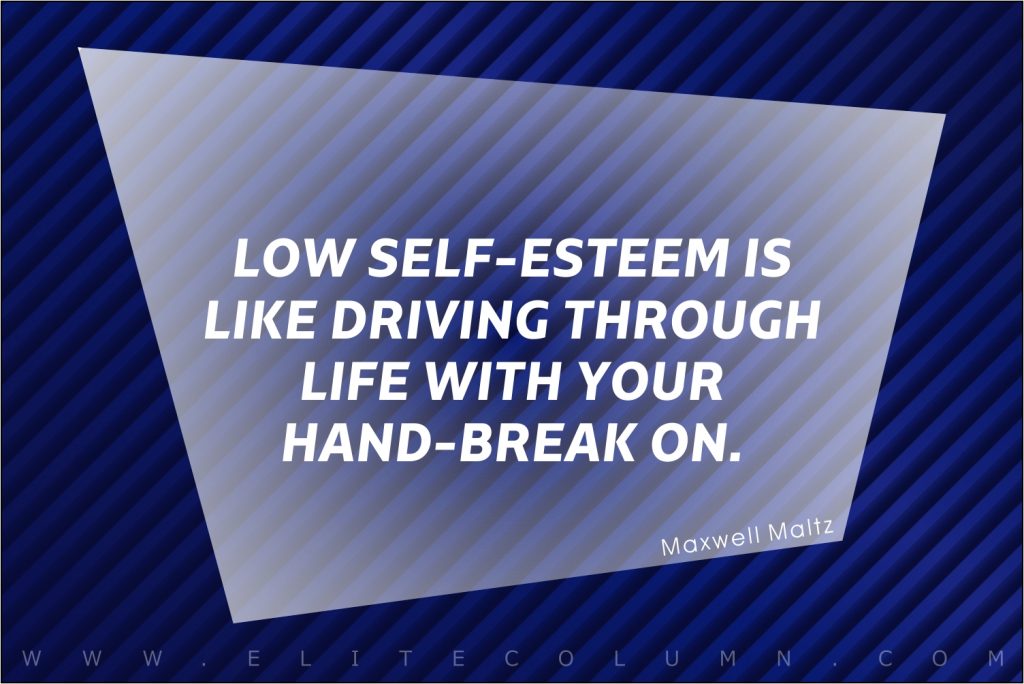 6. "Low self-esteem is like driving through life with your hand-break on." – Maxwell Maltz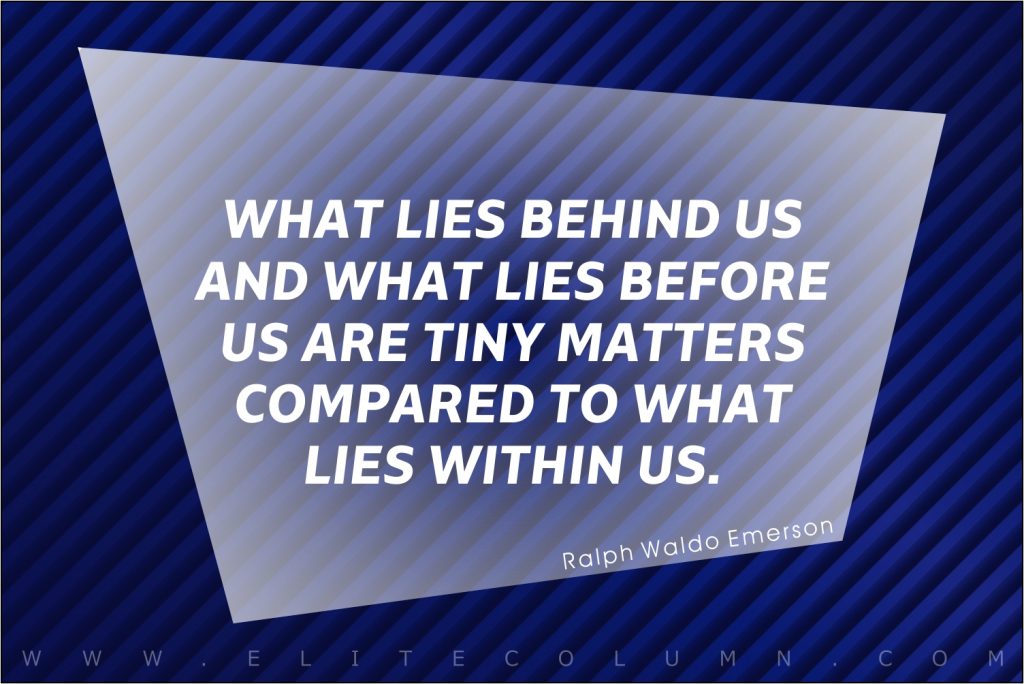 7. "What lies behind us and what lies before us are tiny matters compared to what lies within us."- Ralph Waldo Emerson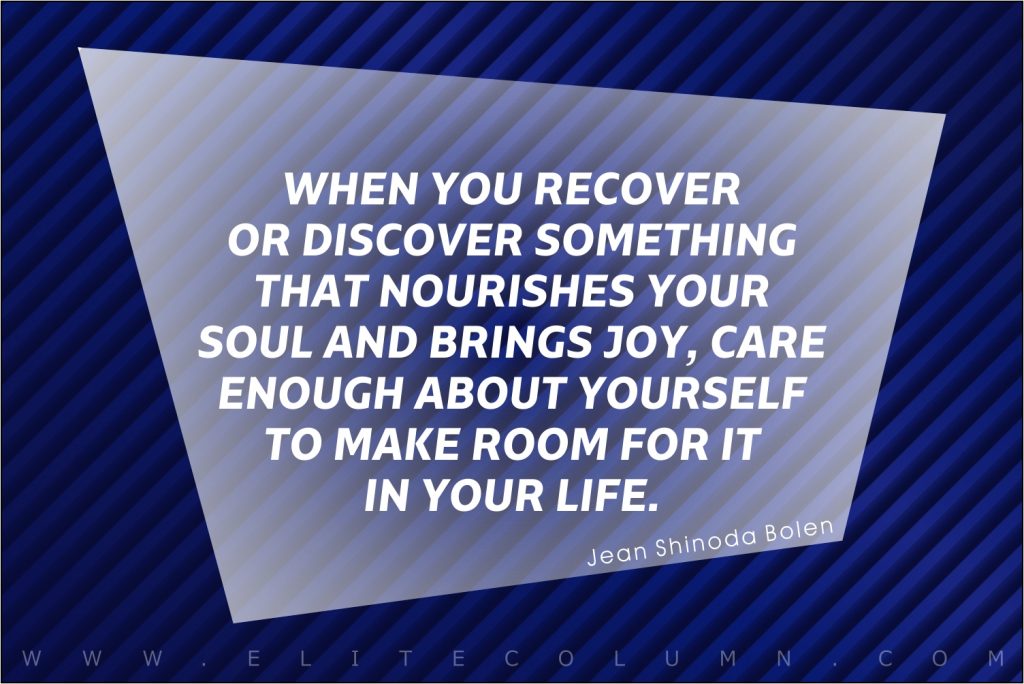 8. "When you recover or discover something that nourishes your soul and brings joy, care enough about yourself to make room for it in your life."- Jean Shinoda Bolen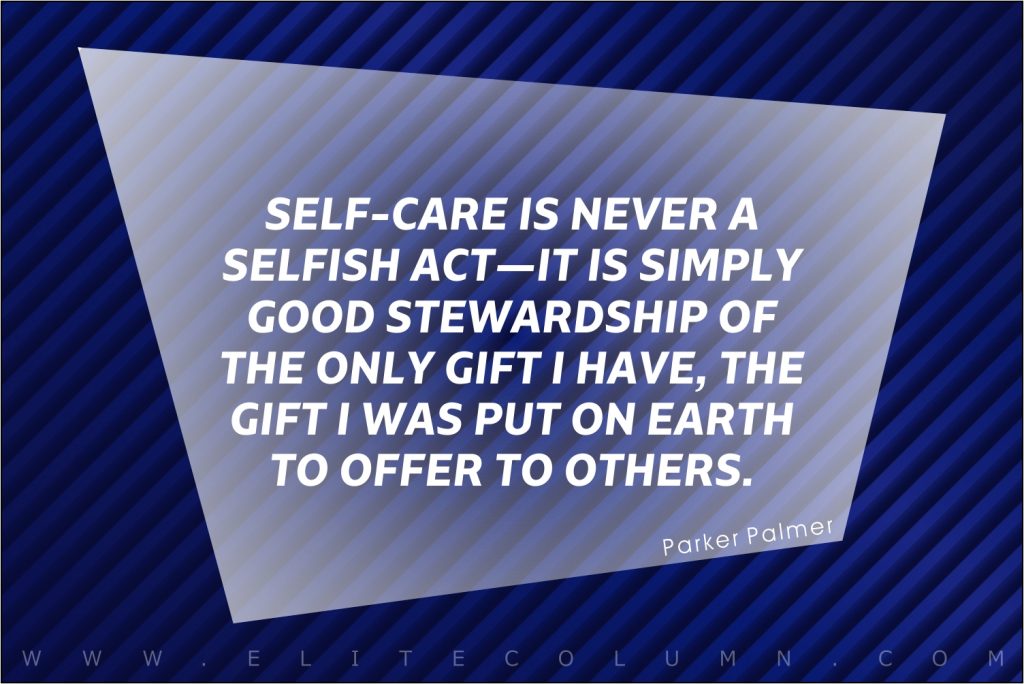 9. "Self-care is never a selfish act – it is simply good stewardship of the only gift I have, the gift I was put on earth to offer to others." – Parker Palmer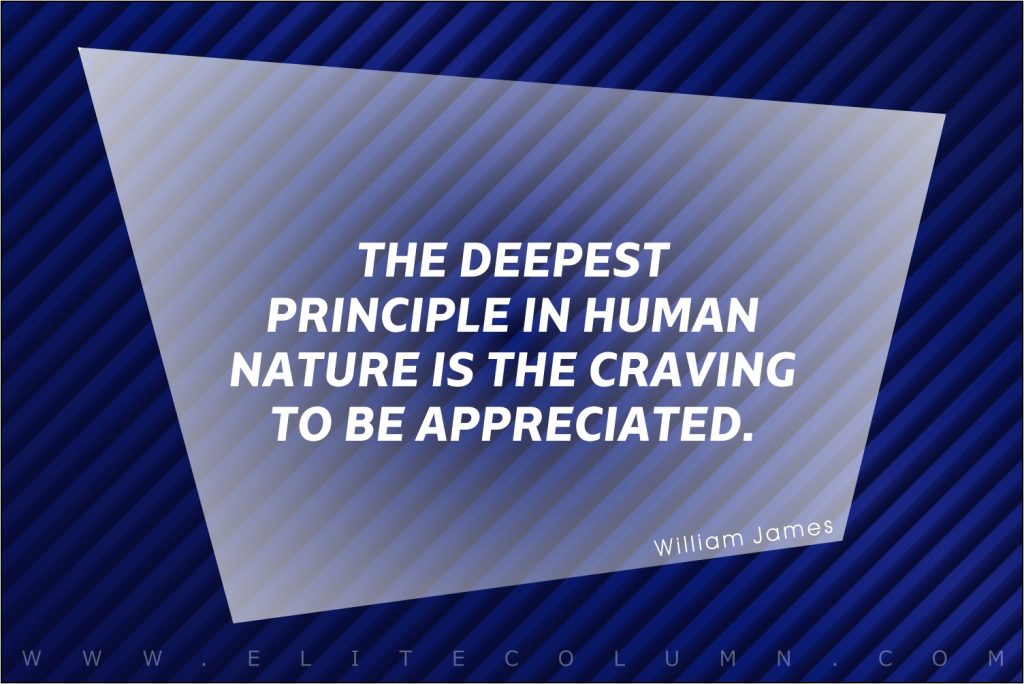 10. "The deepest principle in human nature is the craving to be appreciated."- William James
Thanks for checking out the best Self Love Quotes. Feel free to share the quotes with your friends. Leave a comment below and which are your favourite Self Love Quotes ?
See also:
Hard Times Quotes | Disappointment Quotes | Determination Quotes | Tough Times Quotes | Hilarious Quotes | Moving On Quotes | Meditation Quotes | Uplifting Quotes
You can find us at – Facebook | Instagram | LinkedIn | Pinterest | Twitter