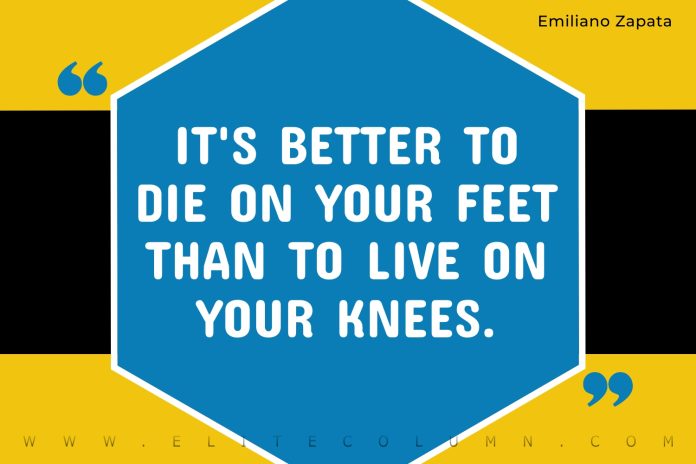 Check out 50 Savage Quotes today.
50 Best Savage Quotes
1. "If you're going through hell, keep going." – Winston Churchill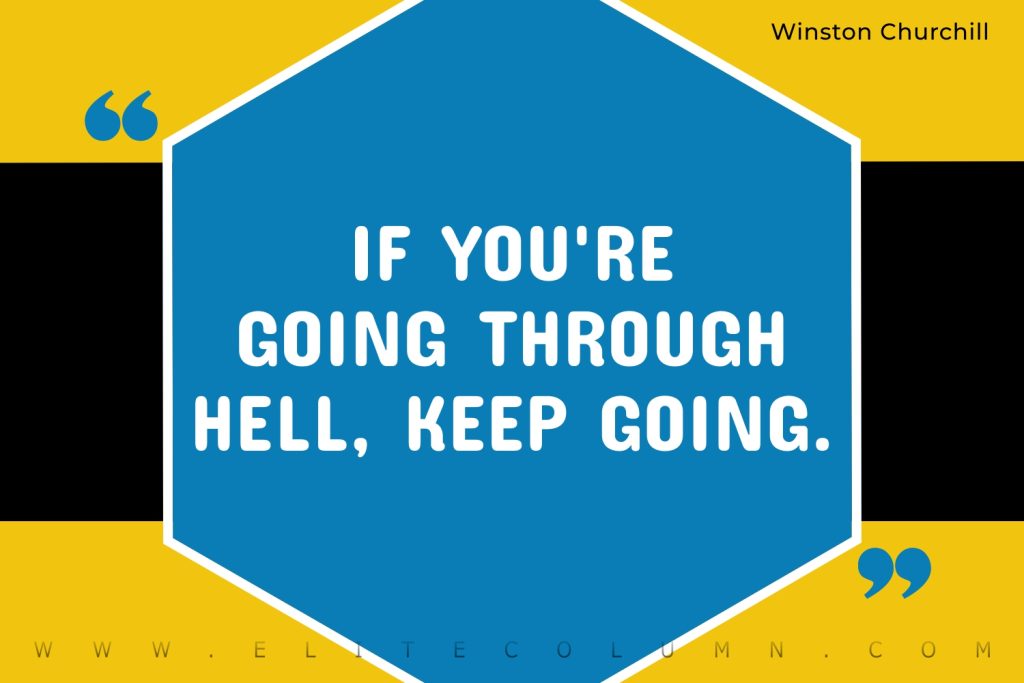 2. "Scar tissue is stronger than regular tissue. Realize the strength, move on." – Henry Rollins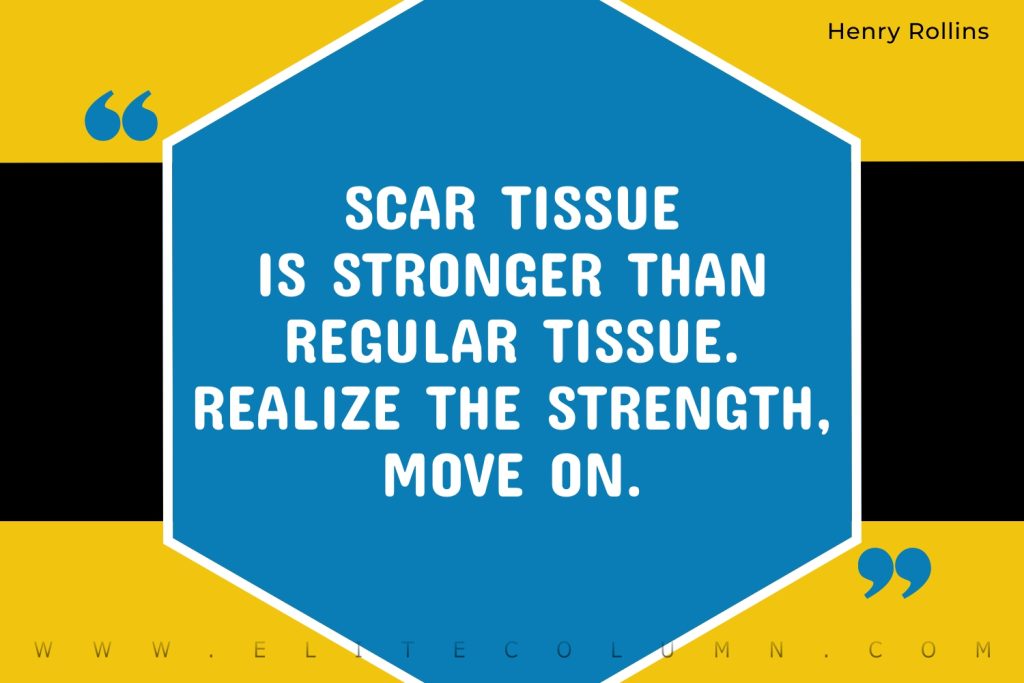 3. "Power is being told you're not loved and not being destroyed by it." – Madonna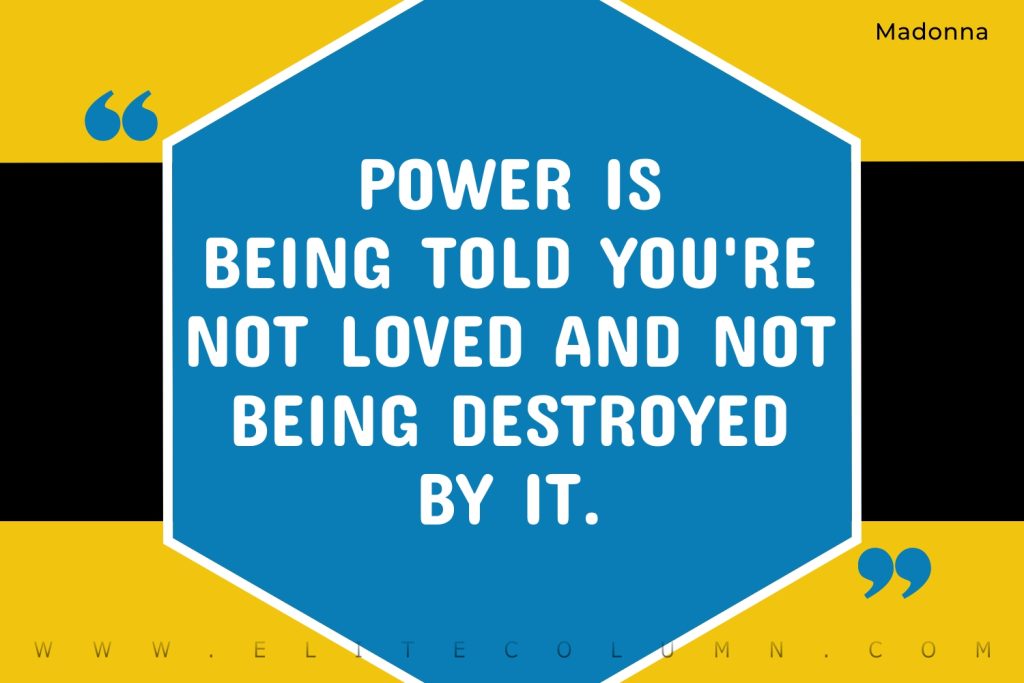 4. "It's better to die on your feet than to live on your knees." – Emiliano Zapata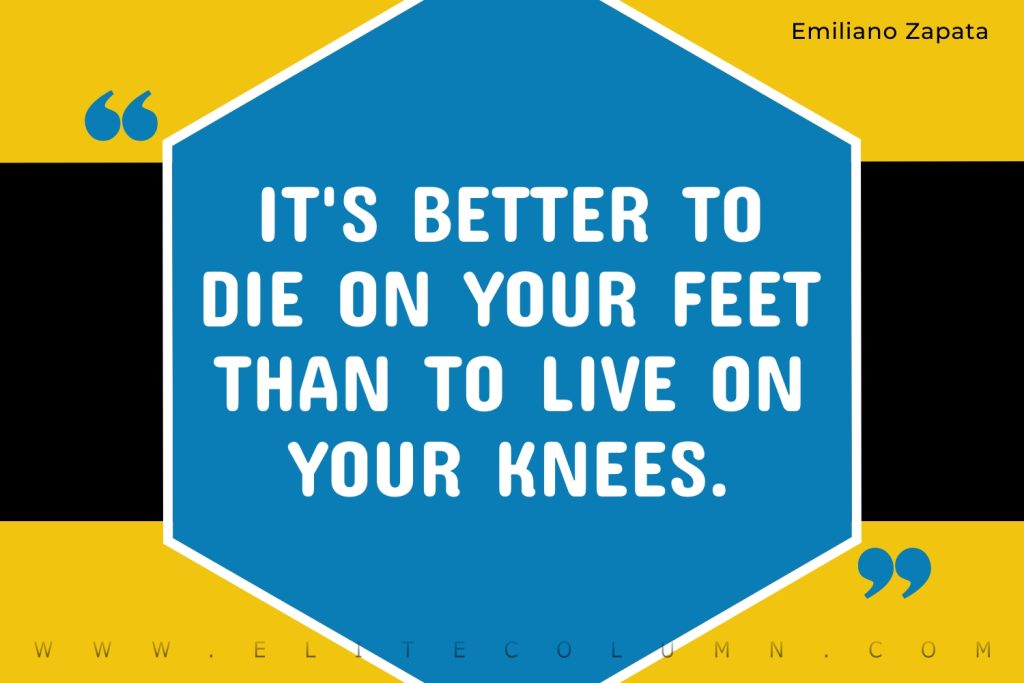 5. "Have enough courage to trust love one more time and always one more time." – Maya Angelou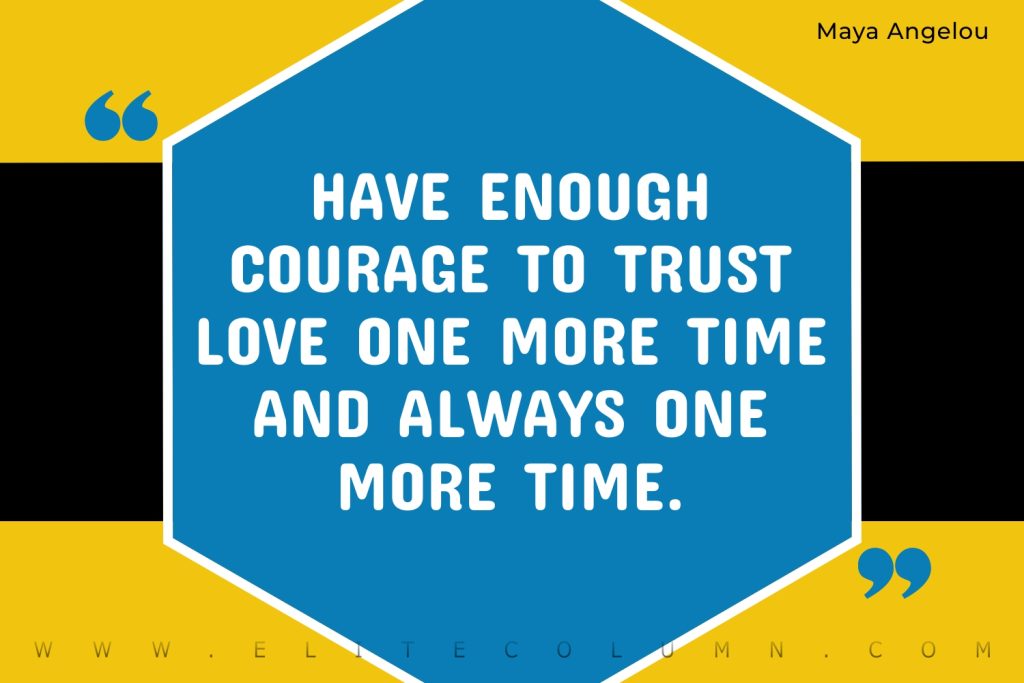 6. "God gave women intuition and femininity. Used properly, the combination easily jumbles the brain of any man I've ever met." – Farrah Fawcett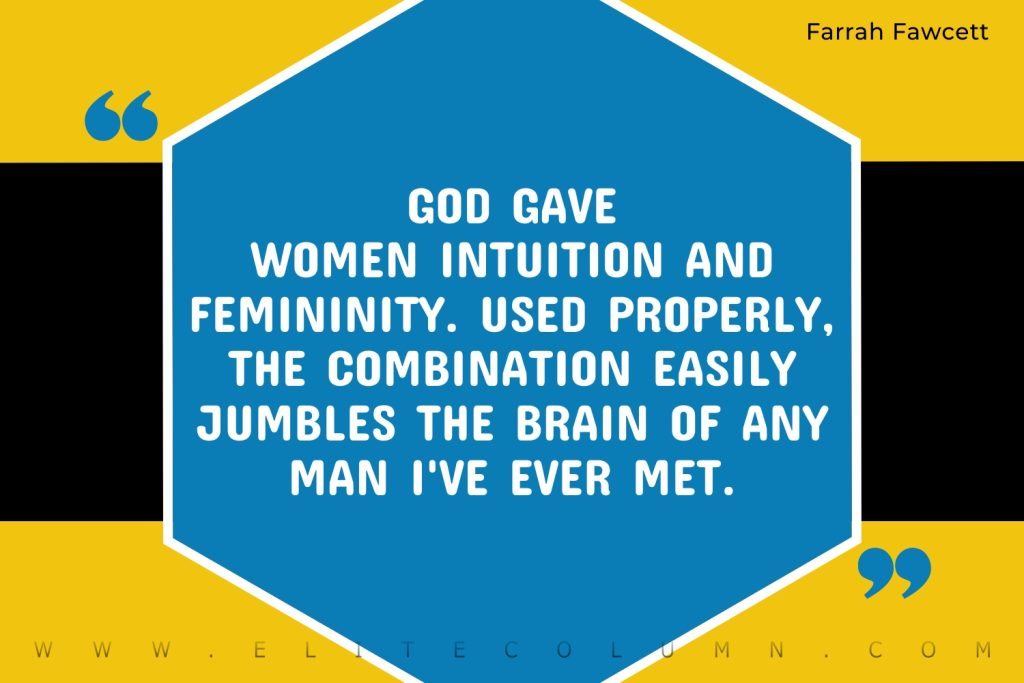 7. "Obsessed is just a word the lazy use to describe the dedicated." – Russell Warren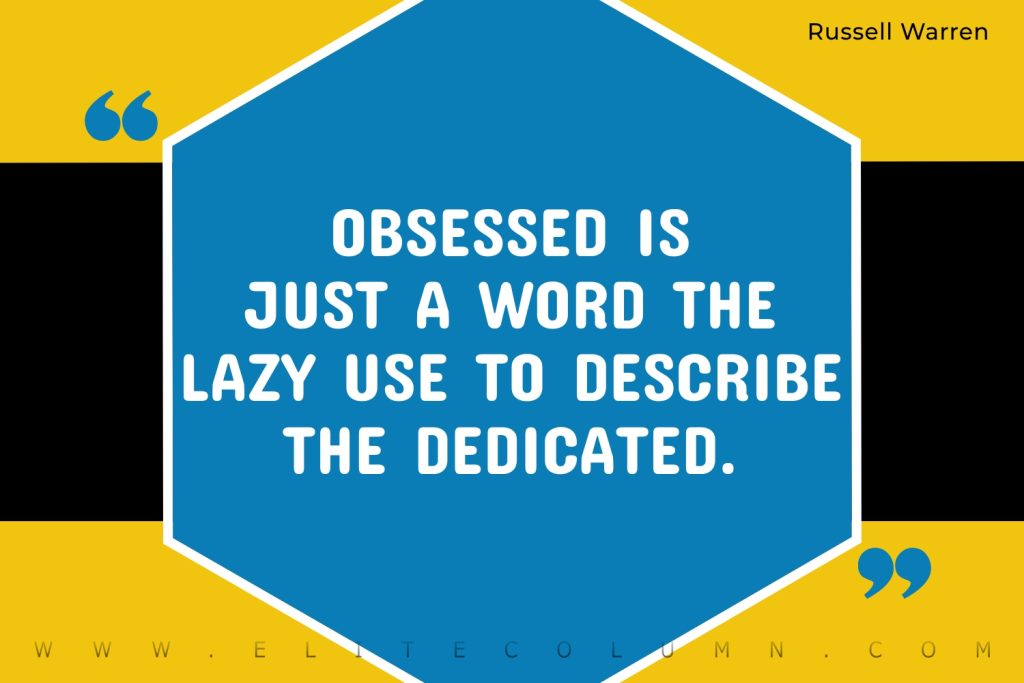 8. "Smile, because it confuses people. It's easier than explaining to people that what is killing you from inside" – Batman Darknight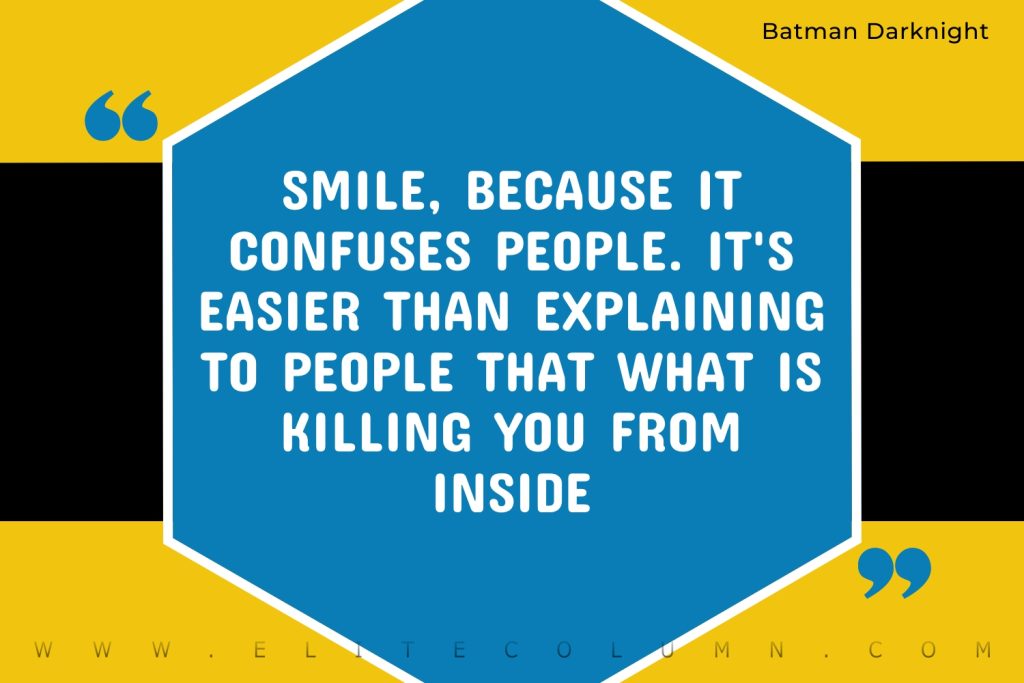 9. "Always forgive your enemies; nothing annoys them so much." – Oscar Wilde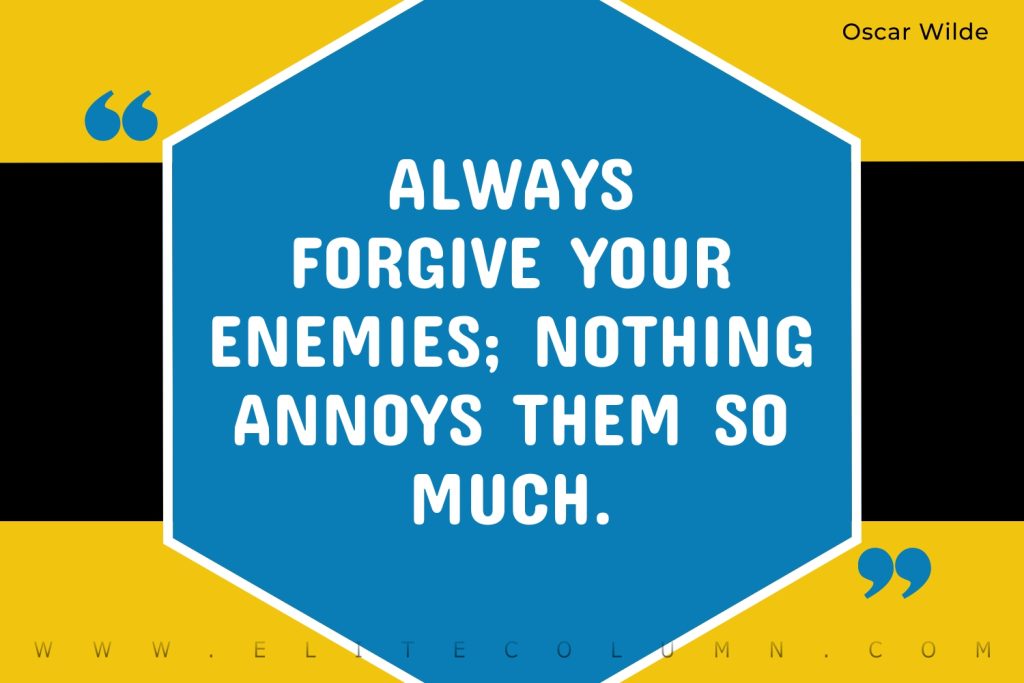 10. "If you run into an asshole in the morning, you ran into an asshole. If you run into assholes all day, you're the asshole." – Raylan Givens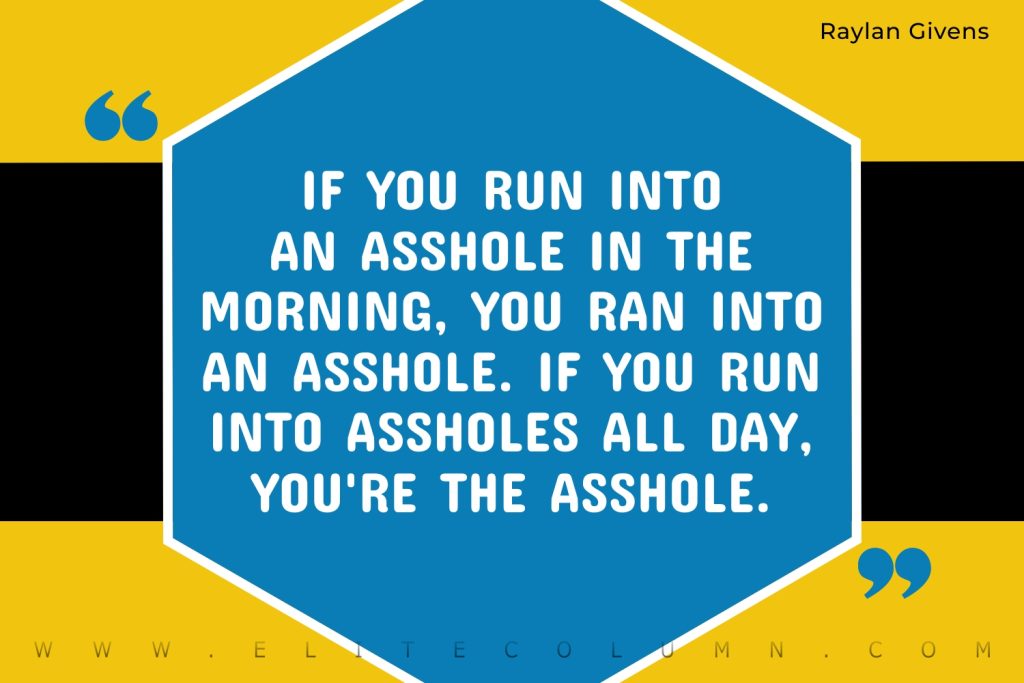 11. "It wasn't raining when Noah built the ark." – Howard Ruff
12. "The characteristic feature of the loser is to bemoan, in general terms, mankind's flaws, biases, contradictions, and irrationality without exploiting them for fun and profit." – Nassim Nicholas Taleb
13. "Someday is not a day of the week." – Denise Brennan-Nelson
14. "A man does what he can; a woman does what a man cannot." – Isabel Allende
15. "You can't make people love you, but you can make them fear you." – Blair Waldorf
16. "It's not my responsibility to be beautiful. I'm not alive for that purpose." – Warsan Shire
17. "I just figured if I'm going to be a mess – might as well be a hot mess, right?" – Mindy Lahiri
18. "If you touch me, I'll provide you with the opportunity to see if you can heal yourself." – Richelle Mead
19. "Darling I'm a nightmare dressed like a daydream." – Taylor Swift
20. "You wanted fire? Sorry, my speciality is ice." – Veronica Lodge
21. "They say good things come to those who wait, so imma be at least an hour late." – Kanye West
22. "It's about time. Where's my throne?" – Hannah Marin
23. "I'm gracing you with my presence." – Kourtney Kardashian
24. "Sometimes I wish I could be you, so I could be friends with me!" – Angelica
25. "You're way too short to get on this ride." – Shawn Mendes
26. "I wear my crown, show it off, go on, girl." – Kelly Rowland
27. "Just because I'm sassy and have a mouth on me doesn't mean I'm coming from a negative place." – Kesha
28. "Sorry, I can't hear you over the sound of how awesome I am." – Harvey Specter
29. "I am not apologising for who I am." – Donna
30. "I'm tough, I'm ambitious, and I know exactly what I want. If that makes me a bitch, okay." – Madonna
31. "The question isn't who is going to let me: it's who is going to stop me." – Ayn Rand
32. "What good is money if you can't use it to strike fear into the hearts of your fellow men?" – Montgomery Burns
33. "Never retract, never explain, never apologize. Just get things done and let them howl." – Nellie McClung
34. "You are allowed to be both a masterpiece and a work in progress simultaneously." – Sophia Bush
35. "I use the negativity to fuel the transformation into a better me." – Beyoncé
36. "Nobody ever wrote down a plan to be broke, fat, lazy, or stupid. Those things are what happen when you don't have a plan." – Larry Winget
37. "Having a v*gina does not stop me from believing my balls are bigger than yours." – Suits
38. "You can't move mountains by whispering at them." – Pink
39. "I don't sweat for pounds, or inches, or a dress size. I sweat to make my outside match my inside." – Amber Dawn Hunter
40. "If you don't like how the table is set, turn over the table." – House of Cards
41. "If you want something said, ask a man: if you want something done, ask a woman." – Margaret Thatcher
42. "Build your own dreams, or someone else will hire you to build theirs." – Farrah Gray
43. "Never interrupt someone doing what you said couldn't be done." – Amelia Earhart
44. "There is one rule, above all others, for being a man. Whatever comes, face it on your feet." – Robert Jordan
45. "I don't have to be an expert. I just have to care." – Mariska Hargitay
46. "Better to be strong than pretty and useless." – Lilith Saintcrow
47. "If you hear a voice within you say 'you cannot paint,' then by all means paint, and that voice will be silenced." – Van Gogh
48. "Push that snooze button and you'll end up working for someone who didn't." – Eric Thomas
49. "The best revenge is to live on and prove yourself." – Eddie Vedder
50. "The three most harmful addictions are heroin, carbohydrates, and a monthly salary." – Nassim Nicholas Taleb
Thanks for checking out the best Savage Quotes. Feel free to share the quotes with your friends. Leave a comment below and which are your favourite Savage Quotes ?
See also:
Reflection Quotes | Trust Your Gut Quotes | Vision Quotes | Believe in Yourself Quotes | Sunshine Quotes | Laughter Quotes | Graduation Quotes
You can find us at – Facebook | Instagram | LinkedIn | Pinterest | Twitter