Check out 10 Responsibility Quotes today.
10 Best Responsibility Quotes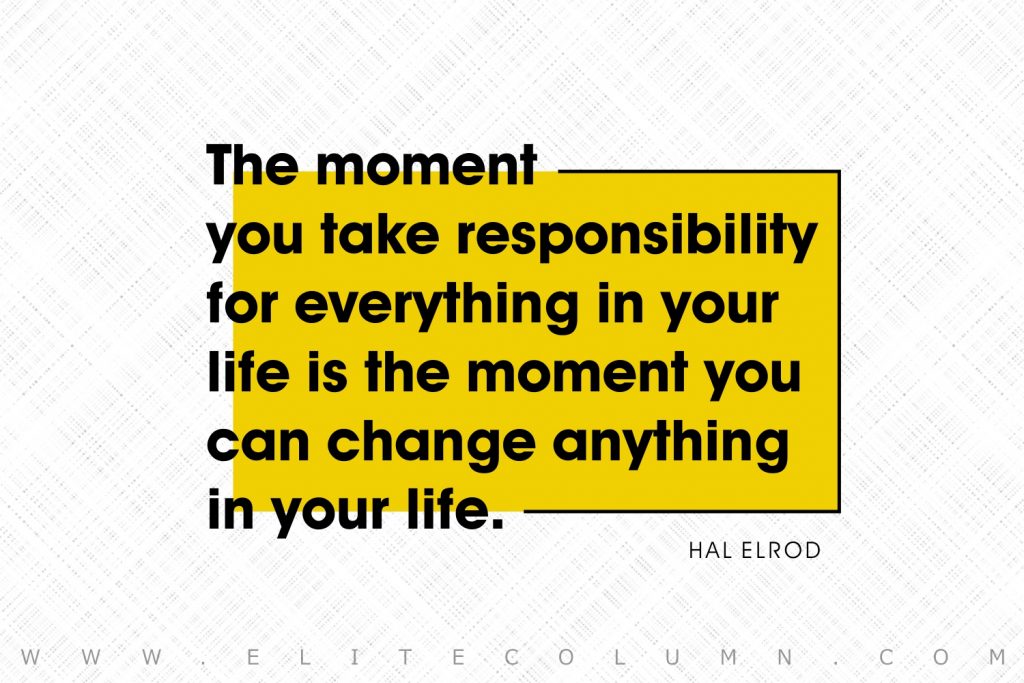 1. "The moment you take responsibility for everything in your life is the moment you can change anything in your life." – Hal Elrod
2. "Accept responsibility for your actions. Be accountable for your results. Take ownership for your mistakes." – Anonymous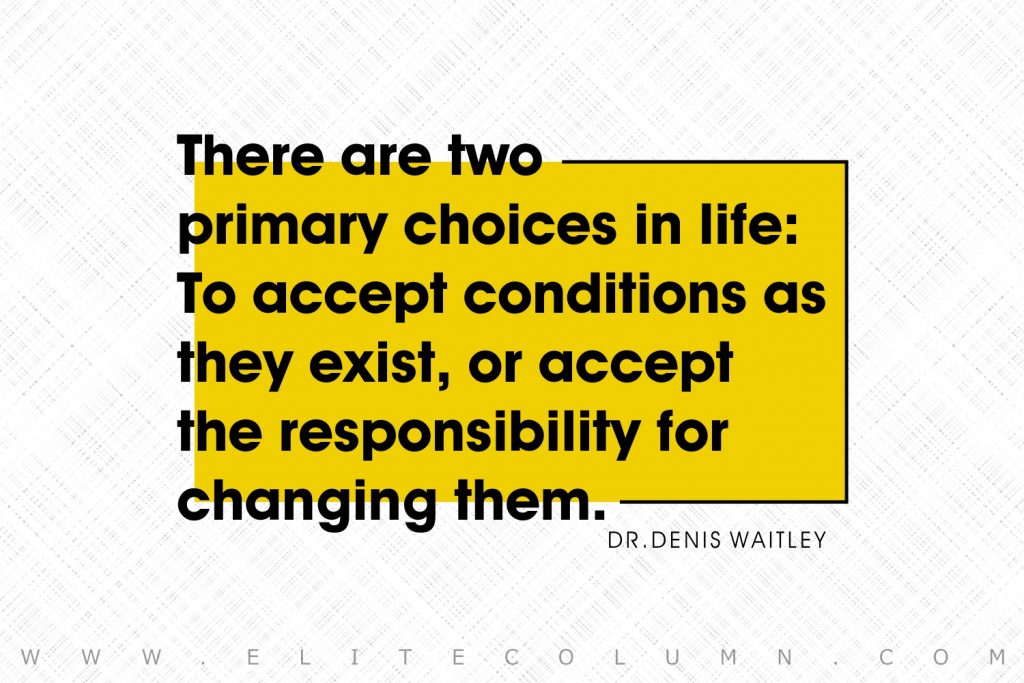 3. "There are two primary choices in life: To accept conditions as they exist, or accept the responsibility for changing them." – Dr. Denis Waitley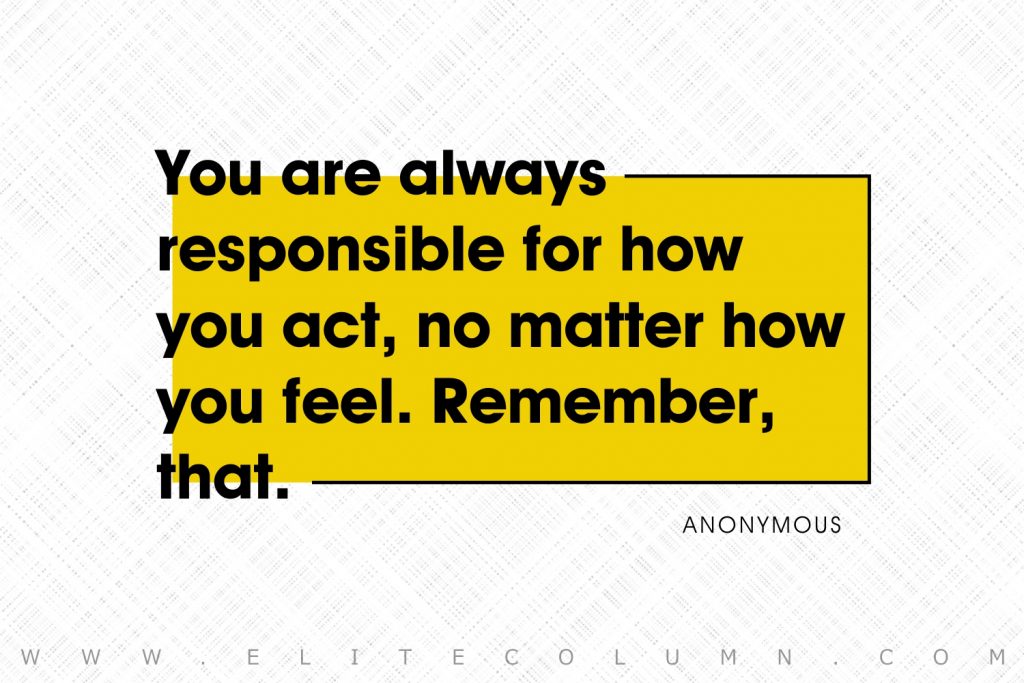 4. "You are always responsible for how you act, no matter how you feel. Remember, that." – Anonymous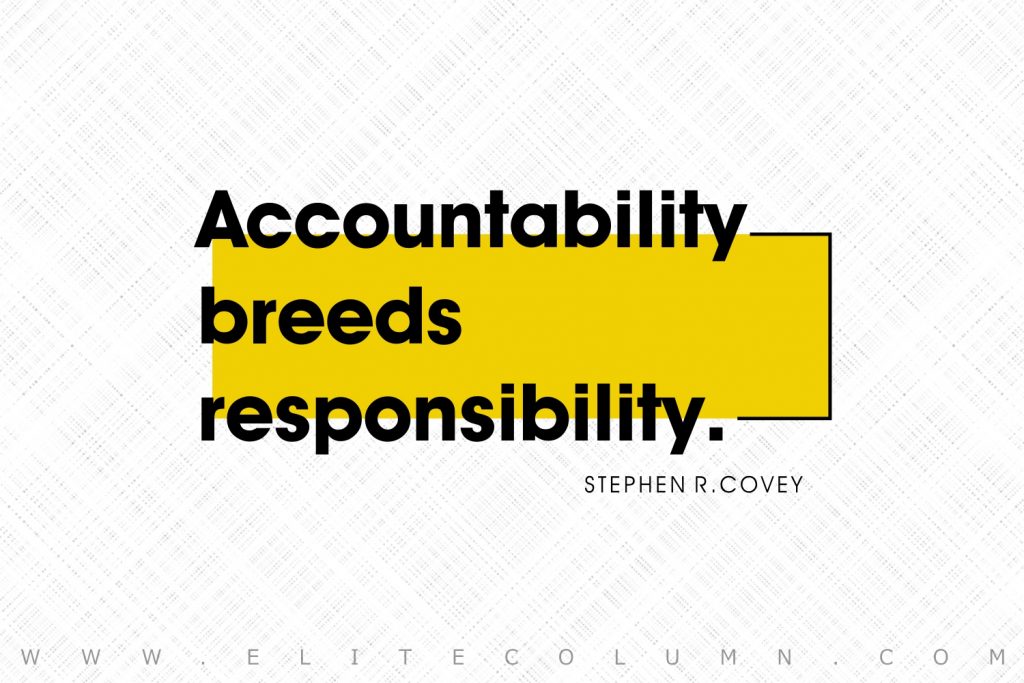 5. "Accountability breeds responsibility." – Stephen R. Covey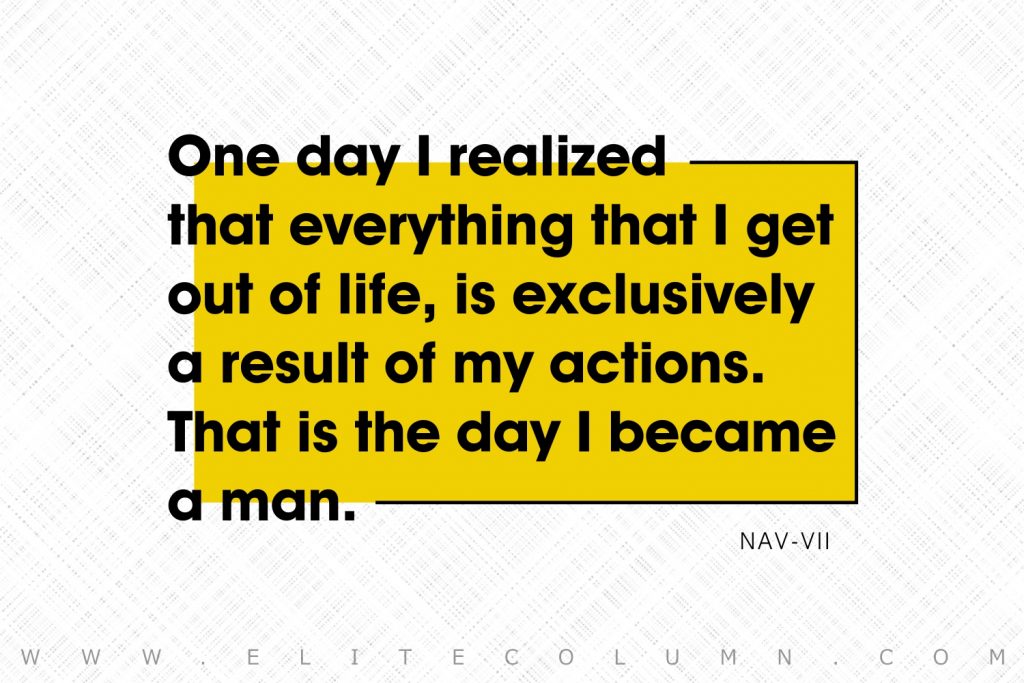 6. "One day I realized that everything that I get out of life, is exclusively a result of my actions. That is the day I became a man." – Nav-Vii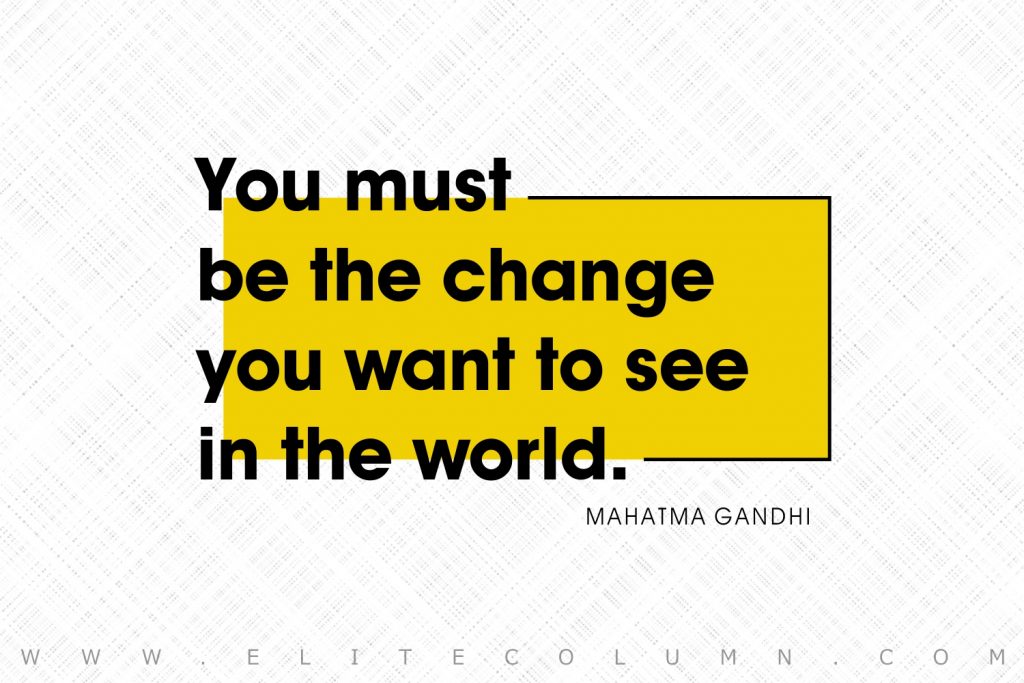 7. "You must be the change you want to see in the world." – Mahatma Gandhi
8. "Personal responsibility is the willingness to completely accept choices that we have made throughout our life." – Asa Don Brown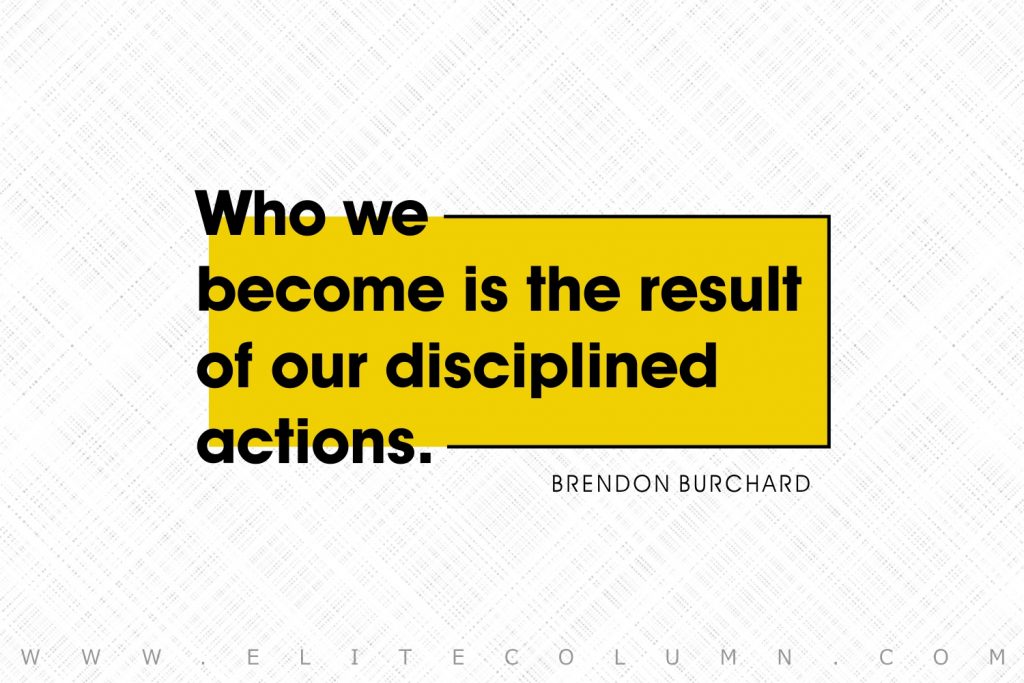 9. "Who we become is the result of our disciplined actions." – Brendon Burchard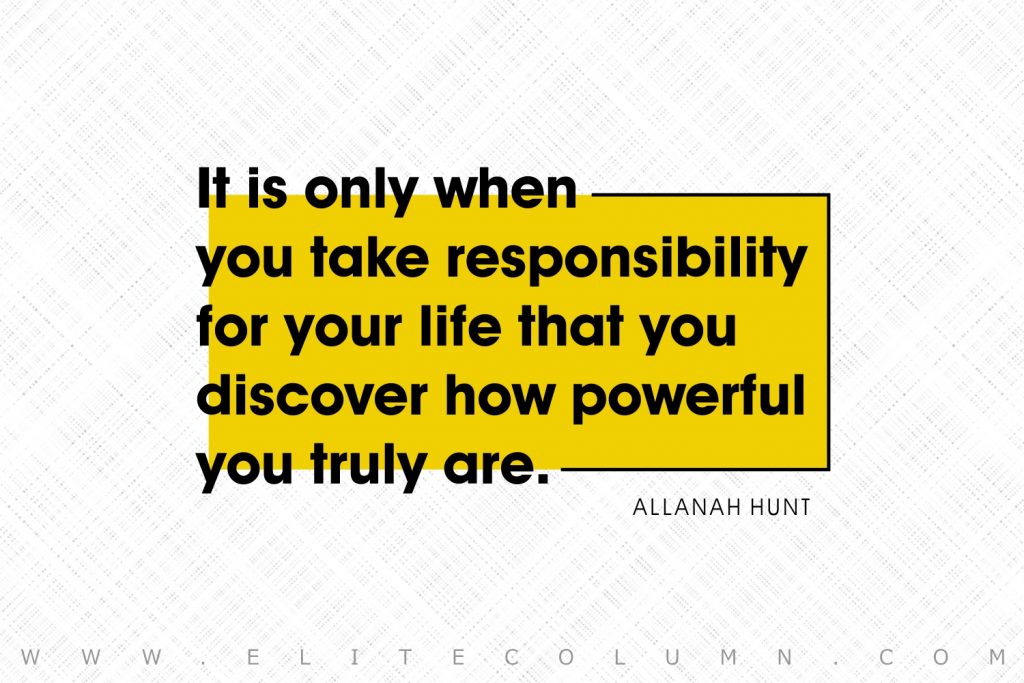 10. "It is only when you take responsibility for your life that you discover how powerful you truly are." – Allanah Hunt
Thanks for checking out the best Responsibility Quotes. Feel free to share the quotes with your friends. Leave a comment below and which are your favourite Responsibility Quotes ?
See also:
Faith Quotes | Serenity Quotes | Integrity Quotes | Self Esteem Quotes | Calm Quotes | Strong Quotes | Grief Quotes | Maturity Quotes | Meaningful Quotes
You can find us at – Facebook | Instagram | LinkedIn | Pinterest | Twitter