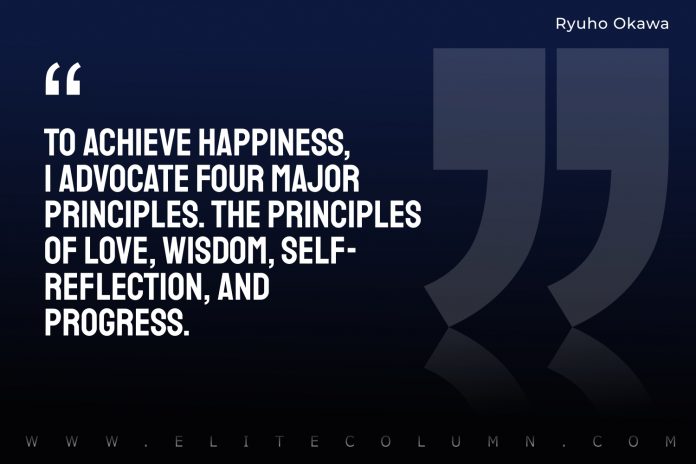 Check out 55 Reflectuion Quotes today.
55 Best Reflection Quotes
1. "By three methods we may learn wisdom. First, by reflection, which is noblest. Second, by imitation, which is easiest and third by experience which is bitterest." – Confucius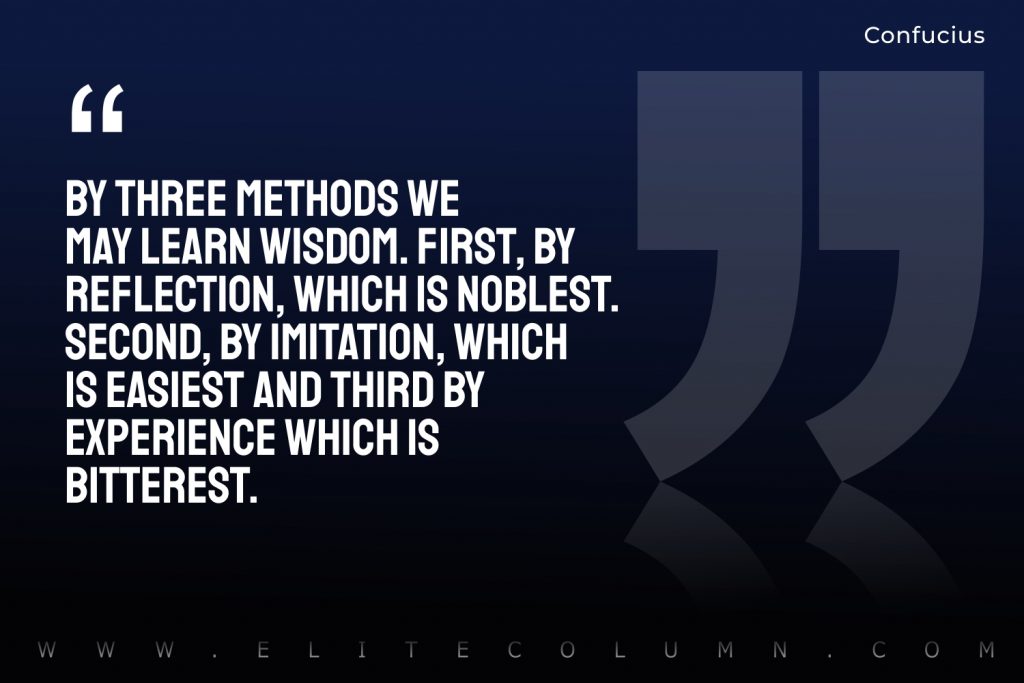 2. "Everything that irritates us about others can lead us to an understanding of ourselves." – Carl Jung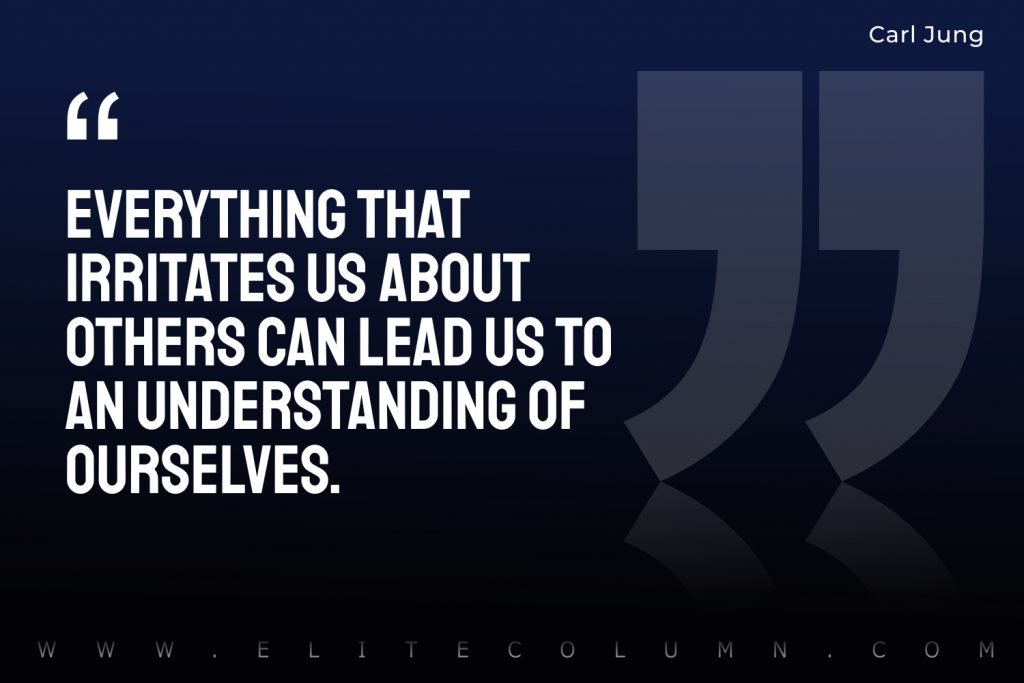 3. "How sad and bad and mad it was – but then, how it was sweet." – Robert Browning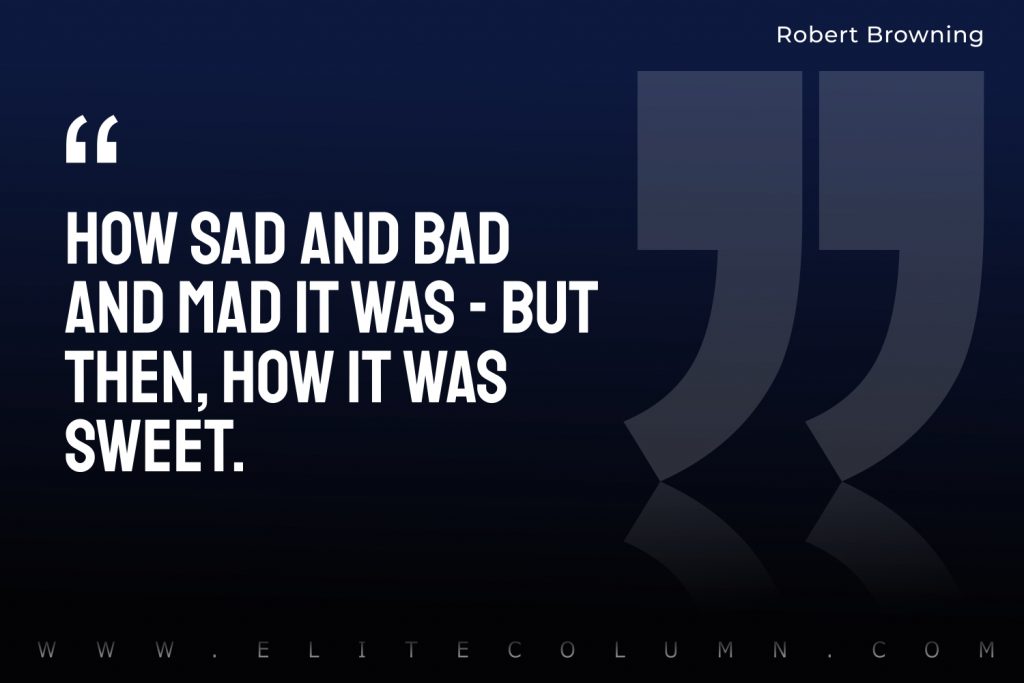 4. "To achieve happiness, I advocate four major principles. The principles of love, wisdom, self-reflection, and progress." – Ryuho Okawa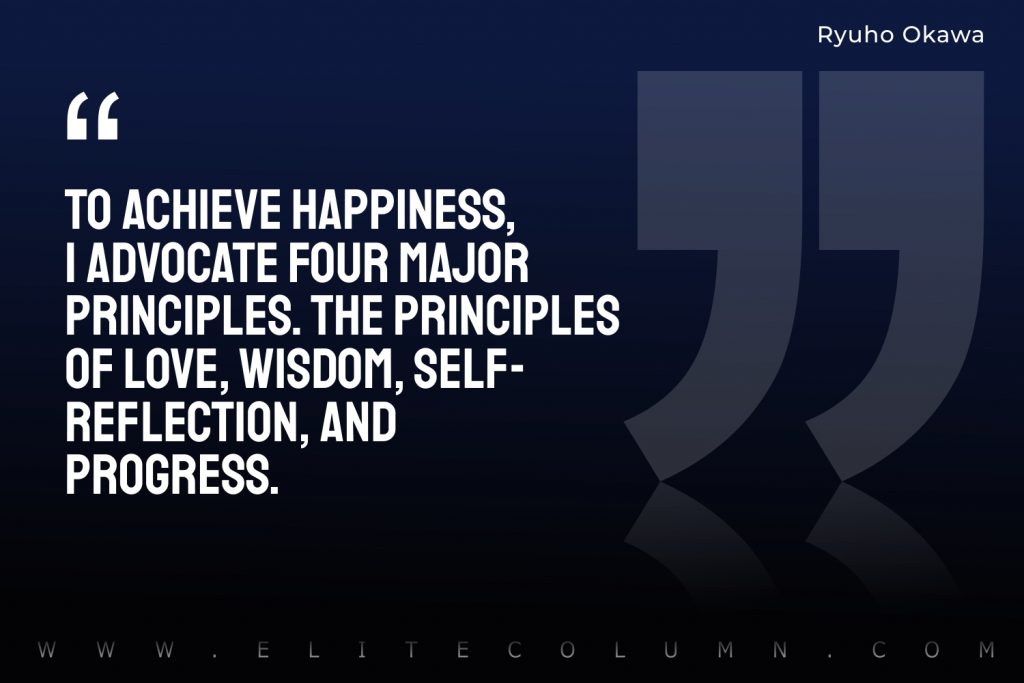 5. "The soul usually knows what to do to heal itself. The challenge is to silence the mind." – Caroline Myss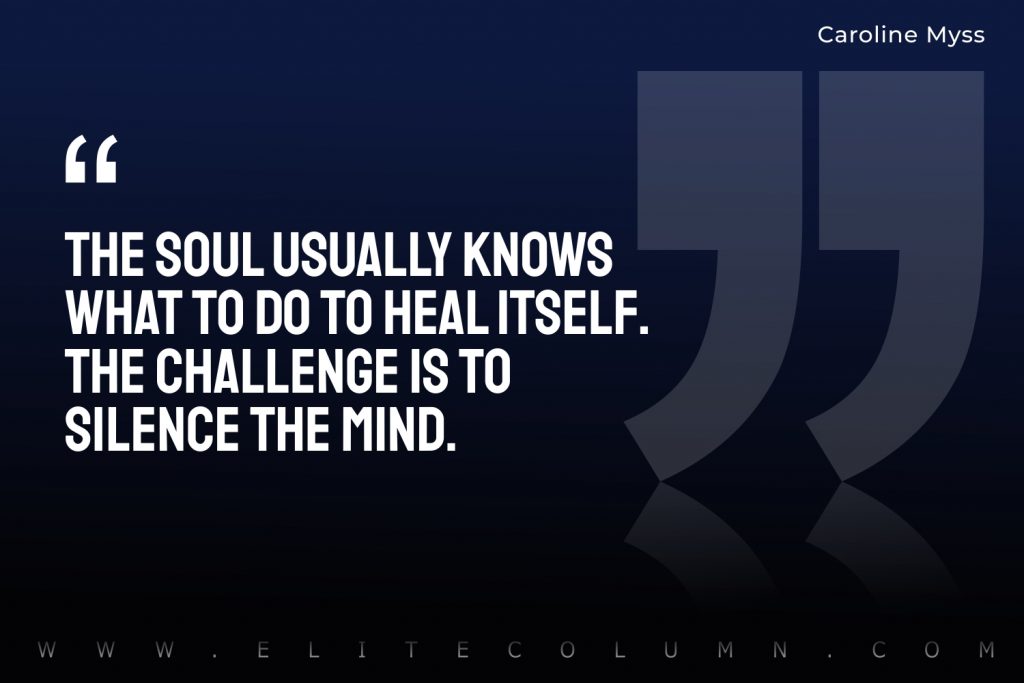 6. "Self-reflection is the school of wisdom." – Baltasar Gracian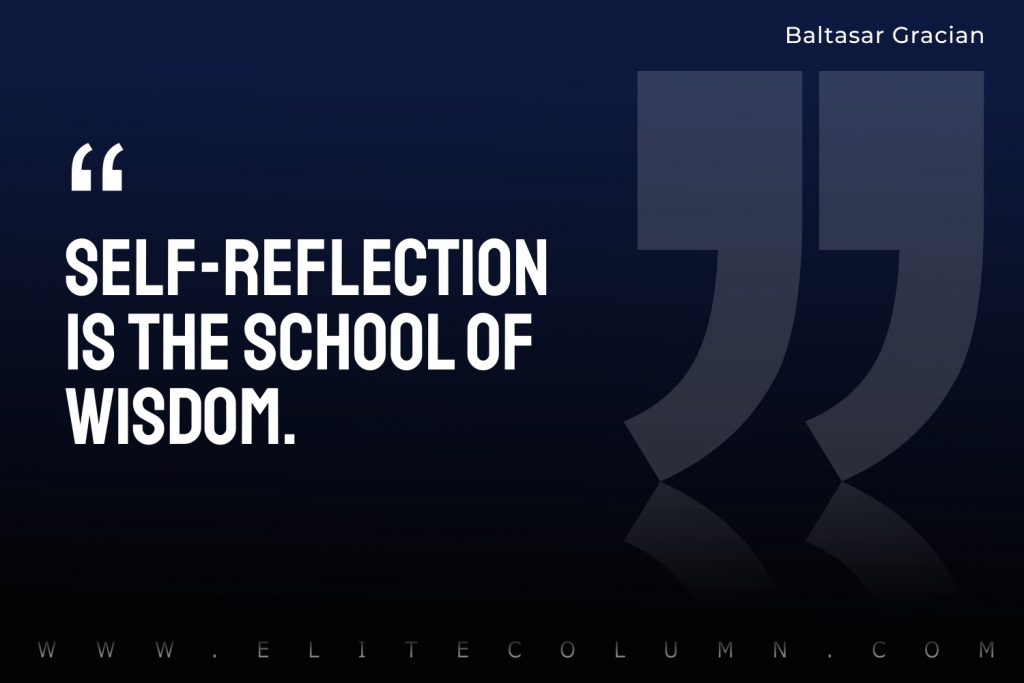 7. "Honest self-understanding liberates us from our stuck emotions." – C. Terry Warner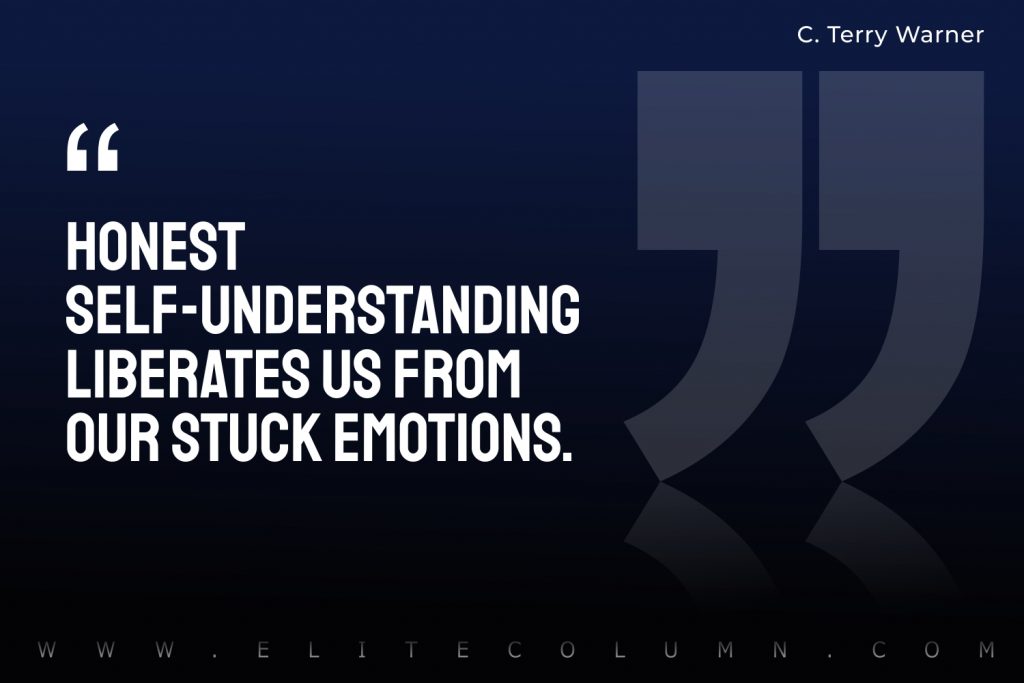 8. "Become addicted to constant and never-ending self-improvement." – Anthony J. D'Angelo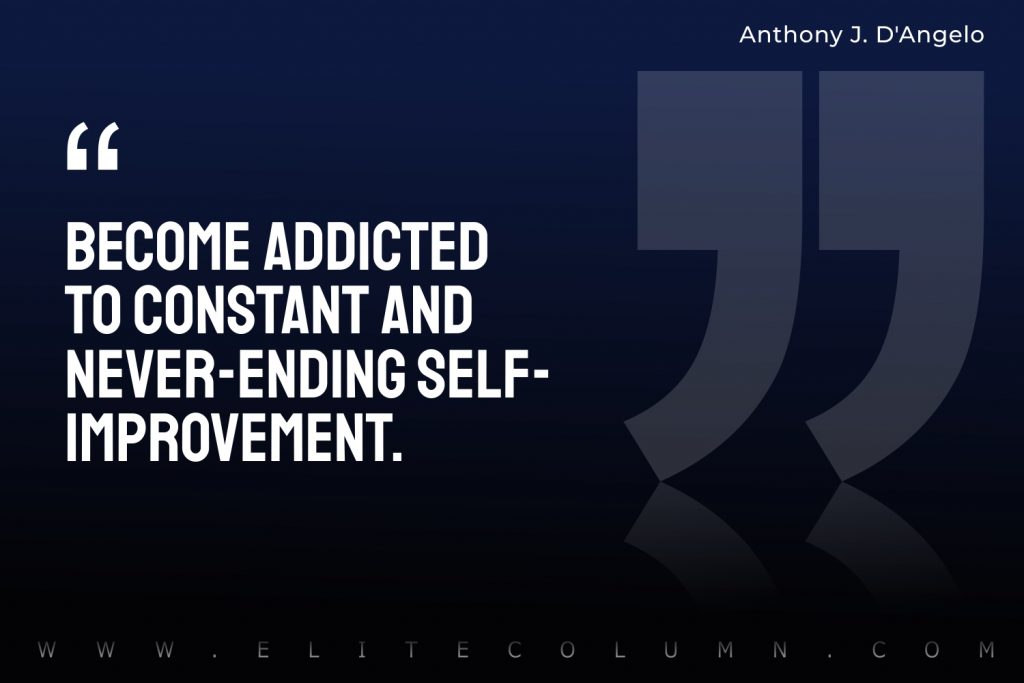 9. "The unexamined life is not worth living." – Socrates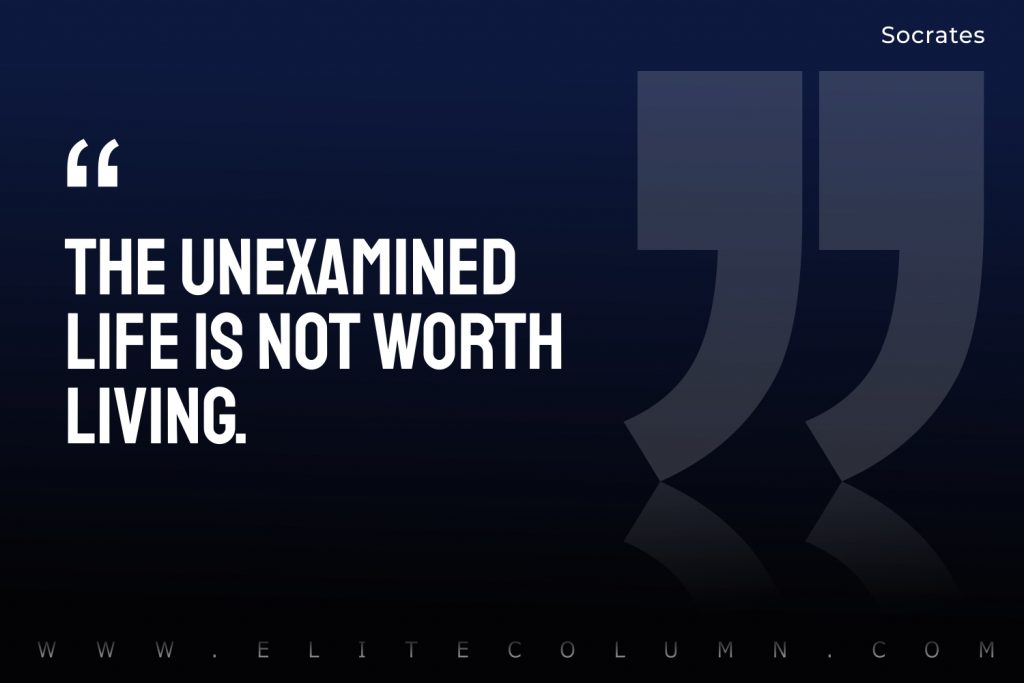 10. "We don't see things as they are, we see them as we are." – Anais Nin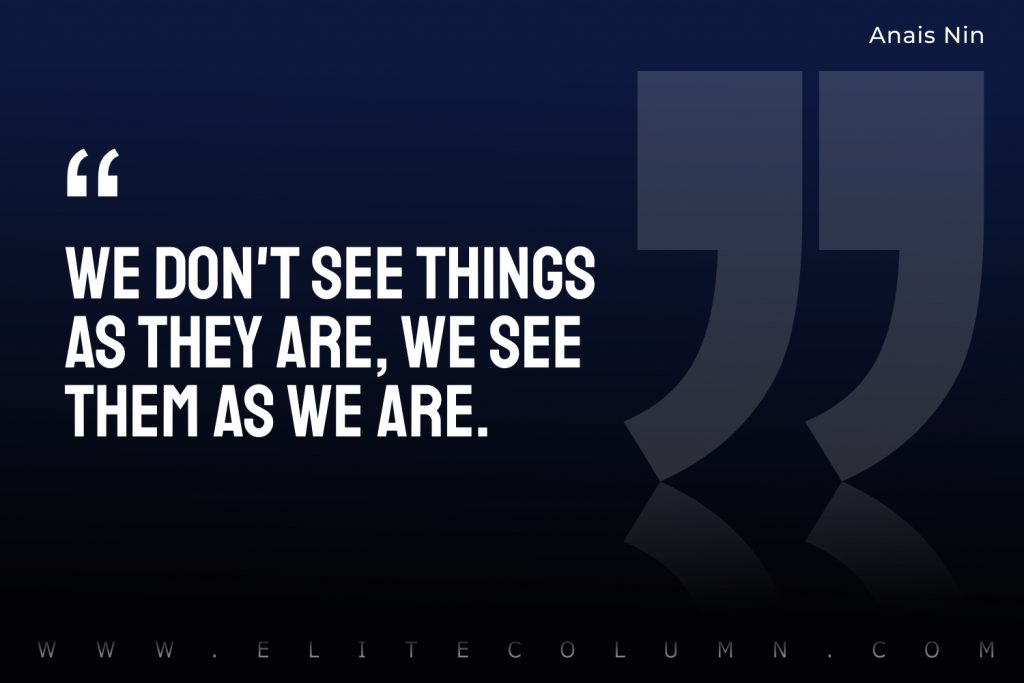 11. "The magic happens when you spend 20 minutes working towards your dream every day." – Avinash VS
12. "Your life is a reflection of your thoughts. If you change your thinking, you change your life." – Brian Tracy
13. "Reflection is the lamp of the heart. If it departs, the heart will have no light." – Abdullah ibn Alawi al-Haddad
14. "In silence and movement, you can show the reflection of people." – Marcel Marceau
15. "The feeling of being 'offended' is a warning indicator that is showing you where to look within yourself for unresolved issues." – Bryant McGill
16. "The more reflective you are, the more effective you are." – Hall And Simeral
17. "Sometimes, you have to look back in order to understand the things that lie ahead." – Yvonne Woon
18. "There is no future without a past because what is to be cannot be imagined except as a form of repetition." – Siri Hustvedt
19. "Change is your friend, not your foe; change is a brilliant opportunity to grow." – Simon T. Bailey
20. "Her own thoughts and reflections were habitually her best companions." – Jane Austen
21. "Since everything is a reflection of our minds, everything can be changed by our minds." – Buddha
22. "Without reflection, we go blindly on our way, creating more unintended consequences, and failing to achieve anything useful." – Margaret J. Wheatley
23. "Everything in life is a reflection of what we need to learn, if only we see it that way." – Lynn Marie Sager
24. "There is no greater journey than the one that you must take to discover all of the mysteries that lie within you." – Michelle Sandlin
25. "Knowing yourself is the beginning of all wisdom." – Aristotle
26. "Our language is the reflection of ourselves." – Cesar Chavez
27. "One travels more usefully when alone because he reflects more." – Thomas Jefferson
28. "If you always do what you've always done, you'll always be where you've always been." – T. D. Jakes
29. "Reflective thinking turns experience into insight." – John C. Maxwell
30th Reflection Quotes
30. "Time and reflection change the sight little by little 'til we come to understand." – Paul Cezanne
31. "Women need real moments of solitude and self-reflection to balance out how much of ourselves we give away." – Barbara De Angelis
32. "Never forget to remain a student while you teach others." – Jerry Cortsen
33. "If I speak of myself in different ways, that is because I look at myself in different ways." – Michel de Montaigne
34. "Everyone thinks of changing the world, but no one thinks of changing himself." – Leo Tolstoy
35. "Can you remember who you were, before the world told you who you should be." – Charles Bukowski
36. "Imaginary evils soon become real one by indulging our reflections on them." – John Ruskin
37. "The time is now. Stop hitting the snooze button on your life." – Mel Robbins
38. "One of the saddest things in life, is the things one remembers." – Agatha Christie
39. "Without deep reflection one knows from daily life that one exists for other people." – Albert Einstein
40. "People who have had little self-reflection live life in a huge reality blind-spot." – Bryant McGill
41. "In moments of quiet reflection our minds embrace the sea that we have crossed." – Holmes
42. "Each person you meet is an aspect of yourself, clamoring for love." – Eric Micha'el Leventhal
43. "Make sure the outside of you is a good reflection of the inside of you." – Jim Rohn
44. "People are sent into our lives to teach us things that we need to learn about ourselves." – Mandy Hale
45. "An unawakened person sees only his mind, which is merely a reflection of the light of pure consciousness arising from the Heart." – Ramana Maharshi
46. "It is always our own self that we find at the end of the journey. The sooner we face that self, the better." – Ella Maillart
47. "O, happy the soul that saw its own faults." – Rumi
48. "The real man smiles in trouble, gathers strength from distress, and grows brave by reflection." – Thomas Paine
49. "Knowing your own darkness is the best method for dealing with the darkness of other people." – Carl Jung
50. "You're always with yourself, so you might as well enjoy the company." – Diane von Furstenberg
Thanks for checking out the best Reflection Quotes. Feel free to share the quotes with your friends. Leave a comment below and which are your favourite Reflection Quotes ?
See also:
Trust Your Gut Quotes | Vision Quotes | Believe in Yourself Quotes | Sunshine Quotes | Laughter Quotes | Savage Quotes | Graduation Quotes
You can find us at – Facebook | Instagram | LinkedIn | Pinterest | Twitter