Check out 10 Priority Quotes today.
10 Best Priority Quotes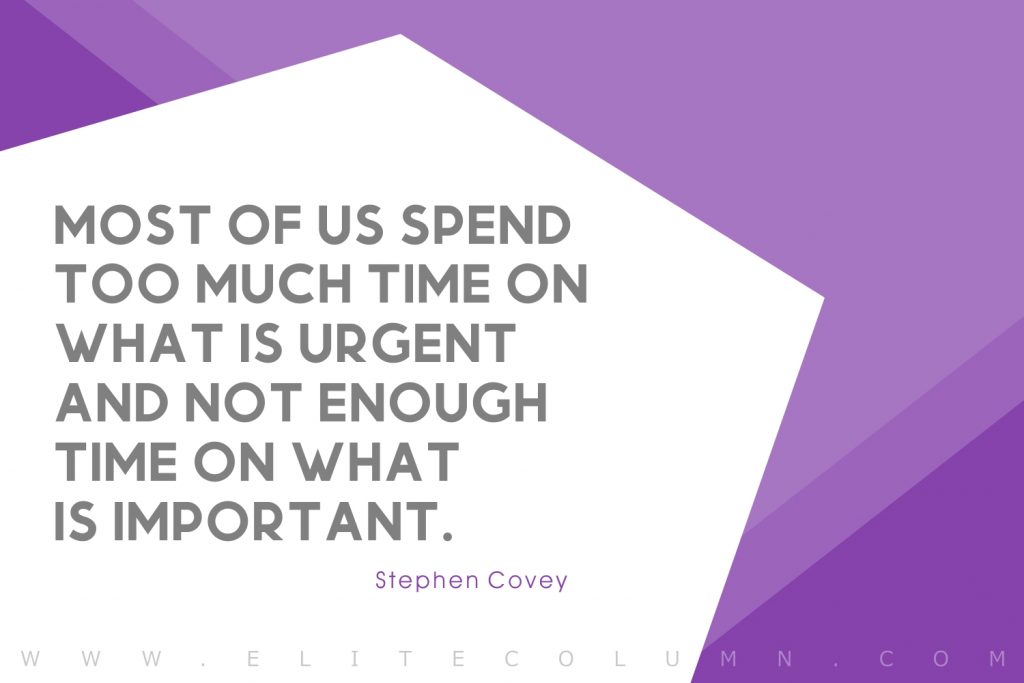 1. "Most of us spend too much time on what is urgent and not enough time on what is important." – Stephen Covey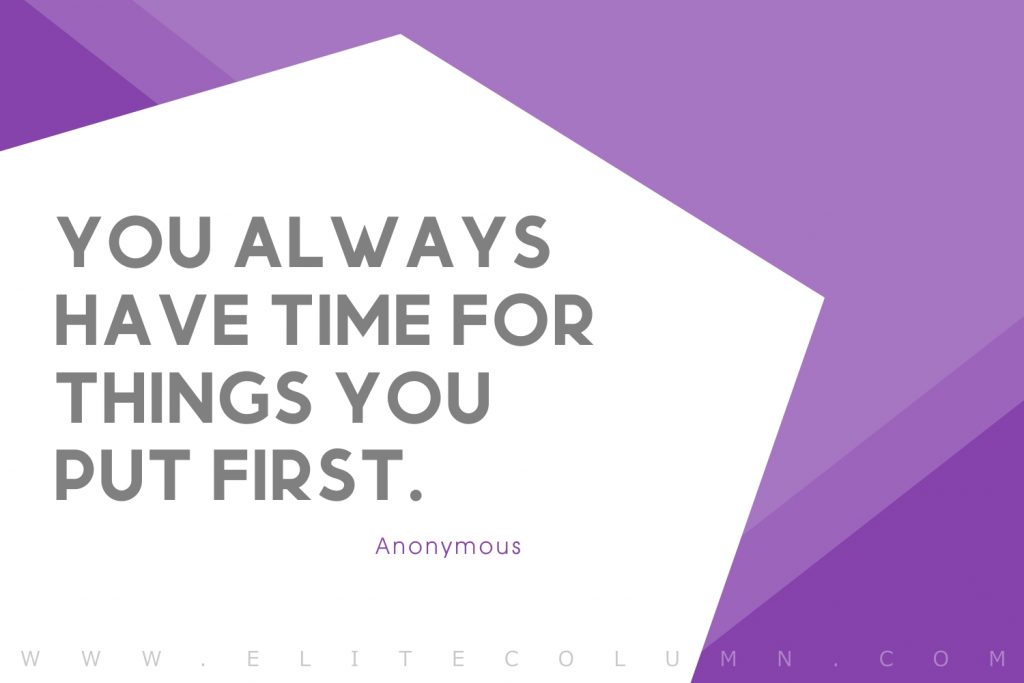 2. "You always have time for things you put first." – Anonymous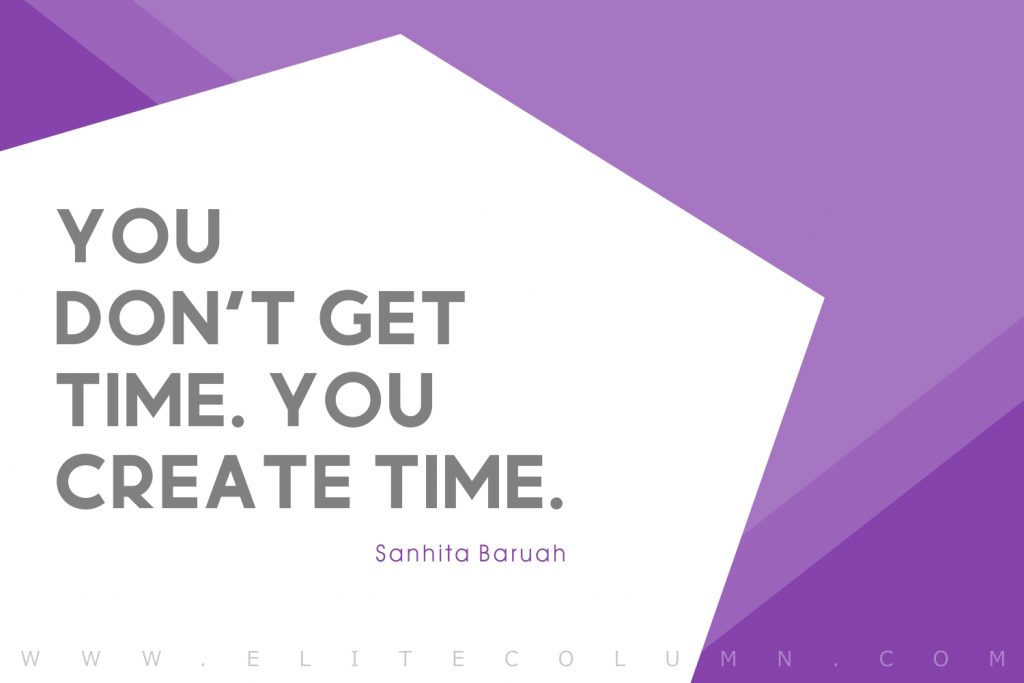 3. "You don't get time. You create time." – Sanhita Baruah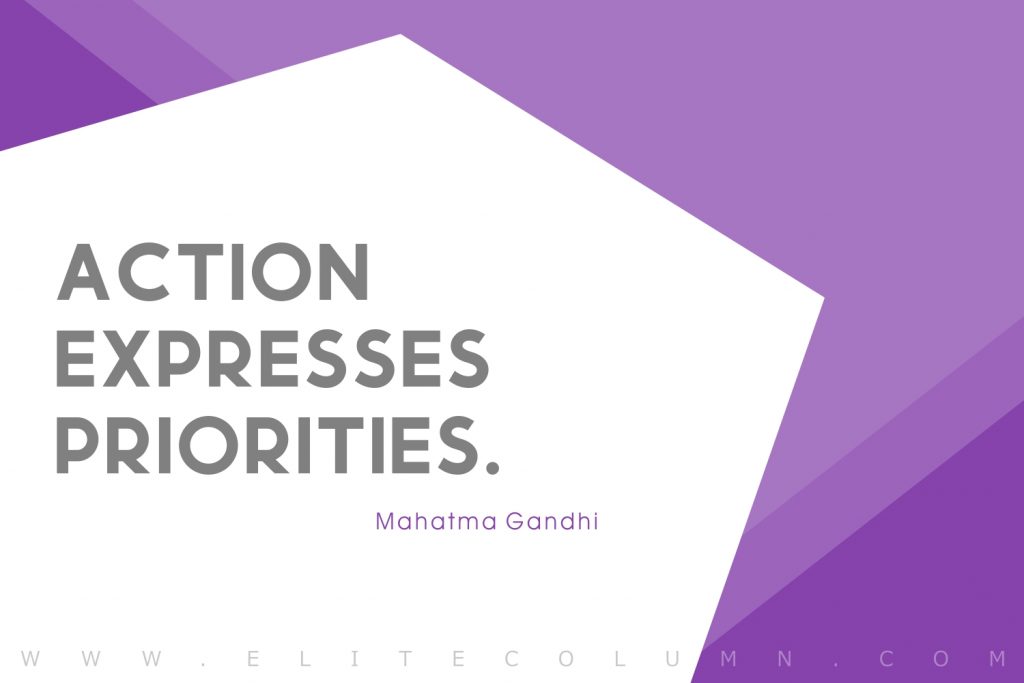 4. "Action expresses priorities." – Mahatma Gandhi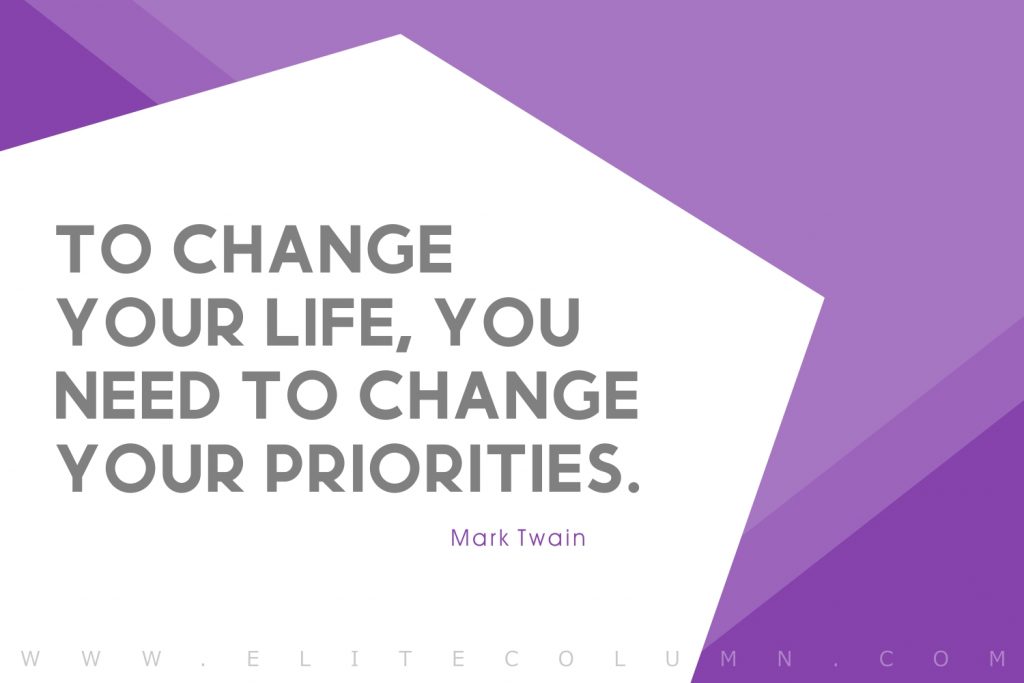 5. "To change your life, you need to change your priorities." – Mark Twain
See also:
Broken Heart Quotes | Athlete Quotes | Love Quotes | Children Quotes | Love Yourself Quotes | Workout Quotes | Daughter Quotes | Husband Quotes | Dance Quotes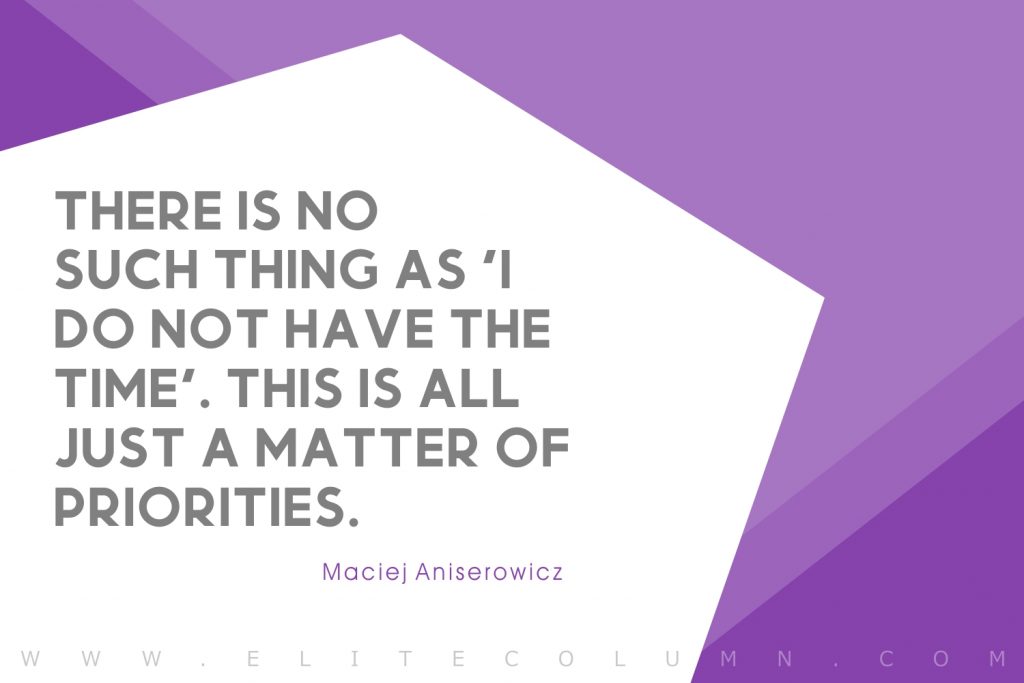 6. "There is no such thing as 'I do not have the time'. This is all just a matter of priorities." – Maciej Aniserowicz
7. "Productivity refers to both the action and the result of a process that centres on assessing one's priorities and then acting on them." – Melissa Steginus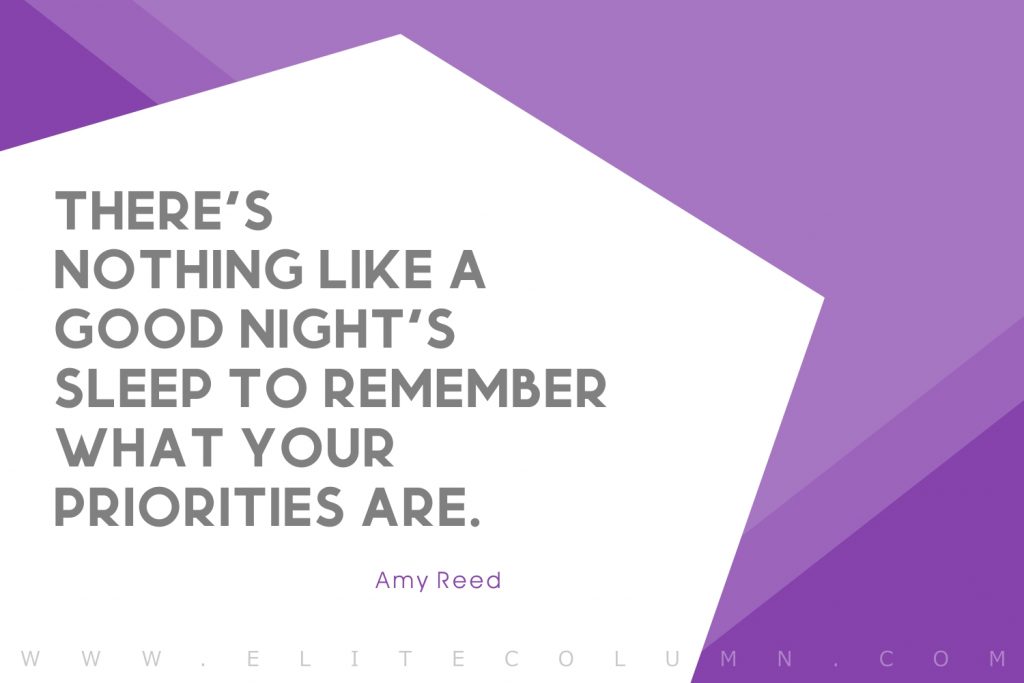 8. "There's nothing like a good night's sleep to remember what your priorities are." – Amy Reed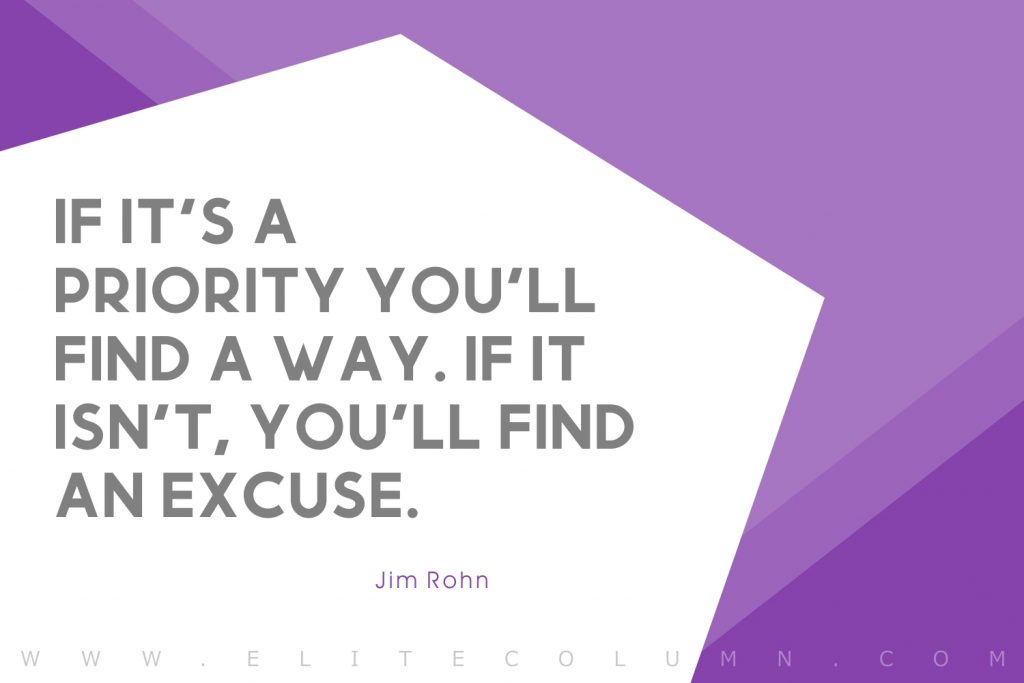 9. "If it's a priority you'll find a way. If it isn't, you'll find an excuse." – Jim Rohn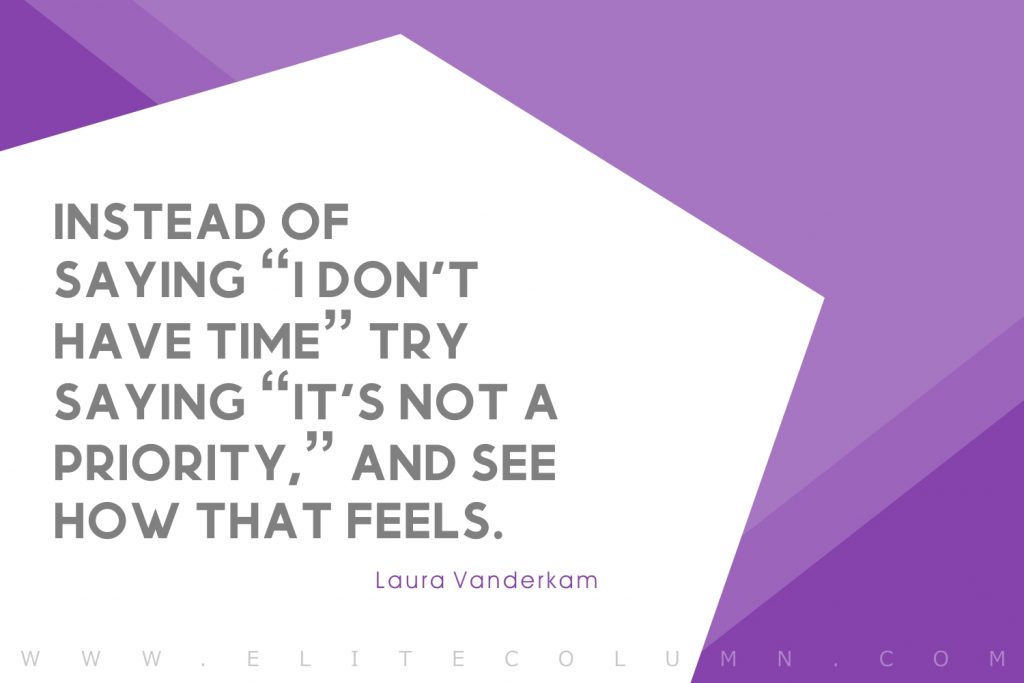 10. "Instead of saying "I don't have time" try saying "it's not a priority," and see how that feels." – Laura Vanderkam
Thanks for checking out the best Priority Quotes. Feel free to share the quotes with your friends. Leave a comment below and which are your favourite Priority Quotes ?
See also:
Compassion Quotes | Soulmate Quotes | Girlfriend Quotes | Betrayal Quotes | Commitment Quotes | Transformation Quotes | Mental Health Quotes
You can find us at – Facebook | Instagram | LinkedIn | Pinterest | Twitter