Check out 50 Never Give Up Quotes today.
50 Best Never Give Up Quotes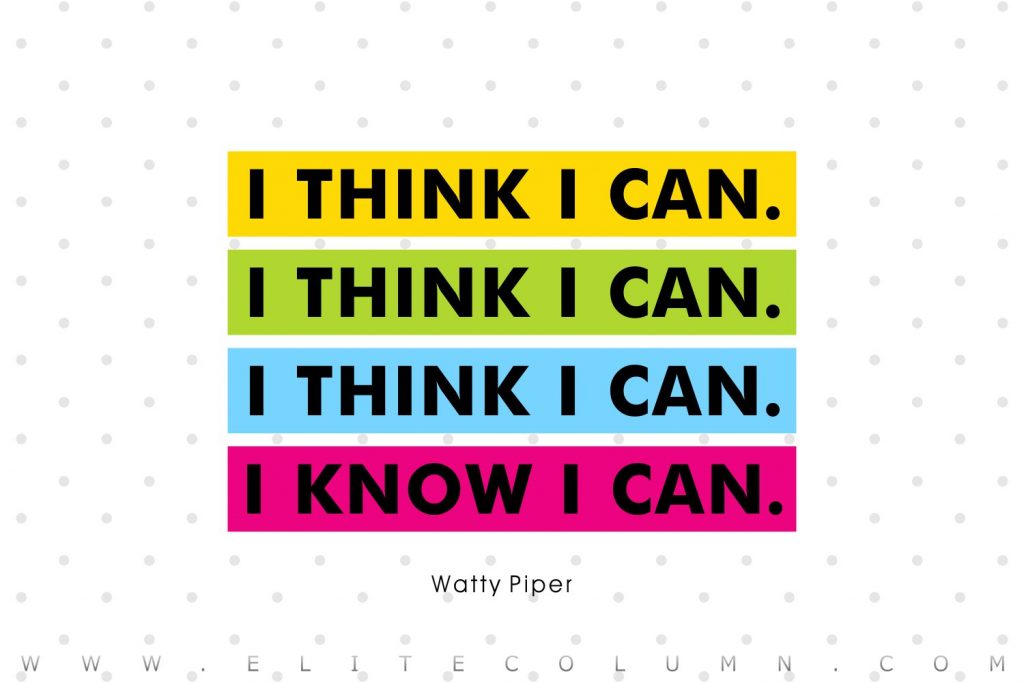 1. "I think I can. I think I can. I think I can. I know I can." – Watty Piper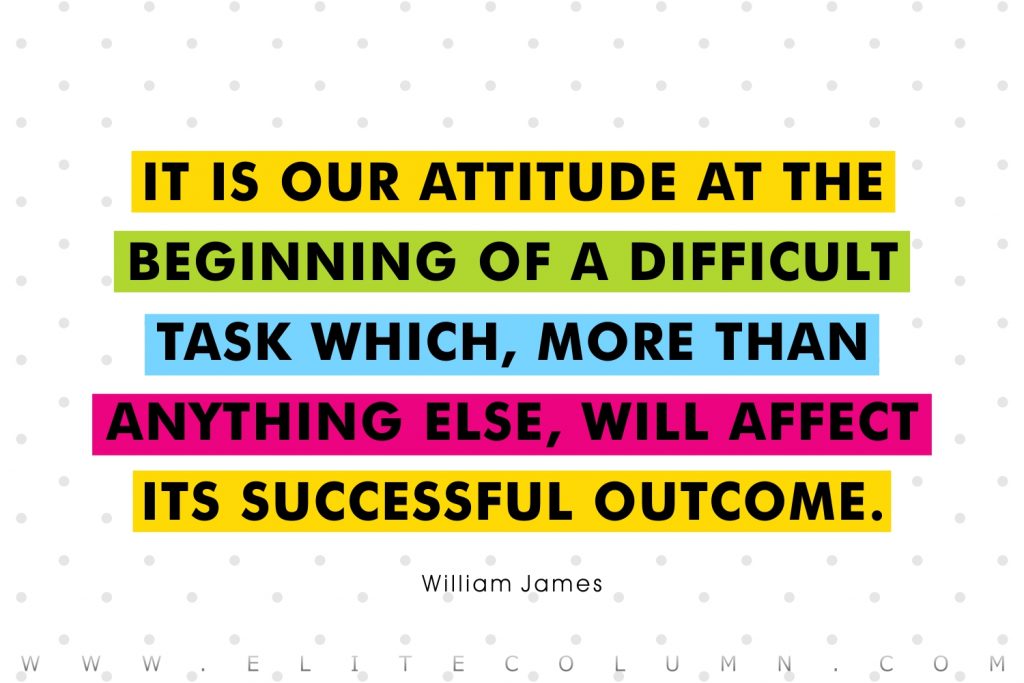 2. "It is our attitude at the beginning of a difficult task which, more than anything else, will affect its successful outcome." – William James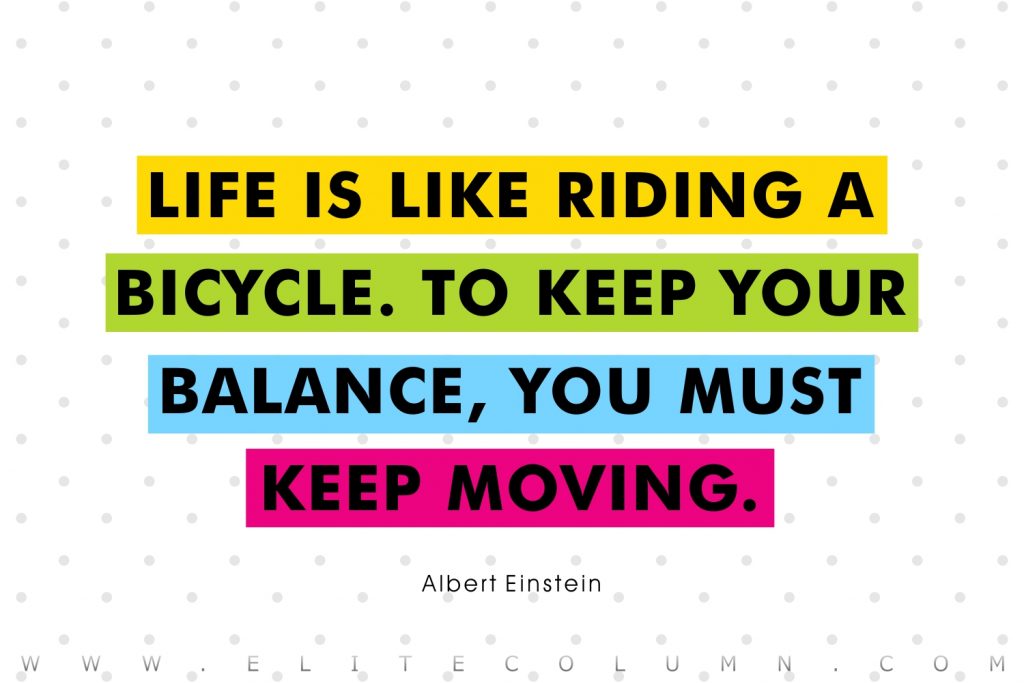 3. "Life is like riding a bicycle. To keep your balance, you must keep moving." – Albert Einstein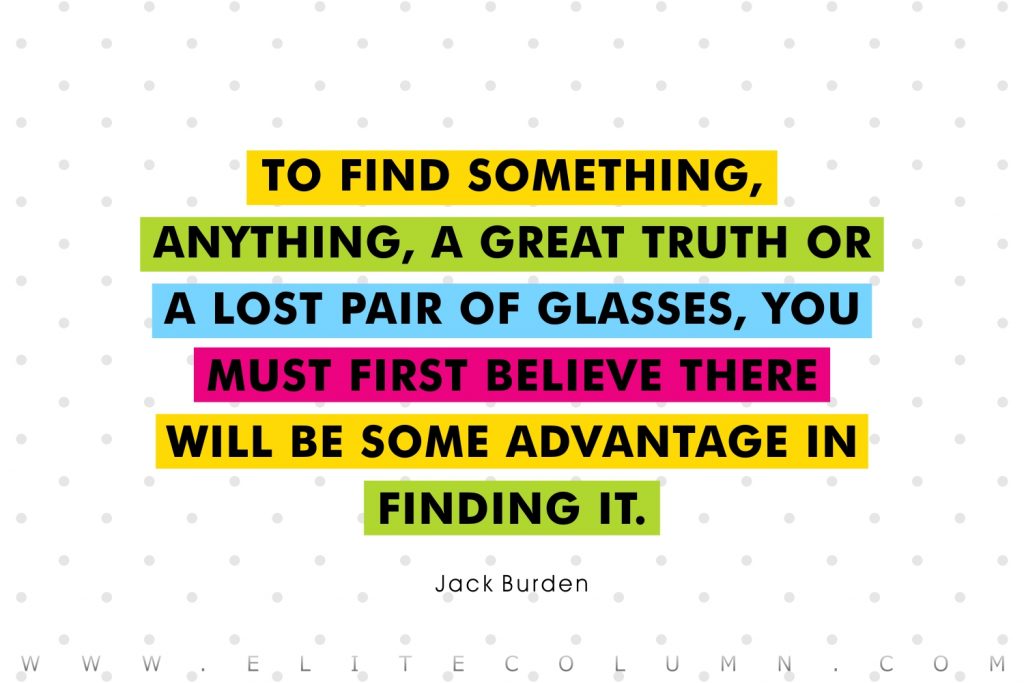 4. "To find something, anything, a great truth or a lost pair of glasses, you must first believe there will be some advantage in finding it." – Jack Burden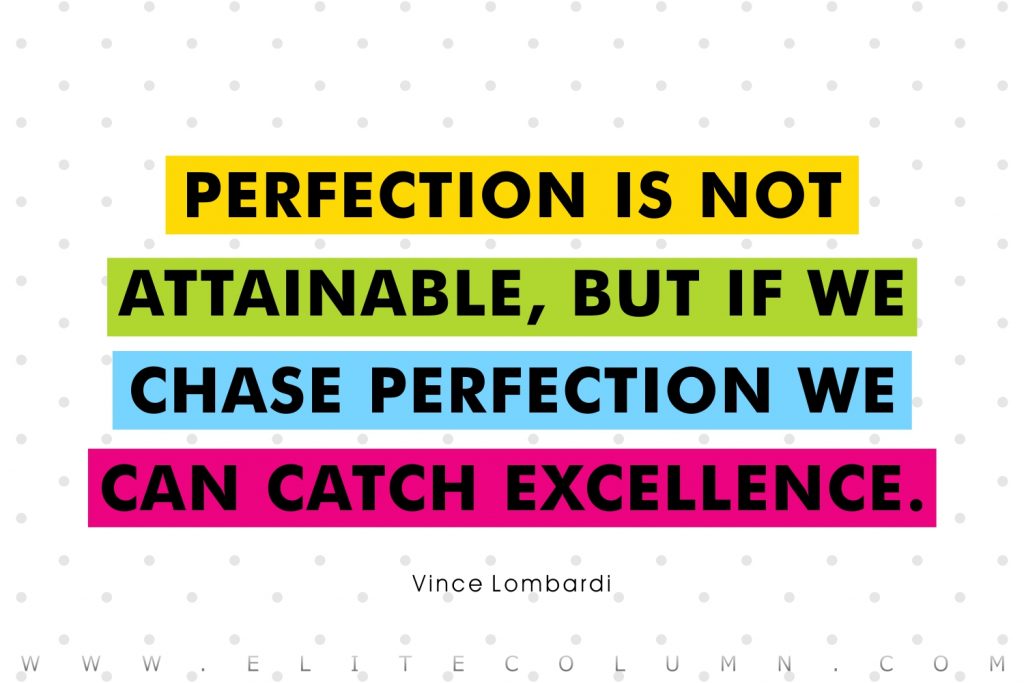 5. "Perfection is not attainable, but if we chase perfection we can catch excellence." – Vince Lombardi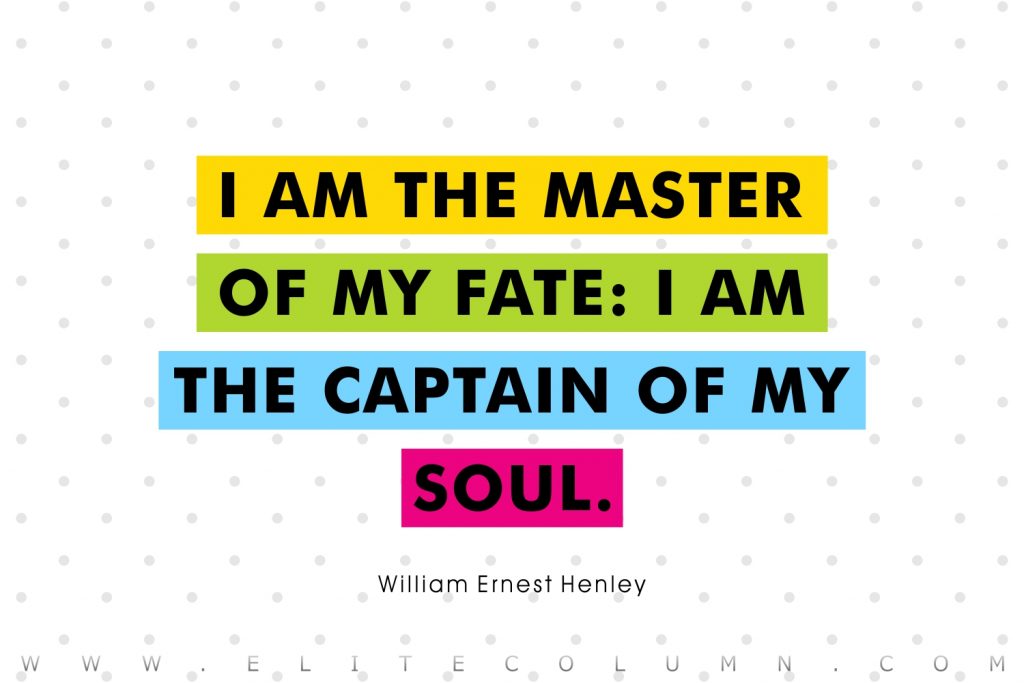 6. "I am the master of my fate: I am the captain of my soul." – William Ernest Henley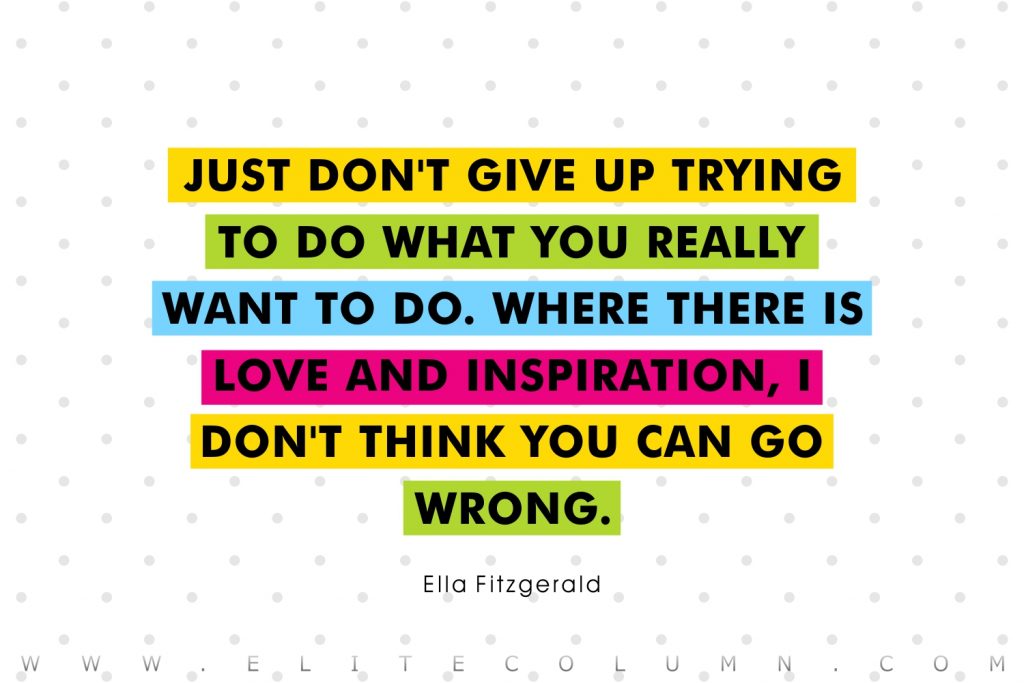 7. "Just don't give up trying to do what you really want to do. Where there is love and inspiration, I don't think you can go wrong." – Ella Fitzgerald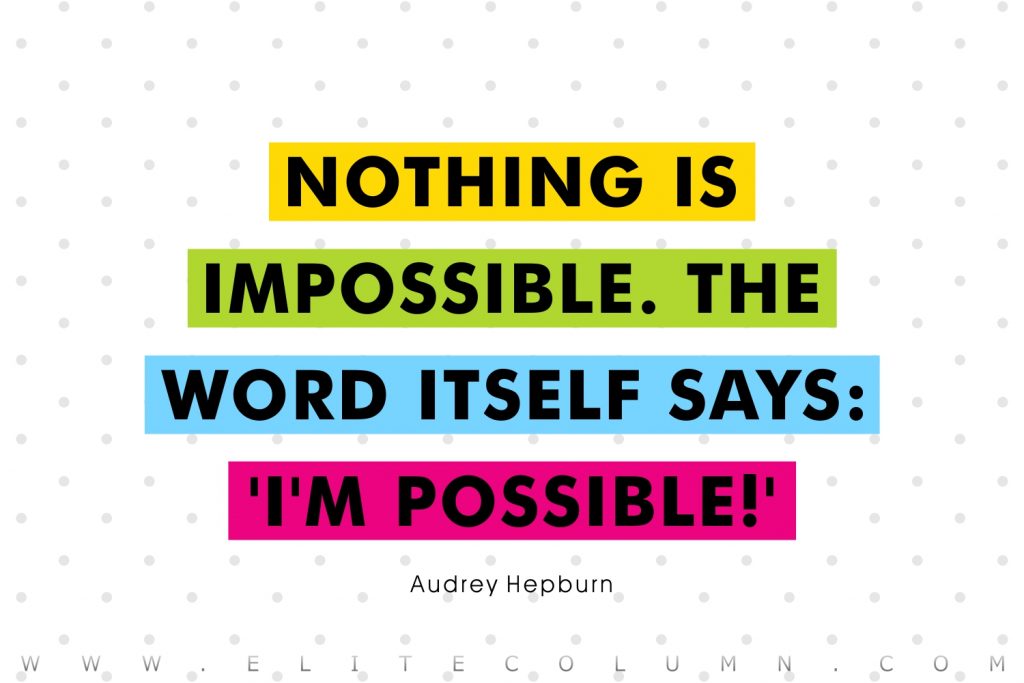 8. "Nothing is impossible. The word itself says: 'I'm possible!'" – Audrey Hepburn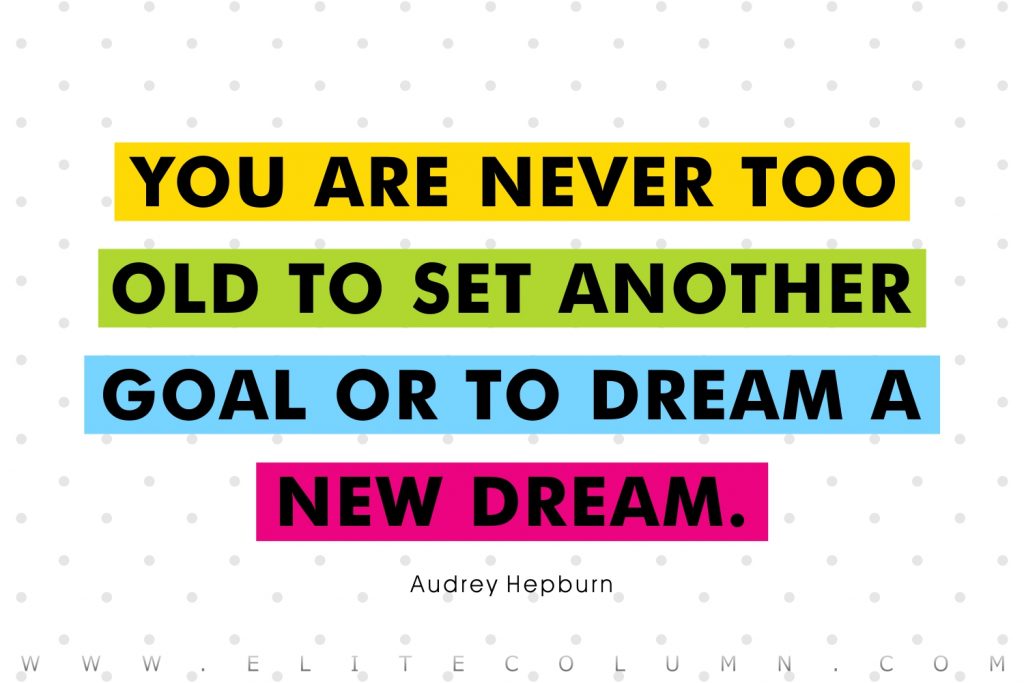 9. "You are never too old to set another goal or to dream a new dream." – Audrey Hepburn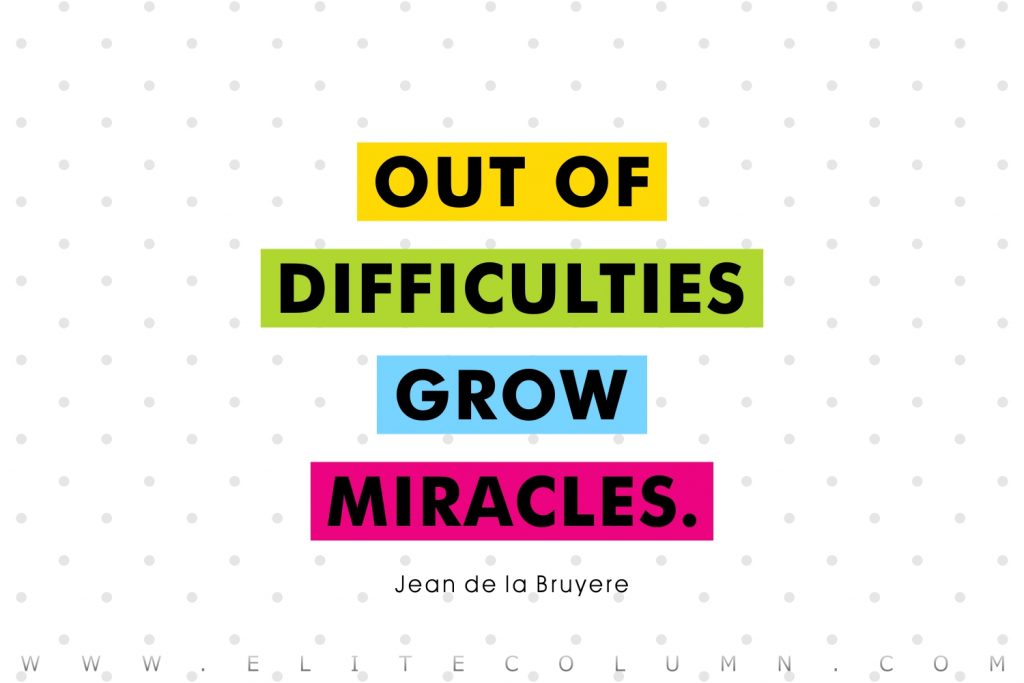 10. "Out of difficulties grow miracles." – Jean de la Bruyere
11. "Act as if what you do makes a difference. It does." – William James
12. "Work like there is someone working 24 hours a day to take it away from you." – Mark Cuban
13. "It is when we are most lost that we sometimes find our truest friends." – Brothers Grimm
14. "Life isn't finding shelter in the storm. It's about learning to dance in the rain." – Sherrilyn Kenyon
15. "When you have a dream, you've got to grab it and never let go." – Carol Burnett
16. "Just because someone stumbles and loses their path, doesn't mean they're lost forever." – Audrey Hepburn
17. "Believe you can and you're halfway there." – Theodore Roosevelt
18. "No matter what you're going through, there's a light at the end of the tunnel." – Demi Lovato
19. "It is never too late to be wise." – Daniel Defoe
20. "Everything that's broken was beautiful at one time. And our mistakes make us better people." – Jamie Hoang
21. "We all can dance when we find music that we love." – Giles Andreae
22. "I can't change the direction of the wind, but I can adjust my sails to always reach my destination." – Jimmy Dean
23. "Nurture your mind with great thoughts. To believe in the heroic makes heroes." – Benjamin Disraeli
24. "Ever tried. Ever failed. No matter. Try again. Fail again. Fail better." – Samuel Beckett
25. "You must do the things you think you cannot do." – Eleanor Roosevelt
26. "You're braver than you believe, stronger than you seem, and smarter than you think." – A. A. Milne
27. "We can't retract the decisions we've made. We can only affect the decisions we're going to make from here." – Nick Rice
28. "When a defining moment comes along, you can do one of two things. Define the moment, or let the moment define you." – Roy McAvoy
29. "If opportunity doesn't knock, build a door." – Milton Berlesplash
30. "I will love the light for it shows me the way, yet I will endure the darkness because it shows me the stars." – Og Mandino
31. "Instead of letting your hardships and failures discourage or exhaust you, let them inspire you." – Michelle Obama
32. "It does not matter how slowly you go as long as you do not stop." – Confucius
33. "You are never too old to set another goal or to dream a new dream." – C.S. Lewis
34. "Failure is success in progress." – Albert Einstein
35. "If I cannot do great things, I can do small things in a great way." – Martin Luther King Jr.
36. "With the right kind of coaching and determination you can accomplish anything." – Reese Witherspoon
37. "It always seems impossible until it's done." – Nelson Mandela
38. "Ambition is the path to success. Persistence is the vehicle you arrive in." – Bill Bradley
39. "Happiness and influence and that which you seek to make your life complete." – Louis Howard
40. "Failure happens all the time. It happens every day in practice. What makes you better is how you react to it." – Mia Hamm
41. "Giving up is for rookies." – Philoctetes
42. "Never bend your head. Always hold it high. Look the world straight in the eye." – Helen Keller
43. "Part of being a champ is acting like a champ. You have to learn how to win and not run away when you lose." – Nancy Kerrigan
44. "What you get by achieving your goals is not as important as what you become by achieving your goals." – Zig Ziglar
45. "By perseverance the snail reached the ark." – Charles Spurgeon
46. "Success is not final, failure is not fatal: it is the courage to continue that counts." – Winston Churchill
47. "Whether you think you can or think you can't you're right." – Henry Ford
48. "Successful men and women keep moving. They make mistakes, but they don't quit." – Conrad Hilton
49. "Never give up, for that is just the place and time that the tide will turn." – Harriet Beecher Stowe
50. "In every job that must be done, there is an element of fun. You find the fun and—snap!—the job's a game!" – Mary Poppins
Thanks for checking out the best Never Give Up Quotes. Feel free to share the quotes with your friends. Leave a comment below and which are your favourite Never Give Up Quotes ?
See also:
Boyfriend Quotes | Introvert Quotes | Memories Quotes |Having Fun Quotes |Discipline Quotes |Letting Go Quotes |Be Yourself Quotes |Anxiety Quotes |Powerful Quotes
You can find us at – Facebook | Instagram | LinkedIn | Pinterest | Twitter