Check out 10 Mind Quotes today.
10 Best Mind Quotes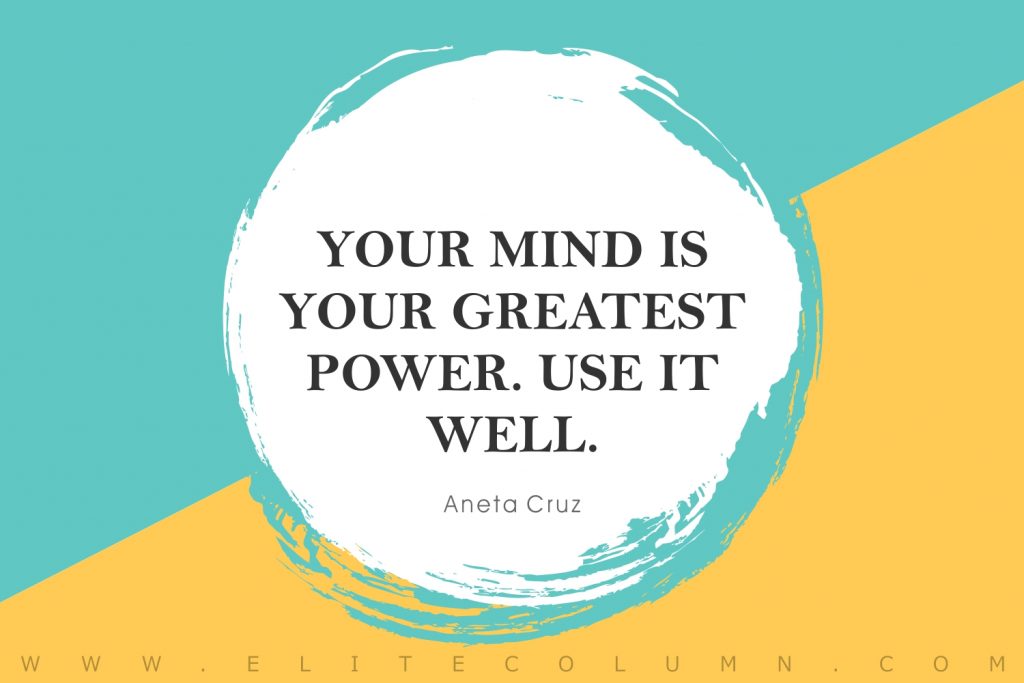 1. "Your mind is your greatest power. use it well." – Aneta Cruz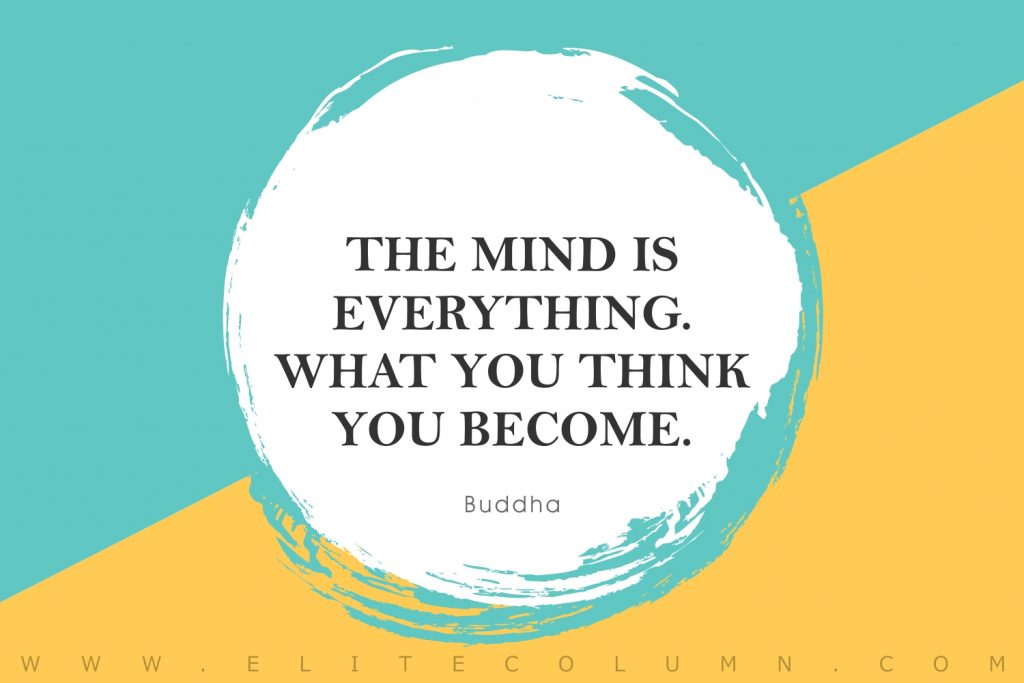 2. "The mind is everything. What you think you become."- Buddha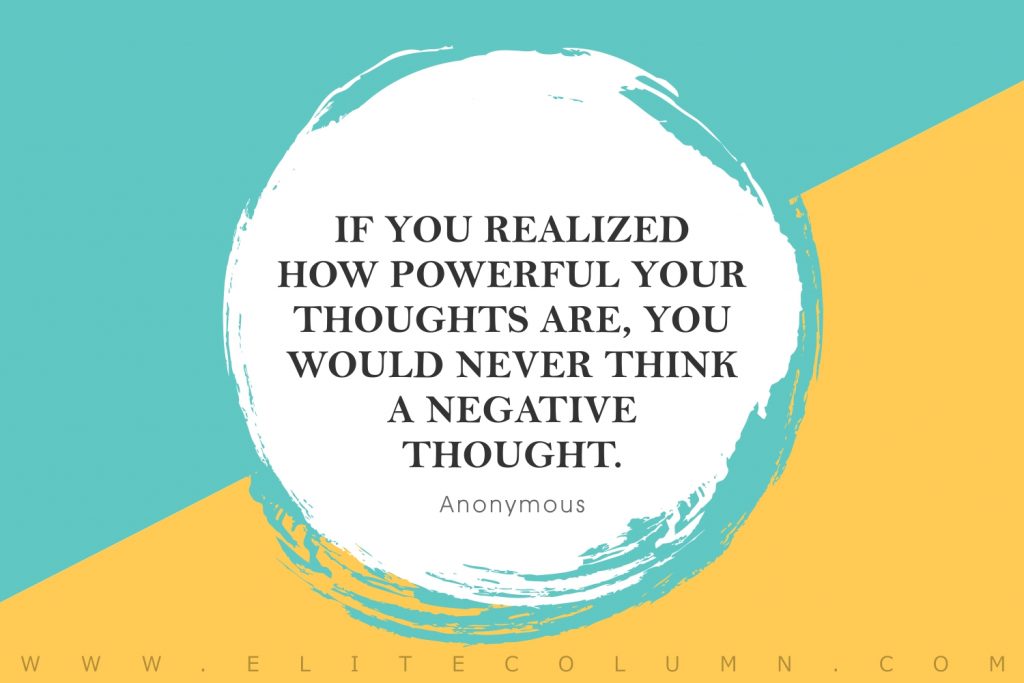 3. "If you realized how powerful your thoughts are, you would never think a negative thought." – Anonymous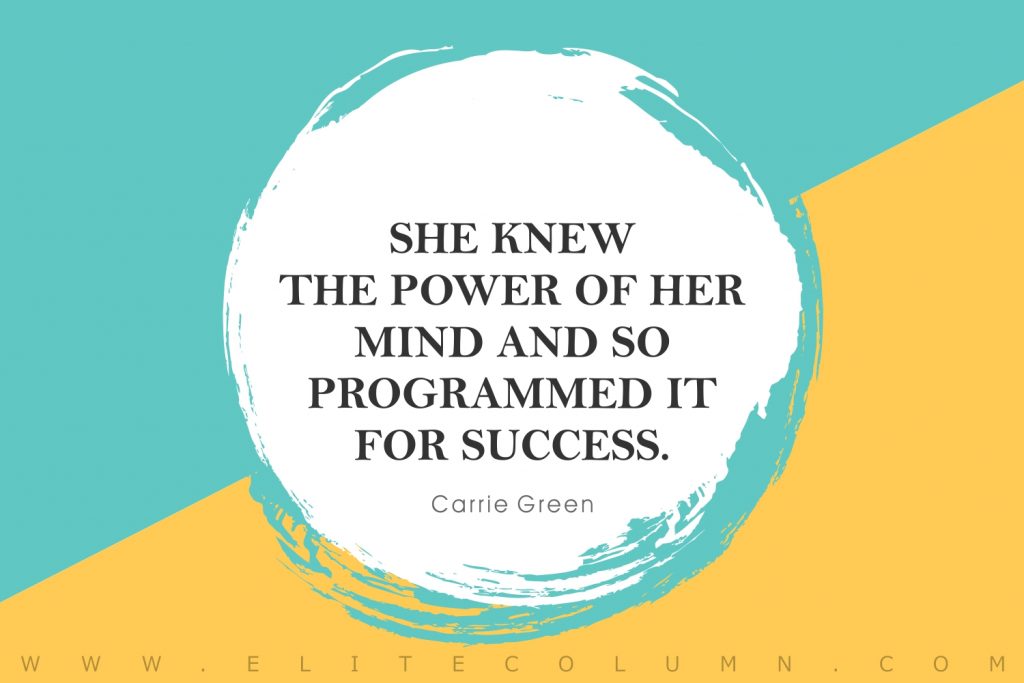 4. "She knew the power of her mind and so programmed it for success." – Carrie Green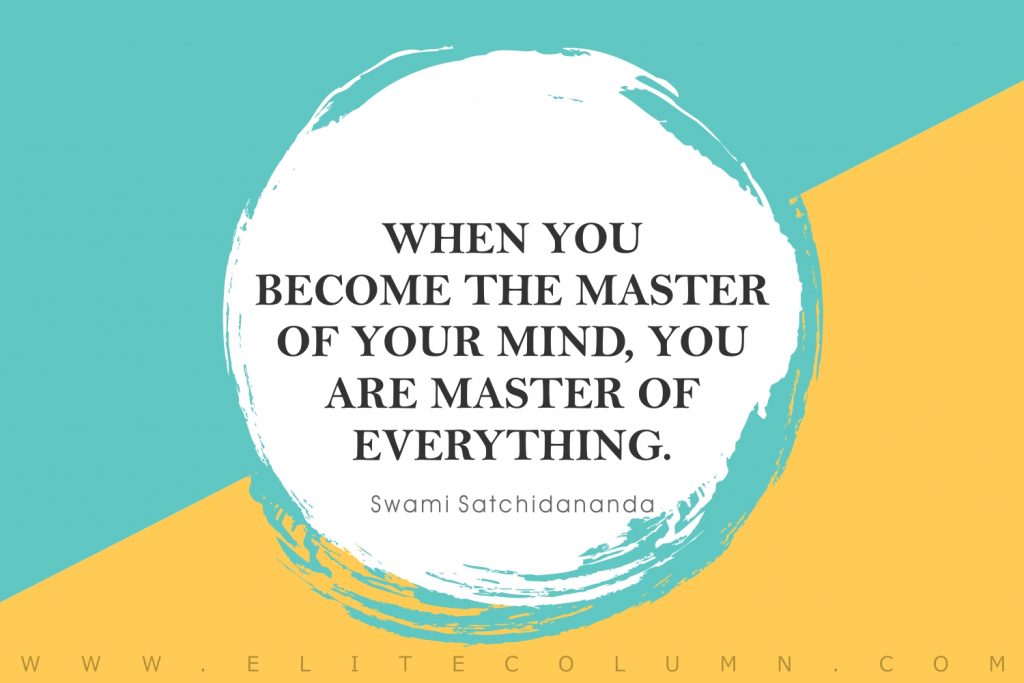 5. "When you become the master of your mind, you are master of everything." – Swami Satchidananda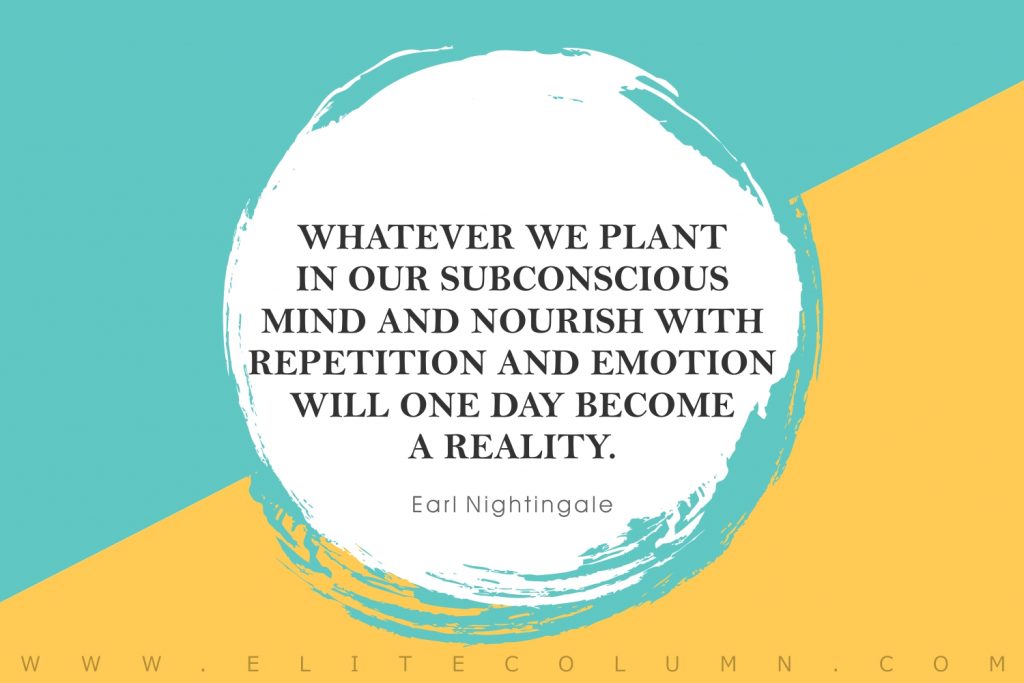 6. "Whatever we plant in our subconscious mind and nourish with repetition and emotion will one day become a reality." – Earl Nightingale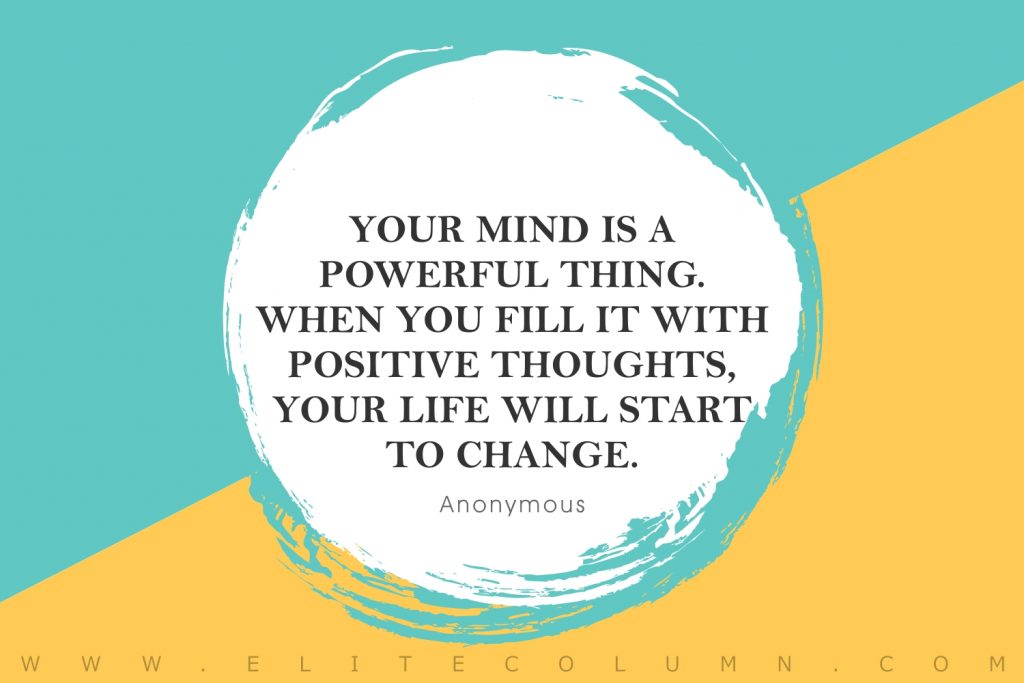 7. "Your mind is a powerful thing. When you fill it with positive thoughts, your life will start to change." – Anonymous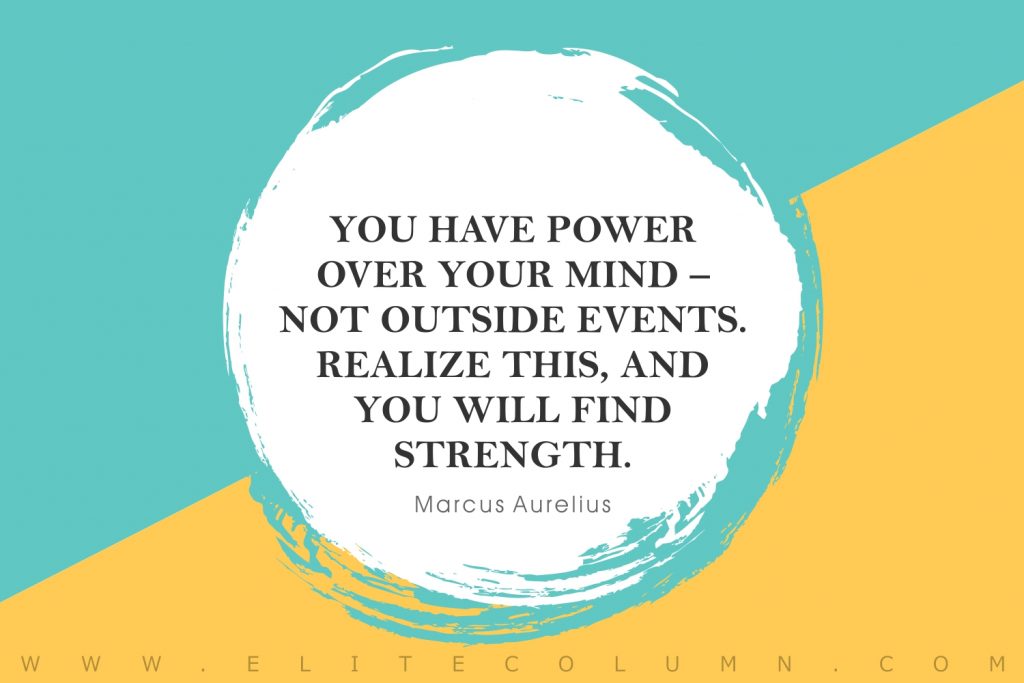 8. "You have power over your mind – not outside events. Realize this, and you will find strength." – Marcus Aurelius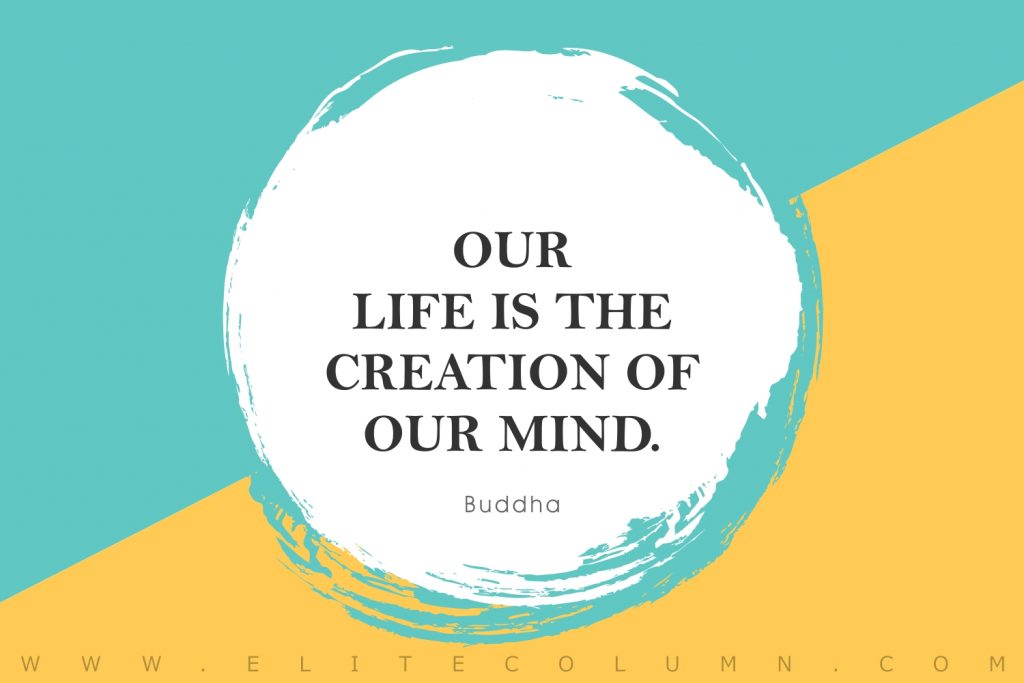 9. "Our life is the creation of our mind." – Buddha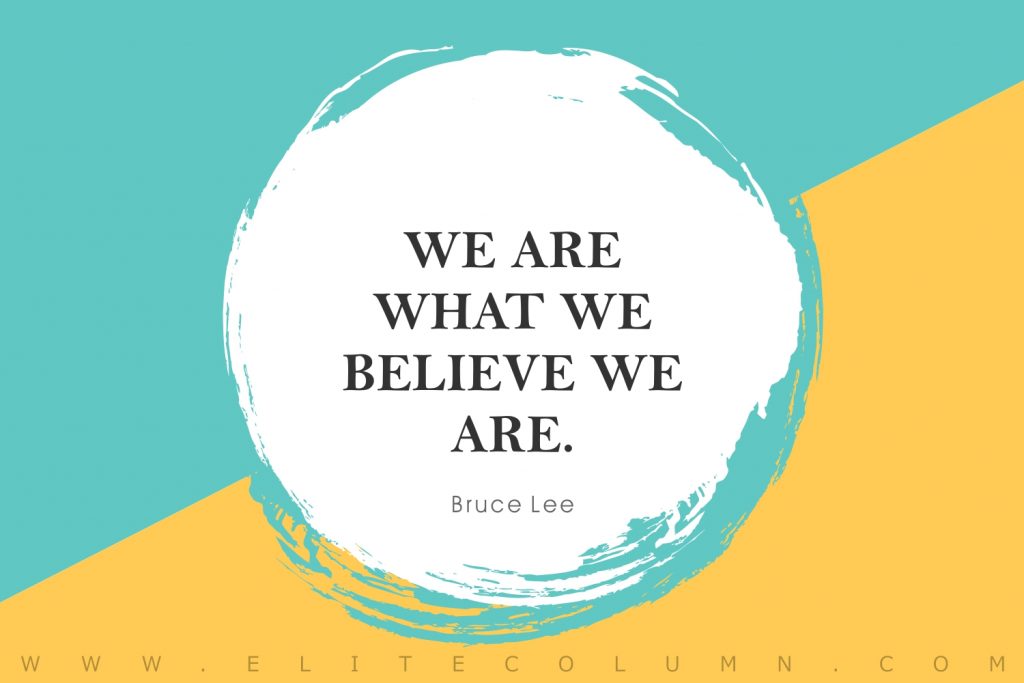 10. "We are what we believe we are." – Bruce Lee
Thanks for checking out the best Mind Quotes. Feel free to share the quotes with your friends. Leave a comment below and which are your favourite Mind Quotes ?
See also:
Beauty Quotes | Buddha Quotes | Funny Quotes | Depression Quotes | Deep Quotes | Short Quotes | Sad Quotes | Hardwork Quotes
You can find us at – Facebook | Instagram | LinkedIn | Pinterest | Twitter