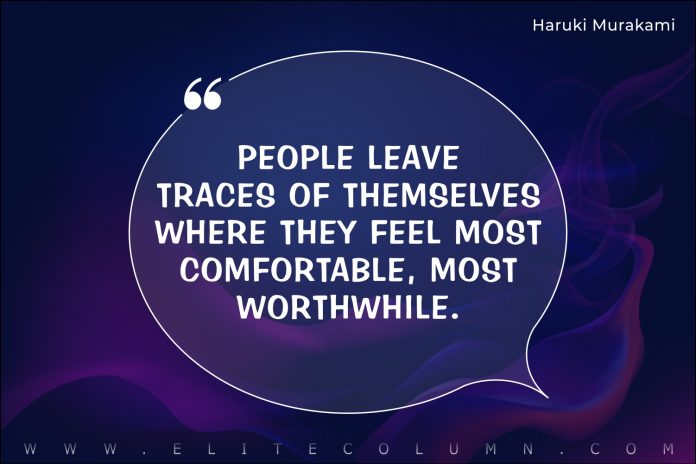 Check out 50 Memories Quotes today.
50 Best Memories Quotes
1. "I guess sometimes the greatest memories are made in the most unlikely of places, further proof that spontaneity is more rewarding than a meticulously planned life." – J.A. Redmerski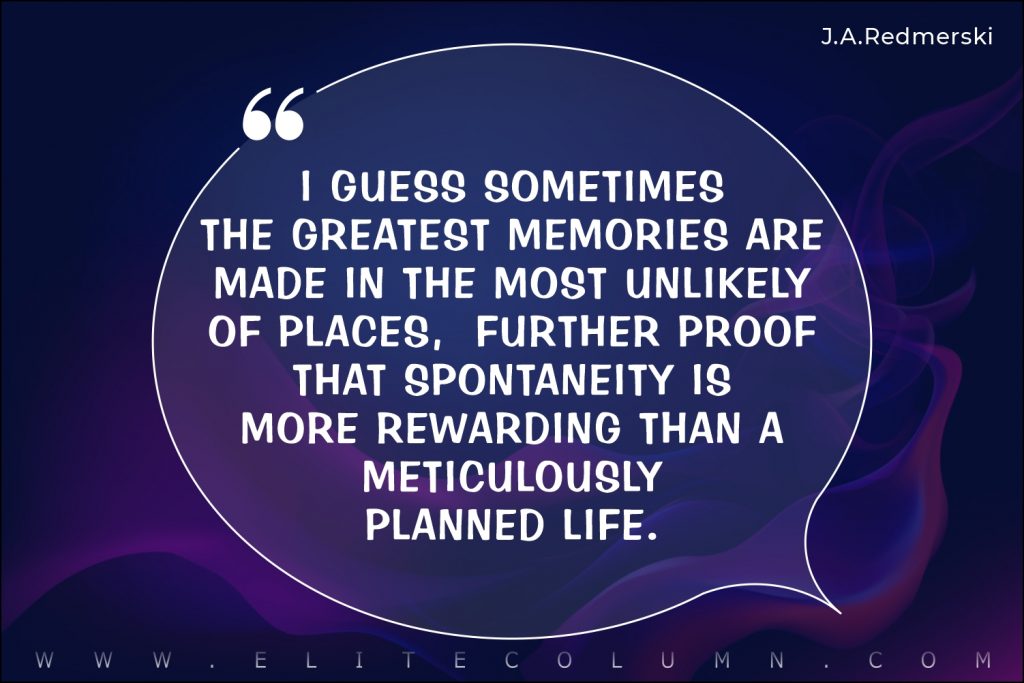 2. "Each day is a gift, and as long as my eyes open I'll focus on the new day and all the happy memories I've stored away, just for this time in my life." – Anonymous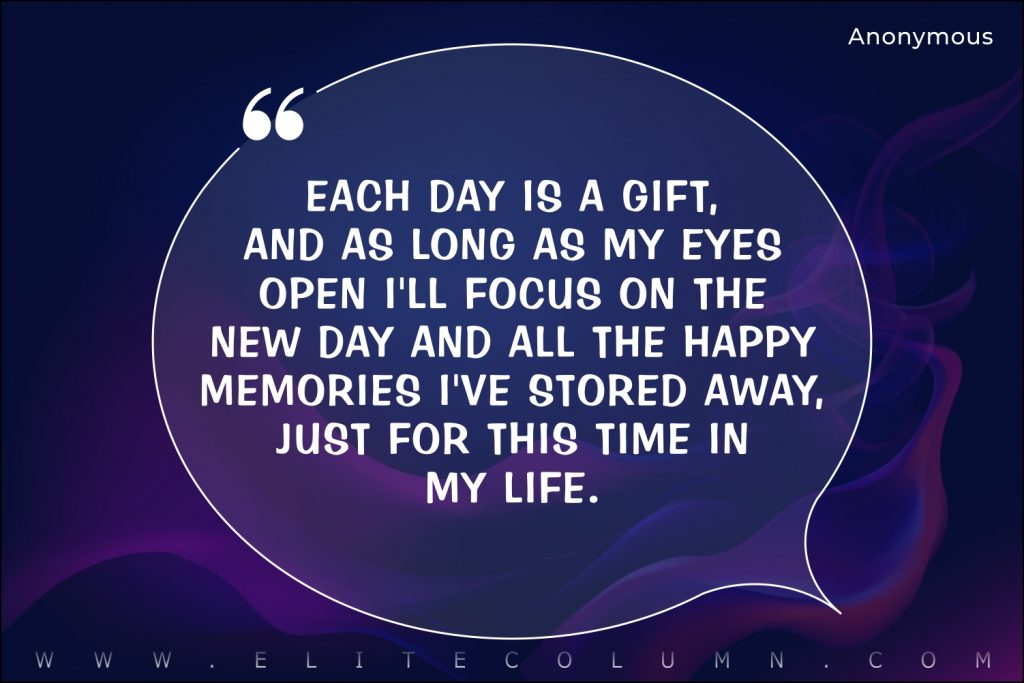 3. "The streets looked small, of course. The streets that we have only seen as children always do I believe when we go back to them." – Charles Dickens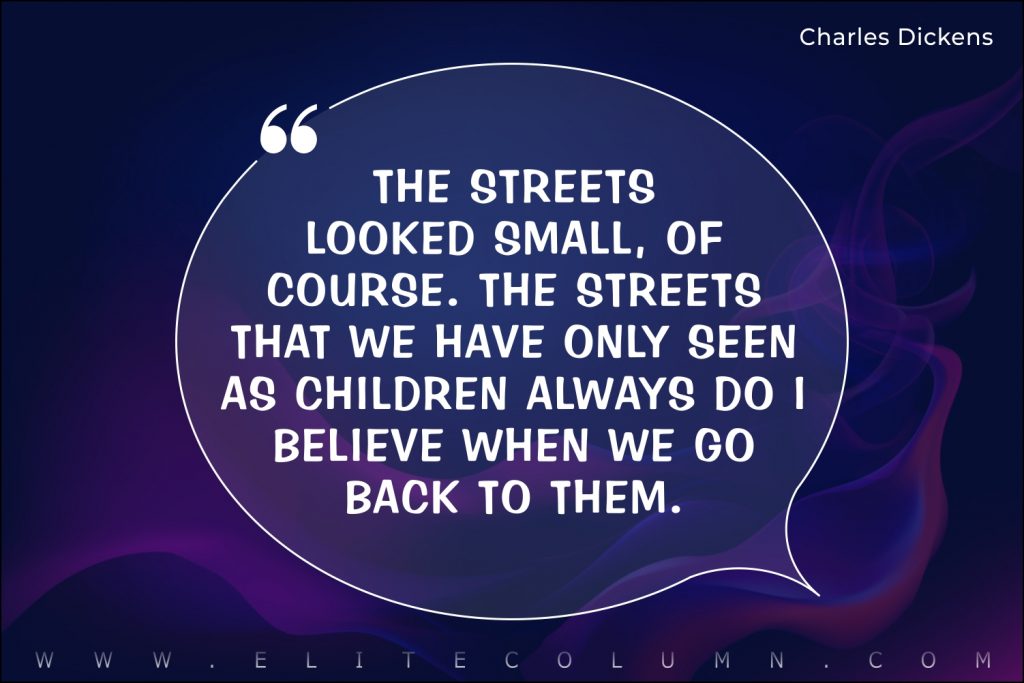 4. "Their memory was something tangible and heavy, and I would carry it with me." – Ransom Riggs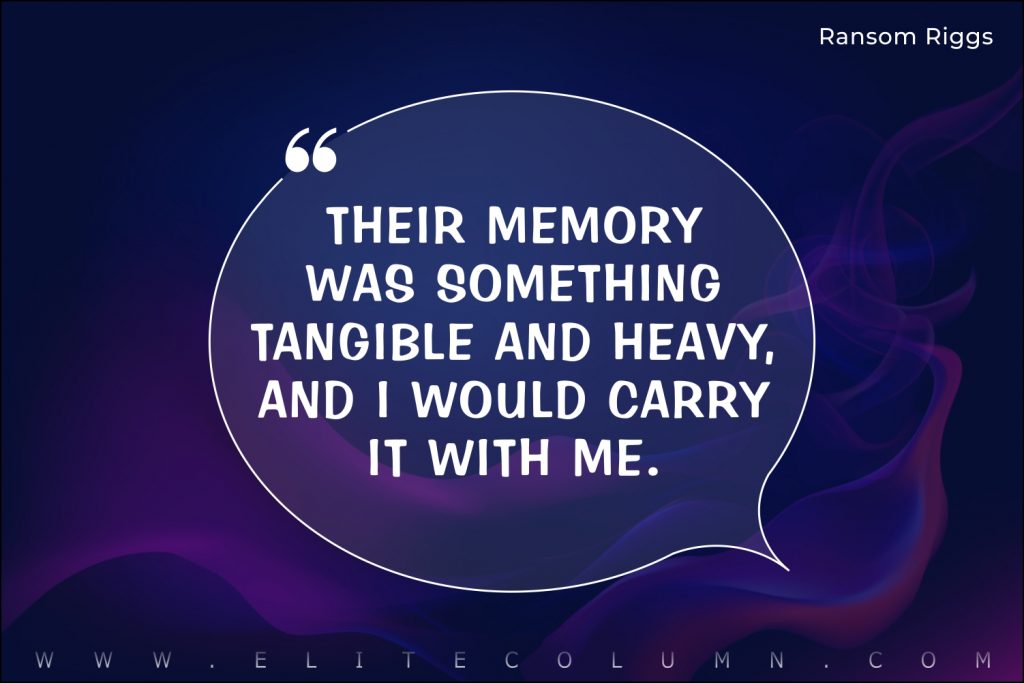 5. "And the moral of the story is that you don't remember what happened. What you remember becomes what happened." – John Green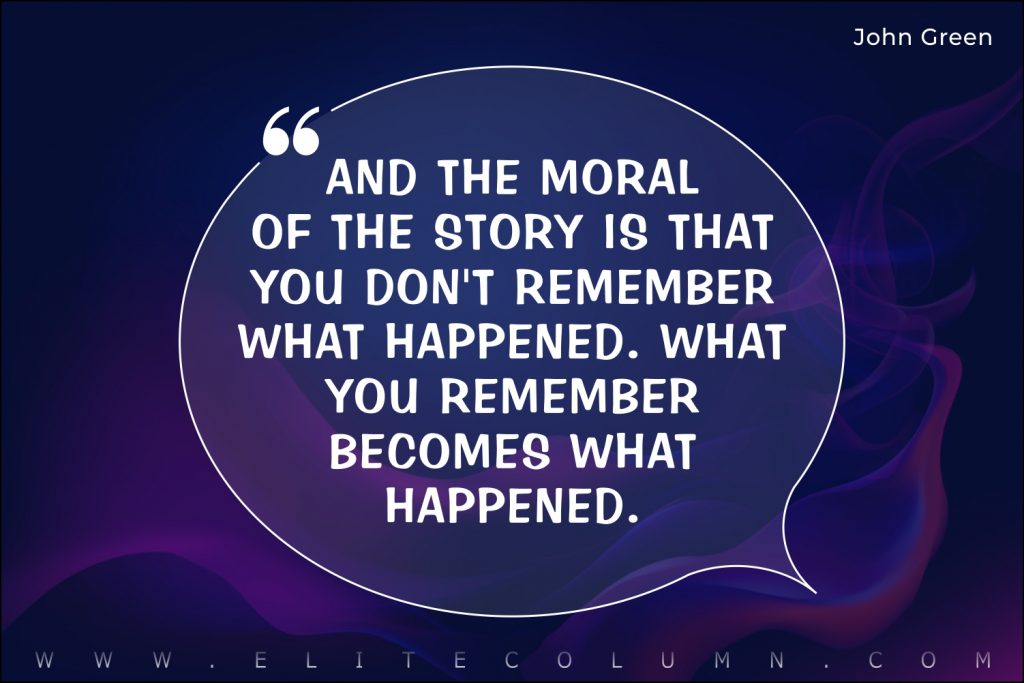 6. "I think the only answer is to live life to the fullest while you can and collect memories like fools collect money. Because in the end, that's all you have happy memories." – Sarah Strohmeyer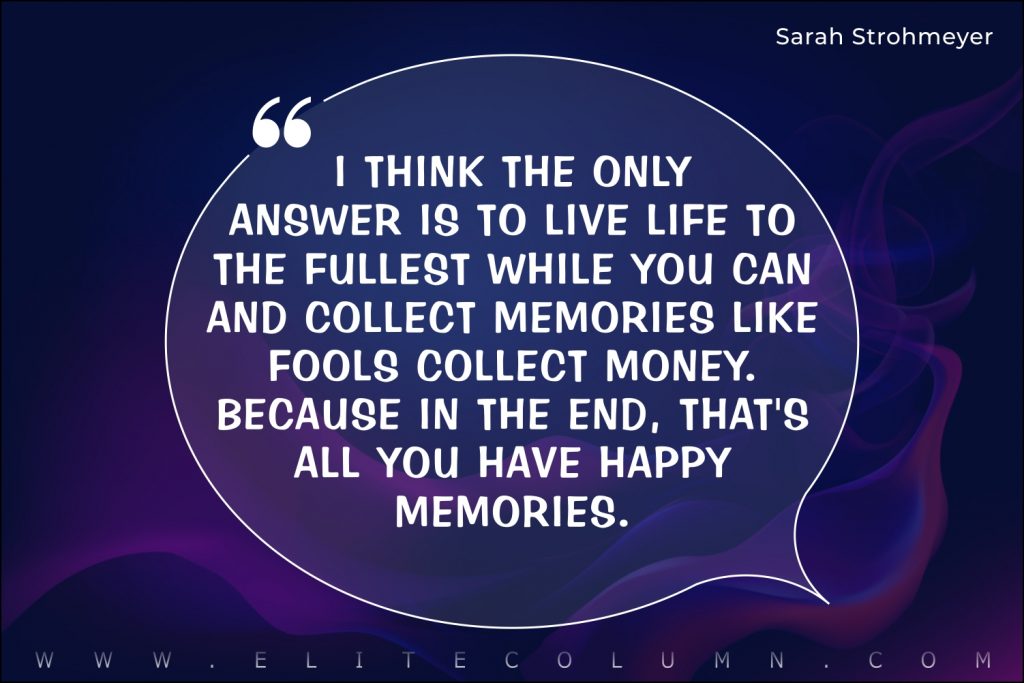 7. "People leave traces of themselves where they feel most comfortable, most worthwhile." – Haruki Murakami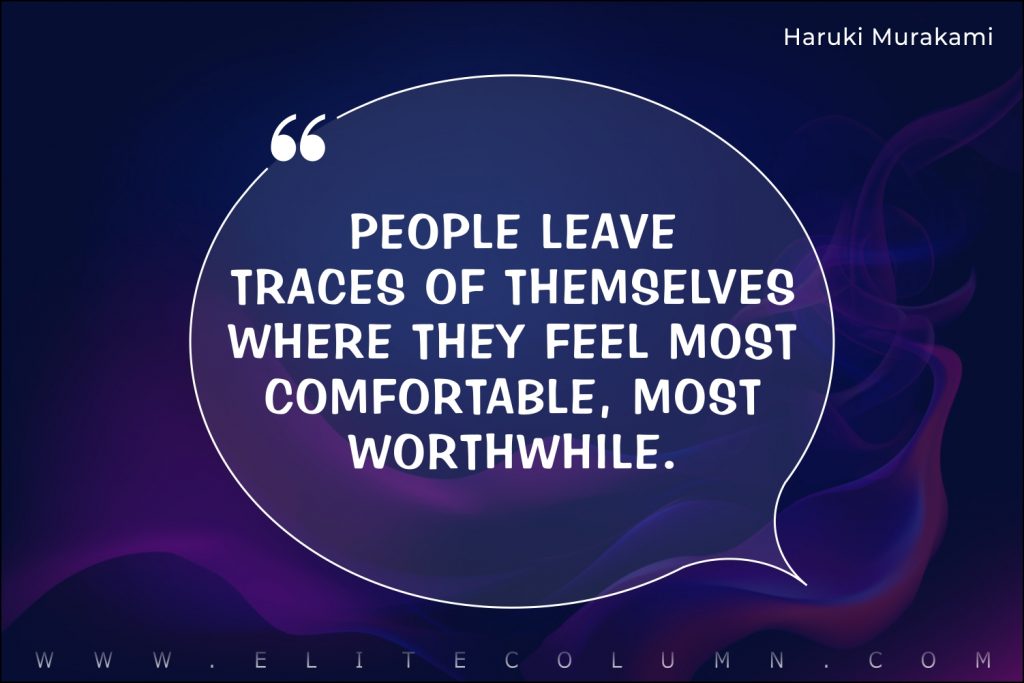 8. "It's regrets that make painful memories. When I was crazy I did everything just right." – Mark Vonnegut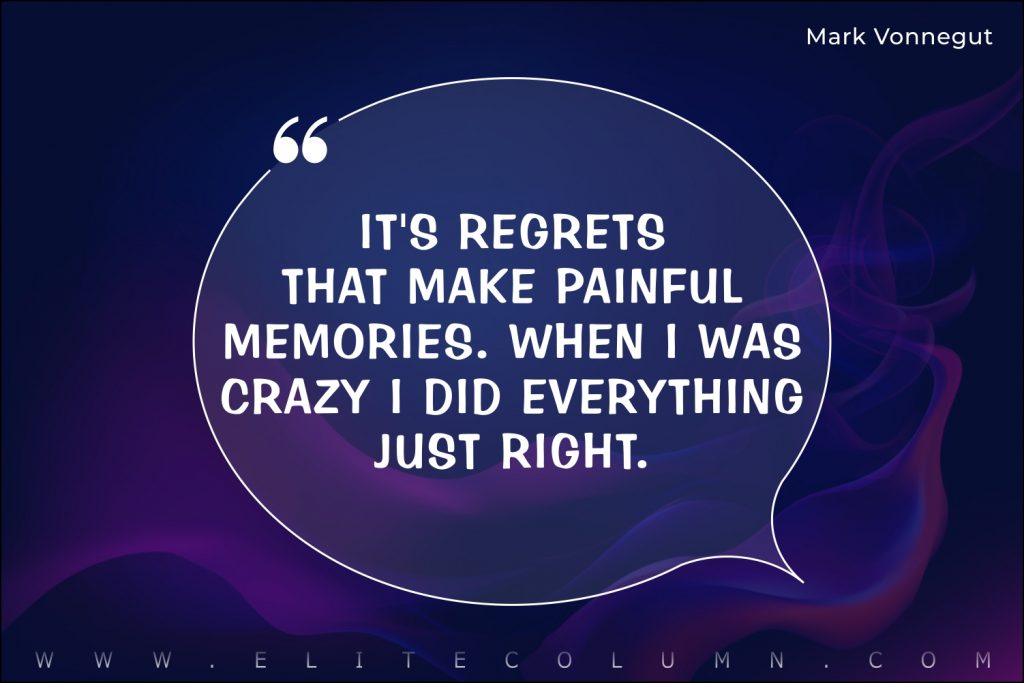 9. "Our spirit is mightier than the filth of our memories." – Melina Marchetta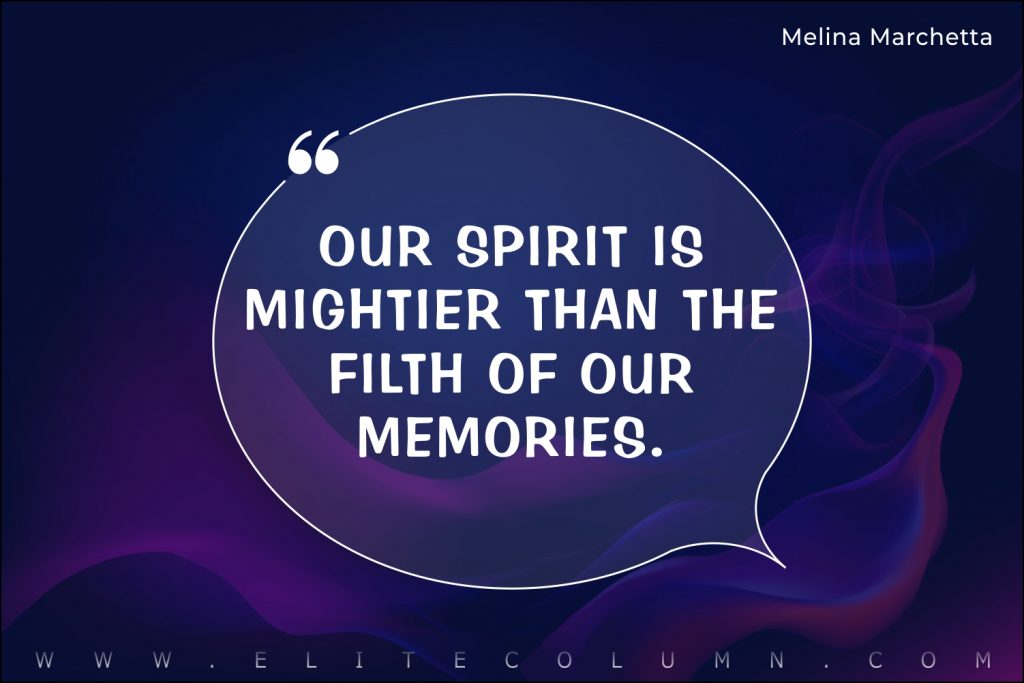 10. "Humans, not places, make memories." – Ama Ata Aidoo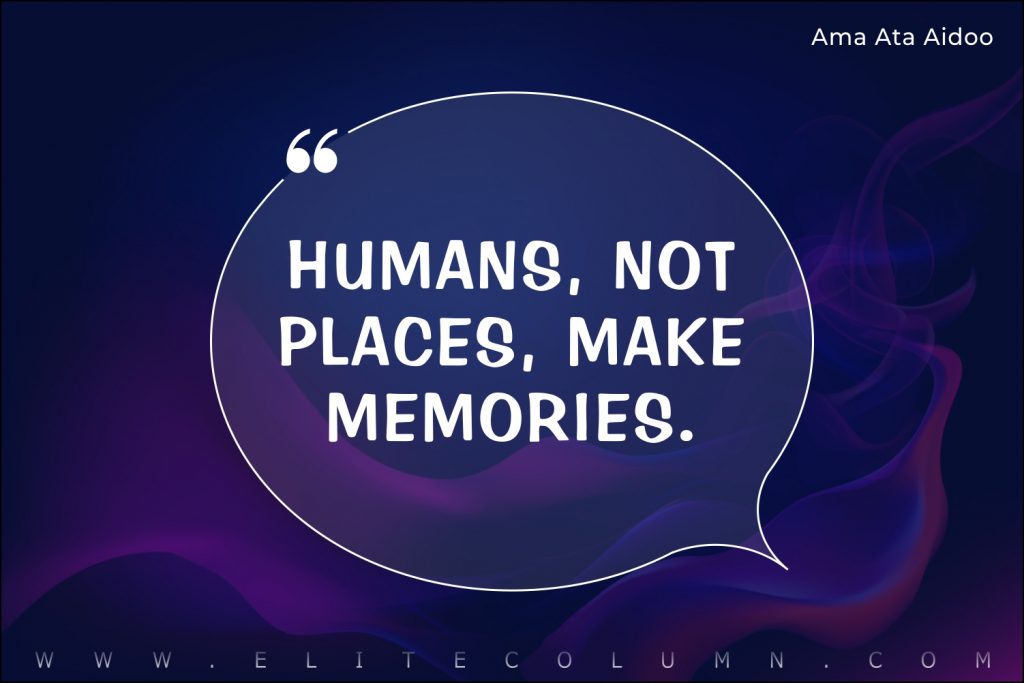 11. "Memories, important yesterdays, were once todays. Treasure and notice today." – Gloria Gaither

12. "There are memories that time does not erase. Forever does not make loss forgettable, only bearable." – Cassandra Clare
13. "Nothing is ever really lost to us as long as we remember it." – Lucy Maud Montgomery
14. "There are moments when I wish I could roll back the clock and take all the sadness away, but I have the feeling that if I did, the joy would be gone as well." – Nicholas Sparks
15. "When our memories outweigh our dreams, we have grown old." – Bill Clinton
16. "Memories are bullets. Some whiz by and only spook you. Others tear you open and leave you in pieces." – Richard Kadrey
17. "The worst memories stick with us, while the nice ones always seem to slip through our fingers." – Rachel Vincent
18. "Sometimes, the things you remember are more real than the things you see." – Arthur Golden
19. "That's the problem with memories, you can visit them, but you can't live in them." – Shaun David Hutchinson
20. "Everybody needs his memories. They keep the wolf of insignificance from the door." – Saul Bellow
21. "Someone said that God gave us memories so that we might have roses in December." – J.M. Barrie
22. "Sometimes a perfect memory can be ruined if put to words." – Nova Ren Suma
23. "The only real treasure is in your head. Memories are better than diamonds and nobody can steal them from you." – Rodman Philbrick
24. "Dreams are hopeful because they exist as pure possibility. Unlike memories, which are fossils, long dead and buried deep." – Shaun David Hutchinson
25. "No matter how much suffering you went through, you never wanted to let go of those memories." – Haruki Murakami

26. "I try to keep the happy memories. If that's what you call selective memories, I'm good with that." – Nicole Williams
27. "What I like about photographs is that they capture a moment that's gone forever, impossible to reproduce." – Karl Lagerfeld

28. "Memories warm you up from the inside. But they also tear you apart." – Haruki Murakami
29. "The happiest memories are of moments that ended when they should have." – Robert Brault
30. "Remembering is easy. It's forgetting that's hard." – Brodi Ashton
31. "We do not remember days; we remember moments." – Cesare Pavese
32. "Memories, even bittersweet ones, are better than nothing." – Jennifer L. Armentrout
33. "Our memories give us voice and bear witness to history, so that others might learn. So they might celebrate our triumphs and be warned of our failures." – Mohinder Suresh
34. "The worst part of holding the memories is not the pain. It's the loneliness of it. Memories need to be shared." – Lois Lowry
35. "When the remembering was done, the forgetting could begin." – Sara Zarr
36. "I could tell you it's the heart, but what is really killing him is loneliness. Memories are worse than bullets." – Carlos Ruiz Zafon
37. "Memory is the diary we all carry about with us." – Oscar Wilde
38. "Experience had taught me that even the most precious memories fade with the passage of time." – Nicholas Sparks
39. "Memory is the treasure house of the mind wherein the monuments thereof are kept and preserved." – Thomas Fuller
40. "When it comes to memories, the good and the bad never balance." – Jodi Picoult
41. "Some memories are realities and are better than anything that can ever happen to one again." – Willa Cather
42. "Let us not burthen our remembrance with a heaviness that's gone." – William Shakespeare
43. "Now that I have opened that bottle of memories they're pouring out like wine, crimson and bittersweet." – Ellen Hopkins
44. "In my life I find that memories of the spirit linger and sweeten long after memories of the brain have faded." – Harry Connick Jr.
45. "There are memories I am better off without. Things better lost forever." – S.J. Watson
46. "There is no greater sorrow than to recall in misery the time when we were happy." – Dante Alighieri
47. "Souls and memories can do strange things during trance." – Bram Stoker
48. "Sometimes, it's better to bunk a class and enjoy with friends, because now, when I look back, marks never make me laugh, but memories do." – A.P.J. Abdul Kalam
48. "There were some memories, though, that never faded." – Cassandra Clare
49. "My family legacy is mainly memories, so I especially cherish my few tangible mementos." – Maureen Killoran
50. "What you remember saves you." – W. S. Merwin
Thanks for checking out the best Memories Quotes. Feel free to share the quotes with your friends. Leave a comment below and which are your favourite Memories Quotes ?
See also:
Having Fun Quotes |Discipline Quotes |Letting Go Quotes |Be Yourself Quotes |Anxiety Quotes |Powerful Quotes |Never Give Up Quotes |Boyfriend Quotes |Introvert Quotes
You can find us at – Facebook | Instagram | LinkedIn | Pinterest | Twitter