Check out 10 Meditation Quotes today.
10 Best Meditation Quotes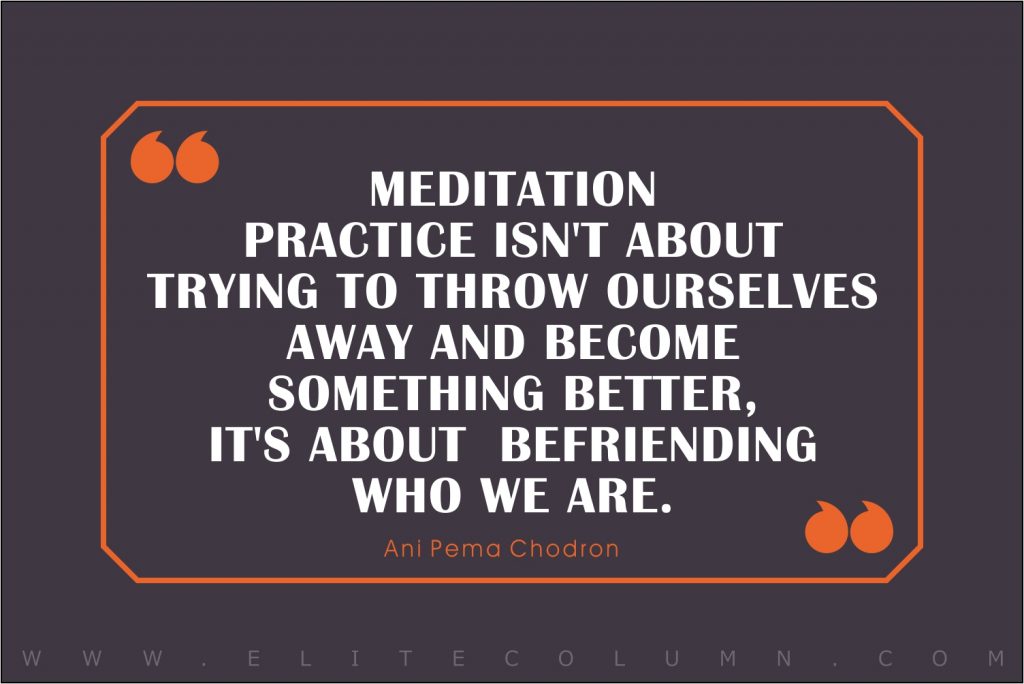 1. "Meditation practice isn't about trying to throw ourselves away and become something better, it's about befriending who we are." – Ani Pema Chodron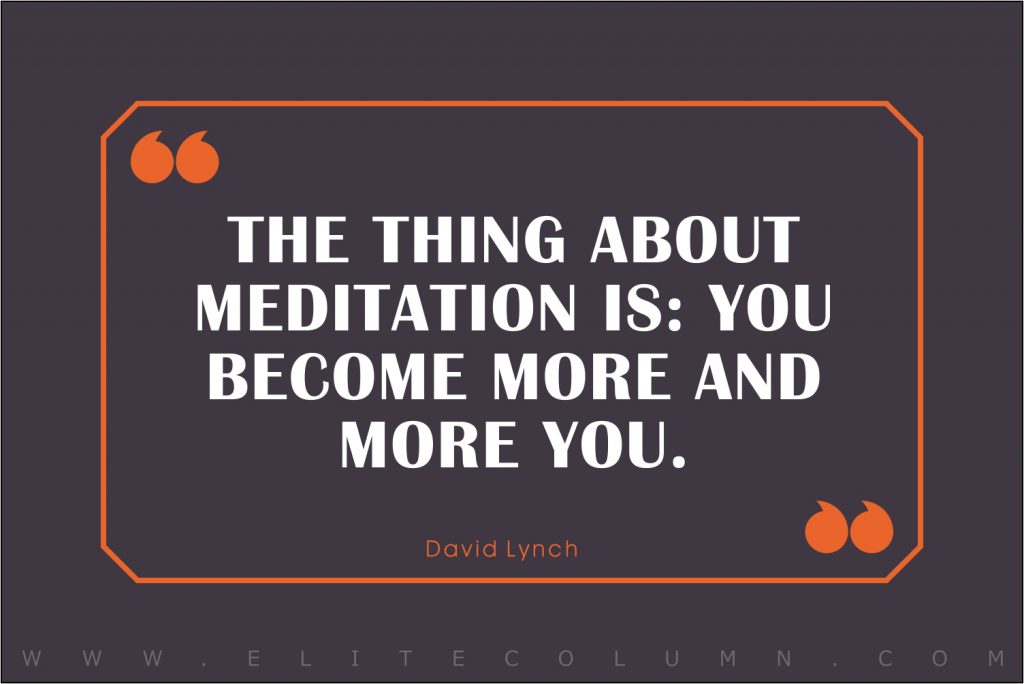 2. "The thing about meditation is: You become more and more you." – David Lynch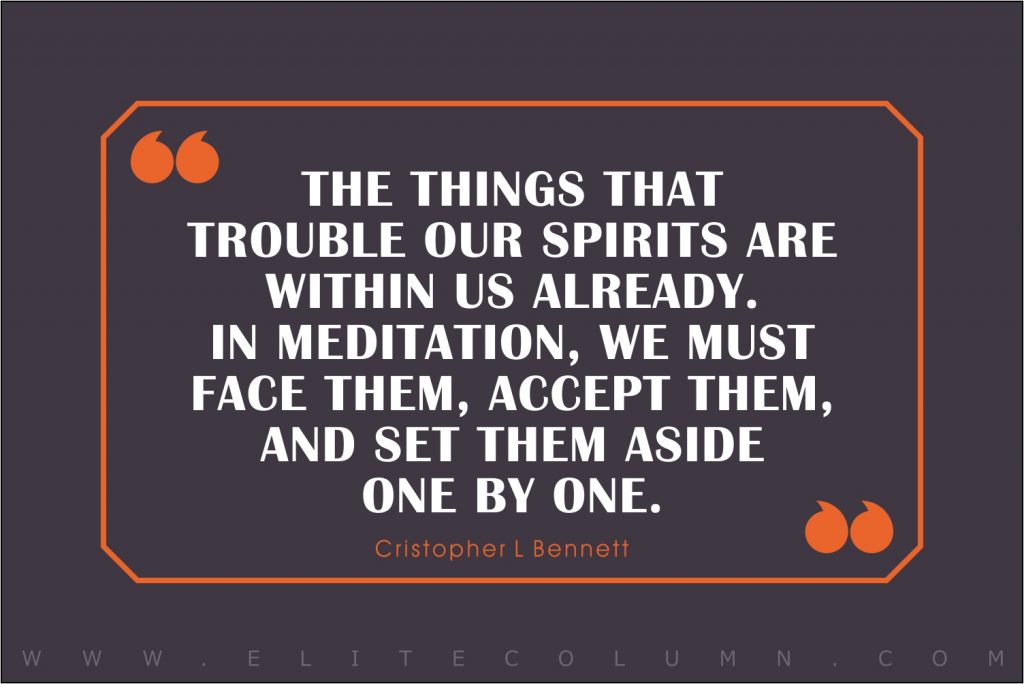 3. "The things that trouble our spirits are within us already. In meditation, we must face them, accept them, and set them aside one by one." – Cristopher L Bennett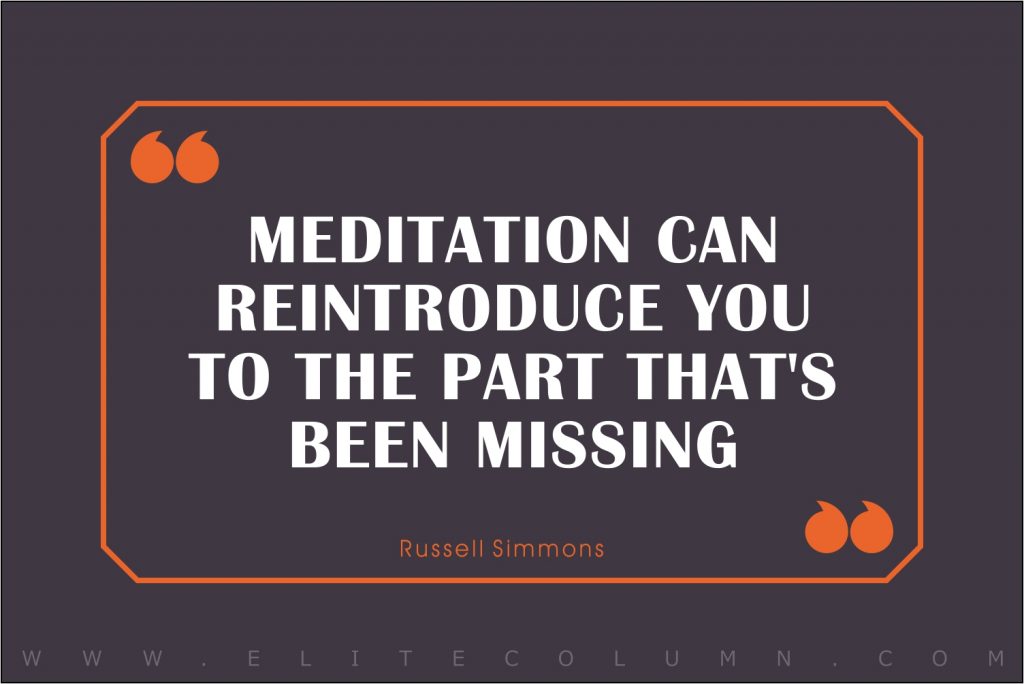 4. "Meditation can reintroduce you to the part that's been missing" – Russell Simmons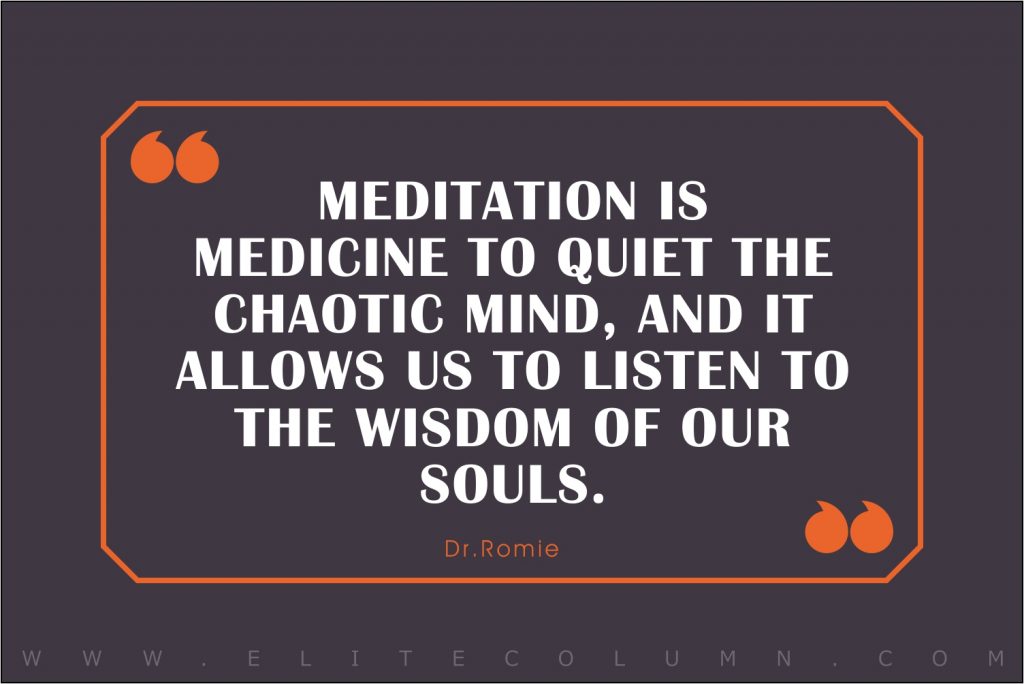 5. "Meditation is medicine to quiet the chaotic mind, and it allows us to listen to the wisdom of our souls." – Dr. Romie
See also:
Encouraging Quotes | Hate Quotes | Adventure Quotes | Book Quotes | Sports Quotes | Change Quotes | Best Friend Quotes | Opportunity Quotes | Friendship Quotes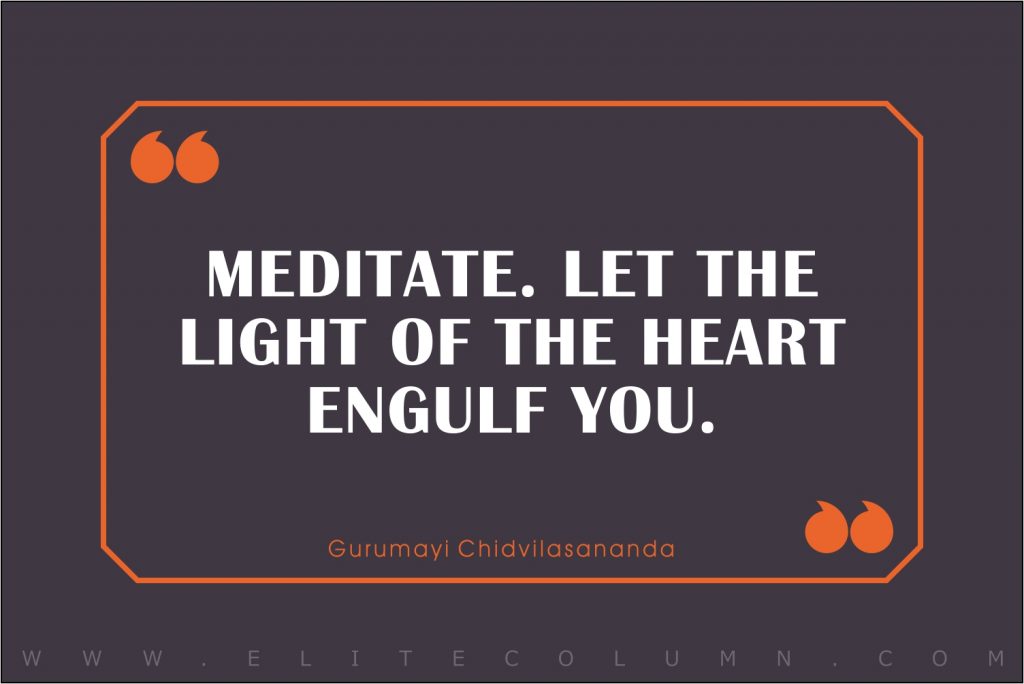 6. "Meditate. Let the light of the heart engulf you." – Gurumayi Chidvilasananda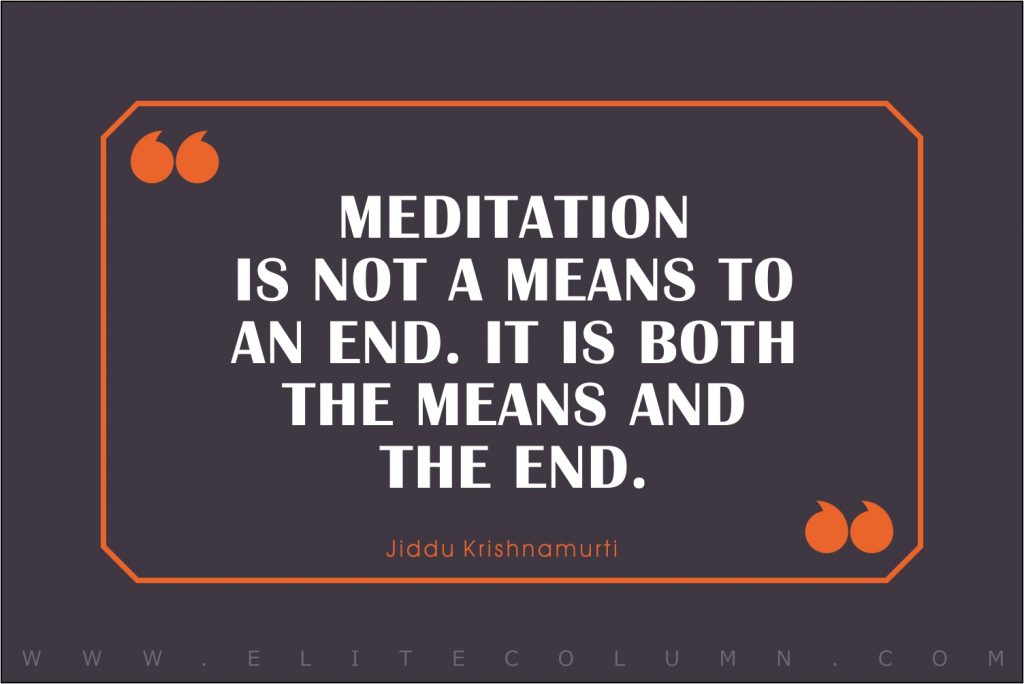 7. "Meditation is not a means to an end. It is both the means and the end." – Jiddu Krishnamurti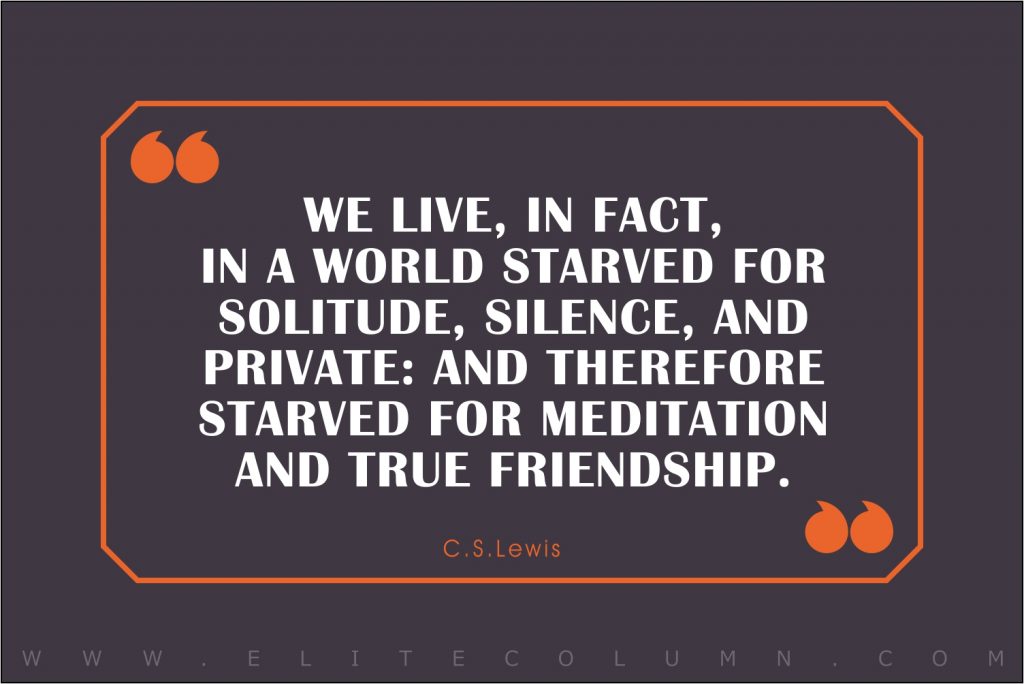 8. "We live, in fact, in a world starved for solitude, silence, and private: and therefore starved for meditation and true friendship." – C.S. Lewis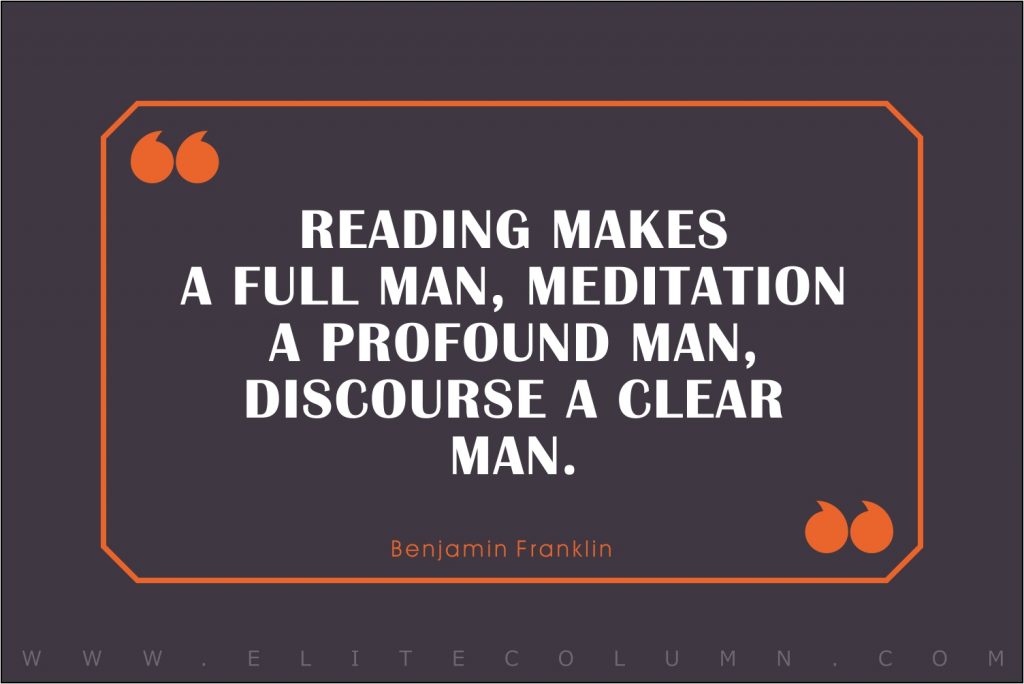 9. "Reading makes a full man, meditation a profound man, discourse a clear man." – Benjamin Franklin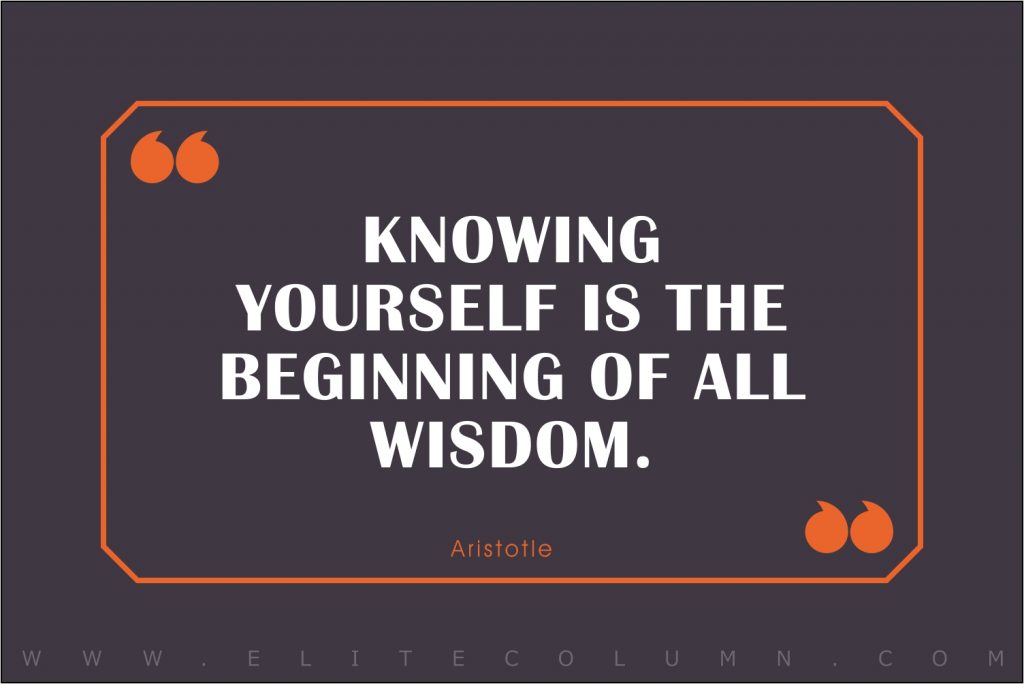 10. "Knowing yourself is the beginning of all wisdom." – Aristotle
Thanks for checking out the best Meditation Quotes. Feel free to share the quotes with your friends. Leave a comment below and which are your favourite Meditation Quotes ?
See also:
Uplifting Quotes | Self Love Quotes | Hard Times Quotes | Disappointment Quotes | Determination Quotes | Tough Times Quotes | Hilarious Quotes | Moving On Quotes
You can find us at – Facebook | Instagram | LinkedIn | Pinterest | Twitter