Check out 10 Love Yourself Quotes today.
10 Best Love Yourself Quotes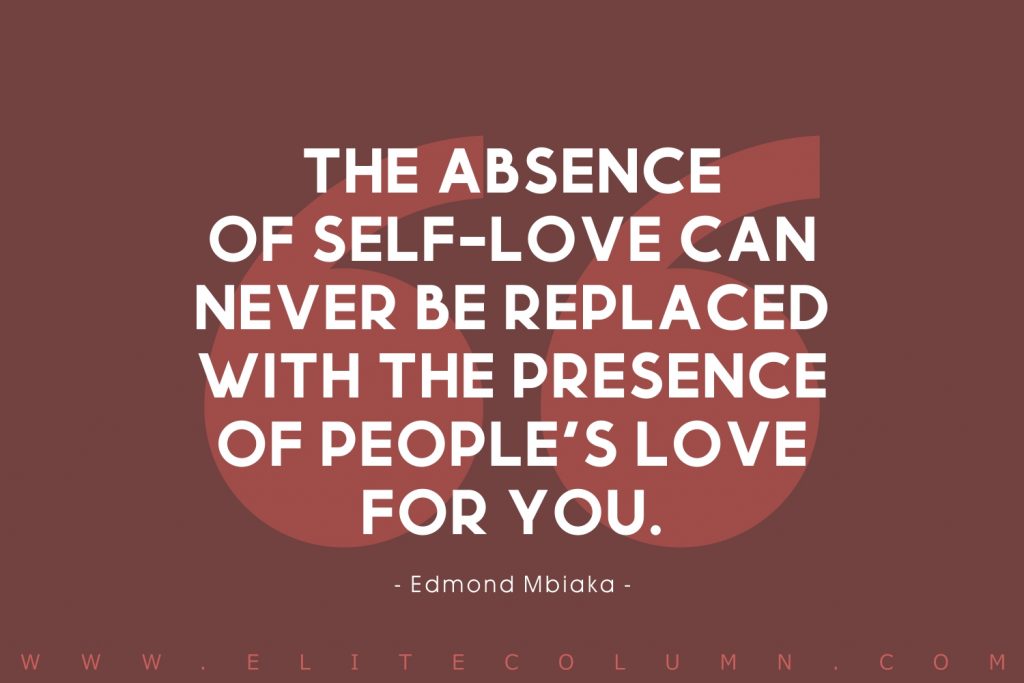 1. "The absence of self-love can never be replaced with the presence of people's love for you." – Edmond Mbiaka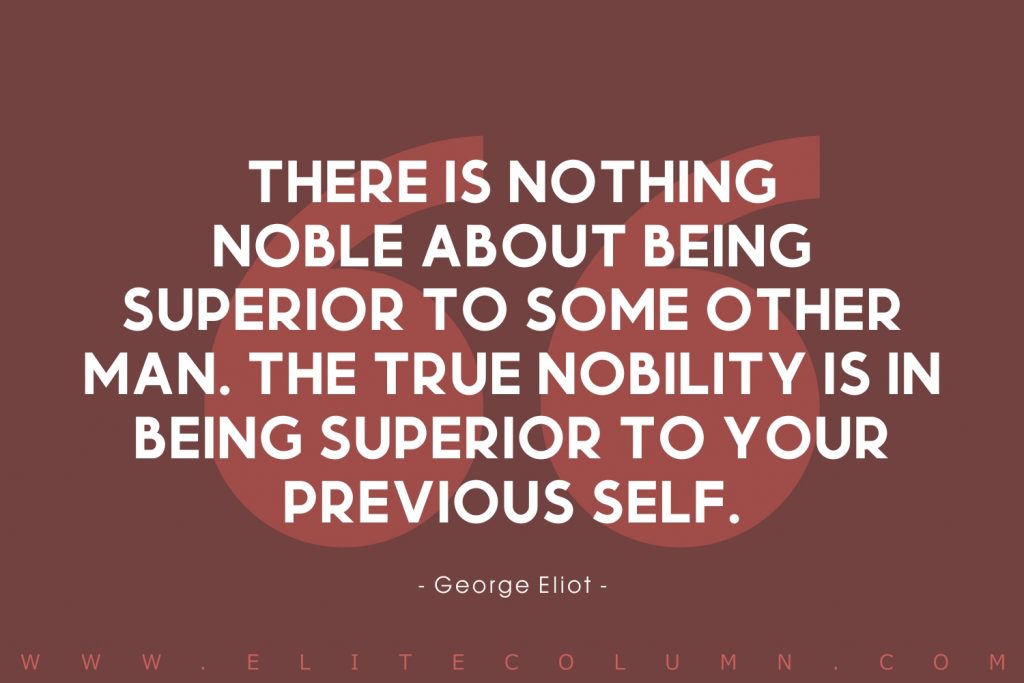 2. "There is nothing noble about being superior to some other man. The true nobility is in being superior to your previous self." – George Eliot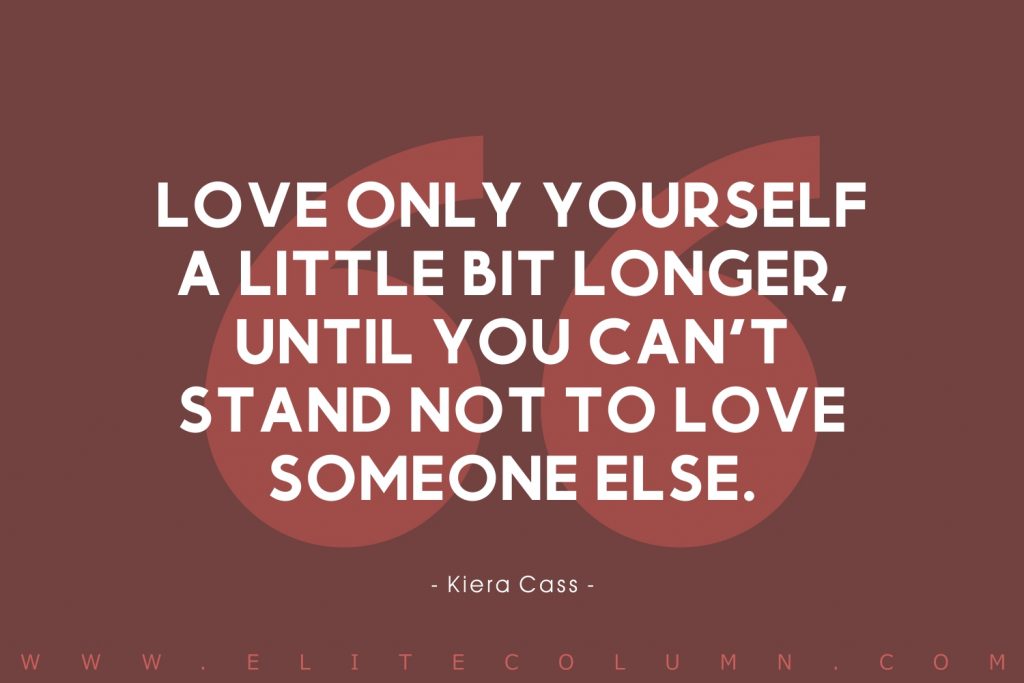 3. "Love only yourself a little bit longer, until you can't stand not to love someone else." –  Kiera Cass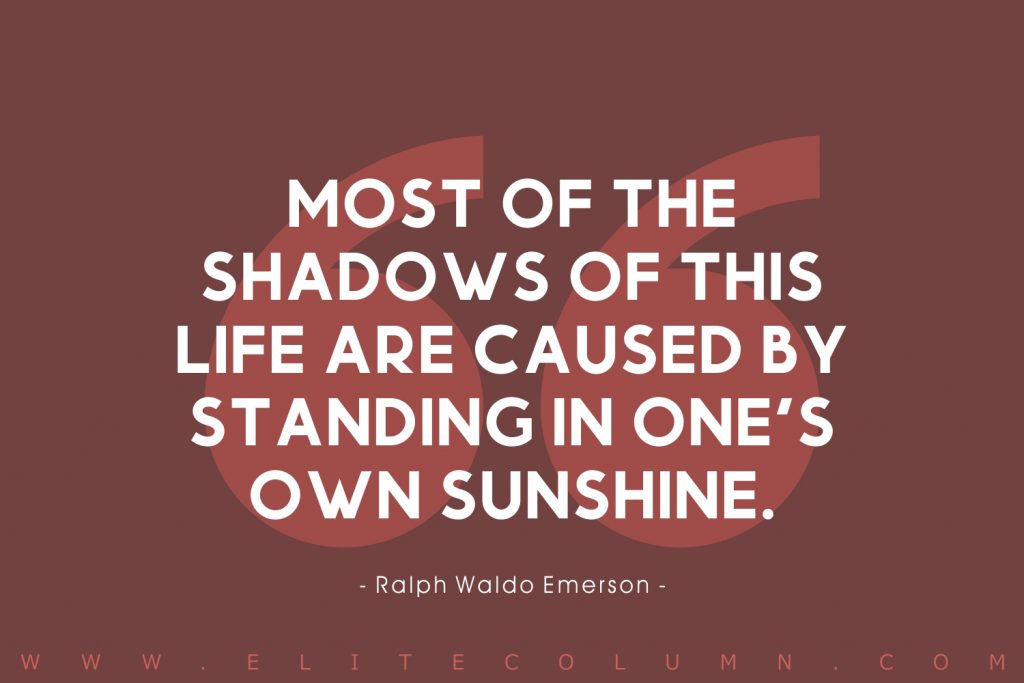 4. "Most of the shadows of this life are caused by standing in one's own sunshine." – Ralph Waldo Emerson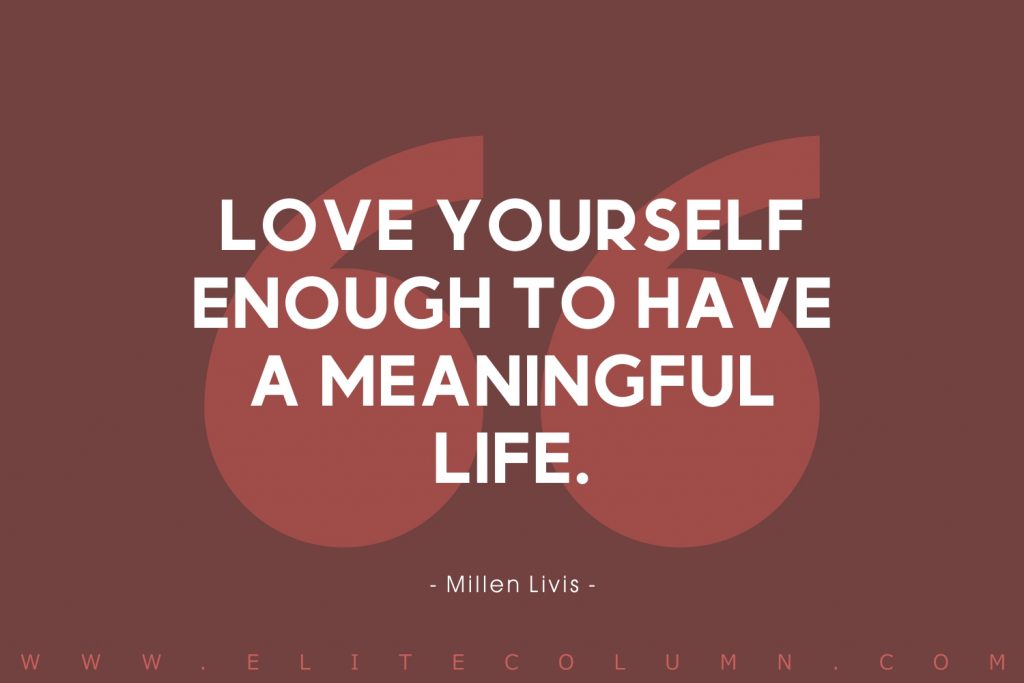 5. "Love yourself enough to have a meaningful life." – Millen Livis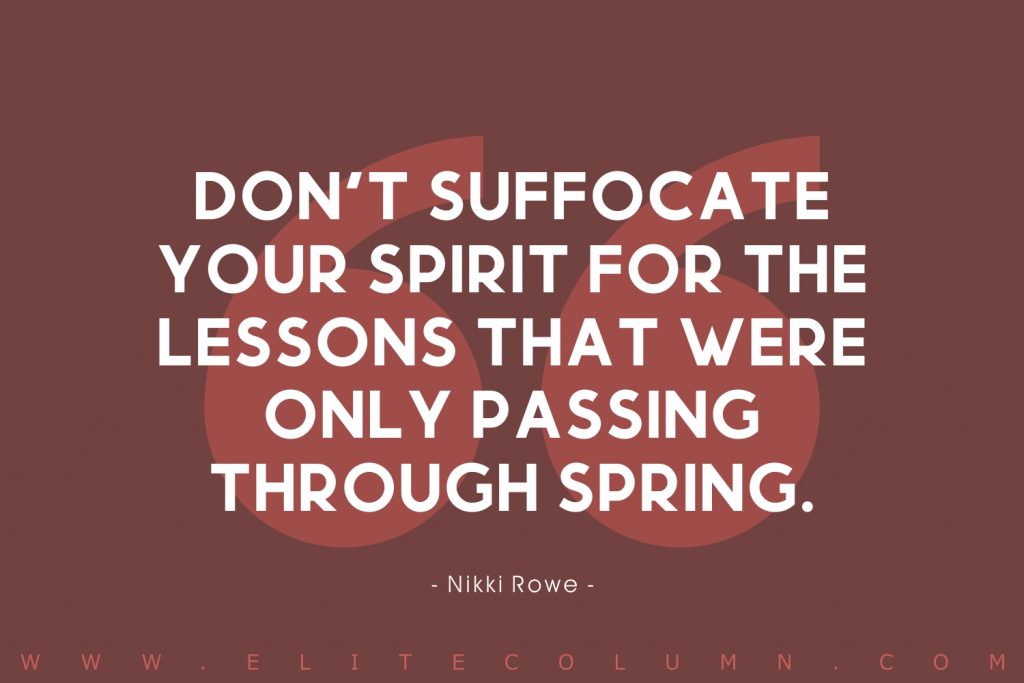 6. "Don't suffocate your spirit for the lessons that were only passing through spring." – Nikki Rowe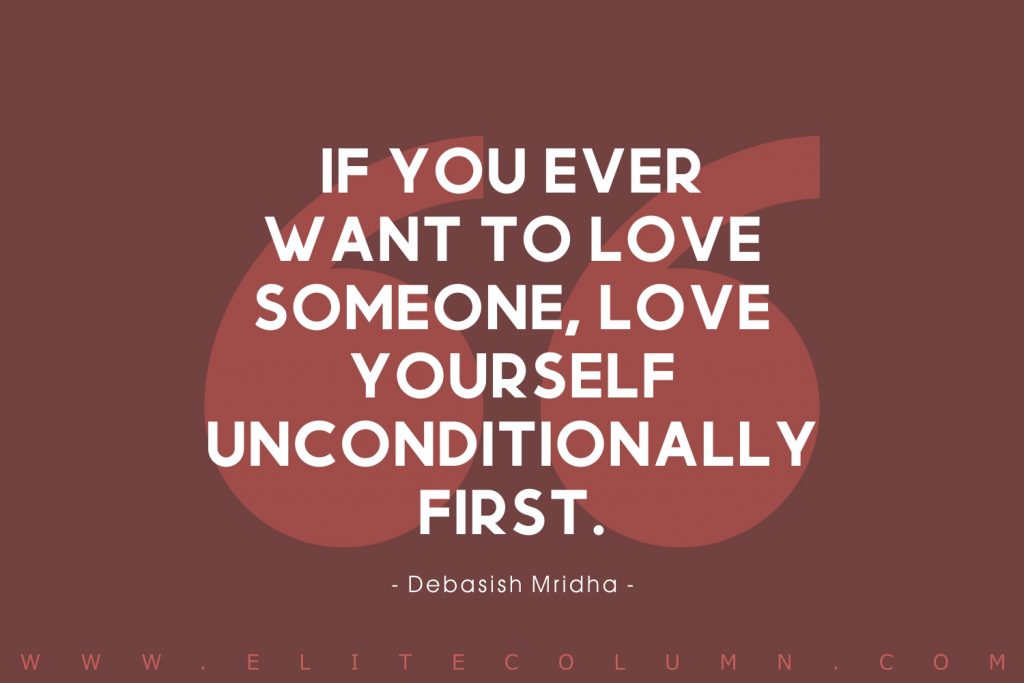 7. "If you ever want to love someone, love yourself unconditionally first." – Debasish Mridha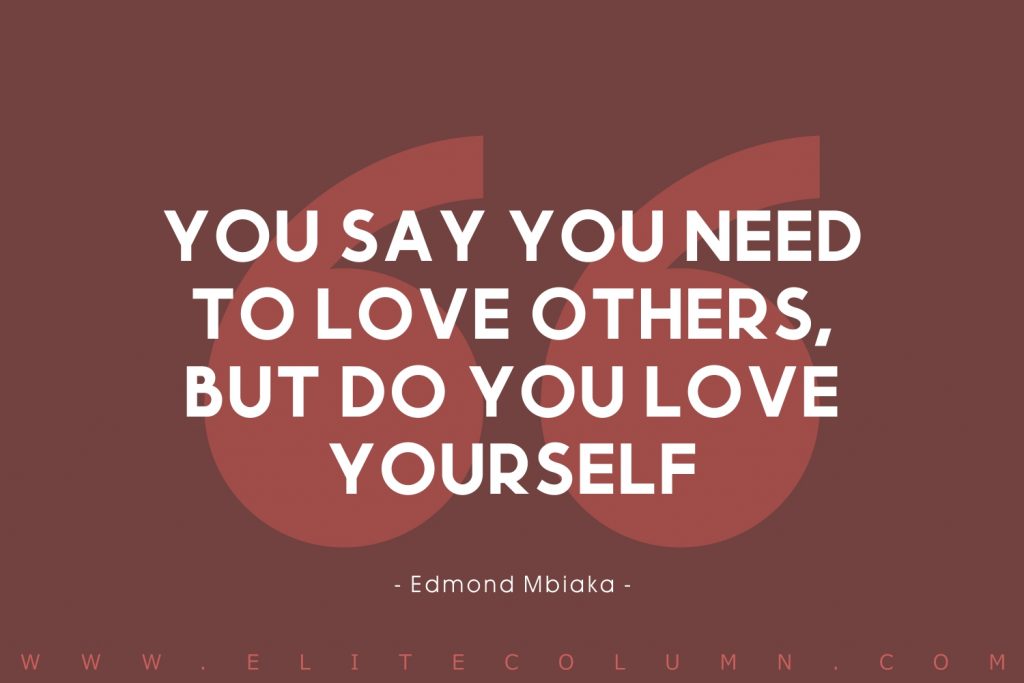 8. "You say you need to love others, but do you love yourself" – Edmond Mbiaka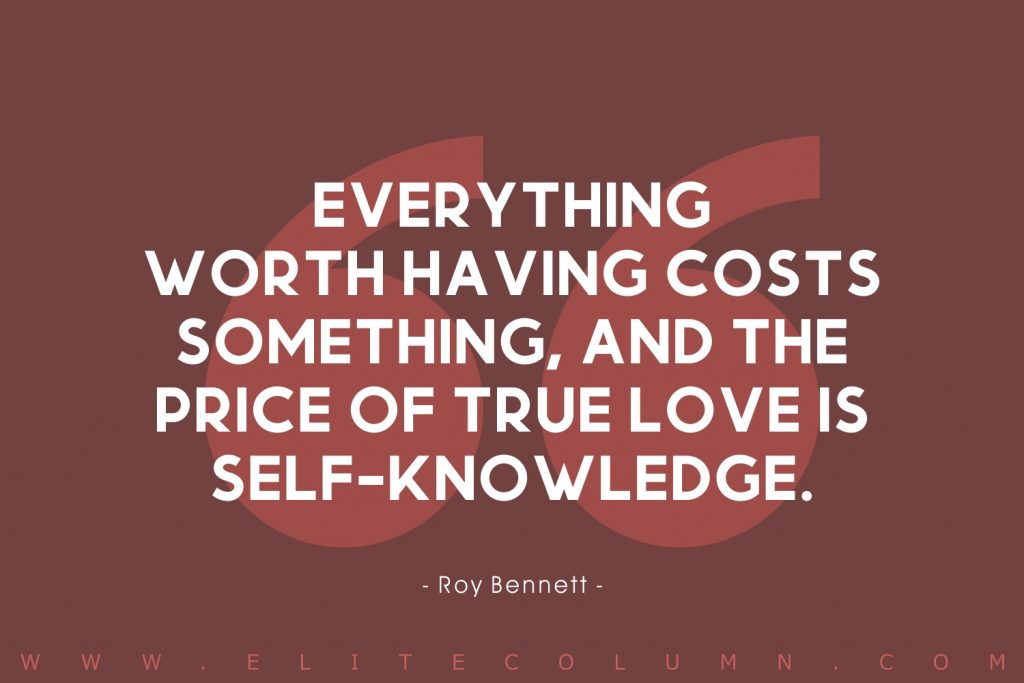 9. "Everything worth having costs something, and the price of true love is self-knowledge." – Roy Bennett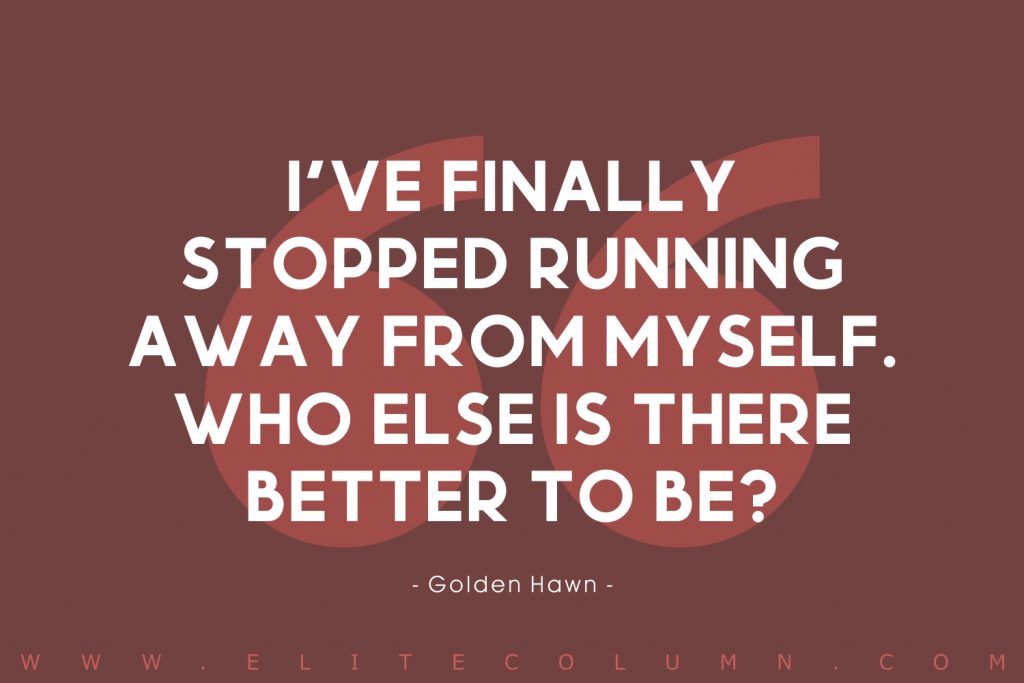 10. "I've finally stopped running away from myself. Who else is there better to be?" –  Golden Hawn
Thanks for checking out the best Love Yourself Quotes. Feel free to share the quotes with your friends. Leave a comment below and which are your favourite Love Yourself Quotes ?
See also:
Beauty Quotes | Buddha Quotes | Funny Quotes | Depression Quotes | Deep Quotes | Short Quotes | Sad Quotes | Hardwork Quotes
You can find us at – Facebook | Instagram | LinkedIn | Pinterest | Twitter