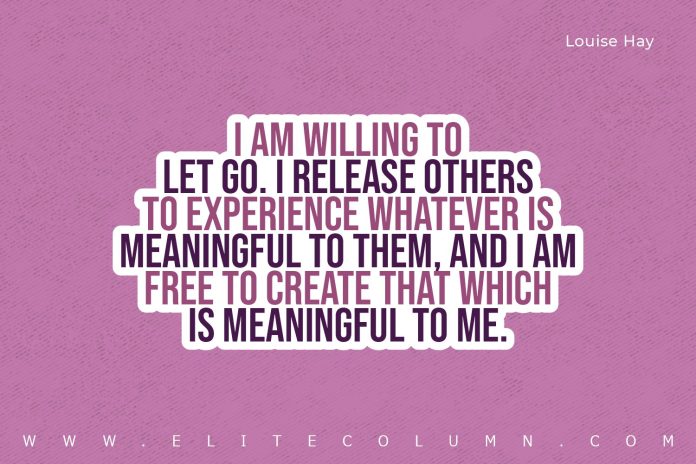 Check out 25 Louise Hay Quotes today.
25 Best Louise Hay Quotes
1. "Patience is being at peace with the process of life." – Louise Hay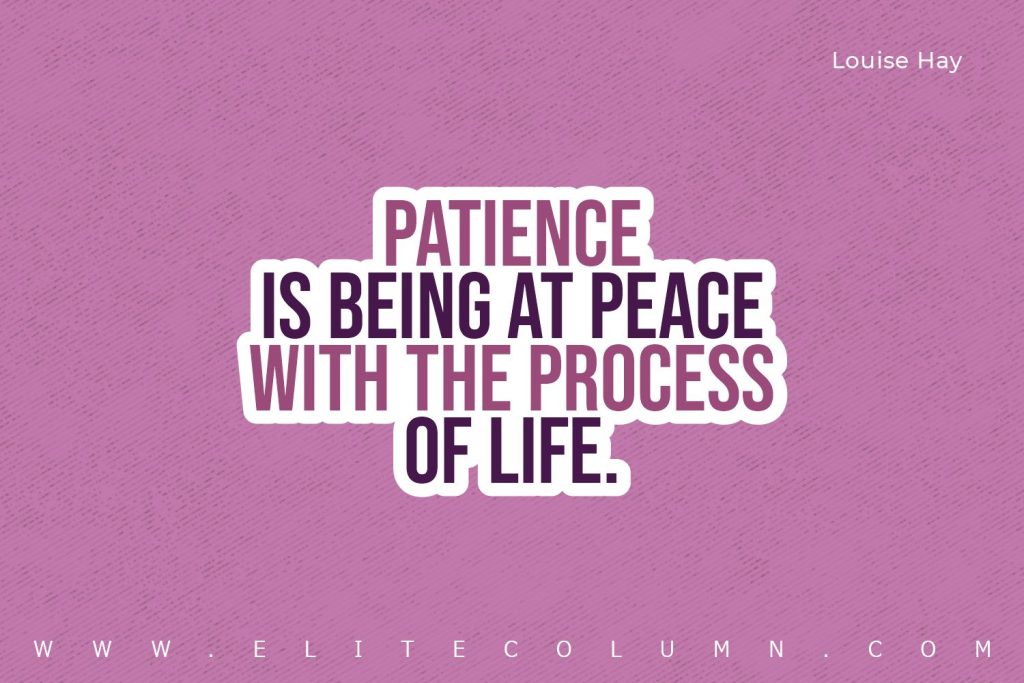 2. "Filling my mind with pleasant thoughts is the quickest road to health." – Louise Hay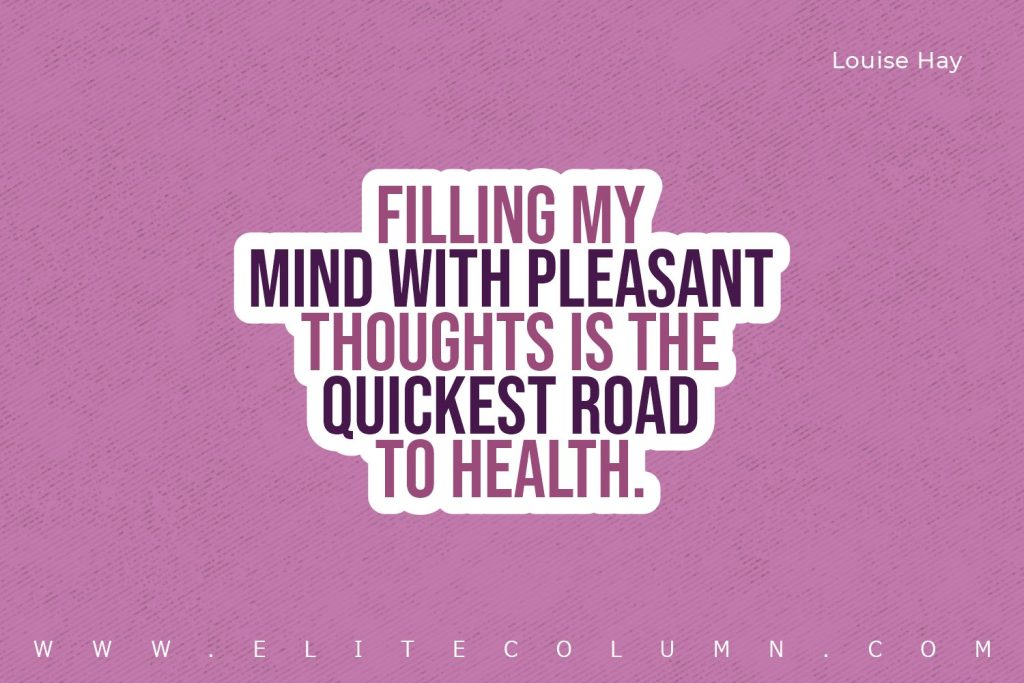 3. "There's no such thing as good weather, or bad weather. There's just weather and your attitude towards it." – Louise Hay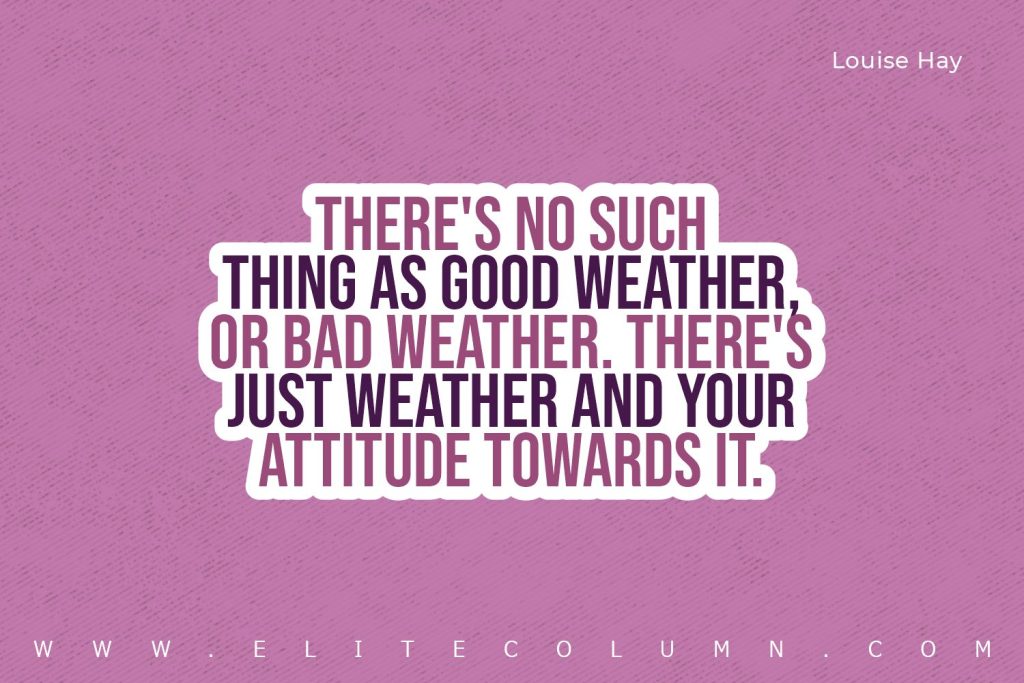 4. "The thoughts we choose to think are the tools we use to paint the canvas of our lives." – Louise Hay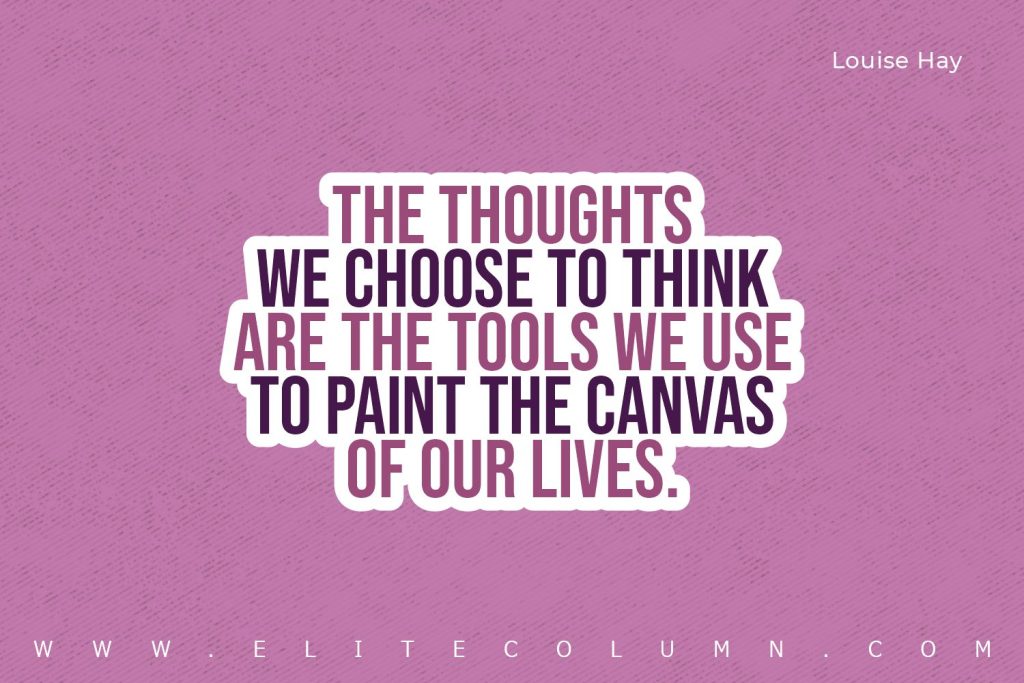 5. "I truly believe that we are here to bless and prosper, each other." – Louise Hay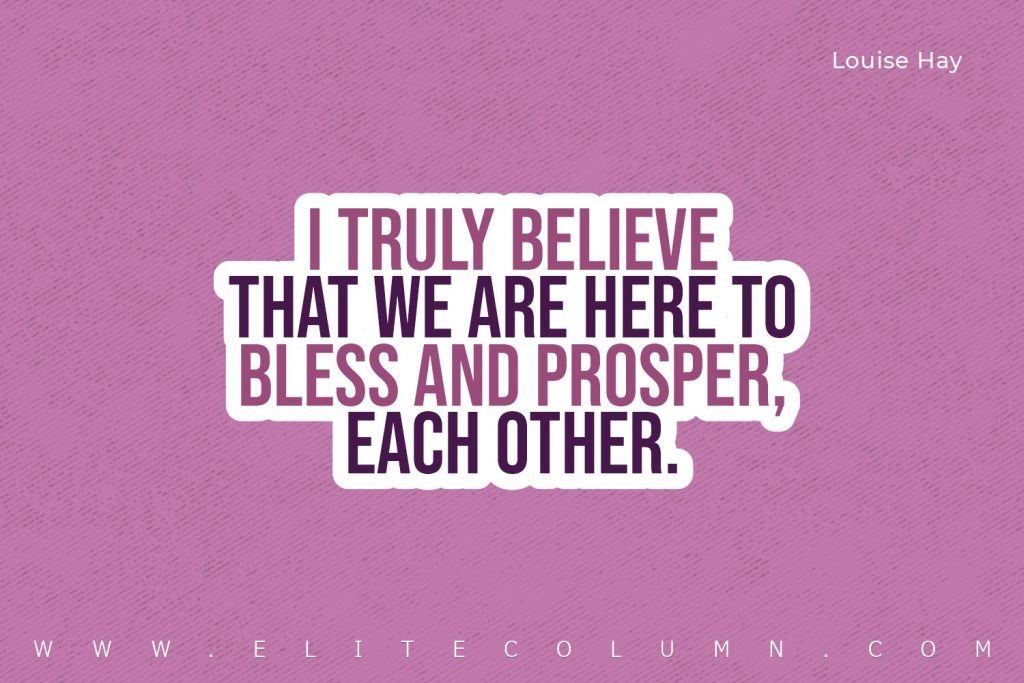 6. "I give myself permission to be all that I can be, and I deserve the very best in life." – Louise Hay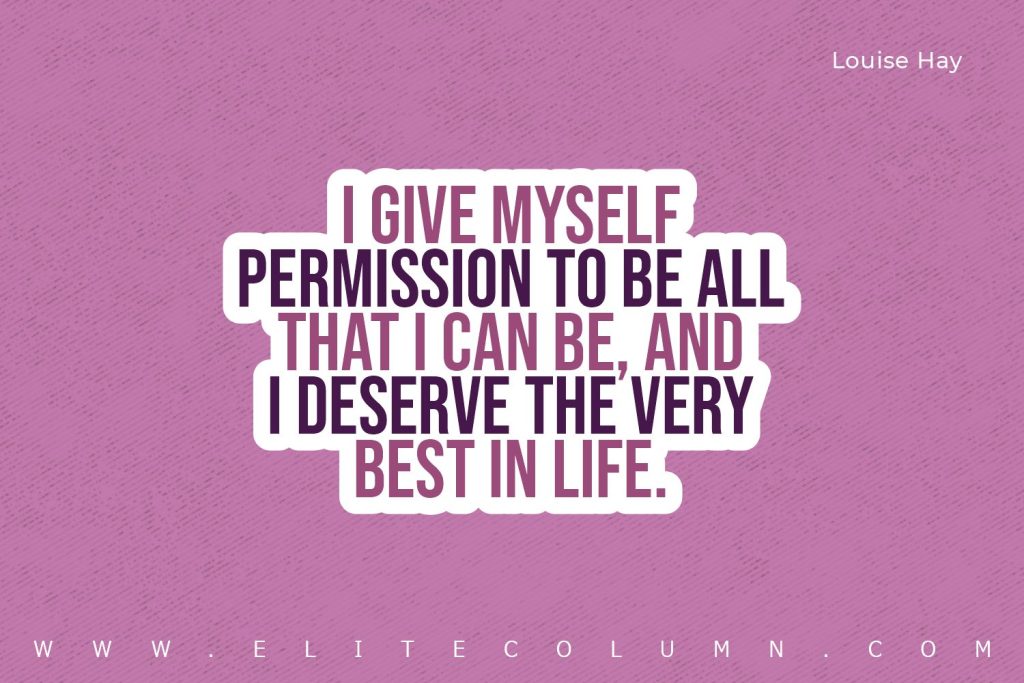 7. "I am willing to let go. I release others to experience whatever is meaningful to them, and I am free to create that which is meaningful to me." – Louise Hay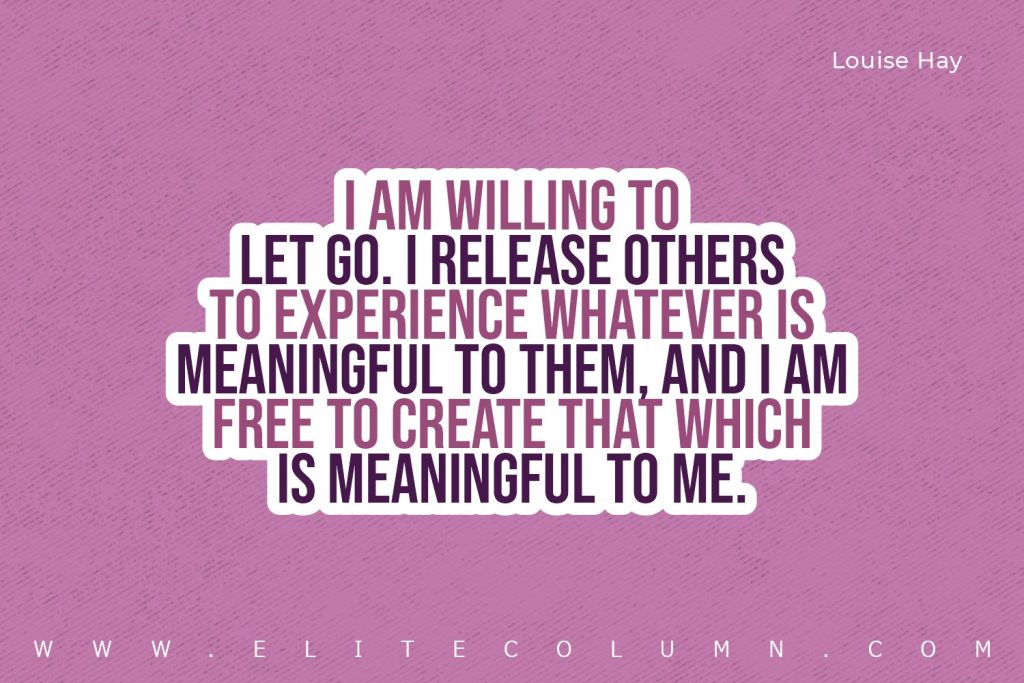 8. "All that I seek is already within me." – Louise Hay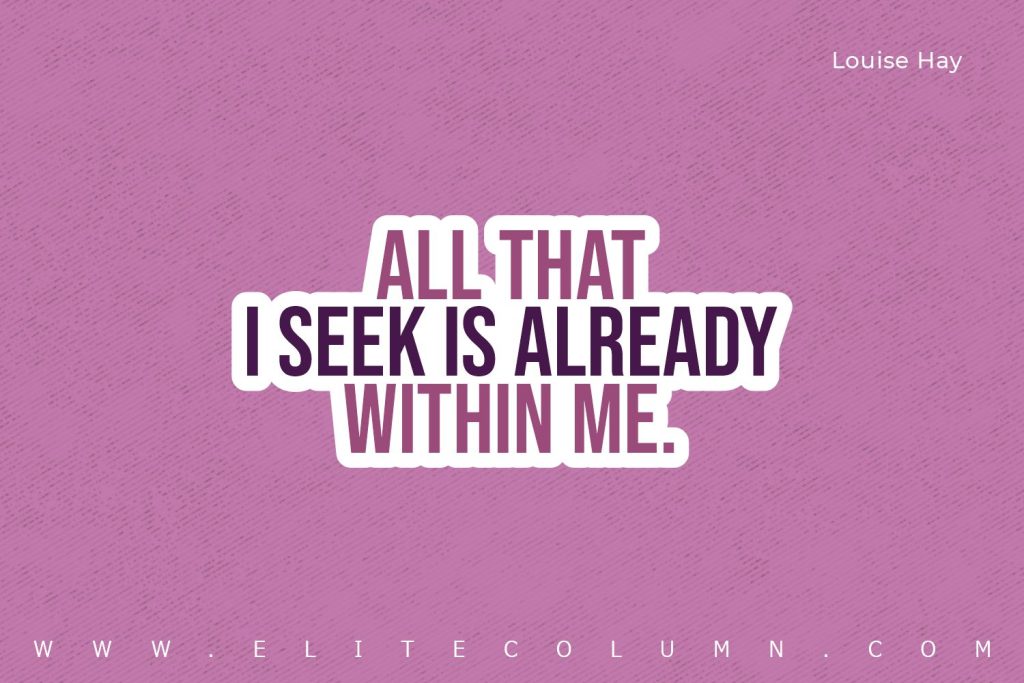 9. "I am unlimited in my own ability to create the good in my life." – Louise Hay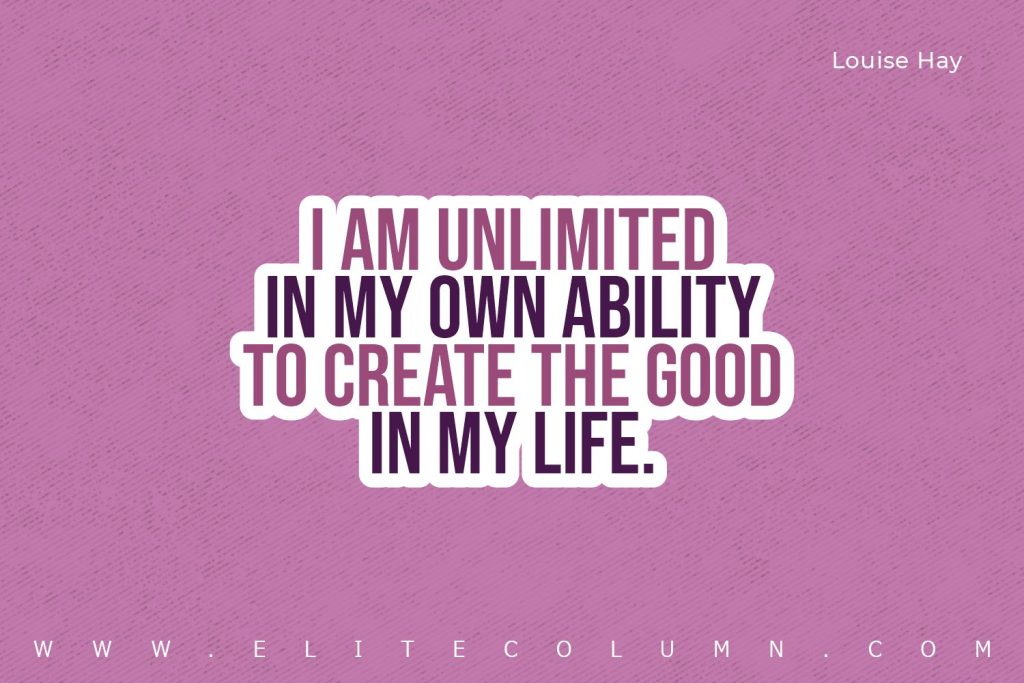 10. "I choose to make the rest of my life the best of my life." – Louise Hay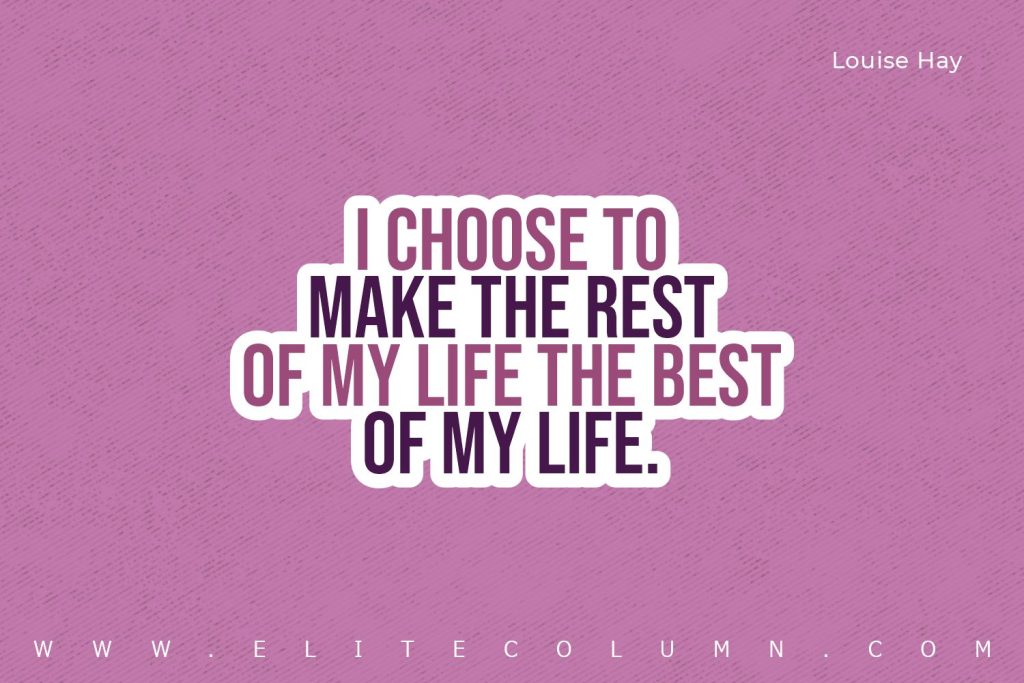 11. "Bless and prosper those around you. Bless and prosper yourself." – Louise Hay
12. "If you accept a limiting belief, then it will become a truth for you." – Louise Hay
13. "I ask for help. I tell Life what I want, and then I allow it to happen." – Louise Hay
14. "The Universe loves a grateful person. The more you thank life, the more Life will give you to be thankful for." – Louise Hay
15. "It's okay to learn from every experience, and it's okay to make mistakes." – Louise Hay
16. "I do not fix problems. I fix my thinking. Then problems fix themselves." – Louise Hay
17. "I realise that stress is only fear. I now release all fears." – Louise Hay
18. "I let go of all fear and doubt, and life becomes simple and easy for me." – Louise Hay
19. "When we are ready to make positive changes in our lives, we attract whatever we need to help us." – Louise Hay
20. "Each day is a new opportunity. Yesterday is over and done. Today is the first day of my future." – Louise Hay
21. "Begin to listen to what you say. Don't say anything that you don't want to become true for you." – Louise Hay
22. "You have been criticizing yourself for years and it hasn't worked. Try approving of yourself and see what happens." – Louise Hay
23. "Life is a lottery that we've already won. But most people have not cashed in their tickets." – Louise Hay
24. "My talents are in demand, and my unique gifts are appreciated by those around me." – Louise Hay
25. "I cannot change another person. I let others be who they are, and I simply love who I am." – Louise Hay
Thanks for checking out the best Louise Hay Quotes. Feel free to share the quotes with your friends. Leave a comment below and which are your favourite Louise Hay Quotes ?
See also:
Elie Wiesel Quotes | Napoleon Hill Quotes | Lewis Howes Quotes | Tom Bilyeu Quotes | Jimi Hendrix Quotes | Ella Fitzgerald Quotes | Kurt Cobain Quotes | Frank Sinatra Quotes
Jhene Aiko Quotes | Epictetus Quotes | Seneca Quotes
You can find us at – Facebook | Instagram | LinkedIn | Pinterest | Twitter