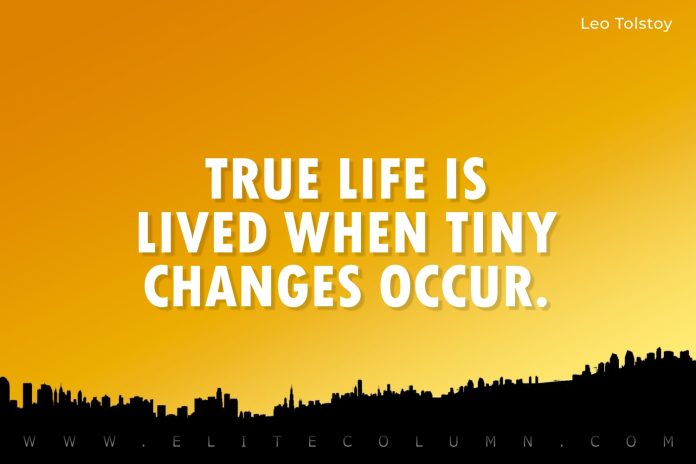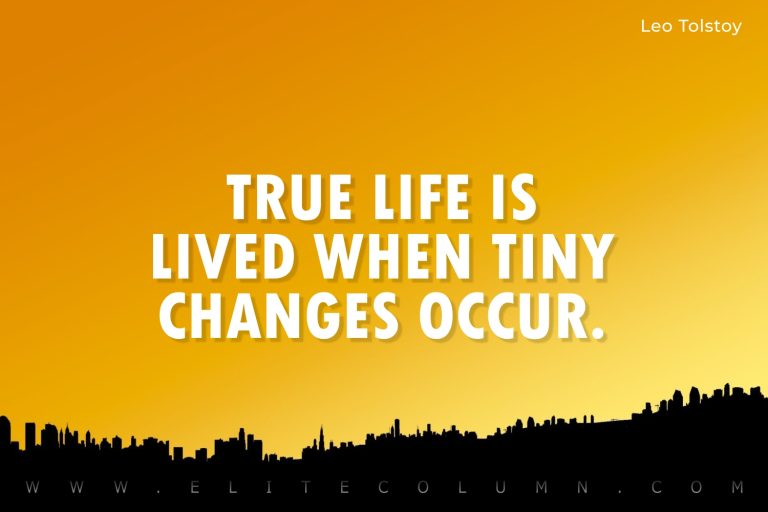 Check out 50 Life Changing In Yourself Quotes today.
50 Life Changing Quotes
1. "A bend in the road is not the end of the road Unless you fail to make the turn." – Helen Keller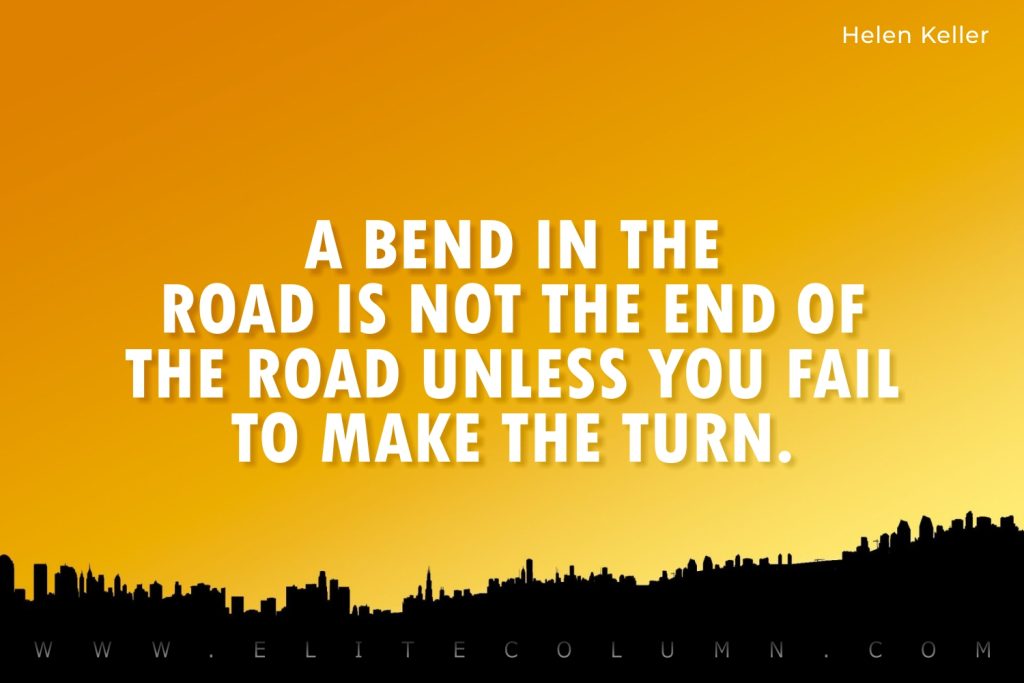 2. "Life belongs to the living, and he who lives must be prepared for changes." – Johann Wolfgang von Goethe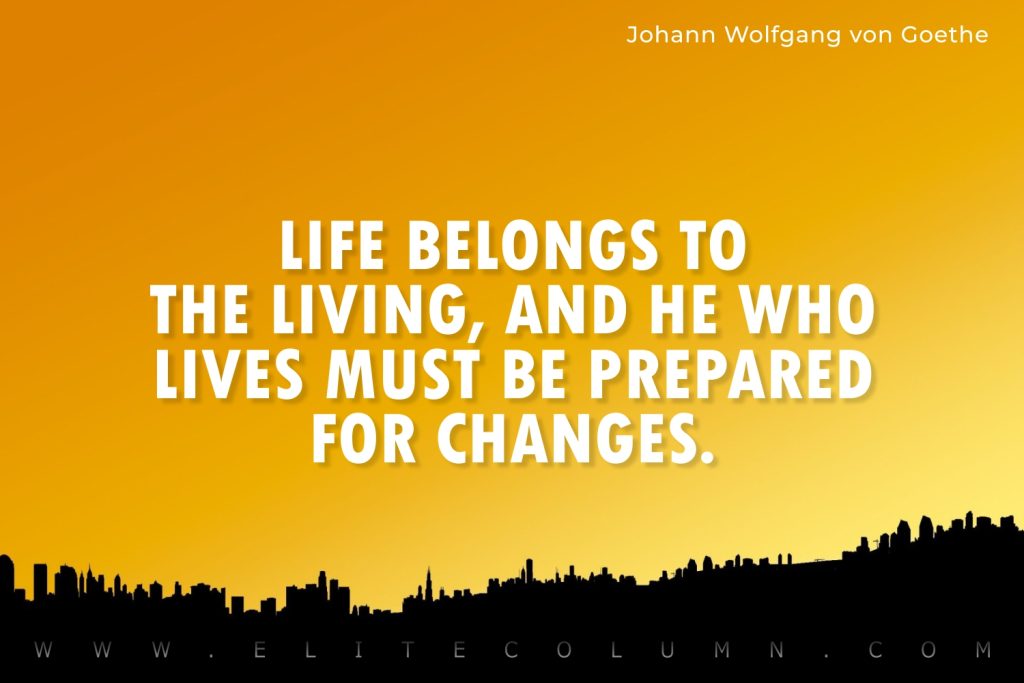 3. "Change may not always bring growth, but there is no growth without change." – Roy T. Bennett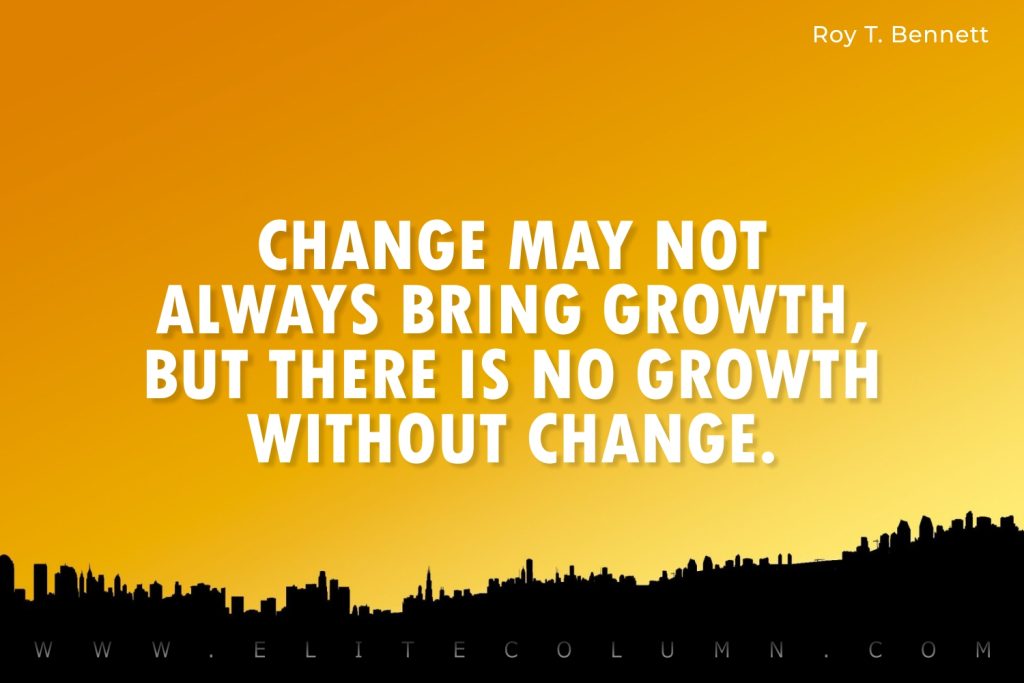 4. "True life is lived when tiny changes occur." – Leo Tolstoy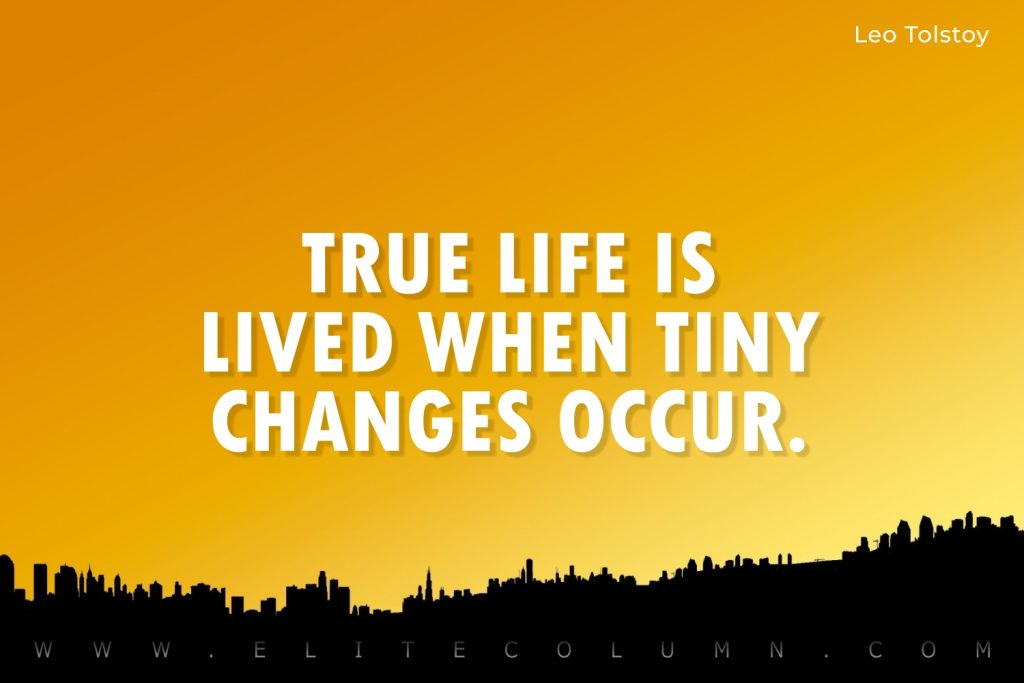 5. "Change begins at the end of your comfort zone." – Roy T. Bennett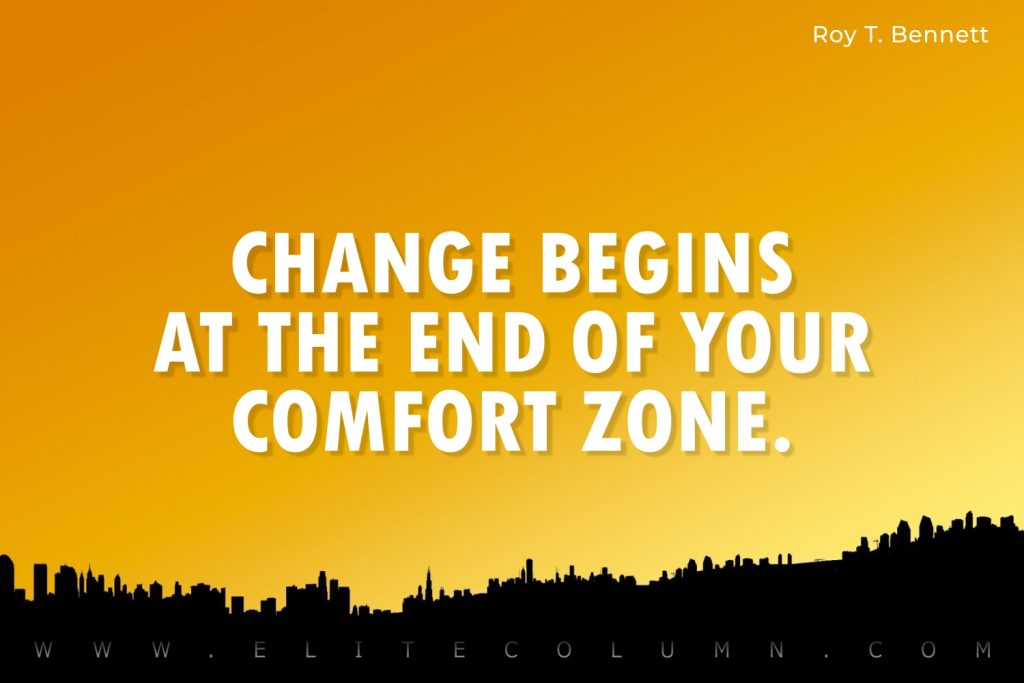 6. "Change is the end result of all true learning." – Leo Buscaglia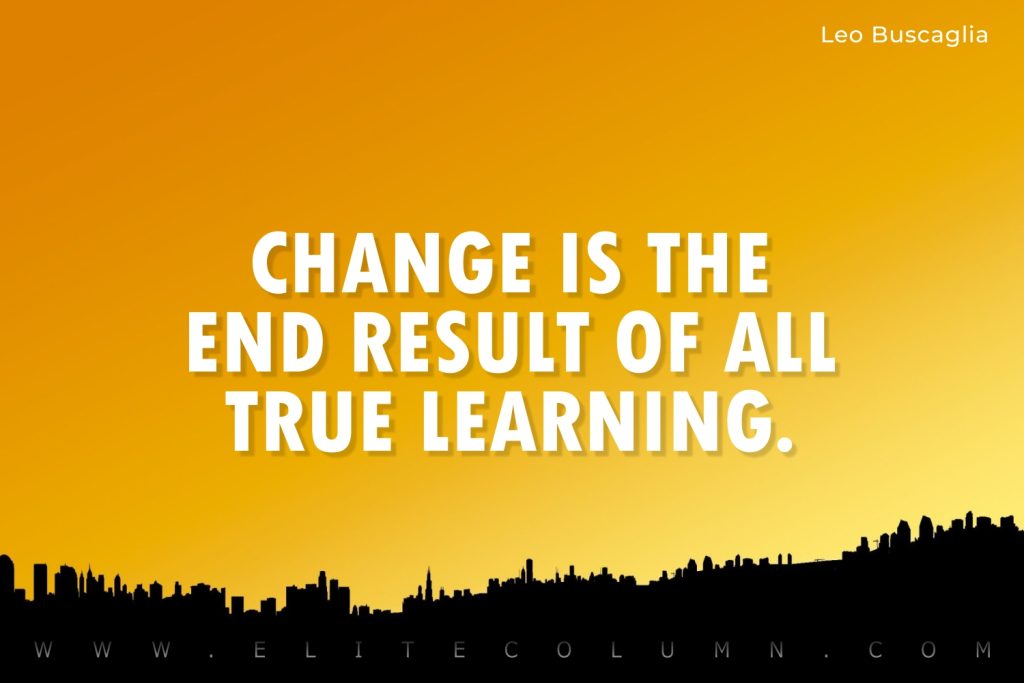 7. If you're in a bad situation, don't worry it'll change. If you're in a good situation, don't worry it'll change." – John A. Simone, Sr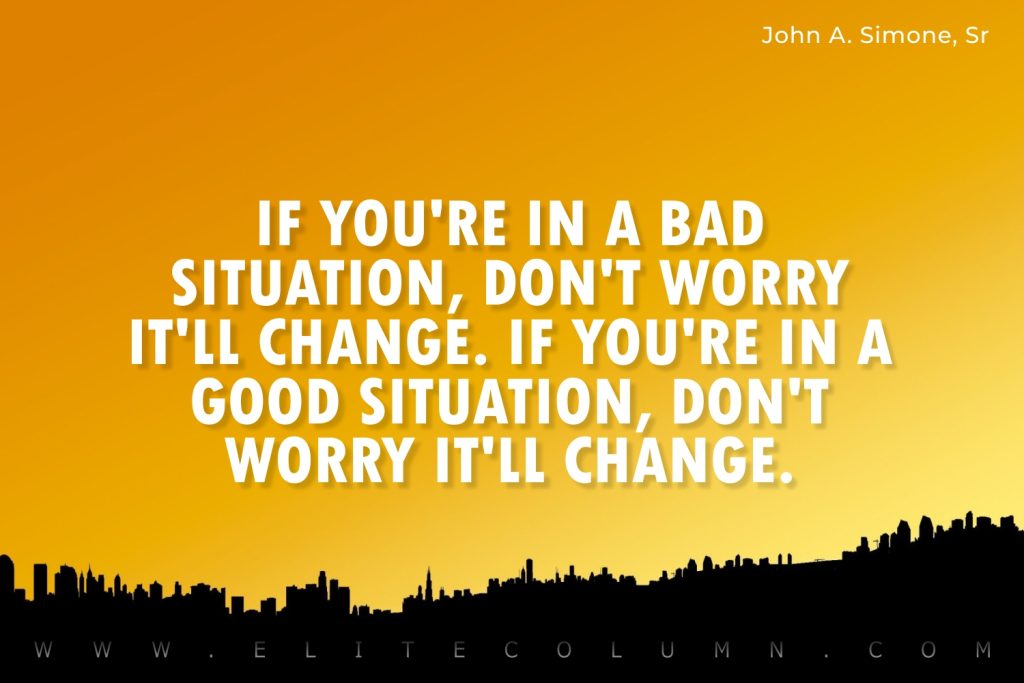 8. "One child, one teacher, one book, one pen can change the world." – Malala Yousafzai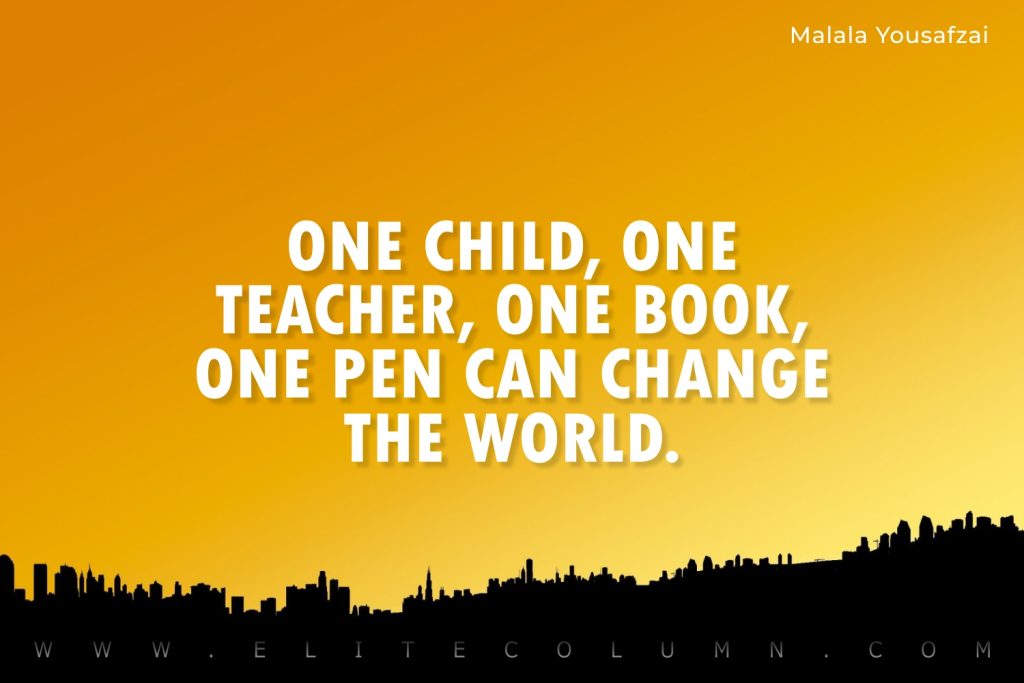 9. "Vulnerability is the birthplace of innovation, creativity and change." – Brene Brown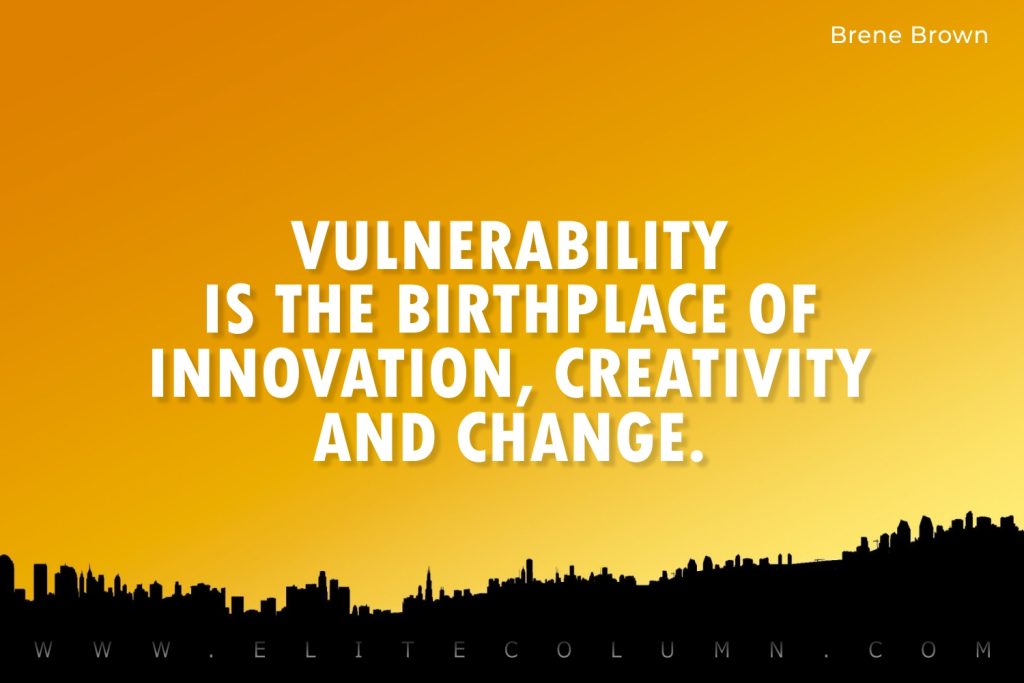 10. "To improve is to change; to be perfect is to change often." – Winston S. Churchill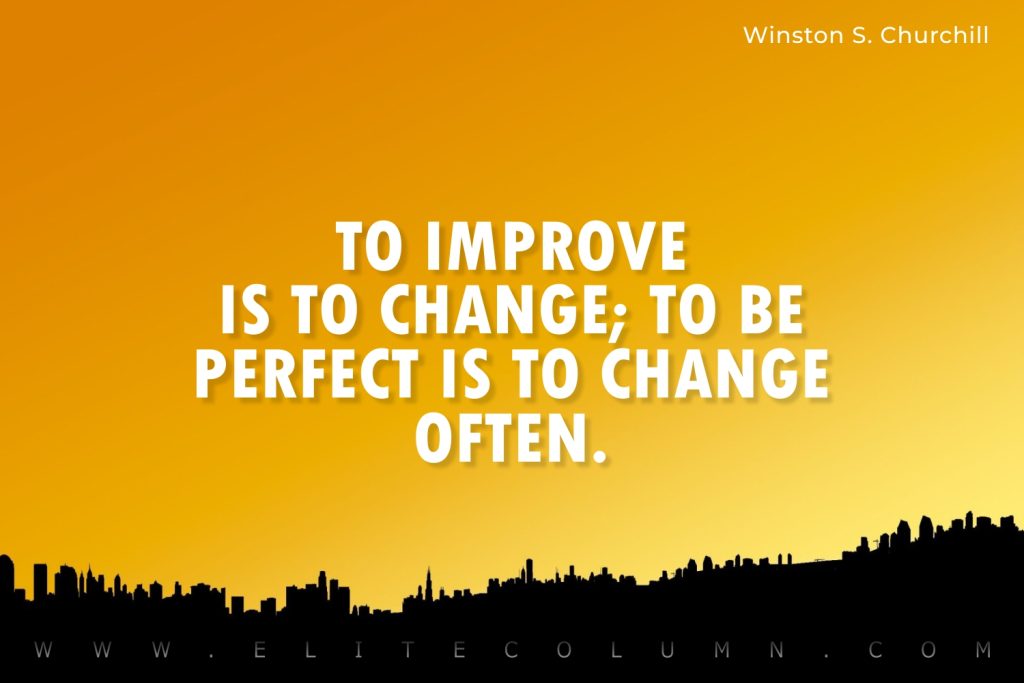 11. "Desperation is the raw material of drastic change. Only those who can leave behind everything they have ever believed in can hope to escape. " – William S. Burroughs
12. "When you come out of the storm, you won't be the same person who walked in. That's what this storm's all about." – Haruki Murakami
13. "The people who are crazy enough to think they can change the world are the ones who do." – Steve Jobs
14. "I give you this to take with you: Nothing remains as it was. If you know this, you can begin again, with pure joy in the uprooting." – Judith Minty
15. "Our ability to adapt is amazing. Our ability to change isn't quite as spectacular." – Lisa Lutz
16. "Changing is what people do when they have no options left." – Holly Black
17. "To change ourselves effectively, we first had to change our perceptions." – Stephen R. Covey
18. "Nothing is lost Everything is transformed." – Michael Ende
19. "The changes we dread most may contain our salvation." – Barbara Kingsolver
20. "If you want to change attitudes, start with a change in behavior." – Katherine Hepburn
21. "It's not that some people have willpower and some don't It's that some people are ready to change and others are not." – James Gordon
22. Don't knock the weather nine-tenths of the people couldn't start a conversation if it didn't change once in a while." – Kin Hubbard
23. "Change your thoughts and you change your world." – Norman Vincent Peale
24. "Nothing endures but change." – Heraclitus
25. "The past can teach us, nurture us, but it cannot sustain us. The essence of life is change, and we must move ever forward or the soul will wither and die." – Susanna Kearsley
26. "Anyone who isn't embarrassed of who they were last year probably isn't learning enough." – Alain de Botton
27. "Change, like healing, takes time." – Veronica Roth
28. "If I am not for myself, who will be for me? But if I am only for myself, what am I? And if not now, when?" – Hillel
29. "Things change. And friends leave. Life doesn't stop for anybody." – Stephen Chbosky
30. "Everyone thinks of changing the world, but no one thinks of changing himself." – Leo Tolstoy
31. "Those who cannot change their minds cannot change anything." – George Bernard Shaw
32. "I alone cannot change the world, but I can cast a stone across the waters to create many ripples." – Mother Teresa
33. "Change will not come if we wait for some other person, or if we wait for some other time. We are the ones we've been waiting for. We are the change that we seek." – Barack Obama
34. "The world as we have created it is a process of our thinking. It cannot be changed without changing our thinking." – Albert Einstein
35. "To change one's life: 1. Start immediately. 2. Do it flamboyantly. 3. No exceptions." – William James
36. "Yesterday I was clever, so I wanted to change the world. Today I am wise, so I am changing myself." – Rumi
37. "I don't need a friend who changes when I change and who nods when I nod; my shadow does that much better" – Plutarch
38. "Nothing is so painful to the human mind as a great and sudden change." – Mary Shelley
39. "Life is a series of natural and spontaneous changes. Don't resist them; that only creates sorrow. Let reality be reality. Let things flow naturally forward in whatever way they like." – Lao Tzu
40. "Incredible change happens in your life when you decide to take control of what you do have power over instead of craving control over what you don't." – Steve Maraboli
41. "I have accepted fear as part of life – specifically the fear of change… I have gone ahead despite the pounding in the heart that says: turn back…." – Erica Jong
42. "We are not trapped or locked up in these bones. No, no. We are free to change. And love changes us. And if we can love one another, we can break open the sky." – Walter Mosley
43. "Change the way you look at things and the things you look at change." – Wayne W. Dyer
44. "Taking a new step, uttering a new word, is what people fear most." – Fyodor Dostoevsky
45. "You're always you, and that don't change, and you're always changing, and there's nothing you can do about it." – Neil Gaiman
46. "And that is how change happens. One gesture. One person. One moment at a time." – Libba Bray
47. "Some changes look negative on the surface but you will soon realize that space is being created in your life for something new to emerge." – Eckhart Tolle
48. "Certain things, they should stay the way they are. You ought to be able to stick them in one of those big glass cases and just leave them alone." – J.D. Salinger
49. "Maturity is when you stop complaining and making excuses, and start making changes." – Roy T. Bennett
50. "Fashion changes, but style endures." – Coco Chanel
Thanks for checking out the best Life Changing Quotes. Feel free to share the quotes with your friends. Leave a comment below and which are your favourite Life Changing Quotes ?
See also:
Hustle Quotes | Aspiration Quotes | Daily Quotes | Keep Going Quotes | Picture Quotes | Being Alone Quotes | Star Quotes |Consistency Quotes
You can find us at – Facebook | Instagram | LinkedIn | Pinterest | Twitter