James Harden was born in Los Angeles in 1989. He is also known as 'The Beard.' The No. 3 pick in the 2009 NBA draft, he began his career with the Oklahoma City Thunder, before a stunning trade to the Houston Rockets in 2012. James Harden quotes will help you play the right game in your life. Here are some interesting James Harden quotes.
15 Inspirational James Harden Quotes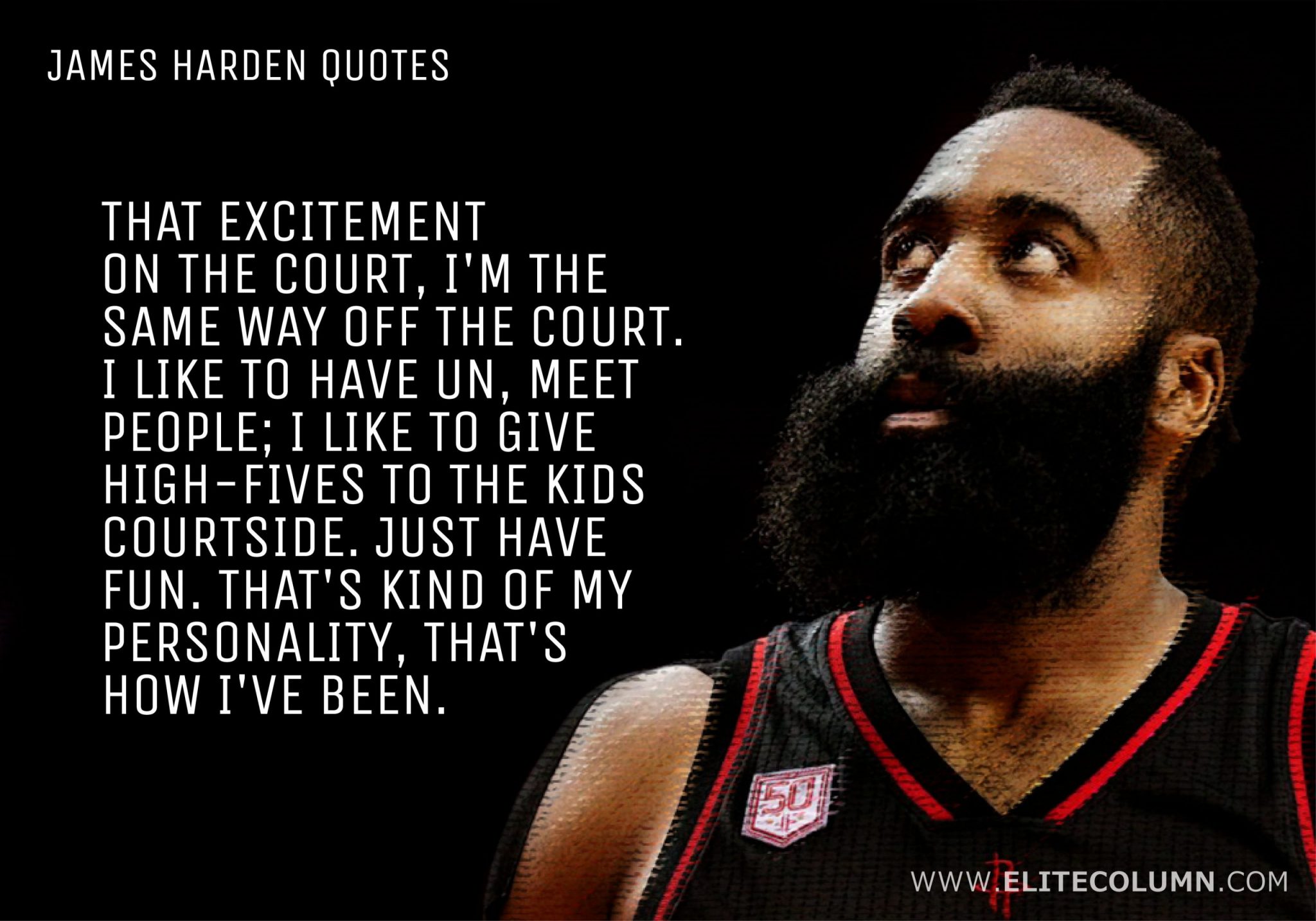 "That excitement on the court, I'm the same way off the court. I like to have fun, meet people; I like to give high-fives to the kids courtside. Just have fun. That's kind of my personality, that's how I've been." – James Harden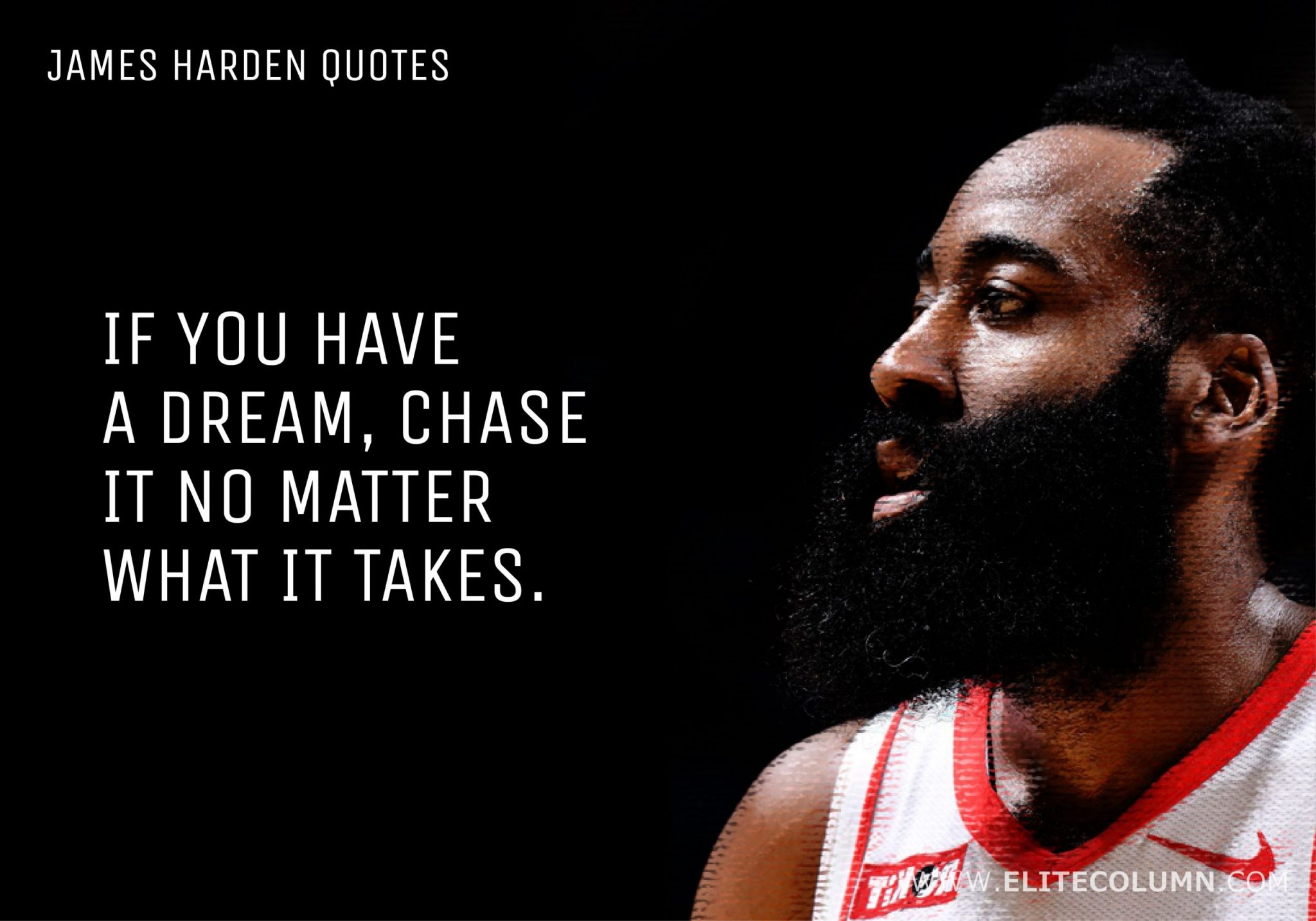 "If you have a dream, chase it no matter what it takes." – James Harden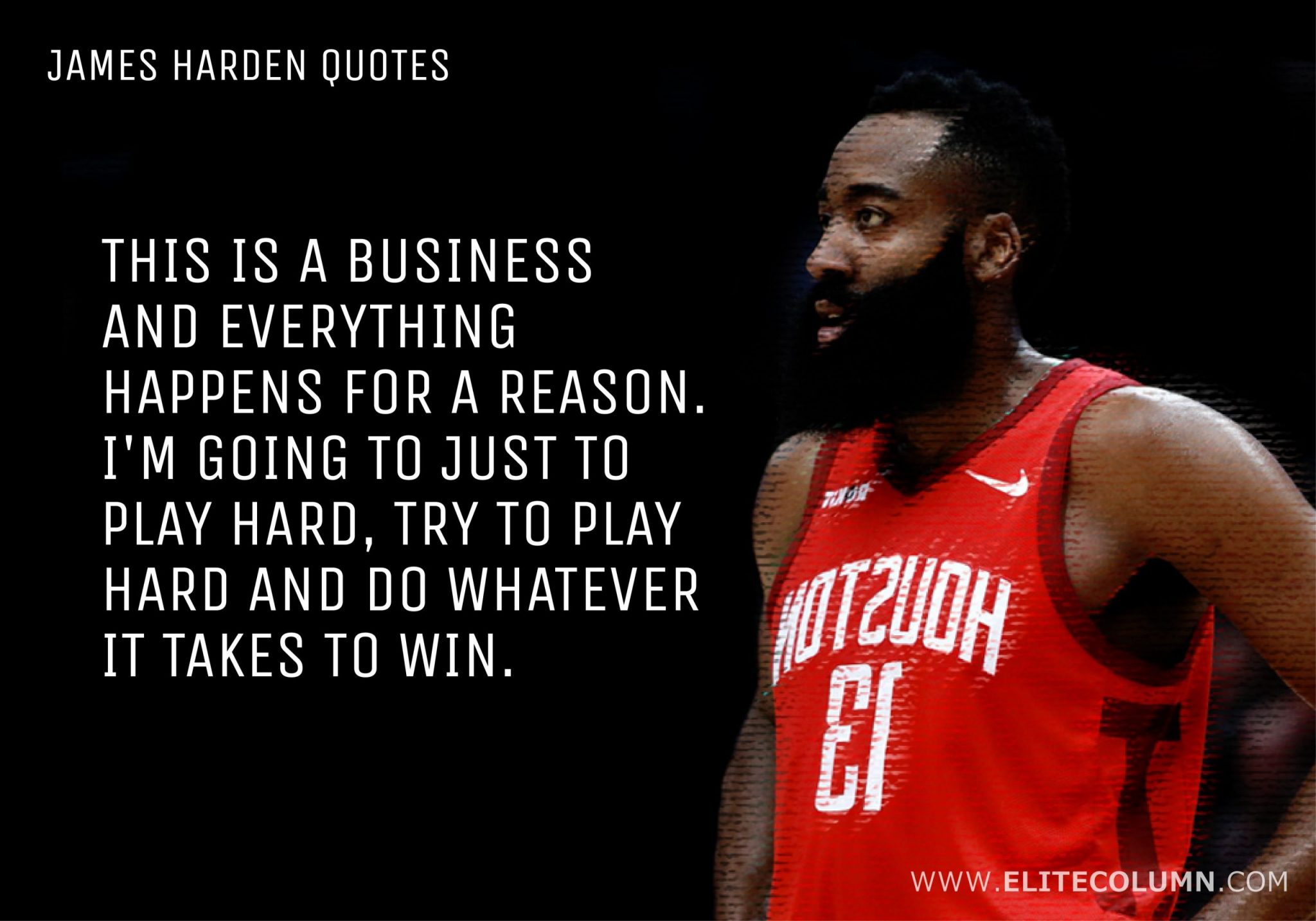 "This is a business and everything happens for a reason. I'm going to just to play hard, try to play hard and do whatever it takes to win." – James Harden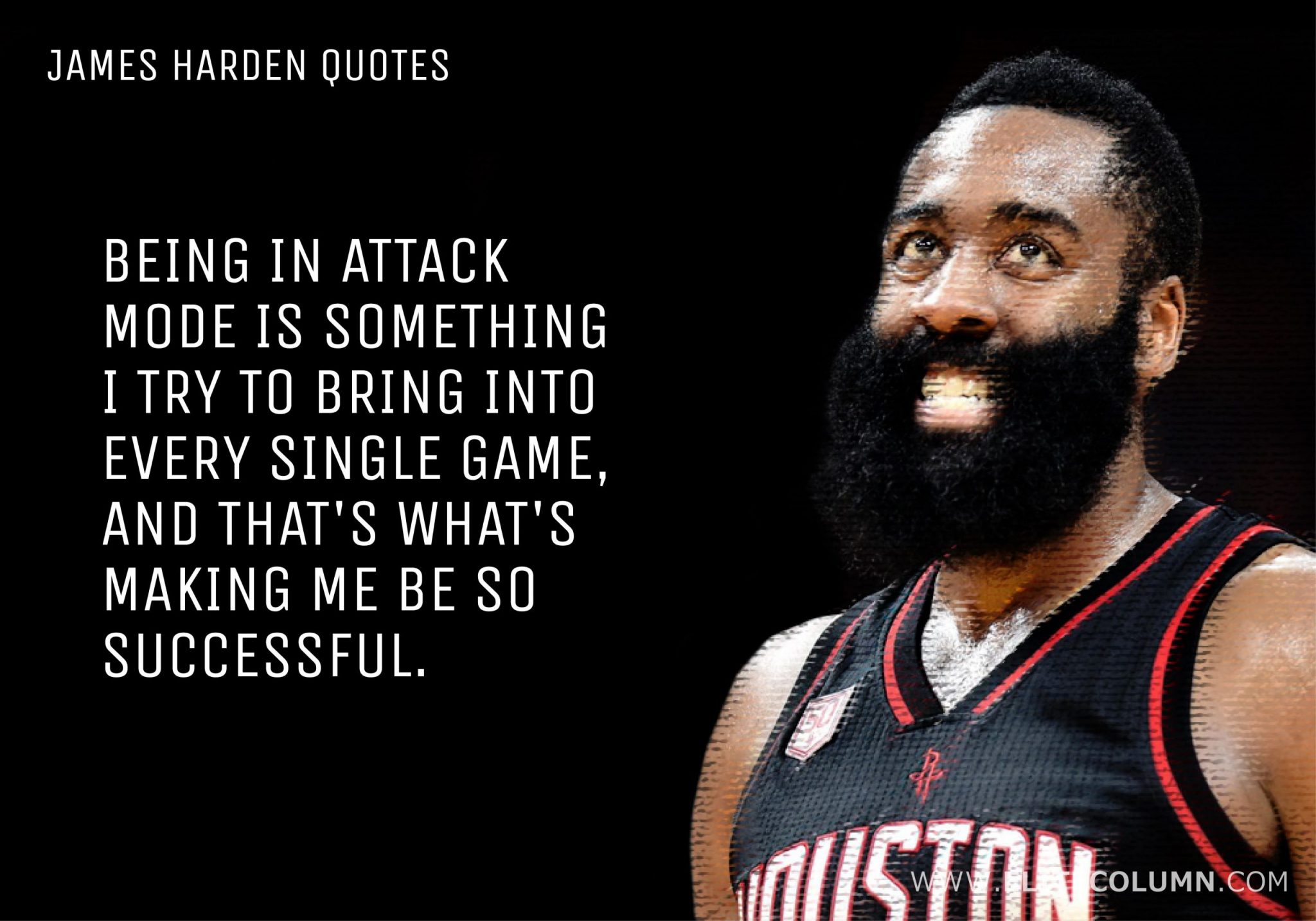 "Being in attack mode is something I try to bring into every single game, and that's what's making me be so successful." – James Harden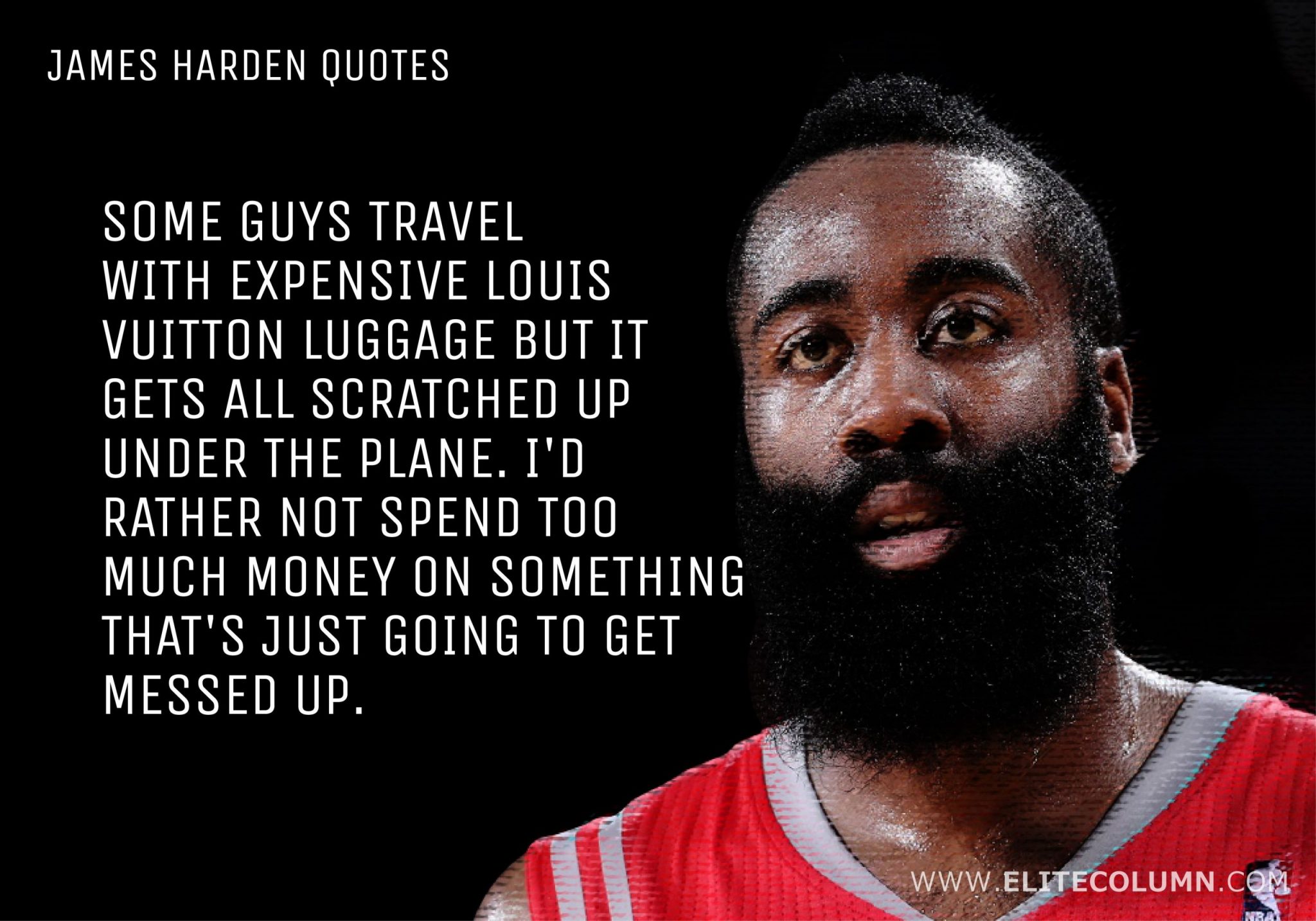 "Some guys travel with expensive Louis Vuitton luggage but it gets all scratched up under the plane. I'd rather not spend too much money on something that's just going to get messed up." – James Harden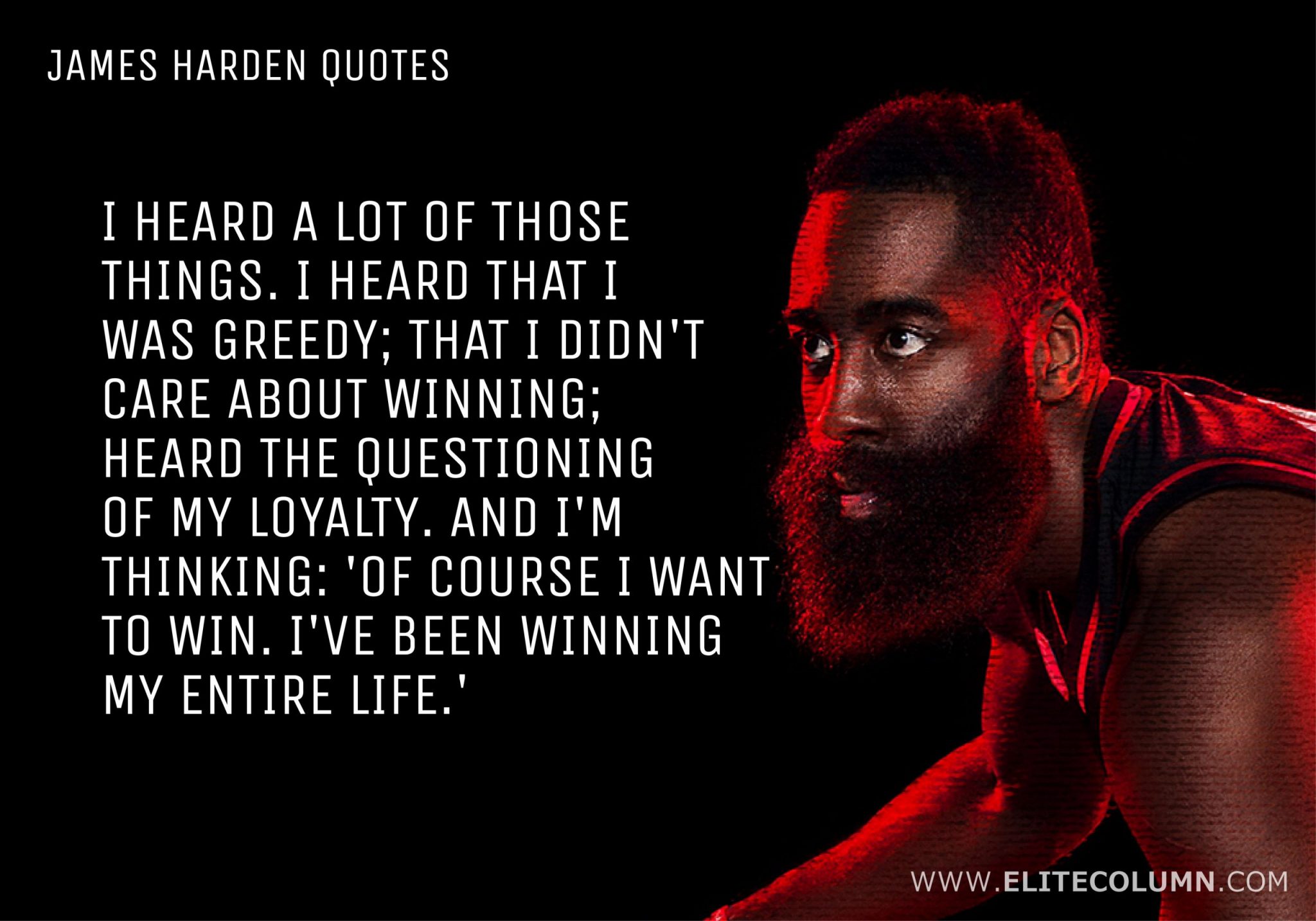 "I heard a lot of those things. I heard that I was greedy; that I didn't care about winning; heard the questioning of my loyalty. And I'm thinking: 'Of course I want to win. I've been winning my entire life.' – James Harden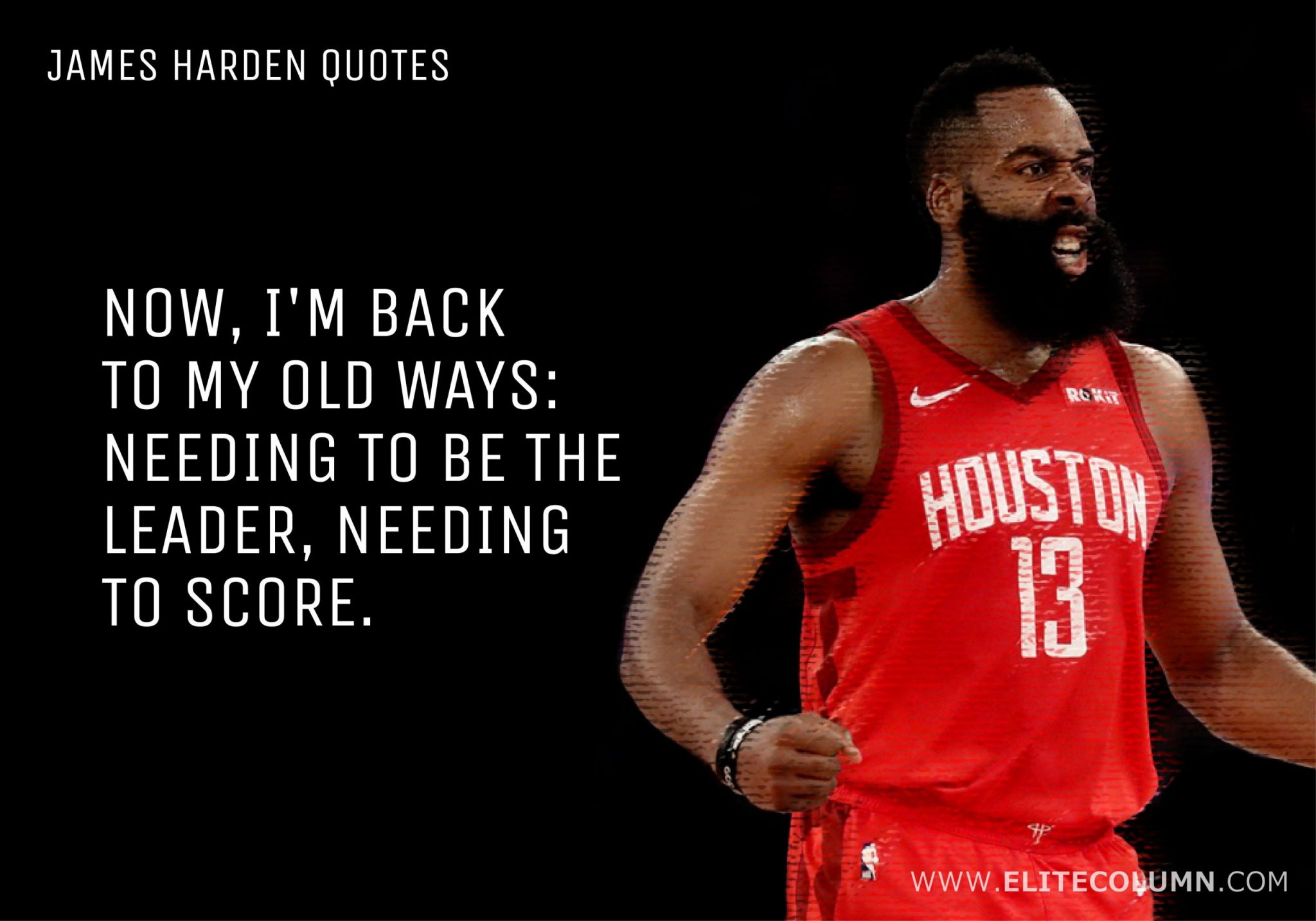 "Now, I'm back to my old ways: Needing to be the leader, needing to score." – James Harden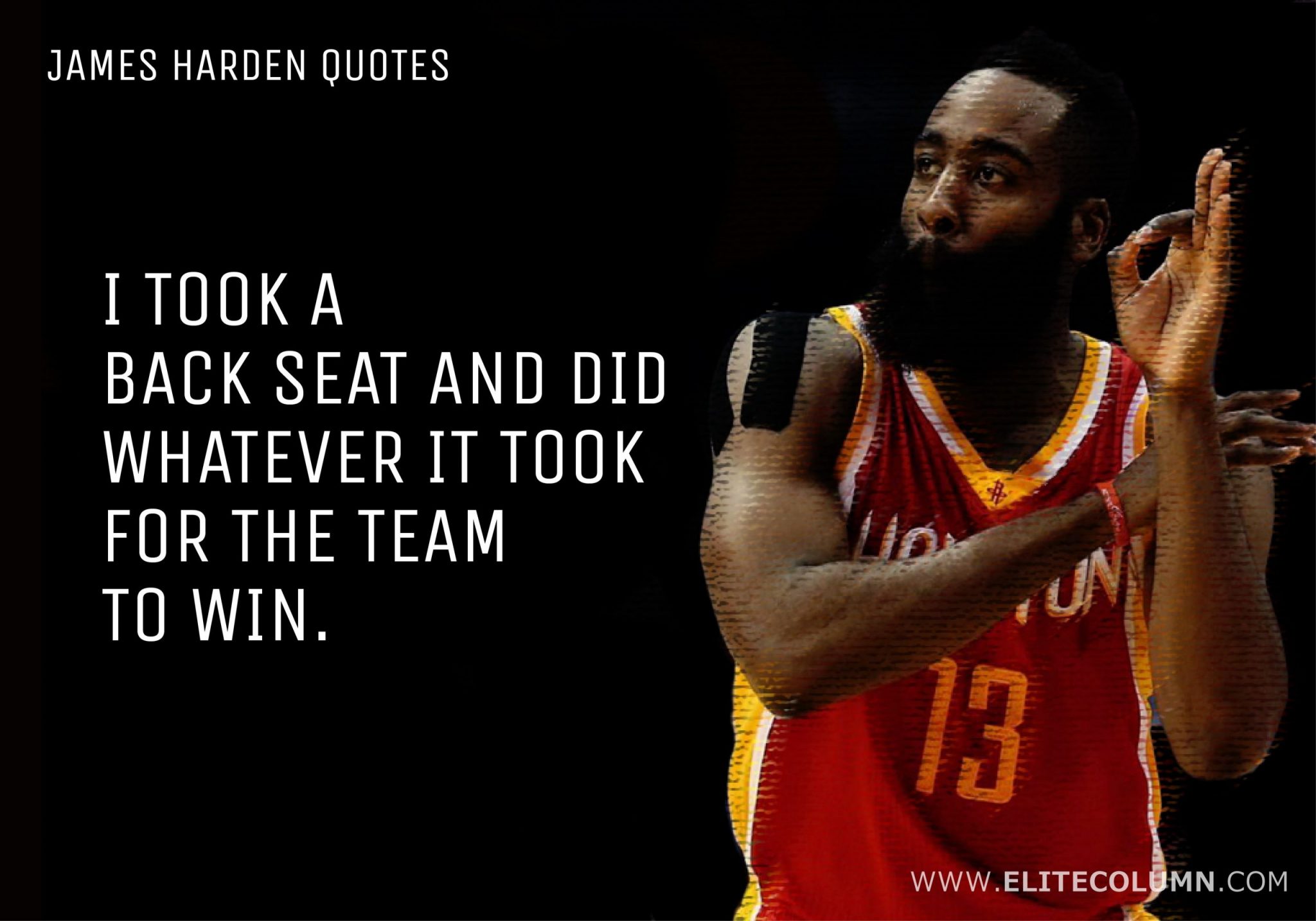 "I took a back seat and did whatever it took for the team to win." – James Harden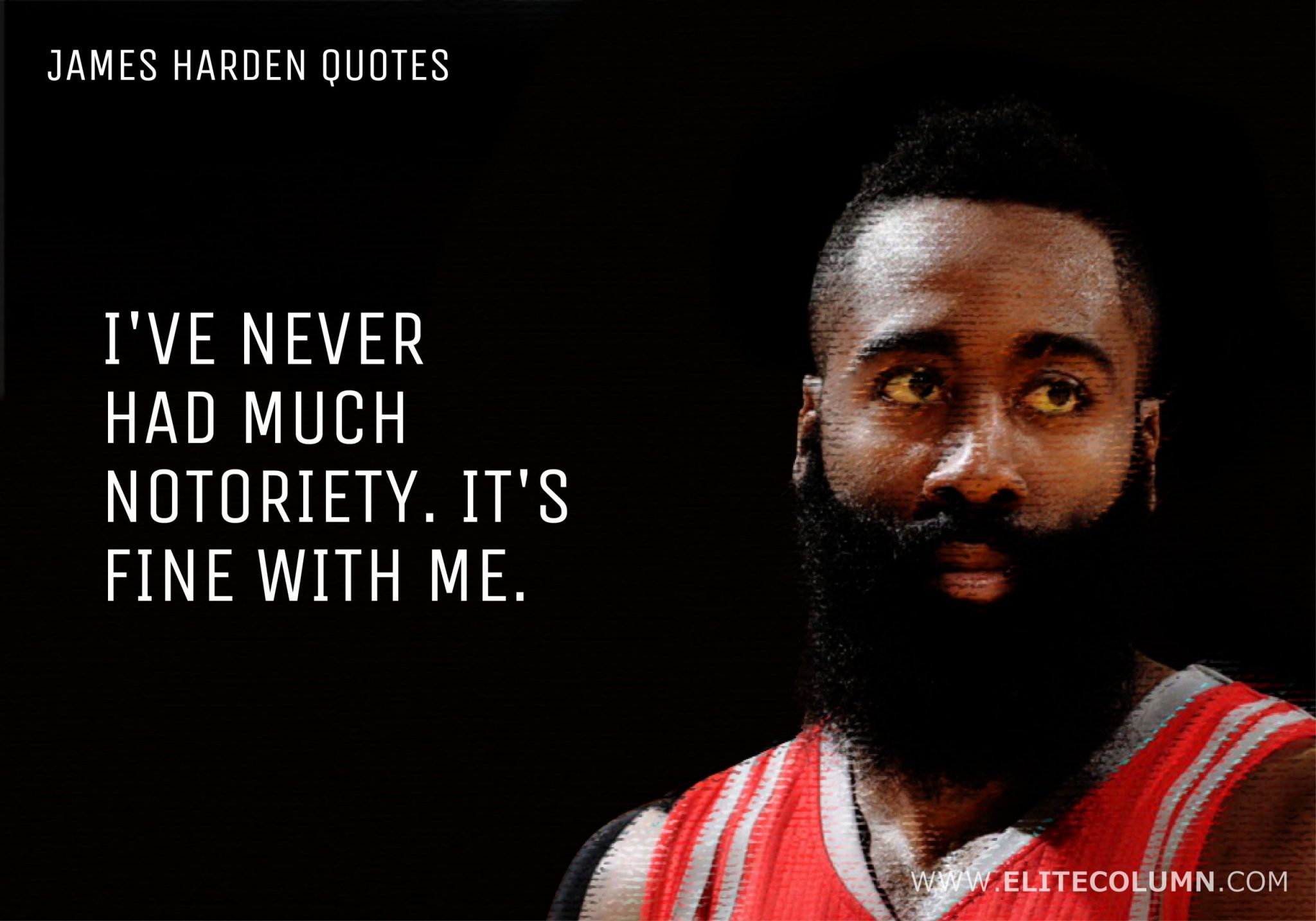 "I've never had much notoriety. It's fine with me." – James Harden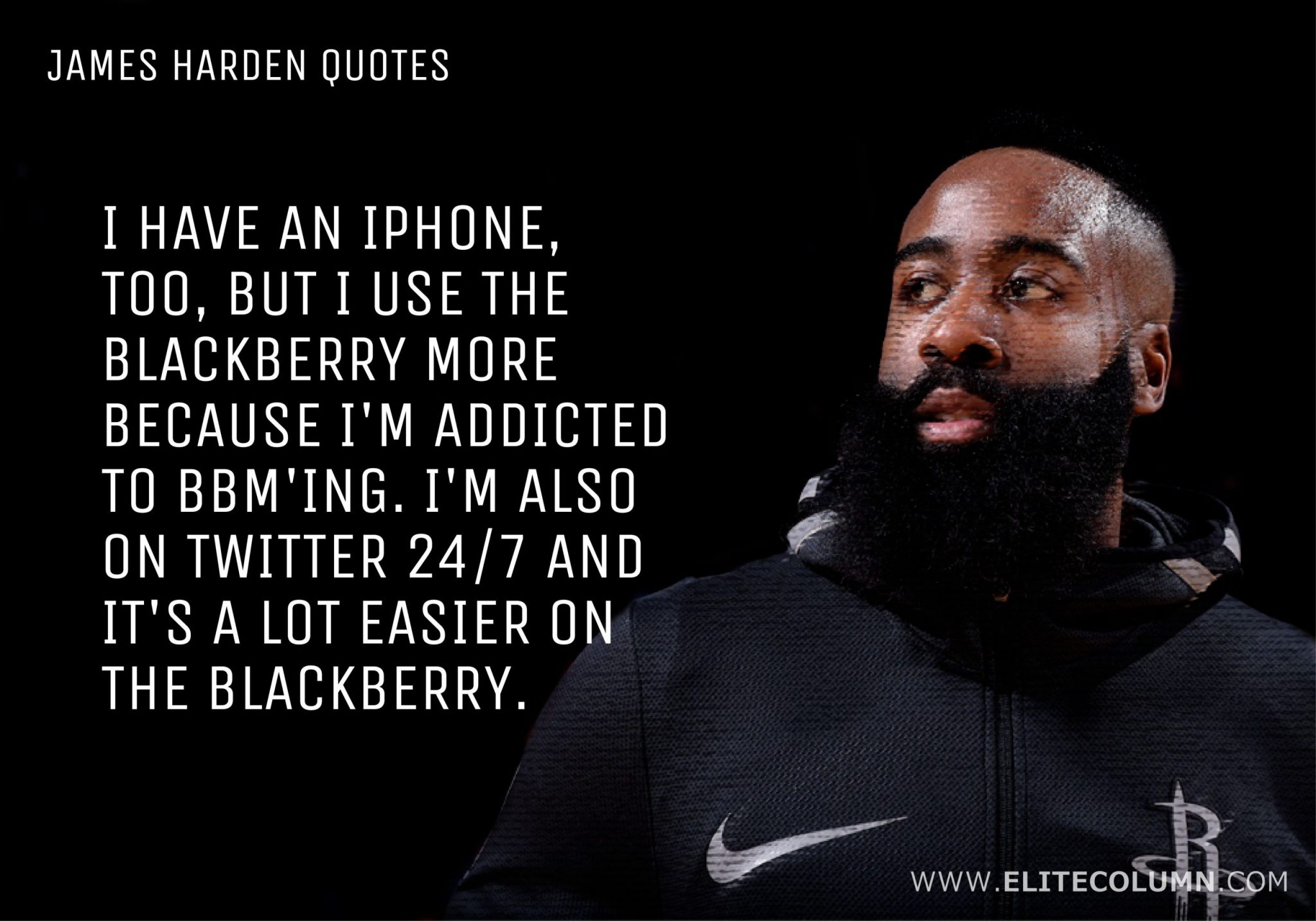 "I have an iPhone, too, but I use the Blackberry more because I'm addicted to BBM'ing. I'm also on Twitter 24/7 and it's a lot easier on the BlackBerry." – James Harden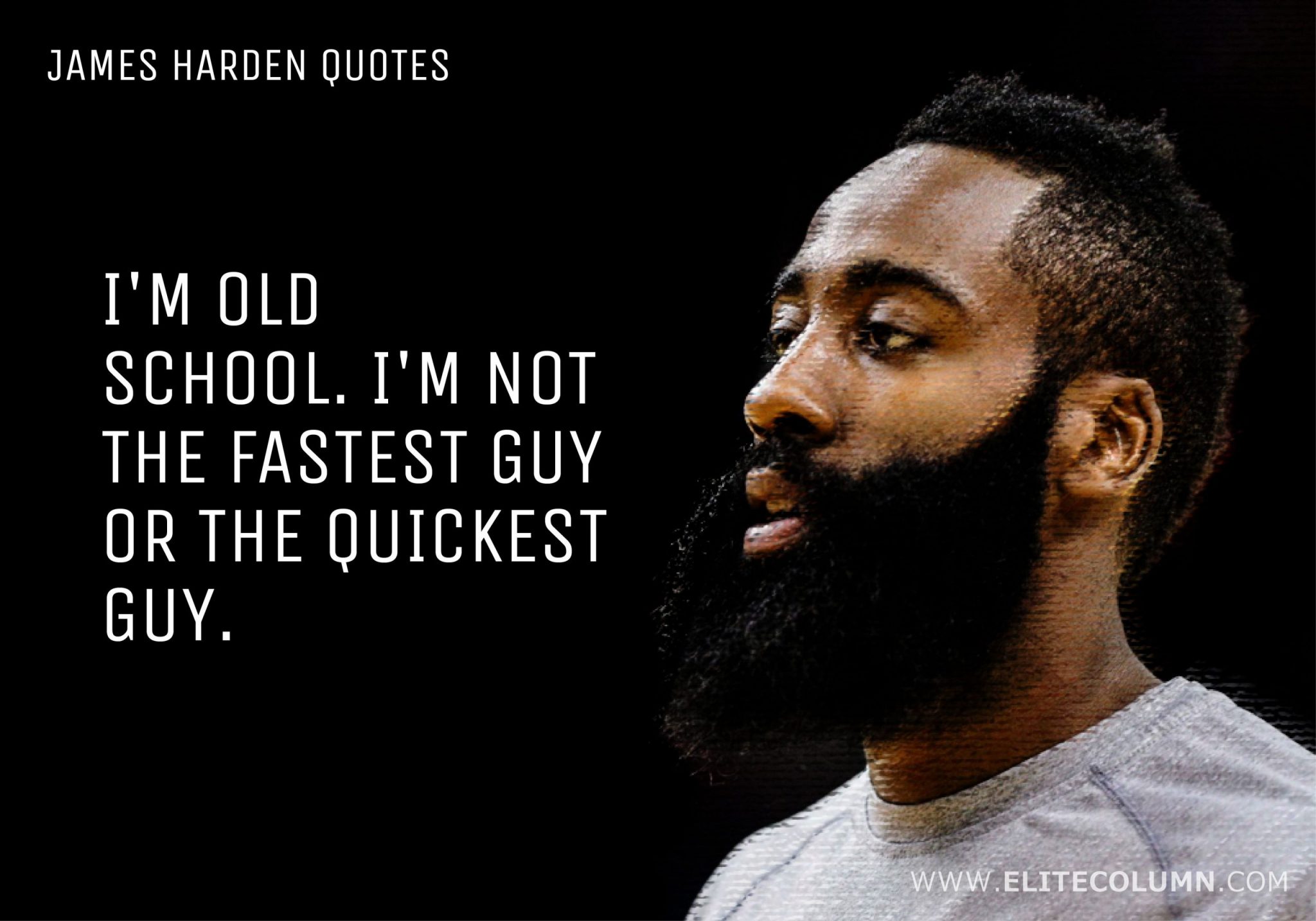 "I'm old school. I'm not the fastest guy or the quickest guy." – James Harden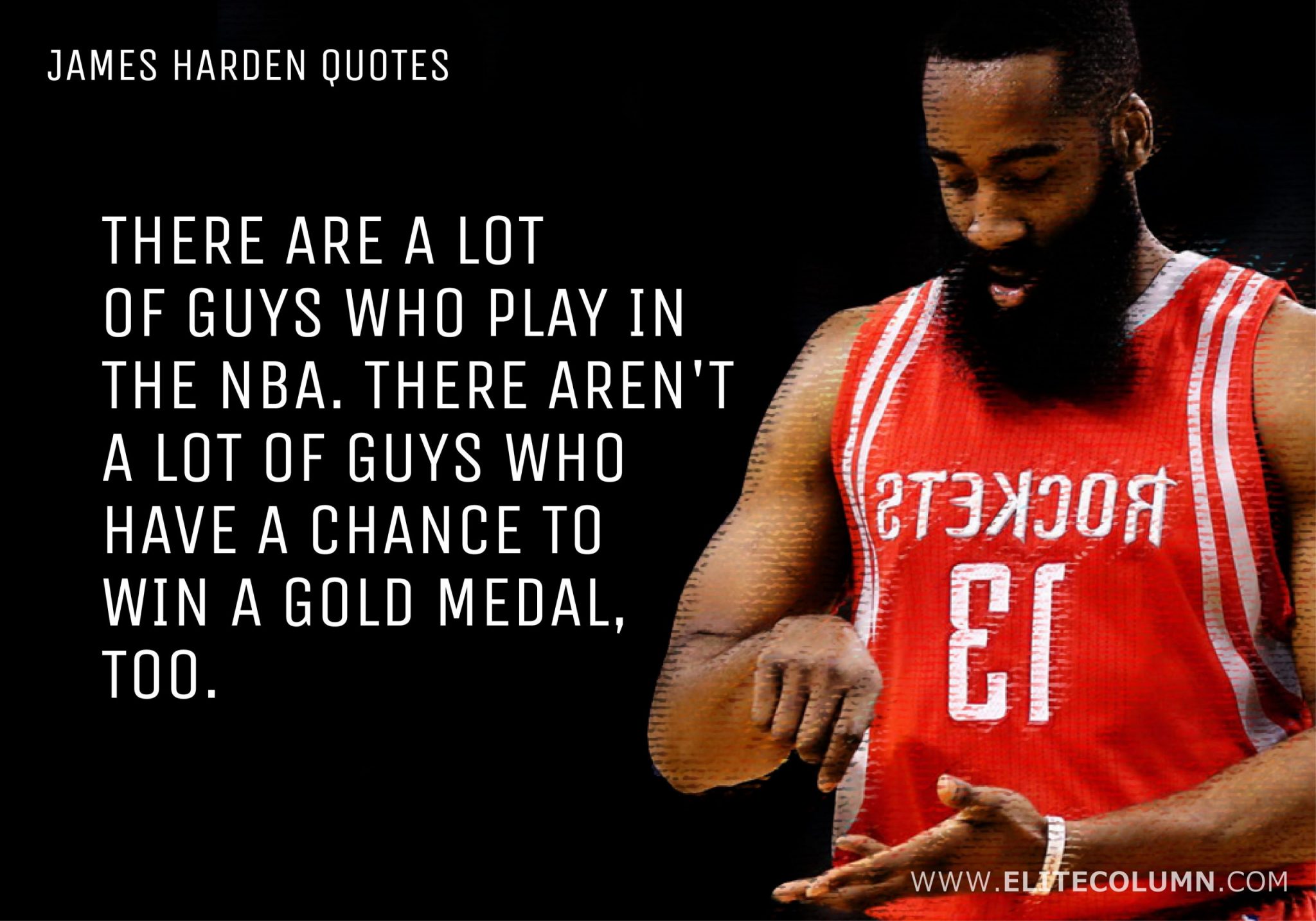 "There are a lot of guys who play in the NBA. There aren't a lot of guys who have a chance to win a gold medal, too." – James Harden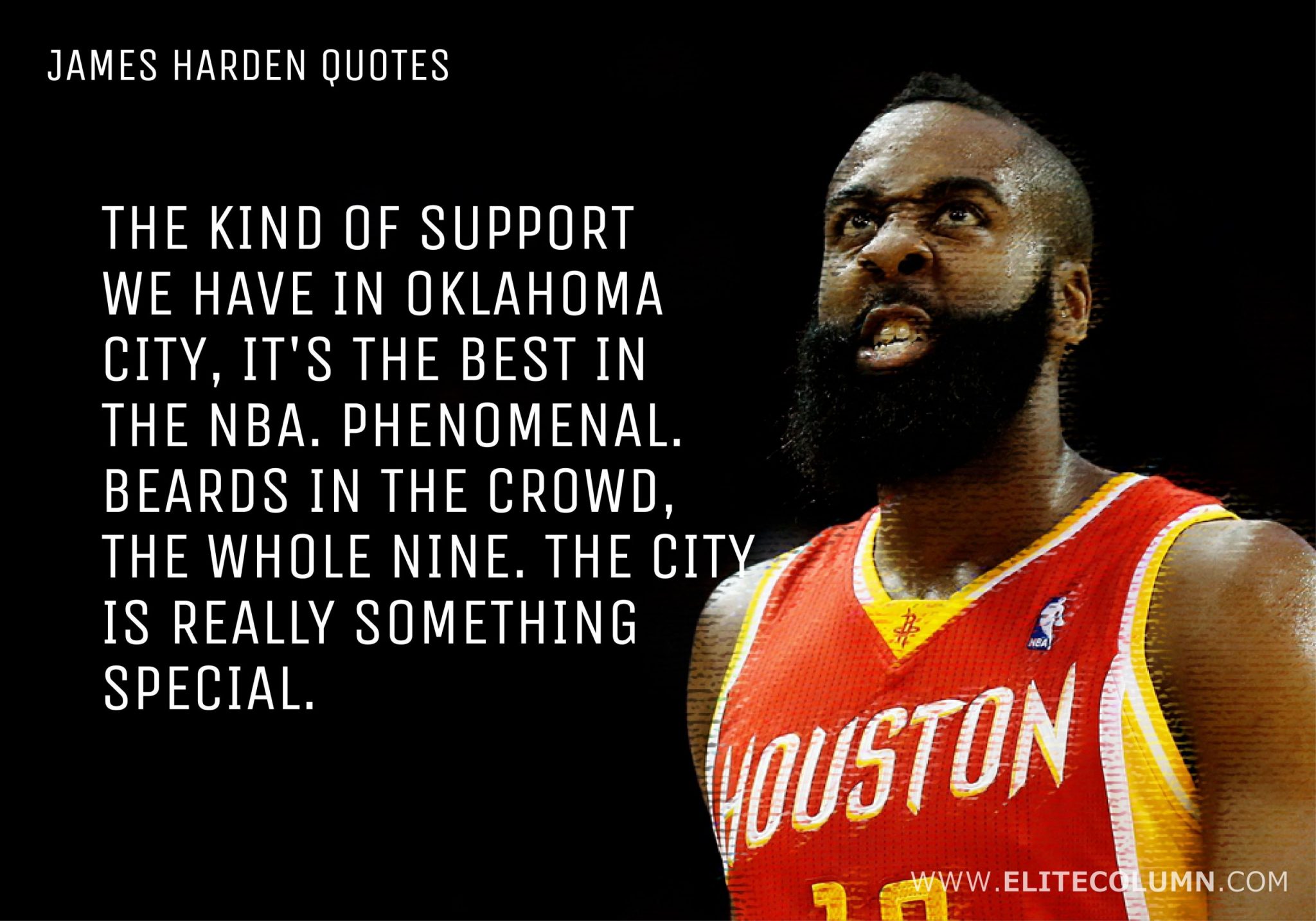 "The kind of support we have in Oklahoma City, it's the best in the NBA. Phenomenal. Beards in the crowd, the whole nine. The city is really something special." – James Harden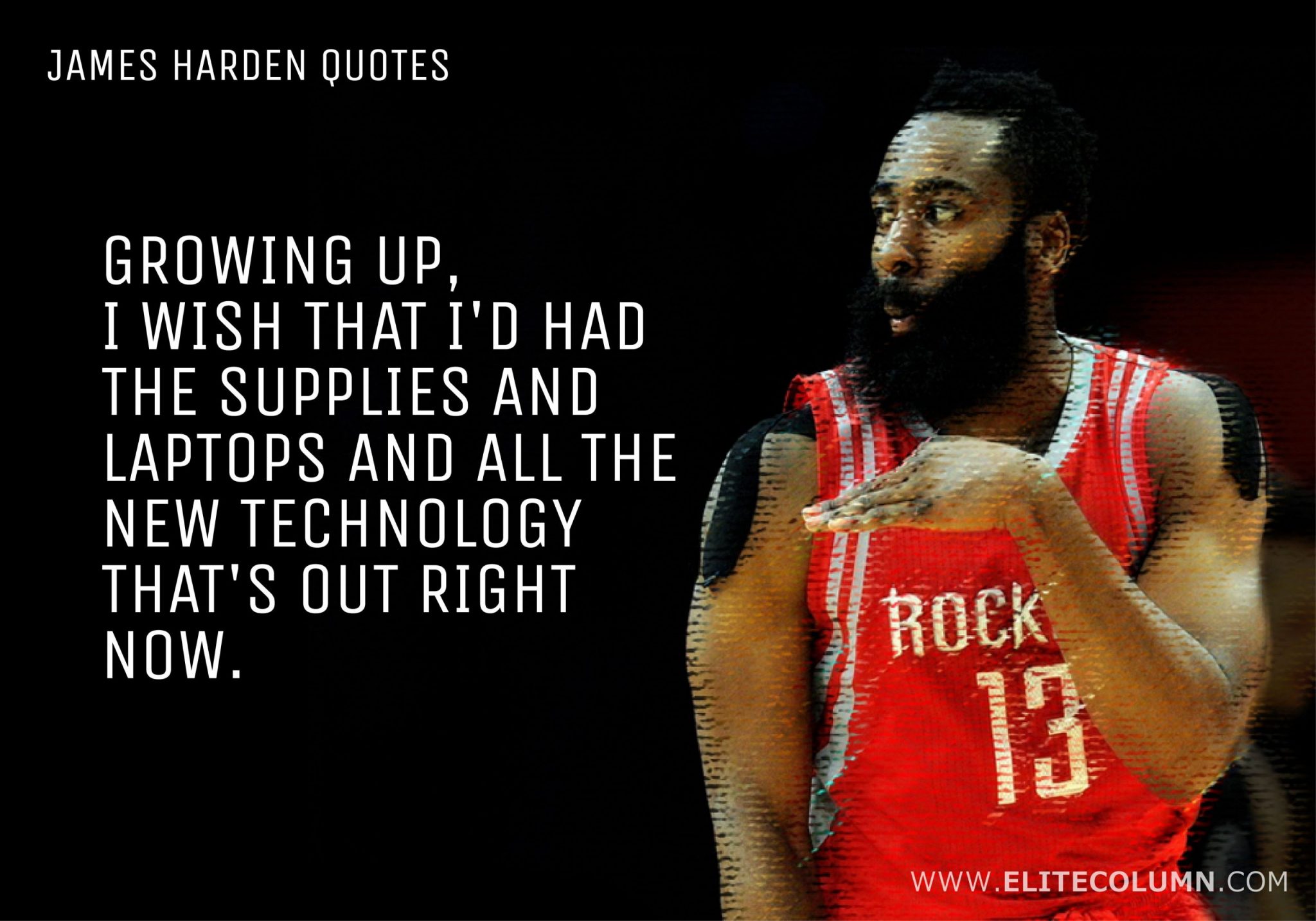 "Growing up, I wish that I'd had the supplies and laptops and all the new technology that's out right now." – James Harden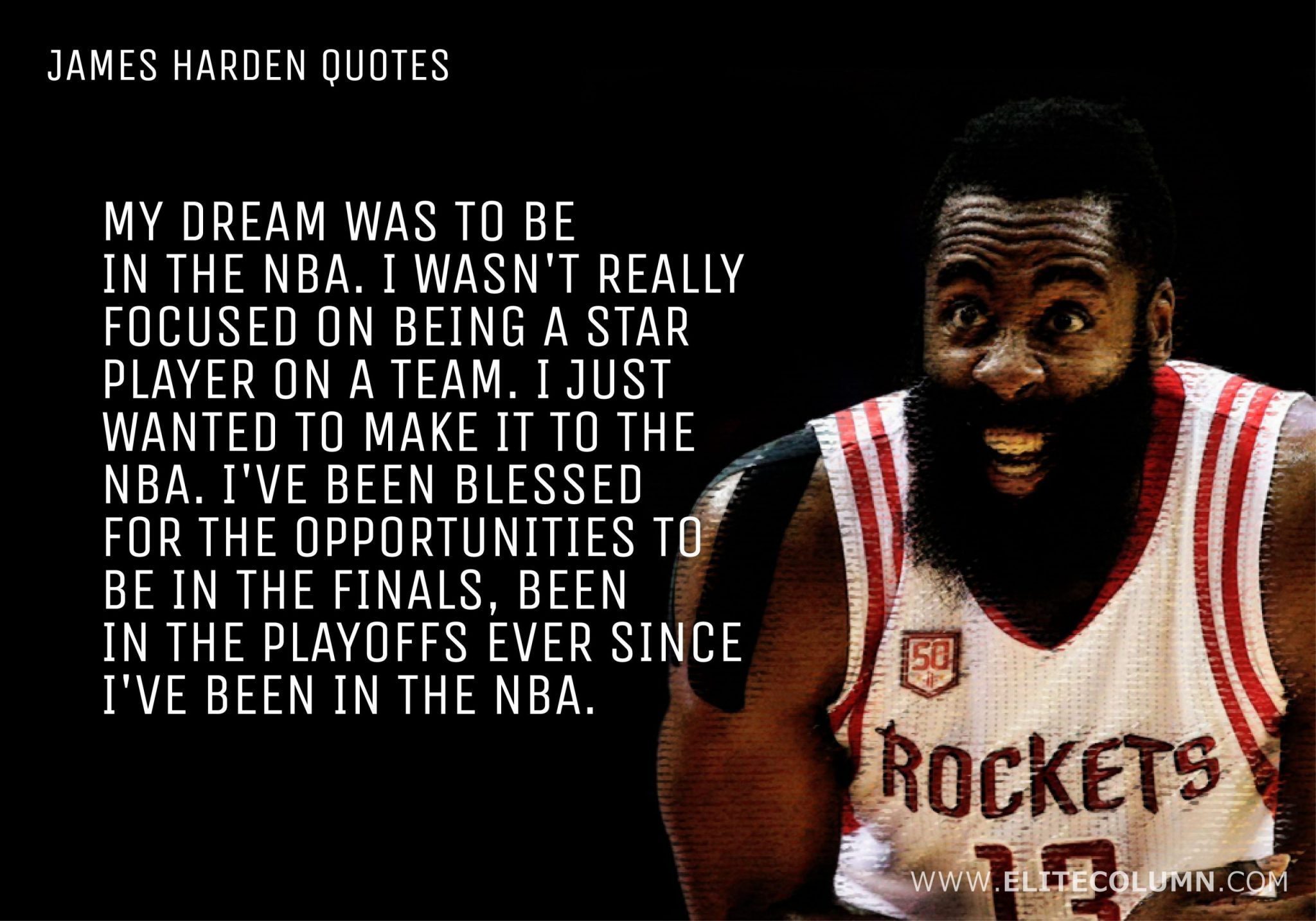 "My dream was to be in the NBA. I wasn't really focused on being a star player on a team. I just wanted to make it to the NBA. I've been blessed for the opportunities to be in the Finals, been in the playoffs ever since I've been in the NBA." – James Harden
Thanks for checking out the best James Harden quotes. Feel free to share the quotes with your friends. Leave a comment below and which are your favorite James Harden quotes ?
See also:
Tim Duncan Quotes | Shaquille O'Neal Quotes | Michael Jordan Quotes | Magic Johnson Quotes | LeBron James Quotes
You can find us at – Facebook | Instagram | LinkedIn | Pinterest | Twitter