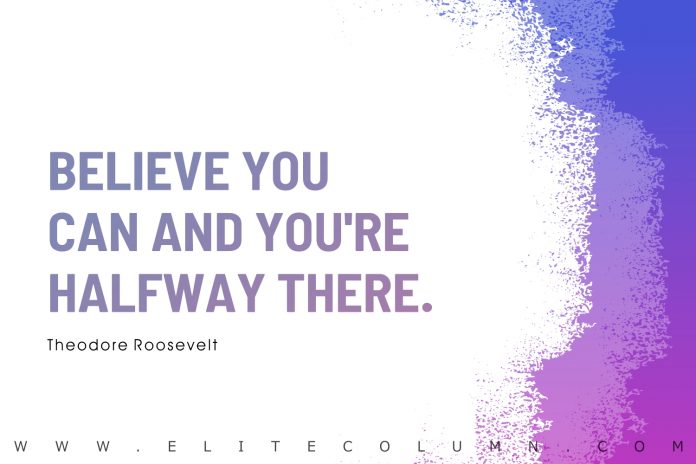 Check out 50 Inspirational Quotes for Men today.
50 Best Inspirational Quotes for Men
1. "I've learned that people will forget what you said, people will forget what you did, but people will never forget how you made them feel." – Maya Angelou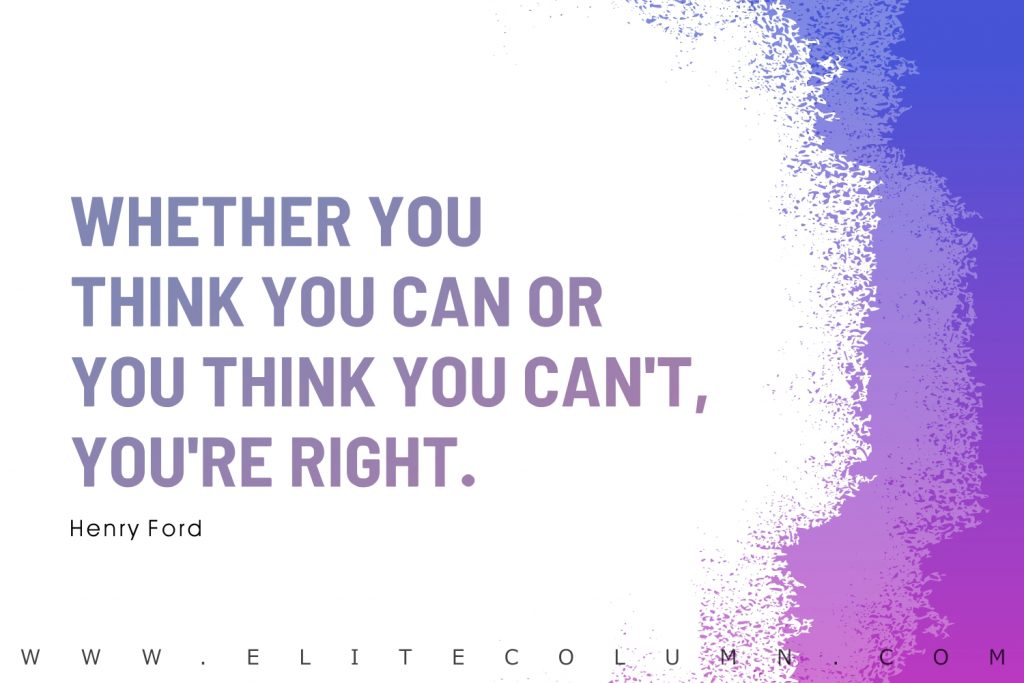 2. "Whether you think you can or you think you can't, you're right." – Henry Ford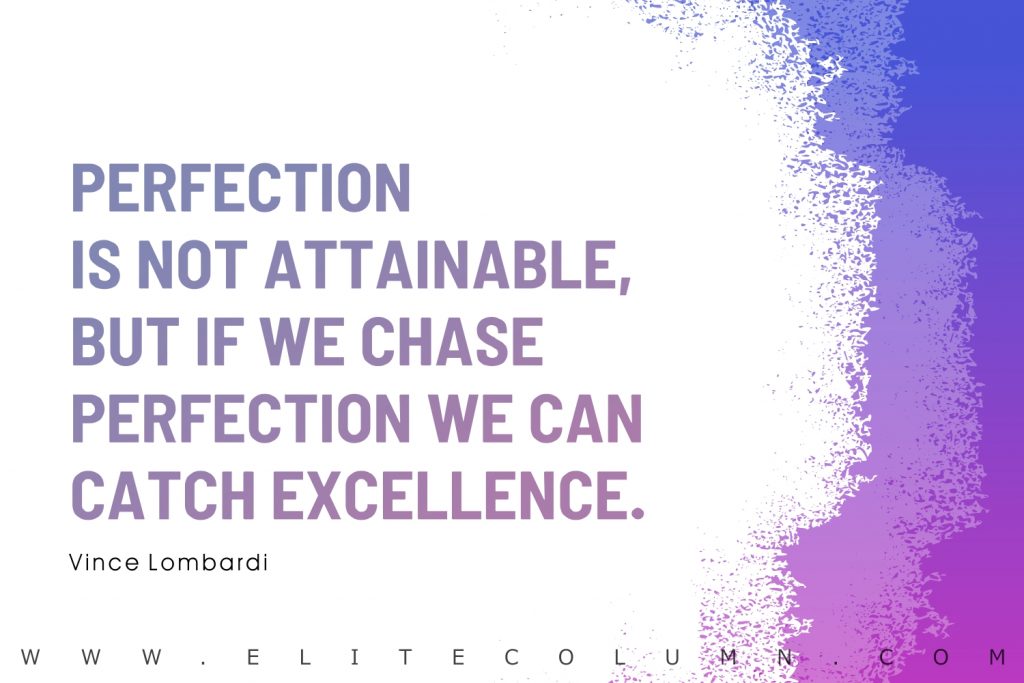 3. "Perfection is not attainable, but if we chase perfection we can catch excellence." – Vince Lombardi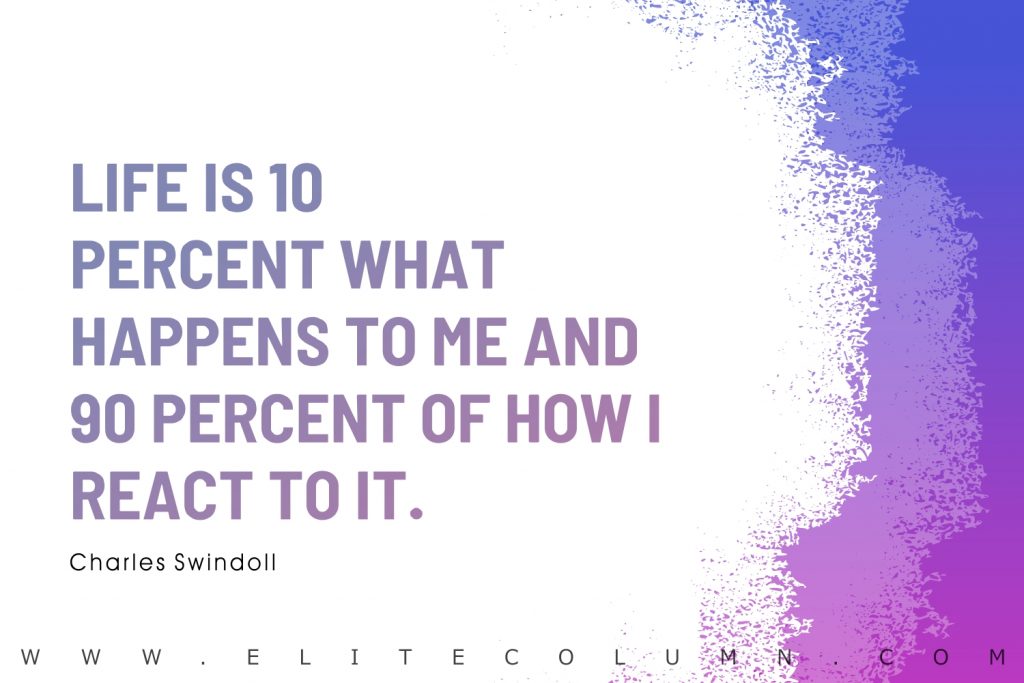 4. "Life is 10 percent what happens to me and 90 percent of how I react to it." – Charles Swindoll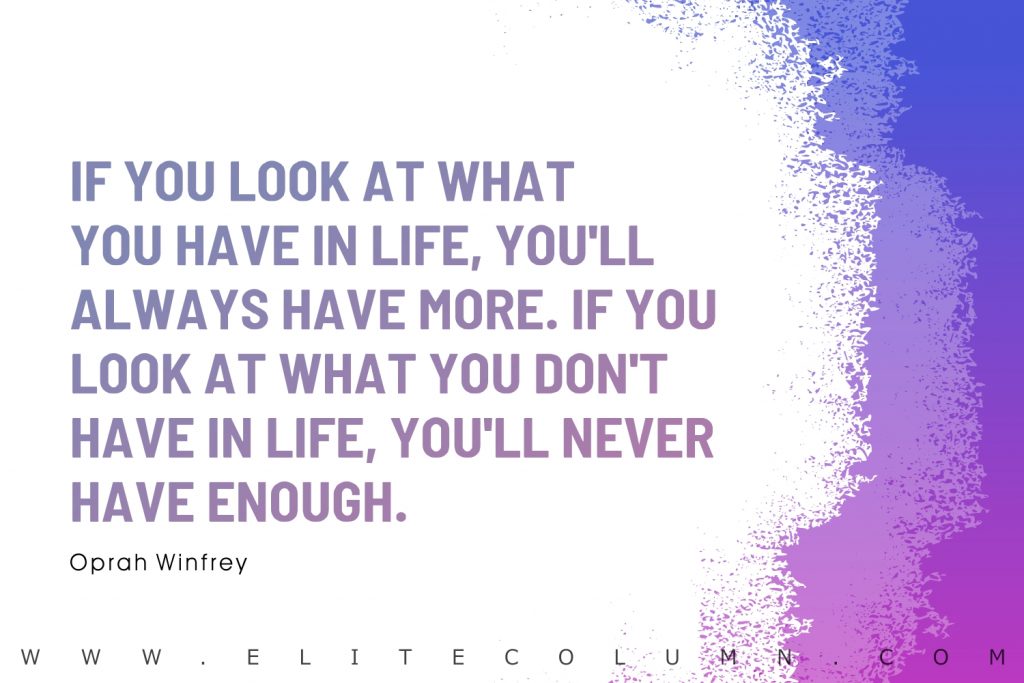 5. "If you look at what you have in life, you'll always have more. If you look at what you don't have in life, you'll never have enough." – Oprah Winfrey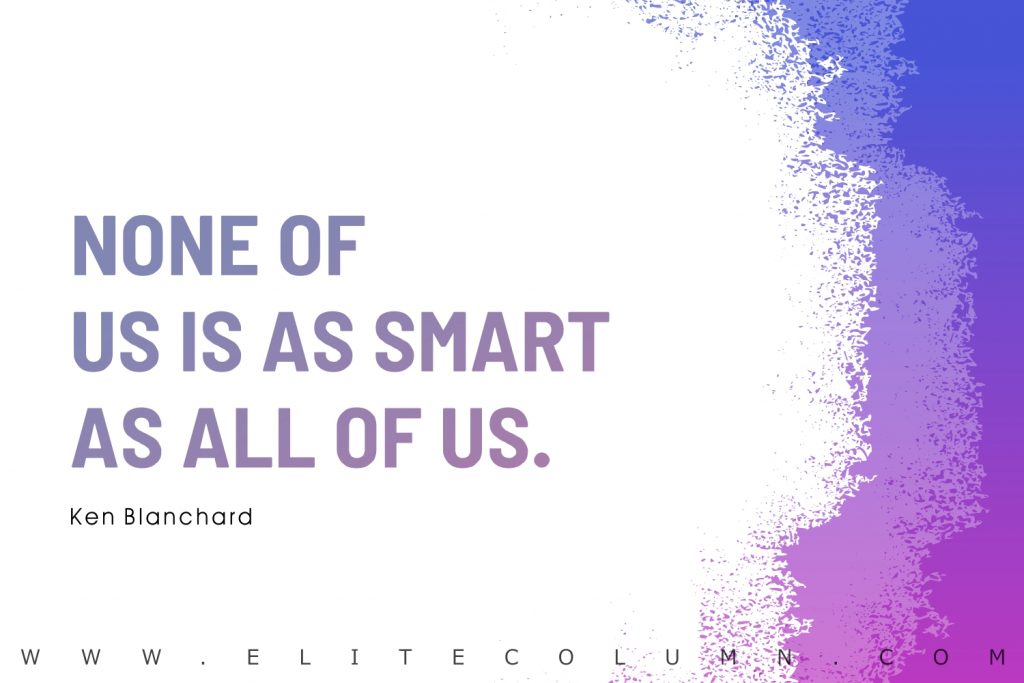 See also:
Healing Quotes | Prayer Quotes | Cousin Quotes | Reading Quotes | Thinking Quotes | Self Respect Quotes | Parenting Quotes | Entrepreneur Quotes | Mind Quotes
6. "None of us is as smart as all of us." – Ken Blanchard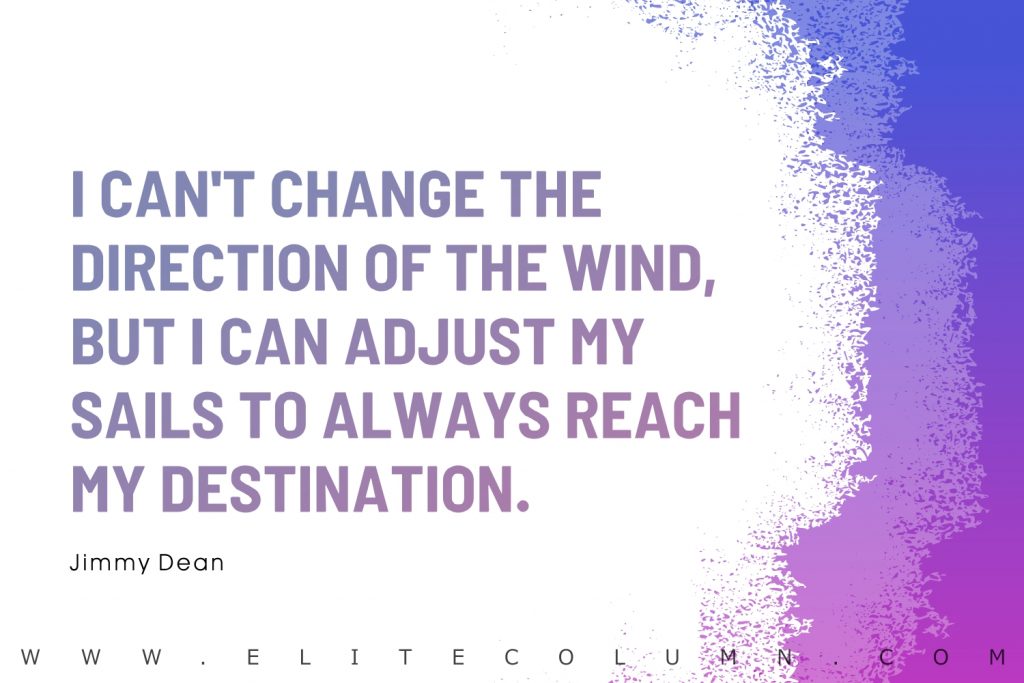 7. "I can't change the direction of the wind, but I can adjust my sails to always reach my destination." – Jimmy Dean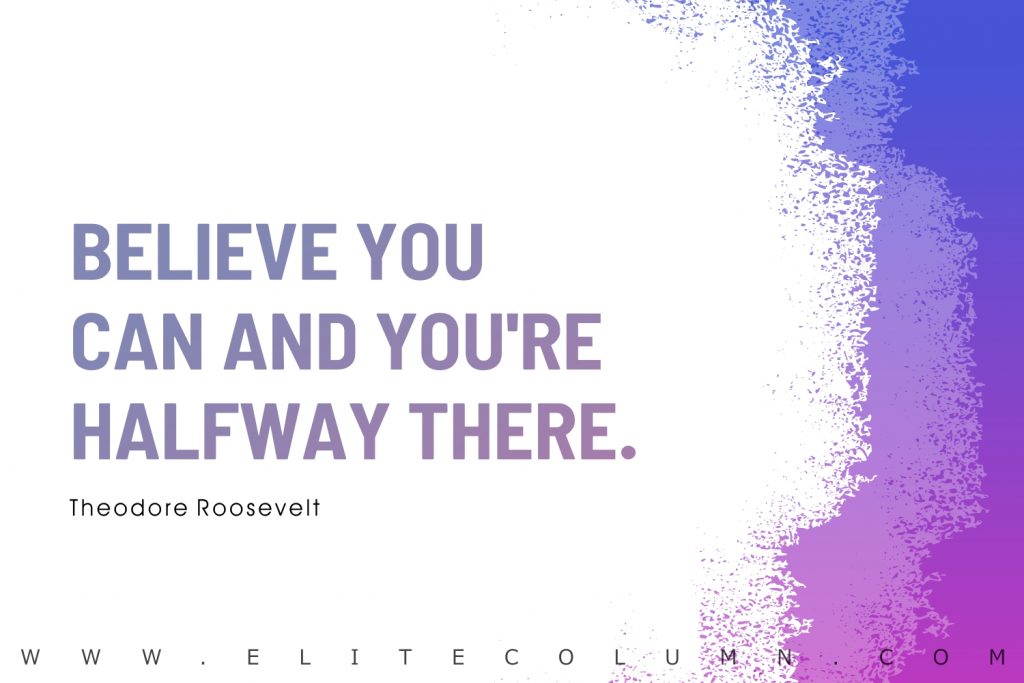 8. "Believe you can and you're halfway there." – Theodore Roosevelt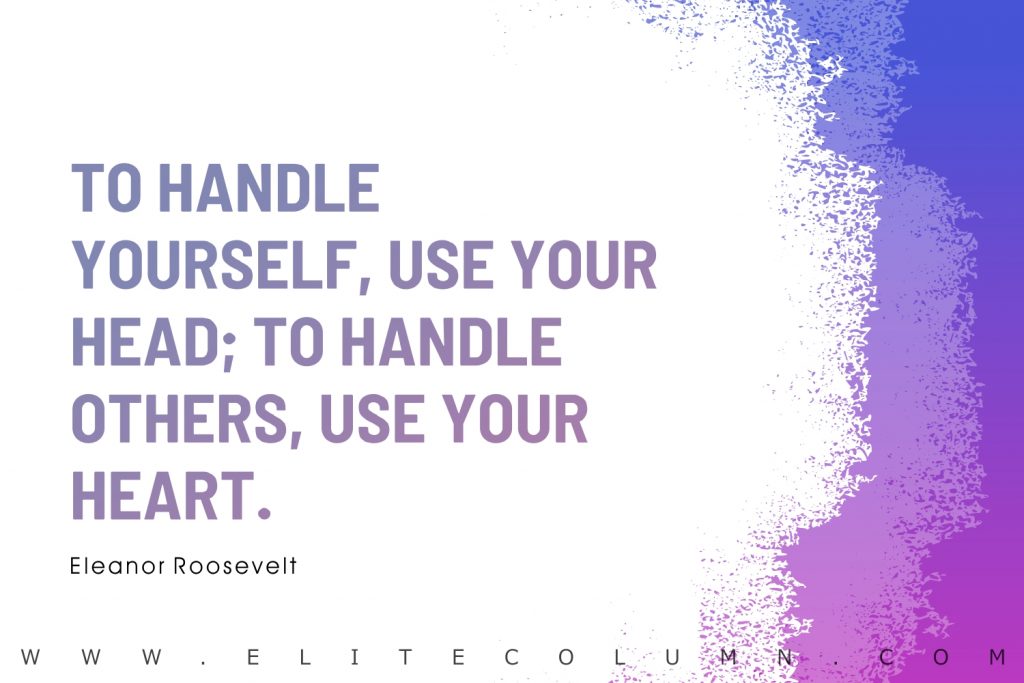 9. "To handle yourself, use your head; to handle others, use your heart." – Eleanor Roosevelt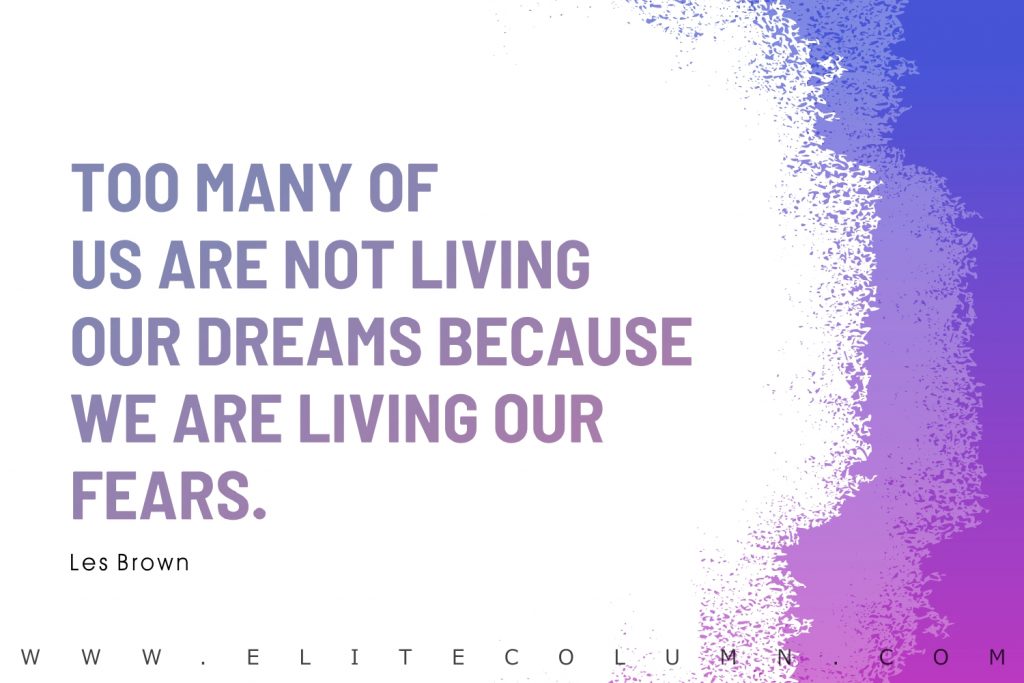 10. "Too many of us are not living our dreams because we are living our fears." – Les Brown
11. "When you know your why and have found your purpose, no one can stop you." – Avinash VS
12. "A great man is always willing to be little." – Ralph Waldo Emerson
13. "It takes a great man to give sound advice tactfully, but a greater man to accept it graciously." – Logan Pearsall Smith
14. "It takes a great man to be a good listener." – Calvin Coolidge
15. "Good men have the fewest fears. He has but one great fear who fears to do wrong; he has a thousand who has overcome it." – Christian Nestell Bovee
16. "The man who is deserving the name is the one whose thoughts and exertions are for others rather than for himself." – Walter Scott
17. "He who stops being better stops being good." – Oliver Cromwell
18. "Waste no more time arguing about what a good man should be. Be one." – Marcus Aurelius
19. "Nice guys may appear to finish last, but usually they are running a different race." – Ken Blanchard
20. "The ultimate measure of a man is not where he stands in moment of comfort and convenience, but where he stands at times of challenge and controversy." – Martin Luther King, Jr
21. "Strive not to be a success, but rather to be a value." – Albert Einstein
22. "A gentleman is one who puts more into the world than he takes out." – George Bernard Shaw
23. "As a general rule, it pays to be confident, helpful and nice." – Colin Wright
24. "Think like a man of action, act like a man of thought." – Henri Bergson
25. "Man is never so manly as when he feels deeply, acts boldly and expresses himself with frankness and with fervor." – Benjamin Disraeli
26. "Courtesy is a much a mark of a gentleman as courage." – Theodore Roosevelt
27. "You spend time with your family? Good. Because a man who doesn't spend time with his family can never be a real man." – Don Vito Corleone
28. "The stronger a man is, the more gentle he can afford to be." – Elbert Hubbard
29. "Men are like steel. When they lose their temper, they lose their worth." – Chuck Norris
30. "The first step to be a good man is this: You must deeply feel the burden of the stones some else [is] carrying." – Mehmet Murat Ildan
31. "A man does what he must in spite of personal consequences, in spite of obstacles and dangers and pressures and that is the basis of all human morality." – John F. Kennedy
32. "One can know a man from his laugh, and if you like a man's laugh before you know anything of him, you may confidently say that he is a good man." – Fyodor Dostoevsky
33. "A good man would prefer to be defeated than to defeat injustice by evil means." – Sallust
34. "Being a good husband is like being a good stand-up comic: you need ten years before you can even call yourself a beginner." – Jerry Seinfeld
35. "The mark of a real man, is a man who can allow himself to fall deeply in love with a woman." – C. JoyBell C
36. "The mark of a great man is one who knows when to set aside the important things in order to accomplish the vital ones." – Brandon Sanderson
37. "We are all ready to be savage in some cause. The difference between a good man and a bad one is the choice of the cause." – William James
38. "The good man is the man who, no matter how morally unworthy he has been, is moving to become better." – John Dewey
39. "The true measure of a man is how he treats someone who can do him absolutely no good." – Samuel Johnson
40. "Nothing deters a good man from doing what is honorable." – Seneca
41. "It is the task of a good man to help those in misfortune." – Sophocles
42. "Being a 'good man' is something you do, not something you are." – Luvvie Ajayi
43. "There is nothing noble being superior to your fellow man; true nobility is being superior to your former self." – Ernest Hemingway
44. "If a man can bridge the gap between life and death, if he can live on after he's dead, then maybe he was a great man." – James Dean
45. "There is no better proof of a man's being truly good than his desiring to be constantly under the observation of good men." – Francois de La Rochefoucauld
46. "Don't hide your scars, they make you who you are." – Frank Sinatra
47. "A good man will want you to shine. He wants you to be your amazing self. A good man loves to show off his happy, intelligent, amazing, powerful woman." – Anastasia Netri
48. "It is part of a good man to do great and noble deeds, though he risks everything." – Plutarch
49. "No great man ever complains of want of opportunity." – Ralph Waldo Emerson
50. "The real man smiles in trouble, gathers strength from distress, and grows brave by reflection." – Thomas Paine
Thanks for checking out the best Inspirational Quotes for Men. Feel free to share the quotes with your friends. Leave a comment below and which are your favourite Inspirational Quotes for Men ?
See also:
Inspirational Quotes for Children | Inspirational Quotes for Kids | Inspirational Quotes for Students | Inspirational Quotes for Work | Inspirational Quotes for Women | Inspirational Quotes for Teachers | Inspirational Quotes for Girls
You can find us at – Facebook | Instagram | LinkedIn | Pinterest | Twitter