Check out 50 Inspirational Quotes for Kids today.
50 Best Inspirational Quotes for Kids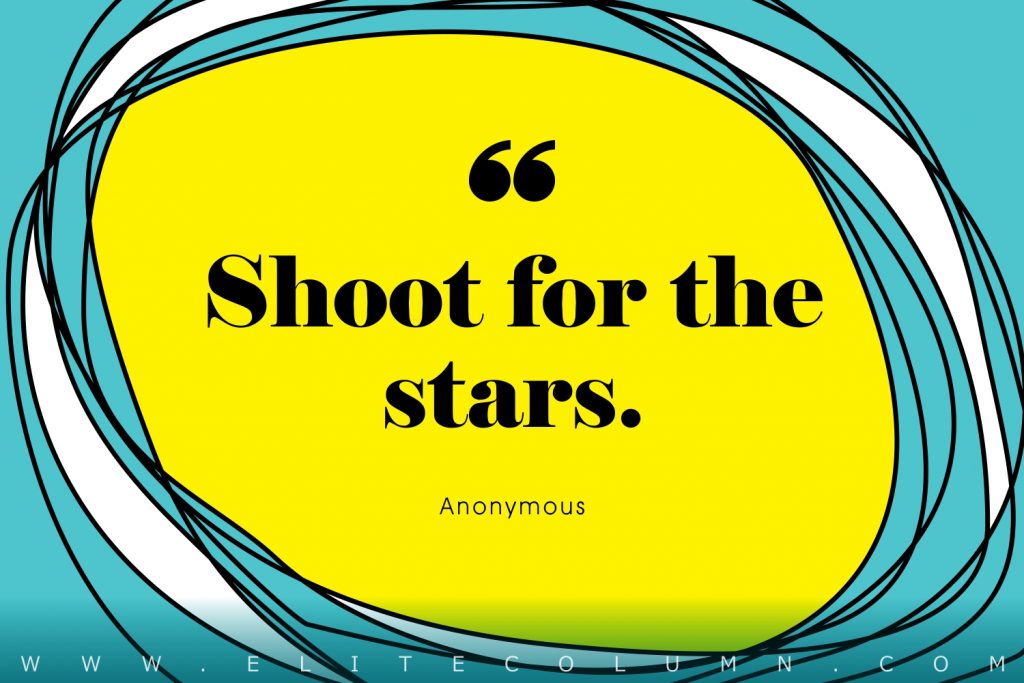 1. "Shoot for the stars." – Anonymous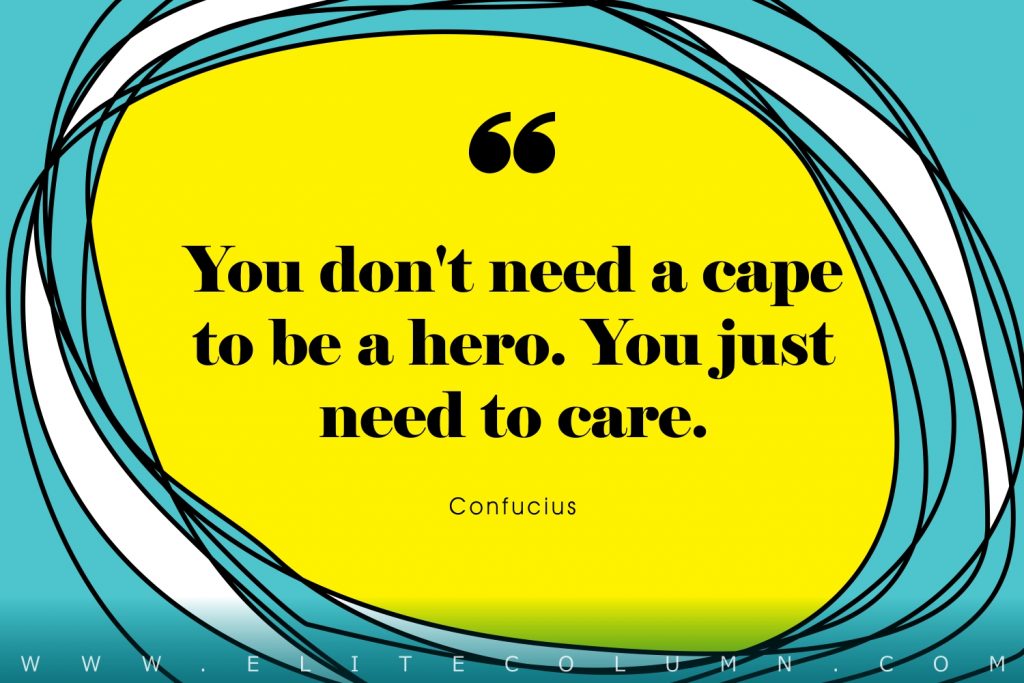 2. "You don't need a cape to be a hero. You just need to care." – Confucius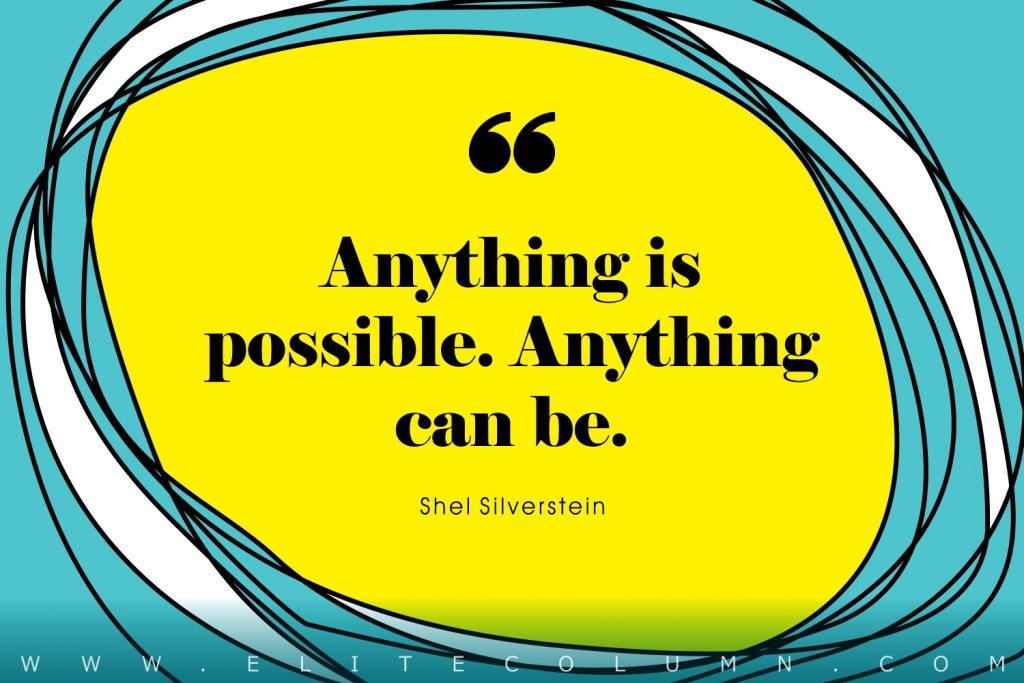 3. "Anything is possible. Anything can be." – Shel Silverstein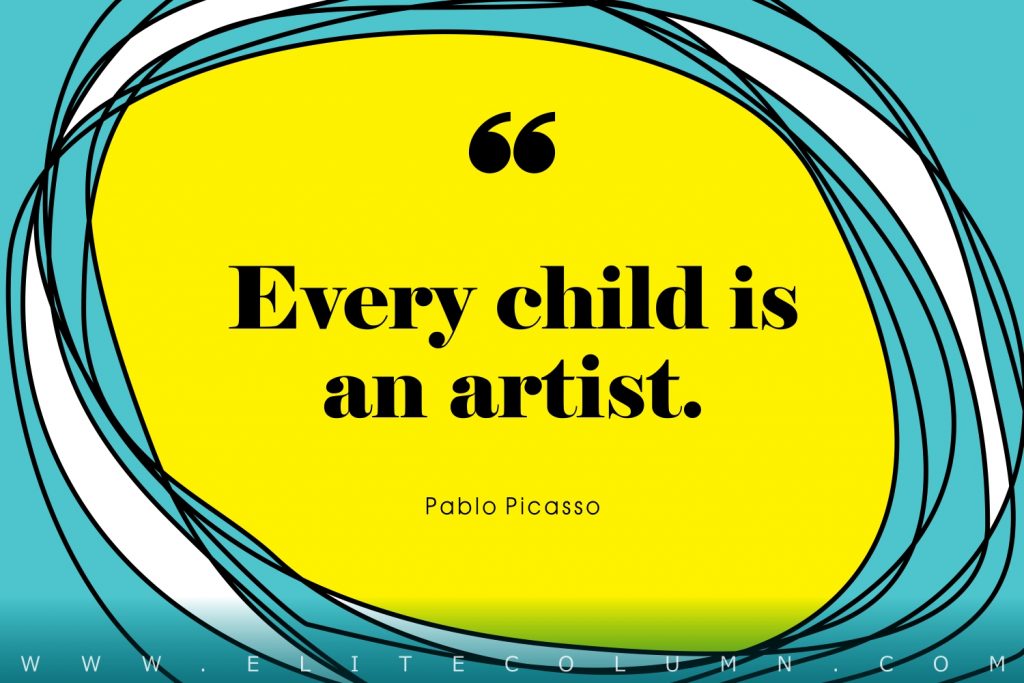 4. "Every child is an artist." – Pablo Picasso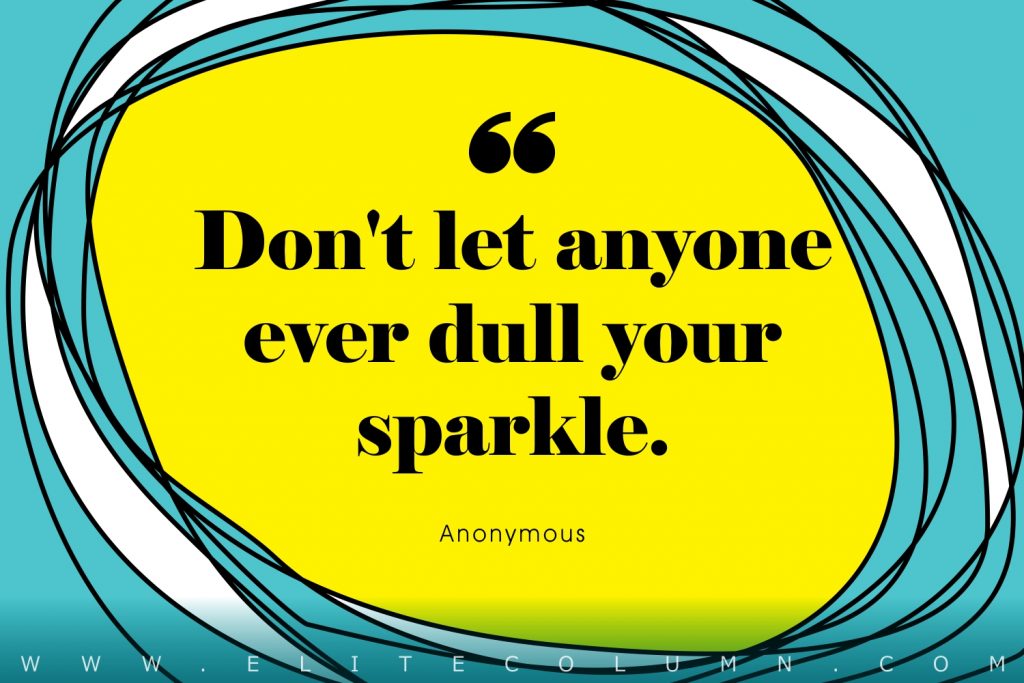 5. "Don't let anyone ever dull your sparkle." – Anonymous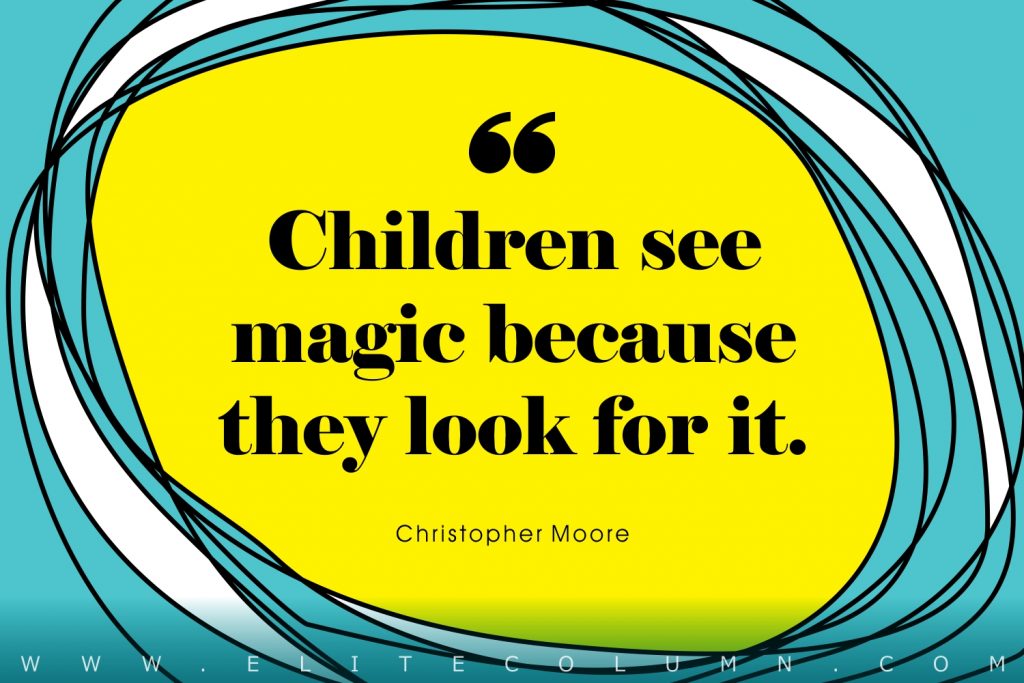 See also:
Healing Quotes | Prayer Quotes | Cousin Quotes | Reading Quotes | Thinking Quotes | Self Respect Quotes | Parenting Quotes | Entrepreneur Quotes | Mind Quotes
6. "Children see magic because they look for it." – Christopher Moore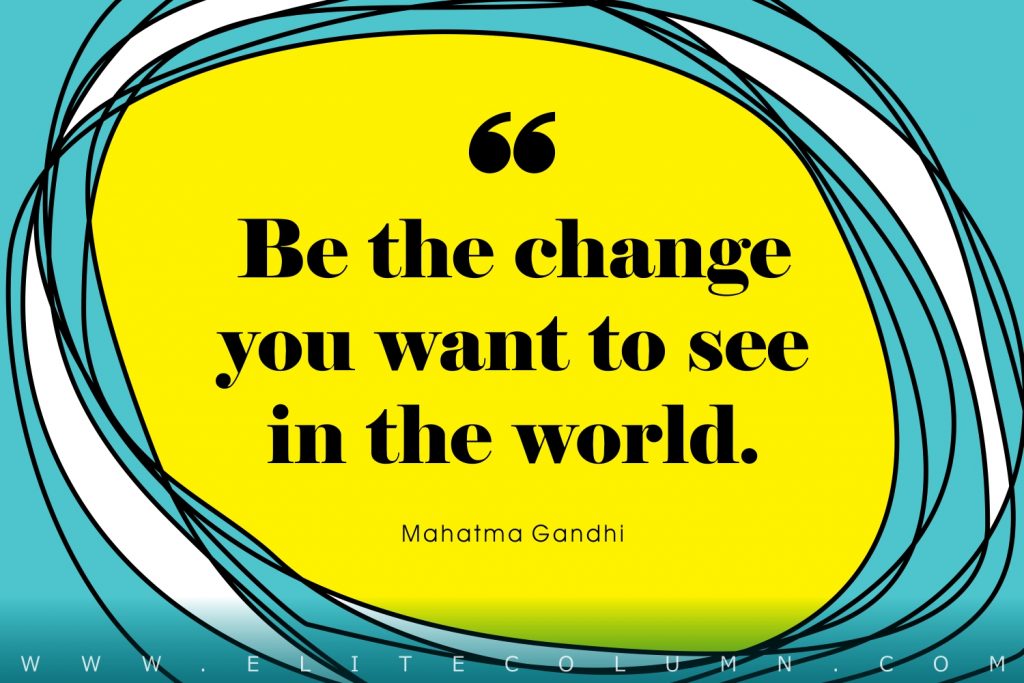 7. "Be the change you want to see in the world." – Mahatma Gandhi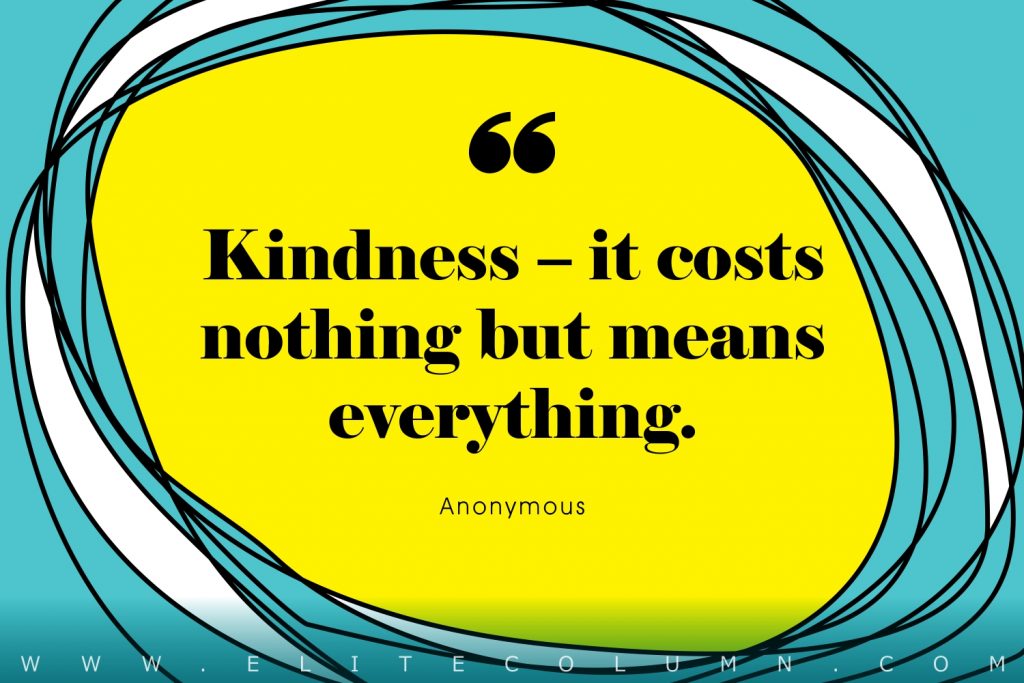 8. "Kindness – it costs nothing but means everything." – Anonymous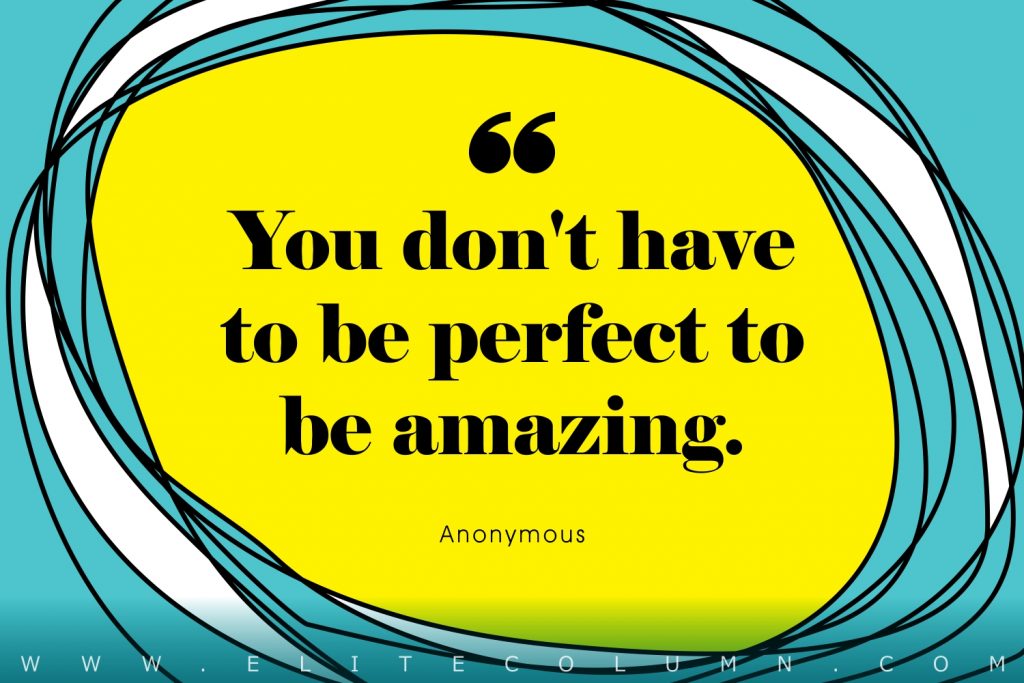 9. "You don't have to be perfect to be amazing." – Anonymous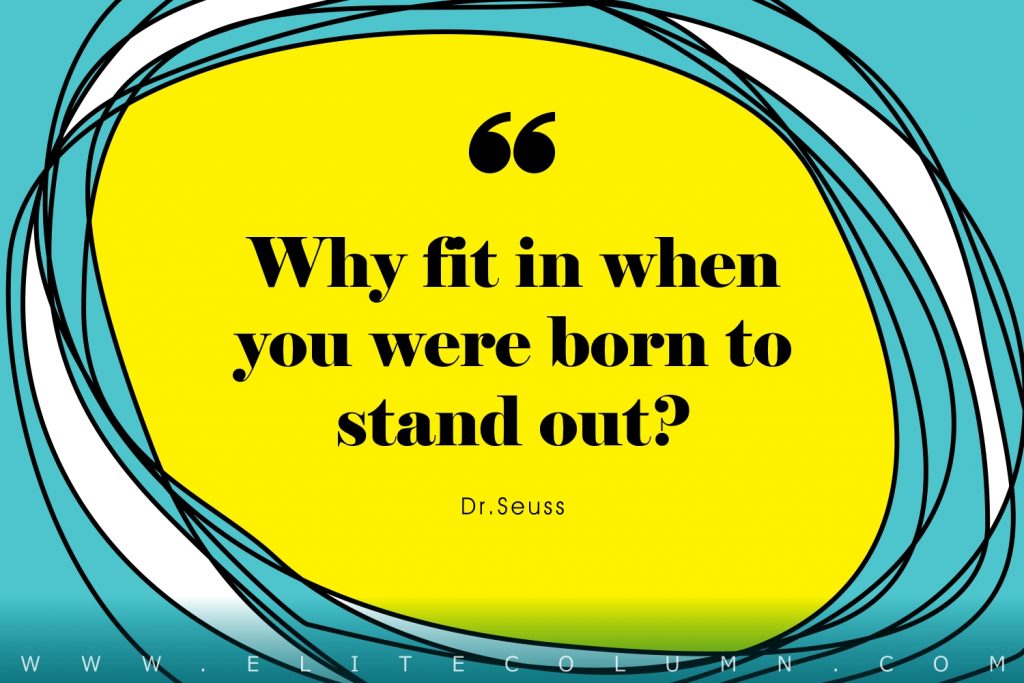 10. "Why fit in when you were born to stand out?" – Dr. Seuss
11. "When you know your why and have found your purpose, no one can stop you." – Avinash VS
12. "Everything you can imagine is real." – Pablo Picasso
13. "The people who are crazy enough to believe they can change the world are the ones who do." – Steve Jobs
14. "When you know better, you do better." – Maya Angelou
15. "I avoid looking forward or backward, and try to keep looking upward." – Charlotte Brontë​
16. "If you want to lift yourself up, lift up someone else." – Booker T. Washington
17. "If my mind can conceive it, if my heart can believe it, then I can achieve it." – Muhammad Ali
18. "Change the world by being yourself." – Amy Poehler
19. "Nothing is impossible. The word itself says, 'I'm possible!'" – Audrey Hepburn
20. "Remember no one can make you feel inferior without your consent." – Eleanor Roosevelt
21. "When one door of happiness closes, another opens, but often we look so long at the closed door that we do not see the one that has been opened for us." – Helen Keller
22. "Change will not come if we wait for some other person or some other time. We are the ones we've been waiting for. We are the change that we seek." – Barack Obama
23."Life itself is the most wonderful fairytale." – Hans Christian Andersen
24. "Don't let what you can't do stop you from doing what you can do." – John Wooden
25. "Always be a first-rate version of yourself, instead of a second-rate version of somebody else." – Judy Garland
26. "You miss 100 percent of the shots you don't take." – Wayne Gretzky
27. "If the whole world was blind, how many people would you impress?" – Boonaa Mohammed
28. "A friend is someone who knows all about you and still loves you." – Elbert Hubbard
29. "We are of course a nation of differences. Those differences don't make us weak. They're the source of our strength." – Jimmy Carter
30. "No matter what people tell you, words and ideas can change the world." – Robin Williams
31. "Never be bullied into silence. Never allow yourself to be made a victim. Accept no one's definition of your life; define yourself." – Harvey Fierstein
32. "If I cannot do great things, I can do small things in a great way." – Martin Luther King Jr
33. "Just because something feels scary doesn't mean you shouldn't do it. Fear does not equal danger." – Amy Morin
34. "Don't become so focused on status that you aren't also nice to other people, because that's the kind of popularity that pays off for decades to come." – Mitch Prinstein
35. "Be the change you want to see in the world." – Mahatma Gandhi
36. "No one is perfect, that's why pencils have erasers." – Wolfgang Riebe
37. "The capacity to learn is a gift, the ability to learn is a skill, the willingness to learn is a choice." – Brian Herbert
38. "Education is the passport to the future, for tomorrow belongs to those who prepare for it today." – Malcolm X
39. "Practice isn't the thing you do once you're good. It's the thing you do that makes you good." – Malcolm Gladwell
40. "Let us remember: One book, one pen, one child and one teacher can change the world." – Malala Yousafzai
41. "A journey of a thousand miles begins with a single step." – Confucius
42. "Make sure your worst enemy doesn't live between your own two ears." – Laird
Hamilton
43. "I have not failed. I've just found 10,000 ways that won't work." – Thomas Edison
44. "The best way to predict the future is to create it." – Abraham Lincoln
45. "Love yourself first and everything else falls into line. You really have to love yourself to get anything done in this world." – Lucille Ball
46. "Mix a little foolishness with your serious plans. It is lovely to be silly at the right moment." – Horace
47. "The kids who ask why are the ones who are going to change the world." – Neal Thompson
48. "Reading is to the mind what exercise is to the body." – Joseph Addison
49. "You become what you believe." – Oprah Winfrey
50. "Never let the fear of striking out stop you from playing the game." – Babe Ruth
Thanks for checking out the best Inspirational Quotes for kids. Feel free to share the quotes with your friends. Leave a comment below and which are your favourite Inspirational Quotes for Kids ?
See also:
Inspirational Quotes for Students | Inspirational Quotes for Work | Inspirational Quotes for Women | Inspirational Quotes for Teachers | Inspirational Quotes for Girls | Inspirational Quotes for Men | Inspirational Quotes for Children
You can find us at – Facebook | Instagram | LinkedIn | Pinterest | Twitter