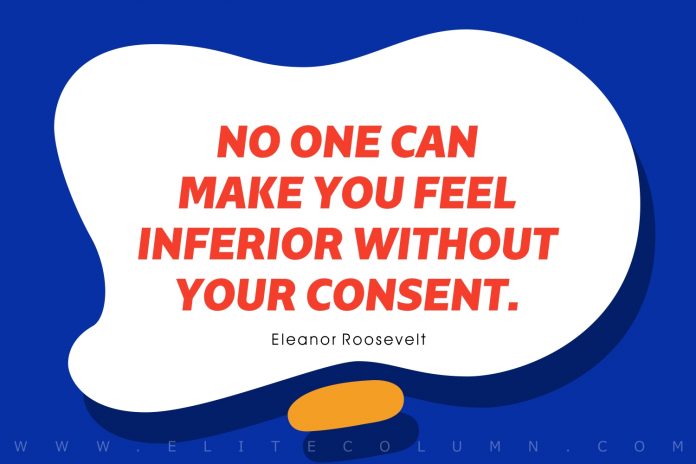 Check out 50 Inspirational Quotes for Girls today.
50 Best Inspirational Quotes for Girls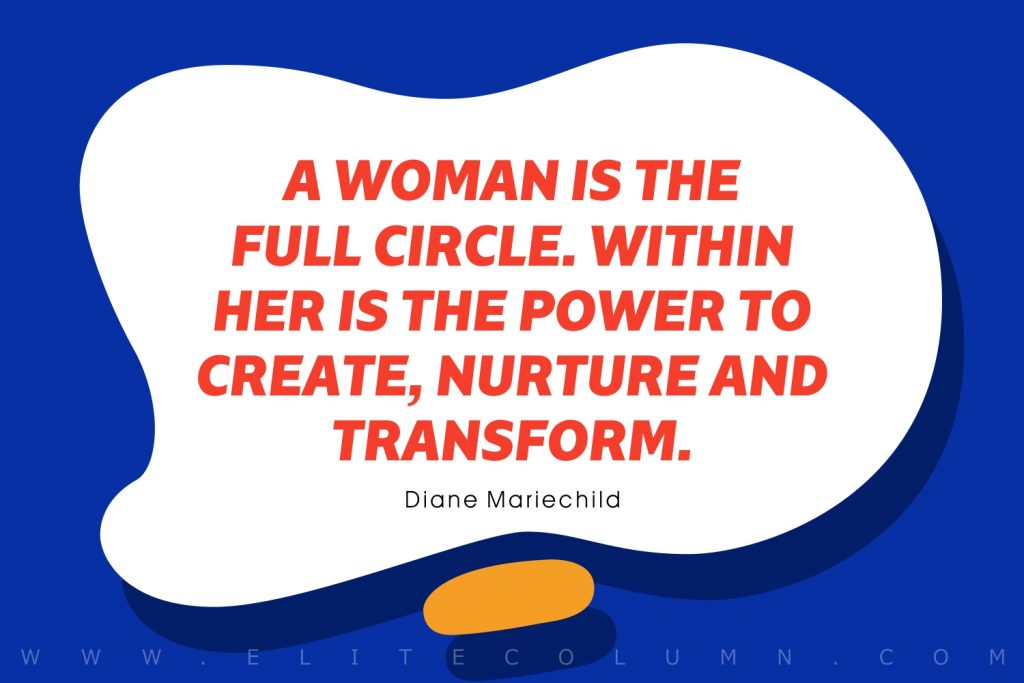 1. "A woman is the full circle. Within her is the power to create, nurture and transform." – Diane Mariechild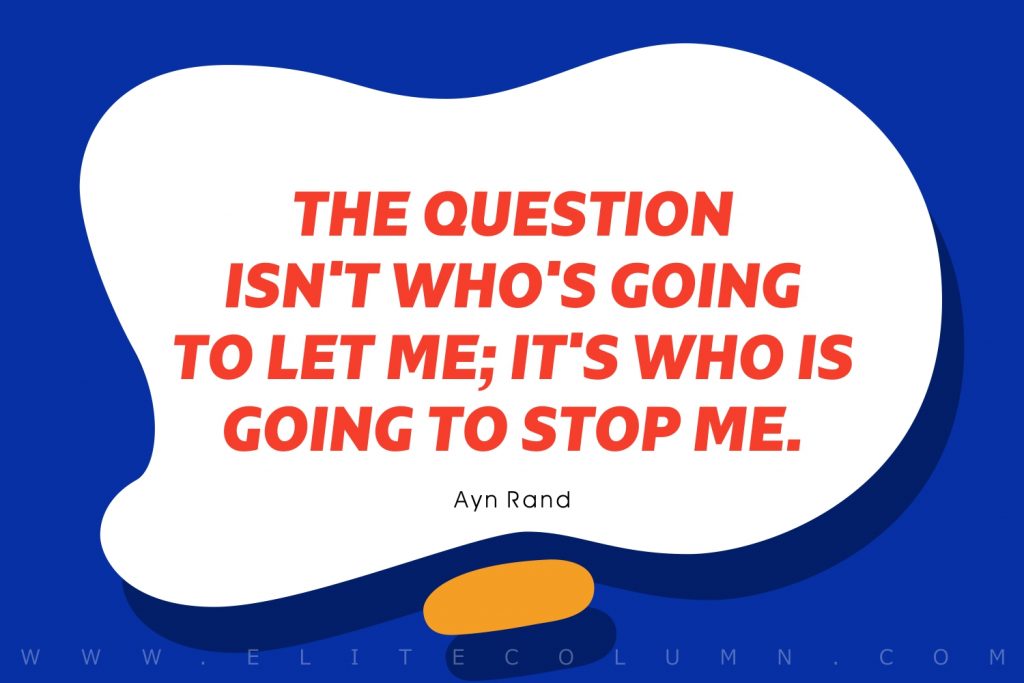 2. "The question isn't who's going to let me; it's who is going to stop me." – Ayn Rand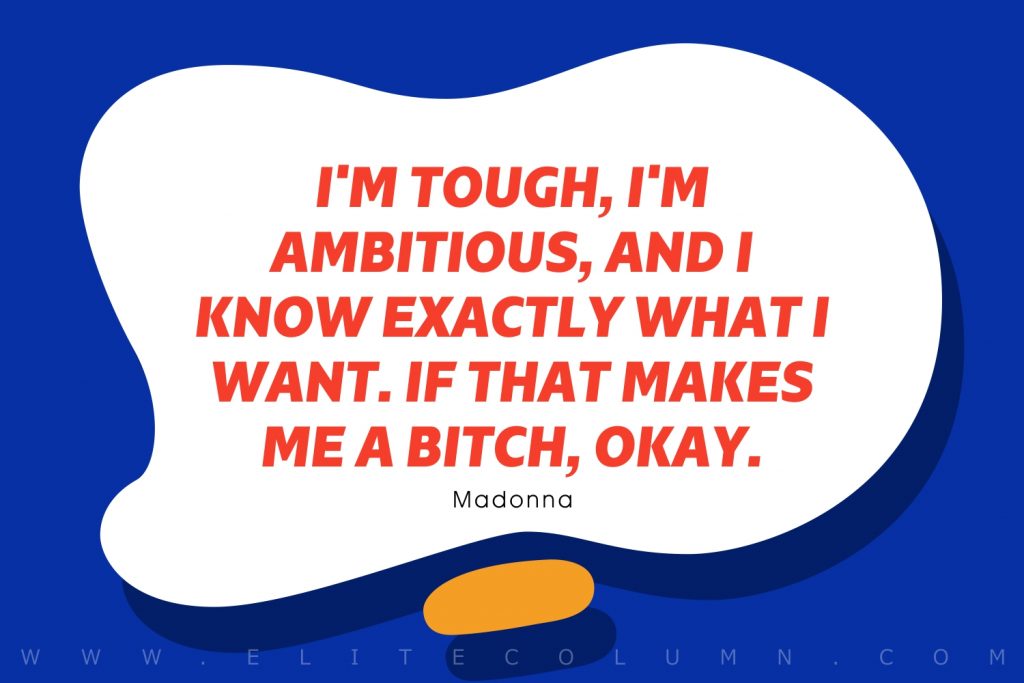 3. "I'm tough, I'm ambitious, and I know exactly what I want. If that makes me a bitch, okay." – Madonna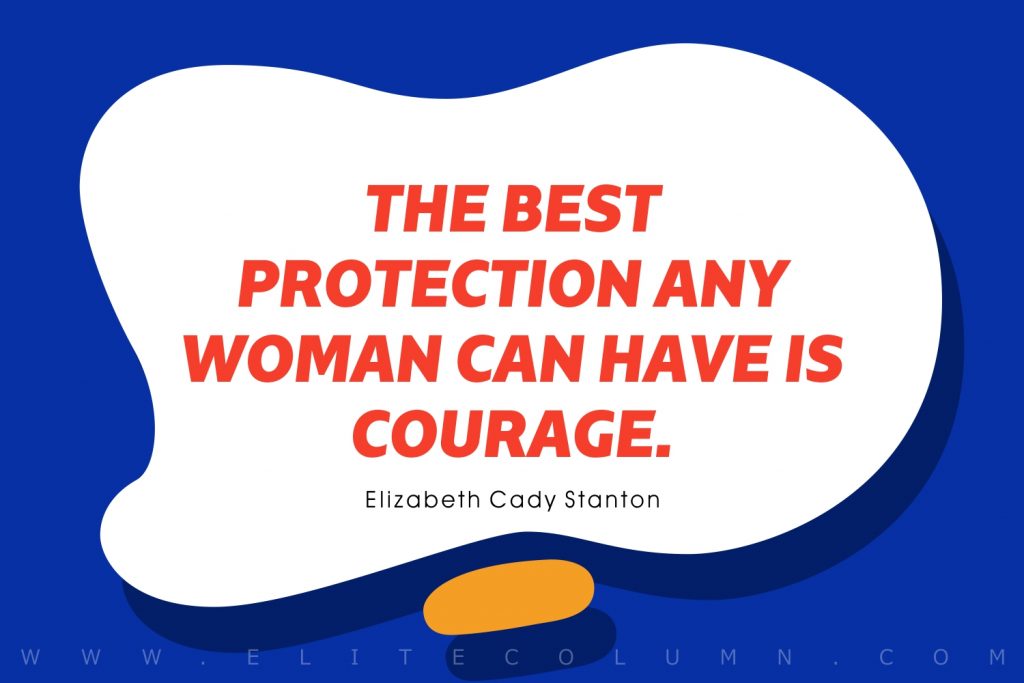 4. "The best protection any woman can have is courage." – Elizabeth Cady Stanton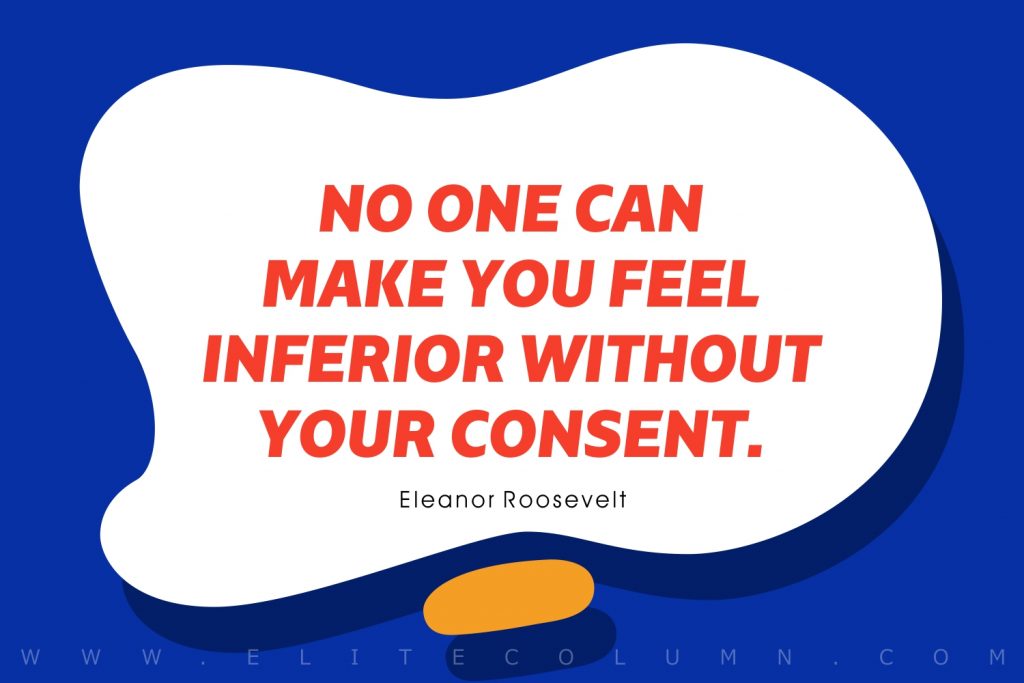 5. "No one can make you feel inferior without your consent." – Eleanor Roosevelt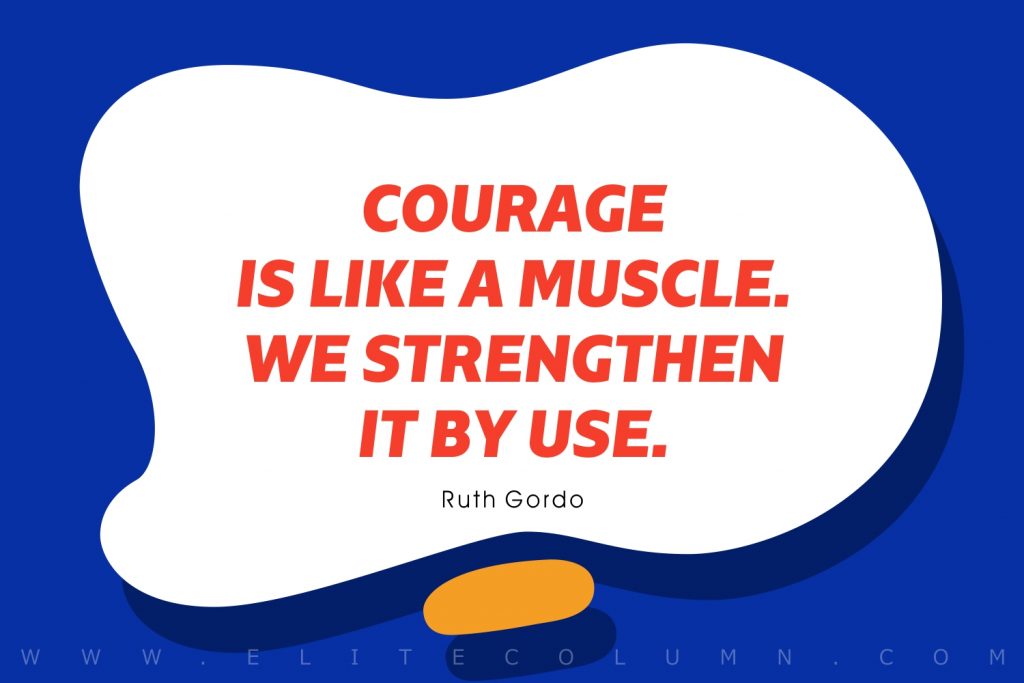 See also:
Healing Quotes | Prayer Quotes | Cousin Quotes | Reading Quotes | Thinking Quotes | Self Respect Quotes | Parenting Quotes | Entrepreneur Quotes | Mind Quotes
6. "Courage is like a muscle. We strengthen it by use." – Ruth Gordo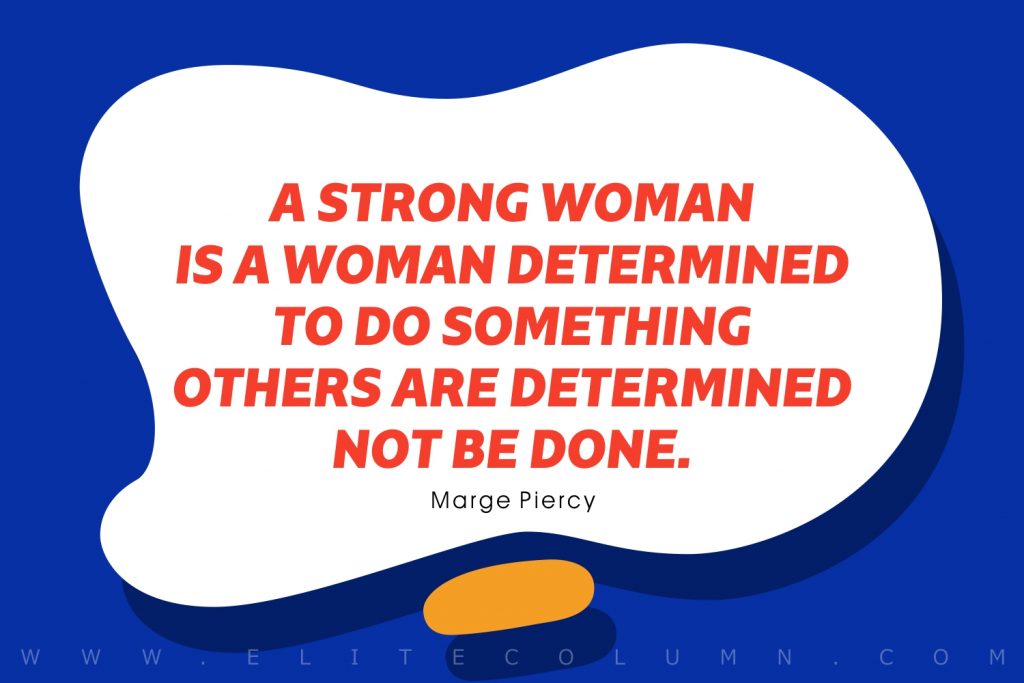 7. "A strong woman is a woman determined to do something others are determined not be done." – Marge Piercy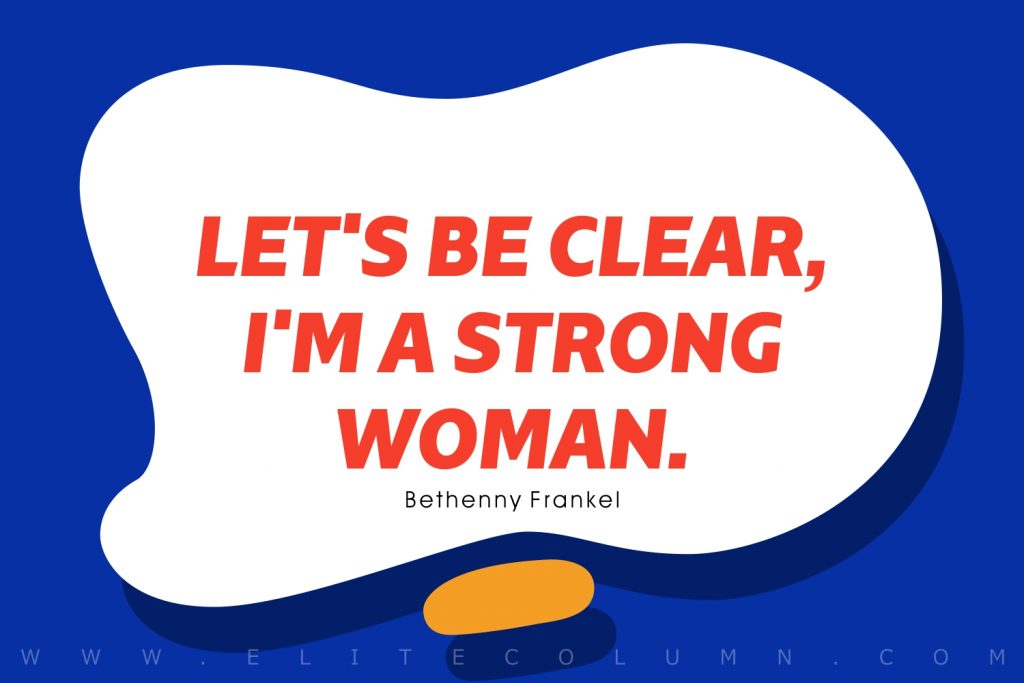 8. "Let's be clear, I'm a strong woman." – Bethenny Frankel
9. "Think like a queen. A queen is not afraid to fail. Failure is another steppingstone to greatness." – Oprah Winfrey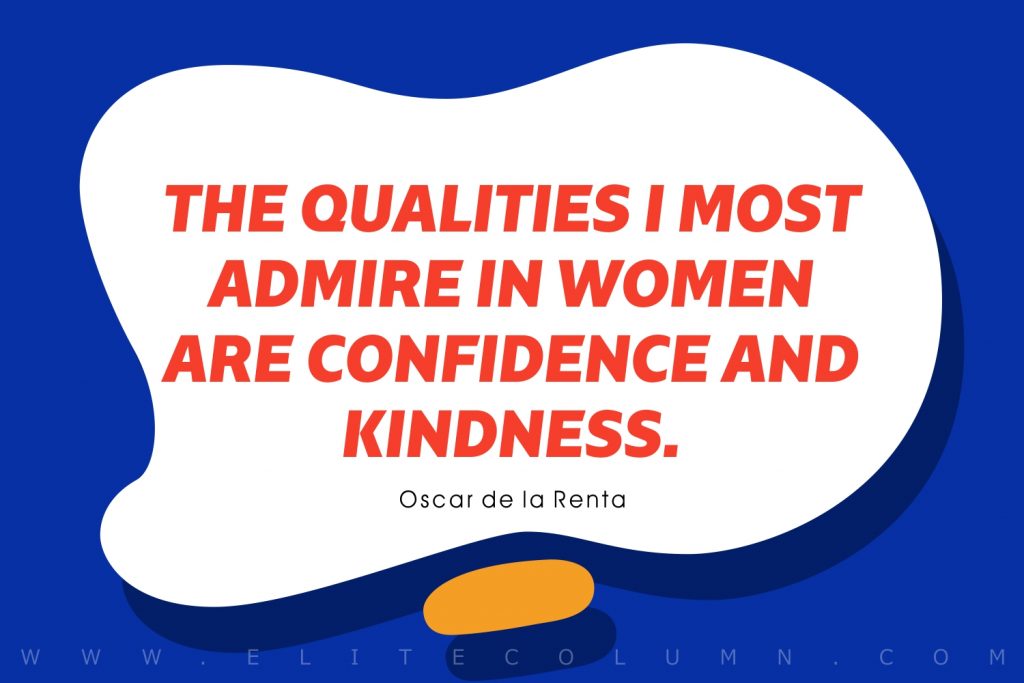 10. "The qualities I most admire in women are confidence and kindness." – Oscar de la Renta
11. "When you know your why and have found your purpose, no one can stop you." – Avinash VS
12. "A wise girl knows her limits, a smart girl knows that she has none." – Marilyn Monroe
13. "Nothing can dim the light that shines from within." – Maya Angelou
14. "If you're not making mistakes, then you're not making decisions." – Catherine Cook
15. "You are more powerful than you know; you are beautiful just as you are." – Melissa Etheridge
16. "Some girls are just born with glitter in their veins." – Paris Hilton
17. "A girl should be two things: classy and fabulous." – Coco Chanel
18. "You're a beautiful girl, and you can do anything you want in life." – Jeanie Pirro
19. "I am no bird; and no net ensnares me: I am a free human being with an independent will." – Charlotte Bronte
20. "Each time a woman stands up for herself, she stands up for all women." – Maya Angelou
21. "A dame that knows the ropes isn't likely to get tied up." – Mae West
22. "When men are oppressed, it's a tragedy. When women are oppressed, it's tradition." – Letty Cottin Pogrebin
23. "I'm not afraid of storms, for I'm learning to sail my ship." – Louisa May Alcott
24. "I never dreamed about success. I worked for it." – Estee Lauder
25. "There is a special place in hell for women who don't help other women." – Madeleine Albright
26. "Women must learn to play the game as men do." – Eleanor Roosevelt
27. "She's an old soul with young eyes, a vintage heart, and a beautiful mind." – Nicole Lyons
28. "The thing women have yet to learn is nobody gives you power. You just take it." – Roseanne Barr
29. "We need to live in a culture that values and respects and looks up to and idolizes women as much as men." – Emma Watson
30. "Just because you are blind and unable to see my beauty doesn't mean it does not exist." – Margaret Cho
31. "Feminism isn't about making women strong. Women are already strong. It's about changing the way the world perceives that strength." – G.D. Anderson
32. "For mad I may be, but I will never be convenient." – Jennifer Donnelly
33. "The kindest words my father said to me women like you drown ocean." – Rupi Kaur
34. "You educate a man; you educate a man. You educate a woman; you educate a generation." – Brigham Young
35. "Take criticism seriously, but not personally. If there is truth or merit in the criticism, try to learn from it. Otherwise, let it roll right off you." – Hillary Clinton
36. "I figure, if a girl wants to be a legend, she should go ahead and be one." – Calamity Jane
37. "Give a girl the correct footwear and she can conquer the world." – Bette Midler
38. "If you want something said, ask a man; if you want something done, ask a woman." – Margaret Thatcher
39. "You don't have to play masculine to be a strong woman." – Mary Elizabeth Winstead
40. "Women don't need to find a voice, they have a voice, and they need to feel empowered to use it, and people need to be encouraged to listen." – Meghan Markle
41. "The most alluring thing a woman can have is confidence." – Beyonce
42. "One of the lessons that I grew up with was to always stay true to yourself and never let what somebody else says distract you from your goals." – Michelle Obama
43. "The most courageous act is to think for yourself. Aloud." – Coco Chanel
44. "A woman has to live her life or live to repent not having lived it." – D.H. Lawrence
45. "Women have been trained to speak softly and carry lipstick. Those days are over." – Bella Abzug
46. "Everything is within your power, and your power is within you." – Janice Trachtman
47. "I like to play a strong woman, but a strong woman can also be very fragile and vulnerable at the same time." – Carice van Houten
48. "Don't ever let anyone dull your sparkle. I always believed that when you follow your heart or your gut you can never lose because settling is the worst feeling in the world." – Rihanna
49. "I am a woman with thoughts and questions and shit to say. I say if I'm beautiful. I say if I'm strong. You will not determine my story – I will." – Amy Schumer
50. "We realize the importance of our voices only when we are silenced." – Malala Yousafzai
Thanks for checking out the best Inspirational Quotes for Girls. Feel free to share the quotes with your friends. Leave a comment below and which are your favourite Inspirational Quotes for Girls ?
See also:
Inspirational Quotes for Men | Inspirational Quotes for Children | Inspirational Quotes for Kids | Inspirational Quotes for Students | Inspirational Quotes for Work | Inspirational Quotes for Women | Inspirational Quotes for Teachers
You can find us at – Facebook | Instagram | LinkedIn | Pinterest | Twitter