Check out 10 Healing Quotes today.
10 Best Healing Quotes
1. "Healing takes courage, and we all have courage, even if we have to dig a little to find it." – Tori Amos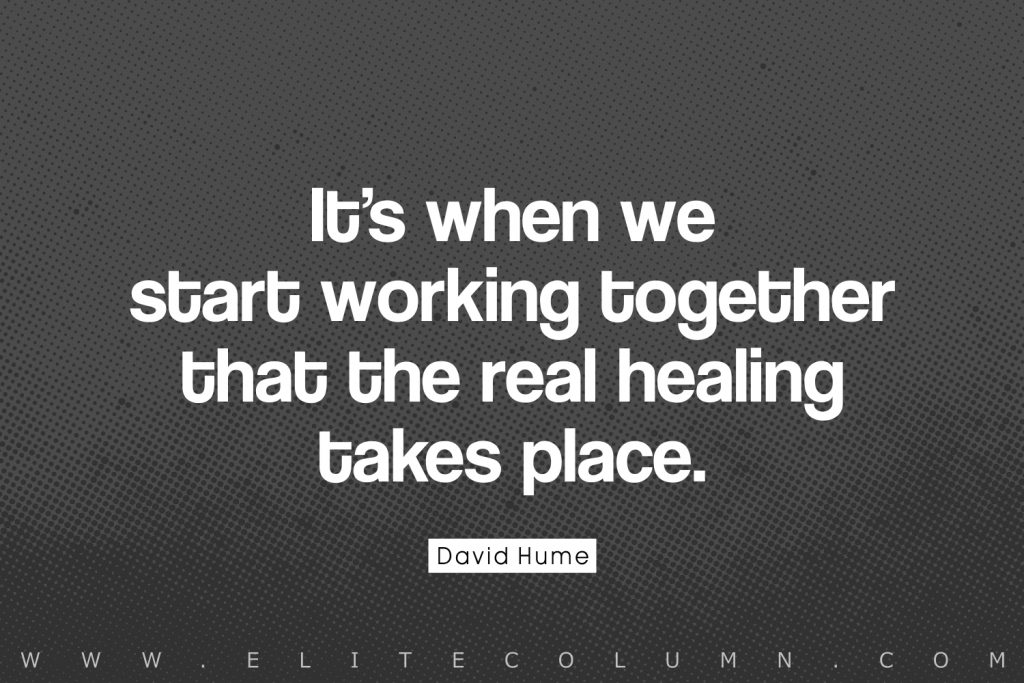 2. "It's when we start working together that the real healing takes place." – David Hume
3. "To me, forgiveness is the cornerstone of healing." – Sylvia Fraser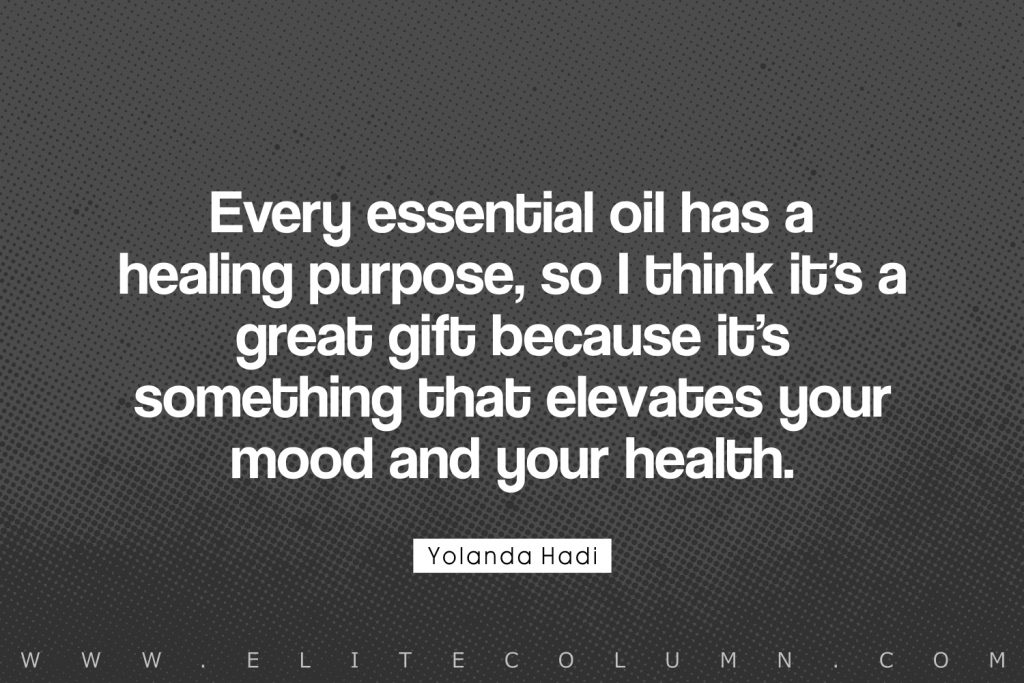 4. "Every essential oil has a healing purpose, so I think it's a great gift because it's something that elevates your mood and your health." – Yolanda Hadi
5. "Reconciliation is a part of the healing process, but how can there be healing when the wounds are still being inflicted?" – N. K. Jemisin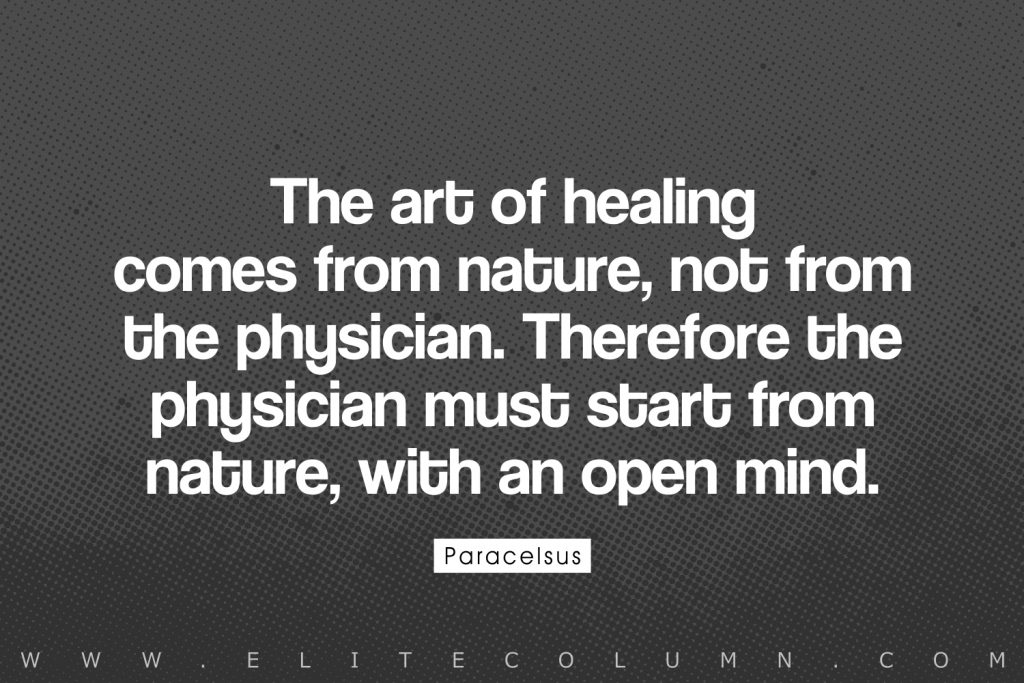 6. "The art of healing comes from nature, not from the physician. Therefore the physician must start from nature, with an open mind." – Paracelsus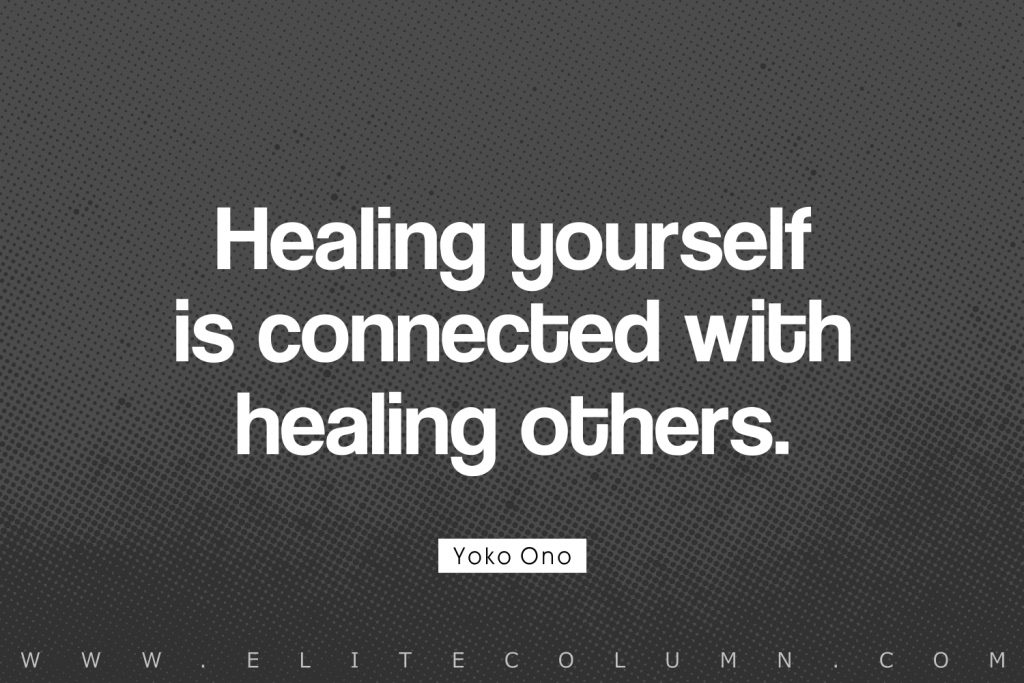 7. "Healing yourself is connected with healing others." – Yoko Ono
8. "Healing is an art. It takes time, it takes practice. It takes loves." – Maza Dohta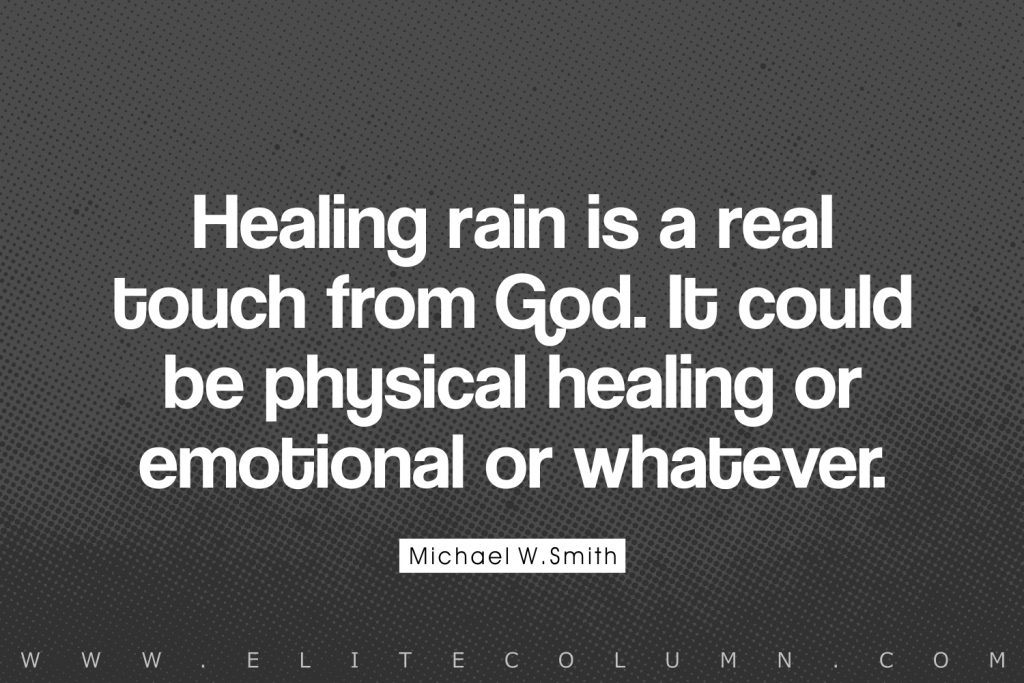 9. "Healing rain is a real touch from God. It could be physical healing or emotional or whatever." – Michael W. Smith
10. "As much as you can eat healthy, it's also important to remember to drink healthy too. Tea is very healing." – Kristin Chenoweth
Thanks for checking out the best Healing Quotes. Feel free to share the quotes with your friends. Leave a comment below and which are your favourite Healing Quotes ?
See also:
Beauty Quotes | Buddha Quotes | Funny Quotes | Depression Quotes | Deep Quotes | Short Quotes | Sad Quotes | Hardwork Quotes
You can find us at – Facebook | Instagram | LinkedIn | Pinterest | Twitter