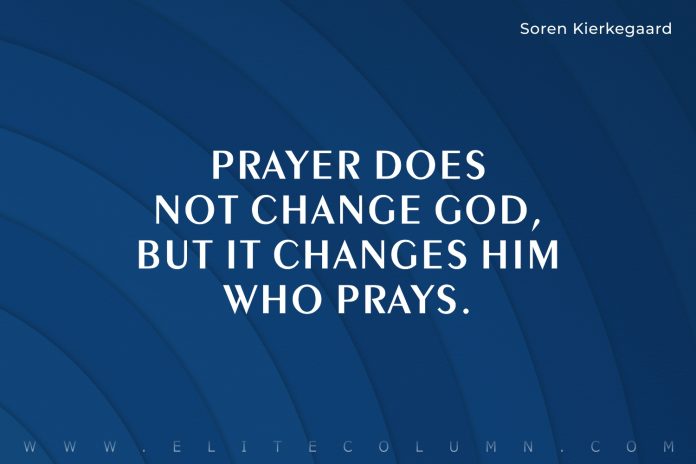 Check out 50 God Quotes today.
50 God Quotes
1."Spread the love of God through your life but only use words when necessary." – Mother Teresa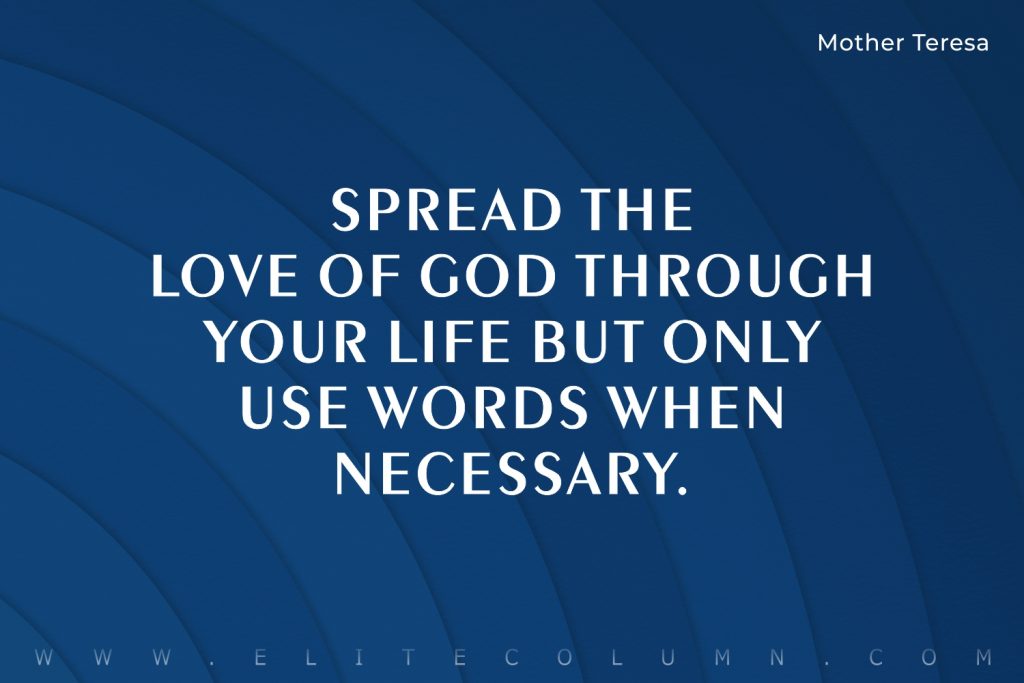 2."We can expect great things from God and attempt great things for Him when we step out in faith to serve Him, because He is so great!" – William Carey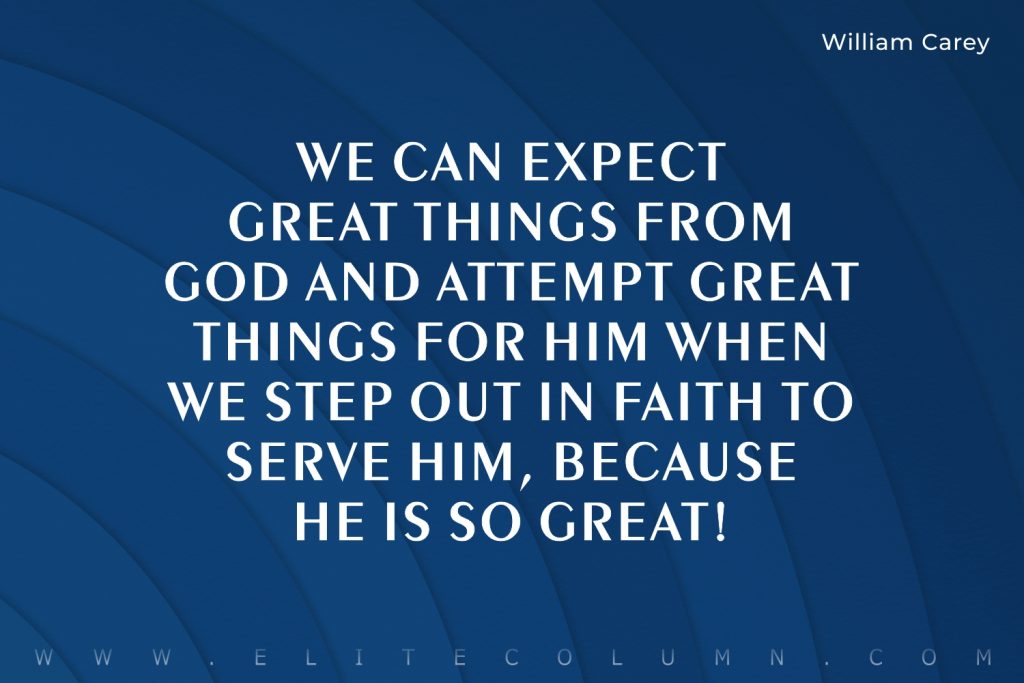 3. "Prayer does not change God, but it changes him who prays." – Soren Kierkegaard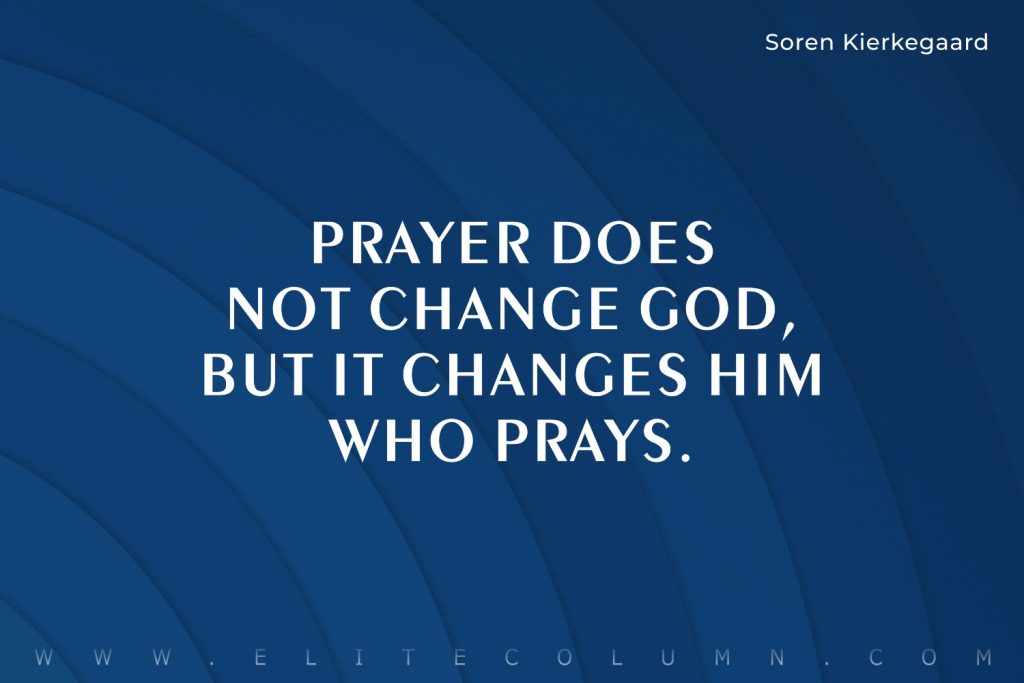 4."Those blessings are sweetest that are won with prayer and worn with thanks." – Thomas Goodwin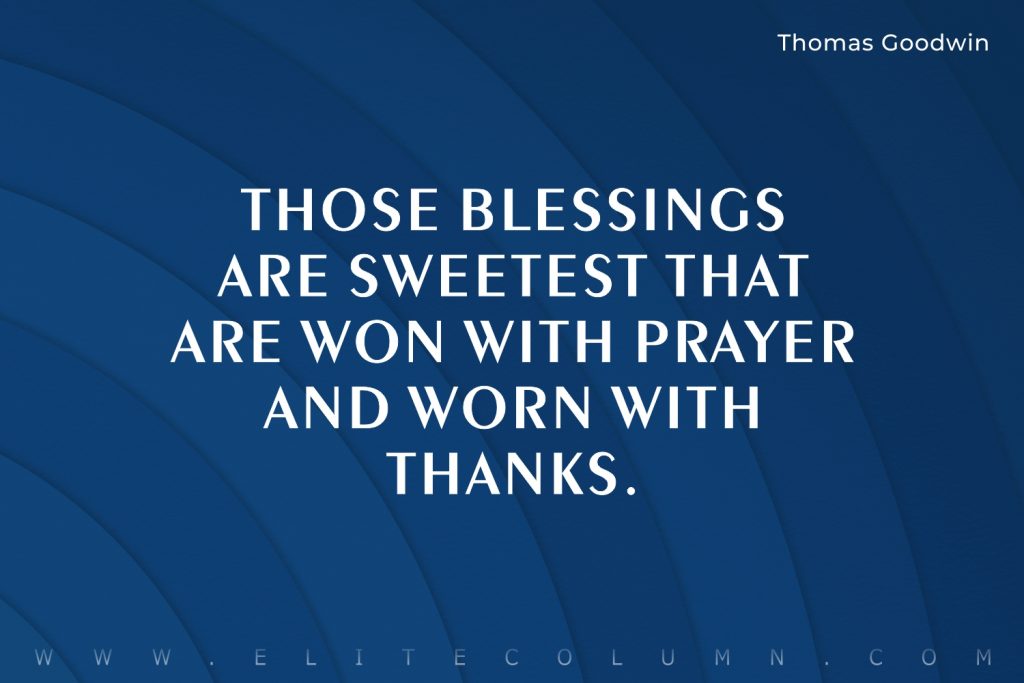 5."Prayer is not asking. It is a longing of the soul. It is daily admission of one's weakness." – Mahatma Gandhi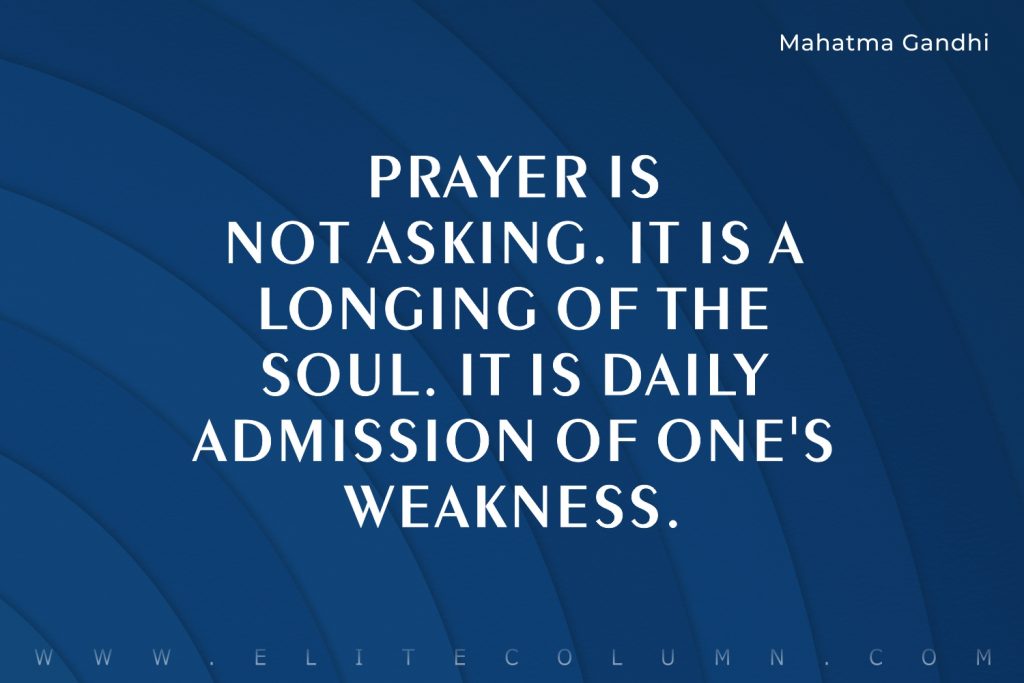 6."Be thankful for everything that happens in your life; it's all an experience." – Roy T. Bennett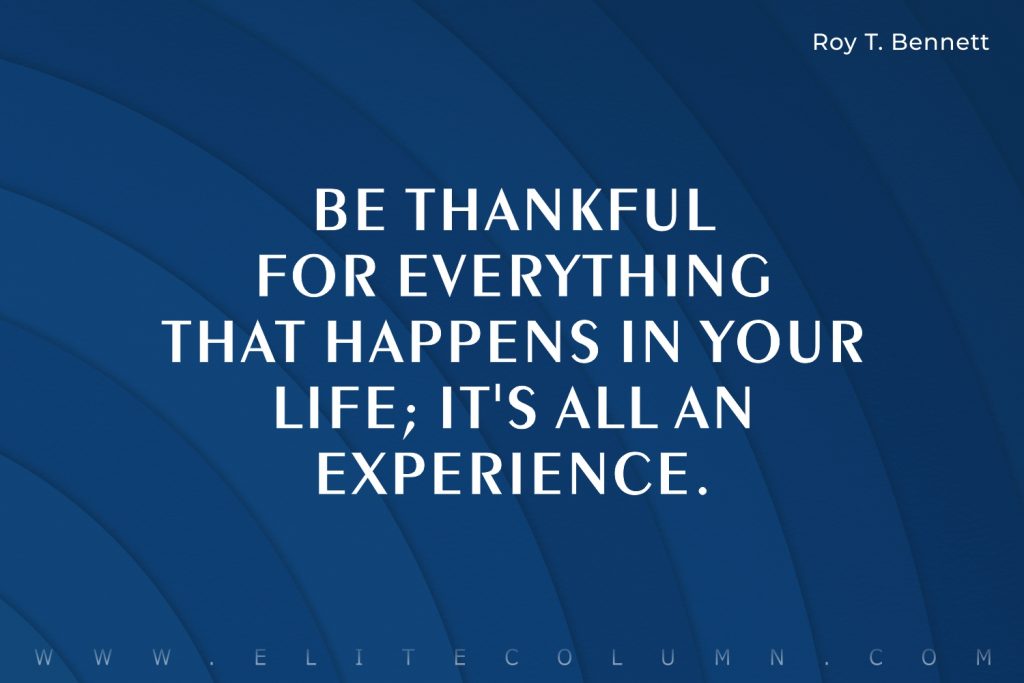 7."Every sunrise reminds me of God's promises, it gives me strength to get up and try again." – Caroline Naoroji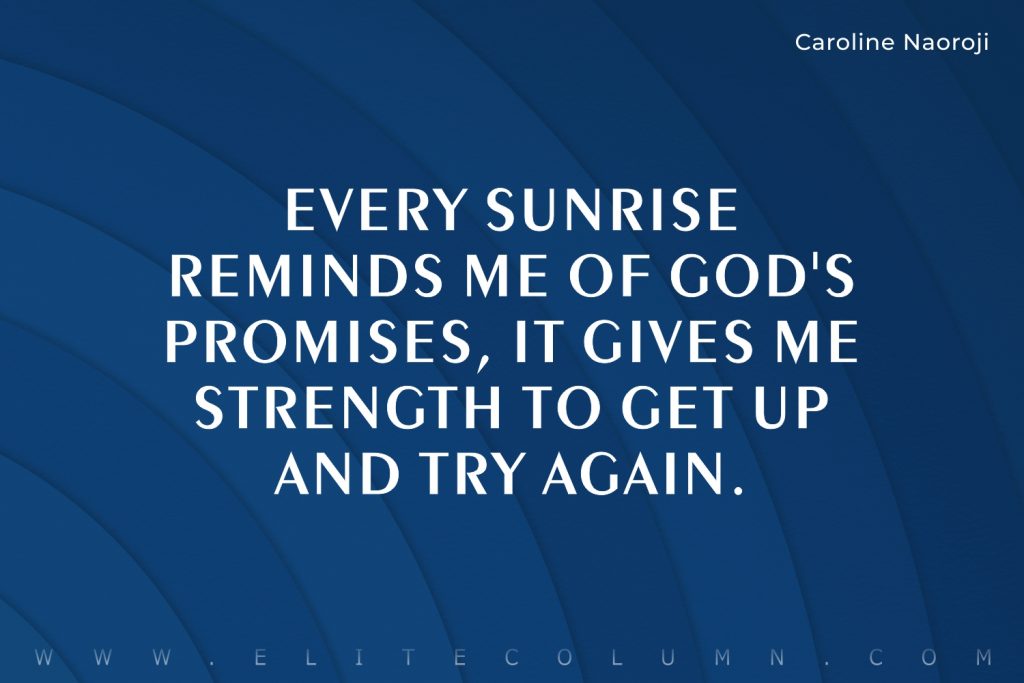 8. "When I wake up every morning, I thank God for the new day." – F. Sionil Jose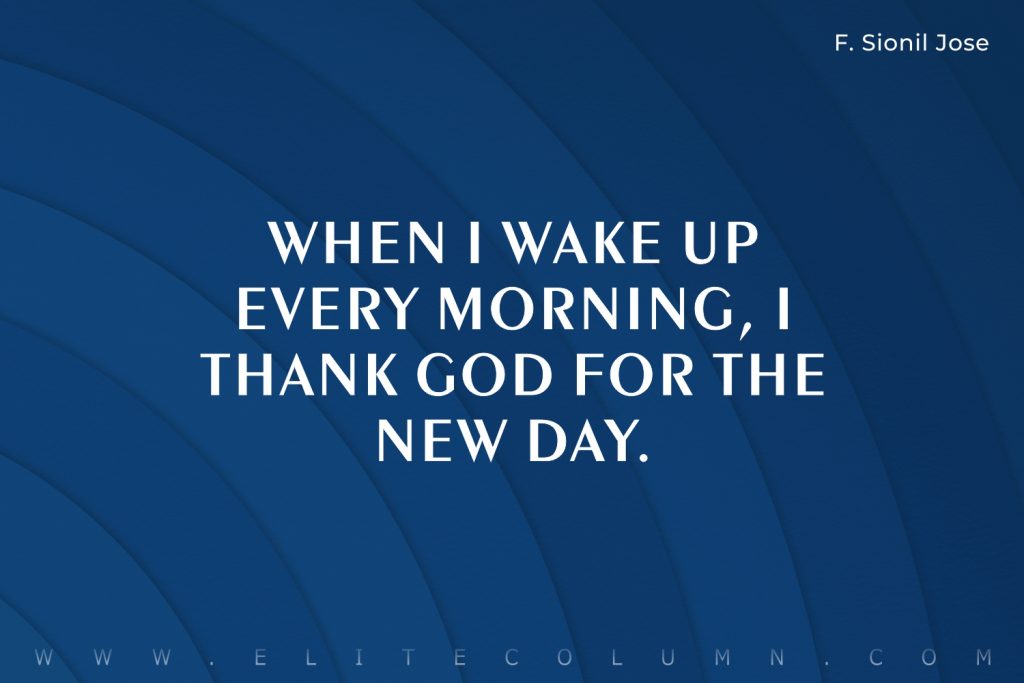 9."He who has God has everything; he who has everything but God has nothing. " – Saint Augustine
10."Thank you. I am blessed by word of God about wisdom. I shared with our Jesus saves children home. Thanks a lot. With prayer." – M.wilson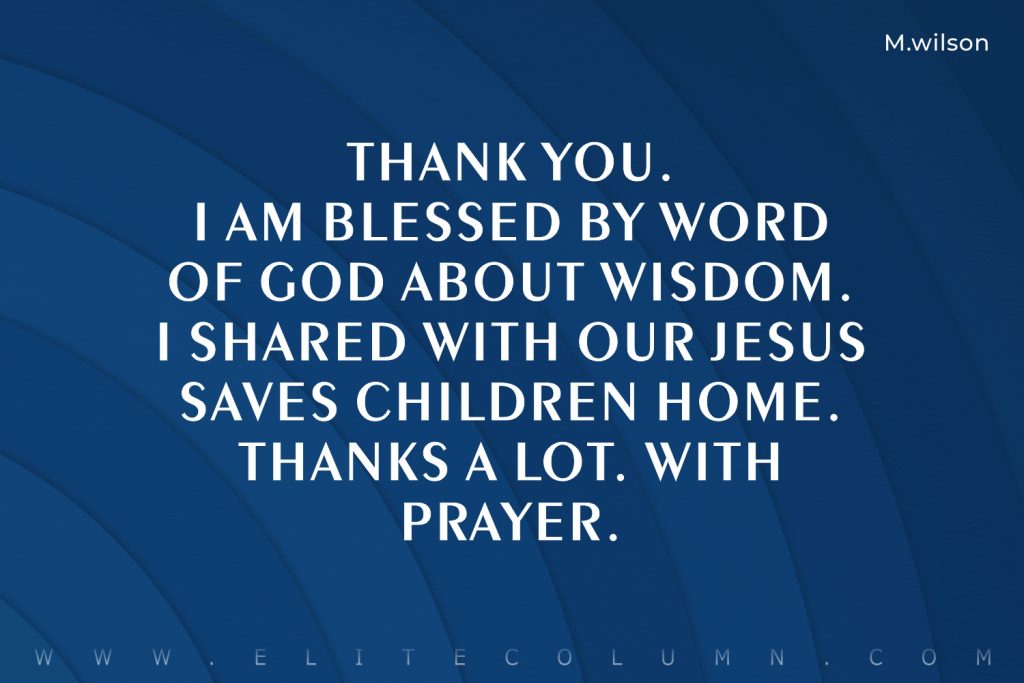 11."God wants you well. God wants you prosperous. God wants you a whole person." – Oral Roberts
12."I believe that God wants us to show respect." – Victoria Osteen
13."Courage is grace under pressure. " – Ernest Hemingway
14."Never be afraid to trust an unknown future to a known God." – Corrie Ten Boom
15."Make sure your trust is not expressed in man but God because where it looks impossible in the sight of man, it's possible with God." – Francis Ebiti
16."I was praying one day and God literally gave me a song called 'Healing Hand of God." – Jeremy Camp." – E.E. Cummings
17."The best thing about the future is that it comes only one day at a time." – Abraham Lincoln
18."The will of God will not take us where the grace of God cannot sustain us." – Billy Graham
19. "As we draw near to God, He will draw near to us. And day by day, the hope of God's light will grow within us." – Dieter F. Uchtdorf
20."Put your nose into the Bible every day. It is your spiritual food. And then share it. Make a vow not to be a lukewarm Christian." – Kirk Cameron
21."God knows that's what everyone else does." – John Green
22."Through hard work, perseverance and a faith in God, you can live your dreams." – Ben Carson
23. "My deepest awareness of myself is that I am deeply loved by Jesus Christ and I have done nothing to earn it or deserve it." – Brennan Manning
24."When the solution is simple, God is answering." – Albert Einstein
25."God created war so that Americans would learn geography." – Mark Twain
26."You cannot believe in God until you believe in yourself." – Swami Vivekananda
27."Pray, and let God worry." – Martin Luther
28."God loves each of us as if there were only one of us." – Augustine
29."Don't worry about other people's opinions of you. God never told you to impress people; only to love them." – Dave Willis
30."When God gives you a new beginning, don't repeat the same mistake." – Anonymous
31."Remembering the goodness of God in the past, will help us in seasons where it's harder to see Him." – Esther Fleece
32."The shape of true love isn't a diamond. It's a cross." – Alicia Bruxvoort
33."God gave us the gift of life; it is up to us to give ourselves the gift of living well." – Voltaire
34."Mornings are considered the perfect time to pray." – Rebecca Small
35."You may call God love, you may call God goodness. But the best name for God is compassion." – Meister Eckhart
36."My life has been a blessing. I'm grateful for everything I do have and the places I'm going and the things I've seen." – Leah LaBelle
37."God doesn't bless us just to make us happy; He blesses us to make us a blessing." – Warren Wiersbe
38."Temptation will often hit you during times of blessing and spiritual victory." – Greg Laurie
39."When a blind man says, 'God is good,' this should be an eye-opener to those who can see." – Anthony Liccione
40."God is good, not because of the wonderful, but the other way around. The wonderful is, because God is good." – Kirk Manton
41."Because God is good, we have an infinite number of reasons to praise him in our homes." – Gloria Furman
42."To have friends who will always take you to higher ground is an incalculable blessing." – John Bytheway
43."People may break your heart and drive you crazily. God is the only dependable person you should rely on." – Israelmore Ayivor
44."May the sun shine on your face and the Son shine on your heart during this journey they call life." – Robert Moore
45."It's never too late. Don't focus on what was taken away. Find something to replace it, and acknowledge the blessings you have." – Drew Barrymore
46."Never give up, keep trying. See your blessings, find strength, and keep moving. You will conquer again." – Terry Mark
47."There are better people in the world, do not let the worst do the worst to you, you deserve the best in life." – Michael Bassey Johnson
48. "Life is too short, the world is too big, and God's love it too great to live ordinary." – Christine Caine
49."On the other hand, Monday morning, for others, is a time to give thanks for the many blessings they have." – Byron Pulsifer
50. "Rebellion against tyrants is obedience to God." – Benjamin Franklin
Thanks for checking out the best God Quotes. Feel free to share the quotes with your friends. Leave a comment below and which are your favourite God Quotes ?
See also:
Fitness Quotes | Real Friends Quotes | Trust Issues Quotes | Sex Quotes | Mother Daughter Quotes | Miss You Quotes | Twin Quotes
You can find us at – Facebook | Instagram | LinkedIn | Pinterest | Twitter