Check out 10 Girlfriend Quotes today.
10 Best Girlfriend Quotes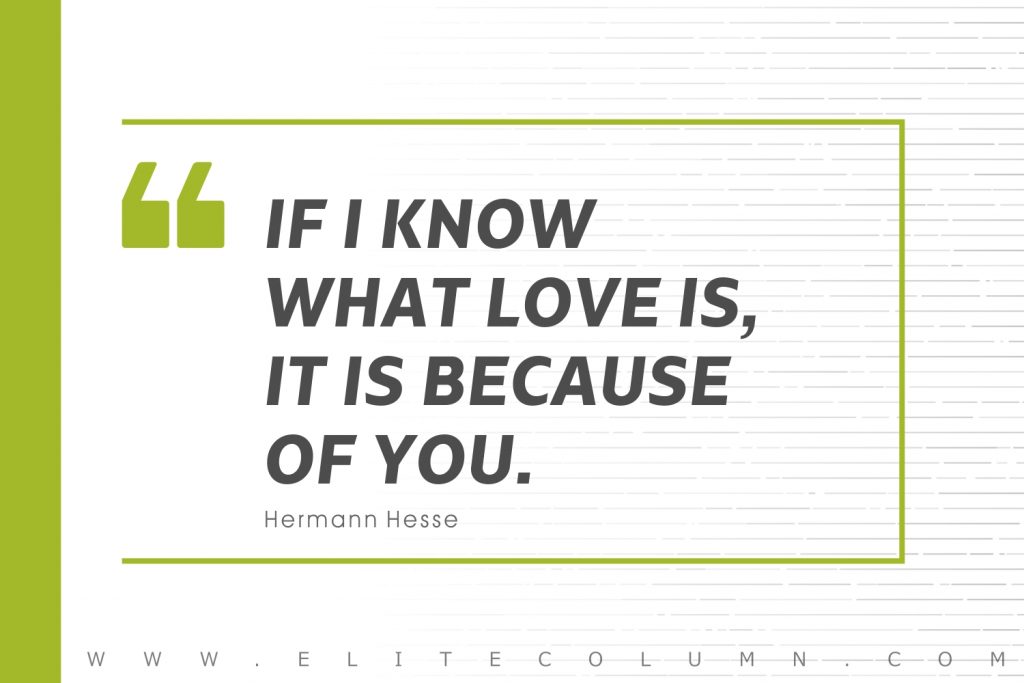 1. "If I know what love is, it is because of you." – Hermann Hesse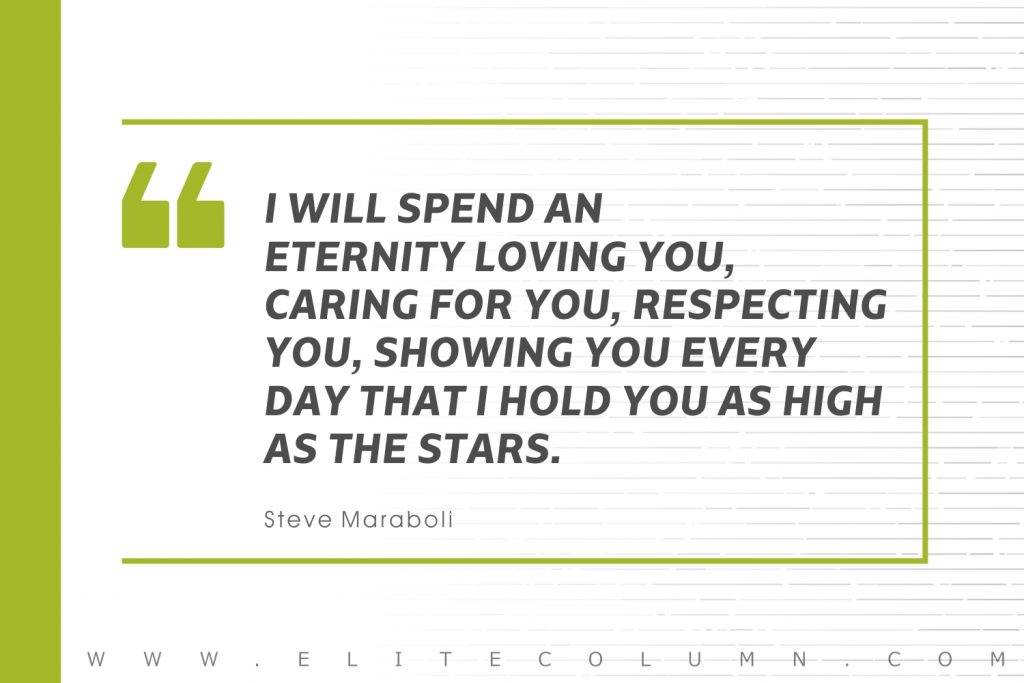 2. "I will spend an eternity loving you, caring for you, respecting you, showing you every day that I hold you as high as the stars." – Steve Maraboli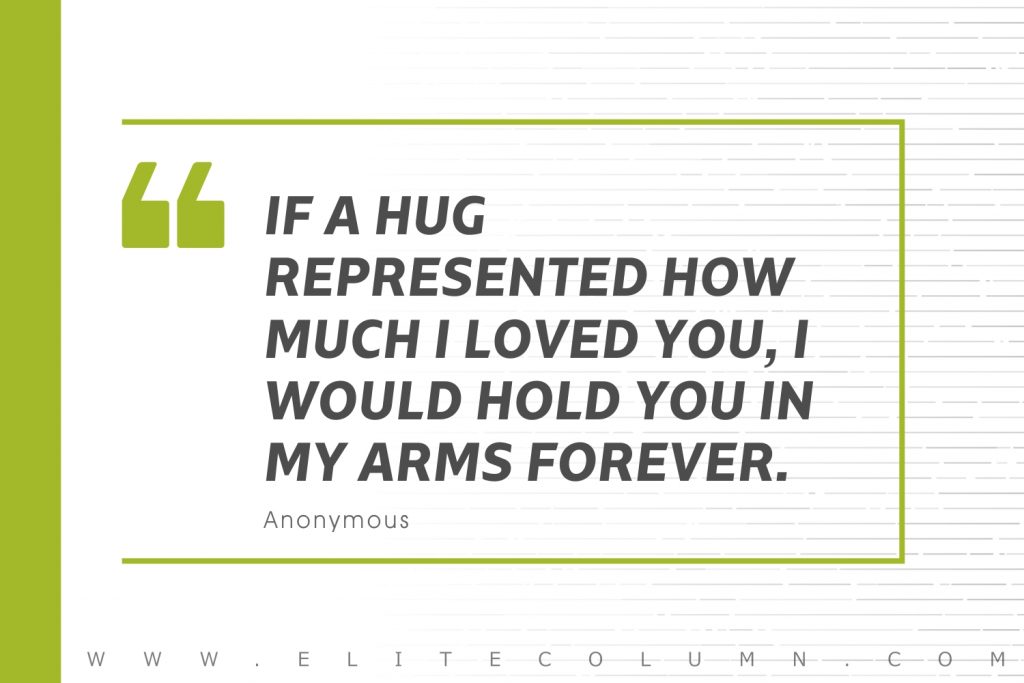 3. "If a hug represented how much I loved you, I would hold you in my arms forever." – Anonymous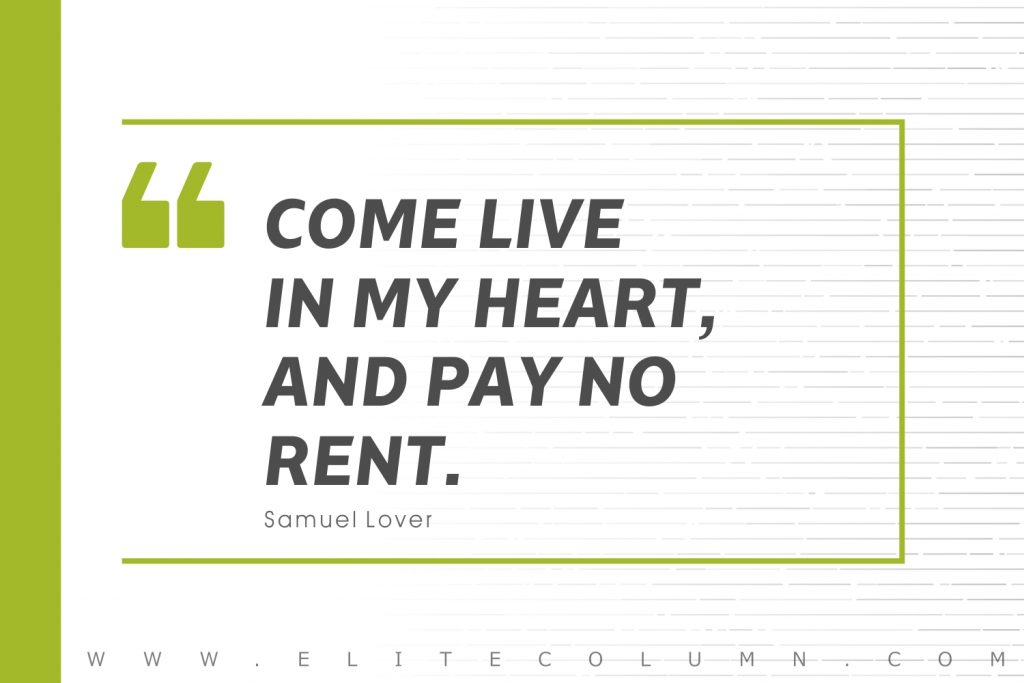 4. "Come live in my heart, and pay no rent." – Samuel Lover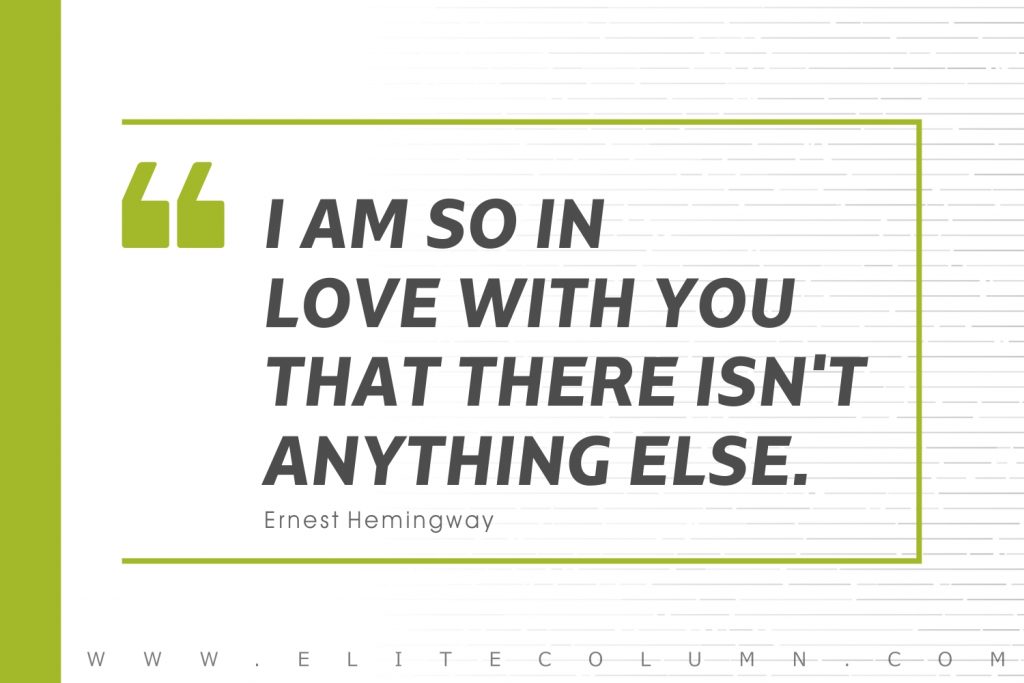 5. "I am so in love with you that there isn't anything else." – Ernest Hemingway
See also:
Broken Heart Quotes | Athlete Quotes | Love Quotes | Children Quotes | Love Yourself Quotes | Workout Quotes | Daughter Quotes | Husband Quotes | Dance Quotes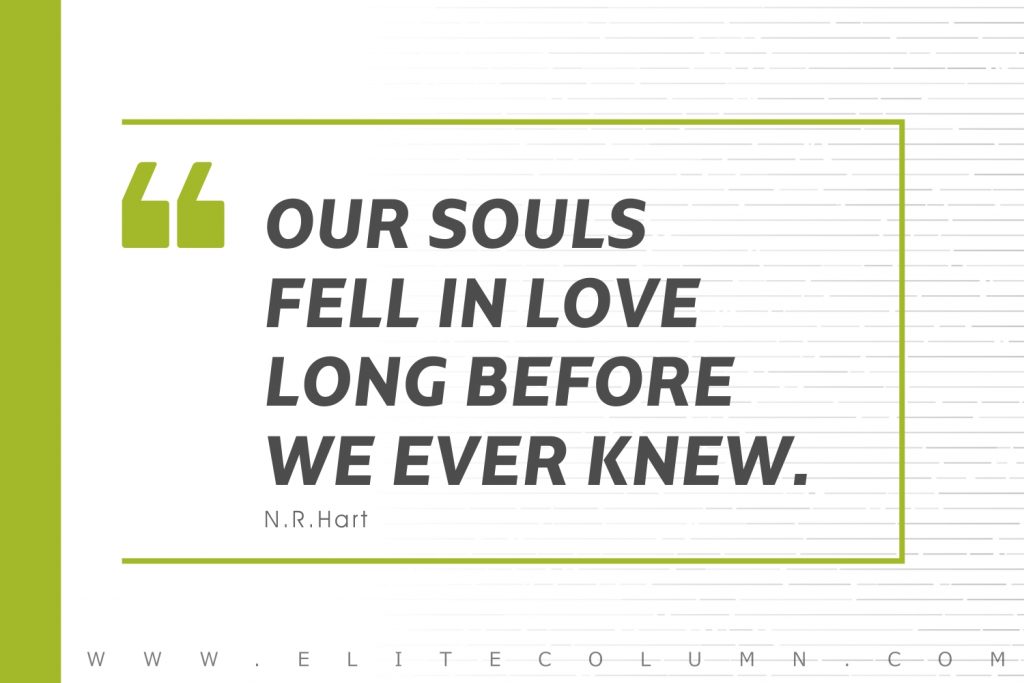 6. "Our souls fell in love long before we ever knew." – N.R.Hart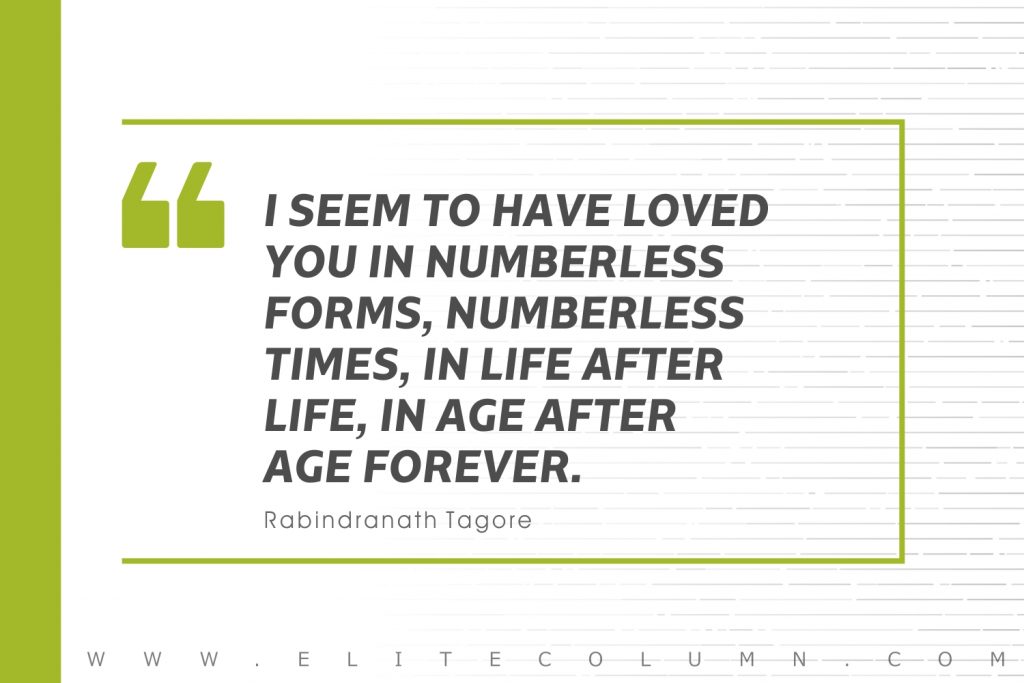 7. "I seem to have loved you in numberless forms, numberless times, in life after life, in age after age forever." – Rabindranath Tagore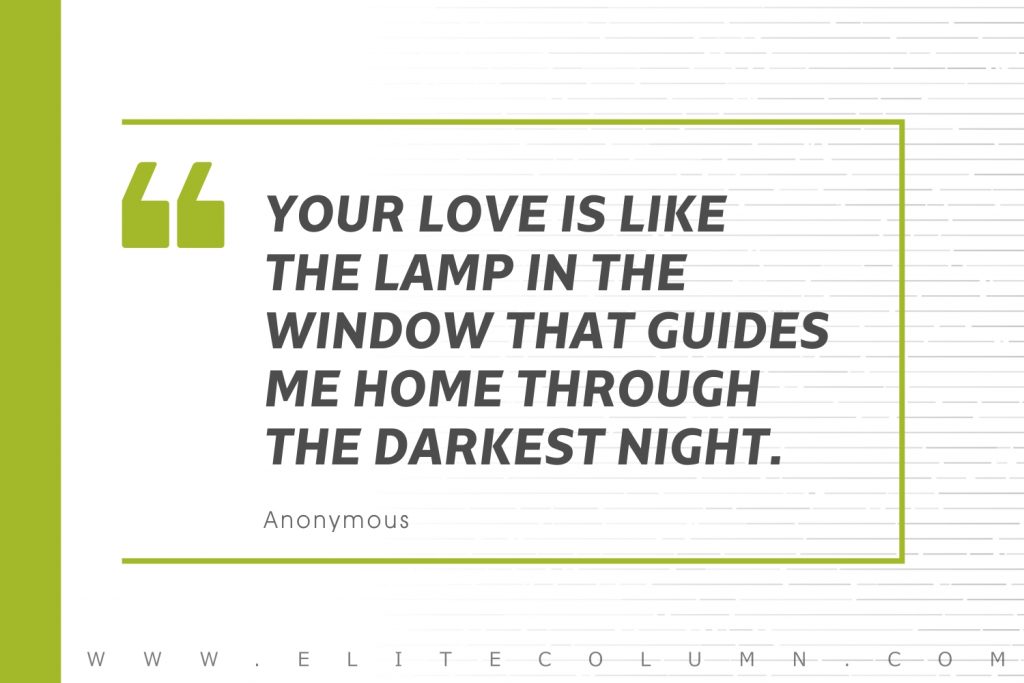 8. "Your love is like the lamp in the window that guides me home through the darkest night." – Anonymous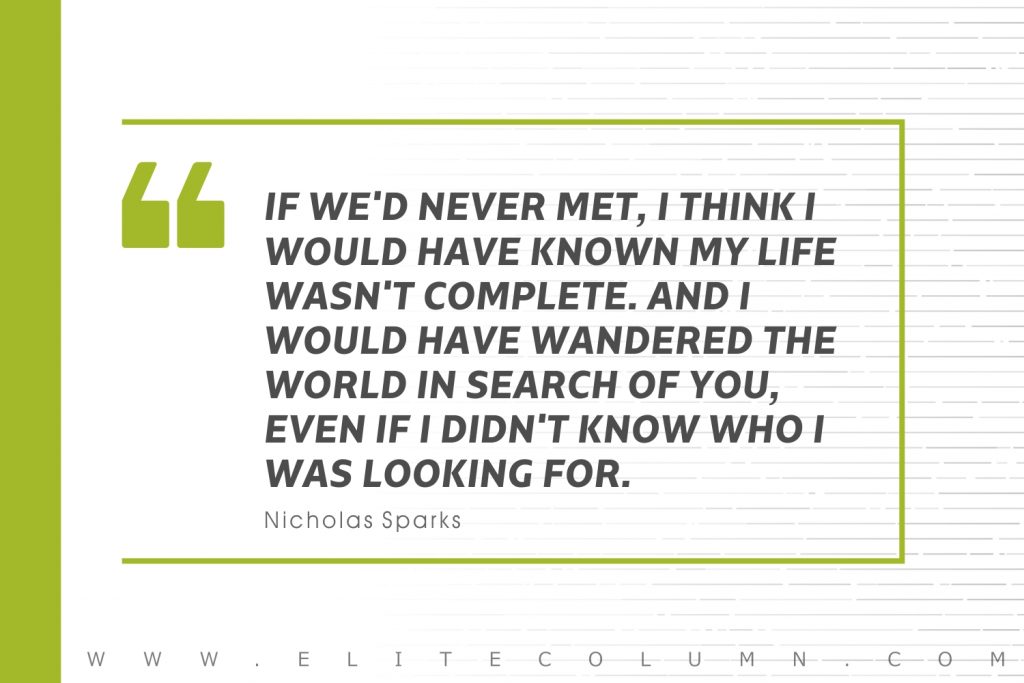 9. "If we'd never met, I think I would have known my life wasn't complete. And I would have wandered the world in search of you, even if I didn't know who I was looking for." – Nicholas Sparks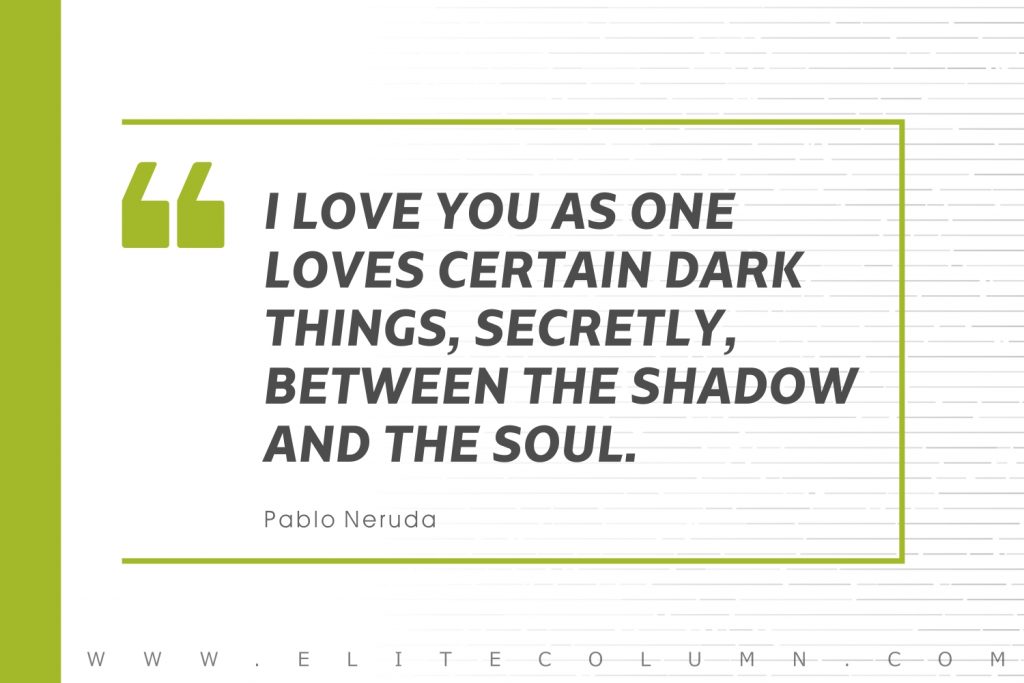 10. "I love you as one loves certain dark things, secretly, between the shadow and the soul." – Pablo Neruda
Thanks for checking out the best Girlfriend Quotes. Feel free to share the quotes with your friends. Leave a comment below and which are your favourite Girlfriend Quotes ?
See also:
Betrayal Quotes | Commitment Quotes | Transformation Quotes | Growth Quotes | Mental Health Quotes | Priority Quotes | Compassion Quotes | Soulmate Quotes
You can find us at – Facebook | Instagram | LinkedIn | Pinterest | Twitter