Check out 10 Friendship Quotes today.
10 Best Friendship Quotes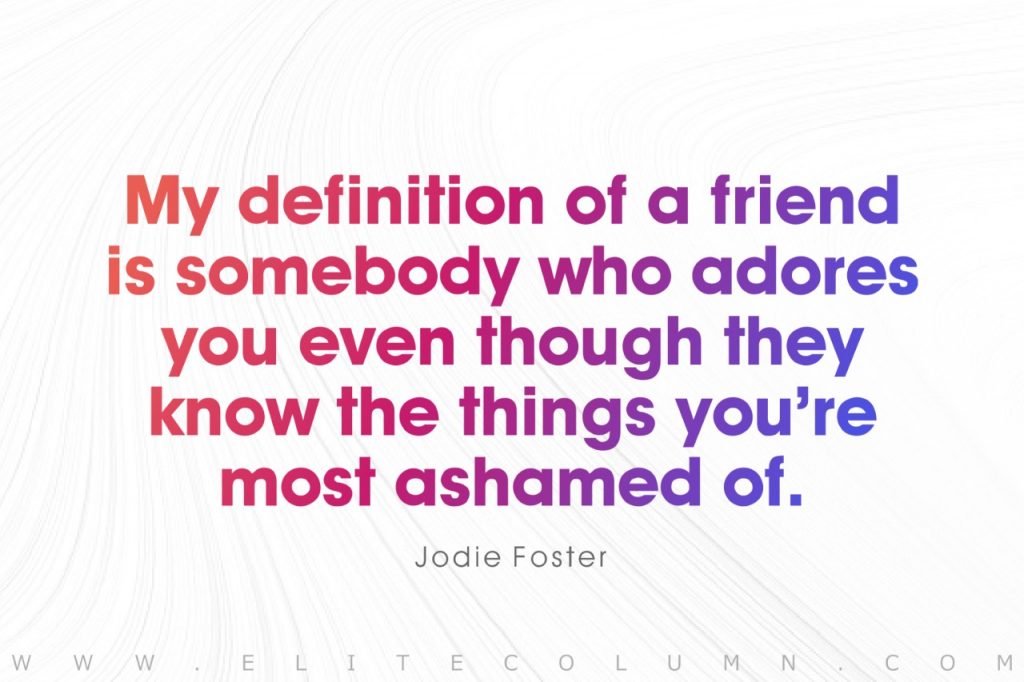 1. "My definition of a friend is somebody who adores you even though they know the things you're most ashamed of." – Jodie Foster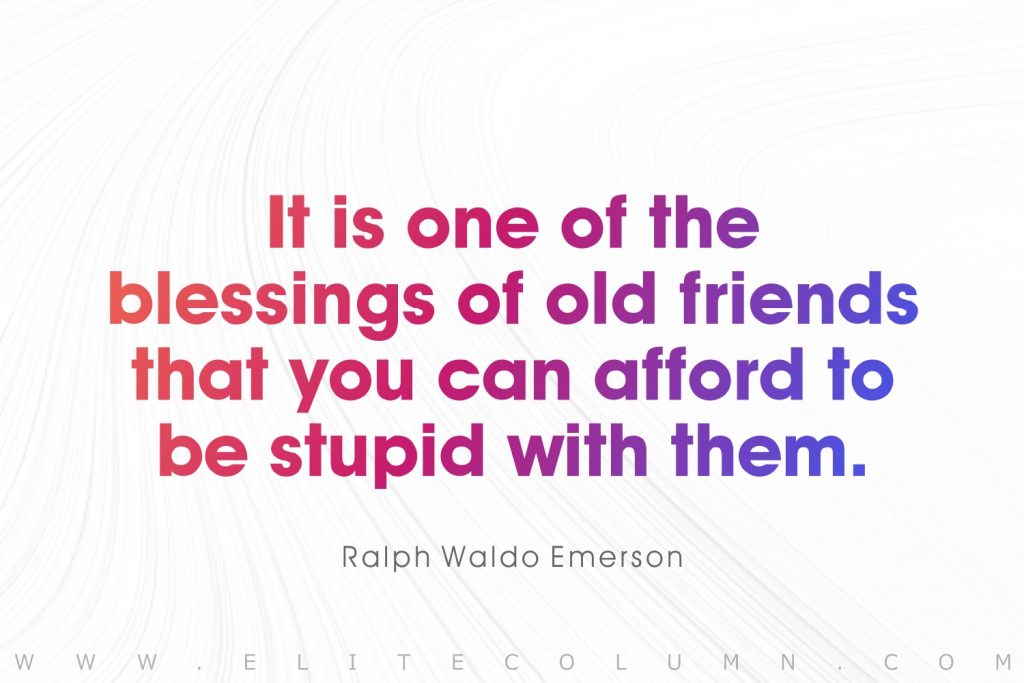 2. "It is one of the blessings of old friends that you can afford to be stupid with them." – Ralph Waldo Emerson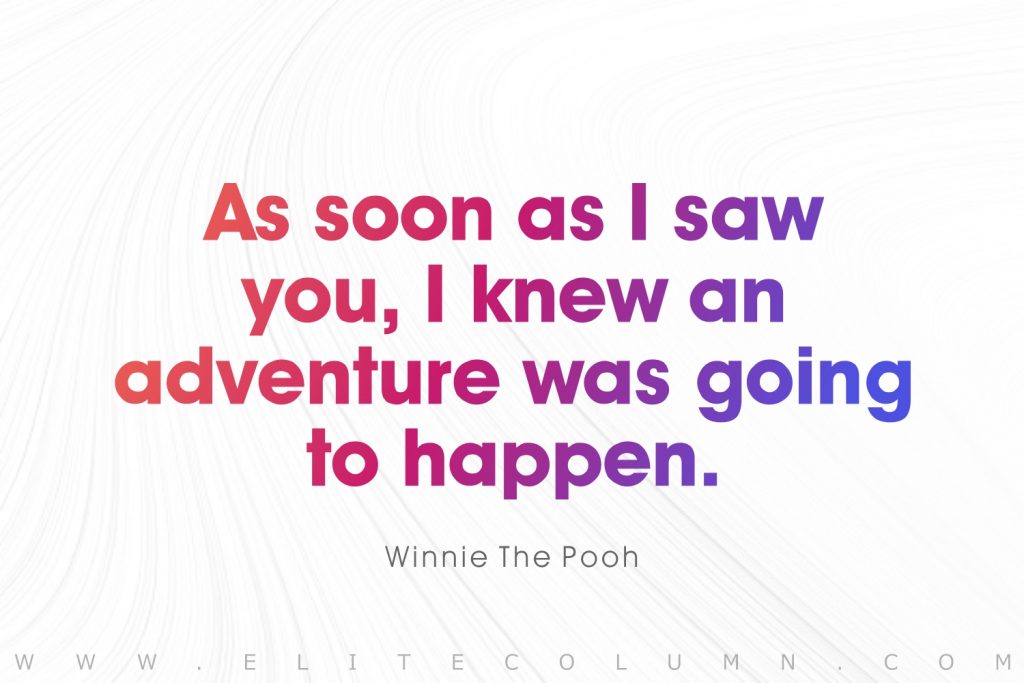 3. "As soon as I saw you, I knew an adventure was going to happen." – Winnie The Pooh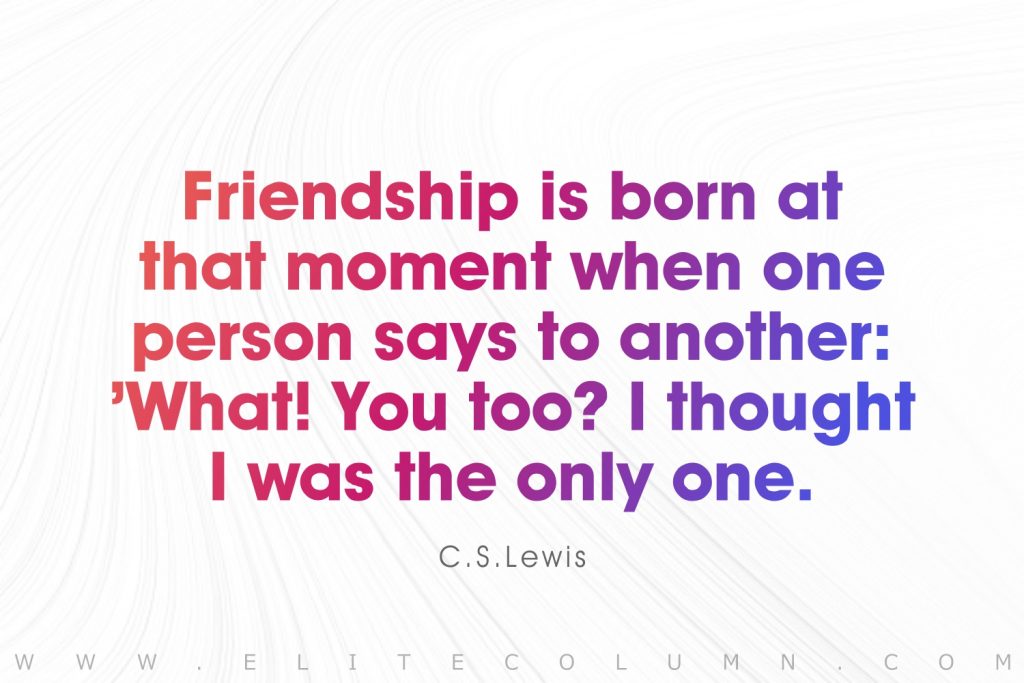 4. "Friendship is born at that moment when one person says to another: 'What! You too? I thought I was the only one." – C.S. Lewis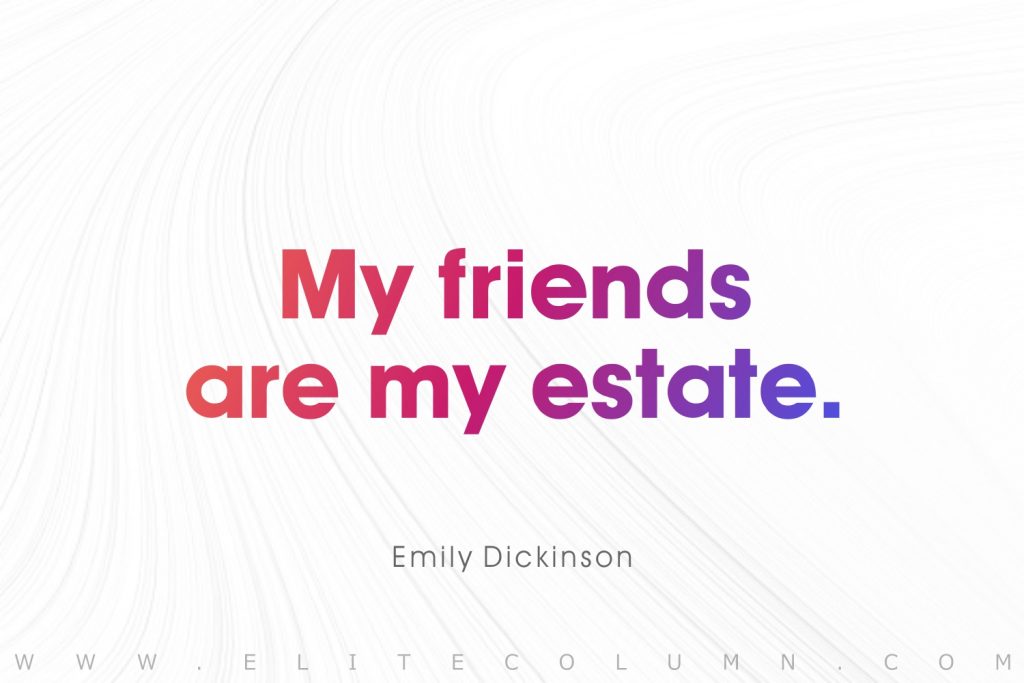 5. "My friends are my estate." – Emily Dickinson
See also:
Hard Times Quotes | Disappointment Quotes | Determination Quotes | Tough Times Quotes | Hilarious Quotes | Moving On Quotes | Meditation Quotes | Uplifting Quotes | Self Love Quotes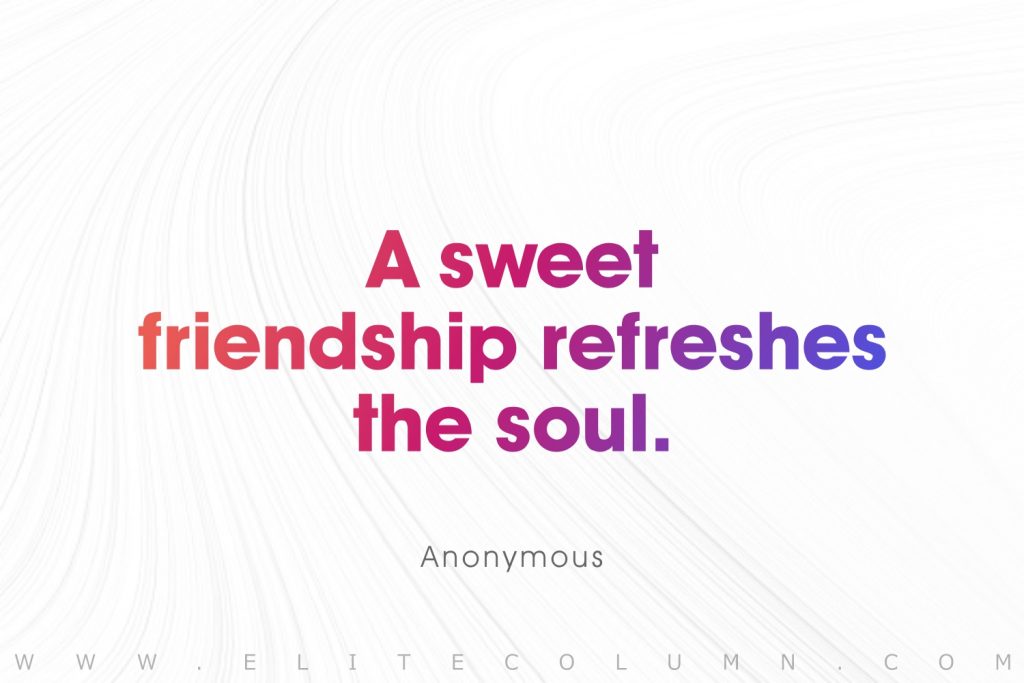 6. "A sweet friendship refreshes the soul." – Anonymous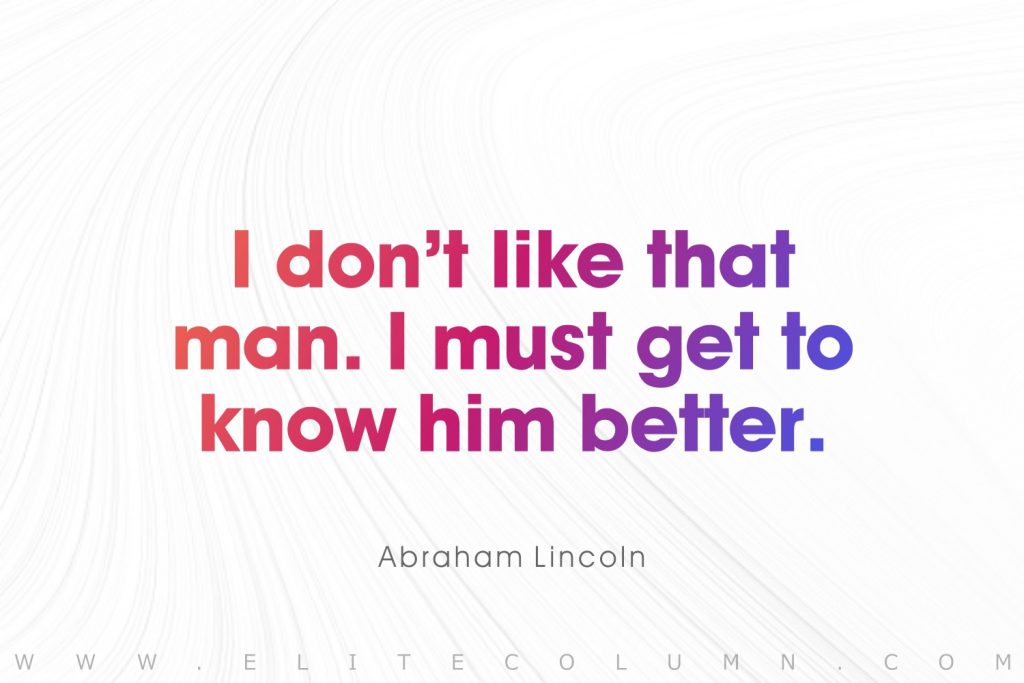 7. "I don't like that man. I must get to know him better." – Abraham Lincoln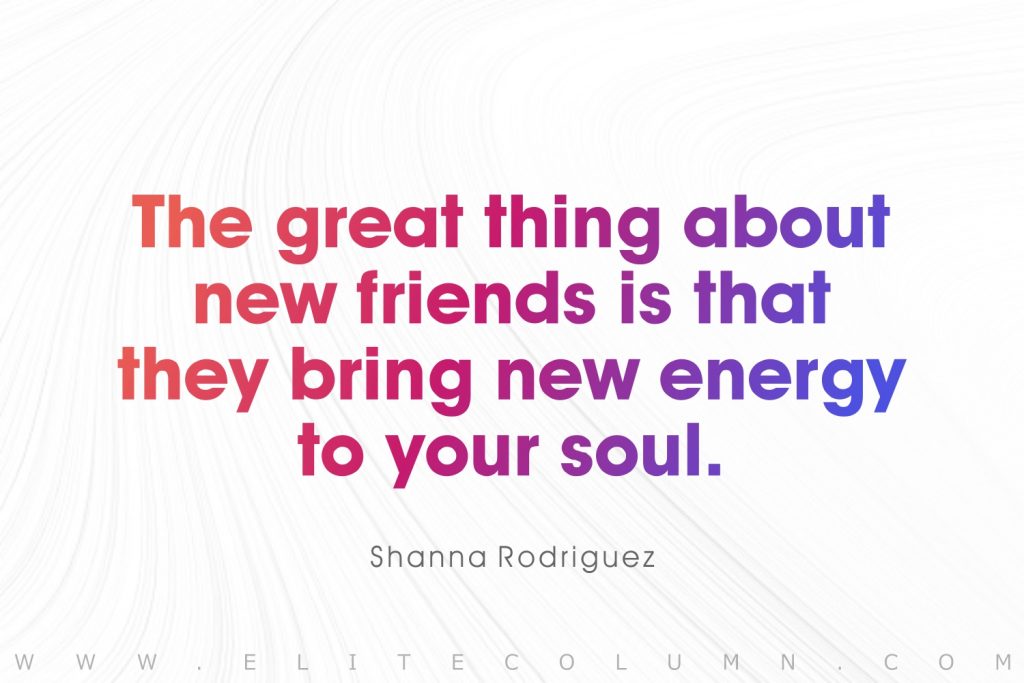 8. "The great thing about new friends is that they bring new energy to your soul." – Shanna Rodriguez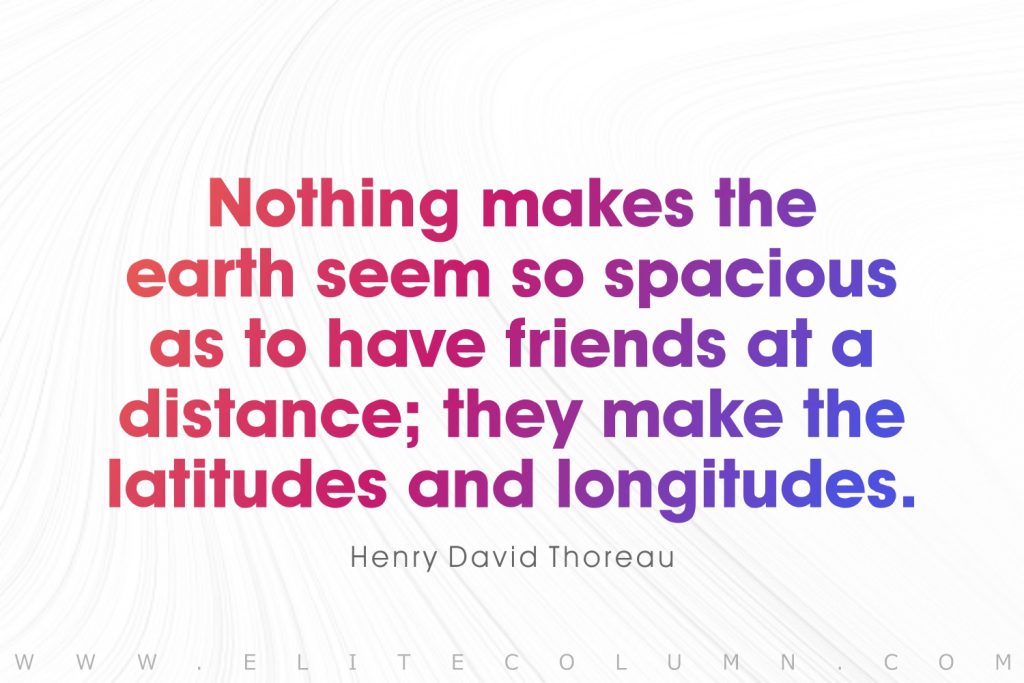 9. "Nothing makes the earth seem so spacious as to have friends at a distance; they make the latitudes and longitudes." – Henry David Thoreau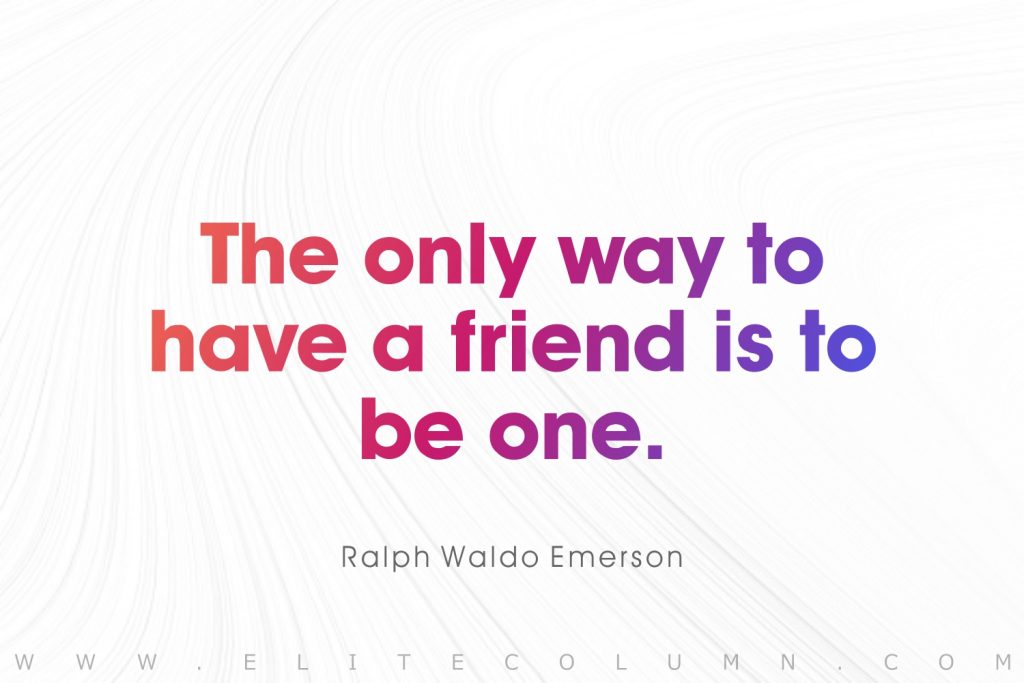 10. "The only way to have a friend is to be one." – Ralph Waldo Emerson
Thanks for checking out the best Friendship Quotes. Feel free to share the quotes with your friends. Leave a comment below and which are your favourite Friendship Quotes ?
See also:
Encouraging Quotes | Hate Quotes | Adventure Quotes | Book Quotes | Sports Quotes | Change Quotes | Best Friend Quotes | Opportunity Quotes
You can find us at – Facebook | Instagram | LinkedIn | Pinterest | Twitter