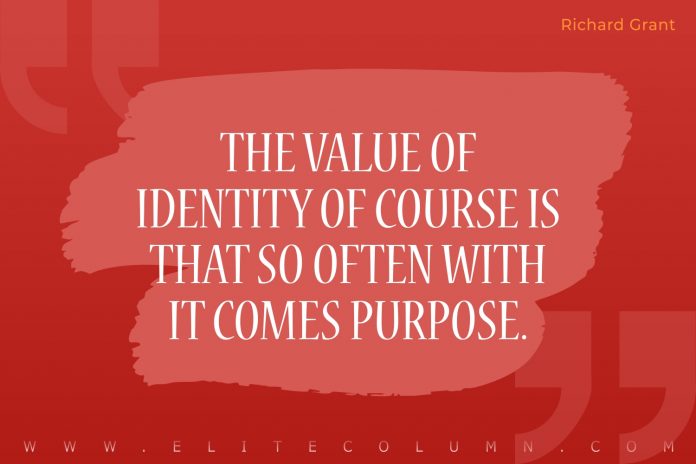 Check out 65 Finding Yourself Quotes today.
65 Best Finding Yourself Quotes
1. "Committing yourself is a way of finding out who you are. A man finds his identity by identifying." – Robert Terwilliger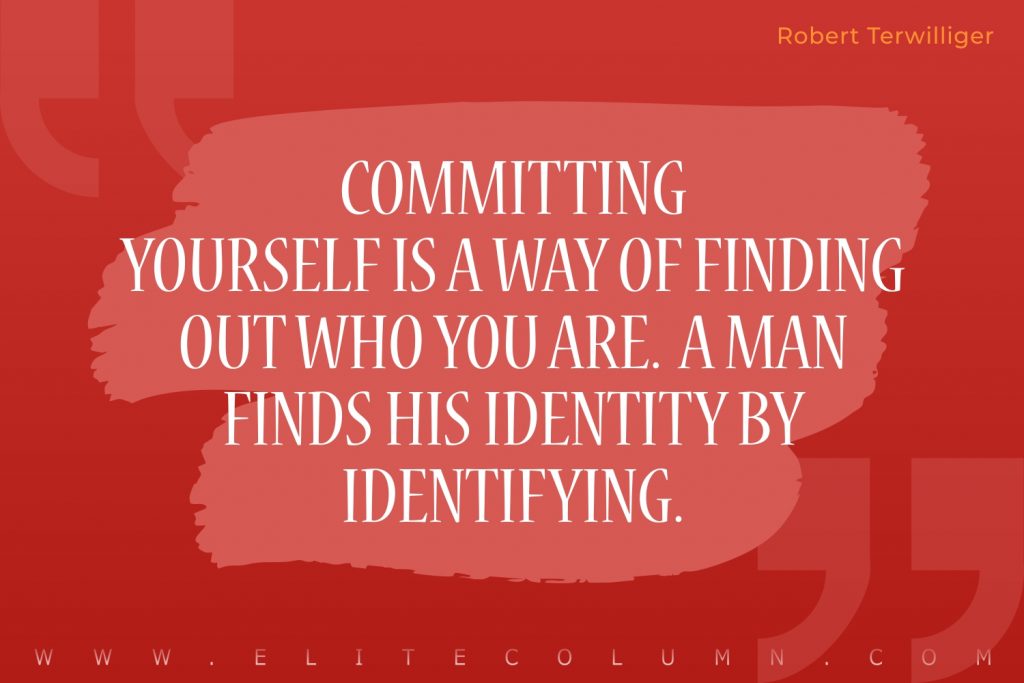 2. "A person often meets his destiny on the road he took to avoid it." – Jean de La Fontaine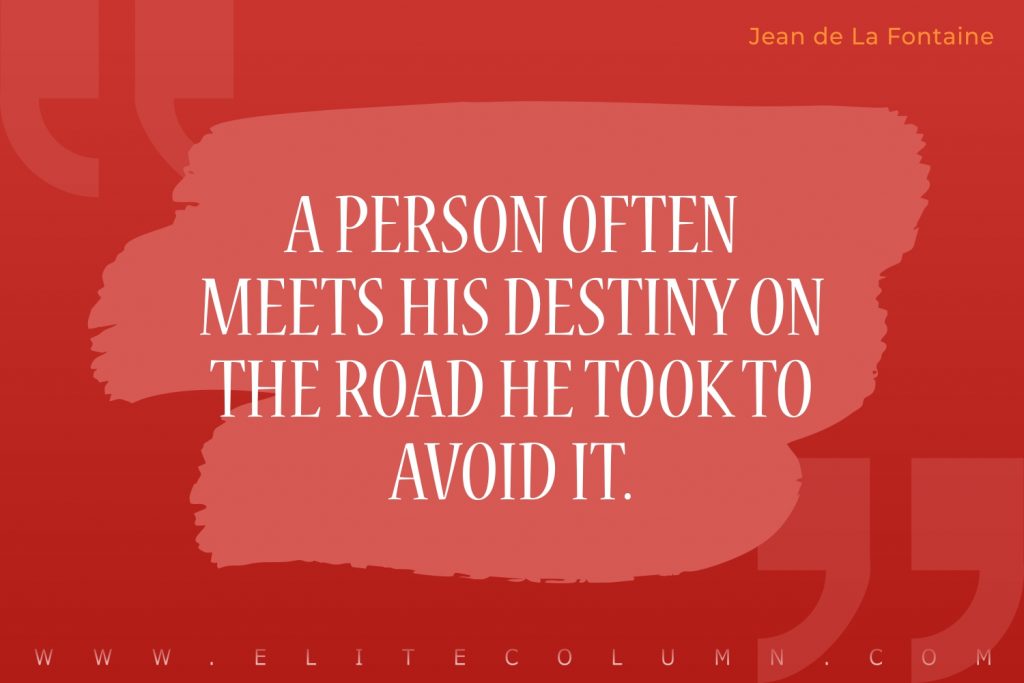 3. "The value of identity of course is that so often with it comes purpose." – Richard Grant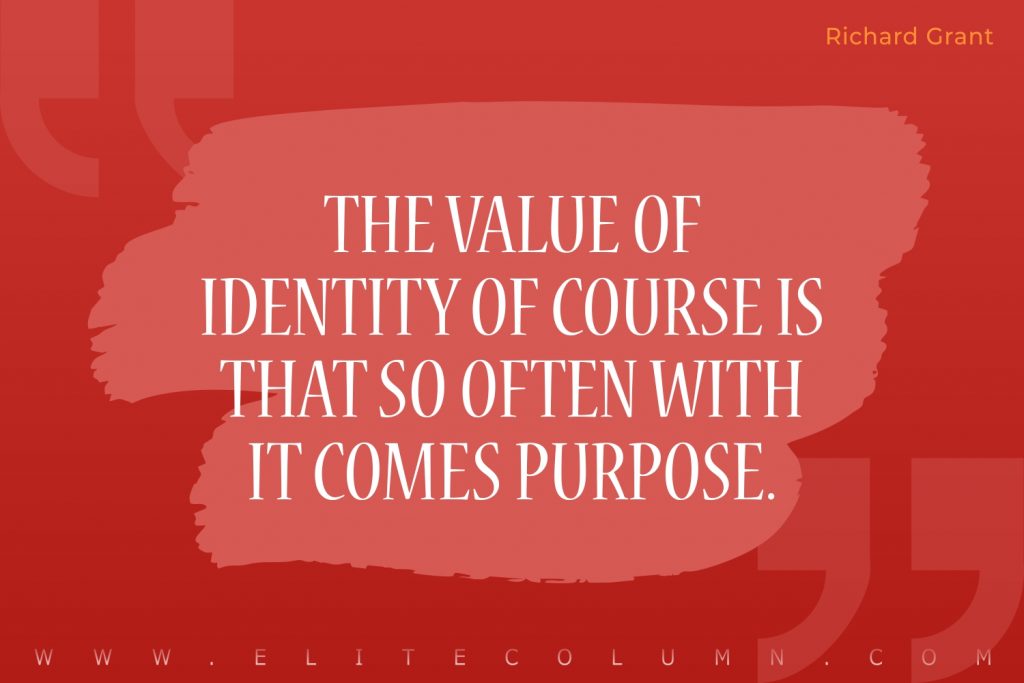 4. "Some steps need to be taken alone. It's the only way to really figure out where you need to be." – Mandy Hale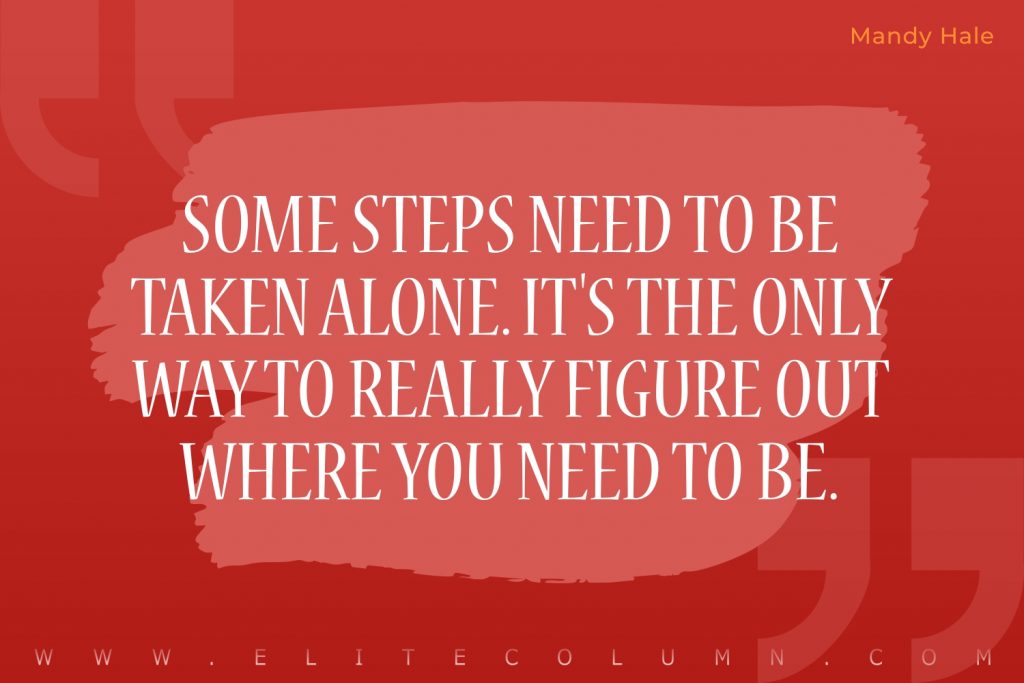 5. "The deeper I go into myself the more I realize that I am my own enemy." – Floriano Martins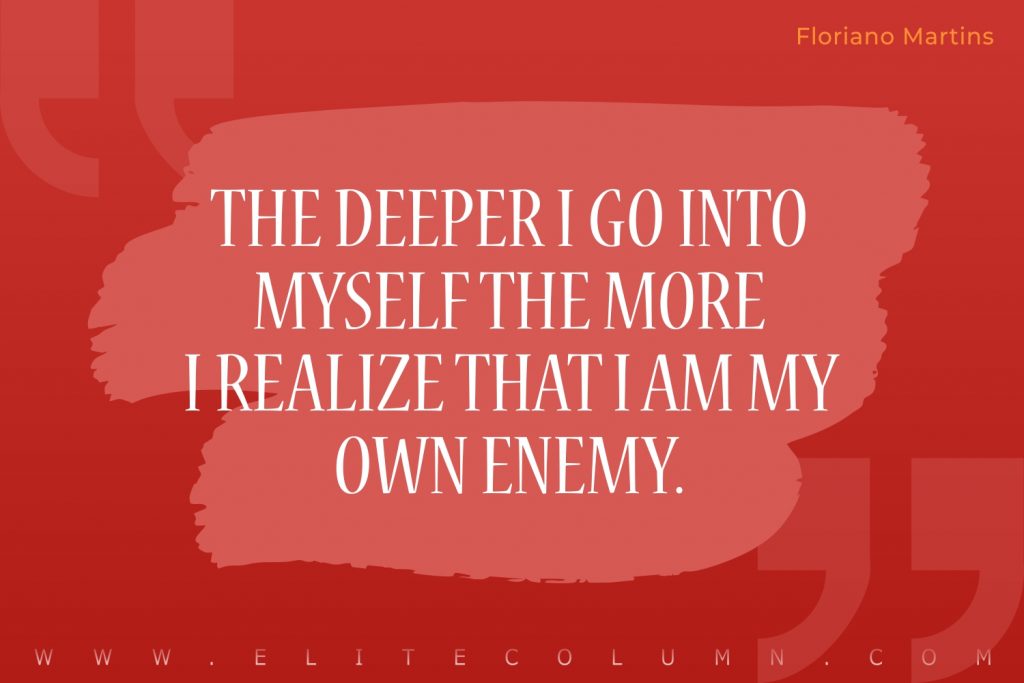 6. "Knowing others is intelligence; knowing yourself is true wisdom. Mastering others is strength; mastering yourself is true power." – Lao-Tzu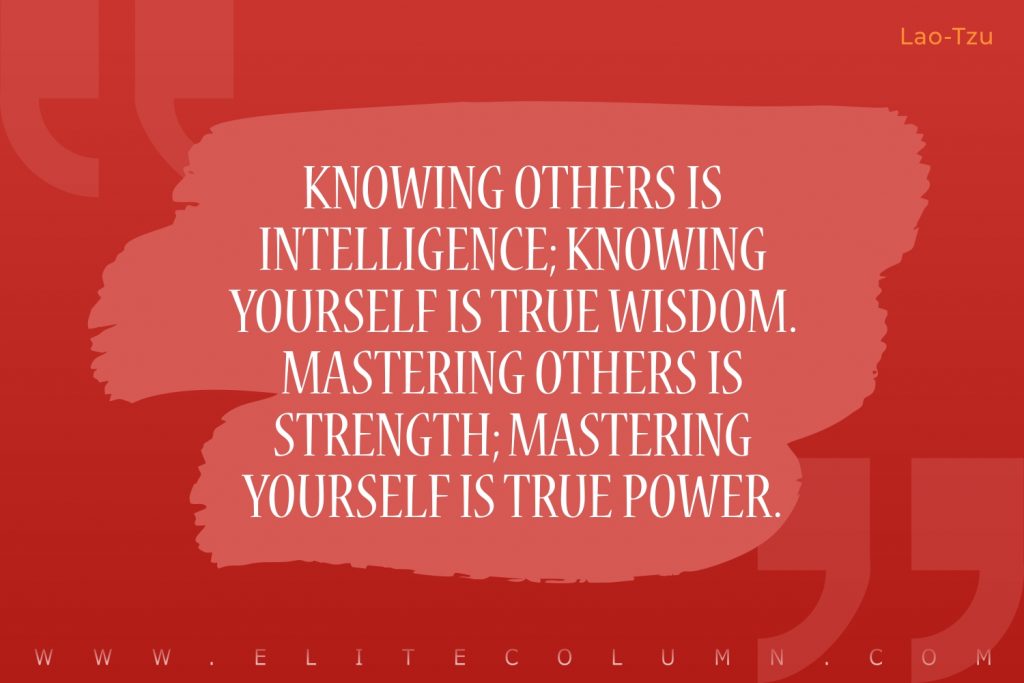 7. "Your real self may be hiding somewhere, look for it within, when you find yourself, you can freely be what you want to be." – Michael Bassey Johnson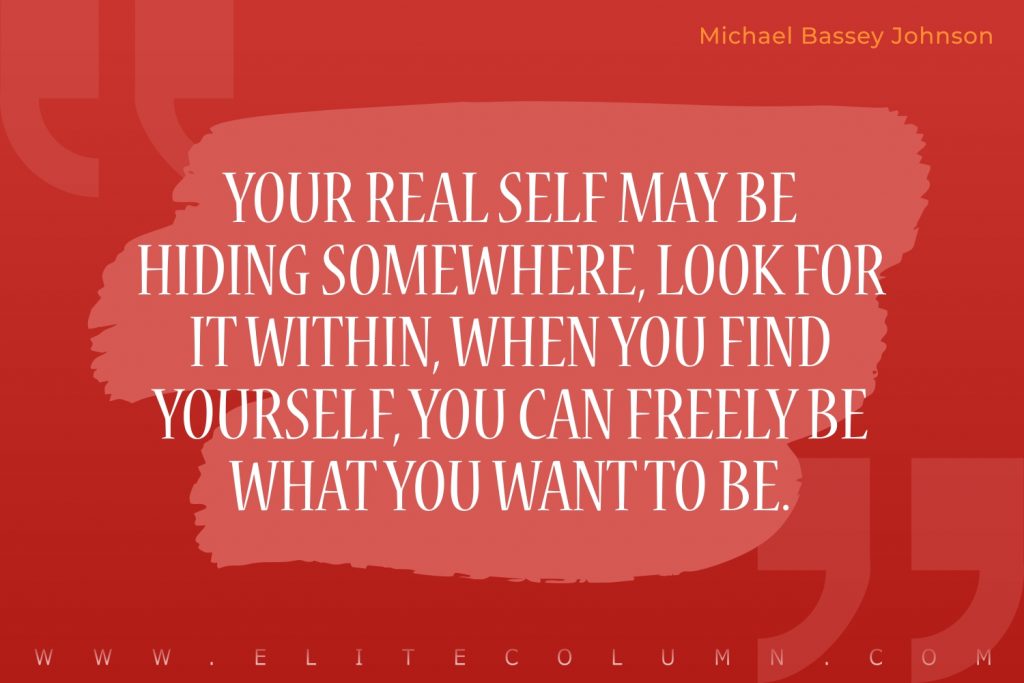 8. "EasyteeIt is easy to give up in the dark but God has given every soul a light, look inside you, find yourself and shine." – Terry Mark
9. "Find out who you are and then follow your heart." – Kujtim Retkoceri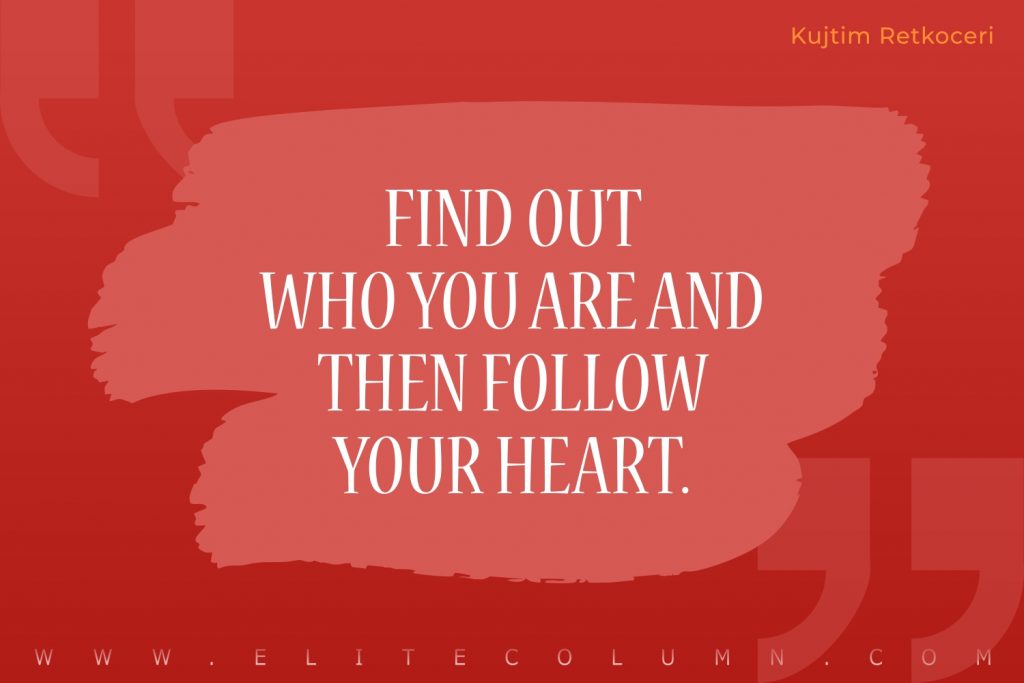 10. "In order to find yourself you need to get lost in the forest of life." – Mike Dolan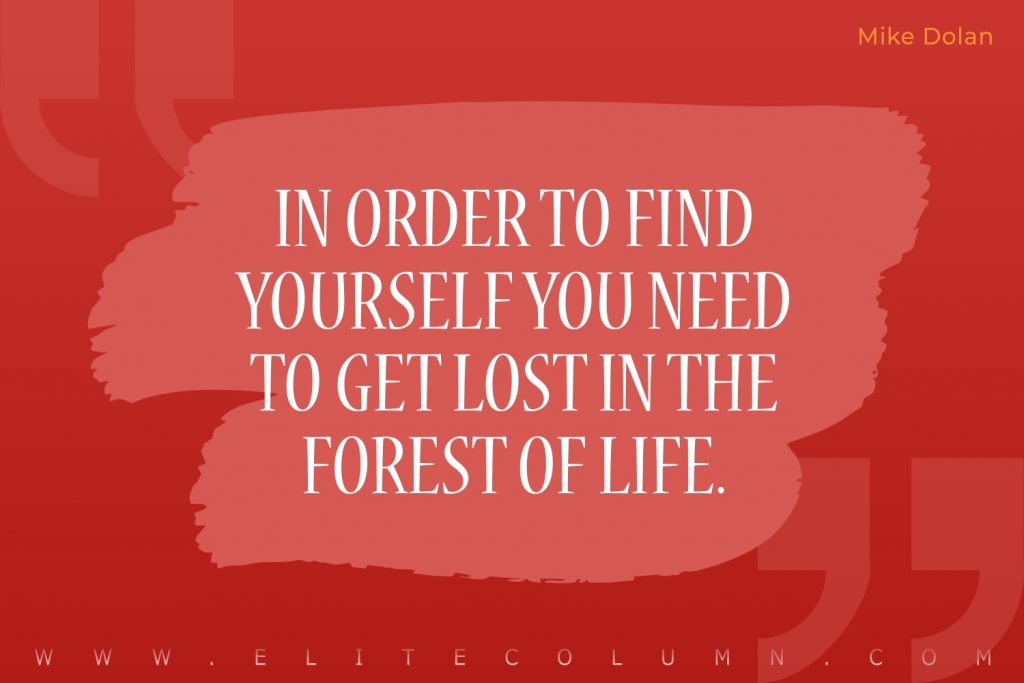 11. "Hitting rock bottom is not a bad thing if you manage to learn what caused it. When you learn what caused you to be in that situation, you will figure out a way." – Avinash VS
12. "Life isn't about finding yourself. Life is about creating yourself." – George Bernard Shaw
13. "Adventure can be an end in itself. Self-discovery is The Secret ingredient that fuels daring." – Grace Lichtenstein
14. "I think you travel to search and you come back home to find yourself there." – Chimamanda Ngozi Adichie
15. "I can teach anybody how to get what they want out of life. The problem is that I can't find anybody who can tell me what they want." – Mark Twain
16. "Find yourself and you will find your freedom." – Gillian Duce
17. "Each man's life represents a road toward himself." – Herman Hesse
18. "When I discover who I am, I'll be free." – Ralph Ellison
19. "All wonders you seek are within yourself." – Thomas Browne
20. "What you have to find is, yourself first." – Nishi De Silva
21. "Sometimes when you lose your way, you find yourself." – Mandy Hale
22. "And you? When will you begin that long journey into yourself?" – Rumi
23. "You never find yourself until you face the truth." – Pearl Bailey
24. "You've got to find yourself first. Everything else'll follow." – Charles de Lint
25. "Go find yourself first So you can also find me." – Rumi
26. "Painting is self-discovery. Every good artist paints what he is." – Jackson Pollock
27. "What a gloomy thing, not to know the address of one's soul." – Victor Hugo
28. "Sometimes we must lose ourselves to find ourselves." – Sonny Long
29. "Not until we are lost do we begin to understand ourselves." – Henry David Thoreau
30. "When things are bad, it's the best time to reinvent yourself." – George Lopez
31. "The only way to learn who you are is to leave home." – Sana Krasikov
32. "We find ourselves only by looking to what we're not." – Paul Auster
37. "The only journey is the journey within." – Rainer Maria Rilke
38. "The richest journey is the inner journey." – Rasheed Ogunlaru
39. "To find yourself, think for yourself." – Socrates
40. "Never mind searching for who you are. Search for the person you aspire to be." – Robert Brault
41. "Man is least himself when he talks in his own person. Give him a mask, and he will tell you the truth." – Oscar Wilde
42. "Lose yourself wholly; and the more you lose, the more you will find." – Catherine Of Siena
43. "People often say that this or that person has not yet found himself. But the self is not something one finds, it is something one creates." – Thomas Szasz
44. "There are three things extremely hard: steel, a diamond, and to know one's self." – Benjamin Franklin
45. "Man cannot remake himself without suffering, for he is both the marble and the sculptor." – Dr. Alexis Carrel
46. "First find the man in yourself if you will inspire manliness in others." – Amos Bronson Alcott
47. "Not until we are lost do we begin to understand ourselves." – Henry David Thoreau
48. "All I was searching for was me.It's not about finding a home so much as finding yourself." – Jason Behr
49. "Until you make the unconscious conscious, it will direct your life and you will call it fate." – C.G. Jung
50. "Before you can be anything, you have to be yourself. That's the hardest thing to find." – E.L. Konigsburg
51. "If you don't know who you are, a university is an expensive place to find out." – A. Armstrong
52. "If you're being ignored, that's a good time to concentrate on finding yourself and creating your own mystery." – Lykke Li
53. "When you fight yourself to discover the real you, there is only one winner." – Stephen Richards
54. "We lose ourselves in things we love. We find ourselves there, too." – Kristin Martz
55. "I met a lot of people in Europe. I even encountered myself." – James Baldwin
56. "Most roads lead men homewards, My road leads me forth." – John Masefield
57."The best way to find yourself is to lose yourself in the service of others." – Gandhi
58. "You can always find the sun within yourself if you will only search." – Maxwell Maltz
59. "All the wonders you seek are within yourself." – Thomas Browne
60. "Knowing yourself is the beginning of all wisdom." – Aristotle
61."Whatever it takes to find the real you, don't be daunted if the rest of the world looks on in shock." – Stephen Richards
62. "In the end you don't so much find yourself as you find someone who knows who you are." – Robert Brault
63. "You can find a better you inside of you. Why don't you search for that?" – Munia Khan
64. "It is not only the most difficult thing to know oneself, but the most inconvenient one, too." – H.W. Shaw
65. "Our task is not to seek for love, but merely to seek and find all the barriers within yourself that you have built against it." – Rumi
Thanks for checking out the best Finding Yourself Quotes. Feel free to share the quotes with your friends. Leave a comment below and which are your favourite Finding Yourself Quotes ?
See also:
Good Quotes | Thanksgiving Quotes |Moving Forward Quotes |Autumn Quotes |Winter Quotes |Spring Quotes |Summer Quotes
You can find us at – Facebook | Instagram | LinkedIn | Pinterest | Twitter