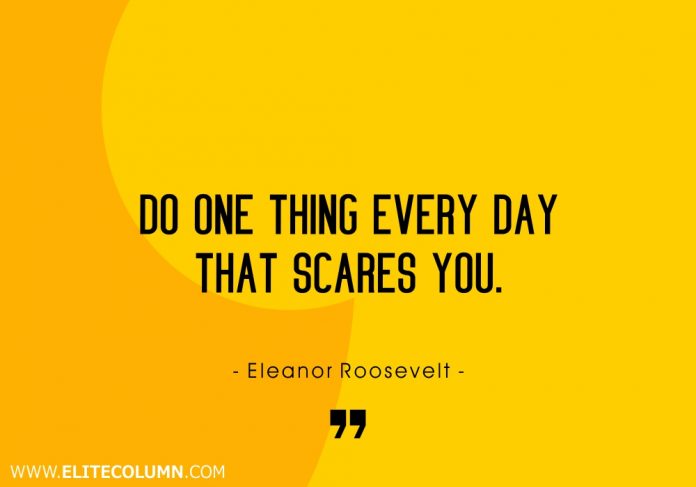 Check out 50 Fear Quotes today.
50 Best Fear Quotes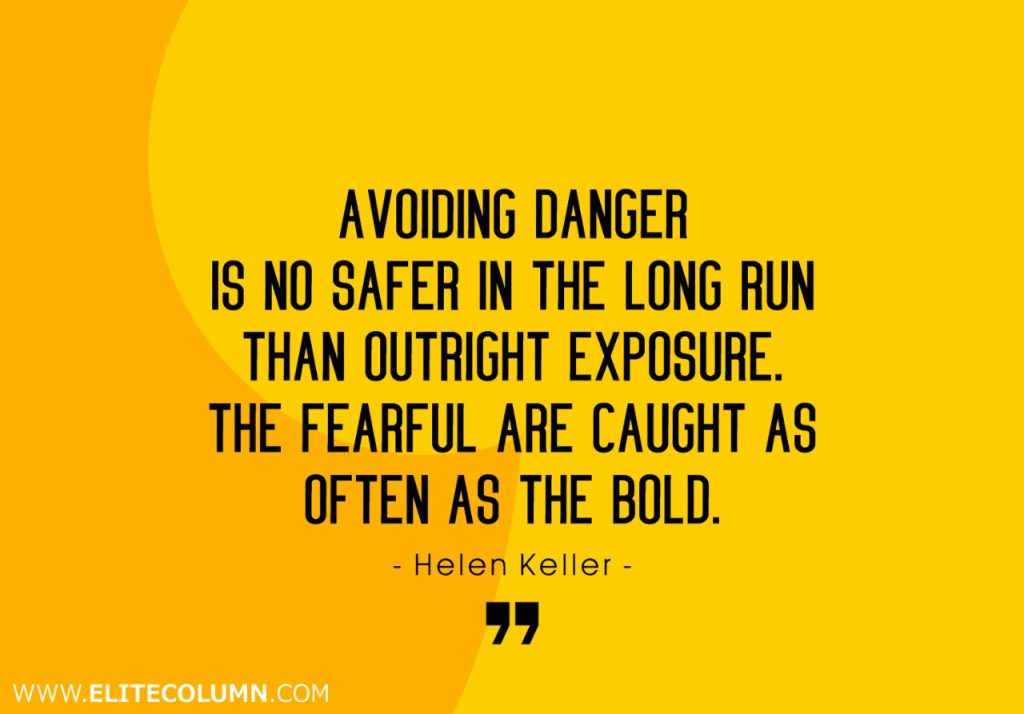 1. "Avoiding danger is no safer in the long run than outright exposure. The fearful are caught as often as the bold." – Helen Keller
2. "You'll always miss 100% of the shots you don't take." – Wayne Gretzky
3. "Success is often achieved by those who don't know that failure is inevitable." – F. Scott Fitzgerald
4. "Forget about the consequences of failure. Failure is only a temporary change in direction to set you straight for your next success." – Denis Waitley
5. "It is hard to fail, but it is worse never to have tried to succeed." – Theodore Roosevelt
6. "Experience teaches slowly, and at the cost of mistakes." – James A. Froude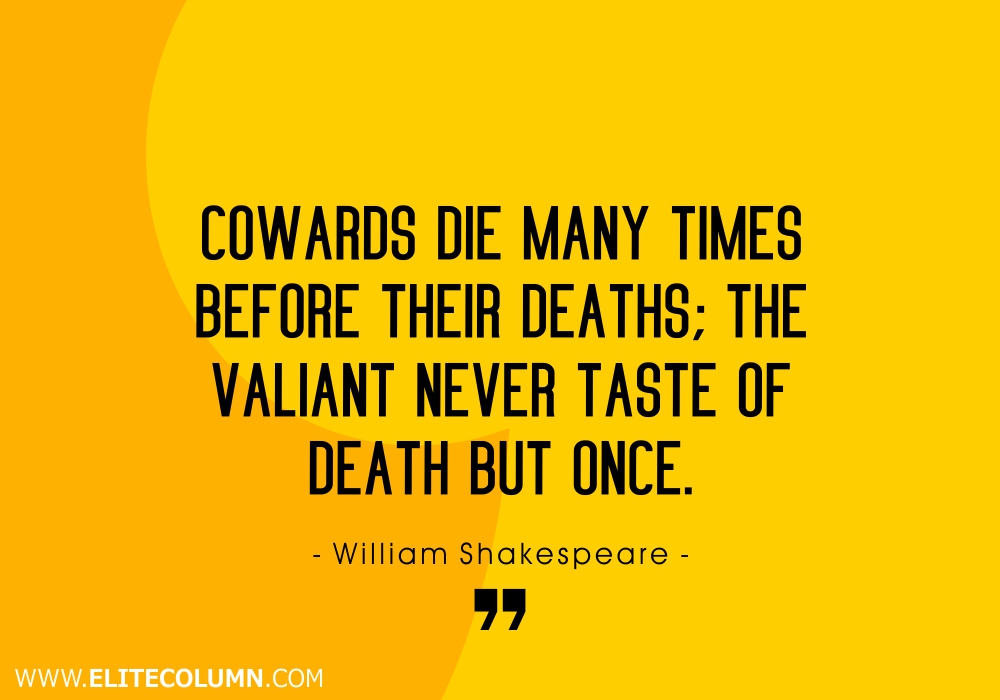 7. "Cowards die many times before their deaths the valiant never taste of death but once." – William Shakespeare
8. "It is hard to fail, but it is worse never to have tried to succeed." – Theodore Roosevelt
9. "Don't be afraid of missing opportunities. Behind every failure is an opportunity somebody wishes they had missed." – Lily Tomlin
10. "I can accept failure, everyone fails at something. But I can't accept not trying." – Michael Jordan
11. "Our greatest glory is not in never falling, but in rising every time we fall." – Confucius
12. "One does not discover new lands without consenting to lose sight of the shore for a very long time." – Andre Gide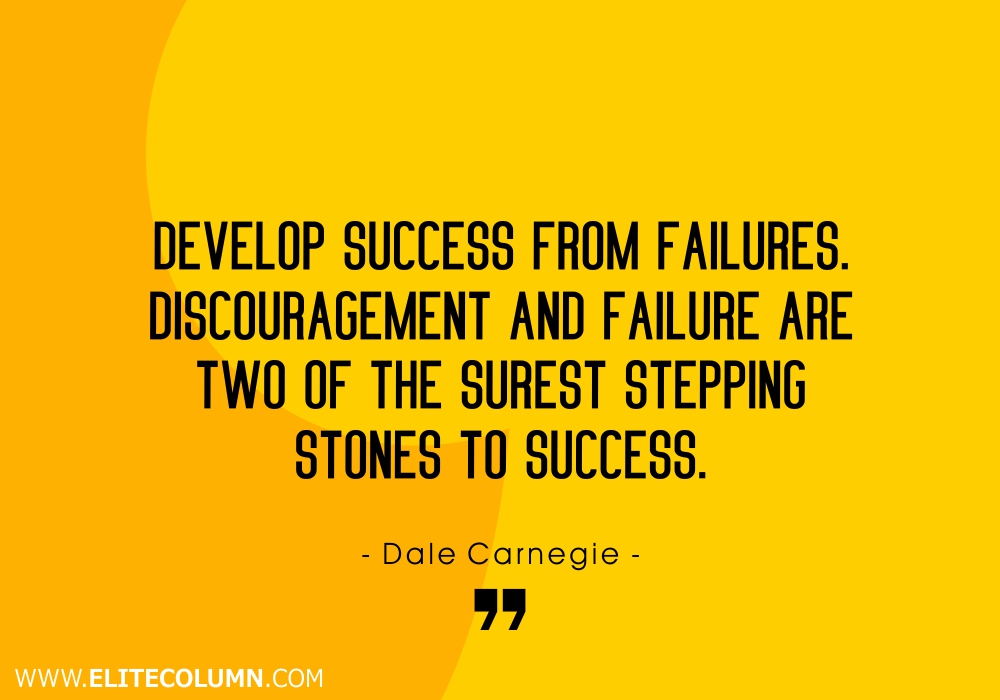 13. "Develop success from failures. Discouragement and failure are two of the surest stepping stones to success." – Dale Carnegie
14. "Failure is the key to success each mistake teaches us something." – Morihei Ueshiba
15. "Take risks if you win, you will be happy if you lose, you will be wise." – Anonymous
16. "Fear is the main source of superstition, and one of the main sources of cruelty. To conquer fear is the beginning of wisdom." – Bertrand Russell
17. "He knows the water best who has waded through it." – Robert T. Kiyosaki
18. "Never let the fear of striking out get in your way." – George Herman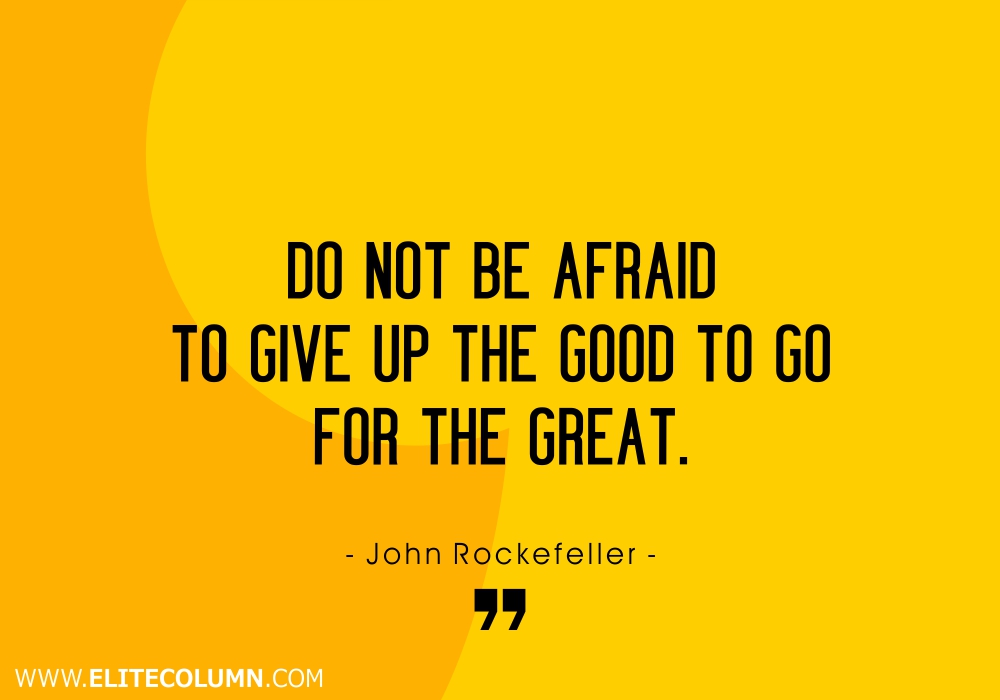 19. "Do not be afraid to give up the good to go for the great." – John Rockefeller
20. "Success is not final, failure is not fatal it is the courage to continue that counts." – Winston Churchill
21. "For every failure, there's an alternative course of action. You just have to find it. When you come to a roadblock, take a detour." – Mary Kay Ash
22. "I don't know the key to success, but the key to failure is trying to please everybody." – Bill Cosby
23. "One who fears failure limits his activities. Failure is only the opportunity to more intelligently begin again." – Henry Ford
24. "No man is a failure who is enjoying life." – William Feather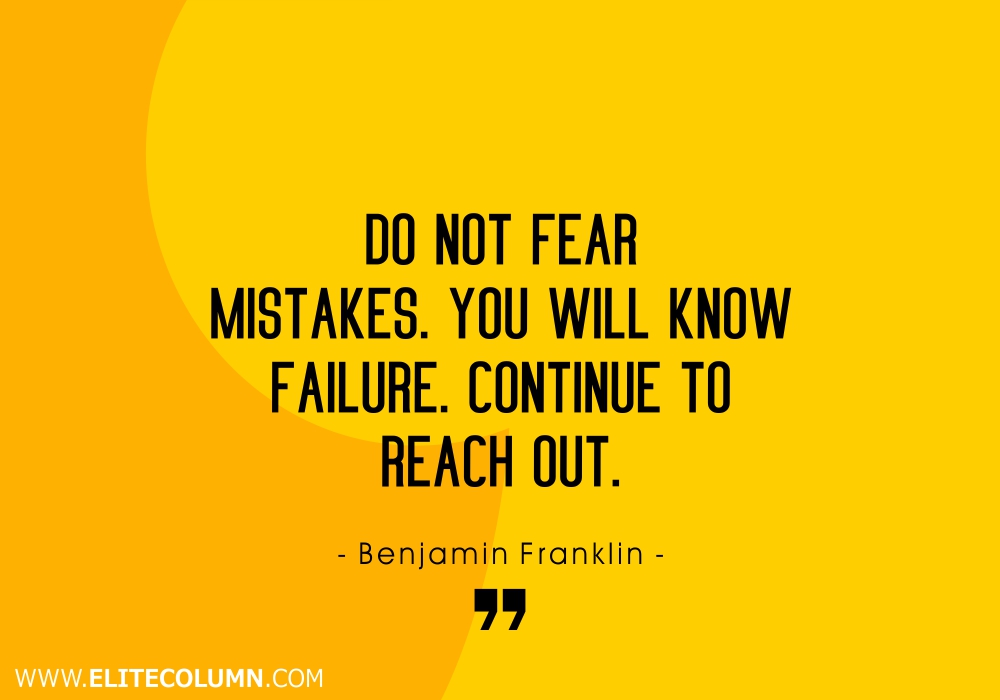 25. "Do not fear mistakes. You will know failure. Continue to reach out." – Benjamin Franklin
See also:
Spiritual Quotes | Time Quotes | Family Quotes | Zen Quotes | Pain Quotes | Peace Quotes | Health Quotes | Humble Quotes
26. "Failure is success if we learn from it." – Malcolm Forbes
27. "The greatest mistake you can make in life is to continually be afraid you will make one." – Elbert Hubbard
28. "Failure happens all the time. It happens every day in practice. What makes you better is how you react to it." – Mia Hamm
29. "Failure isn't fatal, but failure to change might be" – John Wooden
30. "Only those who dare to fail greatly can ever achieve greatly." – Robert F. Kennedy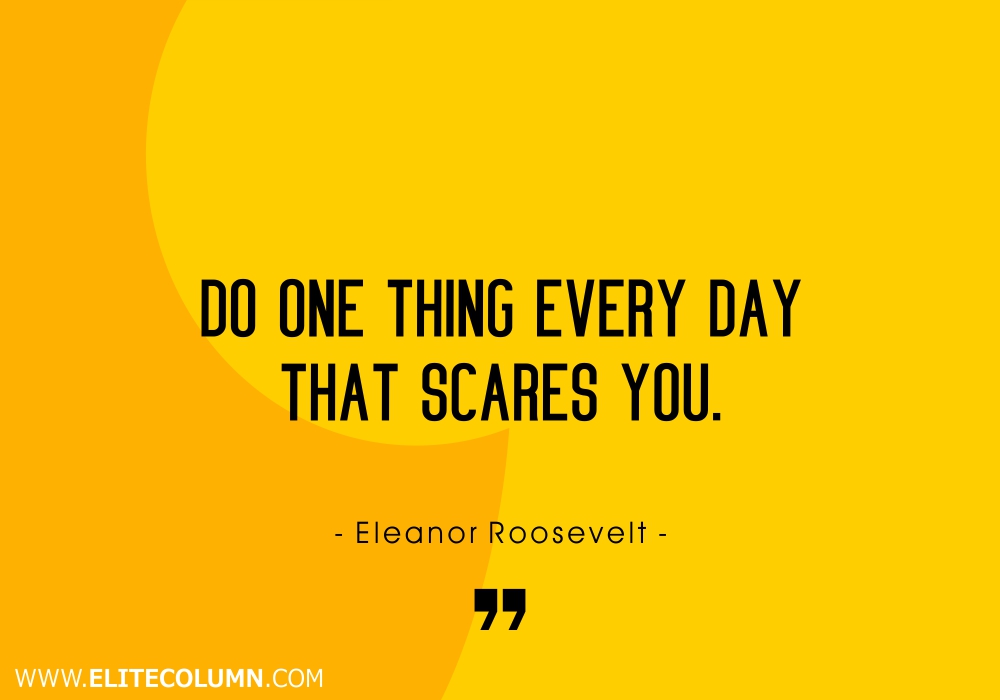 31. "Do one thing every day that scares you." – Eleanor Roosevelt
32. "If you're not prepared to be wrong, you'll never come up with anything original." – Ken Robinson
33. "Giving up is the only sure way to fail." – Gena Showalter
34. "When you take risks you learn that there will be times when you succeed and there will be times when you fail, and both are equally important." – Ellen DeGeneres
35th Failure Quotes
35. "There is no failure except in no longer trying." – Chris Bradford
36. "I have not failed. I've just found 10,000 ways that won't work." – Thomas A. Edison
37. "Everything you want is on the other side of fear." – Jack Canfield
38. "Success is stumbling from failure to failure with no loss of enthusiasm."- Winston Churchill
39. "The only real mistake is the one from which we learn nothing." – Henry Ford
40. "Failures are finger posts on the road to achievement." – C.S. Lewis
41. "I honestly think it is better to be a failure at something you love than to be a success at something you hate." – George Burns
42. "When we give ourselves permission to fail, we, at the same time, give ourselves permission to excel." – Eloise Ristad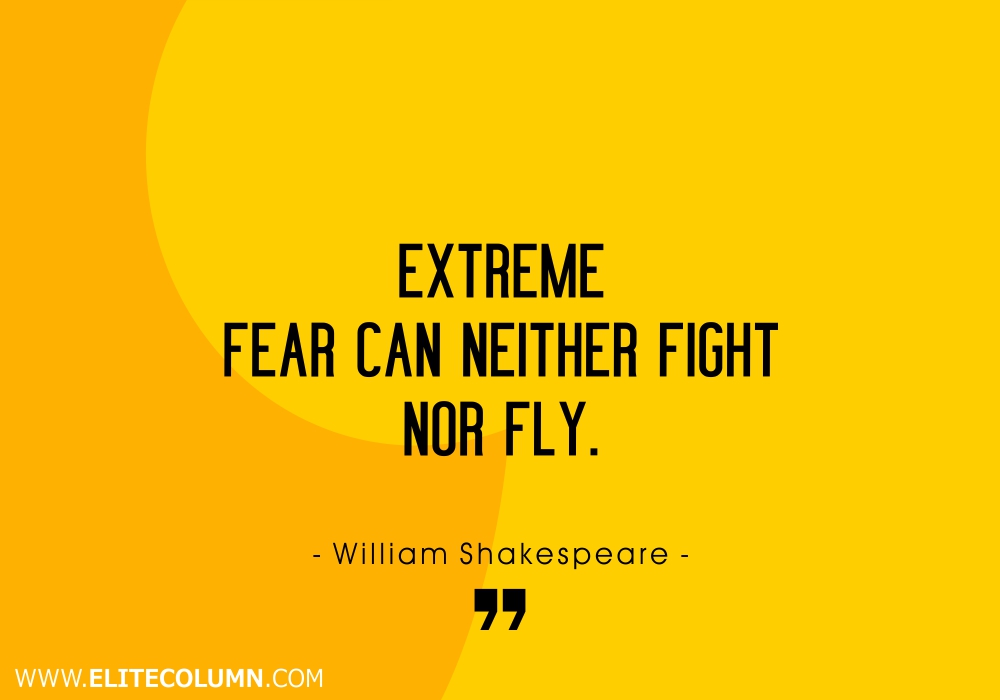 43. "Extreme fear can neither fight nor fly." – William Shakespeare
44. "The only real failure in life is not to be true to the best one knows." – Buddha
45. "My great concern is not whether you have failed, but whether you are content with your failure." – Abraham Lincoln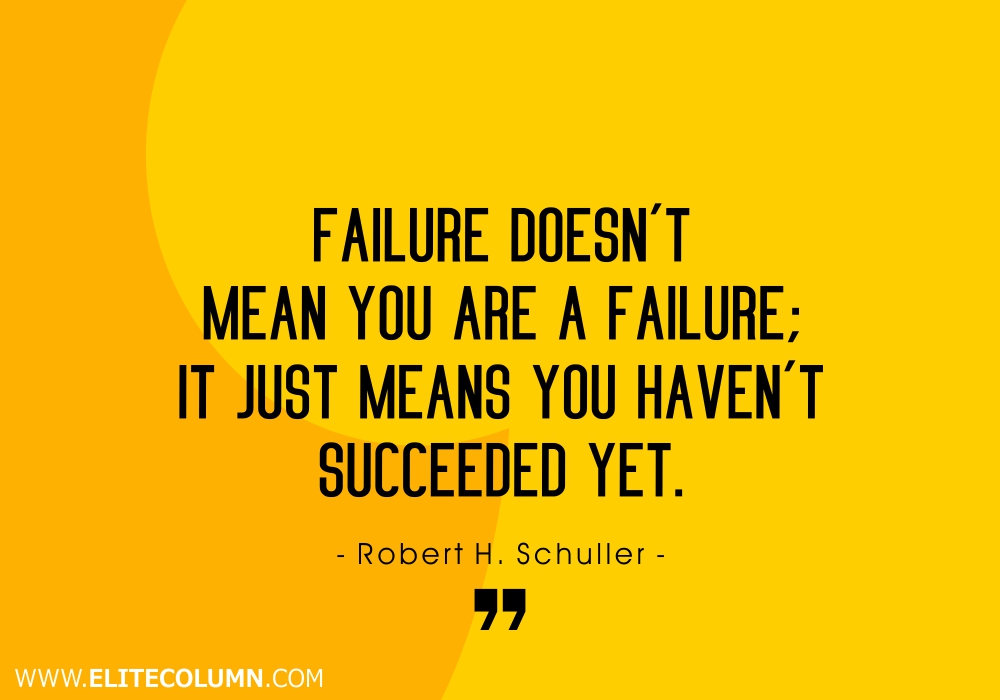 46. "Failure doesn't mean you are a failure; it just means you haven't succeeded yet." – Robert H. Schuller
47. "There is only one thing that makes a dream impossible to achieve: the fear of failure." – Paulo Coelho
48. "The only failure is not to try." – George Clooney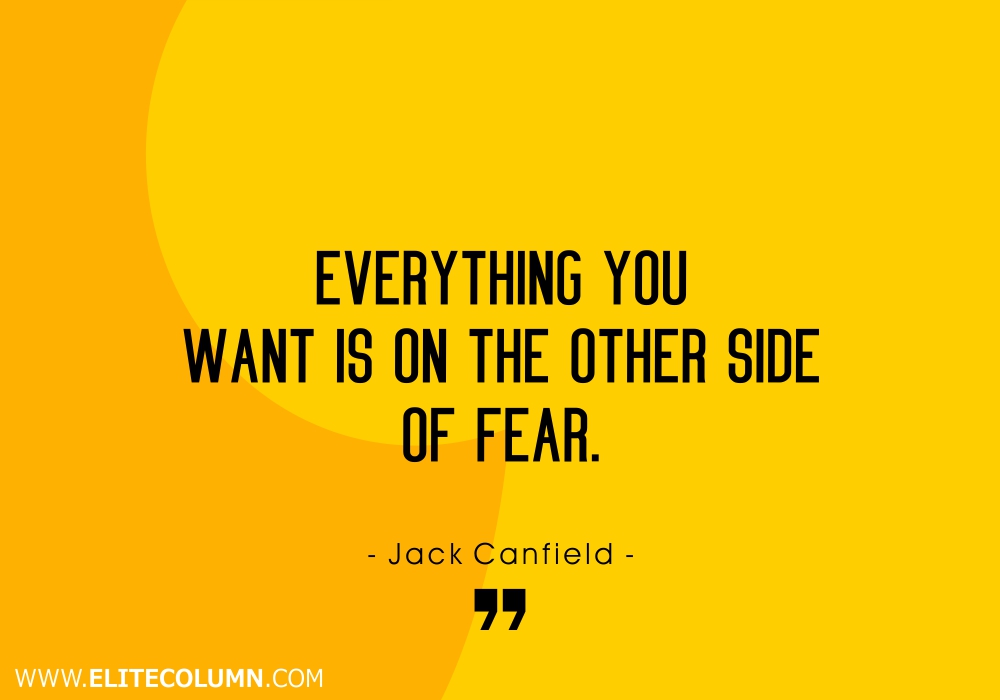 49. "Failure is a detour, not a dead-end street." – Zig Ziglar
50. "If you don't try at anything, you can't fail… it takes back bone to lead the life you want" – Richard Yates
Thanks for checking out the best Fear Quotes. Feel free to share the quotes with your friends. Leave a comment below and which are your favourite Fear Quotes ?
See also:
Honesty Quotes | Art Quotes | Silence Quotes | Freedom Quotes | Confidence Quotes | Attitude Quotes | Patience Quotes | Mistake Quotes
You can find us at – Facebook | Instagram | LinkedIn | Pinterest | Twitter