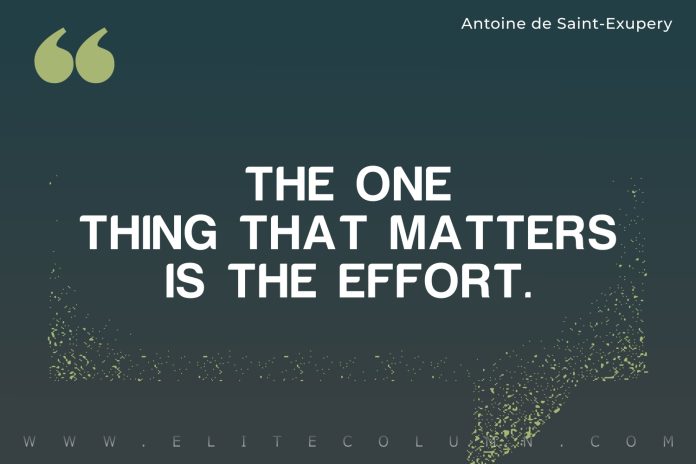 Check out 50 Effort Quotes today.
50 Best Effort Quotes
1. "Walls don't fall without effort." – Neal Shusterman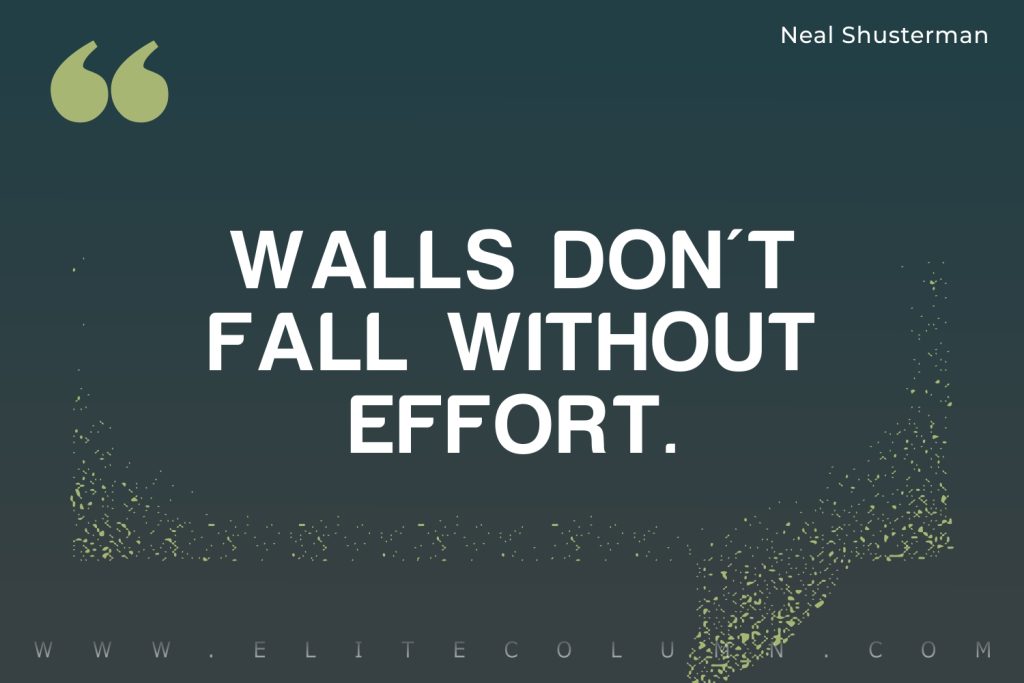 2. "The results you achieve will be in direct proportion to the effort you apply." – Denis Waitley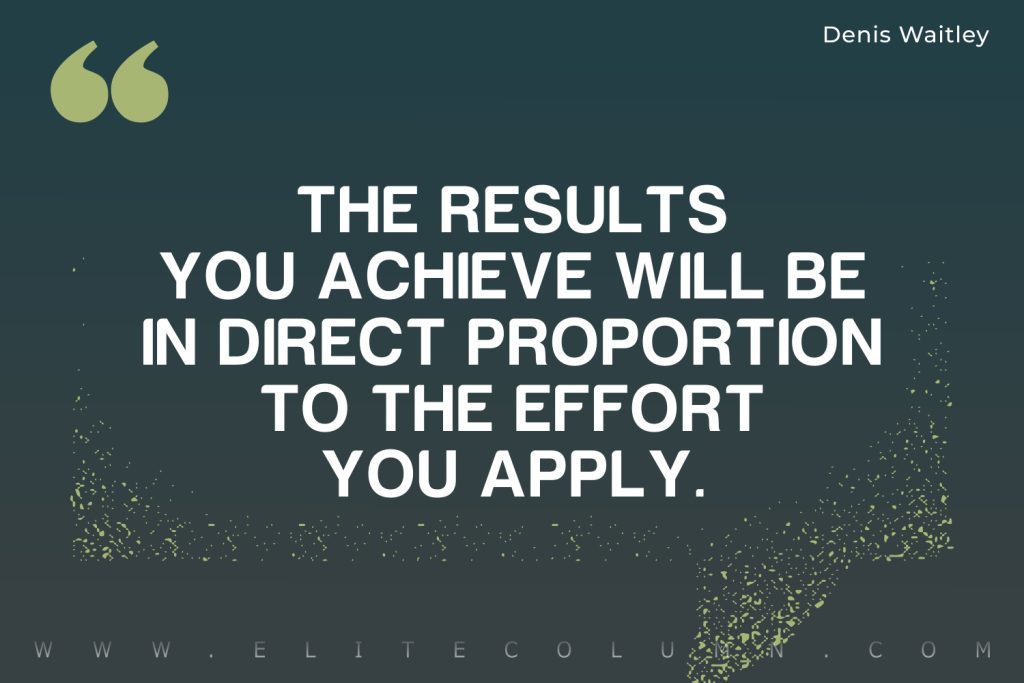 3. "Continuous effort not strength or intelligence is the key to unlocking our potential." – Winston Churchill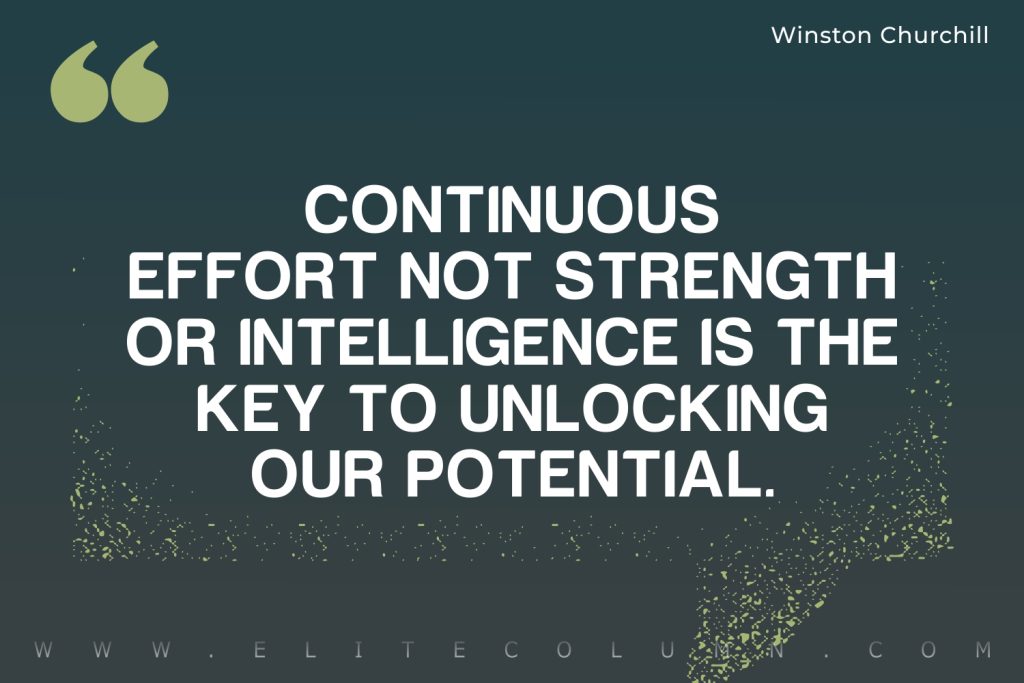 4. "Fires can't be made with dead embers, nor can enthusiasm be stirred by spiritless men. Enthusiasm in our daily work lightens effort and turns even labor into pleasant tasks." – James A. Baldwin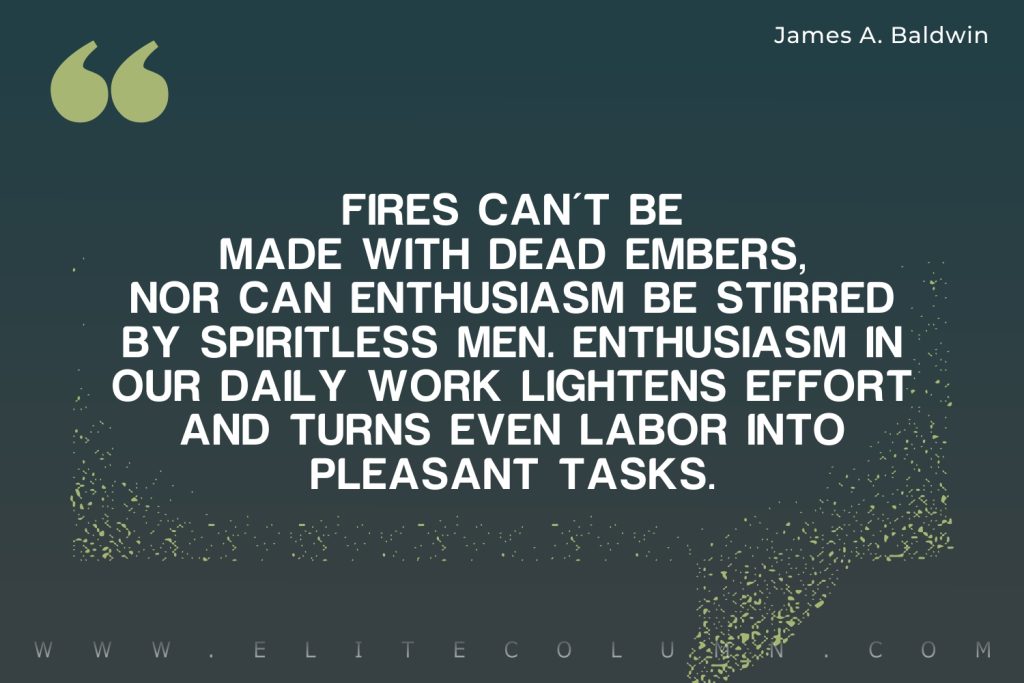 5. "The one thing that matters is the effort." – Antoine de Saint-Exupery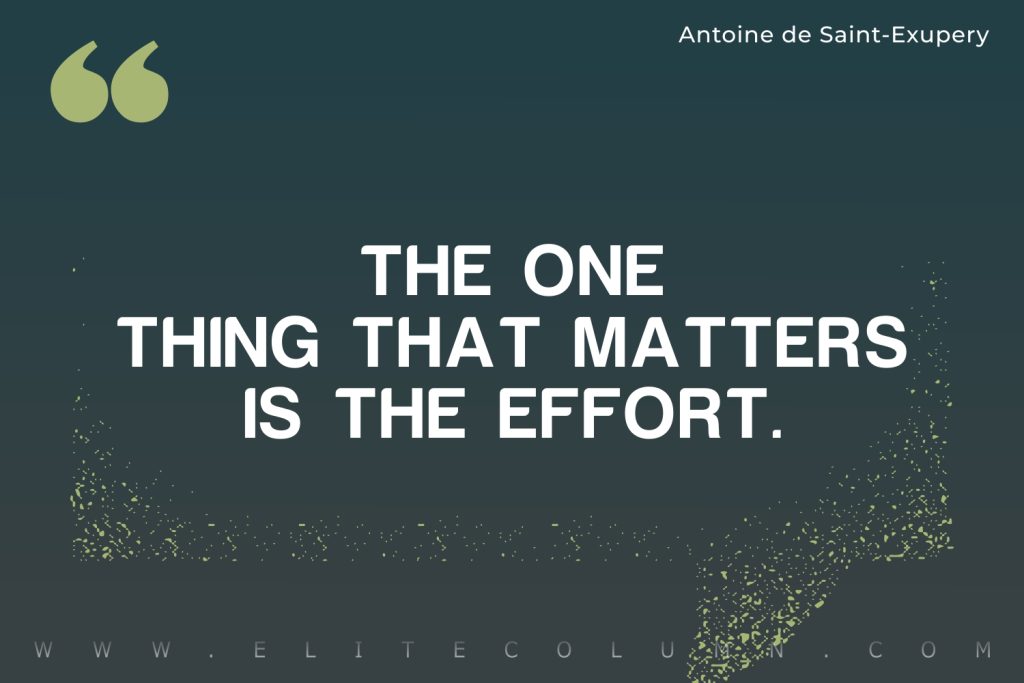 6. "If you have a positive attitude and constantly strive to give your best effort, eventually you will overcome your immediate problems and find you are ready for greater challenges." – Pat Riley.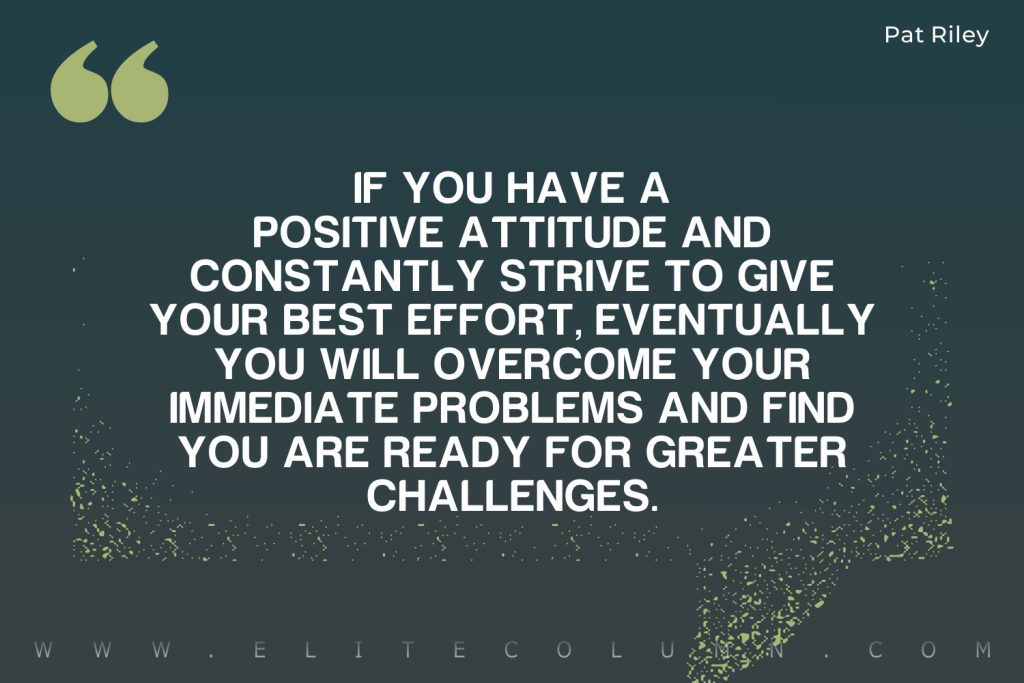 7. "Full effort is full victory." – Mahatma Gandhi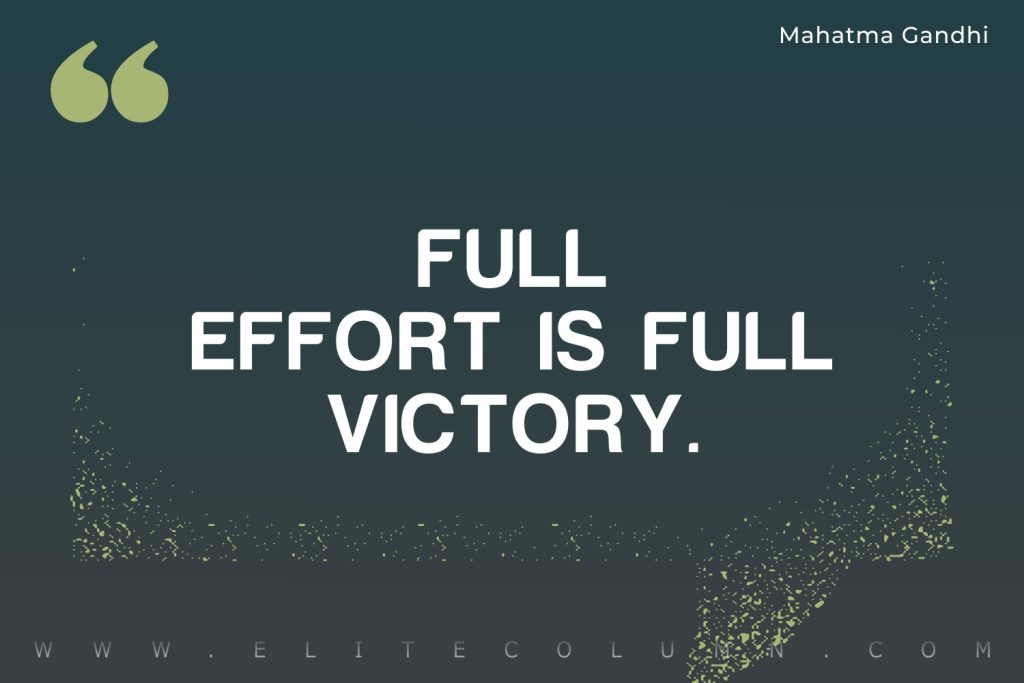 8. "Individual commitment to a group effort that is what makes a teamwork, a company work, a society work, a civilization work." – Vince Lombardi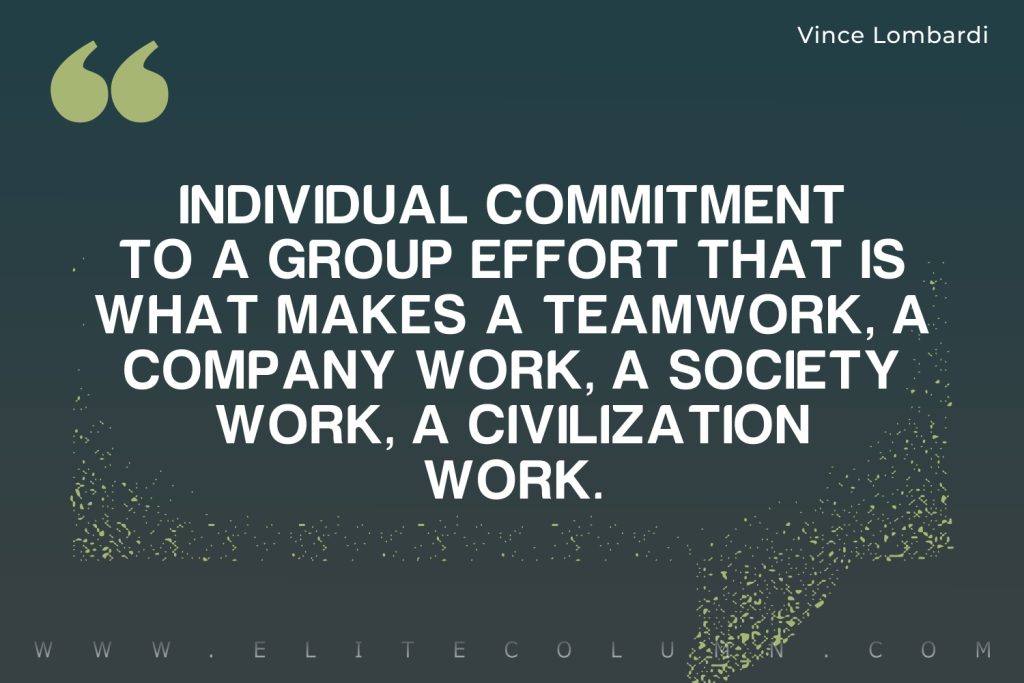 9. "Greed is a bottomless pit which exhausts the person in an endless effort to satisfy the need without ever reaching satisfaction." – Erich Fromm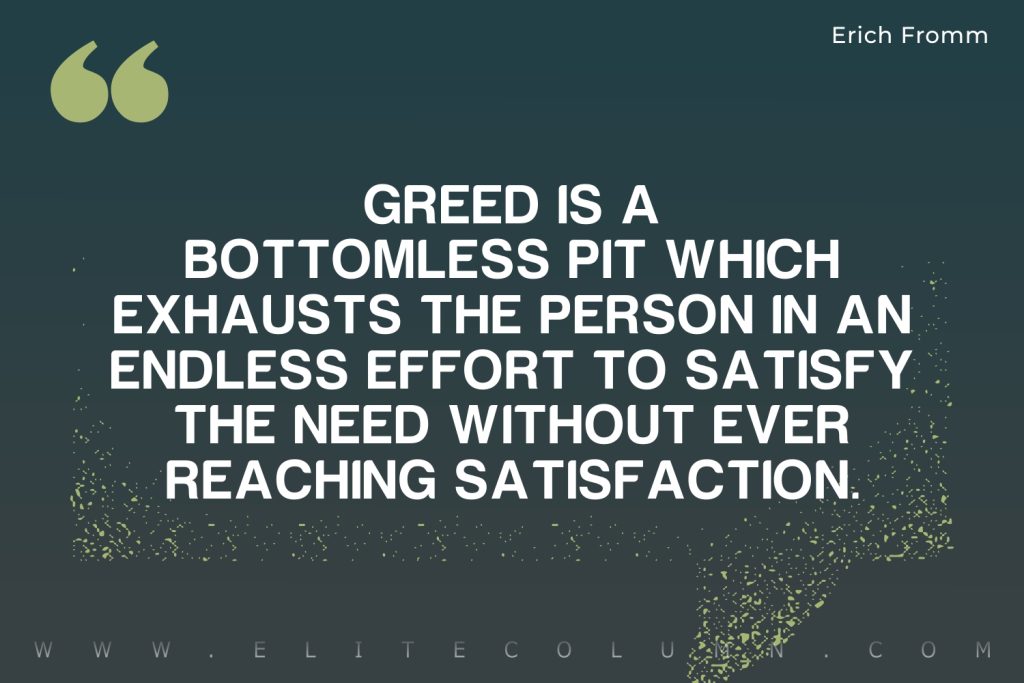 10. "Effort is only effort when it begins to hurt." – Jose Ortega y Gasset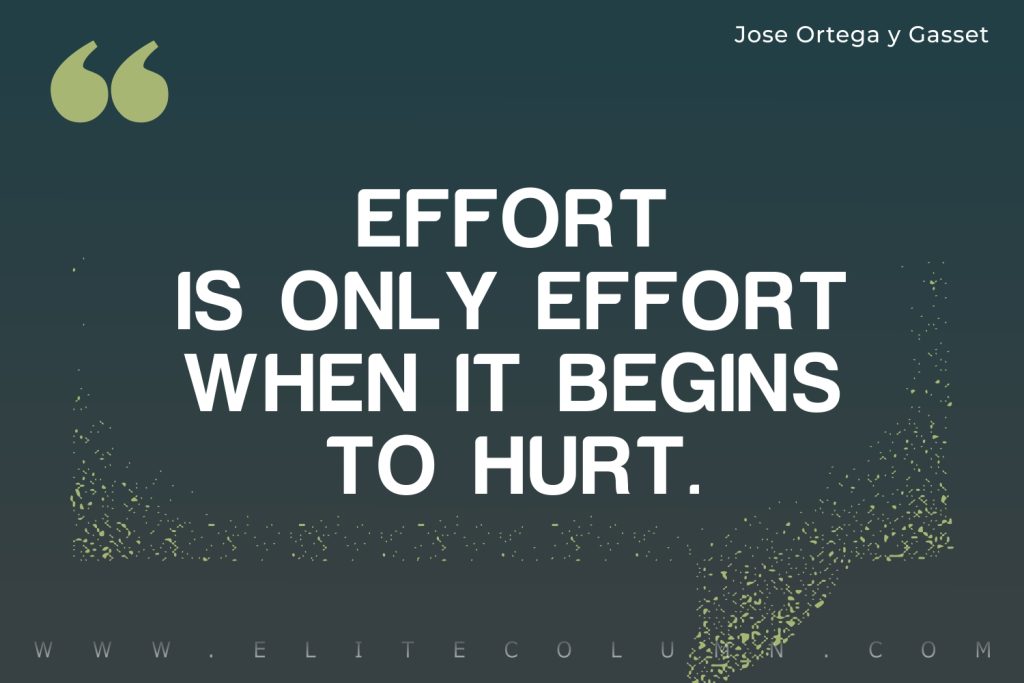 11. "Most people never run far enough on their first wind to find out they've got a second." – William James
12. "Always make a total effort, even when the odds are against you." – Arnold Palmer
13. "If you feel you are down on your luck, check the level of your effort." – Robert Brault
14. "I know the price of success dedication, hard work, and an unremitting devotion to the things you want to see happen." – Frank Lloyd Wright
15. "The man who can drive himself further once the effort gets painful is the man who will win." – Roger Bannister
16. "Strength and growth come only through continuous effort and struggle." – Napoleon Hill
17. "Success is almost totally dependent upon drive and persistence. The extra energy required to make another effort or try another approach is the secret of winning." – Denis Waitley
18. "Opportunity follows struggle. It follows effort. It follows hard work. It doesn't come before." – Shelby Steele
19. "The harder I work the more I live." – George Bernard Shaw
20. "Leaders aren't born they are made. And they are made just like anything else, through hard work. And that's the price we'll have to pay to achieve that goal, or any goal." – Vince Lombardi
21. "Effort is between you and you." – Ray Lewis
22. "Remember that the most difficult tasks are consummated, not by a single explosive burst of energy or effort, but by the constant daily application of the best you have within you." – Og Mandino
23. "The achievements of an organization are the results of the combined effort of each individual." – Vince Lombardi
24. "Winning is not everything, but the effort to win is." – Zig Ziglar
25. "When you've got something to prove, there's nothing greater than a challenge." – Terry Bradshaw
26. "Success is the sum of small efforts, repeated day-in and day-out." – Robert Collier
27. "Life doesn't require that we be the best, only that we try our best." – H. Jackson Brown, Jr
28. "Effort and courage are not enough without purpose and direction." – John F. Kennedy
29. "In all human affairs there are efforts, and there are results, and the strength of the effort is the measure of the result." – James Allen
30. "We all have dreams. But in order to make dreams come into reality, it takes an awful lot of determination, dedication, self-discipline, and effort." – Jesse Owens
31. "No one succeeds without effort… Those who succeed owe their success to perseverance." – Ramana Maharshi
32. "One day, in retrospect, the years of struggle will strike you as the most beautiful." – Sigmund Freud
33. "For every disciplined effort there is a multiple reward." – Jim Rohn
34. "People pretend not to like grapes when the vines are too high for them to reach" – Marguerite de Navarre
35. "Work joyfully and peacefully, knowing that right thoughts and right efforts inevitably bring about right results." – James Allen
36. "The only thing in your control is effort. That's all, and that's everything." – Mark Cuban
37. "Travelers, it is late. Life's sun is going to set. During these brief days that you have strength, be quick and spare no effort of your wings" – Rumi
38. "The bitter and the sweet come from the outside, the hard from within, from one's own efforts." – Albert Einstein
39. "If a warrior is to succeed at anything, the success must come gently, with a great deal of effort but with no stress or obsession." – Carlos Castaneda
40. "Effort only fully releases its reward after a person refuses to quit." – Napoleon Hill
41. "Quality is never an accident. It is always the result of intelligent effort." – John Ruskin
42. "Happiness is a choice that requires effort at times." – Aeschylus
43. "A little more persistence, a little more effort, and what seemed hopeless failure may turn to glorious success." – Elbert Hubbard
44. "An effort made for the happiness of others lifts above ourselves." – Lydia M. Child
45. "I've always made a total effort, even when the odds seemed entirely against me. I never quit trying; I never felt that I didn't have a chance to win." – Arnold Palmer
46. "Nothing can come of nothing." – William Shakespeare
47. "Satisfaction lies in the effort, not in the attainment, full effort is full victory." – Mahatma Gandhi
48. "The best effort of a fine person is felt after we have left their presence." – Ralph Waldo Emerson
49. "Unwearied ceaseless effort is the price that must be paid for turning faith into a rich infallible experience." – Mahatma Gandhi
50. "If one has not given everything, one has given nothing." – Georges Guynemer
Thanks for checking out the best Effort Quotes. Feel free to share the quotes with your friends. Leave a comment below and which are your favourite Effort Quotes ?
See also:
Cool Quotes | Joy Quotes | Eyes Quotes | Journey Quotes | Life is Hard Quotes | Struggle Quotes | Regret Quotes | Ignorance Quotes
You can find us at – Facebook | Instagram | LinkedIn | Pinterest | Twitter