Check out 10 Determination Quotes today.
10 Best Determination Quotes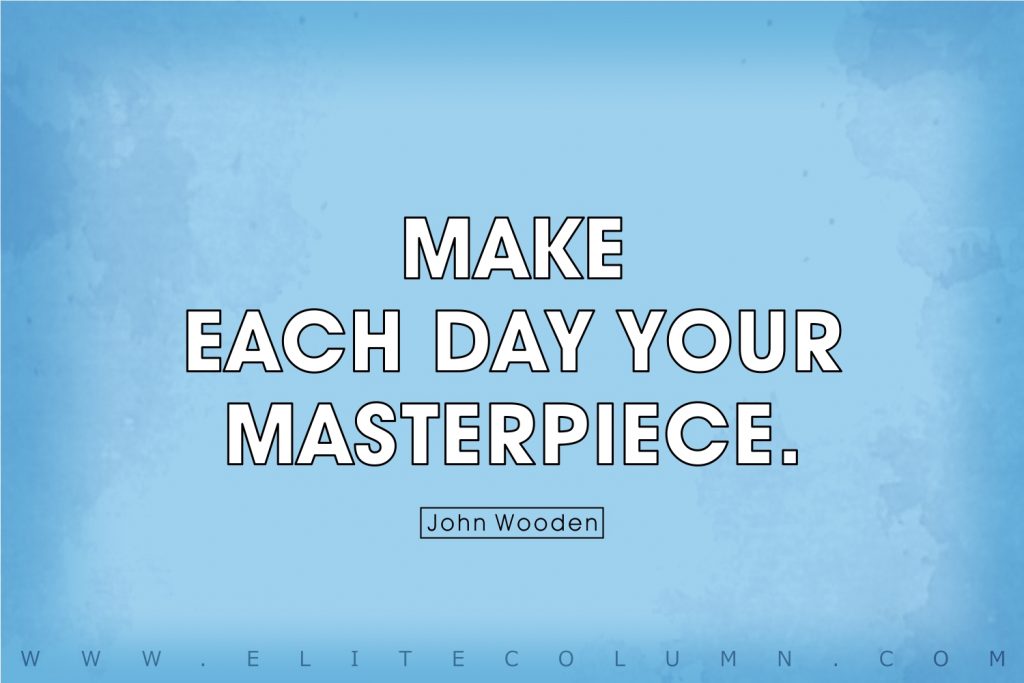 1. "Make each day your masterpiece." – John Wooden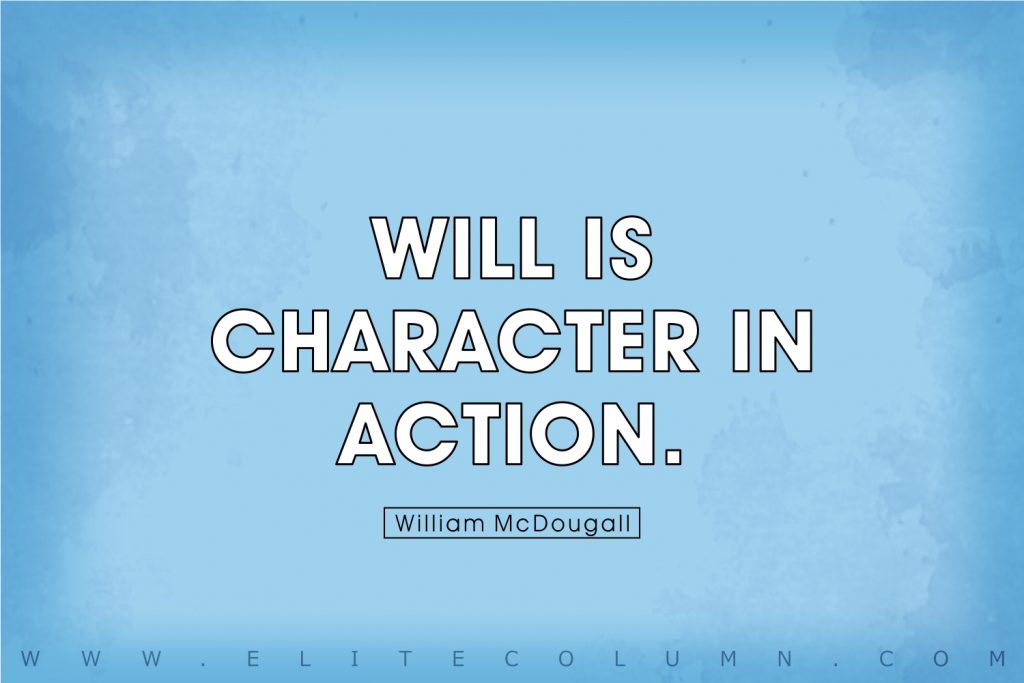 2. "Will is character in action." – William McDougall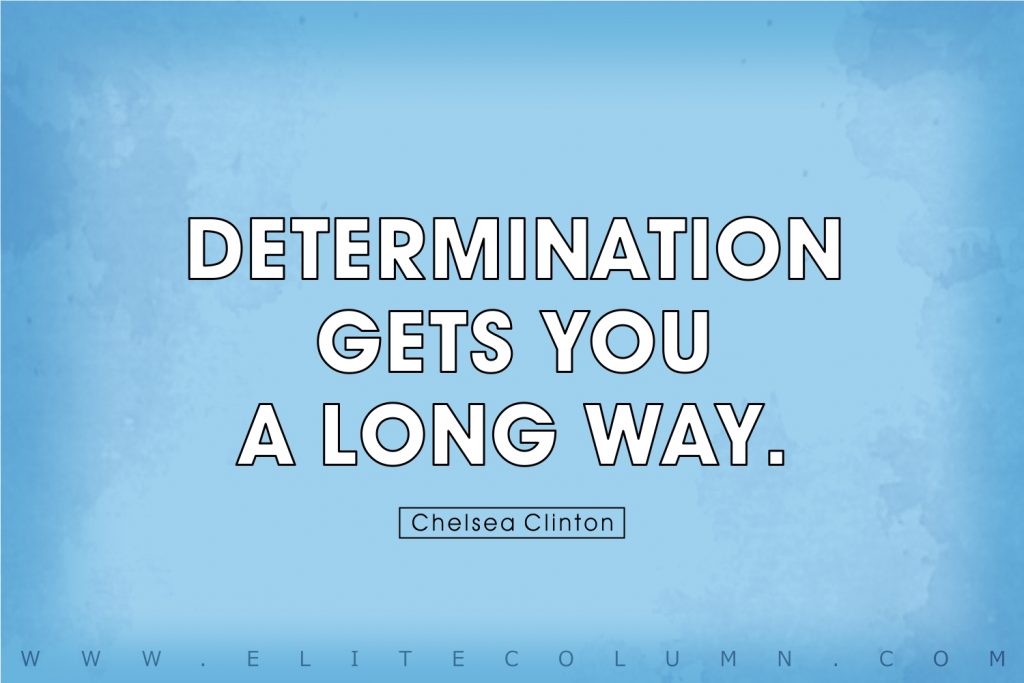 3. "Determination gets you a long way." – Chelsea Clinton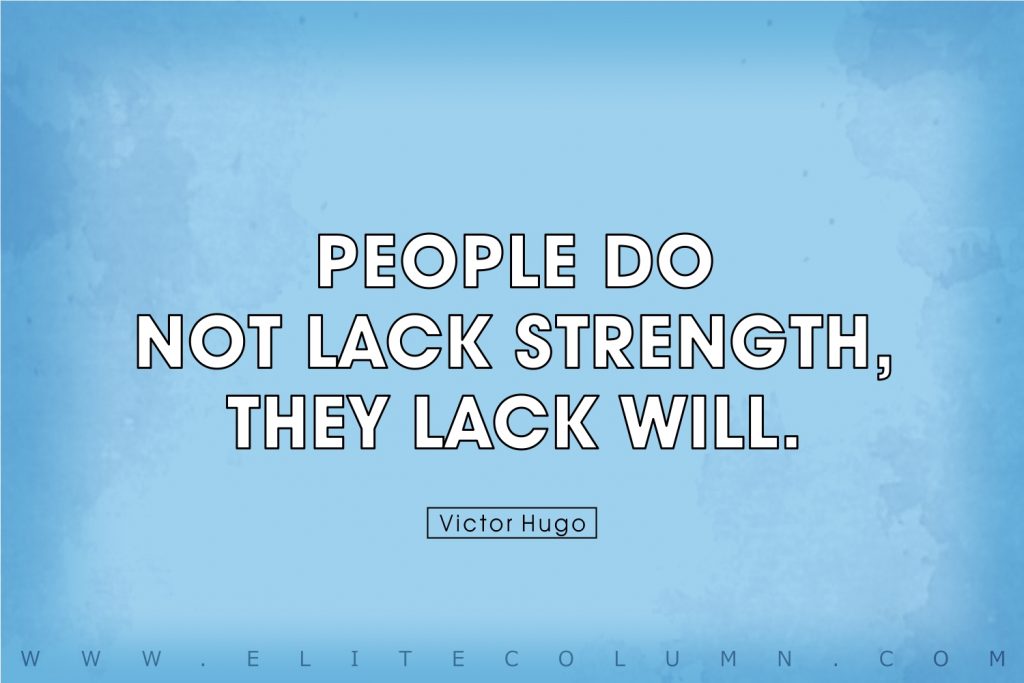 4. "People do not lack strength, they lack will." – Victor Hugo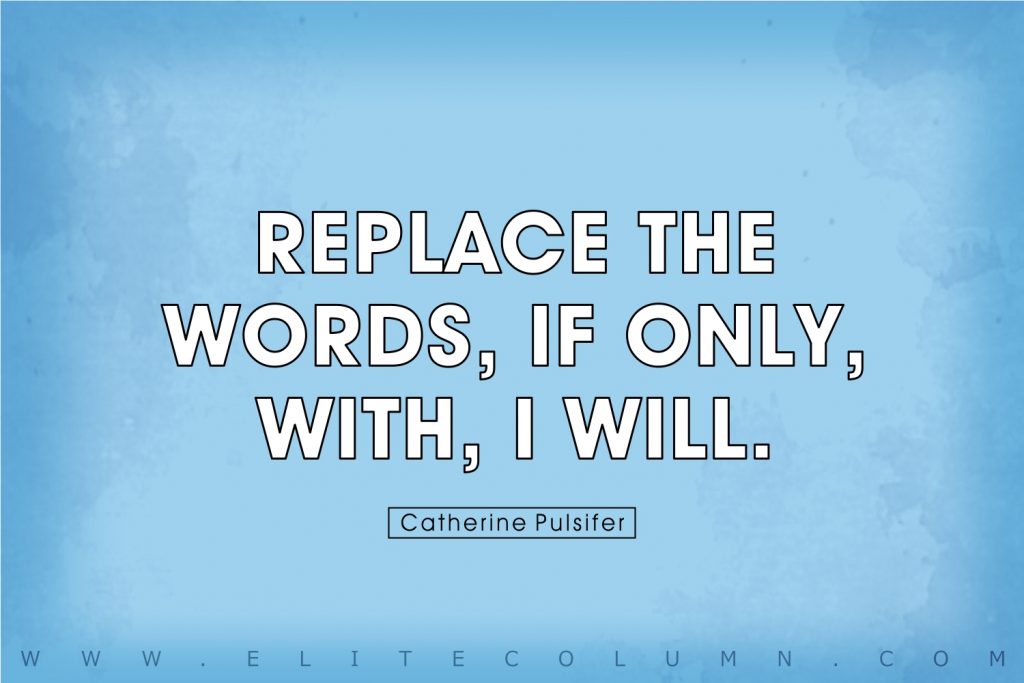 5. "Replace the words, If Only, with, I Will." – Catherine Pulsifer
See also:
Encouraging Quotes | Hate Quotes | Adventure Quotes | Book Quotes | Sports Quotes | Change Quotes | Best Friend Quotes | Opportunity Quotes | Friendship Quotes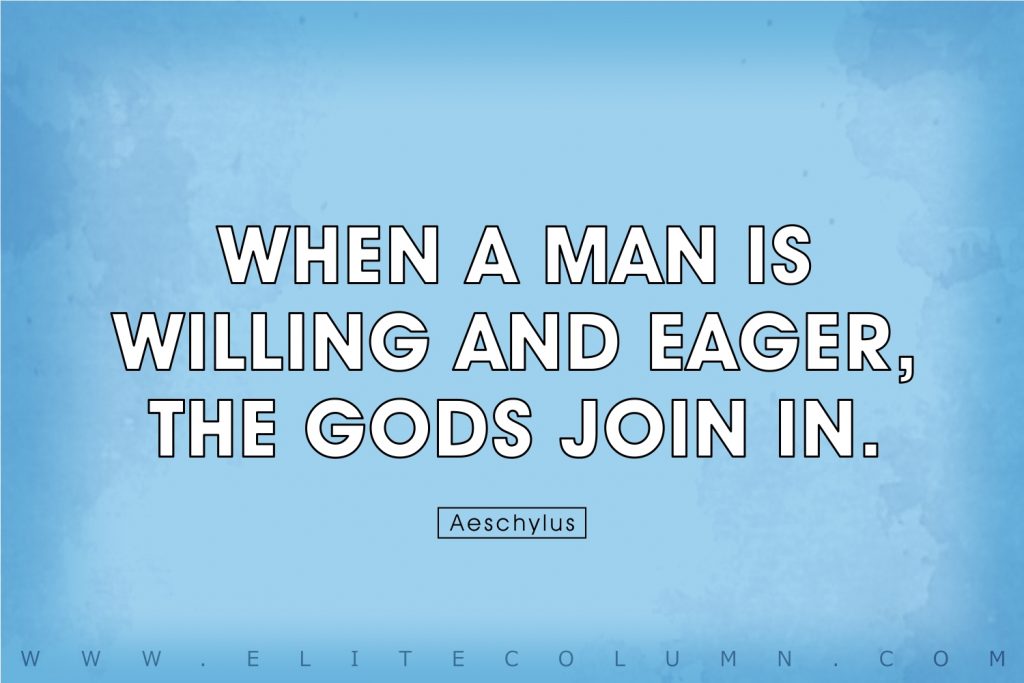 6. "When a man is willing and eager, the gods join in." – Aeschylus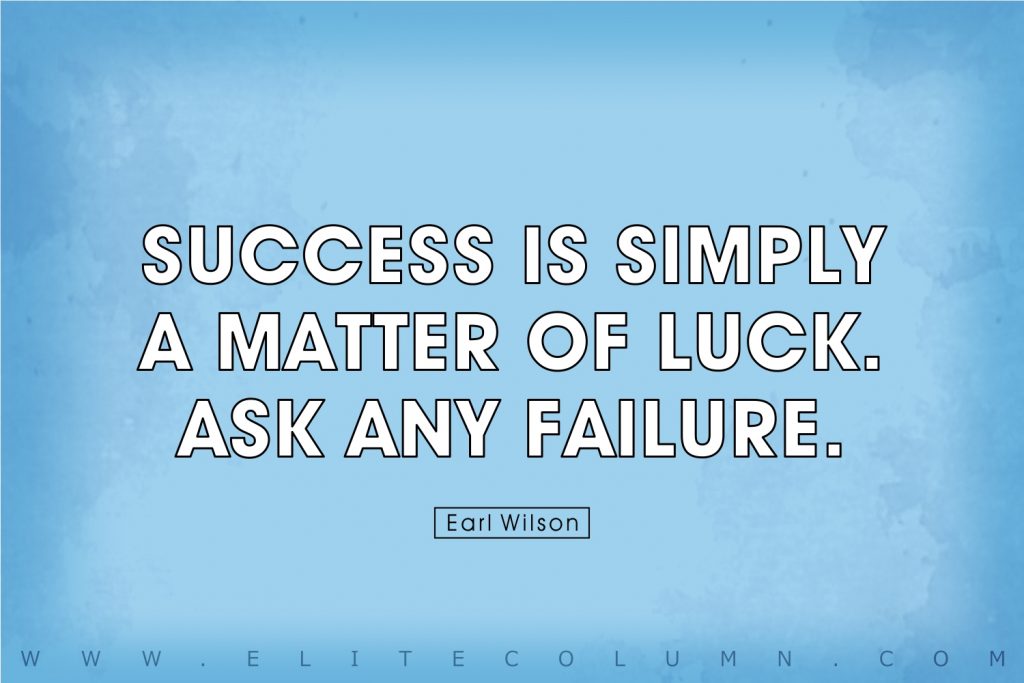 7. "Success is simply a matter of luck. Ask any failure." – Earl Wilson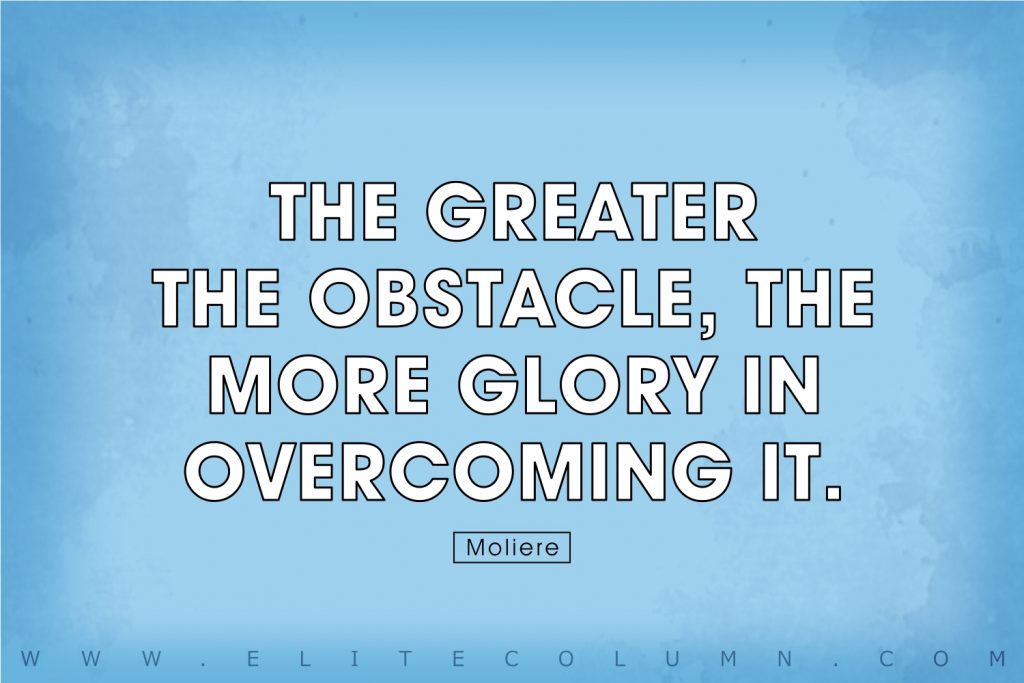 8. "The greater the obstacle, the more glory in overcoming it." – Moliere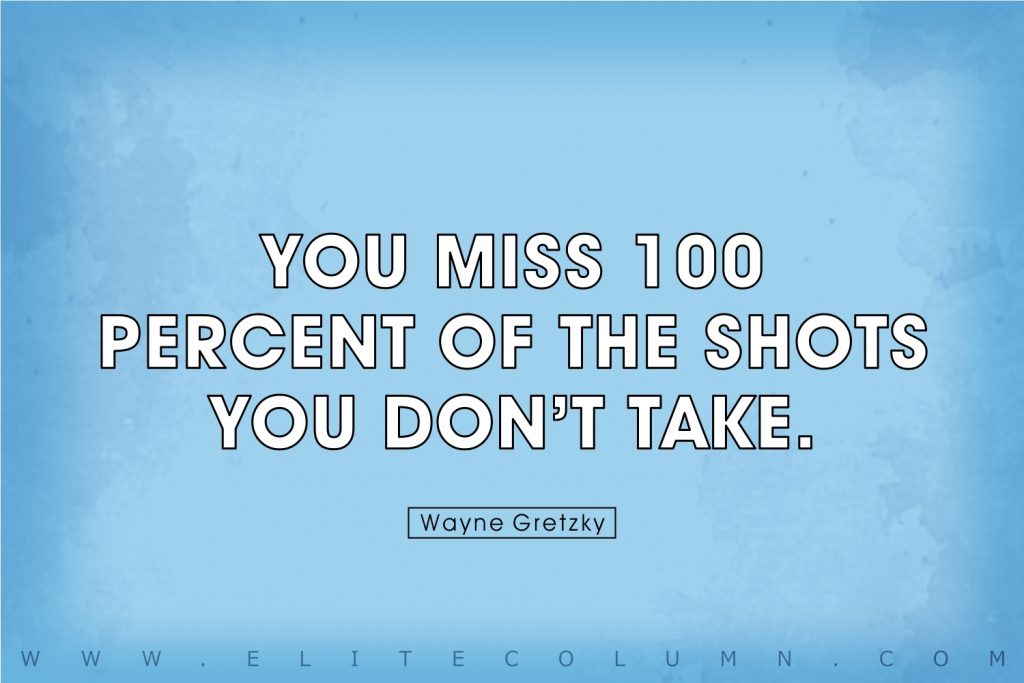 9. "You miss 100 percent of the shots you don't take." – Wayne Gretzky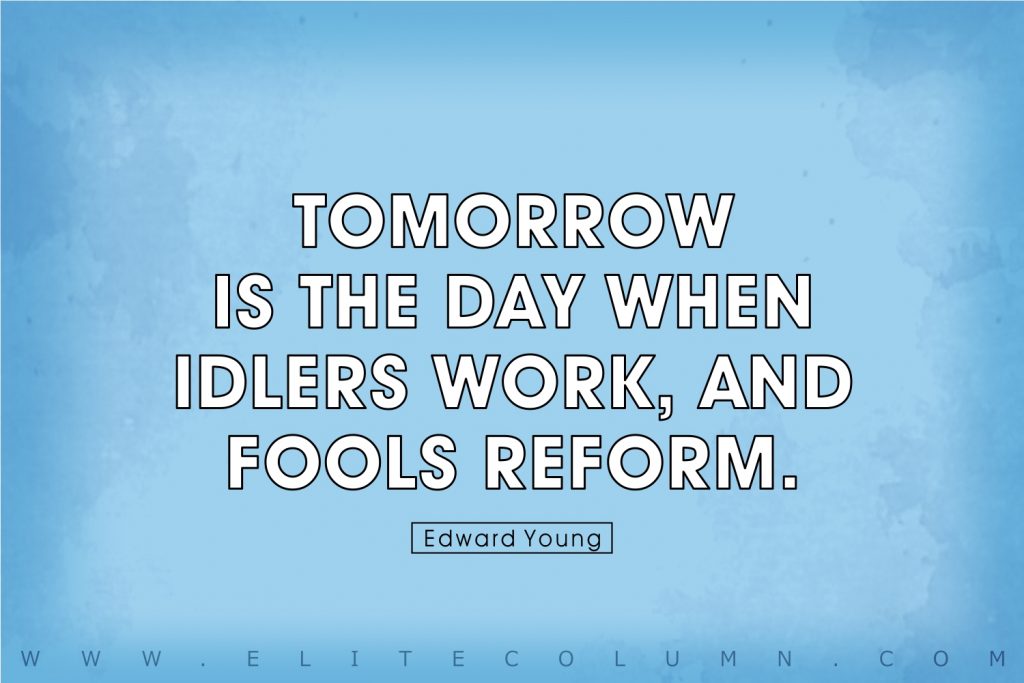 10. "Tomorrow is the day when idlers work, and fools reform." – Edward Young
Thanks for checking out the best Determination Quotes. Feel free to share the quotes with your friends. Leave a comment below and which are your favourite Determination Quotes ?
See also:
Tough Times Quotes | Hilarious Quotes | Moving On Quotes | Meditation Quotes | Uplifting Quotes | Self Love Quotes | Hard Times Quotes | Disappointment Quotes
You can find us at – Facebook | Instagram | LinkedIn | Pinterest | Twitter