Check out 9 Daughter Quotes today.
9 Best Daughter Quotes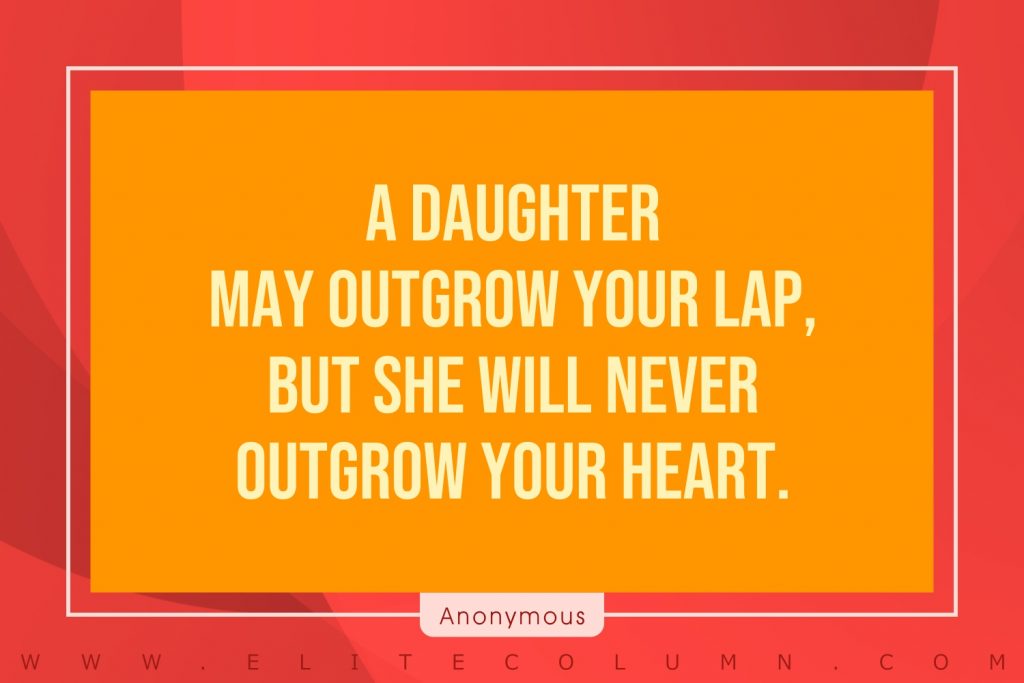 1. "A daughter may outgrow your lap, but she will never outgrow your heart." – Anonymous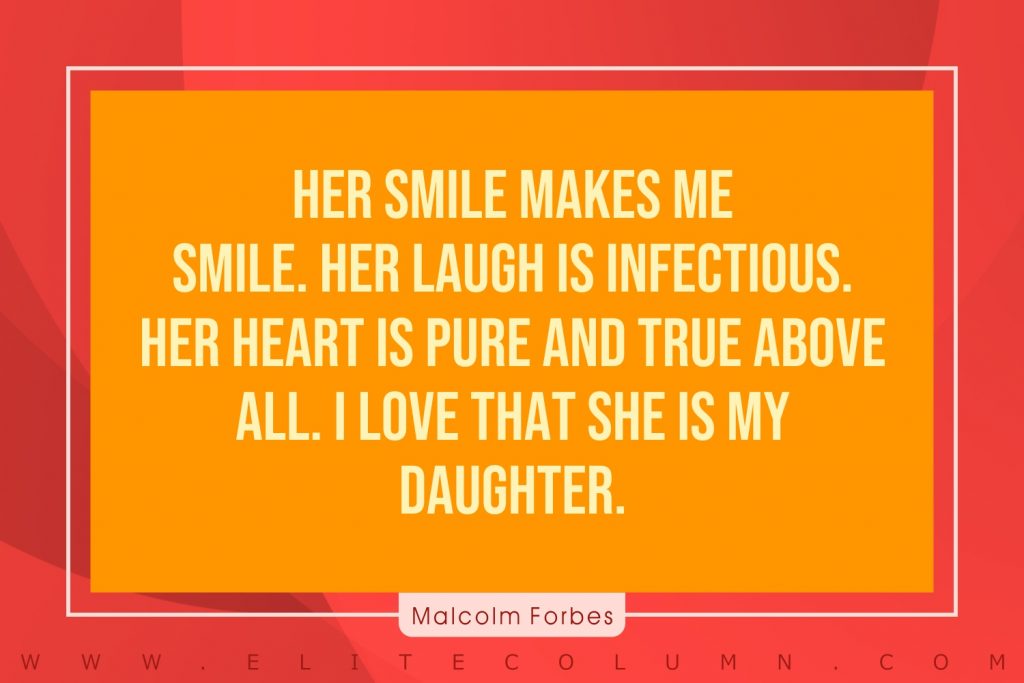 2. "Her smile makes me smile. Her laugh is infectious. Her heart is pure and true above all. I love that she is my daughter." – Malcolm Forbes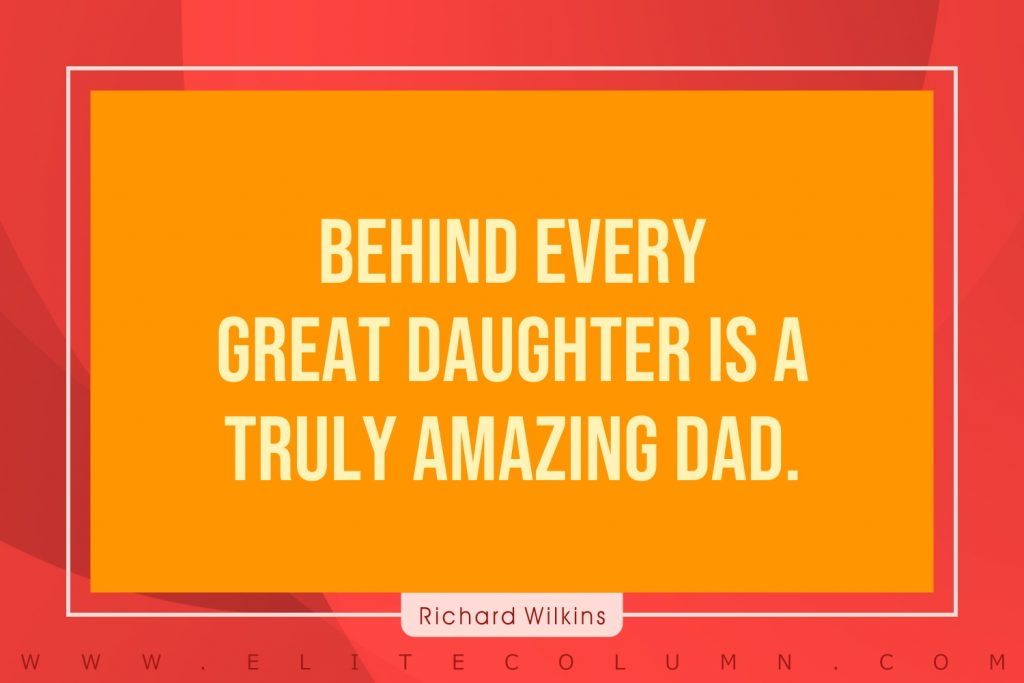 3. "Behind every great daughter is a truly amazing dad." – Richard Wilkins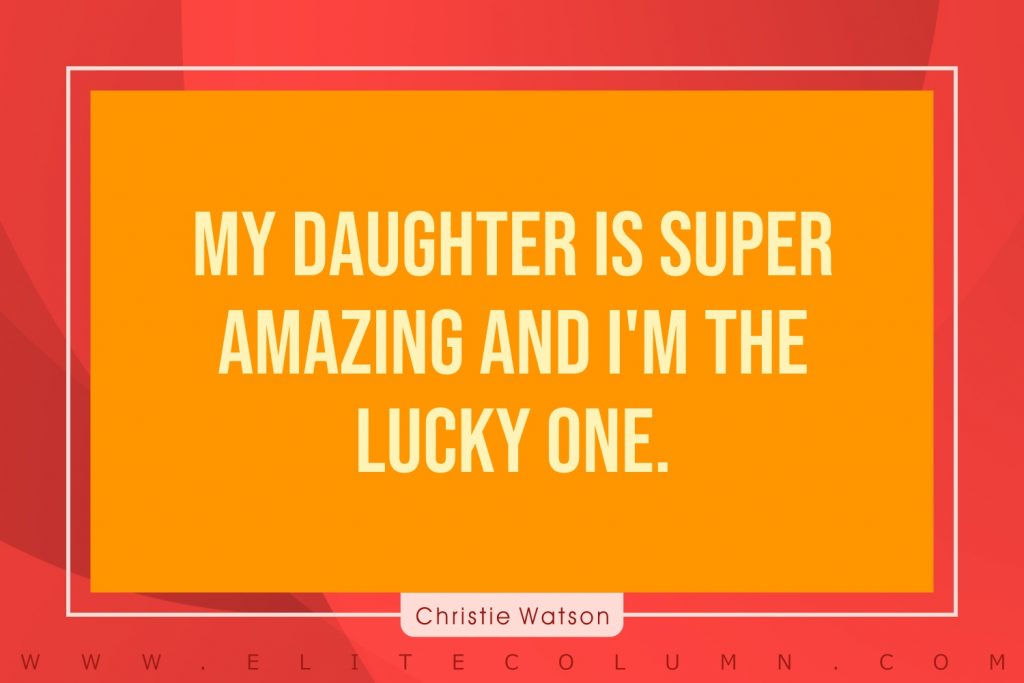 4. "My daughter is super amazing and I'm the lucky one." – Christie Watson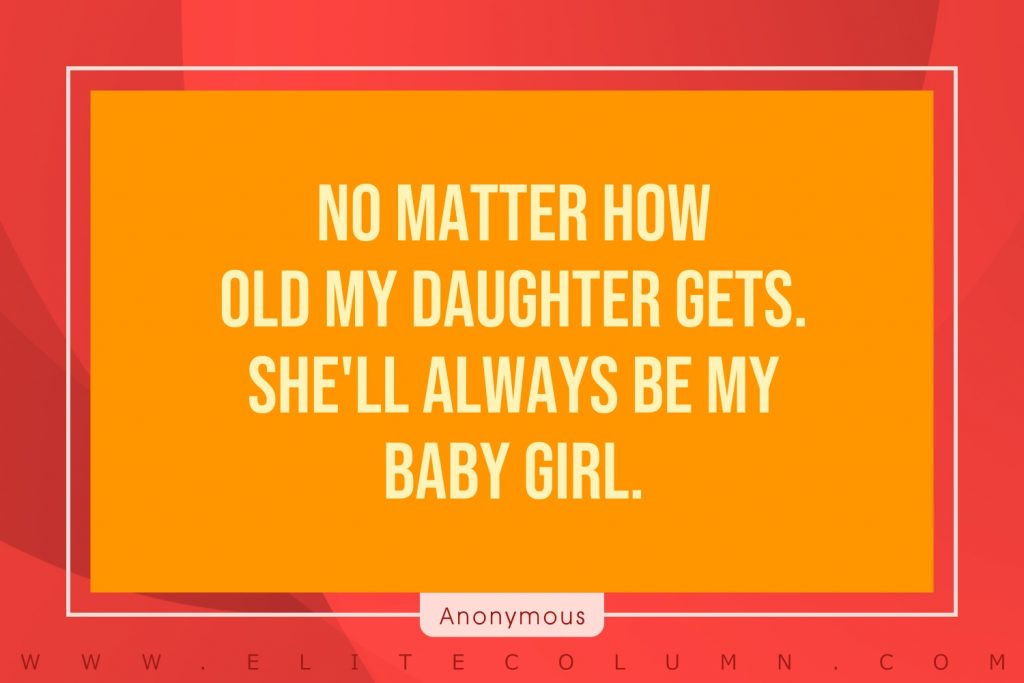 5. "No matter how old my daughter gets. She'll always be my baby girl." – Anonymous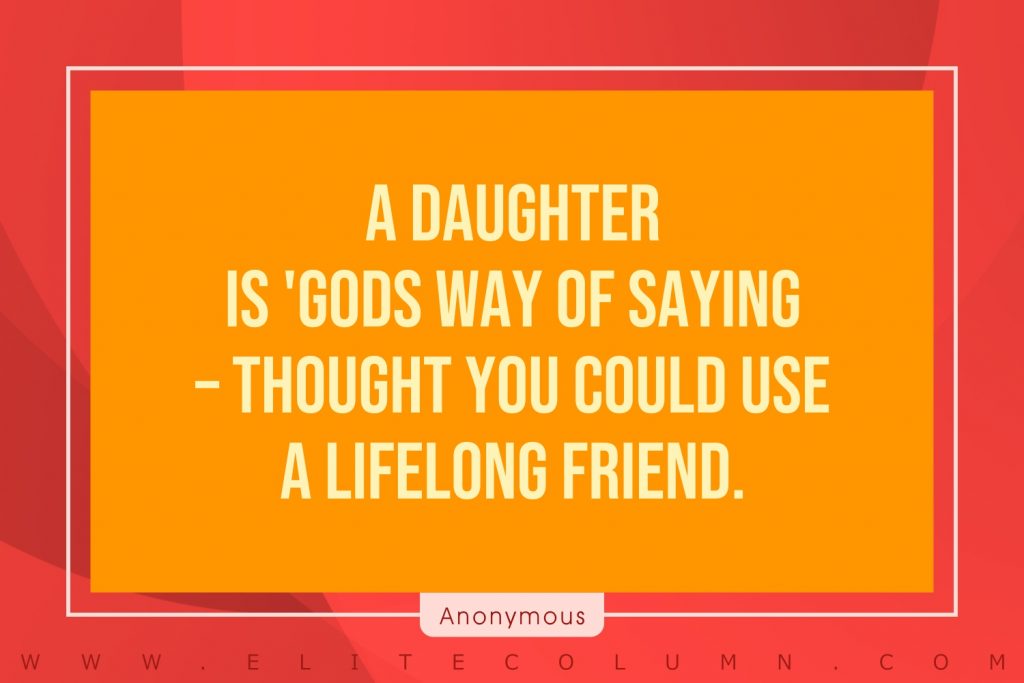 6. "A daughter is God's way of saying – thought you could use a lifelong friend." – Anonymous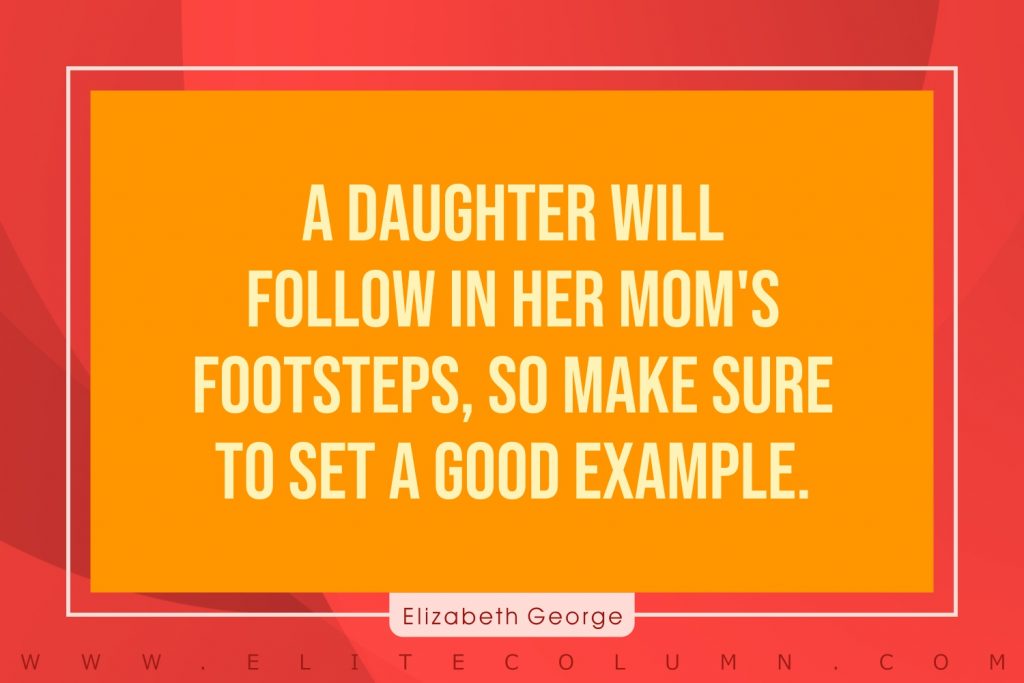 7. "A daughter will follow in her mom's footsteps, so make sure to set a good example." – Elizabeth George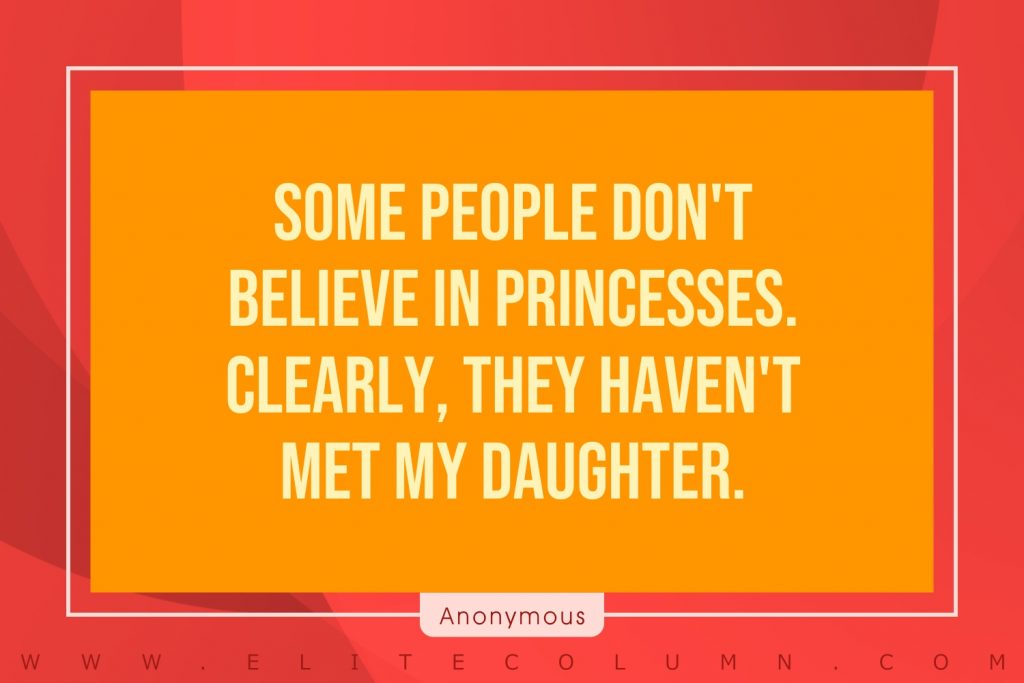 8. "Some people don't believe in princesses. Clearly, they haven't met my daughter." – Anonymous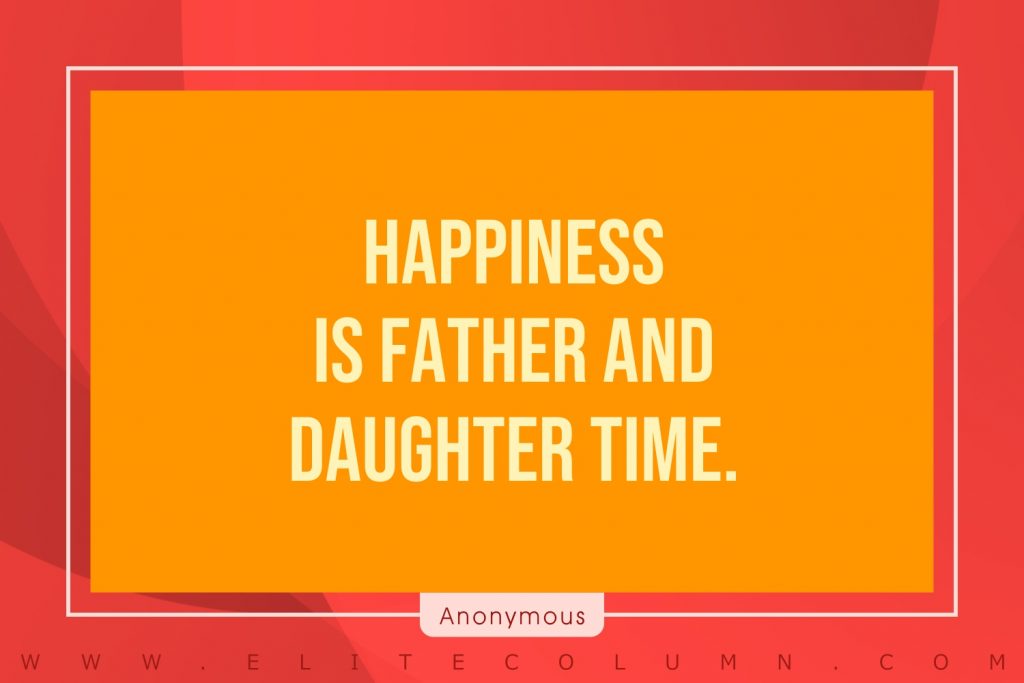 9. "Happiness is father and daughter time." – Anonymous
Thanks for checking out the best Daughter Quotes. Feel free to share the quotes with your friends. Leave a comment below and which are your favourite Daughter Quotes ?
See also:
Beauty Quotes | Buddha Quotes | Funny Quotes | Depression Quotes | Deep Quotes | Short Quotes | Sad Quotes | Hardwork Quotes
You can find us at – Facebook | Instagram | LinkedIn | Pinterest | Twitter