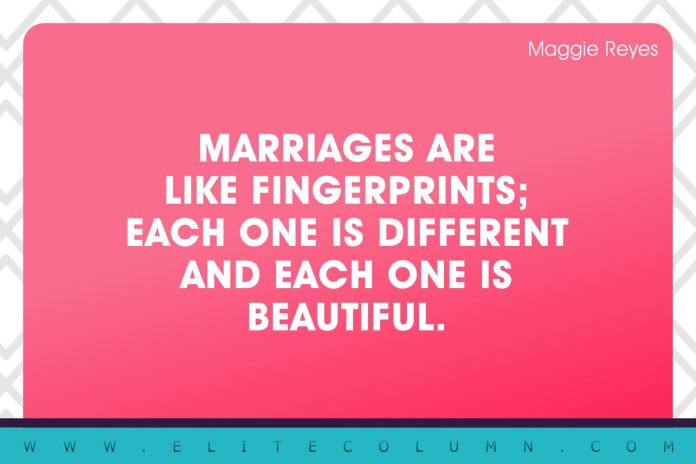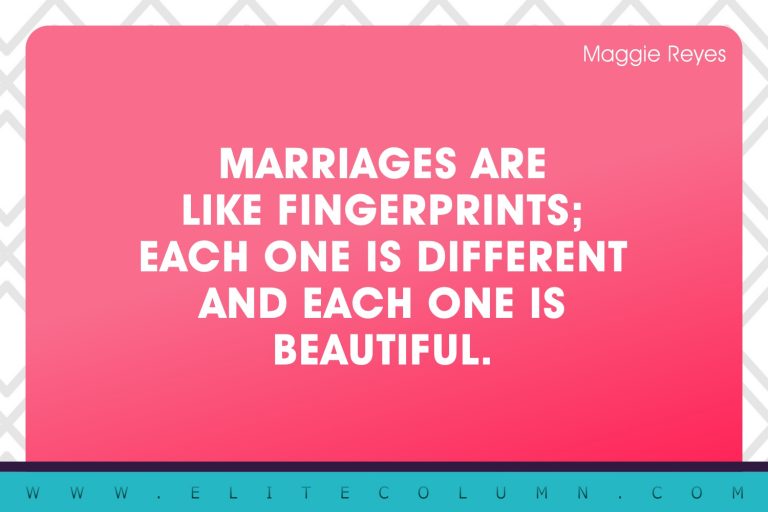 Check out 50 Couple Quotes today.
50 Best Couple Quotes
1. "In other relationships, people are different entities but in marriage, the couple is considered as one. This is what makes marriage a different kind of bond." – Mark McGrann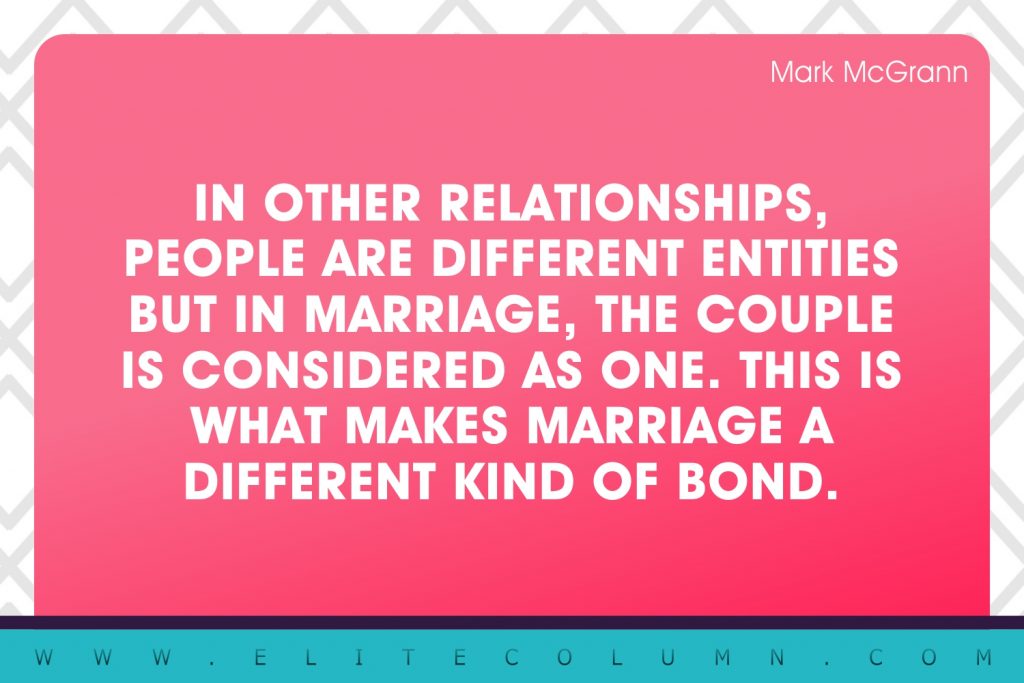 2. "For the two of us, home isn't a place. It is a person. And we are finally home." – Stephanie Perkins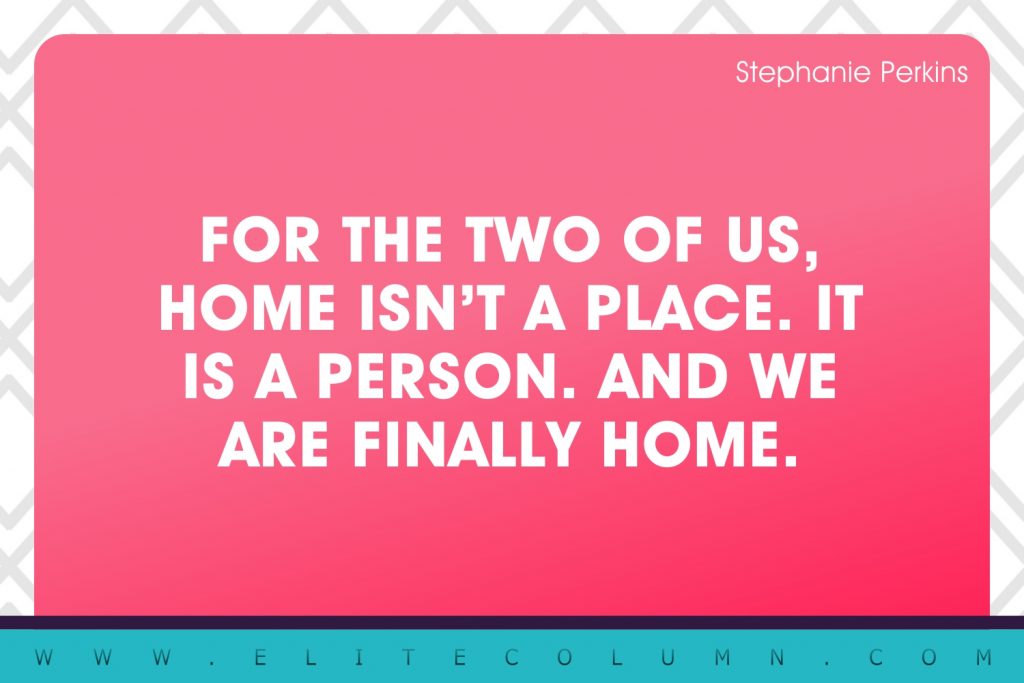 3. "Marriages are like fingerprints; each one is different and each one is beautiful." – Maggie Reyes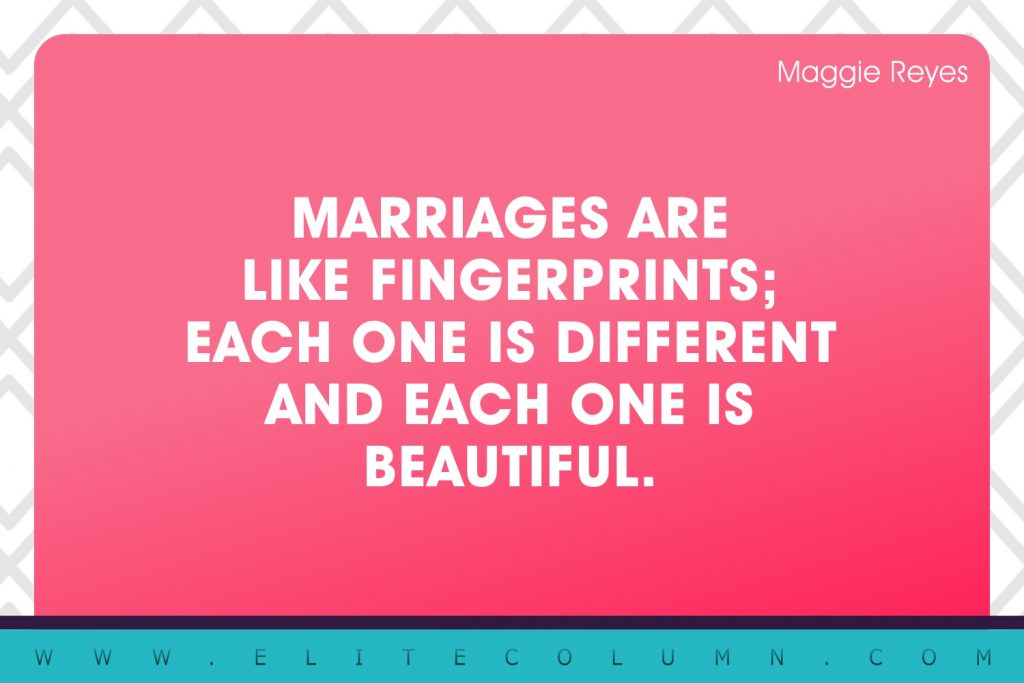 4. "A happy marriage is a long conversation which always seems too short." – Andre Maurois
5. "There are a hundred paths through the world that are easier than loving. But who wants easier?" – Mary Oliver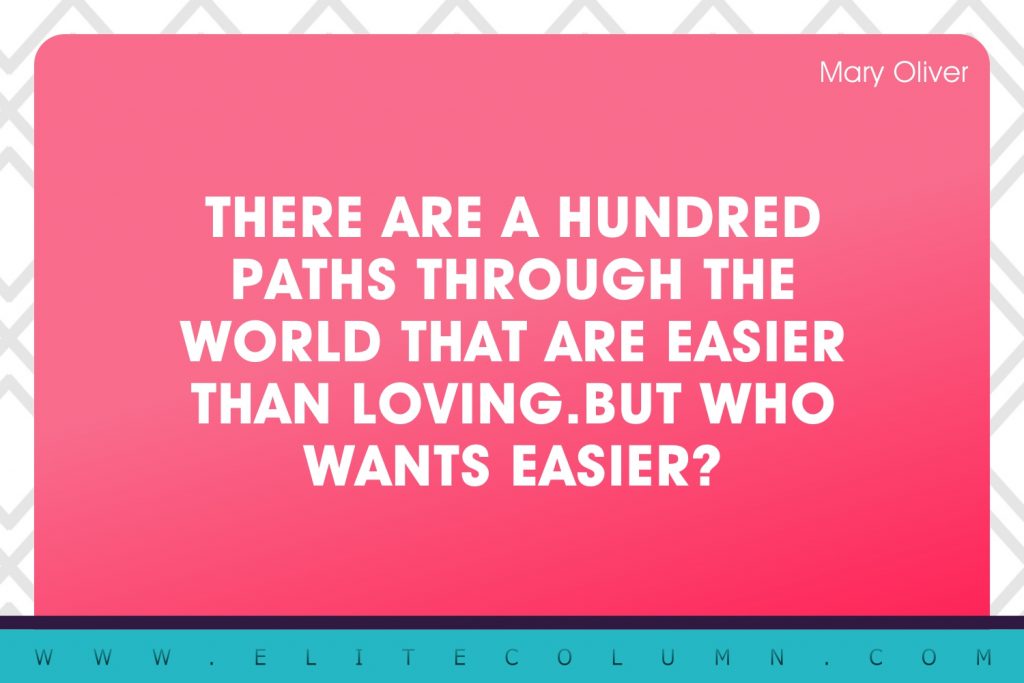 6. "When you love someone, you love them as the person they are and not as you'd like them to be." – Leo Tolstoy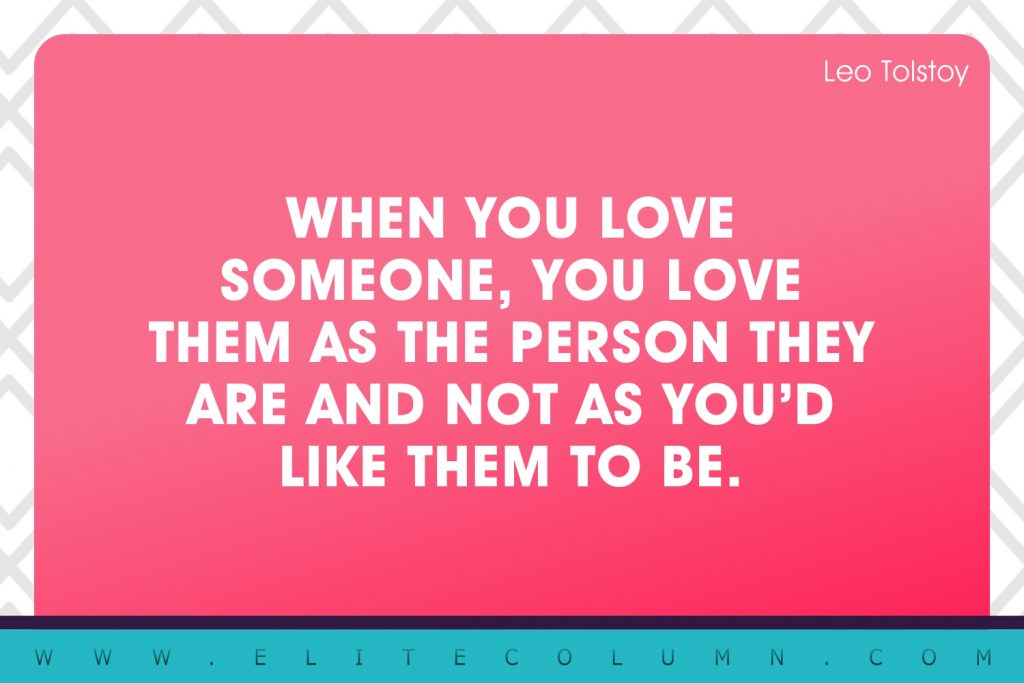 7. "Wedding is destiny, and hanging likewise." – John Heywood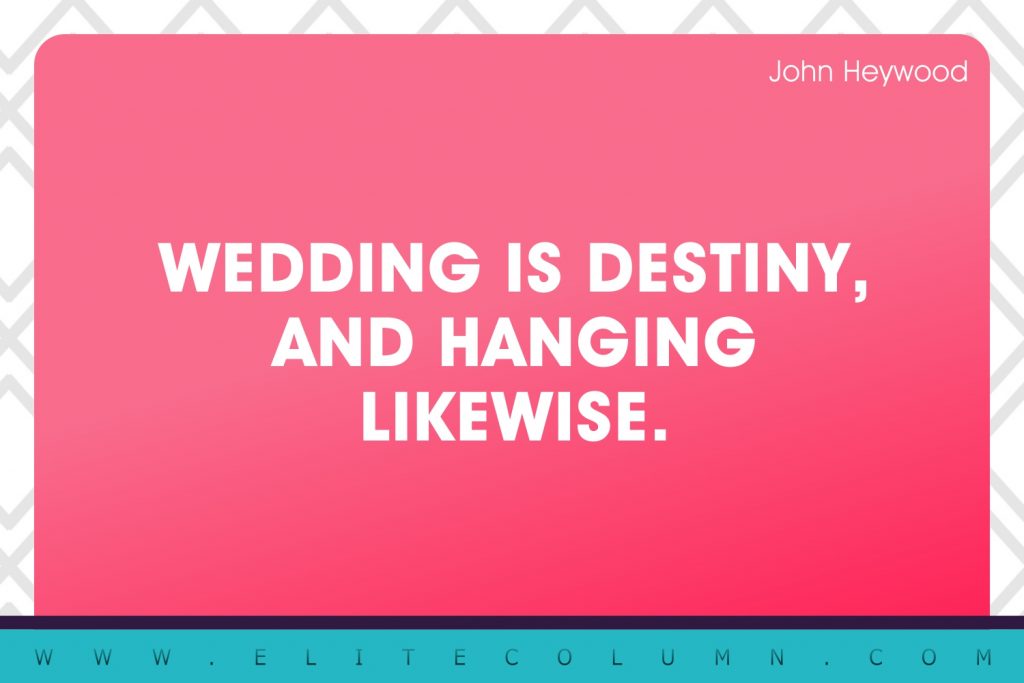 8. "Marriage is the highest state of friendship. If happy, it lessens our cares by dividing them, at the same time that it doubles our pleasures by mutual participation." – Samuel Richardson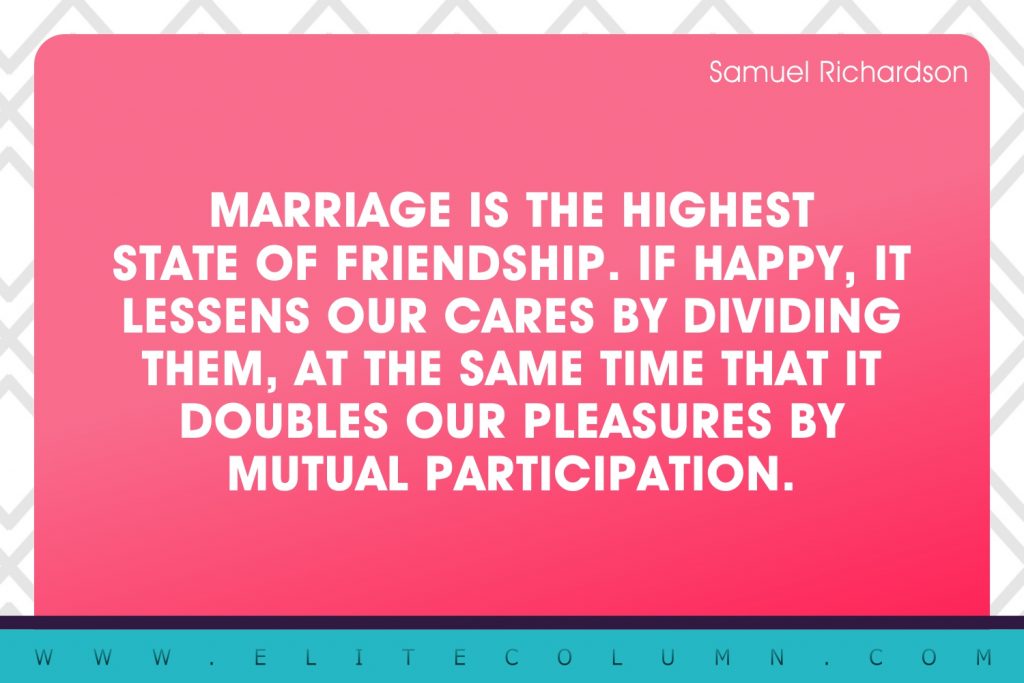 9. "A strong marriage rarely has two people strong at the same time. It is a husband and wife who take turns being strong for each other at the moment the other is weak." – Ashley Willis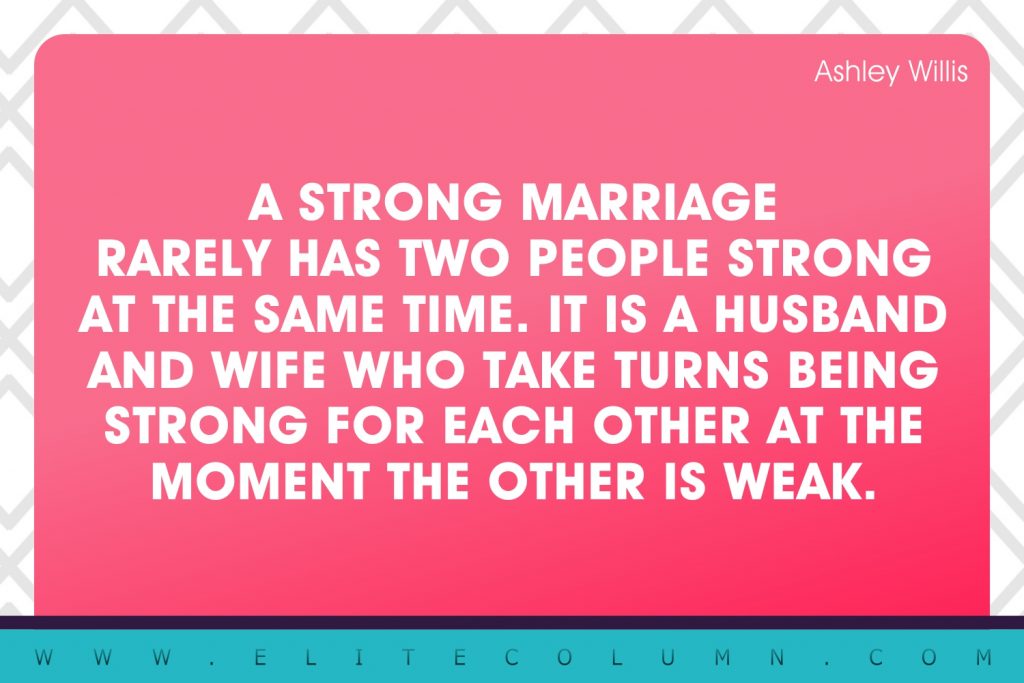 10. "Love me and the world is mine." – David Reed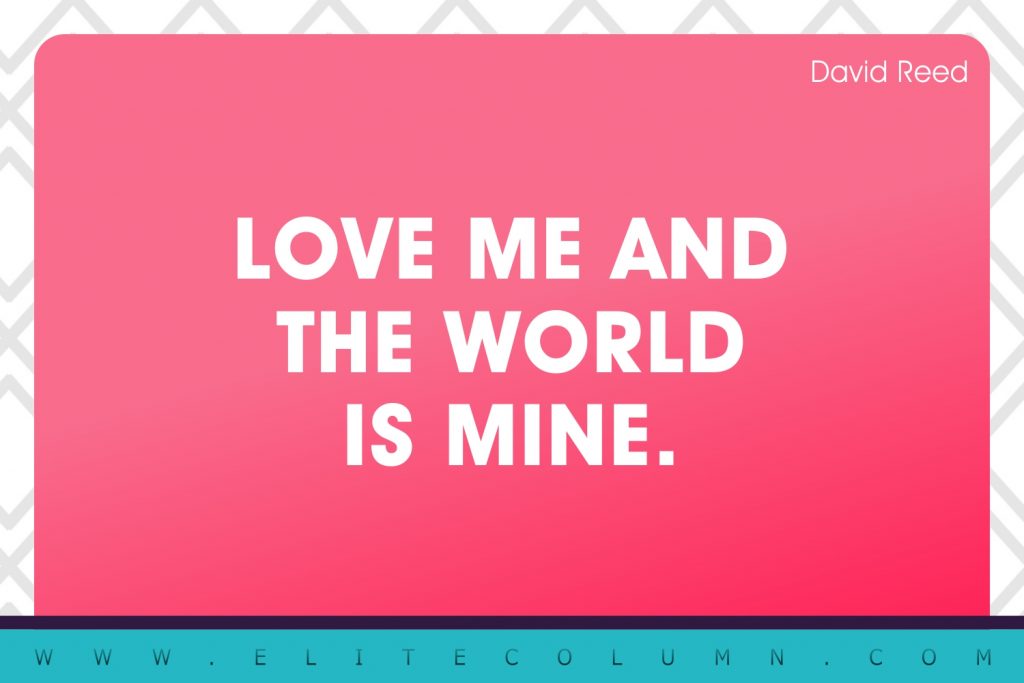 11. "Chains do not hold a marriage together. It is threaded, hundreds of tiny threads, which sew people together through the years." – Simone Signoret
12. "Don't smother each other. No one can grow in the shade." – Leo Buscaglia
13. "Love doesn't make the world go round. Love is what makes the ride worthwhile." – Elizabeth Barrett Browning
14. "Only one is a wanderer; Two together are always going somewhere." – Vertigo
15. "As God by creation made two of one, so again by marriage, He made one of two." – Thomas Adams
16. "My most brilliant achievement was my ability to be able to persuade my wife to marry me." – Winston Churchill
17. "Do not spoil what you have by desiring what you have not; remember that what you now have was once among the things you only hoped for." – Epicurus
18. "A good marriage would be between a blind wife and a deaf husband." – Michel de Montaigne
19. "Marriage a bond between a person who never remembers anniversaries and another who never forgets them." – Ogden Nash
20. "Love doesn't just sit there, like a stone; it has to be made, like bread; remade all the time, made new." – Ursula K. Le Guin
21. "There is never a time or place for true love. It happens accidentally, in a heartbeat, in a single flashing, throbbing moment." – Sarah Dessen
22. "I would find you in any lifetime." – Kanye West
23. "A great marriage is not when the 'perfect couple' comes together. It is when an imperfect couple learns to enjoy their differences." – Dave Meurer
24. "I love your feet because they have wandered over the earth and through the wind and water until they brought you to me." – Pablo Neruda
25. "I love you, not only for what you are but for what I am when I am with you. I love you, not only for what you have made of yourself but for what you are making of me." – Roy Croft
26. "I have, for the first time, found what I can truly love. I have found you." – Charlotte Bronte
27. "Marriage is another momentous life change. Choose right, and it might be the most positive decision you ever make." – Patrick Foley
28. "My bounty is as boundless as the sea, my love as deep; the more I give to thee, the more I have, for both are infinite." – Shakespeare
29. "If I had a flower for every time thought of you… I could walk through my garden forever." – Alfred Tennyson
30. "They slipped briskly into an intimacy from which they never recovered." – F. Scott Fitzgerald
31. "You don't love someone for their looks, or their clothes, or for their fancy car, but because they sing a song only you can hear." – Oscar Wilde
32. "For you see, each day I love you more. Today more than yesterday and less than tomorrow." – Rosemond Gerard
33. "The best thing to hold onto in life is each other." – Audrey Hepburn
34. "There is no more lovely, friendly, and charming relationship, communion, or company than a good marriage." – Martin Luther
35. "Hear my soul speak. Of the very instant that I saw you, did my heart fly at your service." – William Shakespeare
36. "When two people become one by way of marriage, it is not only their hearts that are united but their minds and souls as well." – Julie Donner Anderson
37. "Grow old along with me; the best is yet to be." – Robert Browning
38. "To love and be loved is to feel the sun from both sides." – David Viscott
39. "What lies behind us, and what lies before us are tiny matters compared to what lies within us." – Ralph Waldo Emerson
40. "Who, being loved, is poor?" – Oscar Wilde
41. "It is not a lack of love, but a lack of friendship that makes unhappy marriages." – Fredrich Nietzche
42. "I would rather share one lifetime with you than face all the ages of this world alone." – J. R. R. Tolkien
43. "In your light, I learn how to love. In your beauty, how to make poems. You dance inside my chest where no one sees you, but sometimes I do, and that sight becomes this art." – Rumi
44. "If I know what love is, it is because of you." – Hermann Hasse
45. "Love takes off masks that we fear we cannot live without and know we cannot live within." – James Baldwin
46. "Love recognizes no barriers. It jumps hurdles, leaps fences, penetrates walls to arrive at its destination full of hope." – Maya Angelou
47. "A successful marriage requires falling in love many times, always with the same person." – Mignon McLaughlin
48. "You know, there is a name for people who are always wrong about everything all the time Husband!" – Bill Maher
49. "The highest happiness on earth is the happiness of marriage." – William Lyon Phelps
50. "Love can come when you're already who you are, when you're filled with you. Not when you look to someone else to fill the empty space." – Deb Caletti
Thanks for checking out the best Couple Quotes. Feel free to share the quotes with your friends. Leave a comment below and which are your favourite Couple Quotes ?
See also:
Fake Friends Quotes |Cuddle Quotes |Monday Quotes |Tuesday Quotes |Wednesday Quotes |Thursday Quotes |Friday Quotes |Saturday Quotes |Sunday Quotes
You can find us at – Facebook | Instagram | LinkedIn | Pinterest | Twitter