Check out 10 Compassion Quotes today.
10 Best Compassion Quotes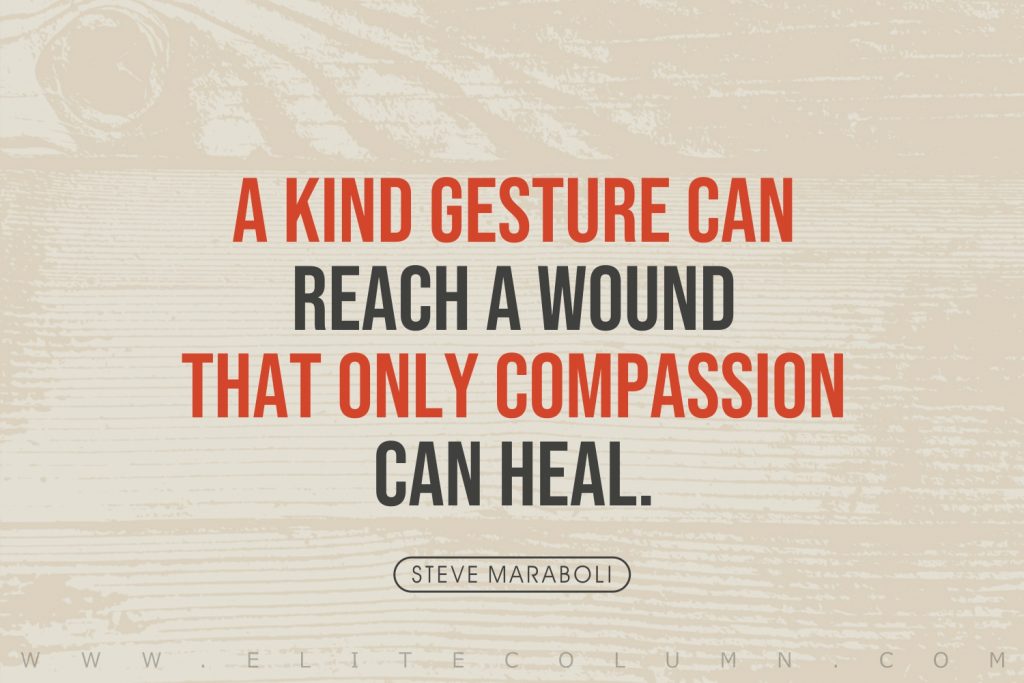 1. "A kind gesture can reach a wound that only compassion can heal." – Steve Maraboli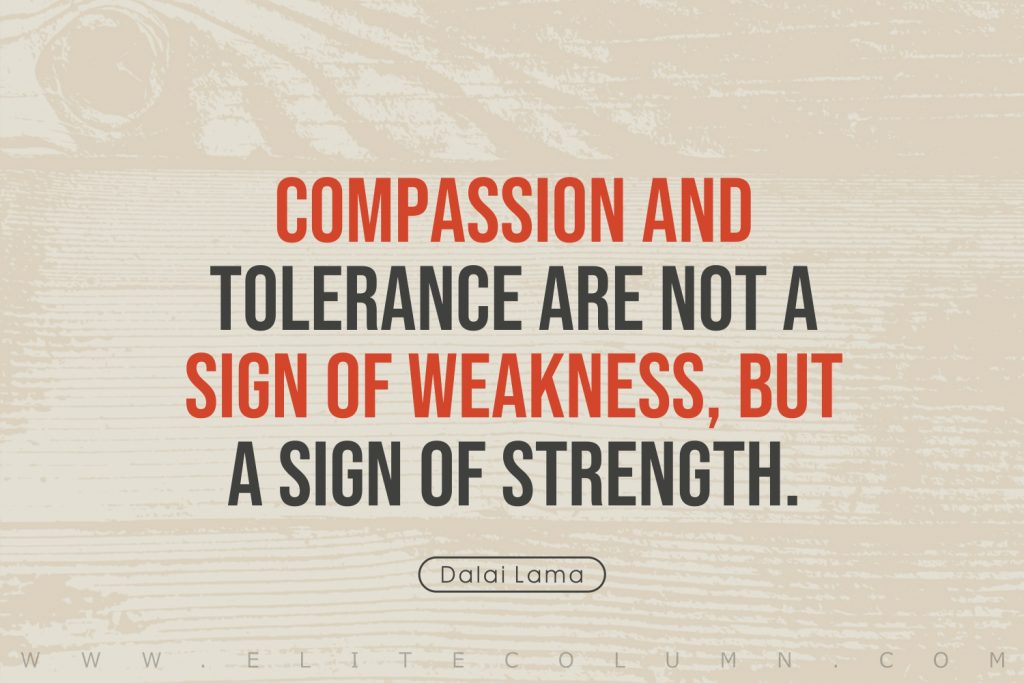 2. "Compassion and tolerance are not a sign of weakness, but a sign of strength." – Dalai Lama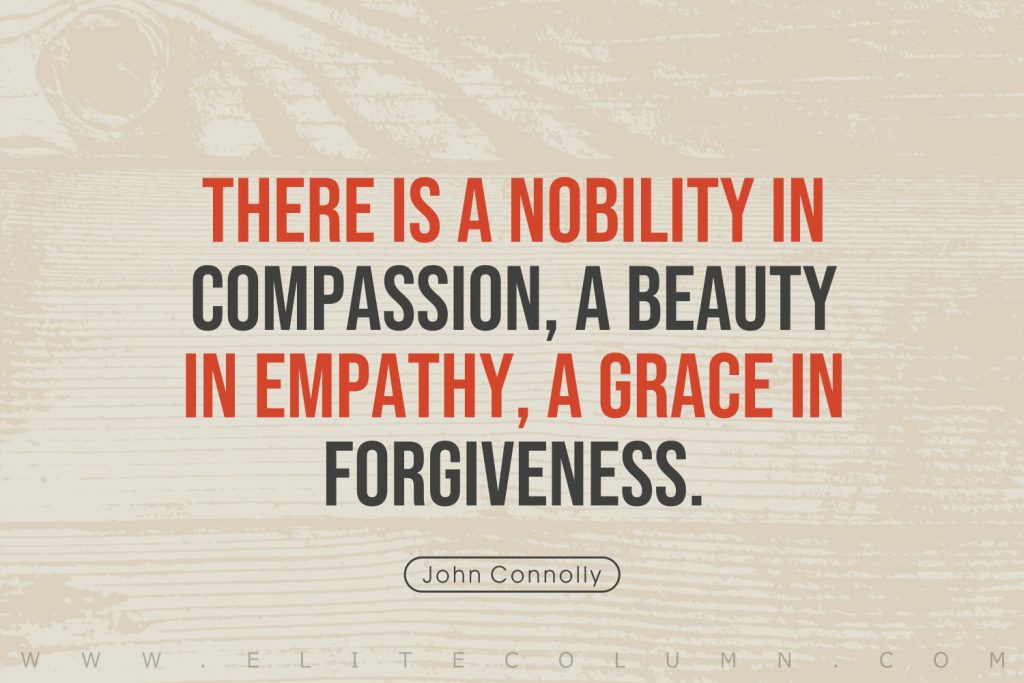 3. "There is a nobility in compassion, a beauty in empathy, a grace in forgiveness." – John Connolly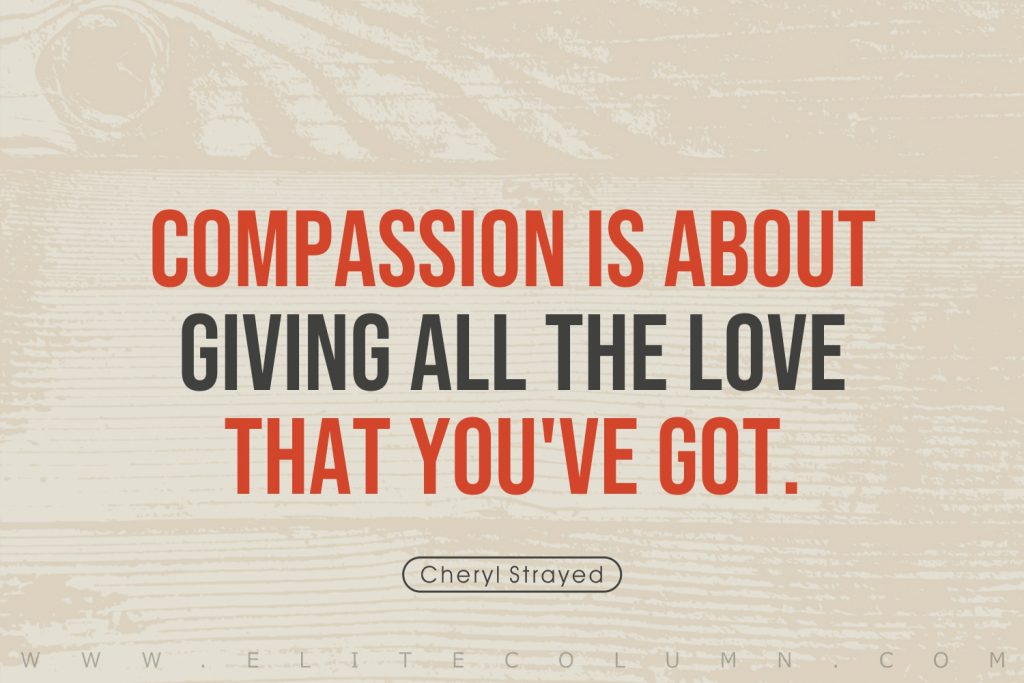 4. "Compassion is about giving all the love that you've got." – Cheryl Strayed
5. "If you want others to be happy, practice compassion. If you want to be happy, practice compassion." – Dalai Lama
See also:
Broken Heart Quotes | Athlete Quotes | Love Quotes | Children Quotes | Love Yourself Quotes | Workout Quotes | Daughter Quotes | Husband Quotes | Dance Quotes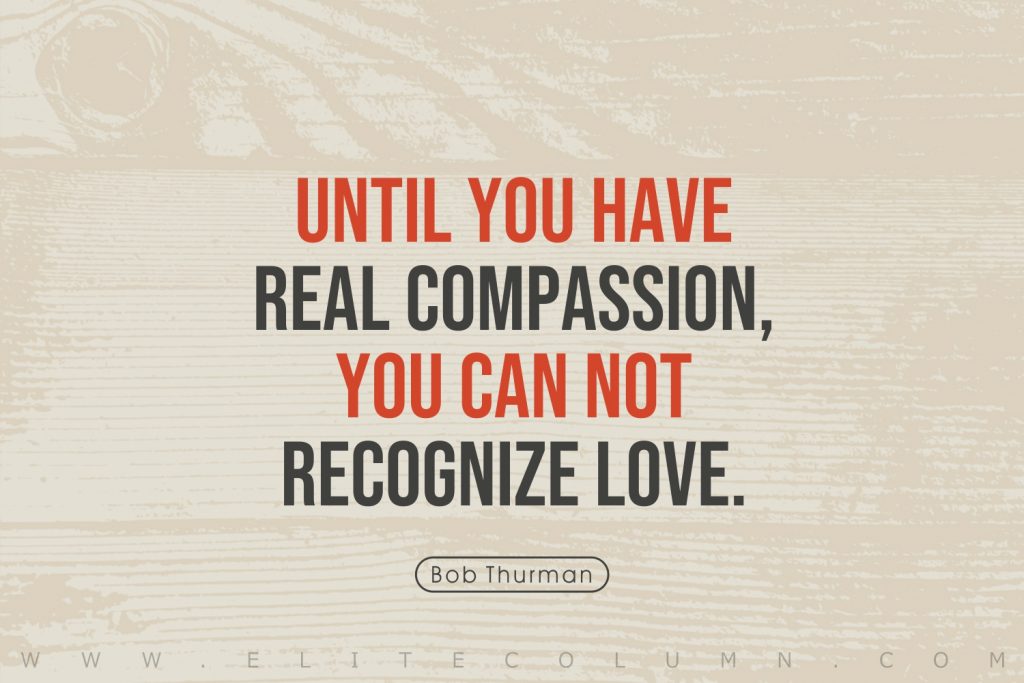 6. "Until you have real compassion, you can not recognize love." – Bob Thurman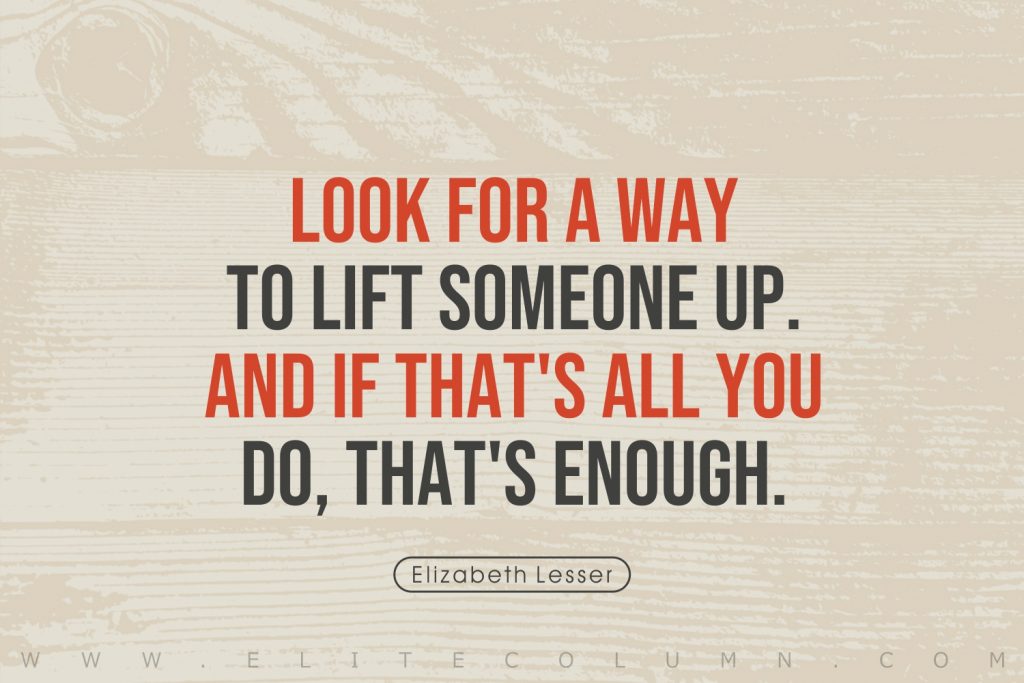 7. "Look for a way to lift someone up. And if that's all you do, that's enough." – Elizabeth Lesser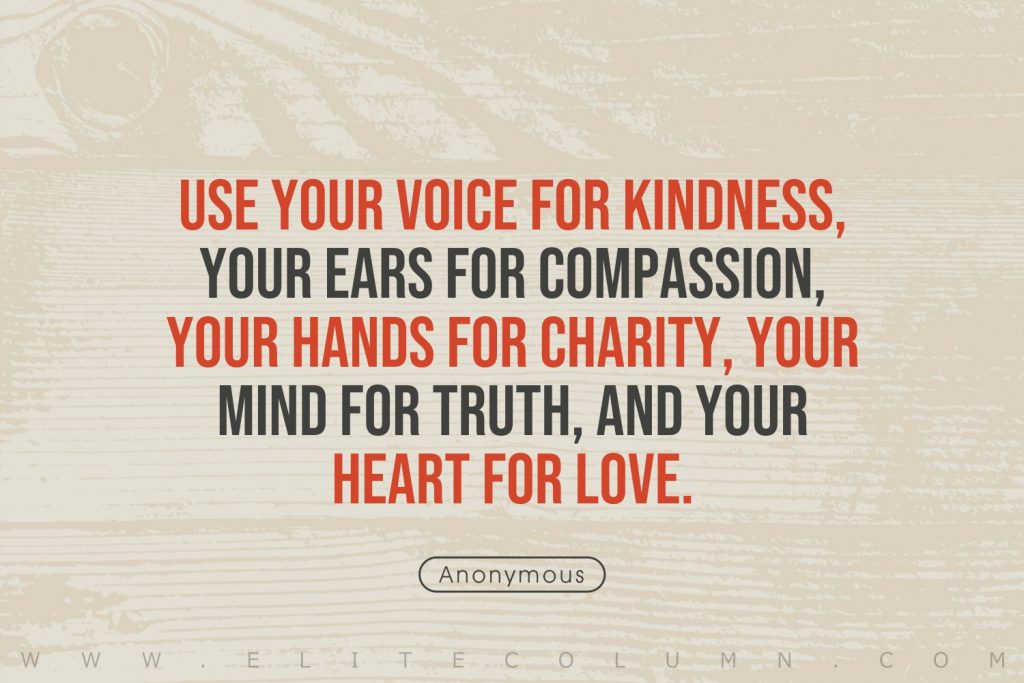 8. "Use your voice for kindness, your ears for compassion, your hands for charity, your mind for truth, and your heart for love." – Anonymous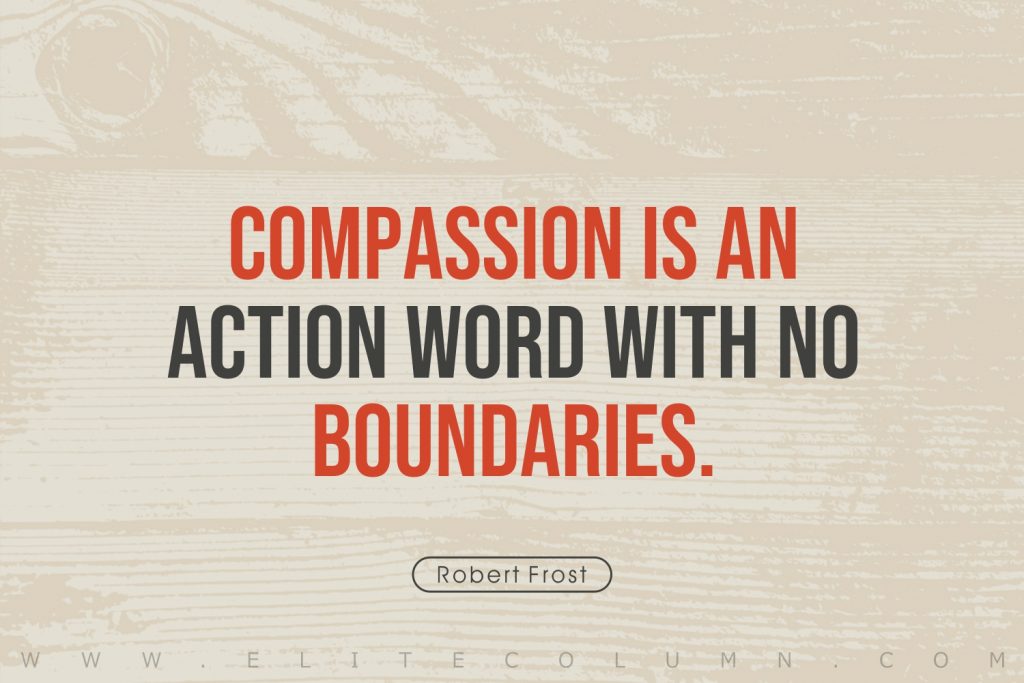 9. "Compassion is an action word with no boundaries." – Robert Frost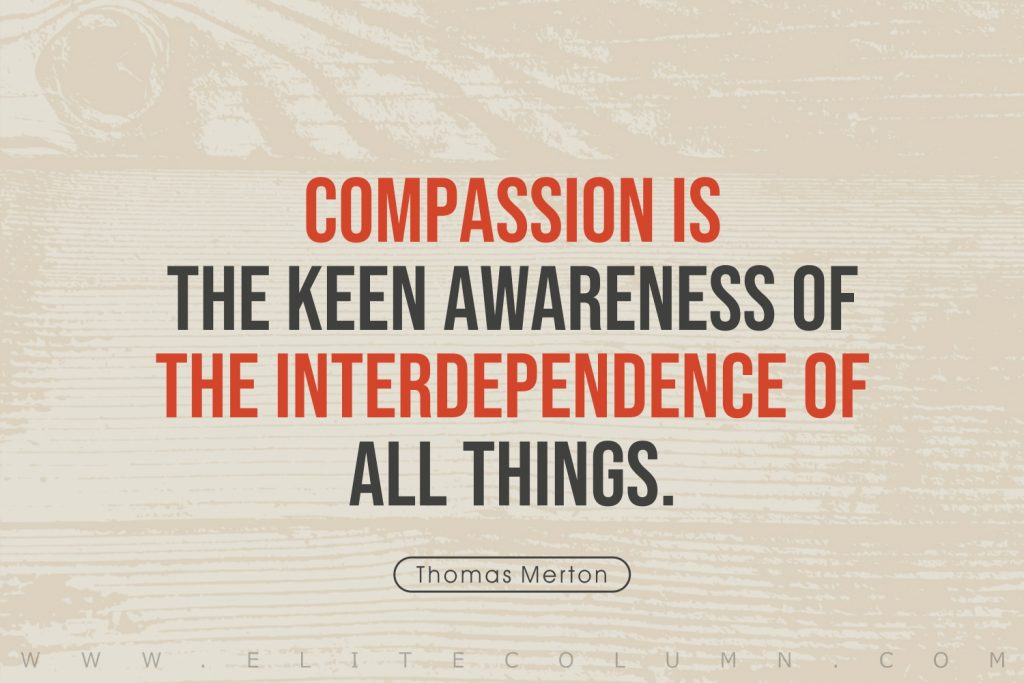 10. "Compassion is the keen awareness of the interdependence of all things." – Thomas Merton
Thanks for checking out the best Compassion Quotes. Feel free to share the quotes with your friends. Leave a comment below and which are your favourite Compassion Quotes ?
See also:
Soulmate Quotes | Girlfriend Quotes | Betrayal Quotes | Commitment Quotes | Transformation Quotes | Mental Health Quotes | Priority Quotes
You can find us at – Facebook | Instagram | LinkedIn | Pinterest | Twitter