Check out 10 Change Quotes today.
10 Best Change Quotes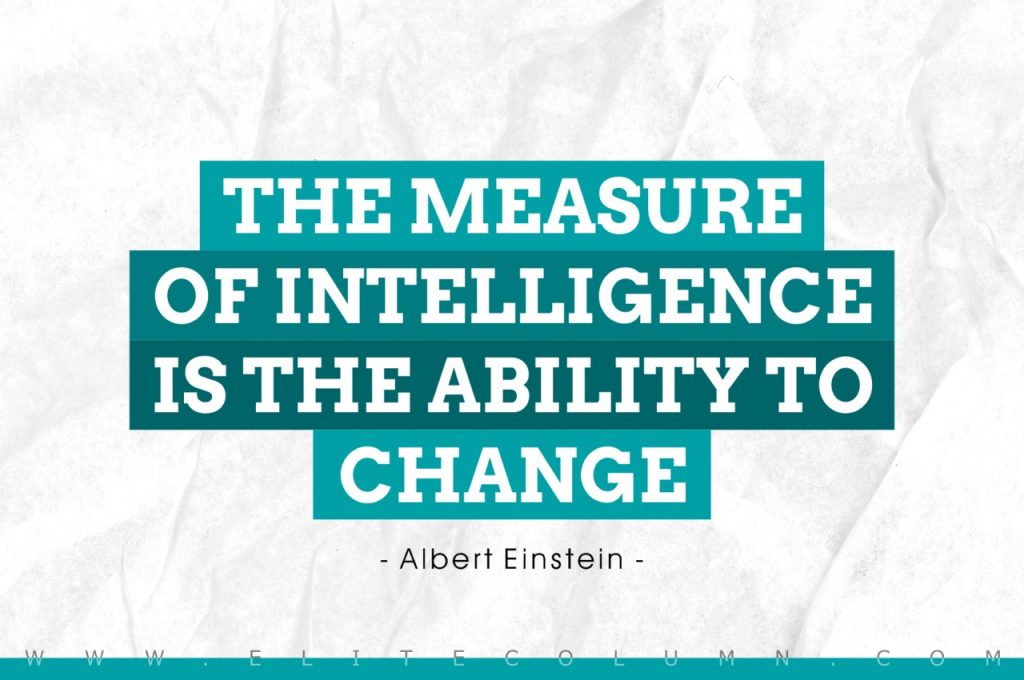 "The measure of intelligence is the ability to change" – Albert Einstein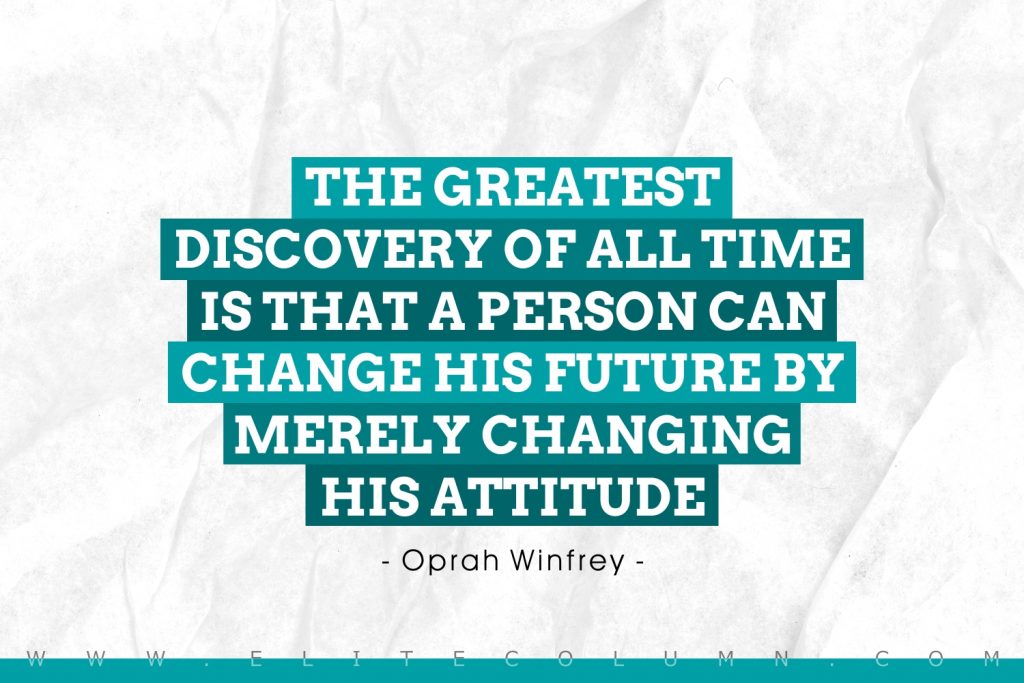 "The greatest discovery of all time is that a person can change his future by merely changing his attitude" – Oprah Winfrey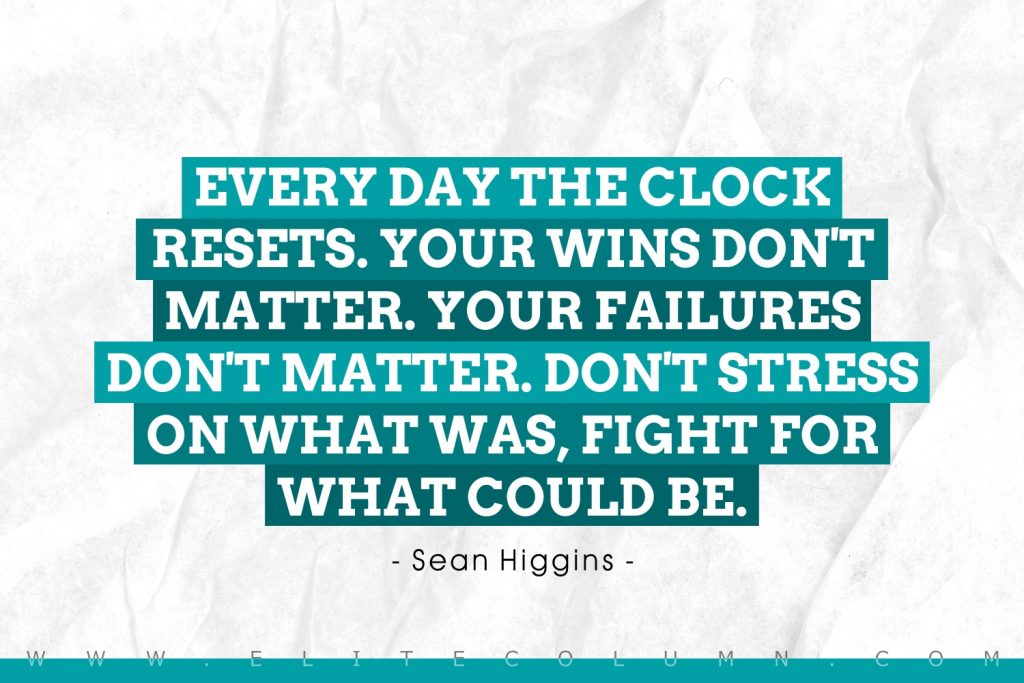 "Every day the clock resets. Your wins don't matter. Your failures don't matter. Don't stress on what was, fight for what could be." – Sean Higgins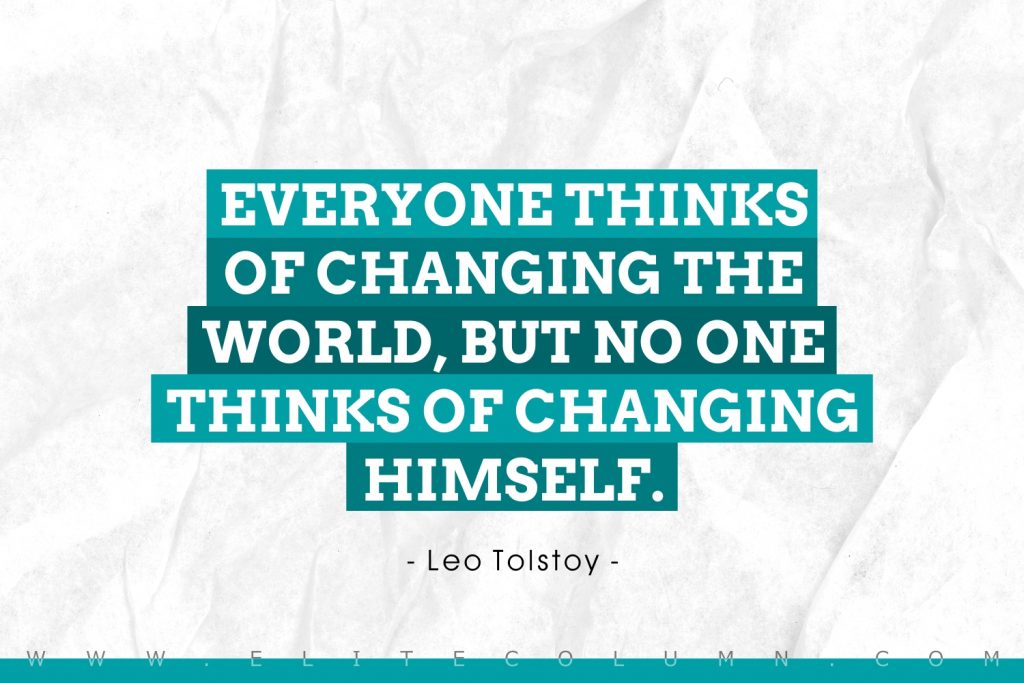 "Everyone thinks of changing the world, but no one thinks of changing himself." – Leo Tolstoy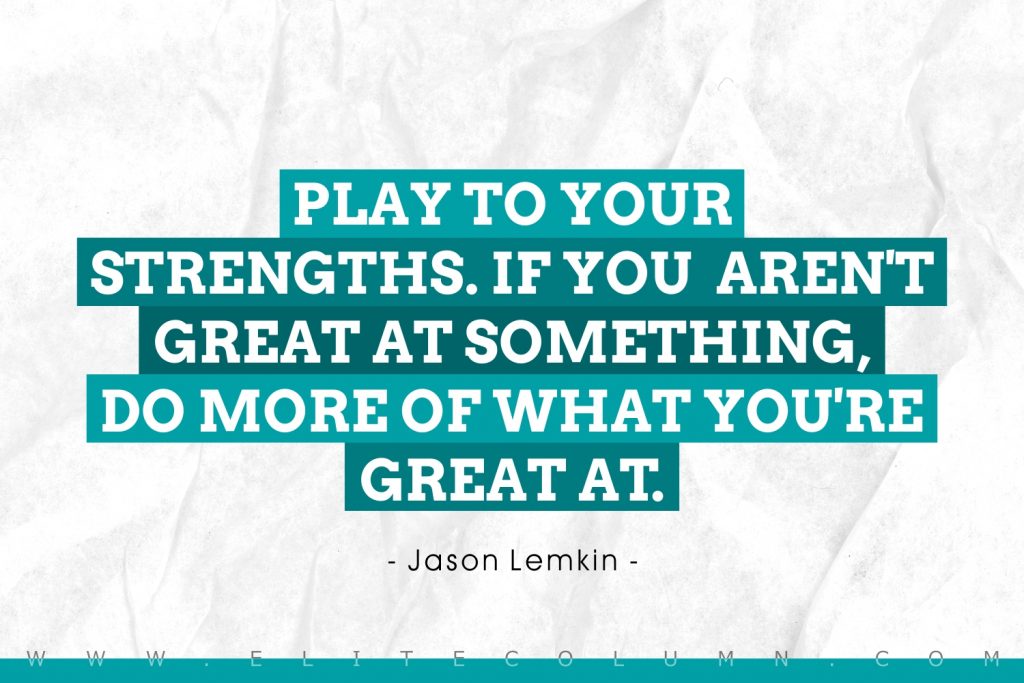 "Play to your strengths. If you aren't great at something, do more of what you're great at." – Jason Lemkin
See also:
Hard Times Quotes | Disappointment Quotes | Determination Quotes | Tough Times Quotes | Hilarious Quotes | Moving On Quotes | Meditation Quotes | Uplifting Quotes | Self Love Quotes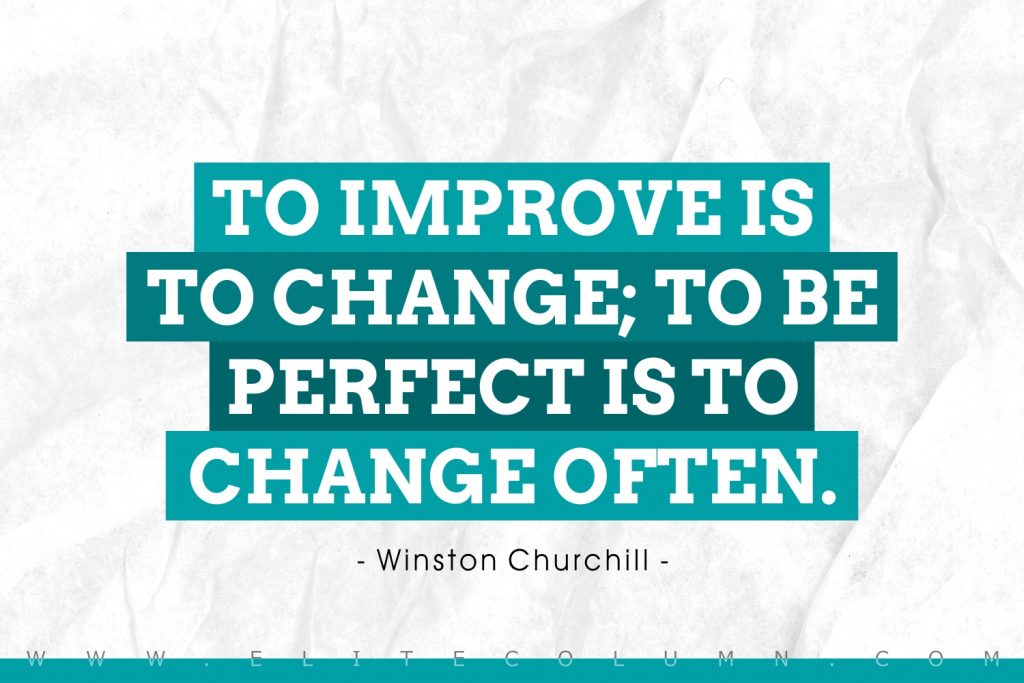 "To improve is to change; to be perfect is to change often." – Winston Churchill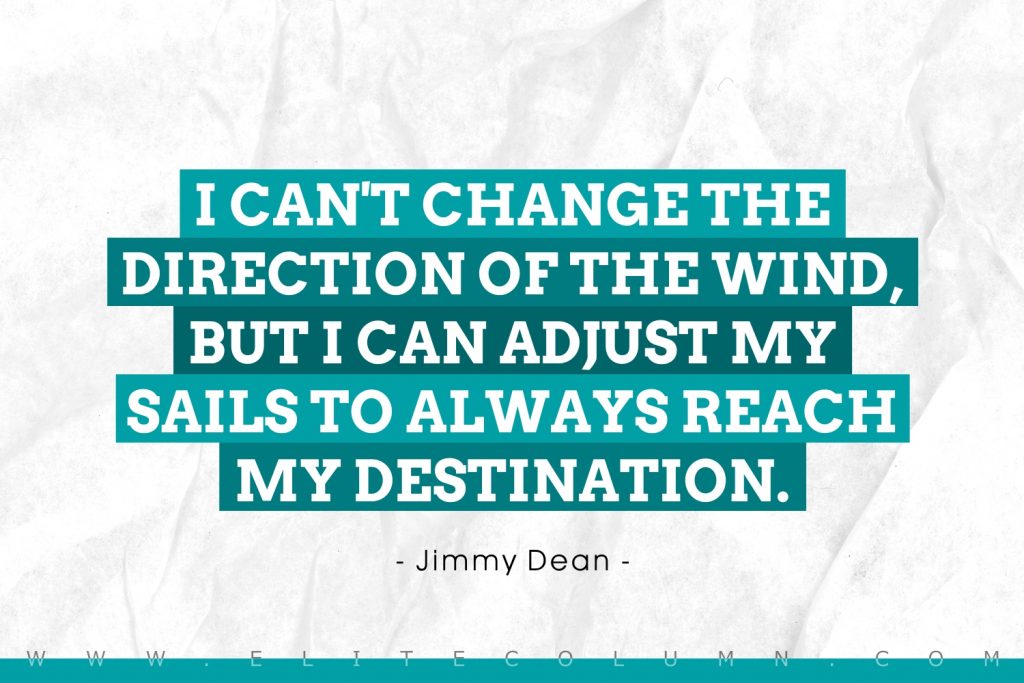 "I can't change the direction of the wind, but I can adjust my sails to always reach my destination." – Jimmy Dean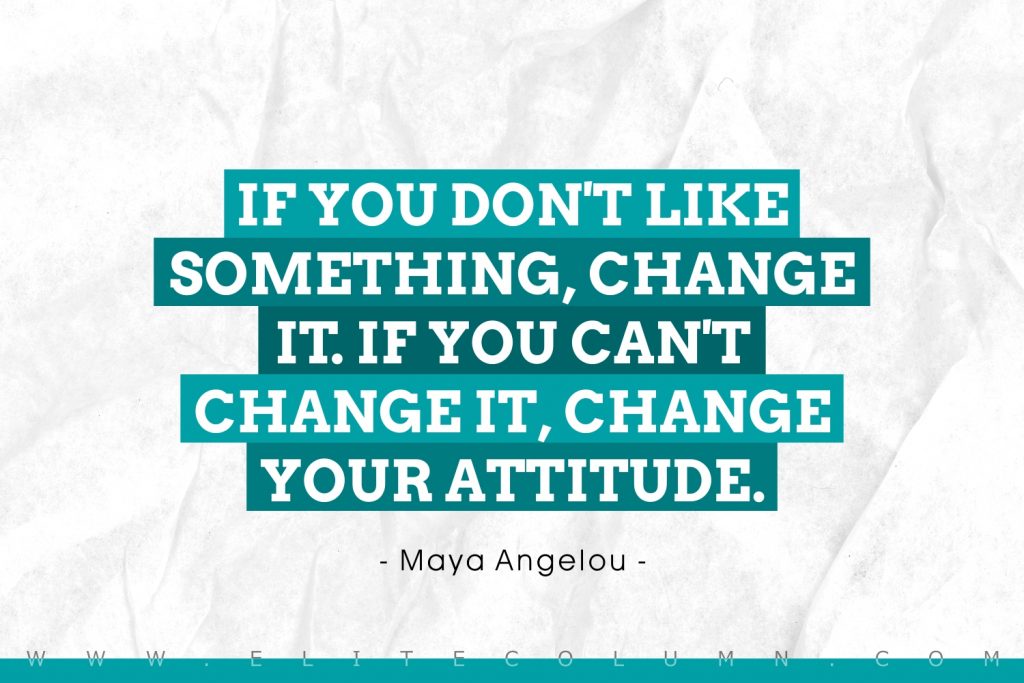 "If you don't like something, change it. If you can't change it, change your attitude." – Maya Angelou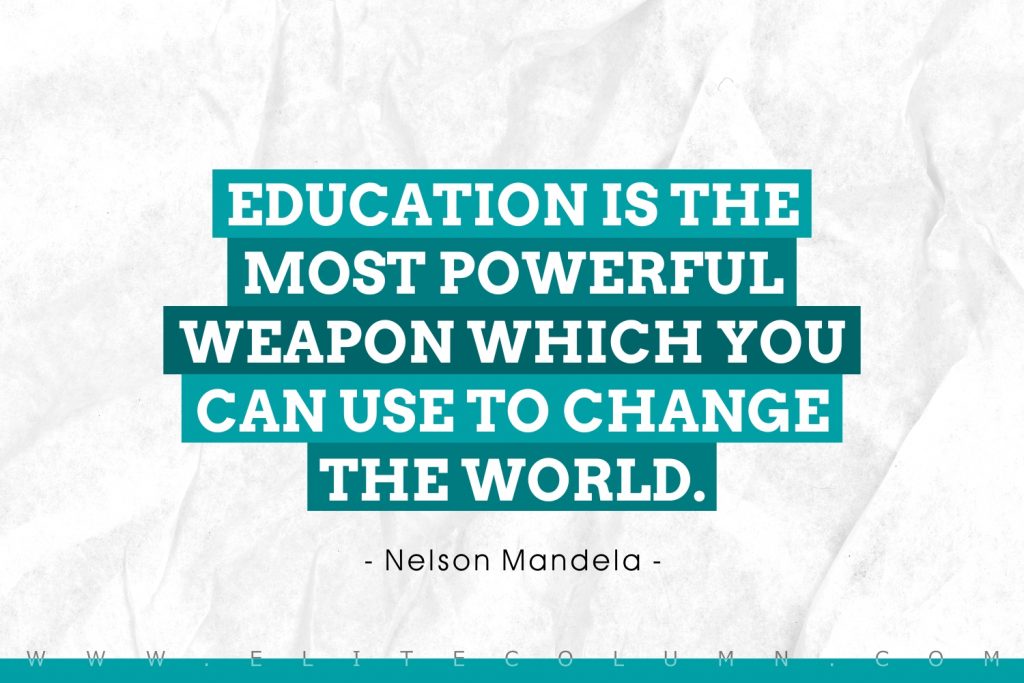 "Education is the most powerful weapon which you can use to change the world." – Nelson Mandela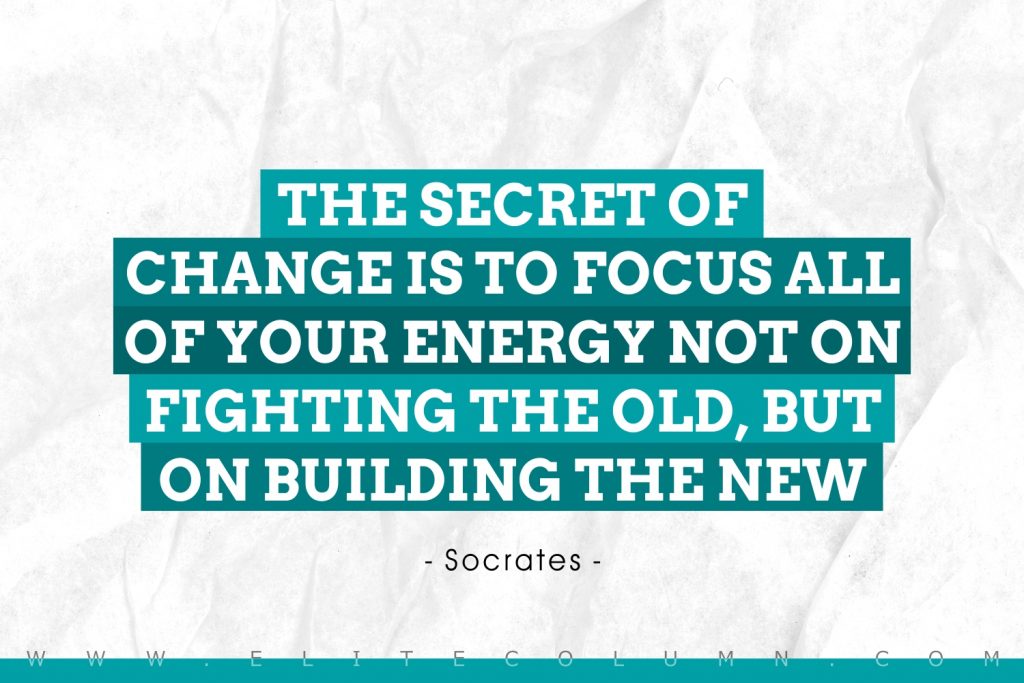 "The secret of change is to focus all of your energy not on fighting the old, but on building the new" – Socrates
Thanks for checking out the best Change Quotes. Feel free to share the quotes with your friends. Leave a comment below and which are your favourite Change Quotes ?
See also:
Best Friend Quotes | Opportunity Quotes | Friendship Quotes | Encouraging Quotes | Hate Quotes | Adventure Quotes | Book Quotes | Sports Quotes
You can find us at – Facebook | Instagram | LinkedIn | Pinterest | Twitter