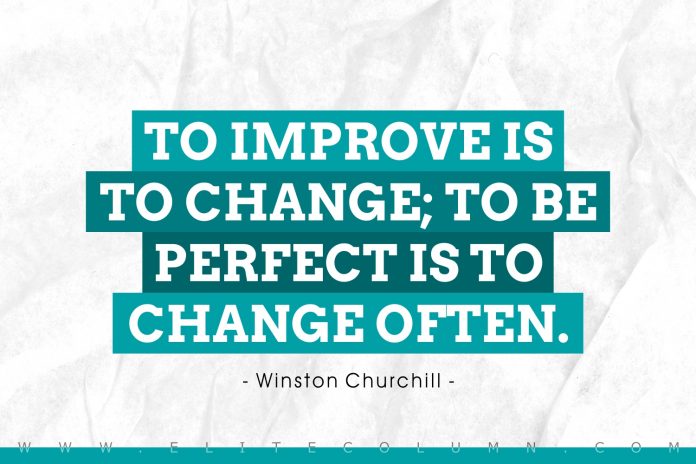 Check out 50 Change Quotes today.
50 Best Change Quotes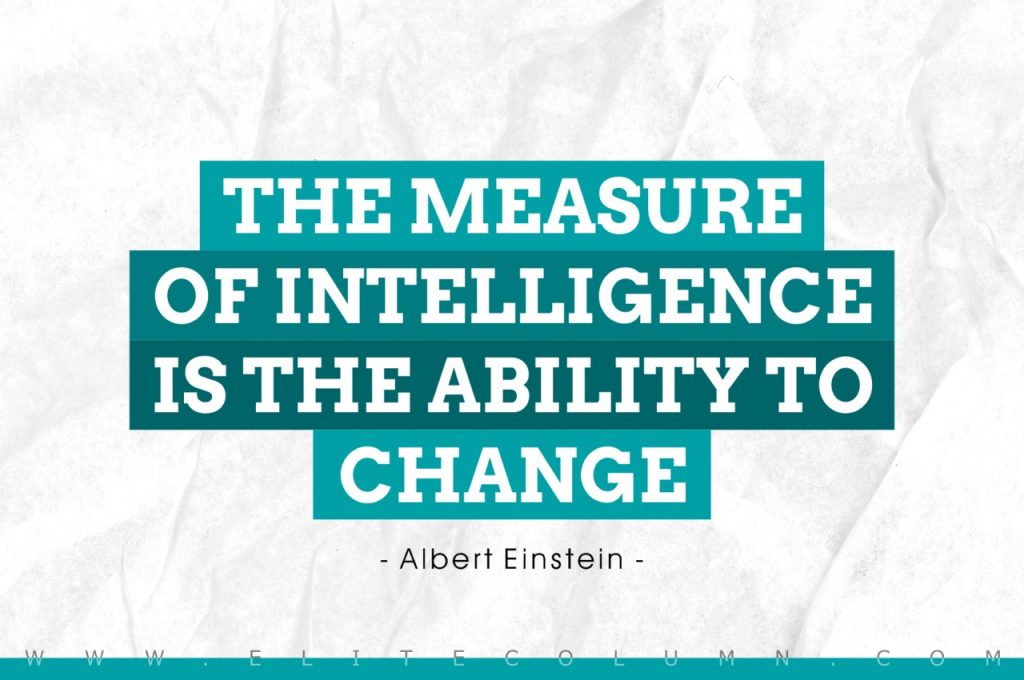 1. "The measure of intelligence is the ability to change" – Albert Einstein
2. "Change will not come if we wait for some other person, or if we wait for some other time. We are the ones we've been waiting for. We are the change that we seek." – Barack Obama
3. "You can always change a situation in your favour if you choose to pause, evaluate, and act." – Avinash VS
4. "Change your thoughts and you change your world." – Norman Vincent Peale
5."Some changes look negative on the surface but you will soon realize that space is being created in your life for something new to emerge." – Eckhart Tolle
6. "Anger, resentment and jealousy doesn't change the heart of others it only changes yours." – Shannon L. Alder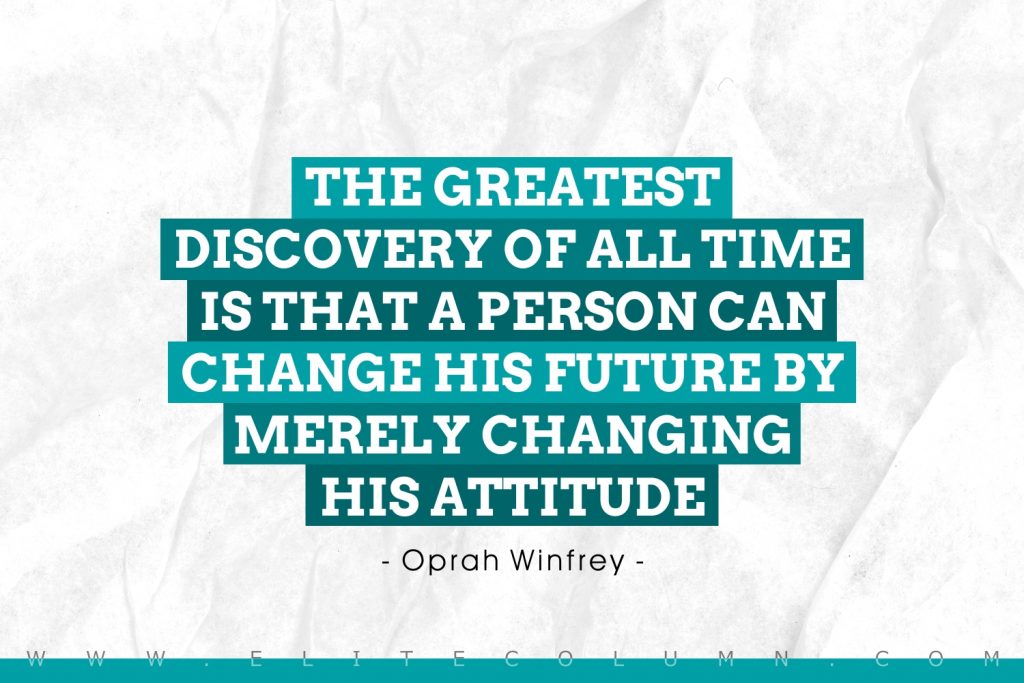 7. "The greatest discovery of all time is that a person can change his future by merely changing his attitude" – Oprah Winfrey
8. "Grief does not change you, Hazel. It reveals you." – John Green
9. "When you know your why and have found your purpose, no one can stop you." – Avinash VS
10. "The world hates change, yet it is the only thing that has brought progress." – Charles Kettering
11. "They always say time changes things, but you actually have to change them yourself." – Andy Warhol
12. "You cannot change what you are, only what you do." – Philip Pullman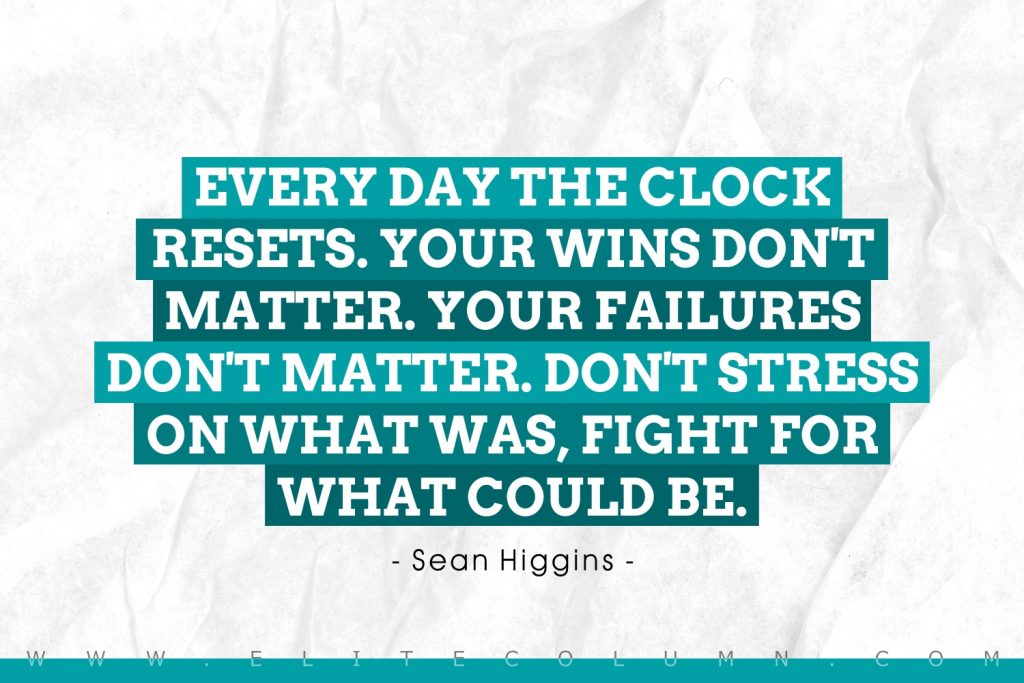 13. "Every day the clock resets. Your wins don't matter. Your failures don't matter. Don't stress on what was, fight for what could be." – Sean Higgins
14. "People don't resist change. They resist being changed." – Peter Senge
15. "I alone cannot change the world, but I can cast a stone across the waters to create many ripples." – Mother Teresa
16. "If opportunity doesn't knock, build a door." – Milton Berle
17. "Books can be dangerous. The best ones should be labeled "This could change your life." – Helen Exley
18. "Taking a new step, uttering a new word, is what people fear most." – Fyodor Dostoyevsky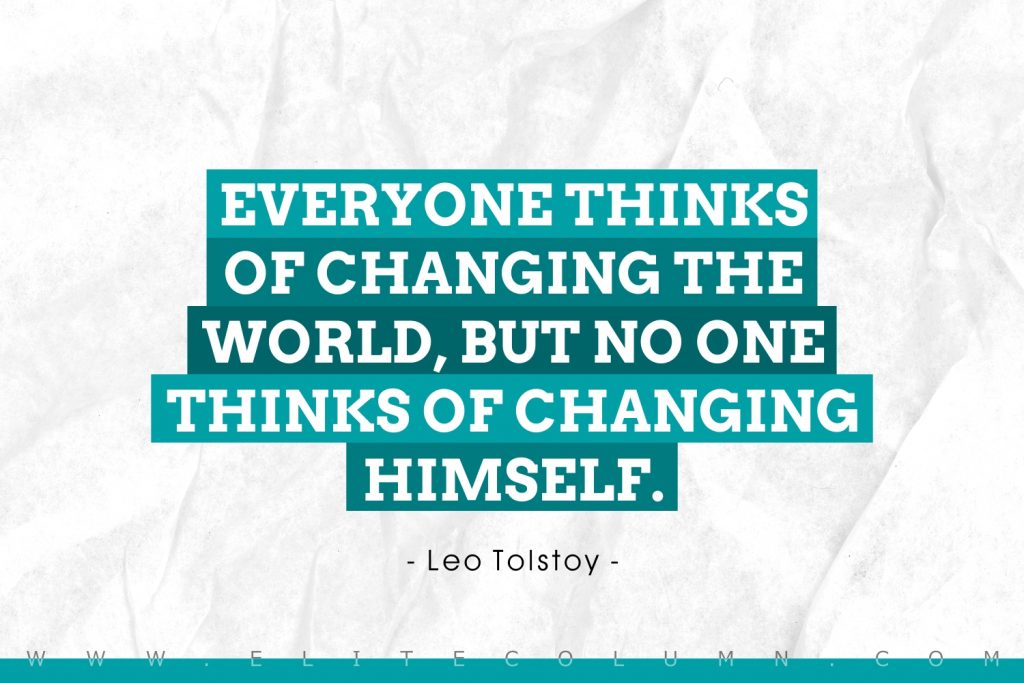 19. "Everyone thinks of changing the world, but no one thinks of changing himself." – Leo Tolstoy
20. "Vulnerability is the birthplace of innovation, creativity and change." – Brené Brown
21. "Sure, everything is ending," Jules said, "but not yet." – Jennifer Egan
22. "Nothing is as painful to the human mind as a great and sudden change." – Mary Shelley
23. "Be the change that you wish to see in the world." – Mahatma Gandhi
24. "Change is inevitable. Change is constant." – Benjamin Disraeli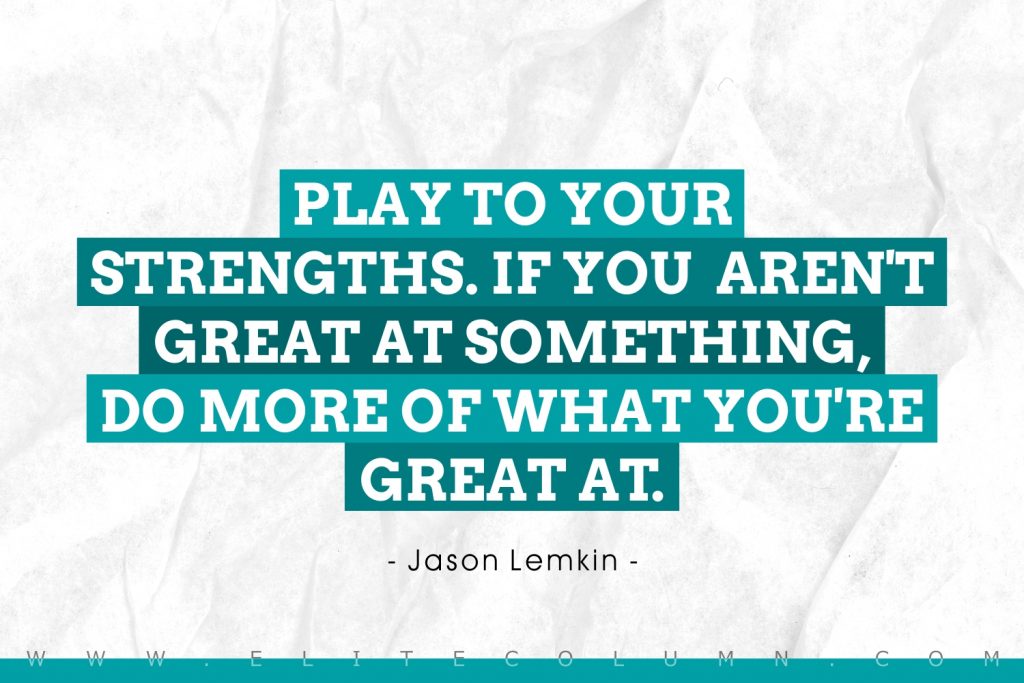 25. "Play to your strengths. If you aren't great at something, do more of what you're great at." – Jason Lemkin
26. "If you love deeply, you're going to get hurt badly. But it's still worth it." – C.S. Lewis
27. "I alone cannot change the world, but I can cast a stone across the waters to create many ripples." – Mother Teresa
28. "Desperation is the raw material of drastic change. Only those who can leave behind everything they have ever believed in can hope to escape. " – William S. Burroughs
29. "If you want to change attitudes, start with a change in behavior." – Katharine Hepburn
30. "Faced with the choice between changing one's mind and proving that there is no need to do so, almost everyone gets busy on the proof." – John Kenneth Galbraith
See also:
Hard Times Quotes | Disappointment Quotes | Determination Quotes | Tough Times Quotes | Hilarious Quotes | Moving On Quotes | Meditation Quotes | Uplifting Quotes | Self Love Quotes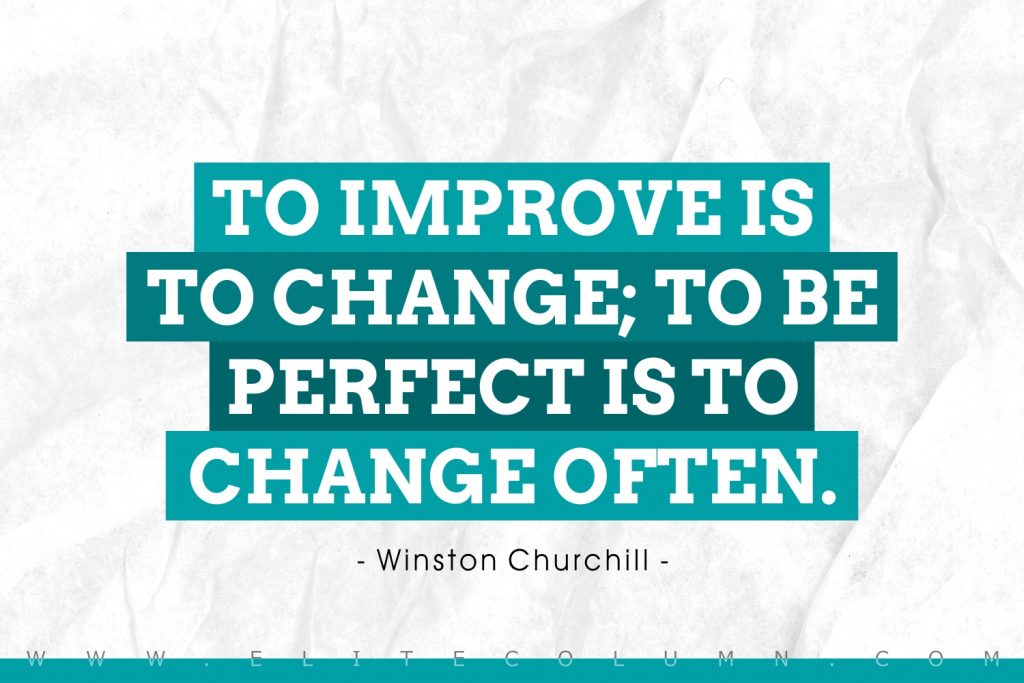 31. "To improve is to change; to be perfect is to change often." – Winston Churchill
32. "True life is lived when tiny changes occur." – Leo Tolstoy
33. "Yesterday I was clever, so I wanted to change the world. Today I am wise, so I am changing myself." – Rumi
34. "One day spent with someone you love can change everything." – Mitch Albom
35. "The world as we have created it is a process of our thinking. It cannot be changed without changing our thinking." – Albert Einstein
36. "Your success in life isn't based on your ability to simply change. It is based on your ability to change faster than your competition, customers, and business." – Mark Sanborn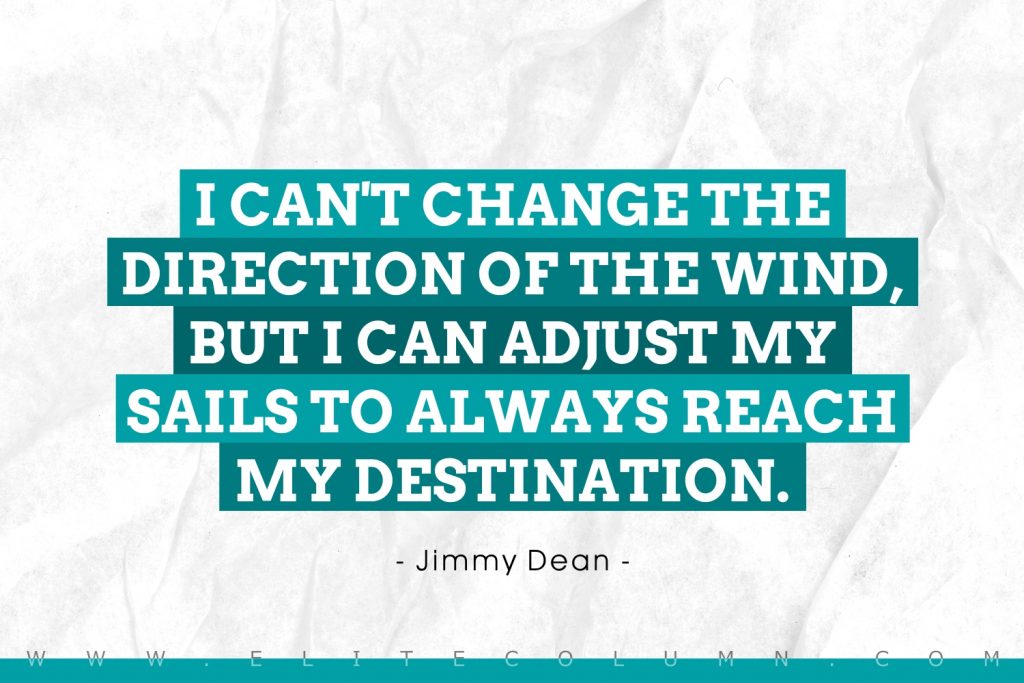 37. "I can't change the direction of the wind, but I can adjust my sails to always reach my destination." – Jimmy Dean
38. "Let him who would move the world first move himself." – Socrates
39. "But you're so busy changing the world. Just one smile can change all of mine." – Jack Johnson
40. "Never doubt that a small group of thoughtful, committed citizens can change the world. Indeed, it is the only thing that ever has." – Margaret Mead
41. "The price of doing the same old thing is far higher than the price of change." – Bill Clinton
42. "It is not the strongest or the most intelligent who will survive but those who can best manage change." – Charles Darwin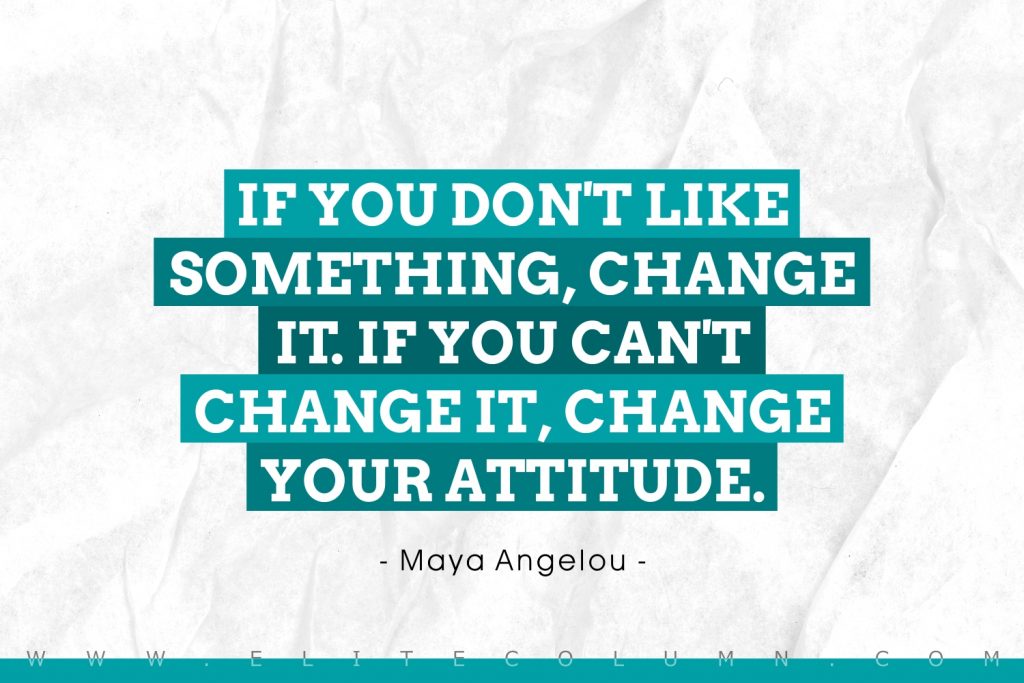 43. "If you don't like something, change it. If you can't change it, change your attitude." – Maya Angelou
44. "Destiny is not a matter of chance; it is a matter of choice. It is not a thing to be waited for, it is a thing to be achieved." – William Jennings Bryan
45. "Just Because….."Fashion changes, but style endures." – Albert Einstein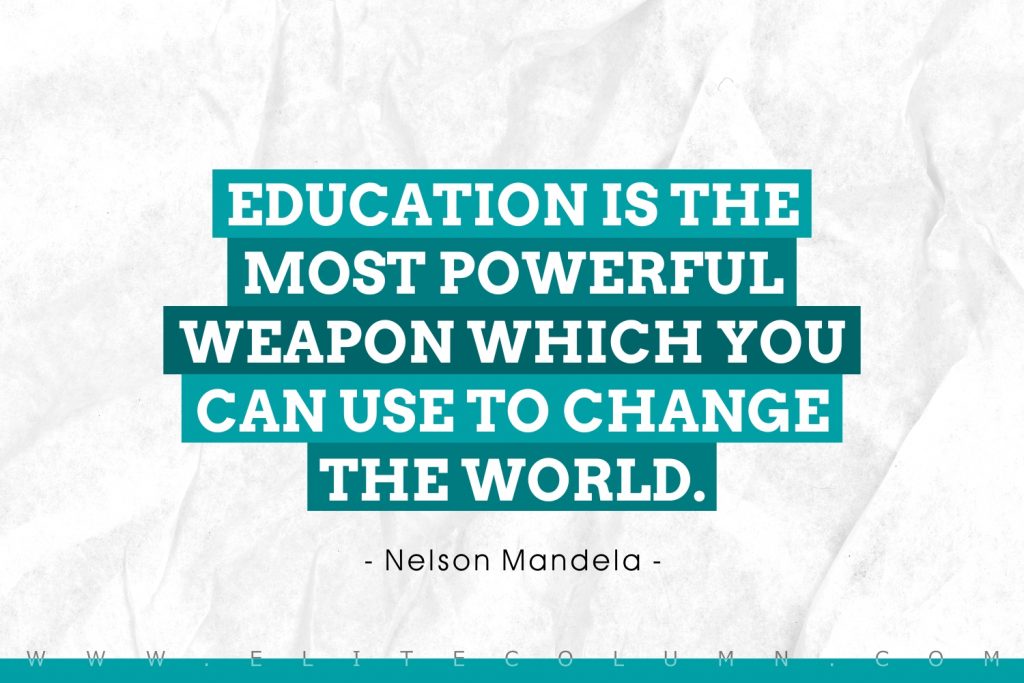 46. "Education is the most powerful weapon which you can use to change the world." – Nelson Mandela
47. "We are products of our past, but we don't have to be prisoners of it." – Rick Warren
48. "Every woman that finally figured out her worth, has picked up her suitcases of pride and boarded a flight to freedom, which landed in the valley of change." – Shannon L. Alder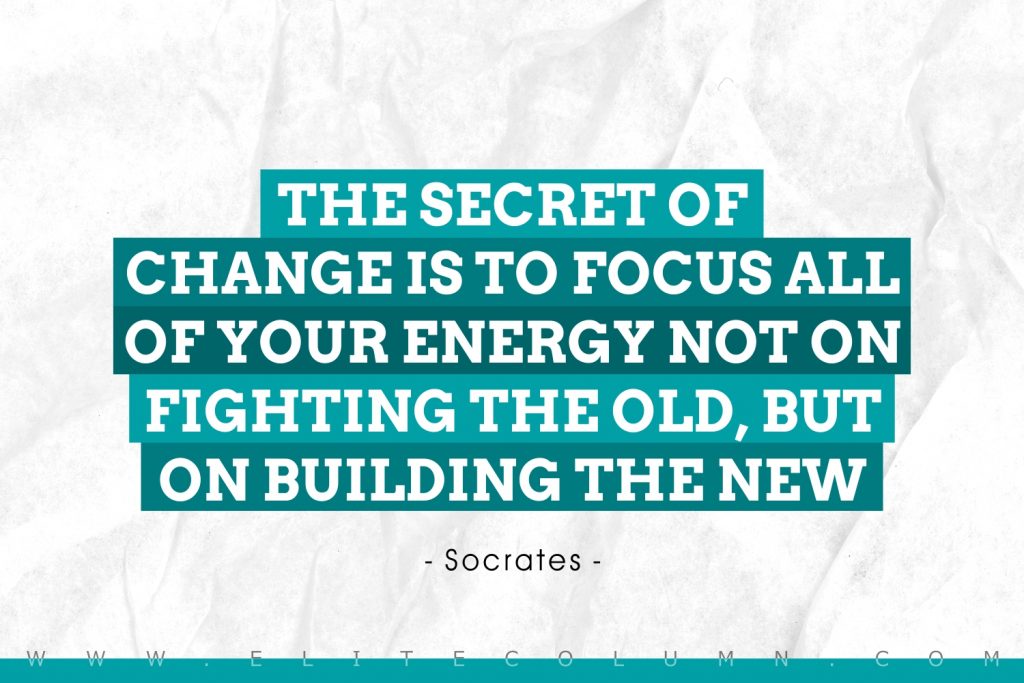 49. "The secret of change is to focus all of your energy not on fighting the old, but on building the new" – Socrates
50. "When you're finished changing, you're finished." – Benjamin Franklin
Thanks for checking out the best Change Quotes. Feel free to share the quotes with your friends. Leave a comment below and which are your favourite Change Quotes ?
See also:
Best Friend Quotes | Opportunity Quotes | Friendship Quotes | Encouraging Quotes | Hate Quotes | Adventure Quotes | Book Quotes | Sports Quotes
You can find us at – Facebook | Instagram | LinkedIn | Pinterest | Twitter