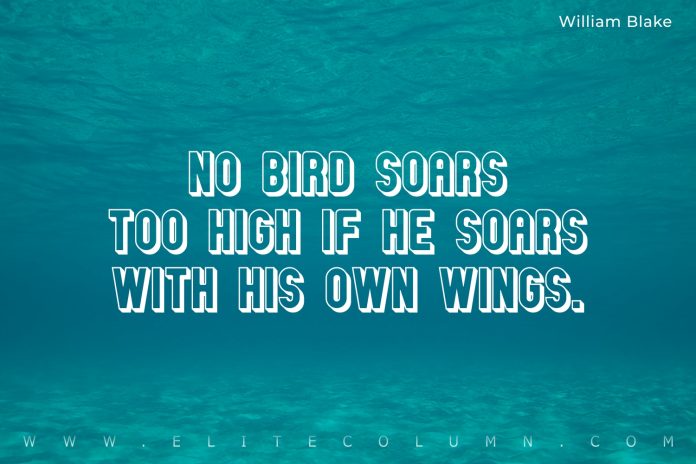 Check out 50 Wings Quotes today.
50 Best Wings Quotes
1. "Intelligence without ambition is a bird without wings." – Salvador Dali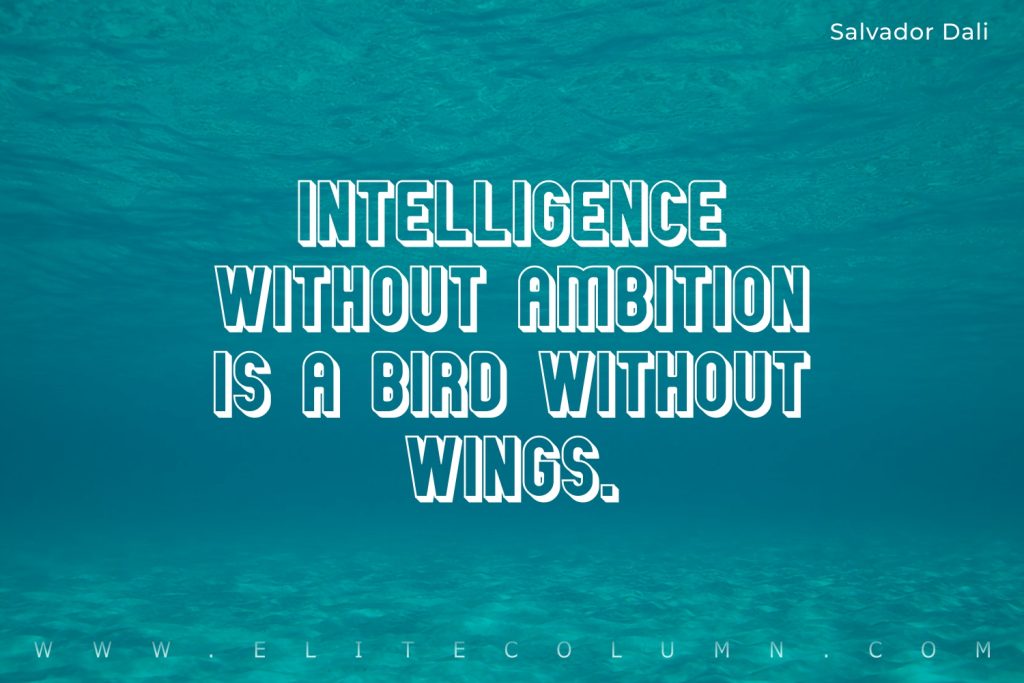 2. "Art is the set of wings to carry you out of your own entanglement." – Joseph Campbell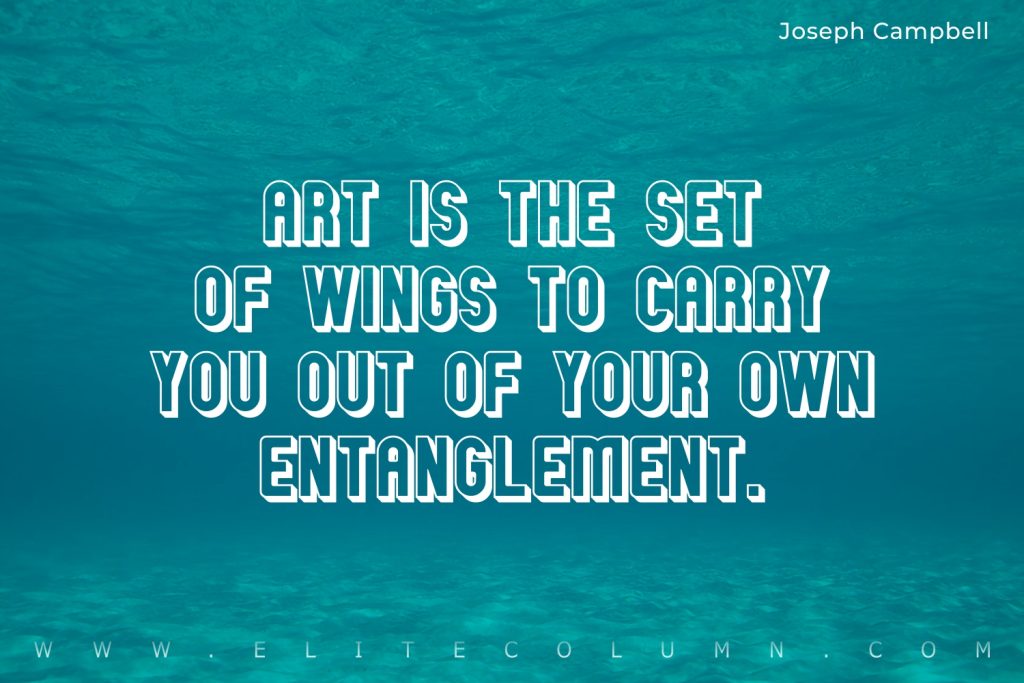 3. "If you are not afraid of rising, you will see that wings start growing in your body!" – Mehmet Murat ildan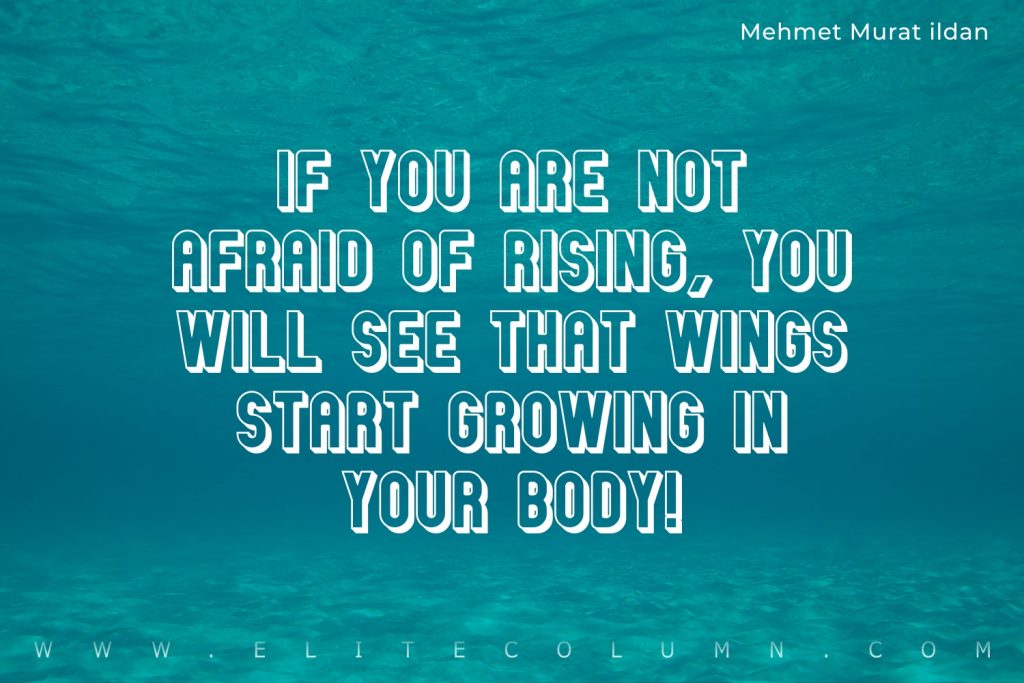 4. "No bird soars too high if he soars with his own wings." – William Blake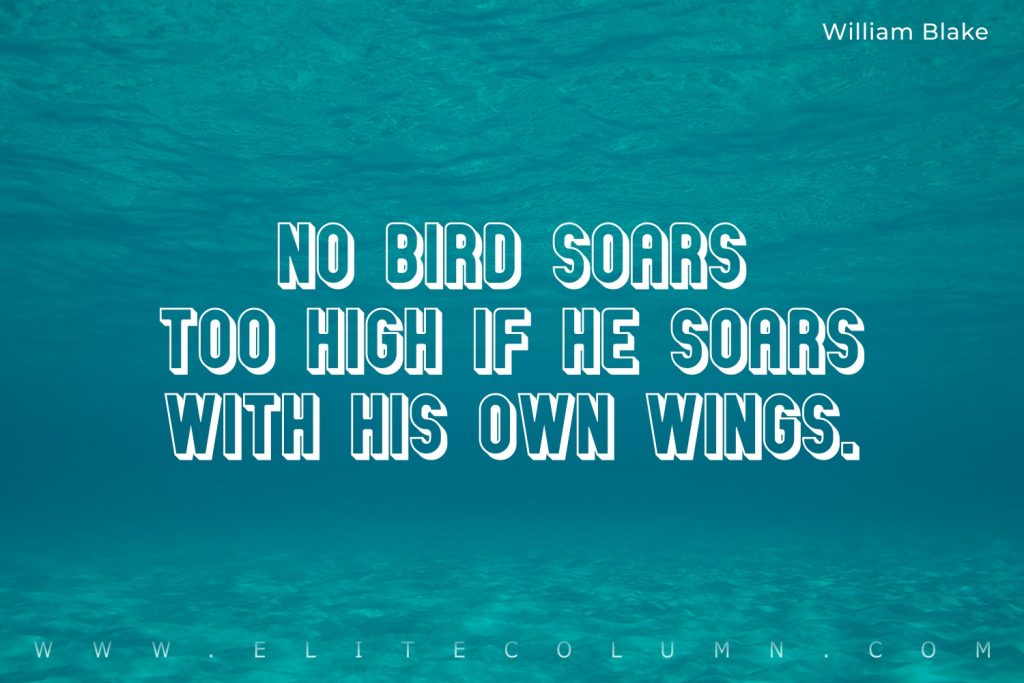 5. "Jump, and you will find out how to unfold your wings as you fall." – Ray Bradbury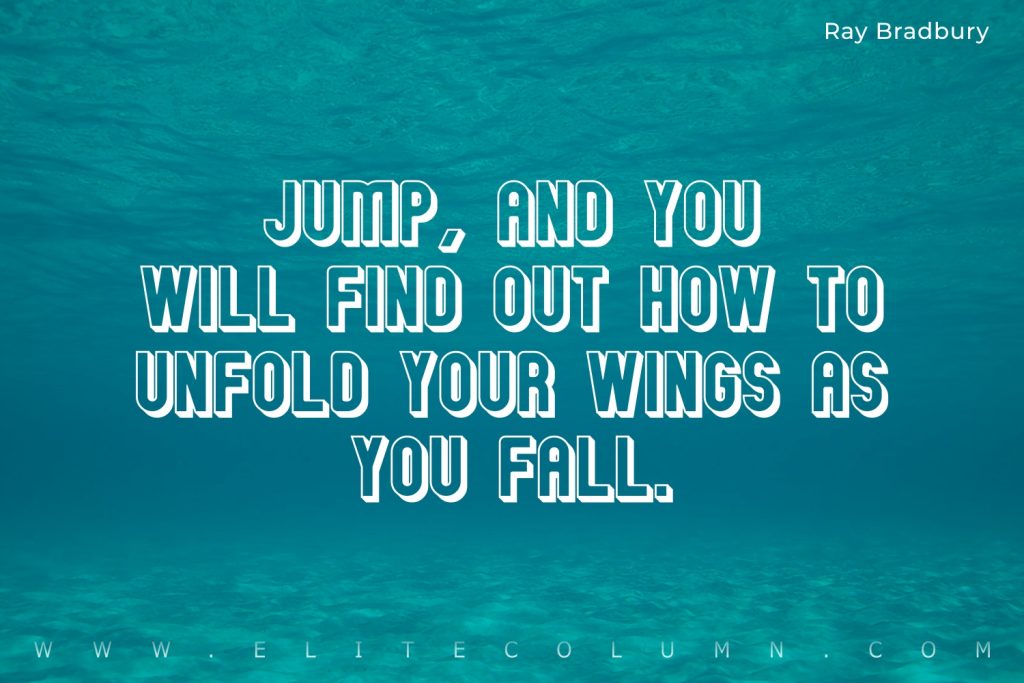 6. "You were born with wings, why prefer to crawl through life?" – Rumi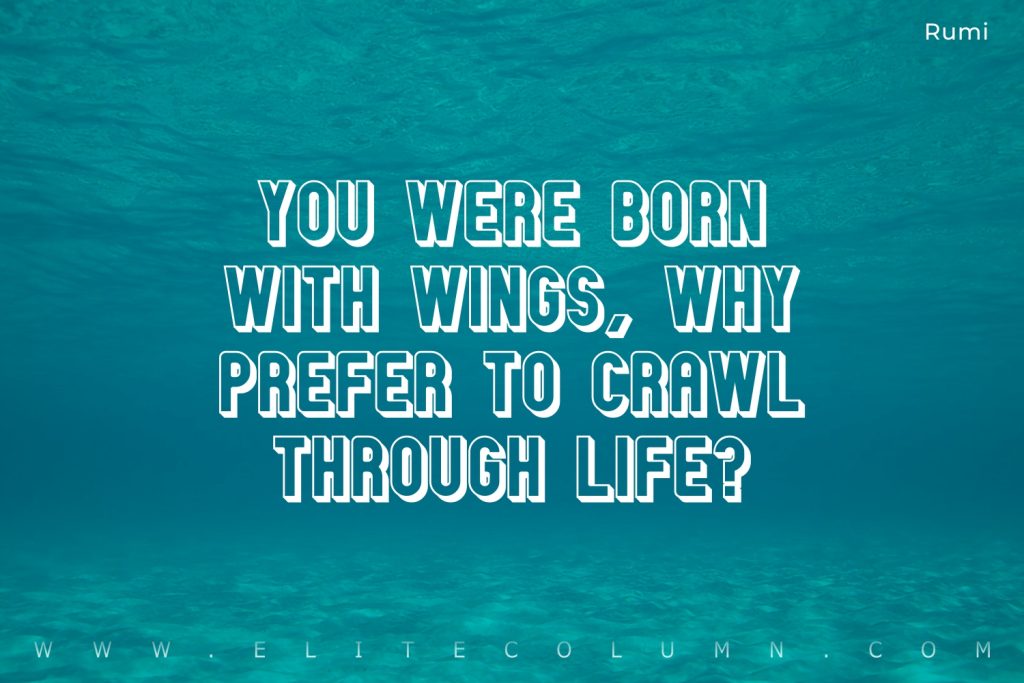 7. "What wings are to a bird, and sails to a ship, so is prayer to the soul." – Corrie ten Boom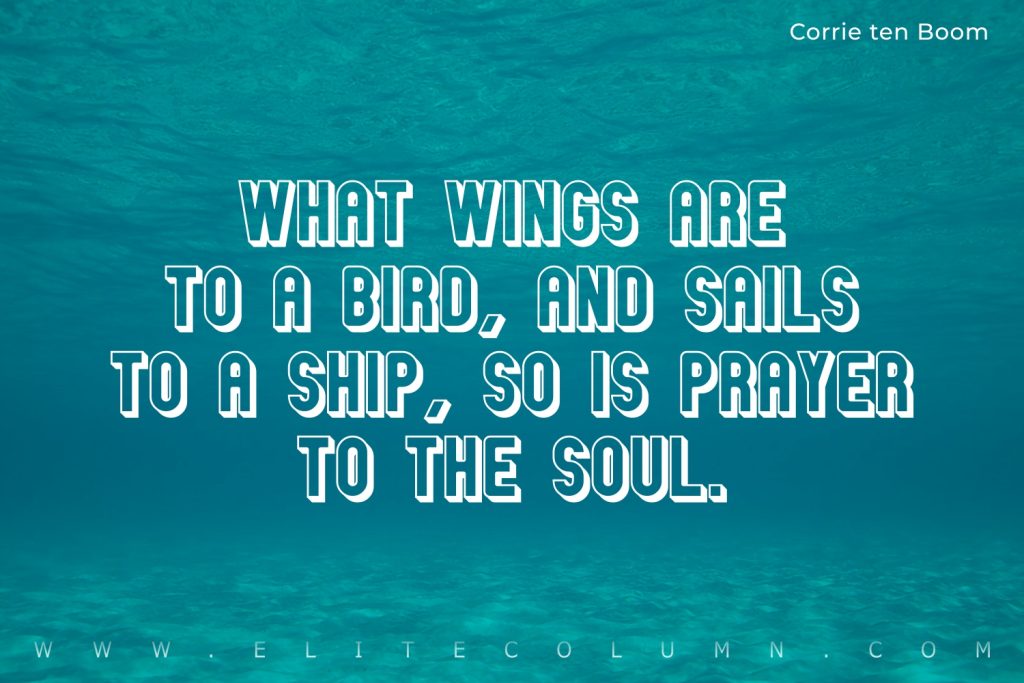 8. "May the wind under your wings bear you where the sun sails and the moon walks." – J. R. R. Tolkien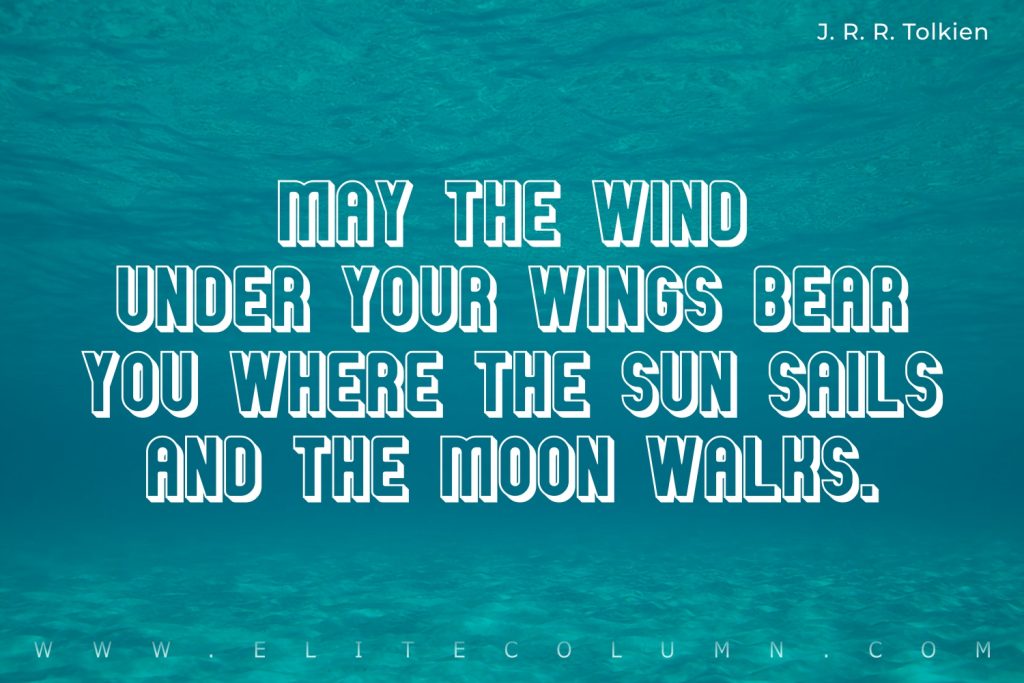 9. "Give the ones you love wings to fly, roots to come back and reasons to stay." – Dalai Lama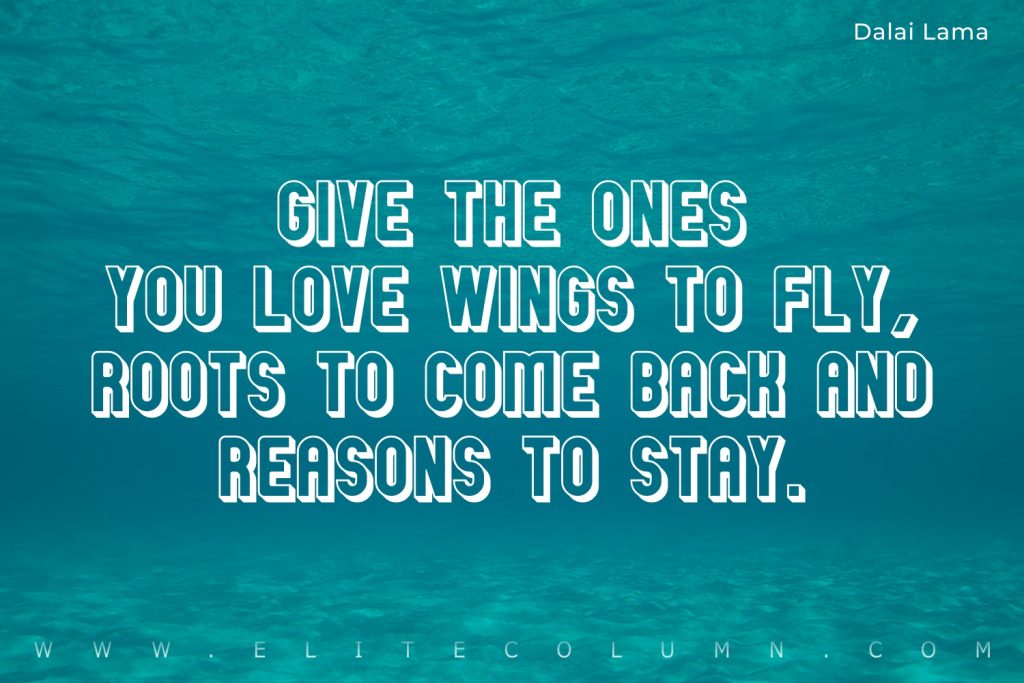 10. "Take these broken wings and learn to fly." – Paul Mccartney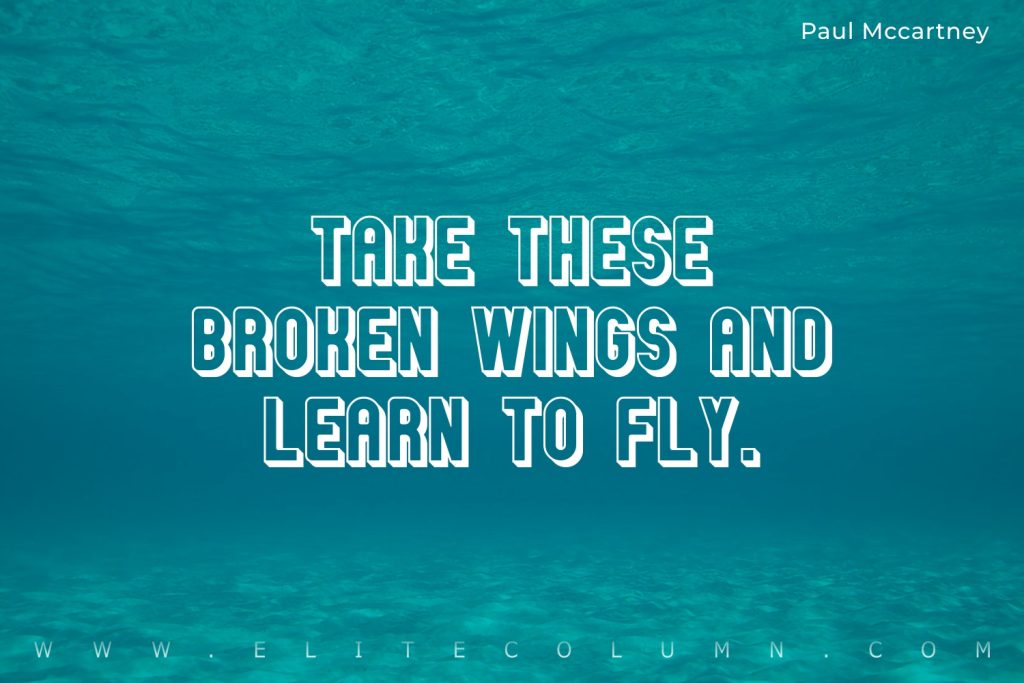 11. "I'm no angel, but I've spread my wings a bit." – Mae West
12. "We are each of us angels with only one wing, and we can only fly by embracing one another." – Luciano De Crescenzo
13. "You are born to fly, and in dreams you remember the soul has wings." – Robert Moss
14. "You're not going to see your dreams come true if you don't put wings, legs, arms, hands, and feet on 'em." – Dolly Parton
15. "Even when muddy your wings sparkle bright wonders that heal broken worlds." – Aberjhani
16. "A bird is safe in its nest – but that is not what its wings are made for." – Amit Ray
17. "If you were born without wings, do nothing to prevent them from growing." – Coco Chanel
18. "Use the wings of the flying Universe, dream with open eyes; See in darkness." – Dejan Stojanovic
19. "If the butterfly wings its way to the sweet light that attracts it, it's only becasue it doesn't know that the fire can consume it." – Giordano Bruno
20. "Jumping out a window five hundred feet above ground is not usually my idea of fun. Especially when I'm wearing bronze wings and flapping my arms like a duck." – Rick Riordan
21. "hile fear depletes power, faith gives wings for the soul's elevation." – T.F. Hodge
22. "If I can't have you, let love set you free, to fly your pretty wings around." – Maxwell
23. "If I had the wings of a dove. Well, I would fly, fly away, fly away and be at rest." – Bob Marley, The Wailers
24. "But one wing, I can't fly with one wing heaven help me, fly with one wing. Yeah, I can't fly with one wing, oh no. No matter how hard I try, I can't no." – Jordin Sparks
25. "The man who has no imagination has no wings." – Muhammad Ali
26. "Our words have wings, but fly not where we would." – George Eliot
27. "Wings are not only for birds; they are also for minds. Human potential stops at some point somewhere beyond infinity." – Toller Cranston
28. "The wings of transformation are born of patience and struggle." – Anonymous
29. "Our wings are small but the ripples of the heart are infinite." – Amit Ray
30. "You cannot fly like an eagle with the wings of a wren." – William Henry Hudson
31. "Even angels must find their wings too heavy sometimes." – Helen Van Slyke
32. "Birds have wings; they're free; they can fly where they want when they want. They have the kind of mobility many people envy." – Roger Tory Peterson
33. "Go to the edge of the cliff and jump off. Build your wings on the way down." – Ray Bradbury
34. "Carry your wings of hope so high in the sky that there is no room left for disappointments." – Heenashree Khandelwal
35. "His wings were failing, but he refused to fall without a struggle." – Vladimir Nabokov
36. "We have to continually be jumping off cliffs and developing our wings on the way down." – Kurt Vonnegut Jr
37. "A broken wing simply means, you have to find another way to fly. Have a wonderful day people." – Kerry Katona
38.. "Spread your wings of love and fly in someone's sky of dream and imagination." – Debasish Mridha
39. "We all have wings, but they have not been of any avail to us and if we could tear them off, we would do so." – Franz Kafka
40. "Wings are freedom only when they are wide open in flight. On one's back they are a heavy weight." – Marina Tsvetaeva
41. "The reason birds can fly and we can't is simply because they have perfect faith, for to have faith is to have wings." – J.M. Barrie
42. "With wings, the space between the lines is less,We had to run so much while on the defensive that we came up short offensively." – Patrick Kluivert
43. "When the stormy winds of life threaten to knock you down, may you have the courage to spread your wings and fly!" – Lance Wubbels
44. "No bird can fly without opening its wings, and no one can love without exposing their hearts." – Mark Nepo
45. "We were all born with wings. In times of doubt: spread them." – Kevin Myers
46. "A bird does not fly because it has wings; it has wings because it flies." – Robert Ardrey
47. "Wings are a constraint that makes it possible to fly." – Robert Bringhurst
48. "You can put wings on a pig, but you don't make it an eagle." – William J. Clinton
49. "Flying without feathers is not easy; my wings have no feathers." – Plautus
50. "Until you spread your wings, you'll have no idea how far you can fly." – Napoleon Bonaparte
Thanks for checking out the best Wings Quotes. Feel free to share the quotes with your friends. Leave a comment below and which are your favourite Wings Quotes ?
See also:
Respect Others Quotes | Setback Quotes | Birthday Quotes | Promotion Quotes | Chakra Quotes | Rose Quotes | Manifestation Quotes |Affirmation Quotes
You can find us at – Facebook | Instagram | LinkedIn | Pinterest | Twitter