Check out 10 Thinking Quotes today.
10 Best Thinking Quotes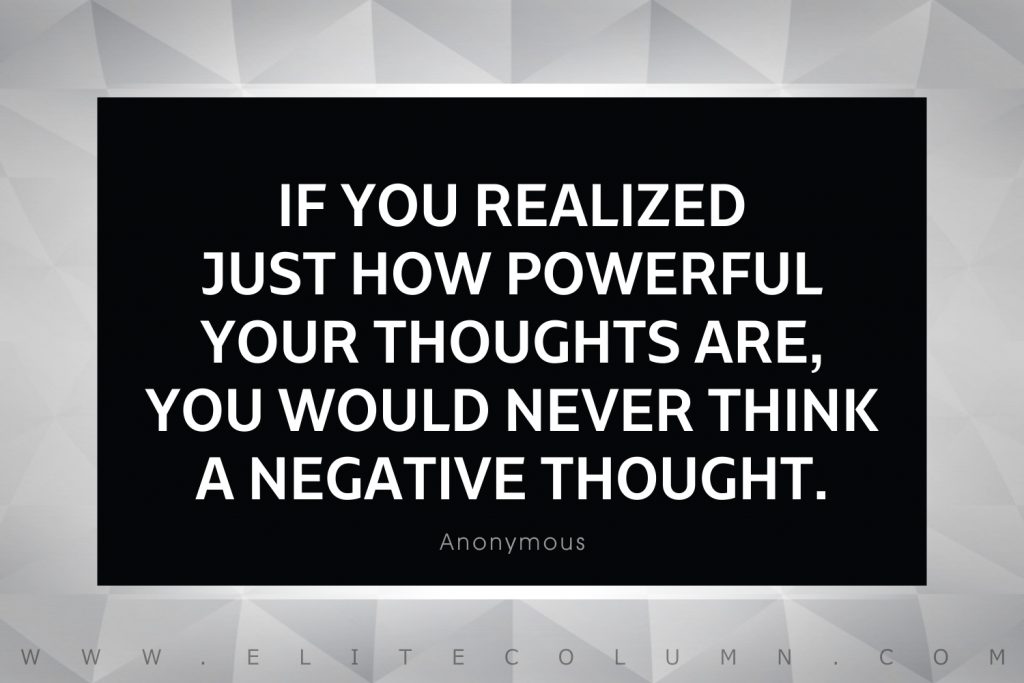 1. "If you realized just how powerful your thoughts are, you would never think a negative thought." – Anonymous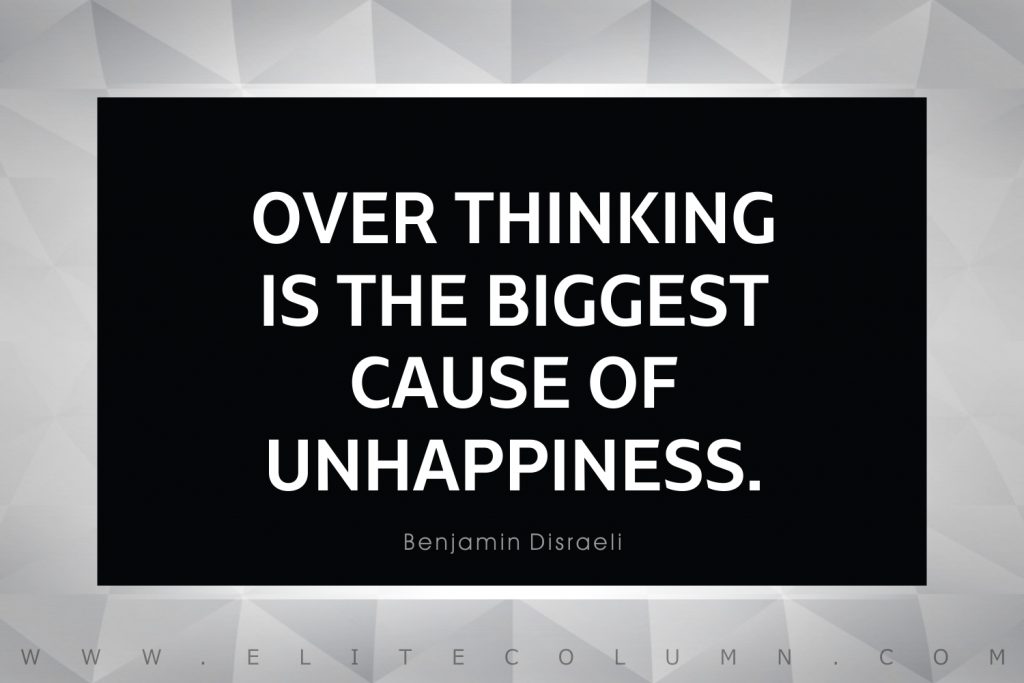 2. "Overthinking is the biggest cause of unhappiness." – Benjamin Disraeli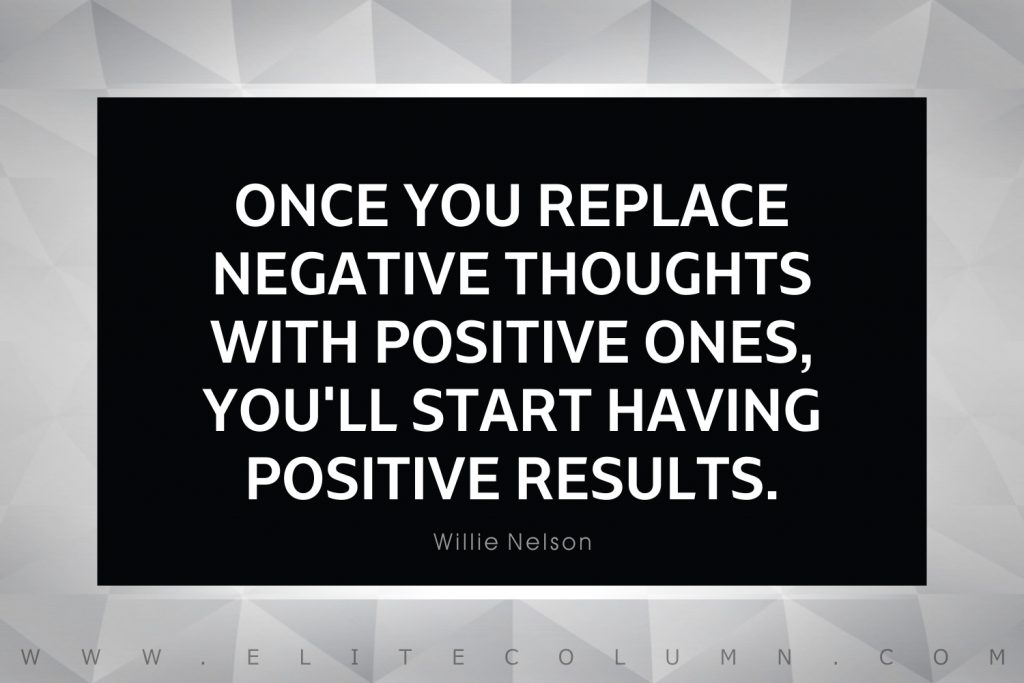 3. "Once you replace negative thoughts with positive ones, you'll start having positive results." – Willie Nelson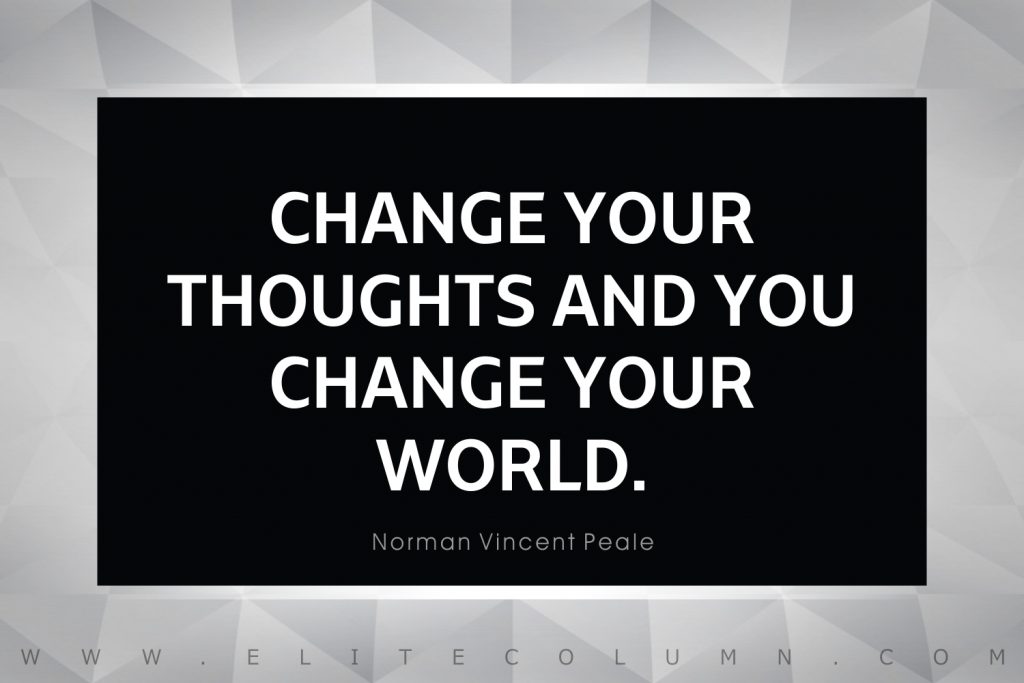 4. "Change your thoughts and you change your world." – Norman Vincent Peale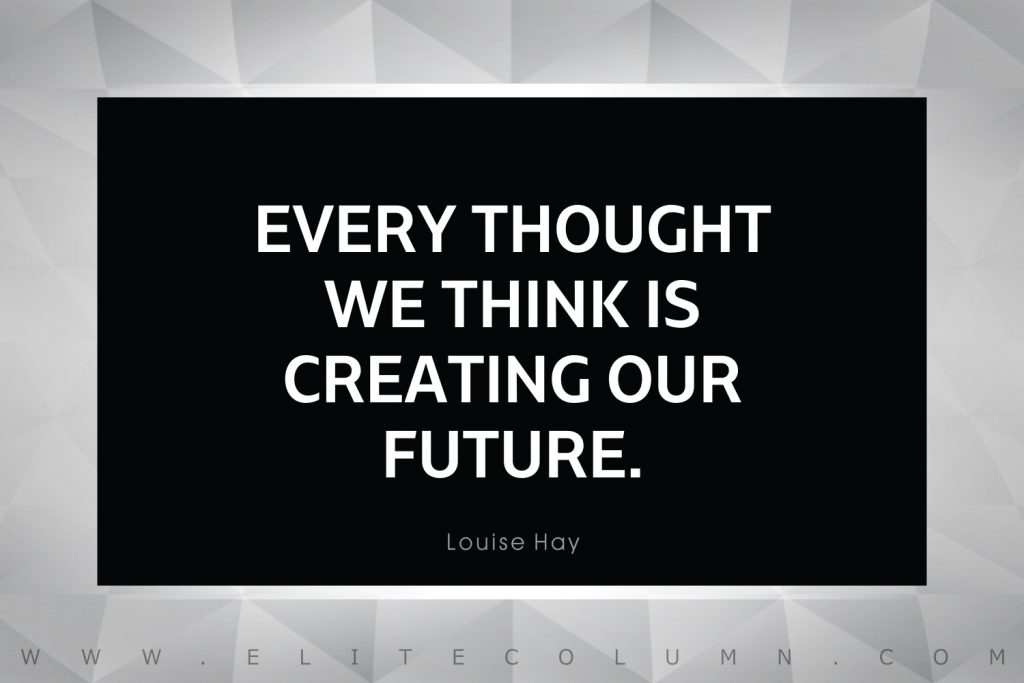 5. "Every thought we think is creating our future." – Louise Hay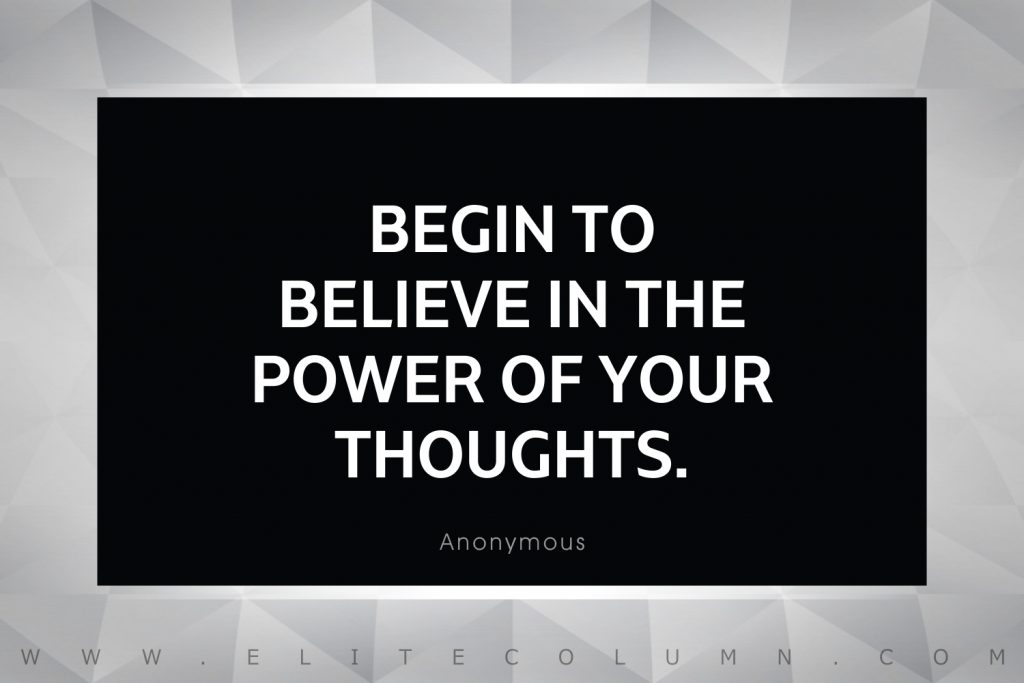 6. "Begin to believe in the power of your thoughts." – Anonymous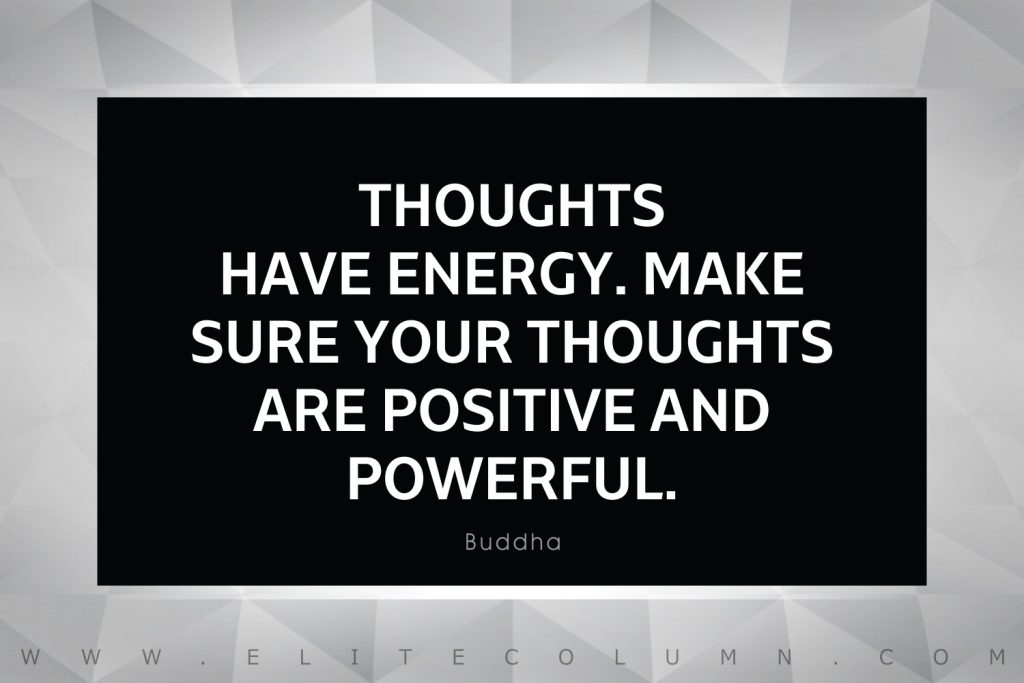 7. "Thoughts have energy. Make sure your thoughts are positive and powerful." – Buddha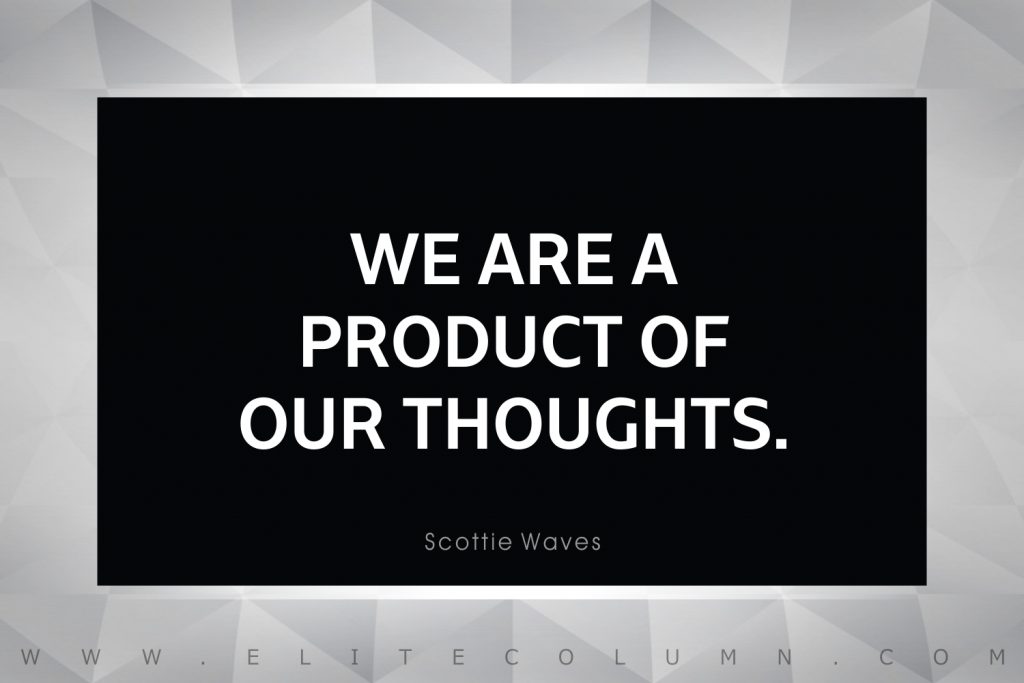 8. "We are a product of our thoughts." – Scottie Waves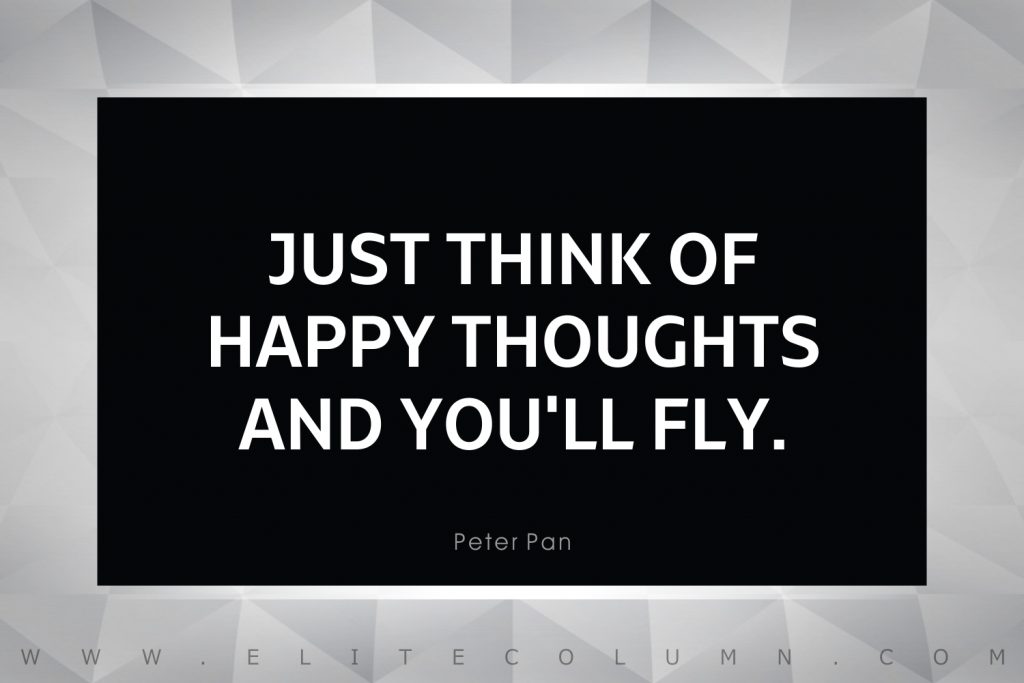 9. "Just think of happy thoughts and you'll fly." – Peter Pan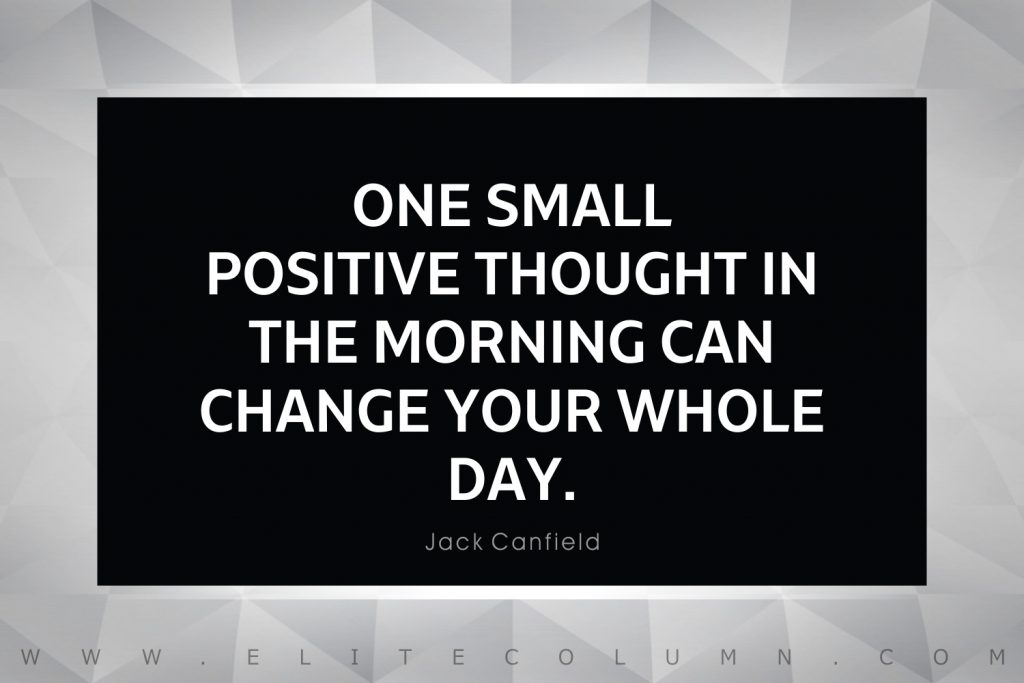 10. "One small positive thought in the morning can change your whole day." – Jack Canfield
Thanks for checking out the best Thinking Quotes. Feel free to share the quotes with your friends. Leave a comment below and which are your favourite Thinking Quotes ?
See also:
Beauty Quotes | Buddha Quotes | Funny Quotes | Depression Quotes | Deep Quotes | Short Quotes | Sad Quotes | Hardwork Quotes
You can find us at – Facebook | Instagram | LinkedIn | Pinterest | Twitter