Check out 10 Sports Quotes today.
10 Best Sports Quotes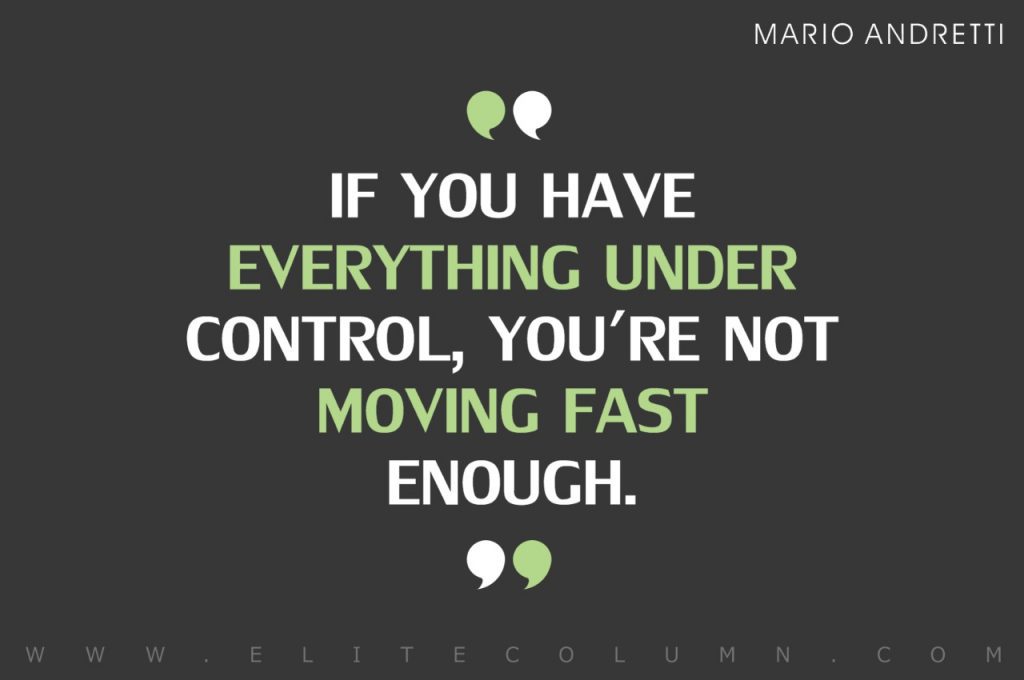 "If you have everything under control, you're not moving fast enough." – Mario Andretti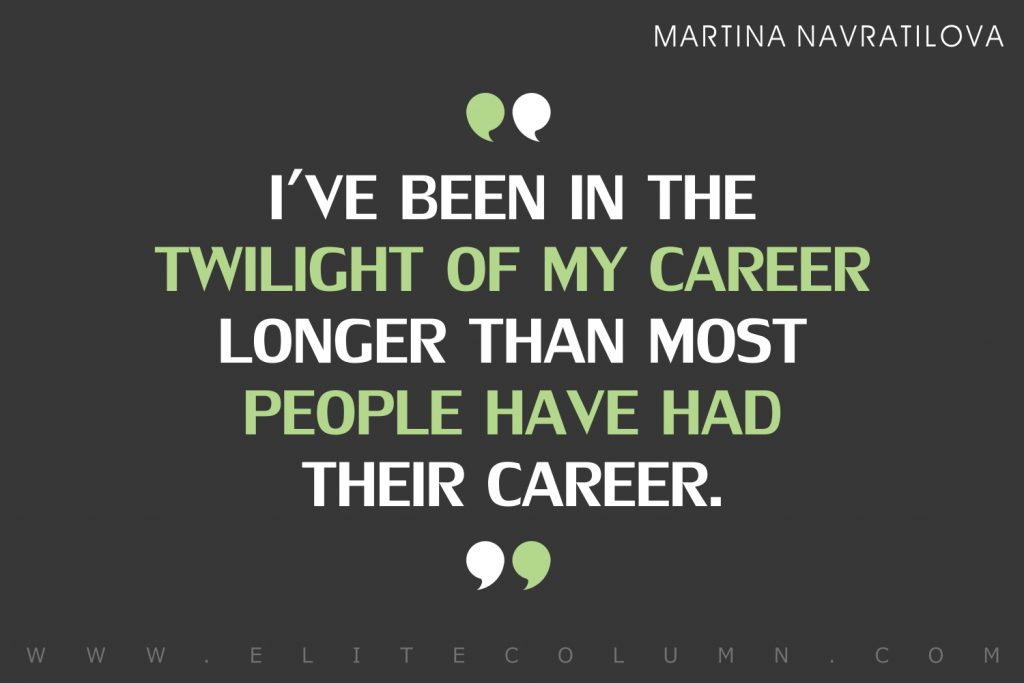 "I've been in the twilight of my career longer than most people have had their career." – Martina Navratilova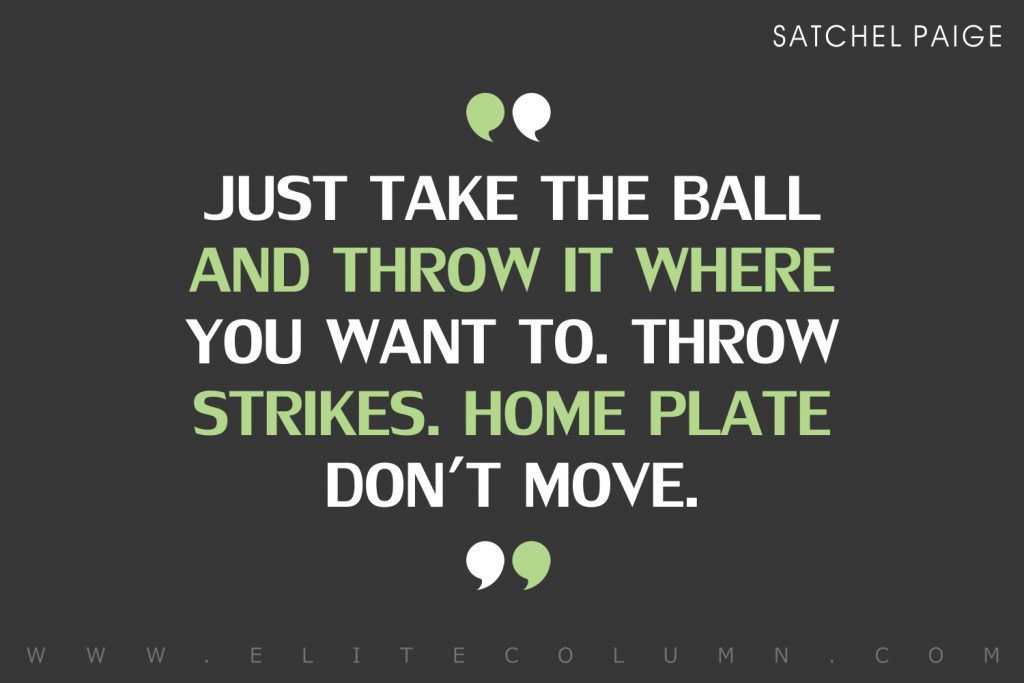 "Just take the ball and throw it where you want to. Throw strikes. Home plate don't move." – Satchel Paige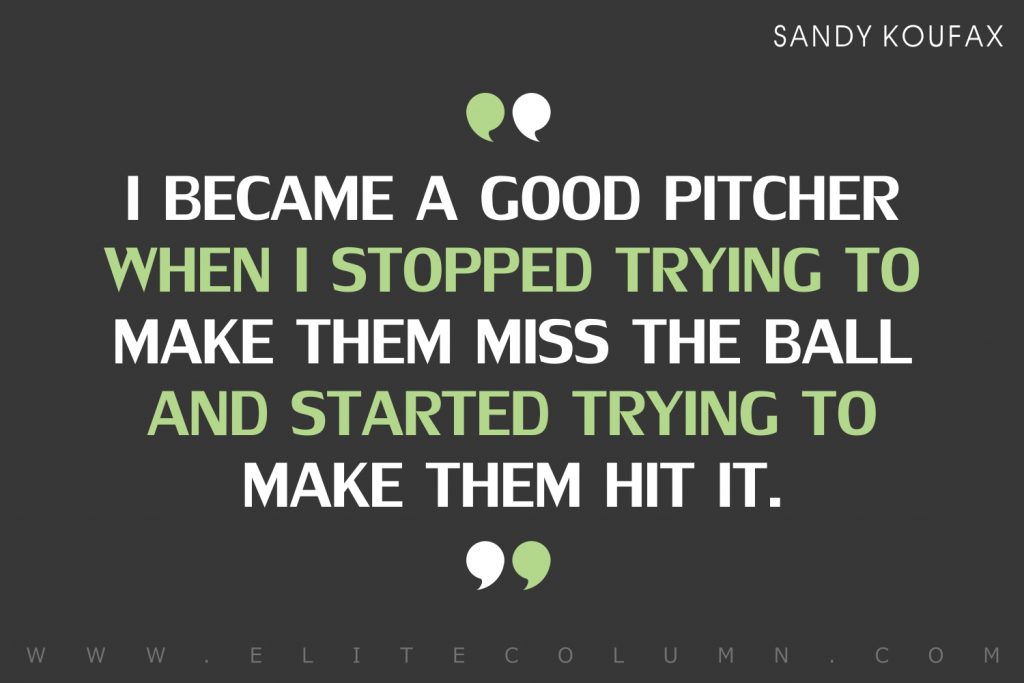 "I became a good pitcher when I stopped trying to make them miss the ball and started trying to make them hit it." – Sandy Koufax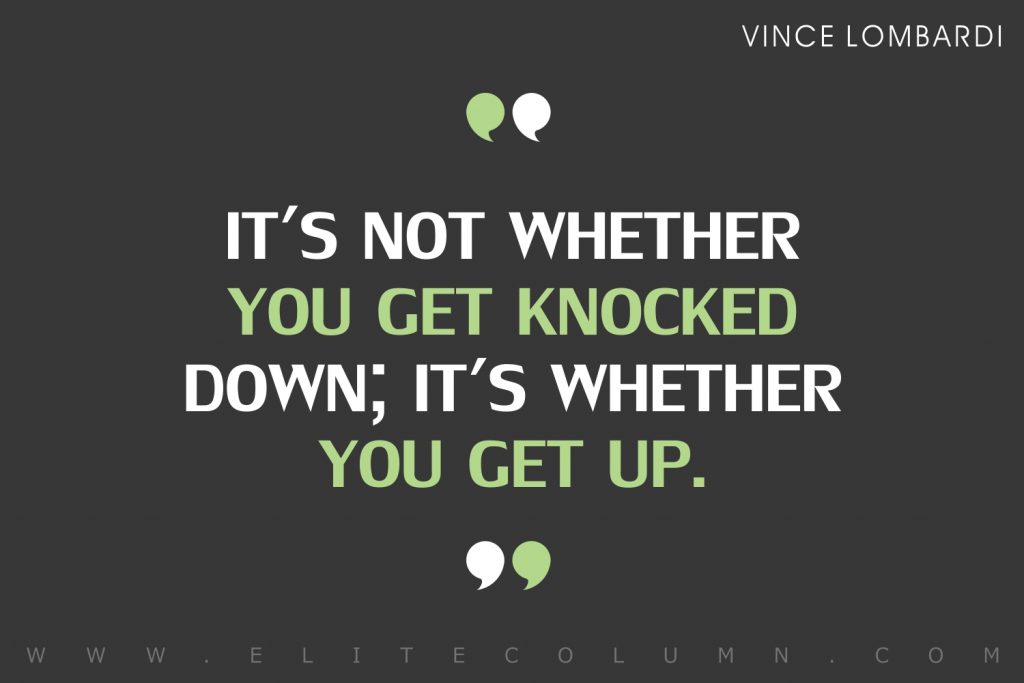 "It's not whether you get knocked down; it's whether you get up." – Vince Lombardi
See also:
Hard Times Quotes | Disappointment Quotes | Determination Quotes | Tough Times Quotes | Hilarious Quotes | Moving On Quotes | Meditation Quotes | Uplifting Quotes | Self Love Quotes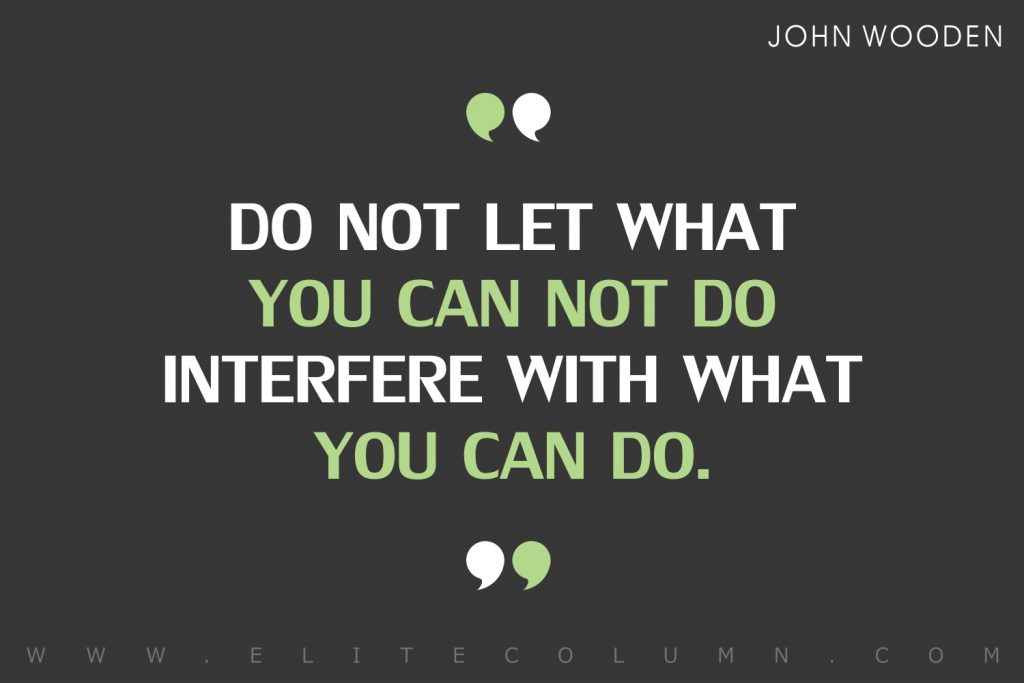 "Do not let what you can not do interfere with what you can do." – John Wooden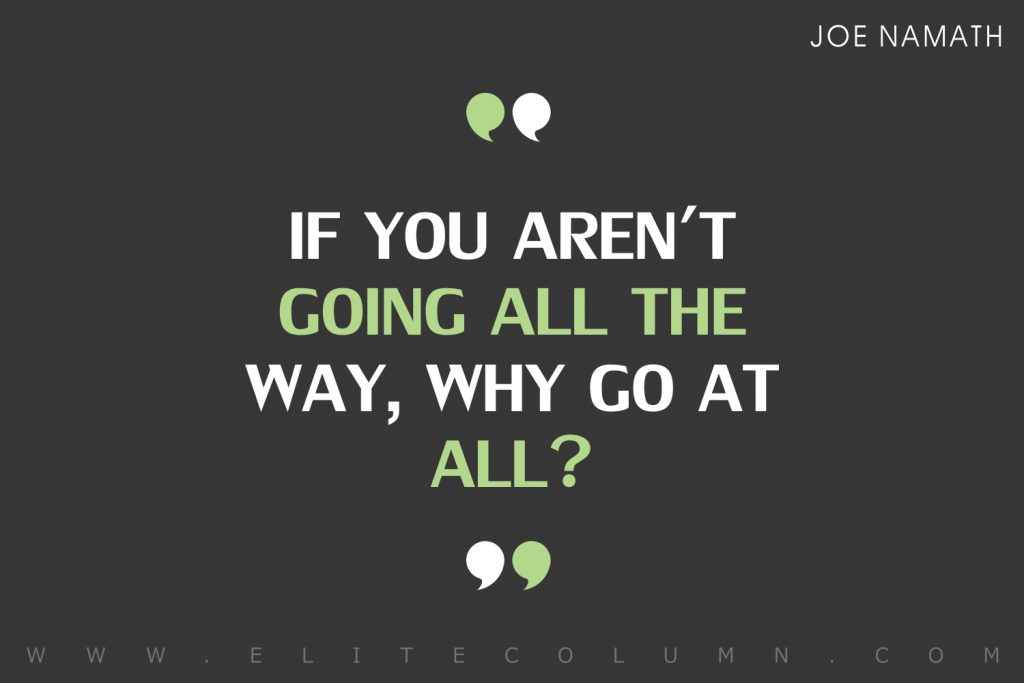 "If you aren't going all the way, why go at all?" – Joe Namath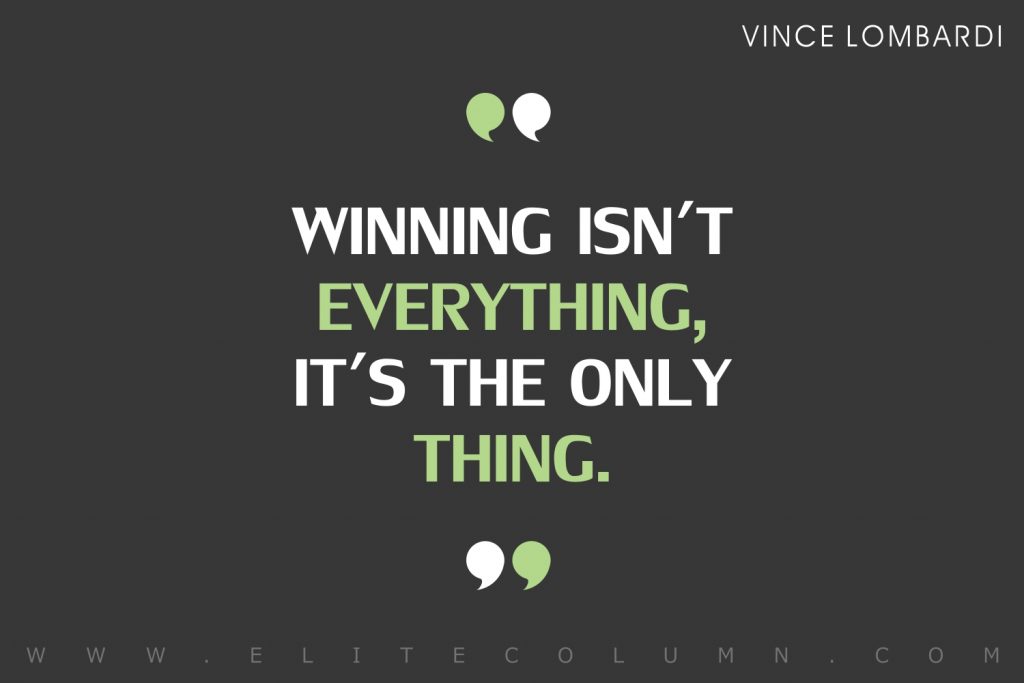 "Winning isn't everything, it's the only thing." – Vince Lombardi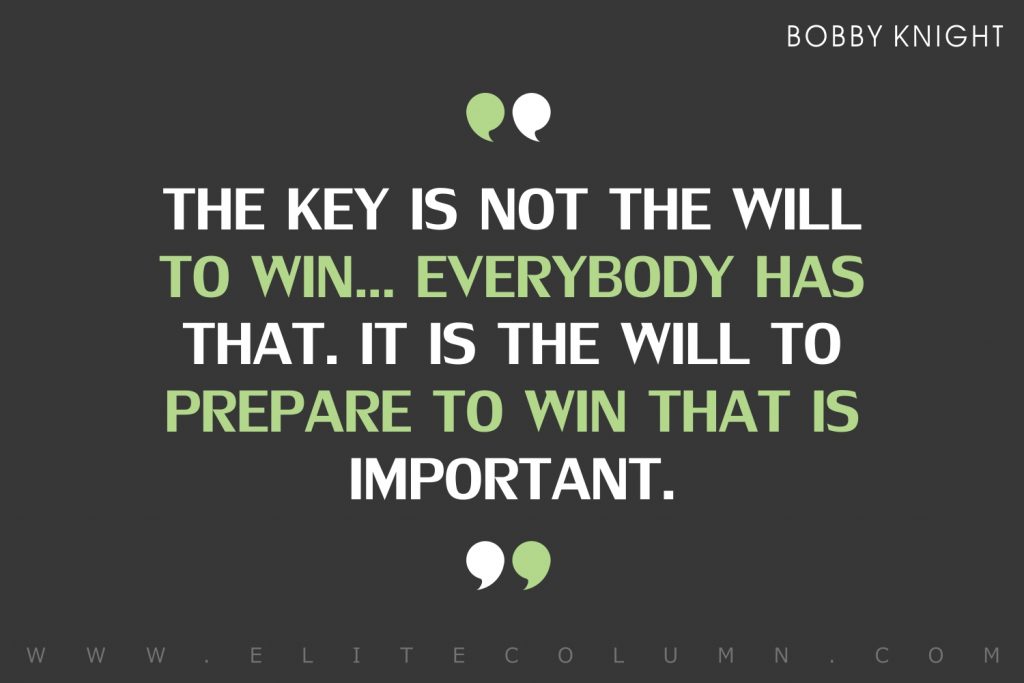 "The key is not the will to win… everybody has that. It is the will to prepare to win that is important." – Bobby Knight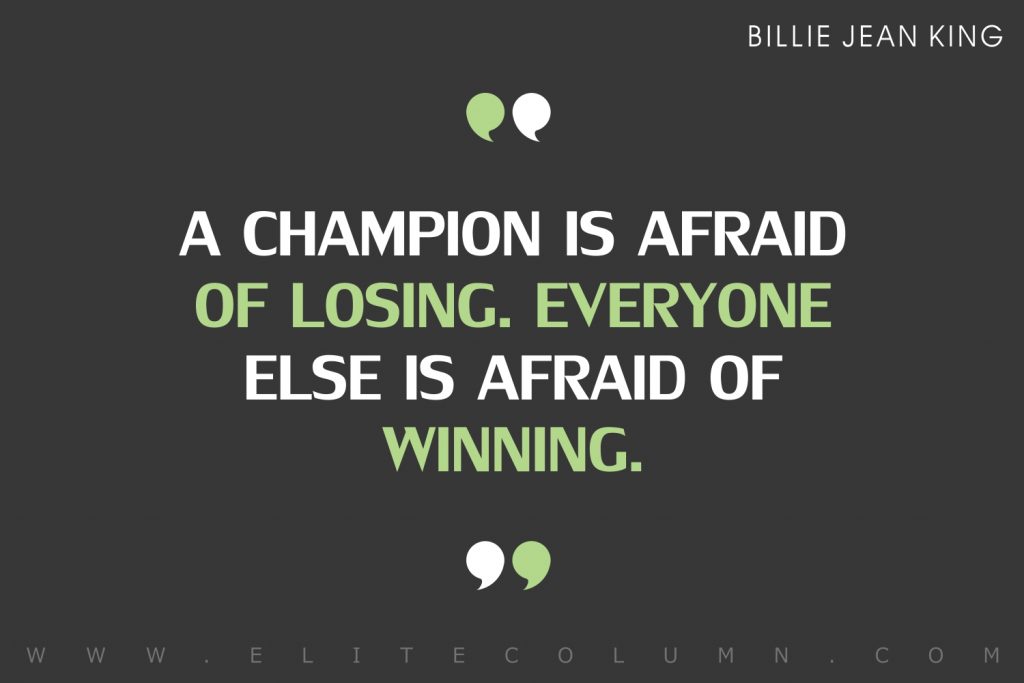 "A champion is afraid of losing. Everyone else is afraid of winning." – Billie Jean King
Thanks for checking out the best Book Quotes. Feel free to share the quotes with your friends. Leave a comment below and which are your favourite Book Quotes ?
See also:
Change Quotes | Best Friend Quotes | Opportunity Quotes | Friendship Quotes | Encouraging Quotes | Hate Quotes | Adventure Quotes | Book Quotes
You can find us at – Facebook | Instagram | LinkedIn | Pinterest | Twitter