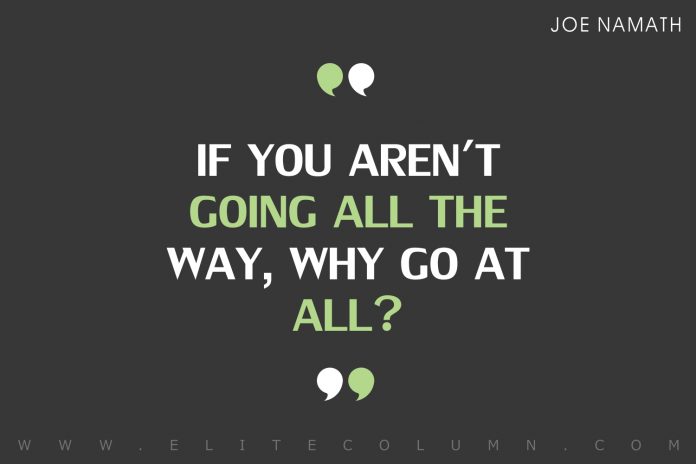 Check out 50 Sports Quotes today.
50 Best Sports Quotes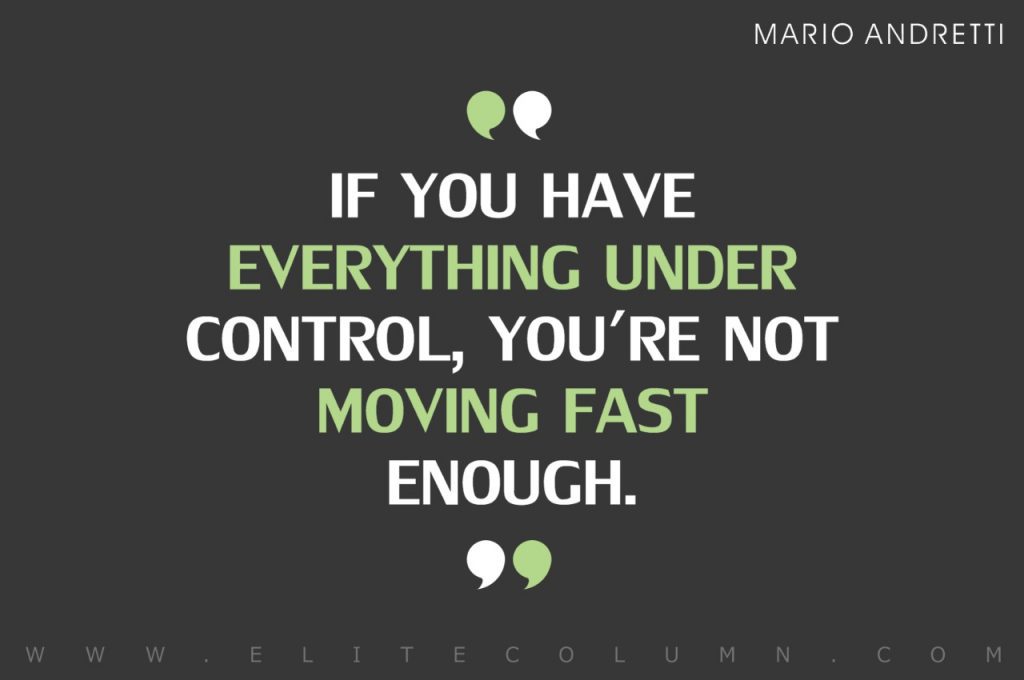 1. "If you have everything under control, you're not moving fast enough." – Mario Andretti
2. "In the end, the game comes down to one thing: man against man. May the best man win." – Sam Huff
3. "Do you know what my favorite part of the game is? The opportunity to play." – Mike Singletary
4. "One man practicing sportsmanship is far better than 50 preaching it." – Knute Rockne
5. "There are only two options regarding commitment. You're either IN or you're OUT. There is no such thing as life in-between." – Pat Riley
6. "The difference between the impossible and the possible lies in a man's determination." – Tommy Lasorda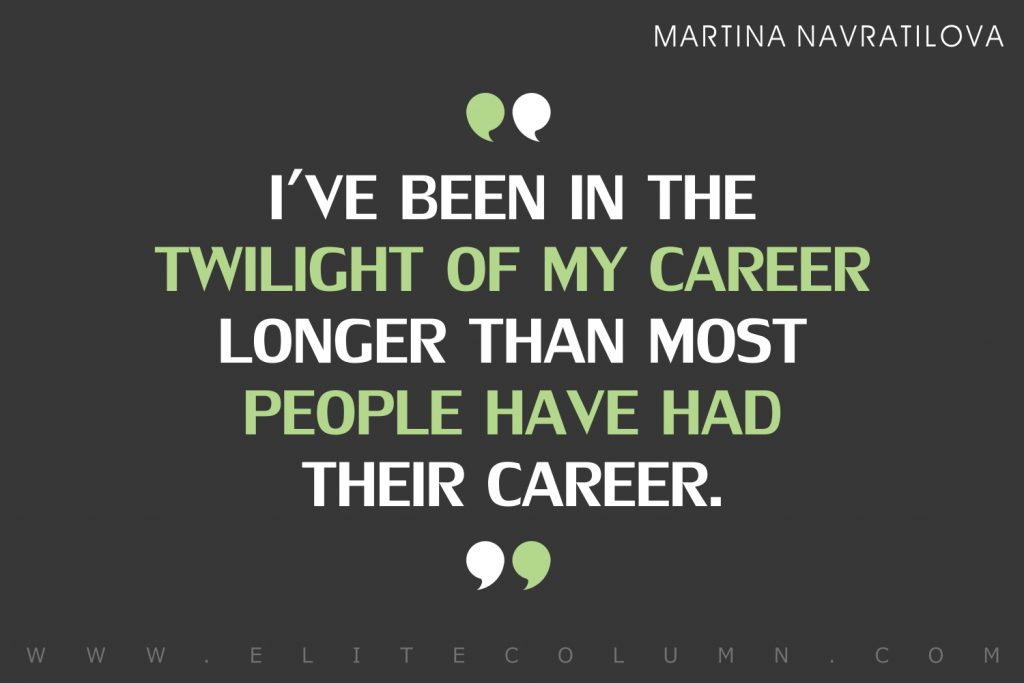 7. "I've been in the twilight of my career longer than most people have had their career." – Martina Navratilova
8. "I don't plan on being disappointed. We plan on being really good, and obviously, we plan on winning." – Gregg Troy
9. "I hated every minute of training, but I said, 'Don't quit. Suffer now and live the rest of your life as a champion.'" – Muhammad Ali
10. "If you are afraid of failure you don't deserve to be successful!" – Charles Barkley
11. "Today I will do what others won't, so tomorrow I can accomplish what others can't." – Jerry Rice
12. "You might not be able to outthink, out market or outspend your competition, but you can outwork them." – Lou Holtz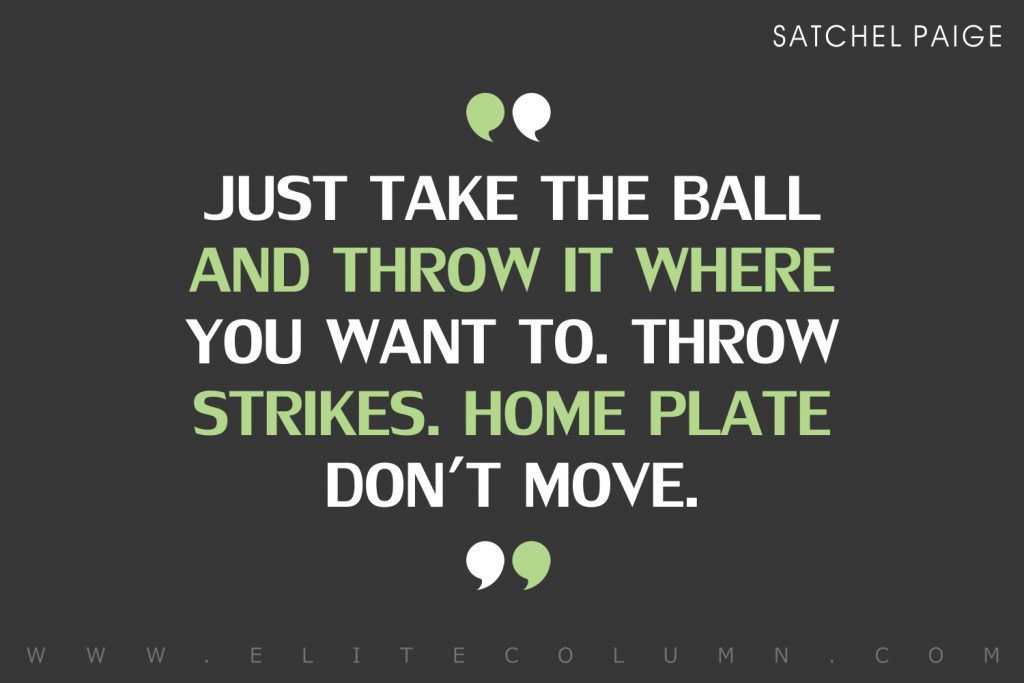 13. "Just take the ball and throw it where you want to. Throw strikes. Home plate don't move." – Satchel Paige
14. "What do you do with a mistake: recognize it, admit it, learn from it, forget it." – Dean Smith
15. "I've failed over & over & over again in my life & that is why I succeed." – Michael Jordan
16. "You can't get much done in life if you only work on the days when you feel good." – Jerry West
17. "I've got a theory that if you give 100% all of the time, somehow things will work out in the end." – Larry Bird
18. "It's hard to beat a person who never gives up."  "Heroes get remembered, but legends never die." – Babe Ruth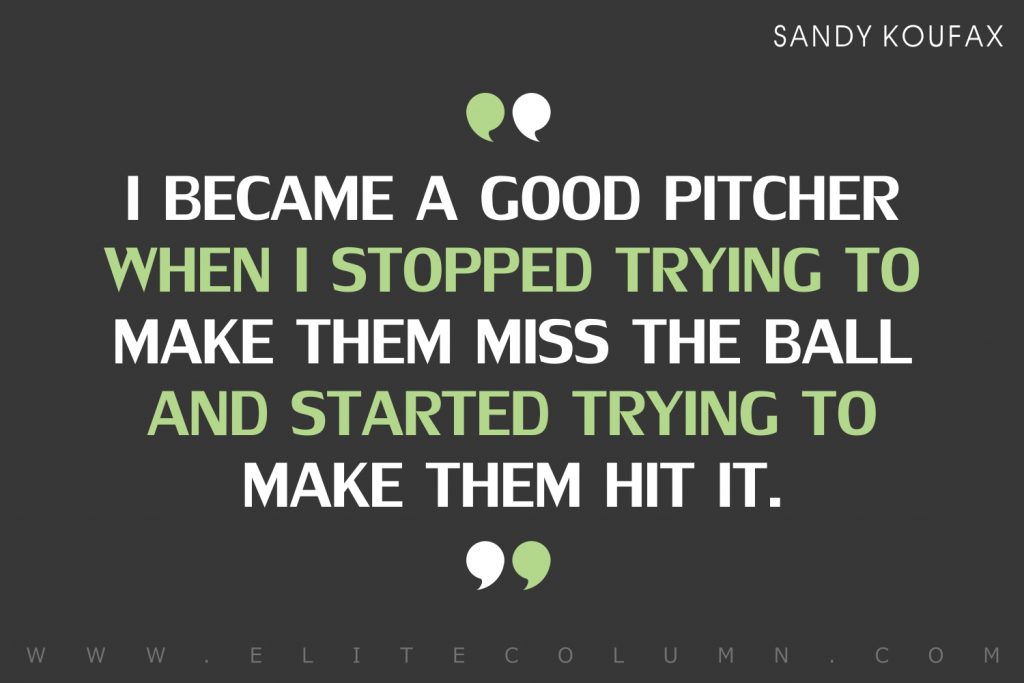 19. "I became a good pitcher when I stopped trying to make them miss the ball and started trying to make them hit it." – Sandy Koufax
20. "Adversity causes some men to break; others to break records." – William A. Ward
21. "You can't put a limit on anything. The more you dream, the farther you get." – Michael Phelps
22. "Procrastination is one of the most common and deadliest of diseases and its toll on success and happiness is heavy." – Wayne Gretzky
23. "Once you learn to quit, it becomes a habit." – Vince Lombardi
24. "Only he who can see the invisible can do the impossible." – Frank L. Gaines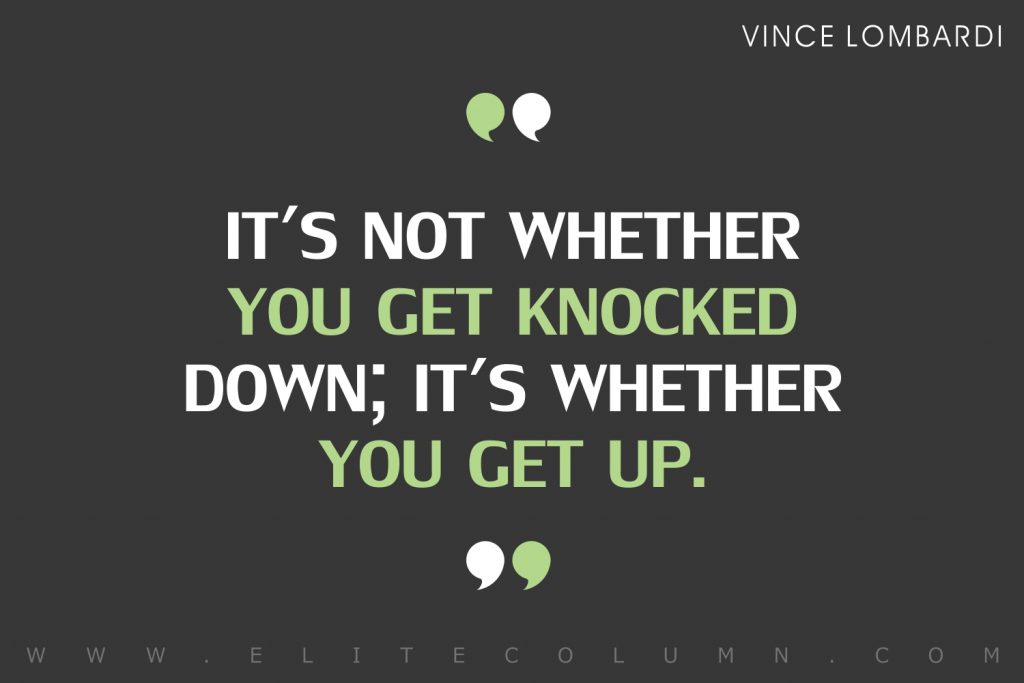 25. "It's not whether you get knocked down; it's whether you get up." – Vince Lombardi
26. "Today, you have 100% of your life left." – Tom Landry
27. "A trophy carries dust. Memories last forever." – Mary Lou Retton
28. "Age is no barrier. It's a limitation you put on your mind." – Jackie Joyner-Kersee
29. "The only way to prove that you're a good sport is to lose." – Ernie Banks
30. "I always felt that my greatest asset was not my physical ability, it was my mental ability." – Bruce Jenner
See also:
Hard Times Quotes | Disappointment Quotes | Determination Quotes | Tough Times Quotes | Hilarious Quotes | Moving On Quotes | Meditation Quotes | Uplifting Quotes | Self Love Quotes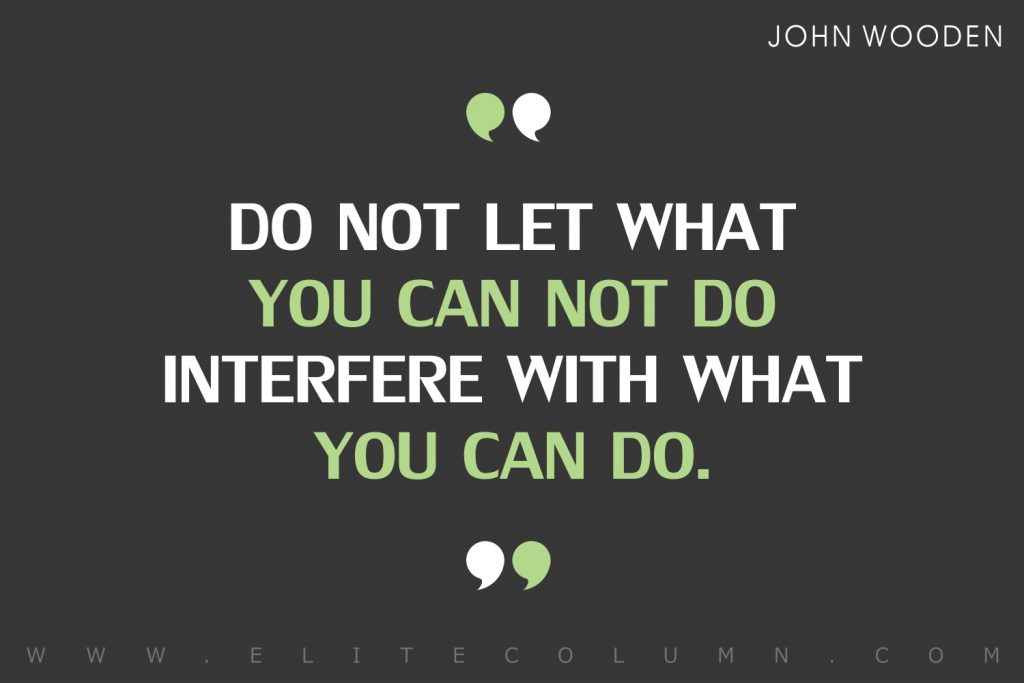 31. "Do not let what you can not do interfere with what you can do." – John Wooden
32. "One man practicing sportsmanship is far better than 50 preaching it." – Knute Rockne
33. "Champions keep playing until they get it right." – Billie Jean King
34. "It is not the size of a man but the size of his heart that matters." – Evander Holyfield
35. "Always make a total effort, even when the odds are against you." – Arnold Palmer
36. "The more difficult the victory, the greater the happiness in winning." – Pele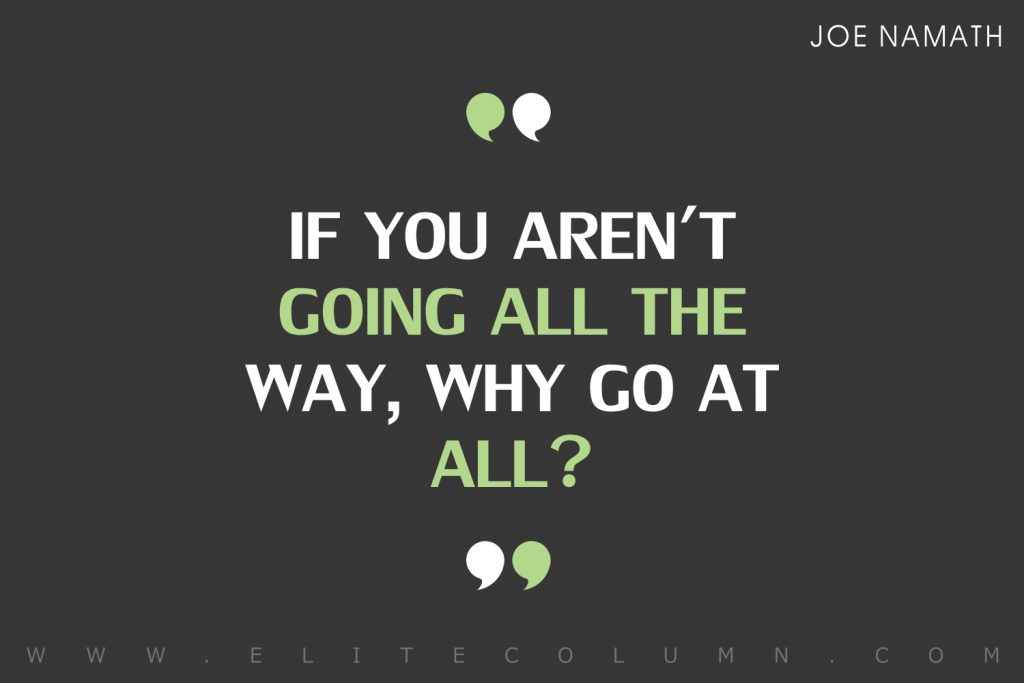 37. "If you aren't going all the way, why go at all?" – Joe Namath
38. "Victory is in having done your best. If you've done your best, you've won." – Billy Bowerman
39. "An athlete cannot run with money in his pockets. He must run with hope in his heart and dreams in his head." – Emil Zatopek
40. "You have to expect things of yourself before you can do them." – Michael Jordan 
41. "Never say never because limits, like fears, are often just an illusion." – Michael Jordan
42. "You were born to be a player. You were meant to be here. This moment is yours." – Herb Brooks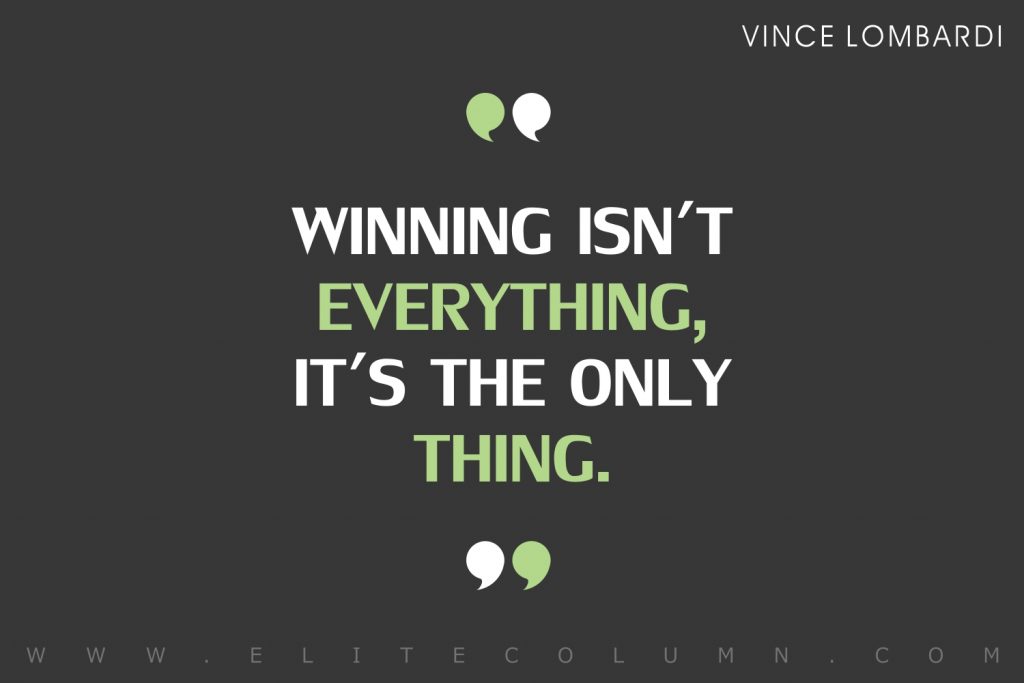 43. "Winning isn't everything, it's the only thing." – Vince Lombardi
44. "The highest compliment that you can pay me is to say that I work hard every day, that I never dog it." – Wayne Gretzky
45. "The man who has no imagination has no wings." – Muhammad Ali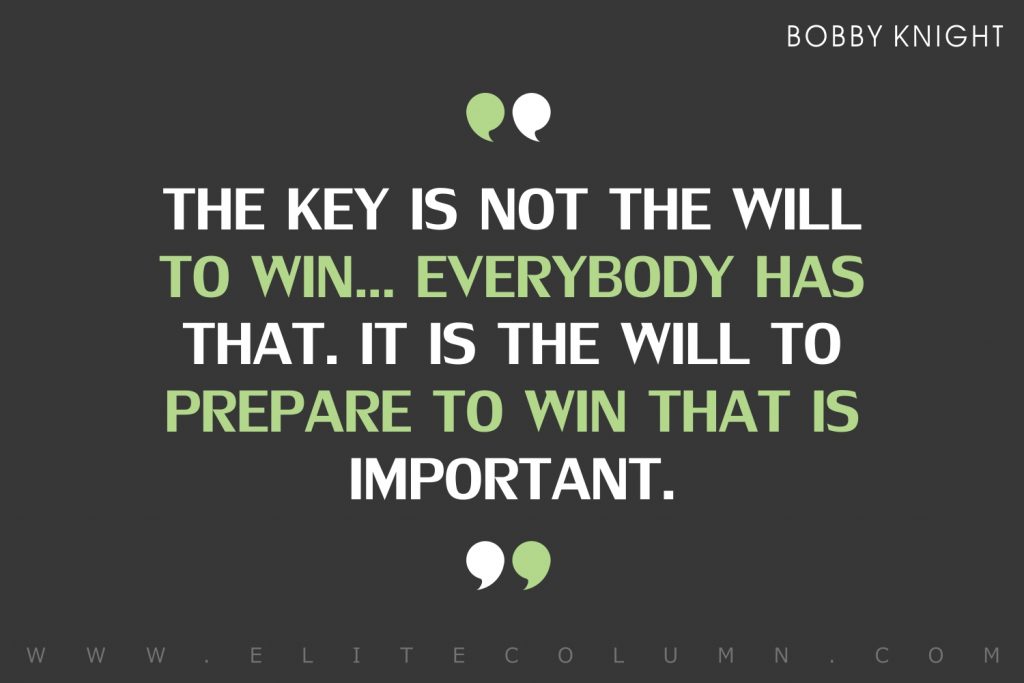 46. "The key is not the will to win… everybody has that. It is the will to prepare to win that is important." – Bobby Knight
47. "If it doesn't challenge you, it won't change you." – Fred Devito
48. "You have to do something in your life that is honorable and not cowardly if you are to live in peace with yourself." – Larry Brown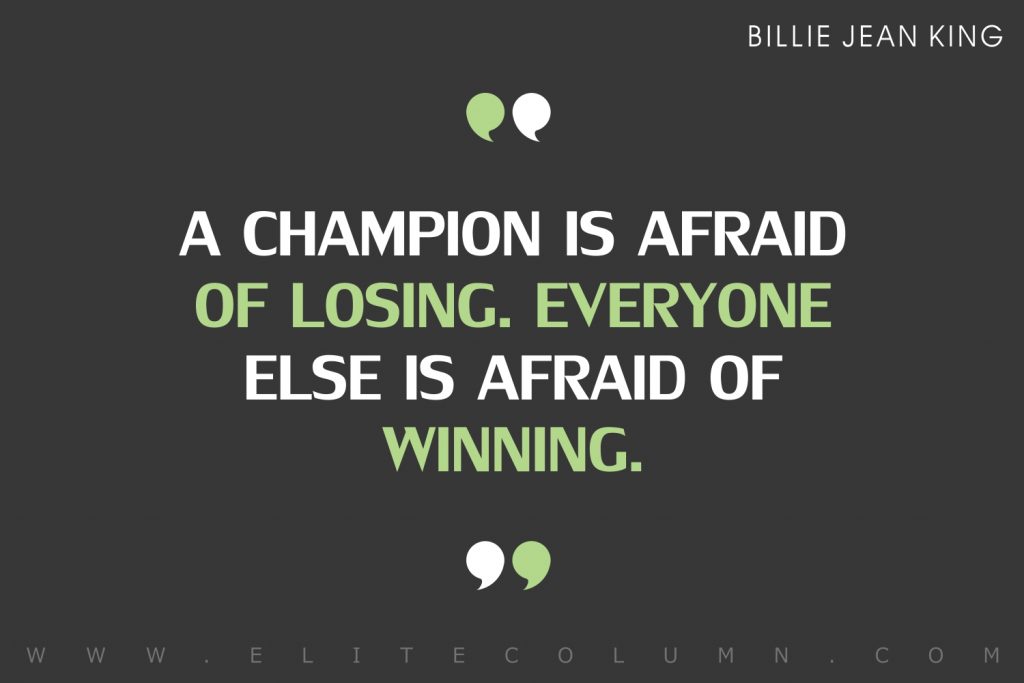 49. "A champion is afraid of losing. Everyone else is afraid of winning." – Billie Jean King
50. "There may be people that have more talent than you, but there's no excuse for anyone to work harder than you do." – Derek Jeter
Thanks for checking out the best Book Quotes. Feel free to share the quotes with your friends. Leave a comment below and which are your favourite Book Quotes ?
See also:
Change Quotes | Best Friend Quotes | Opportunity Quotes | Friendship Quotes | Encouraging Quotes | Hate Quotes | Adventure Quotes | Book Quotes
You can find us at – Facebook | Instagram | LinkedIn | Pinterest | Twitter