Check out 10 Soulmate Quotes today.
10 Best Soulmate Quotes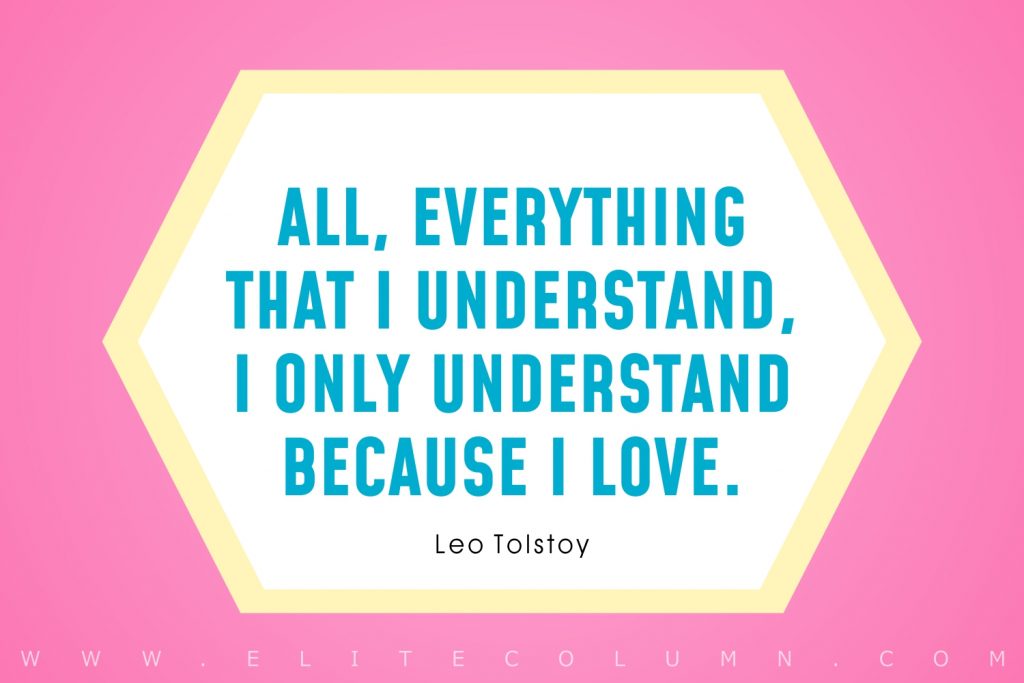 1. "All, everything that I understand, I only understand because I love." – Leo Tolstoy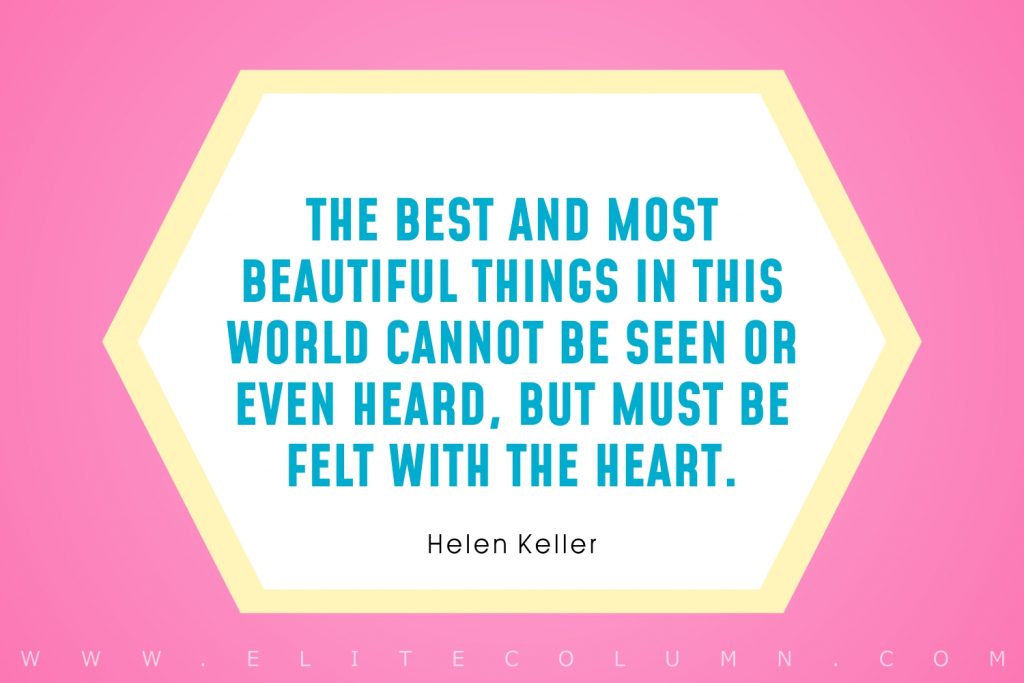 2. "The best and most beautiful things in this world cannot be seen or even heard, but must be felt with the heart." – Helen Keller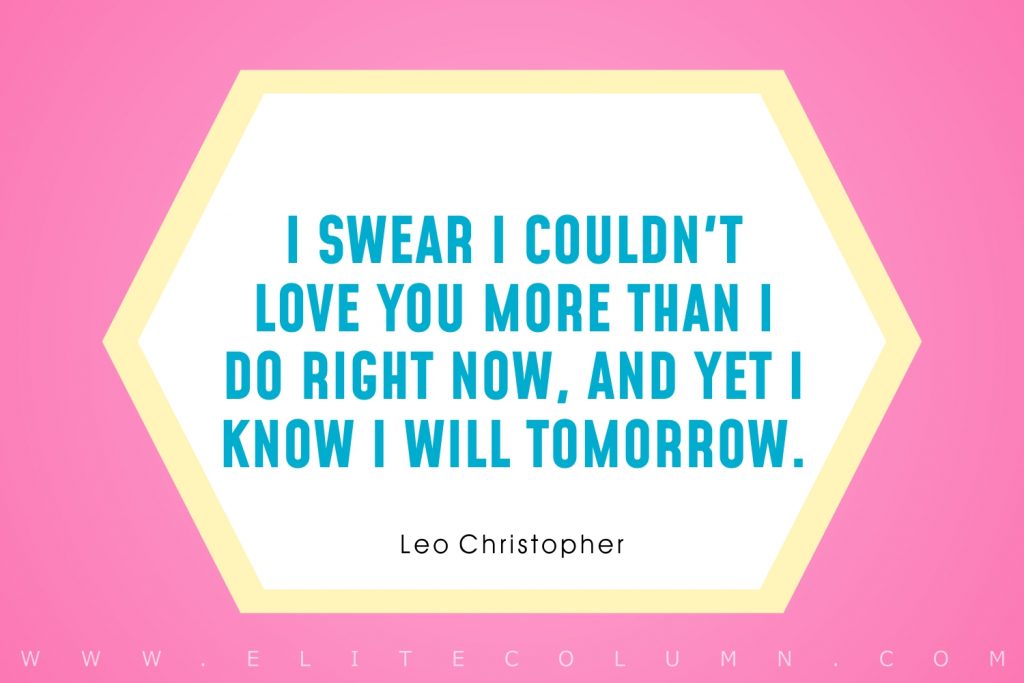 3. "I swear I couldn't love you more than I do right now, and yet I know I will tomorrow." – Leo Christopher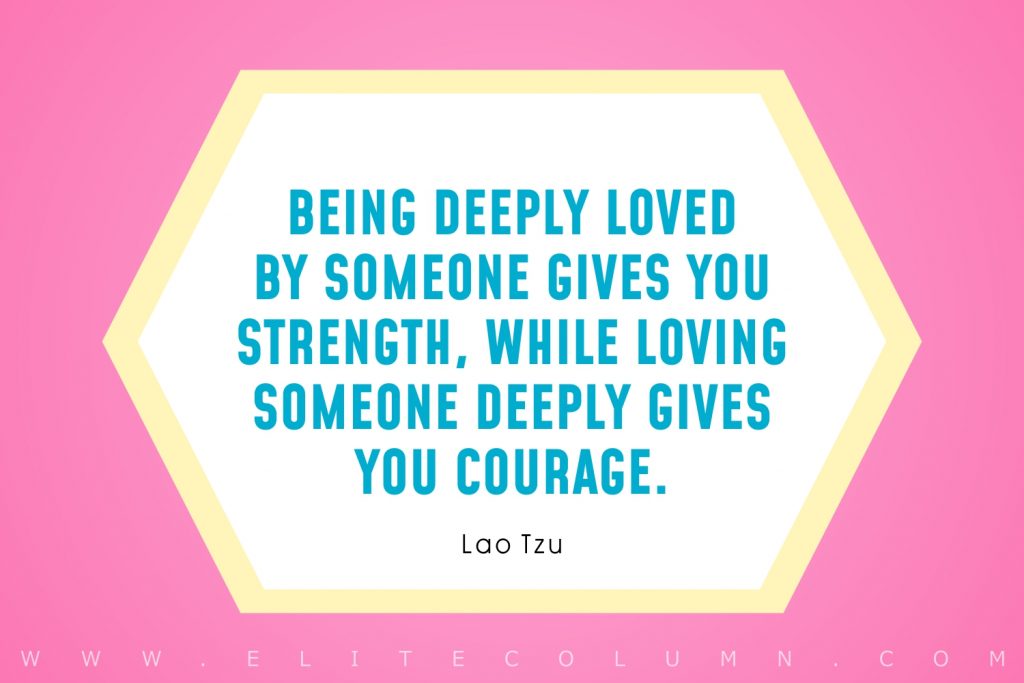 4. "Being deeply loved by someone gives you strength, while loving someone deeply gives you courage." – Lao Tzo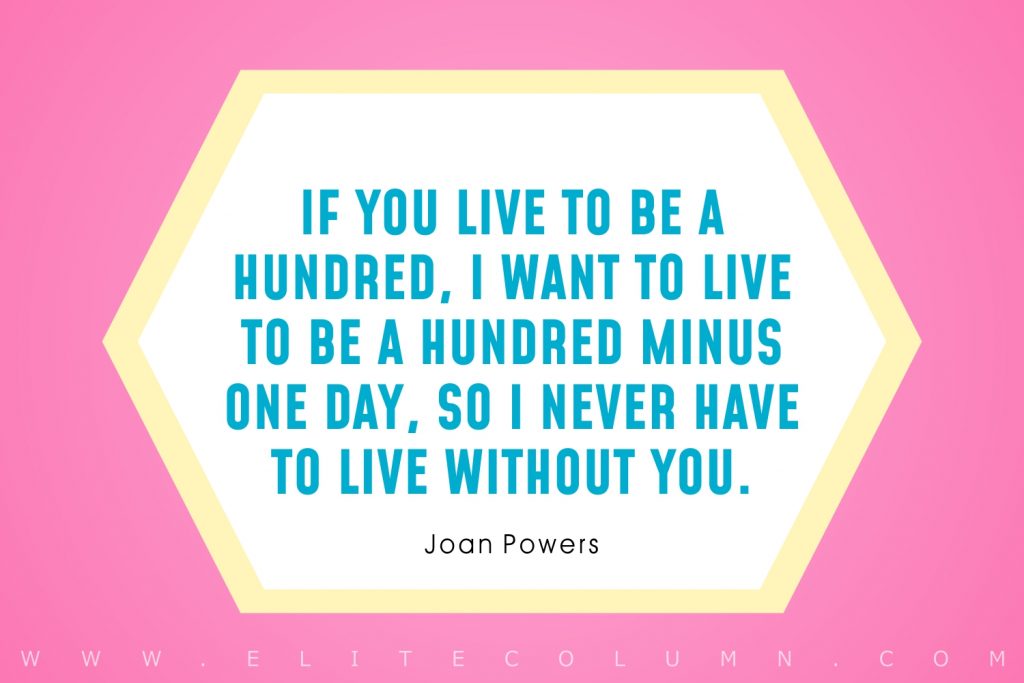 5. "If you live to be a hundred, I want to live to be a hundred minus one day, so I never have to live without you." – Joan Powers
See also:
Broken Heart Quotes | Athlete Quotes | Love Quotes | Children Quotes | Love Yourself Quotes | Workout Quotes | Daughter Quotes | Husband Quotes | Dance Quotes
6. "In all the world, there is no heart for me like yours. In all the world, there is no love for you like mine." – Maya Angelou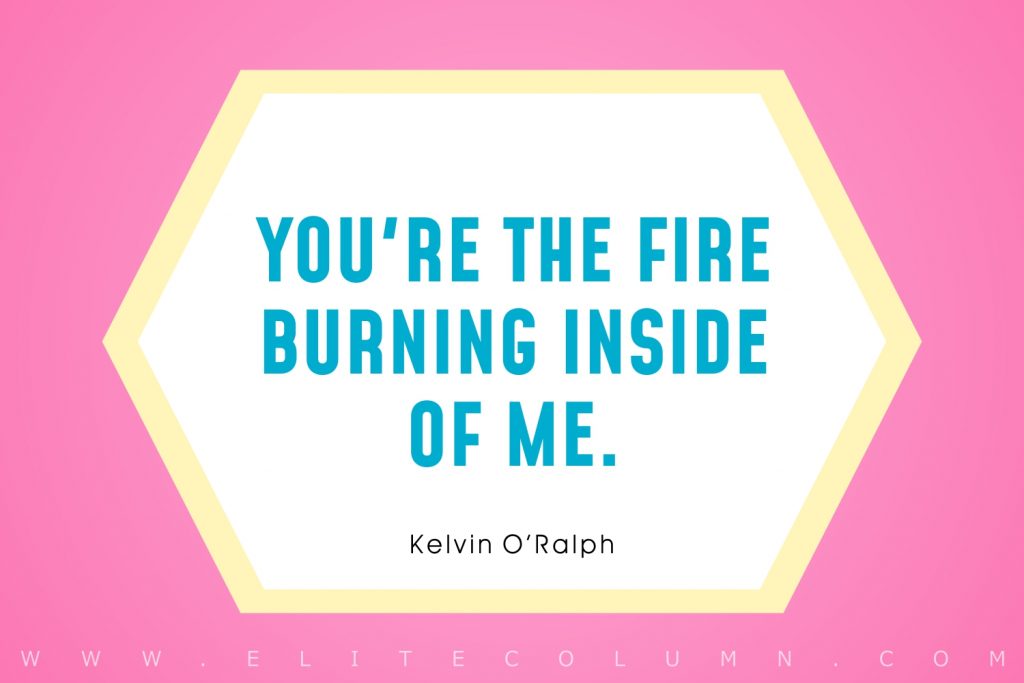 7. "You're the fire burning inside of me." – Kelvin O'Ralph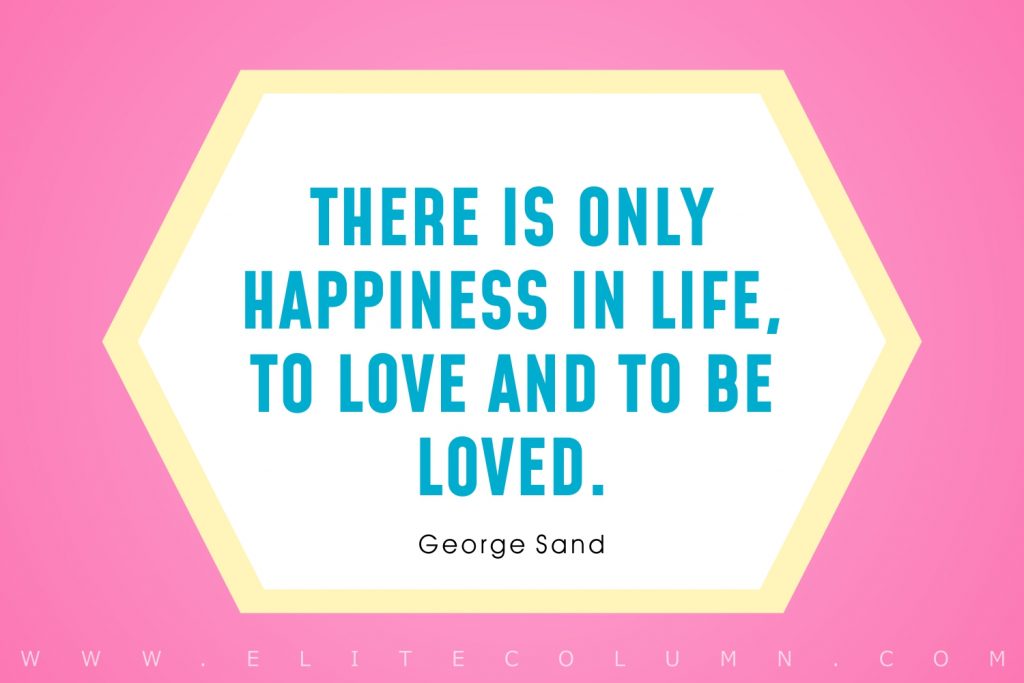 8. "There is only happiness in life, to love and to be loved." – George Sand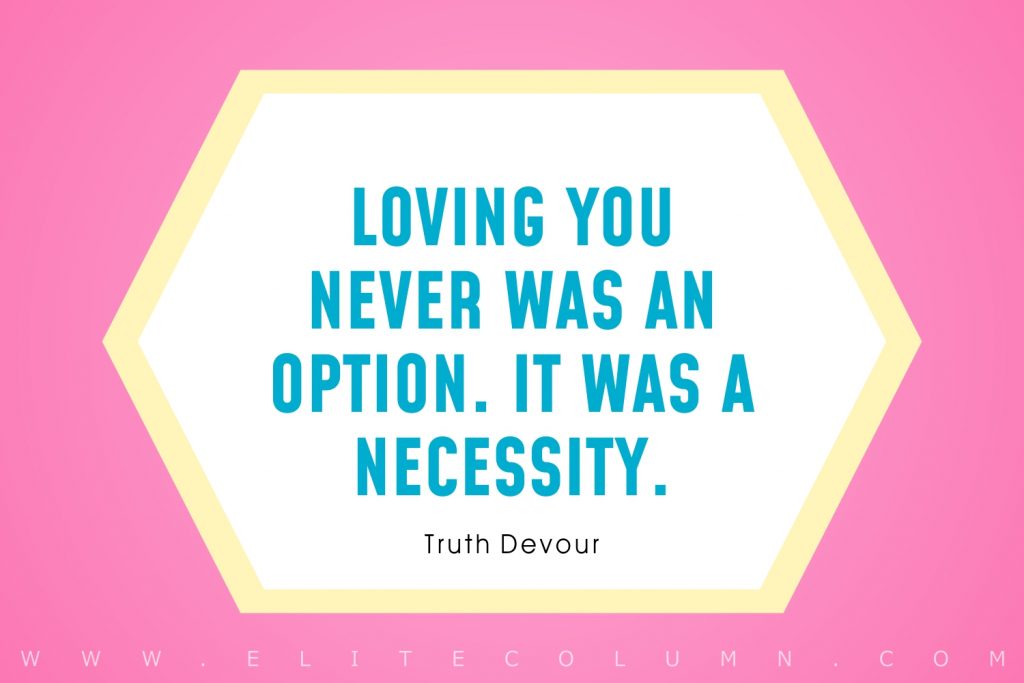 9. "Loving you never was an option. It was a necessity."  – Truth Devour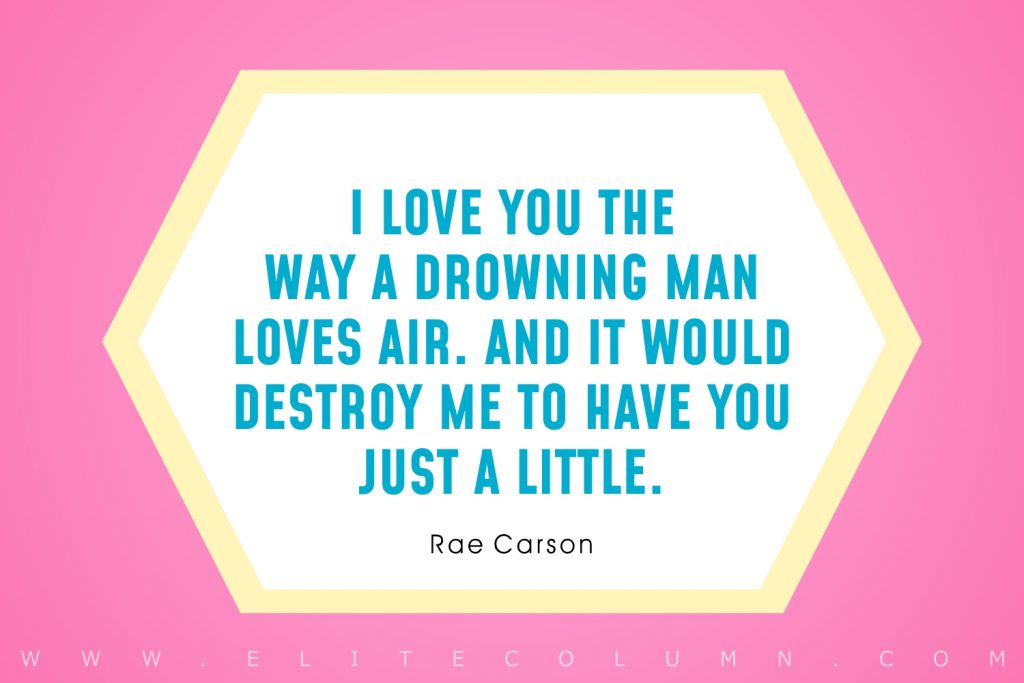 10. "I love you the way a drowning man loves air. And it would destroy me to have you just a little." – Rae Carson
Thanks for checking out the best Soulmate Quotes. Feel free to share the quotes with your friends. Leave a comment below and which are your favourite Soulmate Quotes ?
See also:
Girlfriend Quotes | Betrayal Quotes | Commitment Quotes | Transformation Quotes | Growth Quotes | Mental Health Quotes | Priority Quotes | Compassion Quotes
You can find us at – Facebook | Instagram | LinkedIn | Pinterest | Twitter