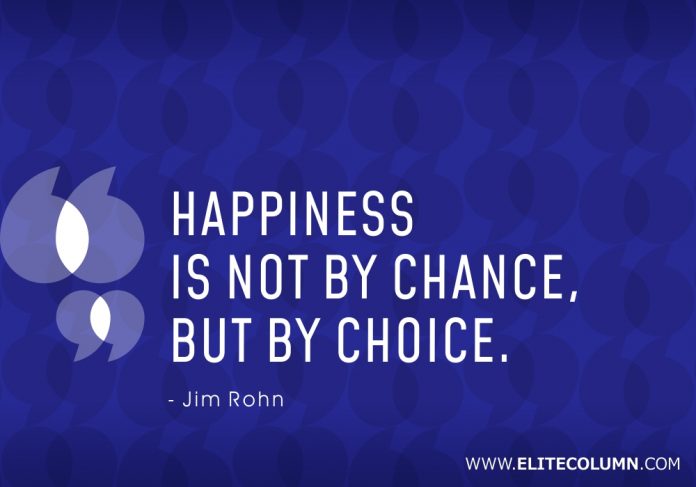 Check out 10 Short Quotes today.
50 Best Short Quotes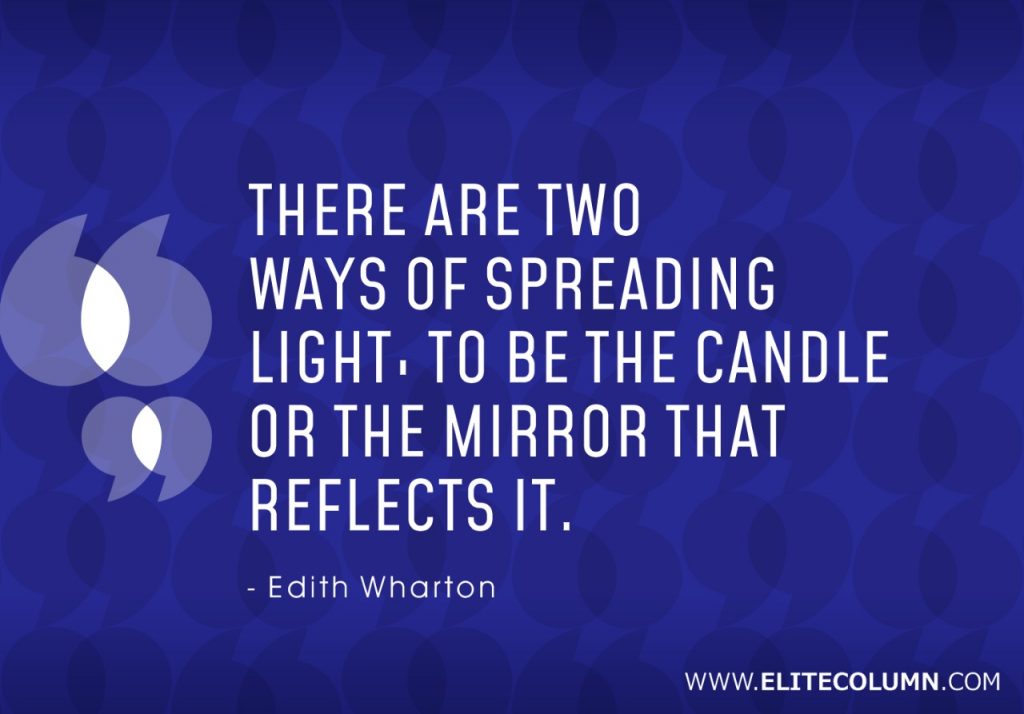 1. "There are two ways of spreading light: to be the candle or the mirror that reflects it." – Edith Wharton
2. "Hang in there. Hang in there. Your time will come." – Avinash VS
3. "Every moment is a fresh beginning." – T.S Eliot
4. "Never regret anything that made you smile." – Mark Twain
5. "Normality is a paved road: it's comfortable to walk but no flowers grow." – Vincent van Gogh
6. "I have nothing to lose but something to gain." – Eminem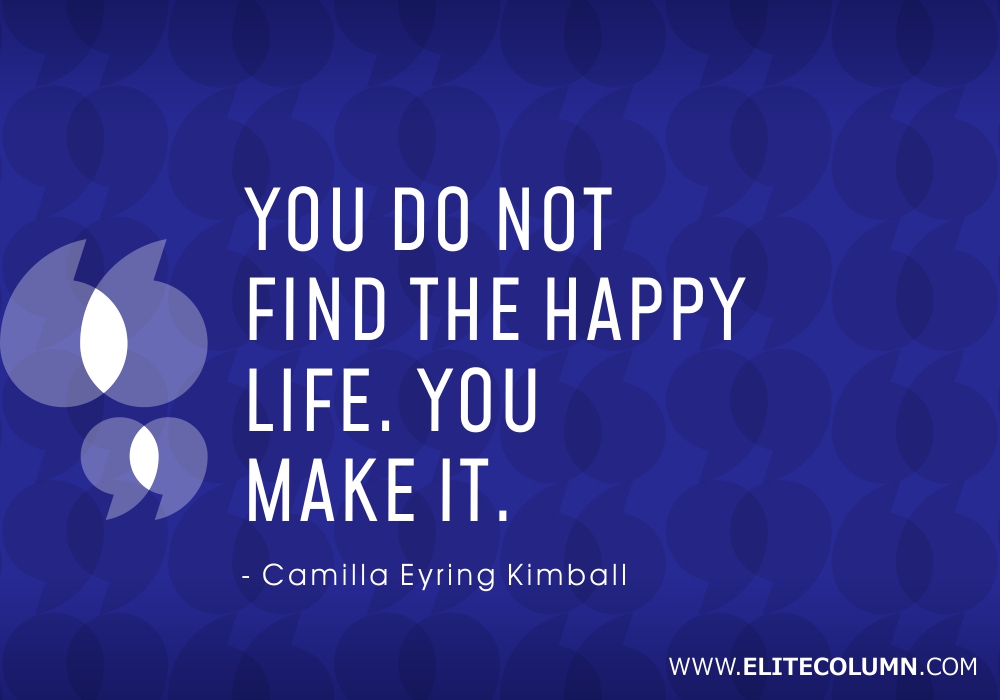 7. "You do not find the happy life. You make it." – Camilla Eyring Kimball
8. "Simplicity is the ultimate sophistication." – Leonardo da Vinci
9. "With clarity, perseverance and grit, anything is possible." – Avinash VS
10. "What we think, we become." – Buddha
11. "All limitations are self-imposed." – Oliver Wendell Holmes
12. "Tough times never last but tough people do." – Robert H. Schiuller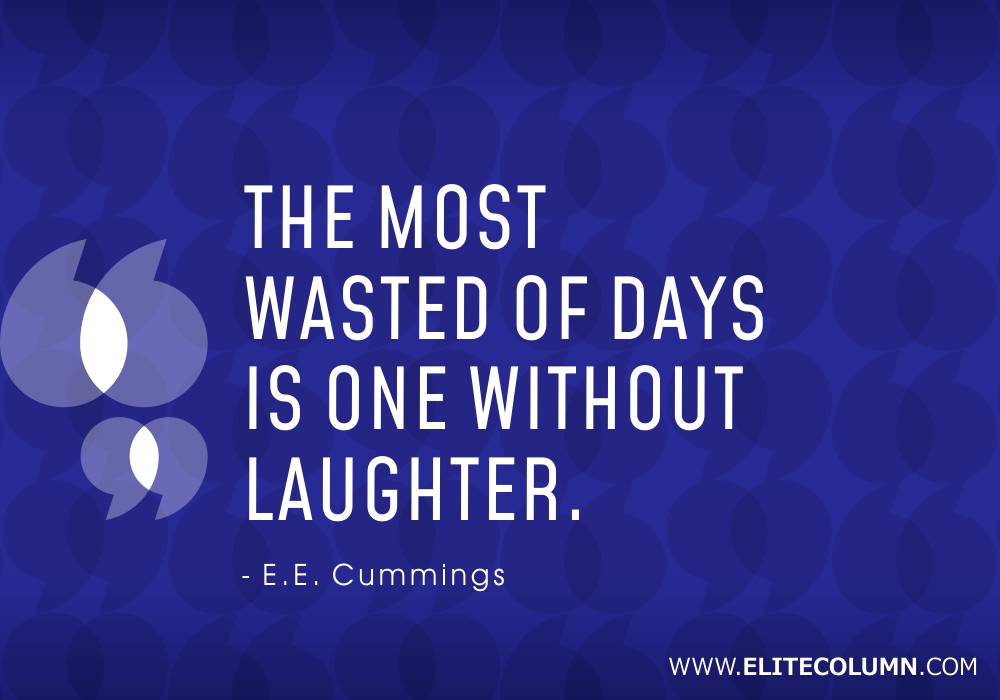 13."The most wasted of days is one without laughter." – E.E. Cummings
14. "One day the people that don't even believe in you will tell everyone how they met you." – Johnny Depp
15. "If I'm gonna tell a real story, I'm gonna start with my name." – Kendrick Lamar
16. "If you tell the truth you don't have to remember anything." – Mark Twain
17. "Have enough courage to start and enough heart to finish." – Jessica N. S. Yourko
18. "Hate comes from intimidation, love comes from appreciation." – Tyga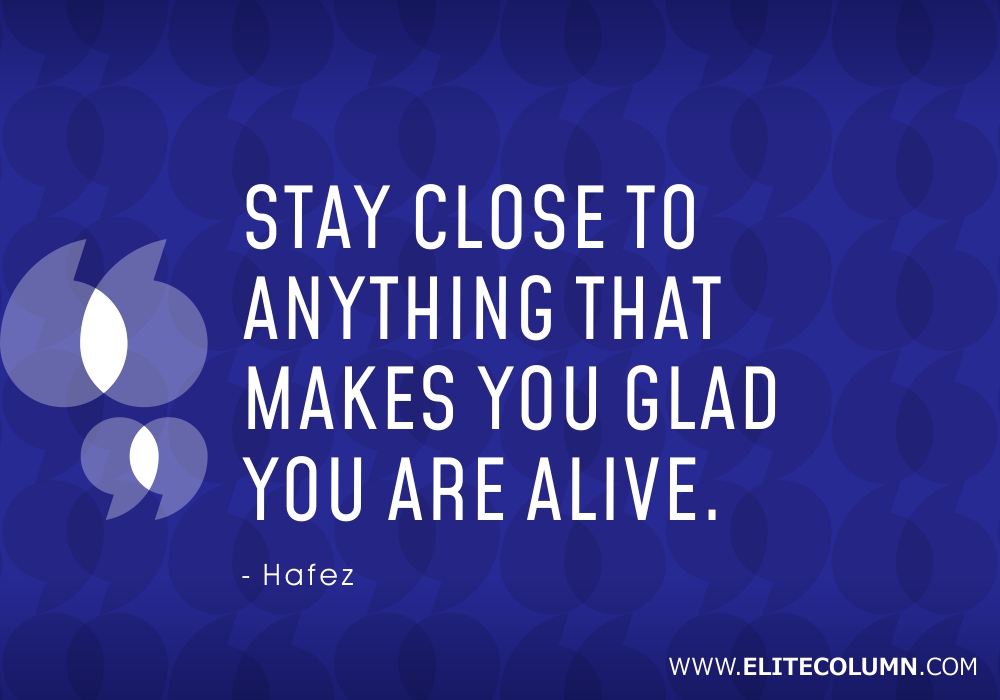 19. "Stay close to anything that makes you glad you are alive." – Hafez
20. "Oh, the things you can find, if you don't stay behind." – Dr. Seuss
21. "Determine your priorities and focus on them." – Eileen McDargh
22. "Be so good they can't ignore you." – Steve Martin
23. "Dream as if you'll live forever, live as if you'll die today." – James Dean
24. "Yesterday you said tomorrow. Just do it." – Nike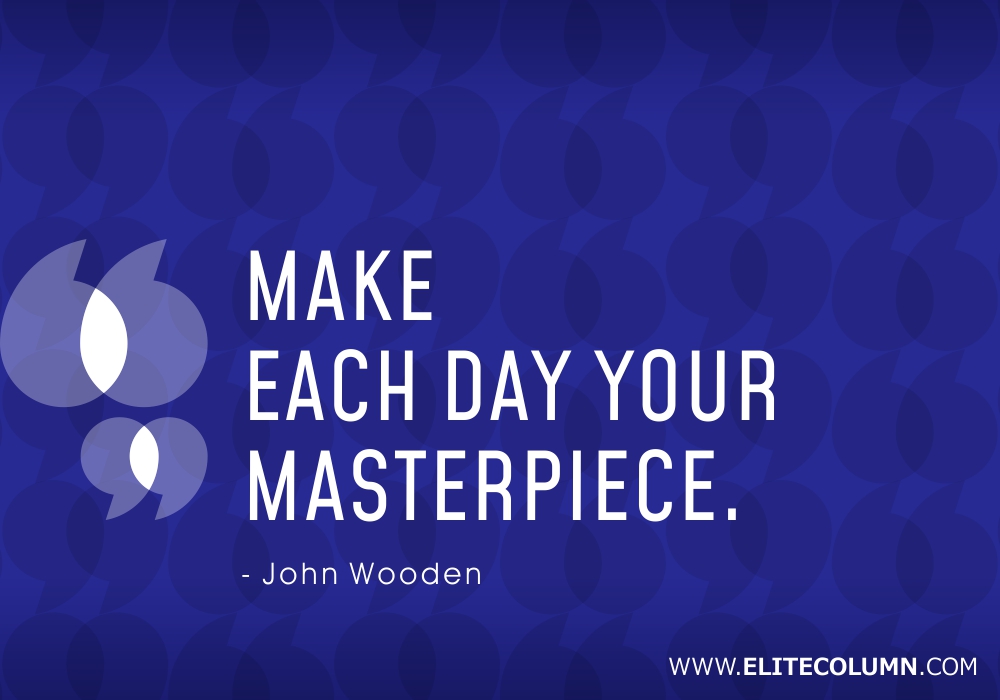 25. "Make each day your masterpiece." – John Wooden
See also:
Nature Quotes | Kindness Quotes | Sister Quotes | Leadership Quotes | Death Quotes | Respect Quotes | Brother Quotes | Hope Quotes | Loneliness Quotes
26. "Never let your emotions overpower your intelligence." – Drake
27. "Nothing lasts forever but at least we got these memories." – J. Cole
28. "Don't you know your imperfections is a blessing?" – Kendrick Lamar
29. "Reality is wrong, dreams are for real." – Tupac
30. "To live will be an awfully big adventure." – Peter Pan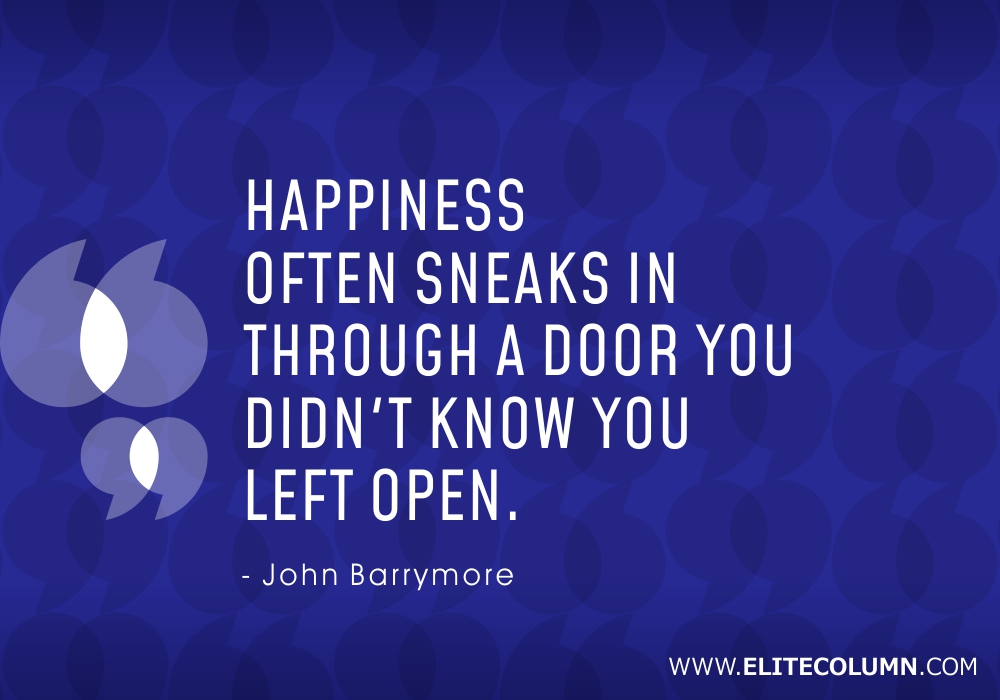 31. "Happiness often sneaks in through a door you didn't know you left open." – John Barrymore
32. "There is no substitute for hard work." – Thomas Edison
33. "Embrace the glorious mess that you are." – Elizabeth Gilbert
34. "Strive for greatness." – Lebron James
35. "Wanting to be someone else is a waste of who you are." – Kurt Cobain
36. "And still, I rise." – Maya Angelou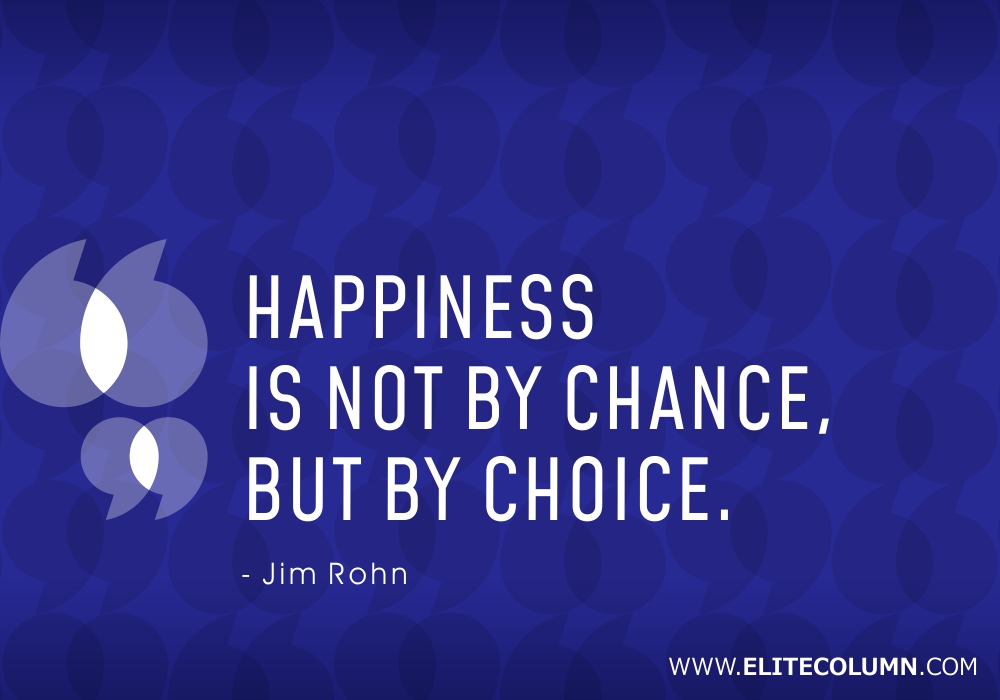 37. "Happiness is not by chance, but by choice." – Jim Rohn
38. "Let the beauty of what you love be what you do." – Rumi
39. "May your choices reflect your hopes, not your fears." – Nelson Mandela
40. "A happy soul is the best shield for a cruel world." – Atticus
41. "Love For All, Hatred For None." – Khalifatul Masih III
42. "Everything you can imagine is real." – Pablo Picasso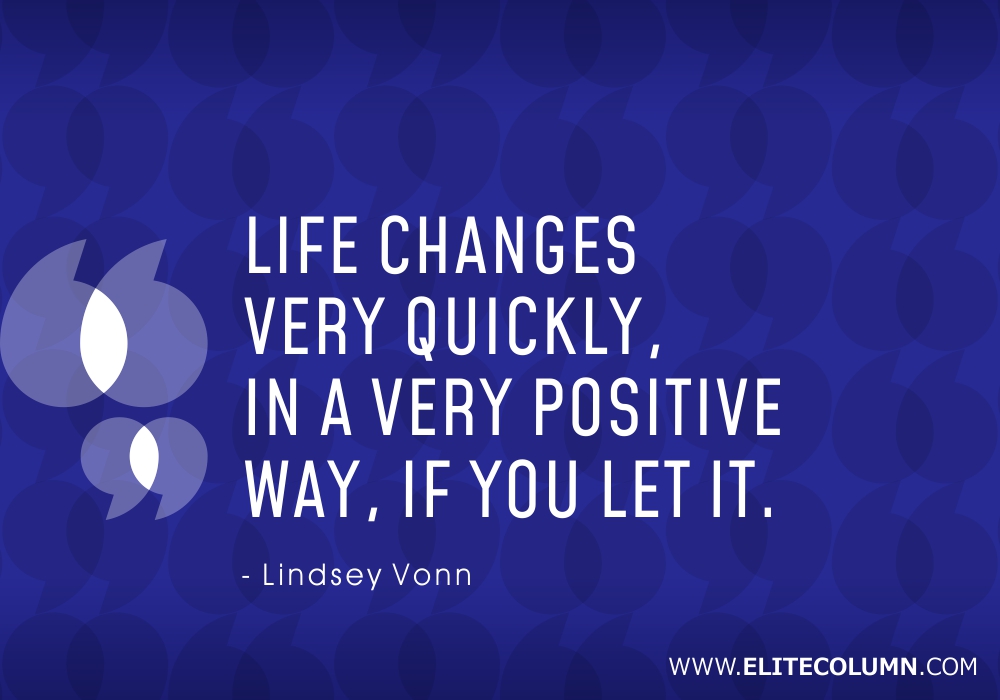 43. "Life changes very quickly, in a very positive way, if you let it." – Lindsey Vonn
44. "I could agree with you but then we'd both be wrong." – Harvey Specter
45. "I don't need it to be easy, I need it to be worth it." – Lil Wayne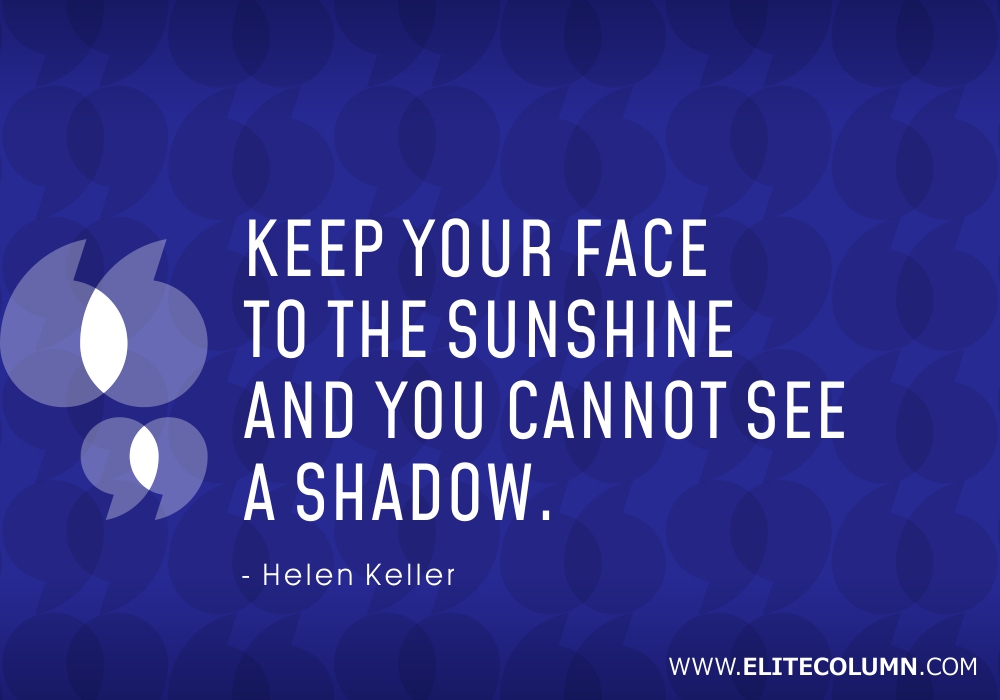 46 "Keep your face to the sunshine and you cannot see a shadow." – Helen Keller
47. "The time is always right to do what is right." – Martin Luther King Jr.
48. "Problems are not stop signs, they are guidelines." – Robert H. Schiuller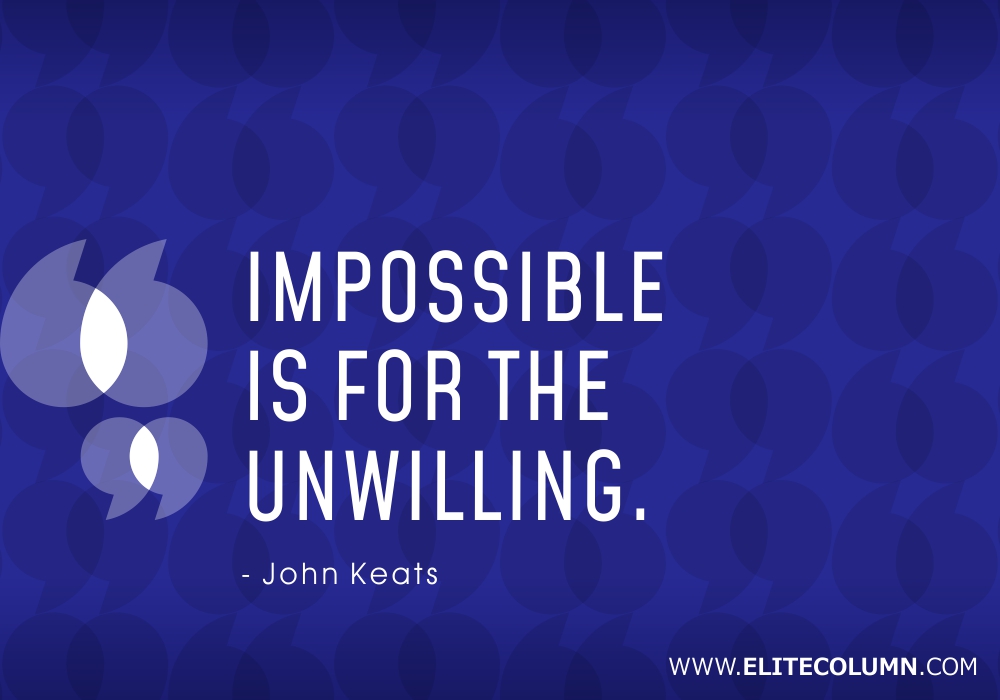 49. "Impossible is for the unwilling." – John Keats
50. "Try to be a rainbow in someone's cloud." – Maya Angelou
Thanks for checking out the best Short Quotes. Feel free to share the quotes with your friends. Leave a comment below and which are your favourite Short Quotes ?
See also:
Sad Quotes | Hardwork Quotes | Strength Quotes | Beauty Quotes | Buddha Quotes | Funny Quotes | Depression Quotes | Deep Quotes
You can find us at – Facebook | Instagram | LinkedIn | Pinterest | Twitter