Check out 10 Serenity Quotes today.
10 Best Serenity Quotes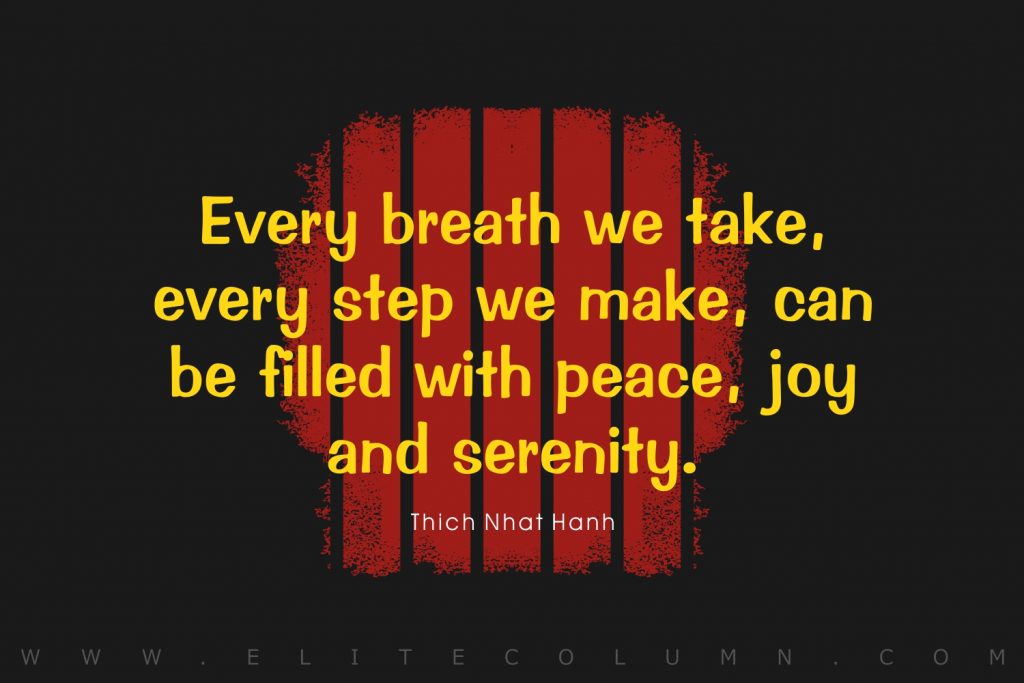 1. "Every breath we take, every step we make, can be filled with peace, joy and serenity." – Thich Nhat Hanh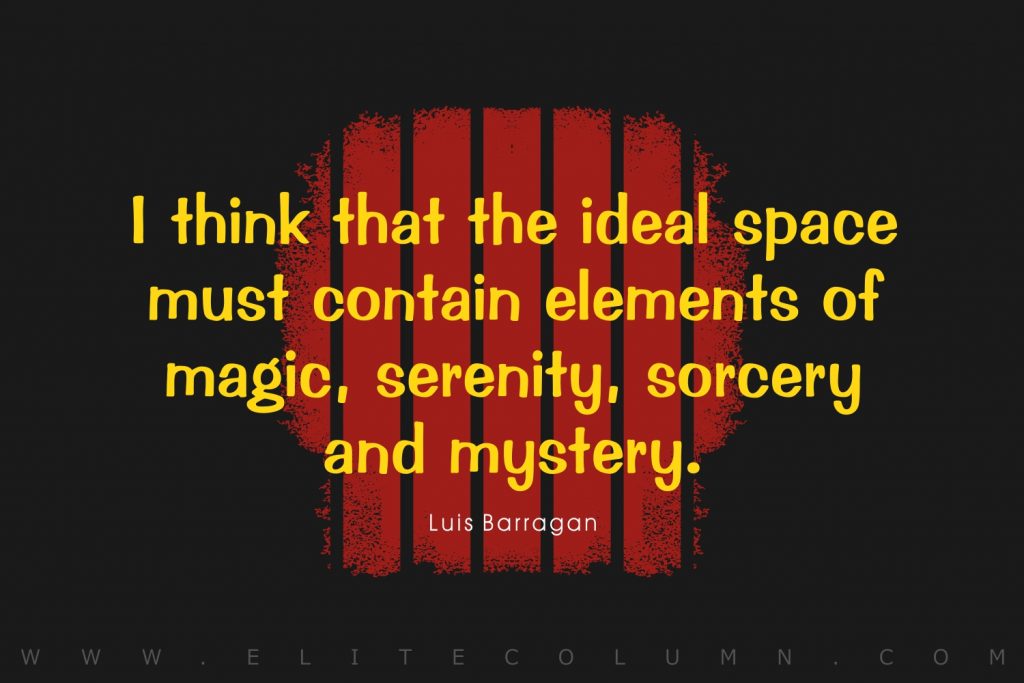 2. "I think that the ideal space must contain elements of magic, serenity, sorcery and mystery." – Luis Barragan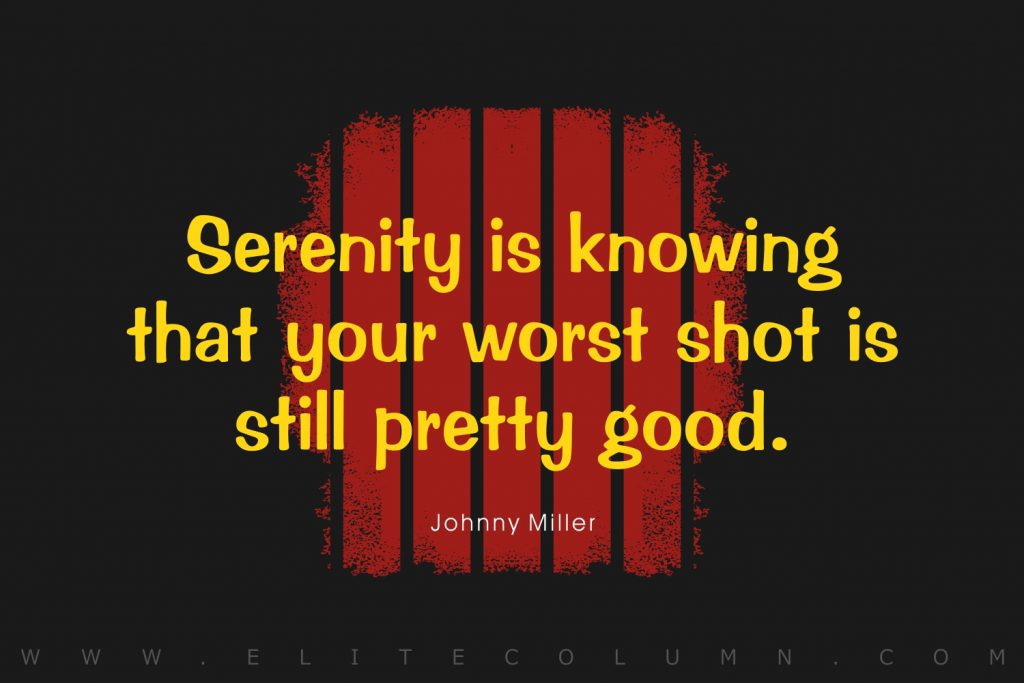 3. "Serenity is knowing that your worst shot is still pretty good." – Johnny Miller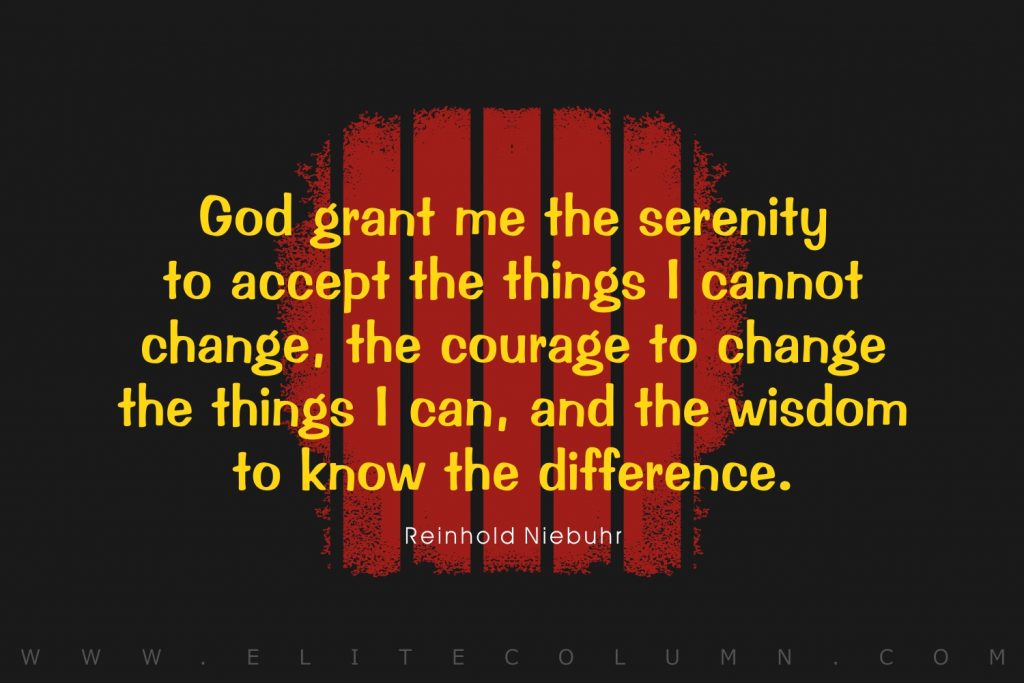 4. "God grant me the serenity to accept the things I cannot change, the courage to change the things I can, and the wisdom to know the difference." – Reinhold Niebuhr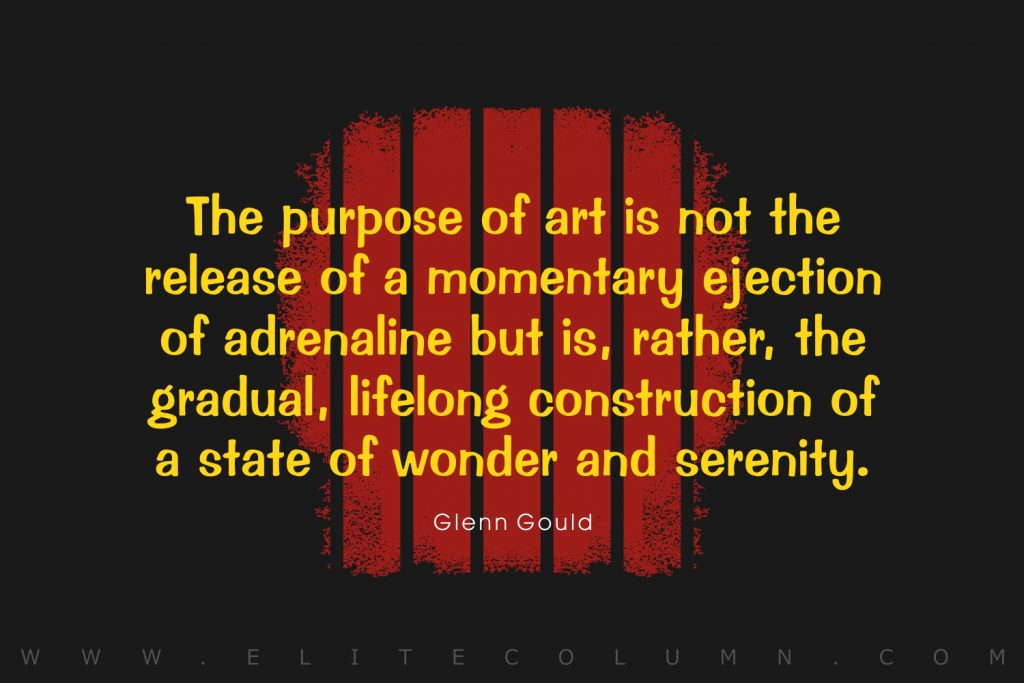 5. "The purpose of art is not the release of a momentary ejection of adrenaline but is, rather, the gradual, lifelong construction of a state of wonder and serenity." – Glenn Gould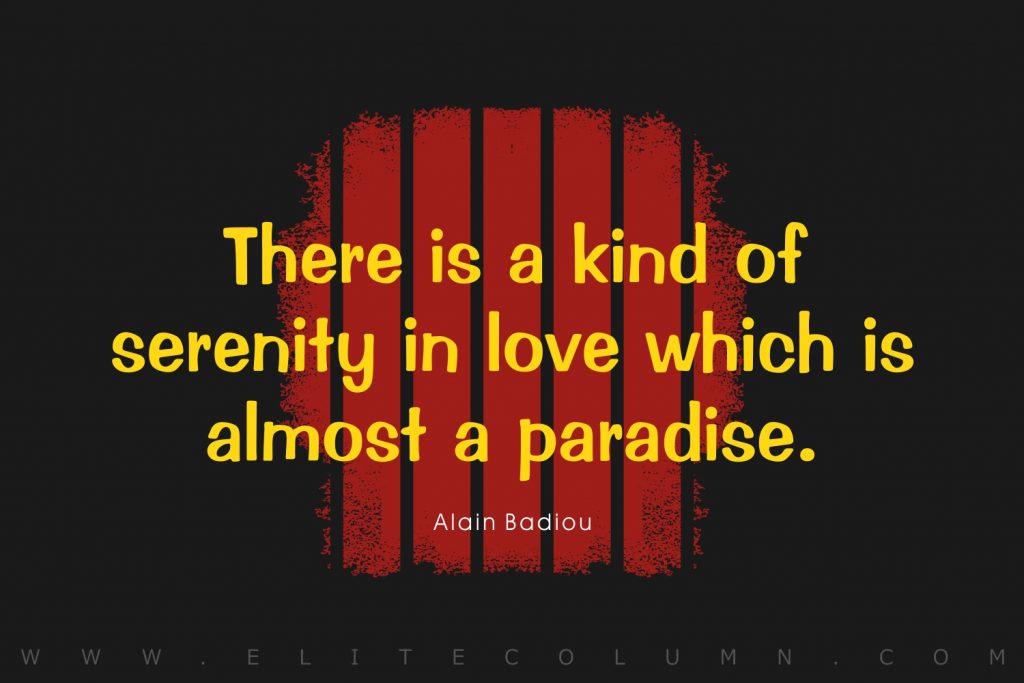 6. "There is a kind of serenity in love which is almost a paradise." – Alain Badiou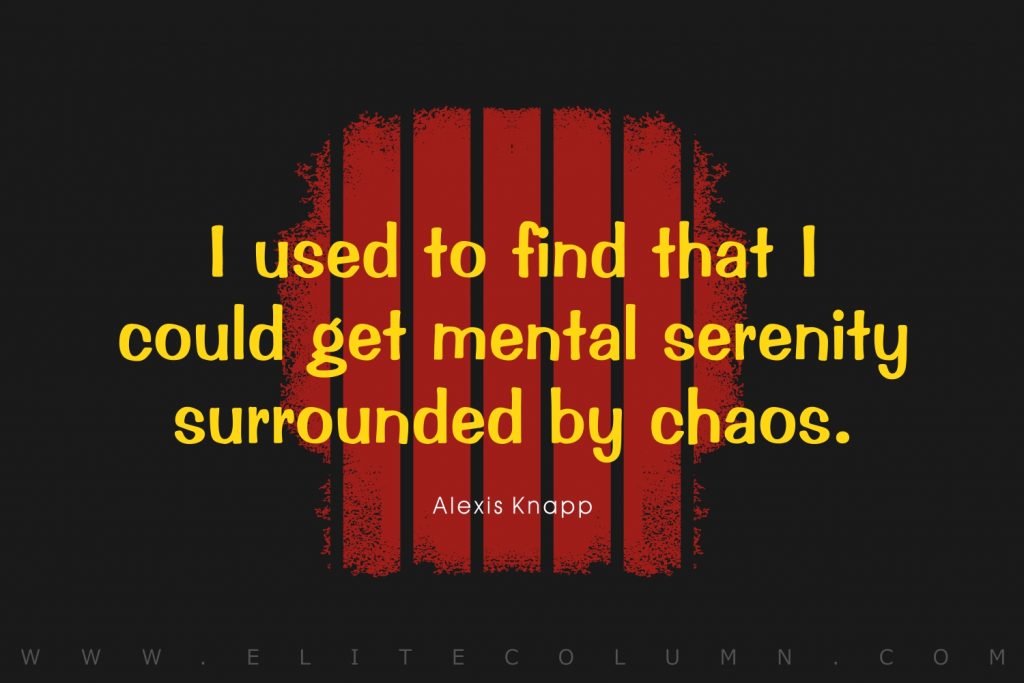 7. "I used to find that I could get mental serenity surrounded by chaos." – Alexis Knapp
8. "The love of learning, the sequestered nooks, And all the sweet serenity of books." – Henry Wadsworth Longfellow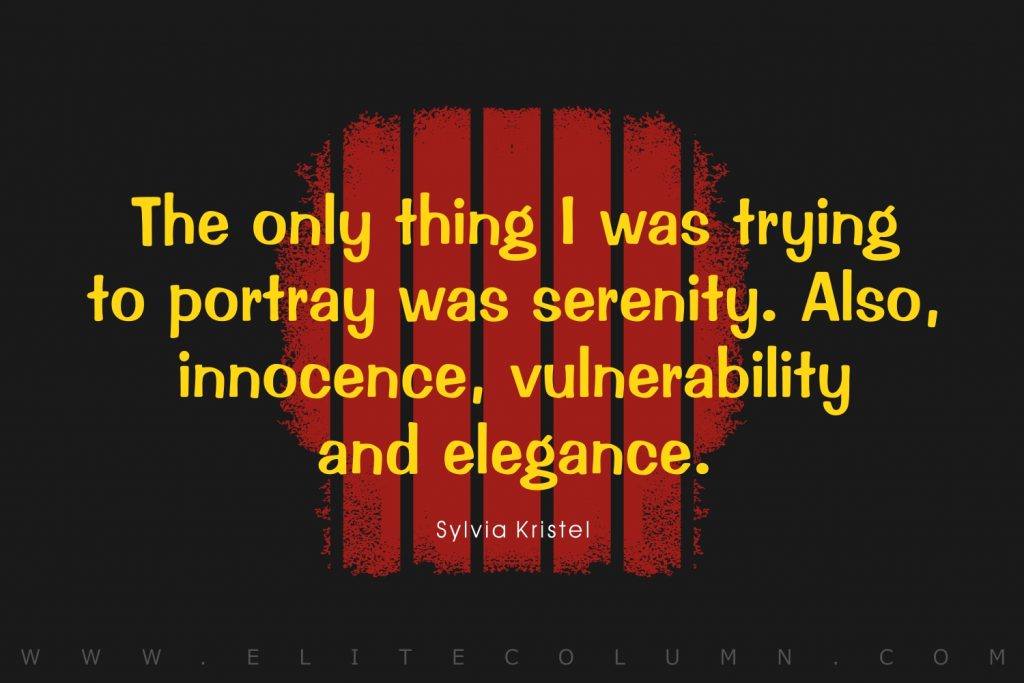 9. "The only thing I was trying to portray was serenity. Also, innocence, vulnerability and elegance." – Sylvia Kristel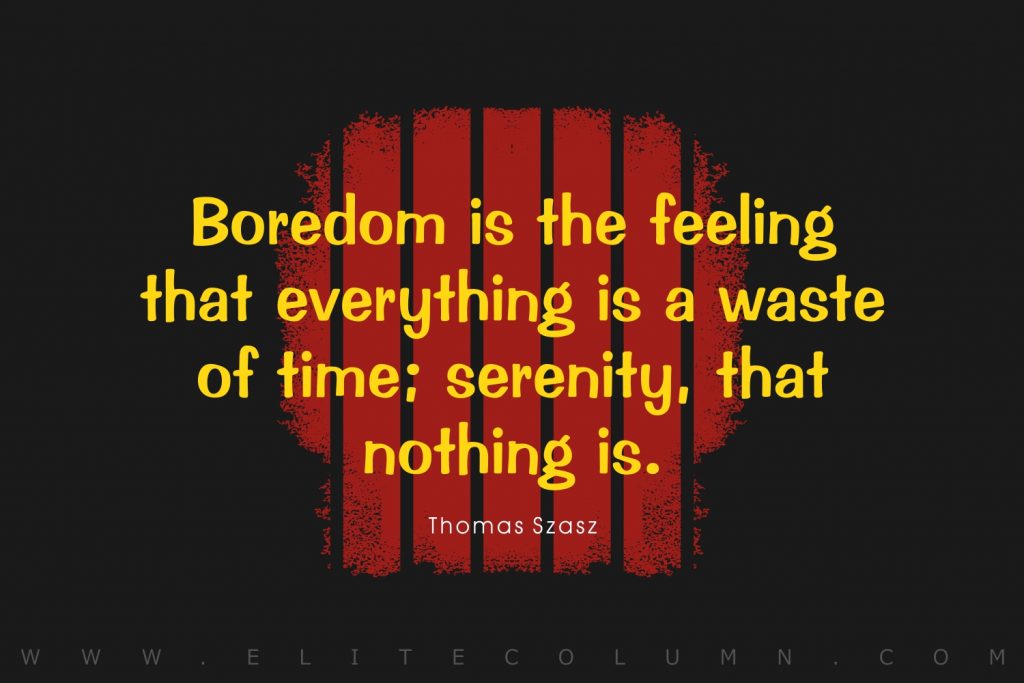 10. "Boredom is the feeling that everything is a waste of time; serenity, that nothing is." – Thomas Szasz
Thanks for checking out the best Serenity Quotes. Feel free to share the quotes with your friends. Leave a comment below and which are your favourite Serenity Quotes ?
See also:
Integrity Quotes | Self Esteem Quotes | Calm Quotes | Strong Quotes | Grief Quotes | Maturity Quotes | Meaningful Quotes | Responsibility Quotes | Faith Quotes
You can find us at – Facebook | Instagram | LinkedIn | Pinterest | Twitter