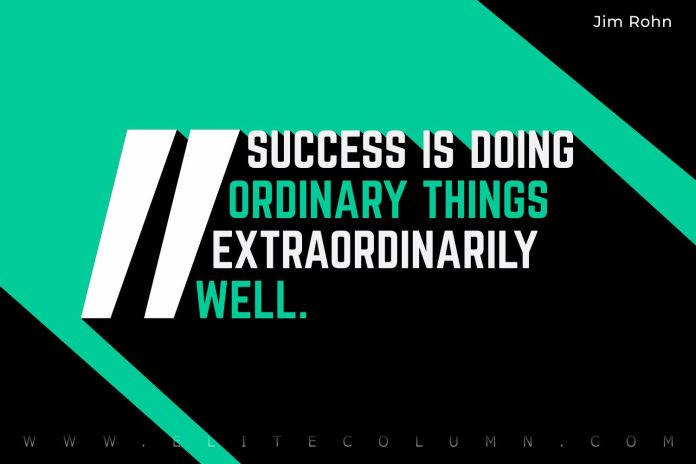 Check out 50 Promotion Others Quotes today.
50 Best Promotion Quotes
1. "The more difficult the victory, the greater the happiness in winning." – Pele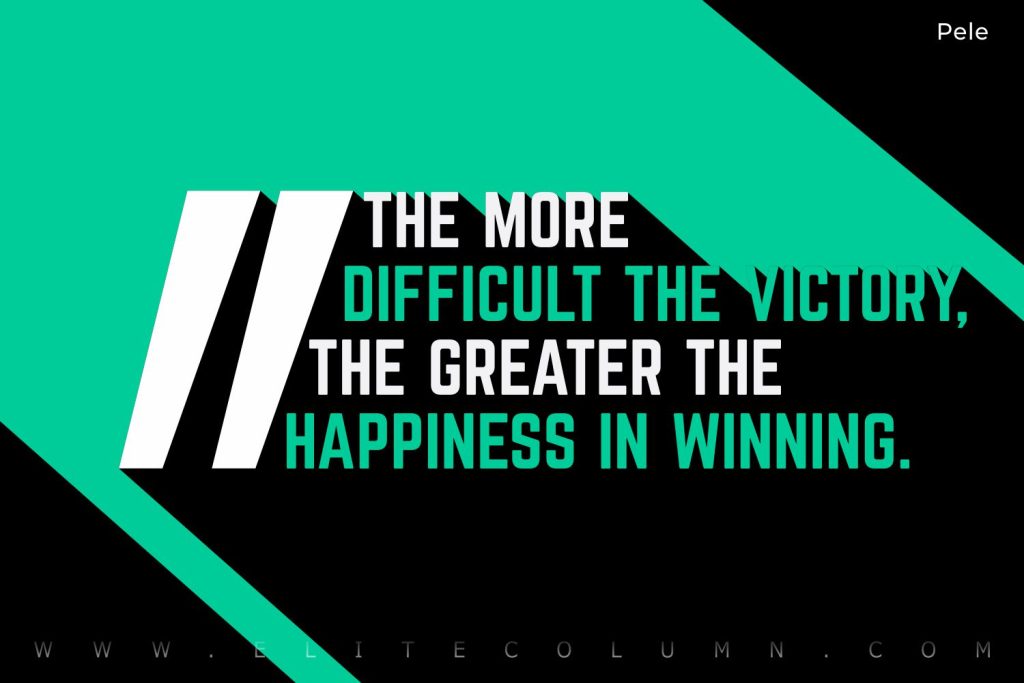 2. "Success comes from having dreams that are bigger than your fears." – Bobby Unser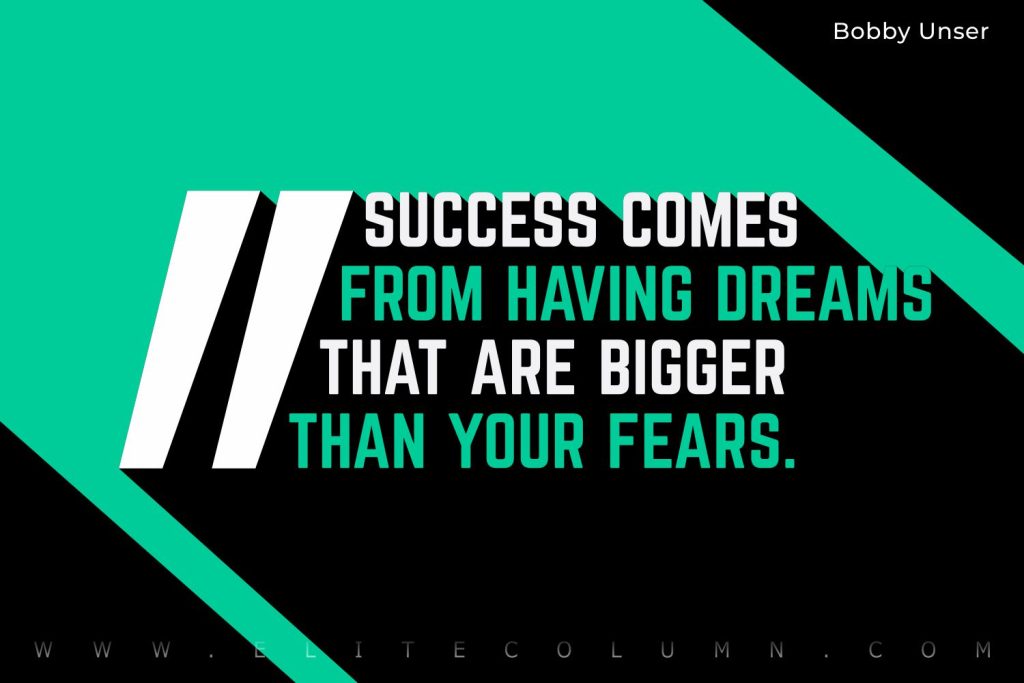 3. "Your positive action combined with positive thinking results in success." – Shiv Khera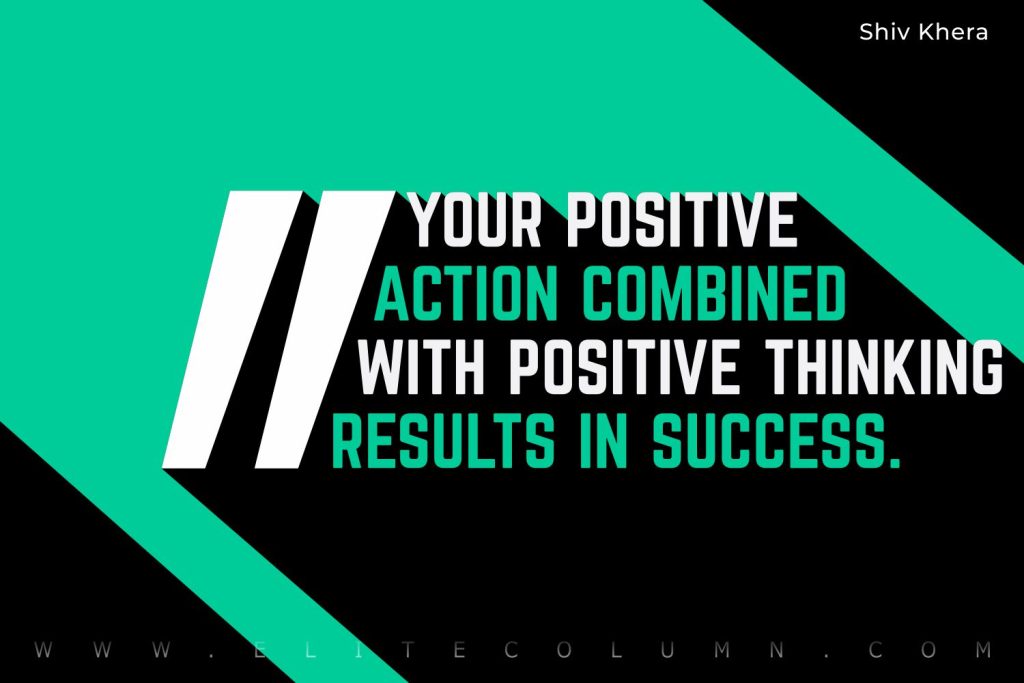 4. "Success is doing ordinary things extraordinarily well." – Jim Rohn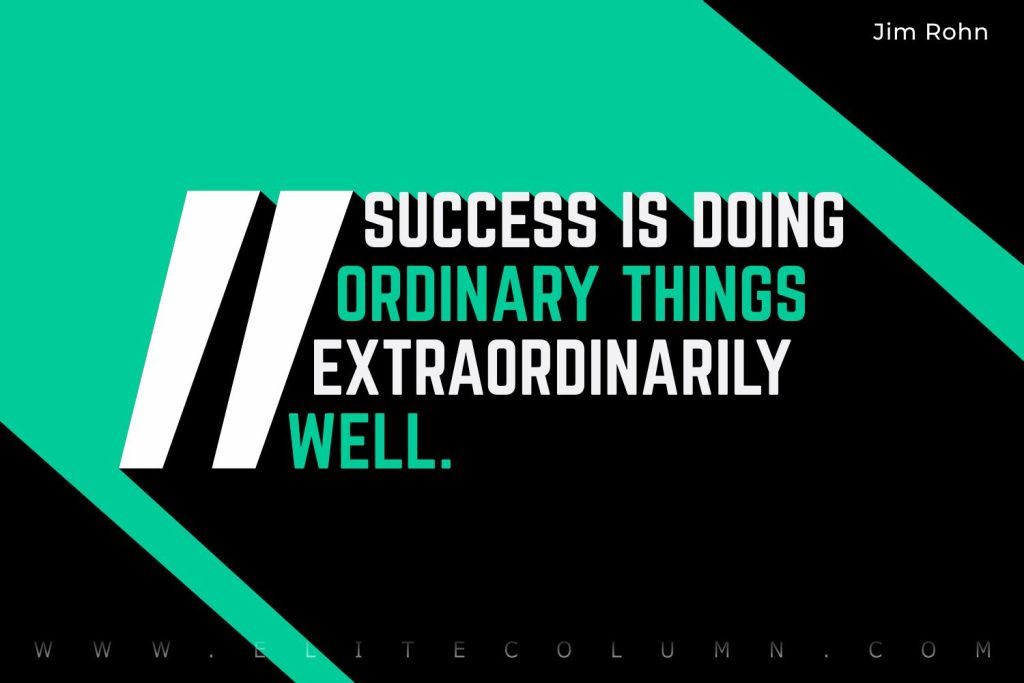 5. "Success is created by doing the basics, to a high standard, consistently." – Thibaut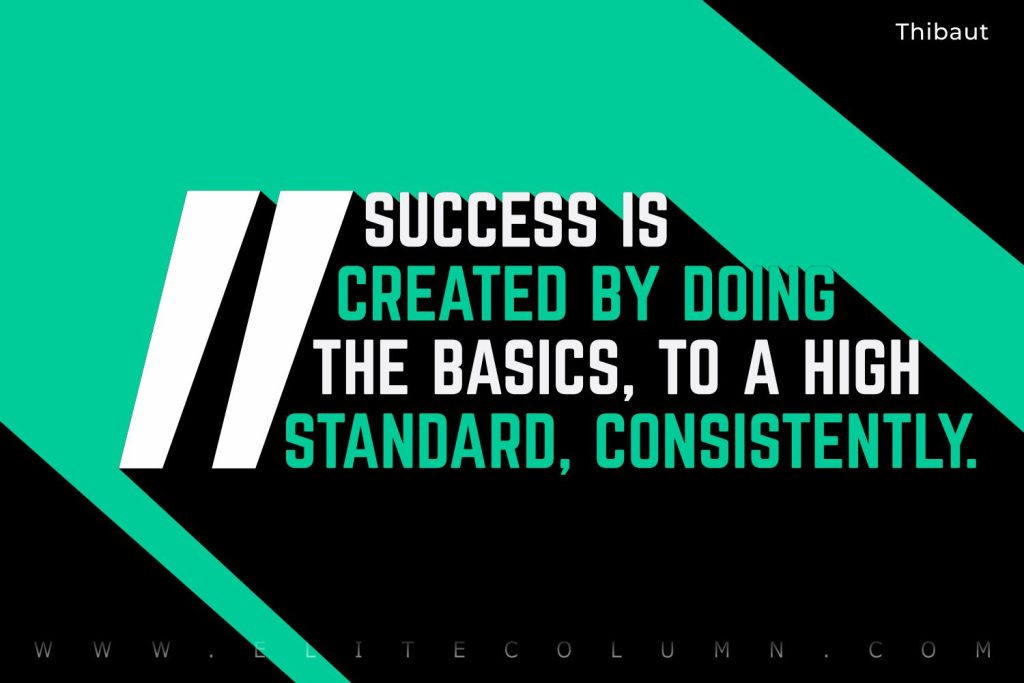 6. "Success is the sweetest revenge." – Vanessa Williams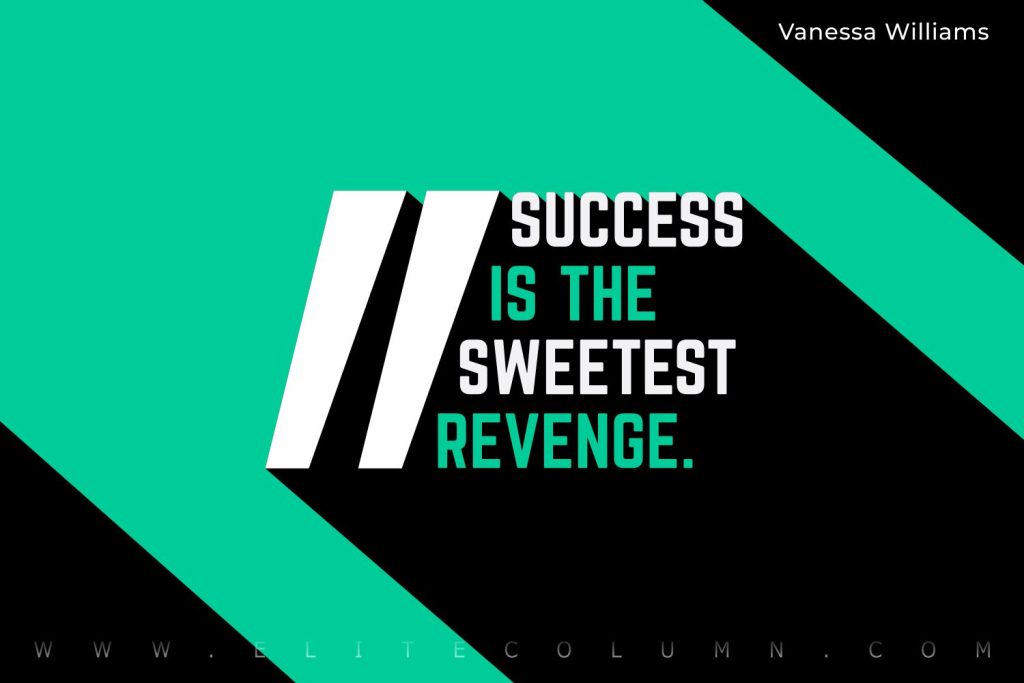 7. "I never dreamed about success, I worked for it." – Estee Lauder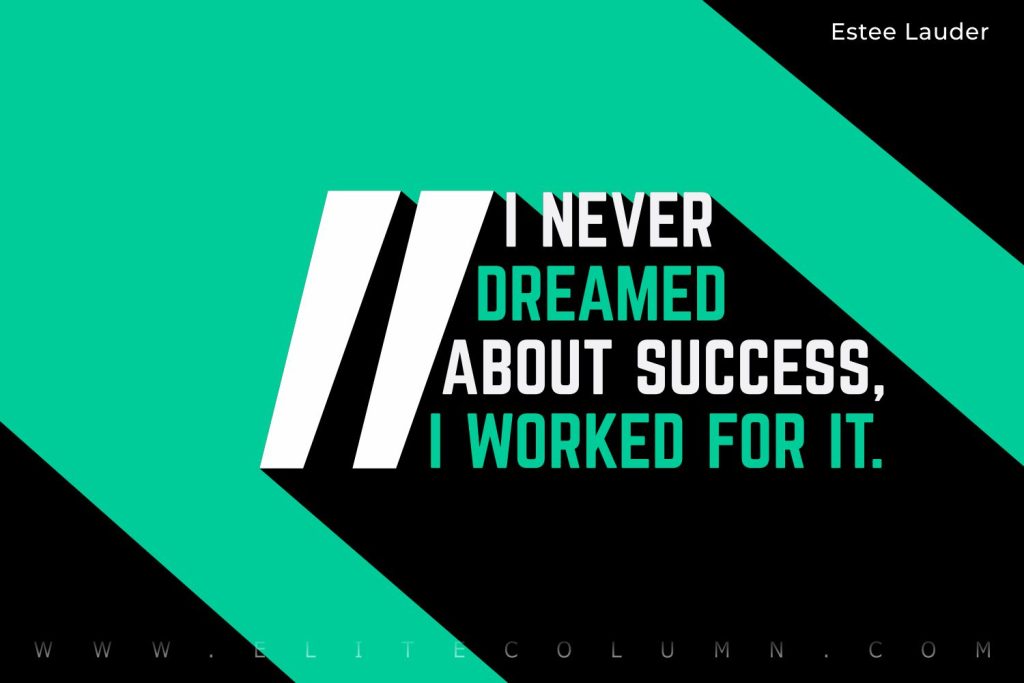 8. "It always seems impossible until it's done." – Nelson Mandela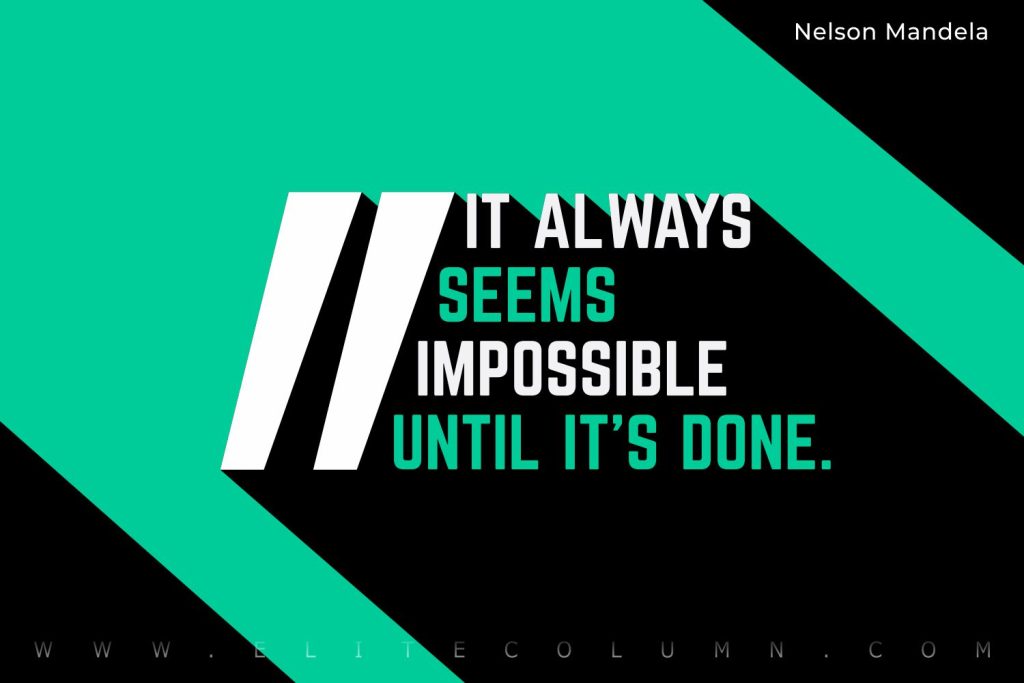 9. "The secret to success is to know something nobody else knows." – Aristotle Onassis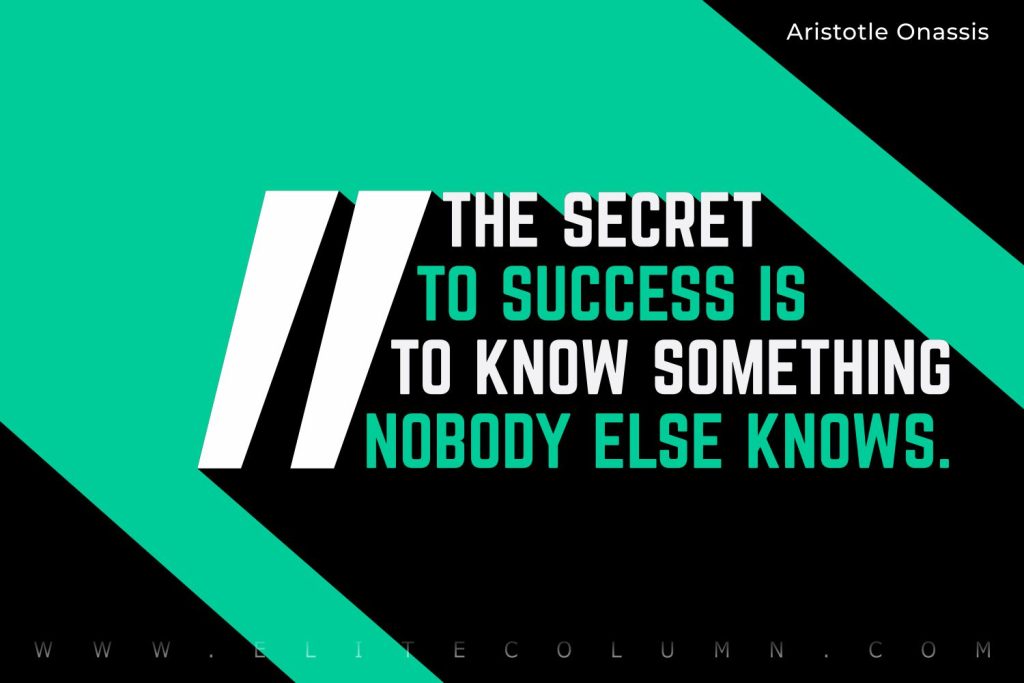 10. "Success is achieved and maintained by those who try and keep trying." – W. Clement Stone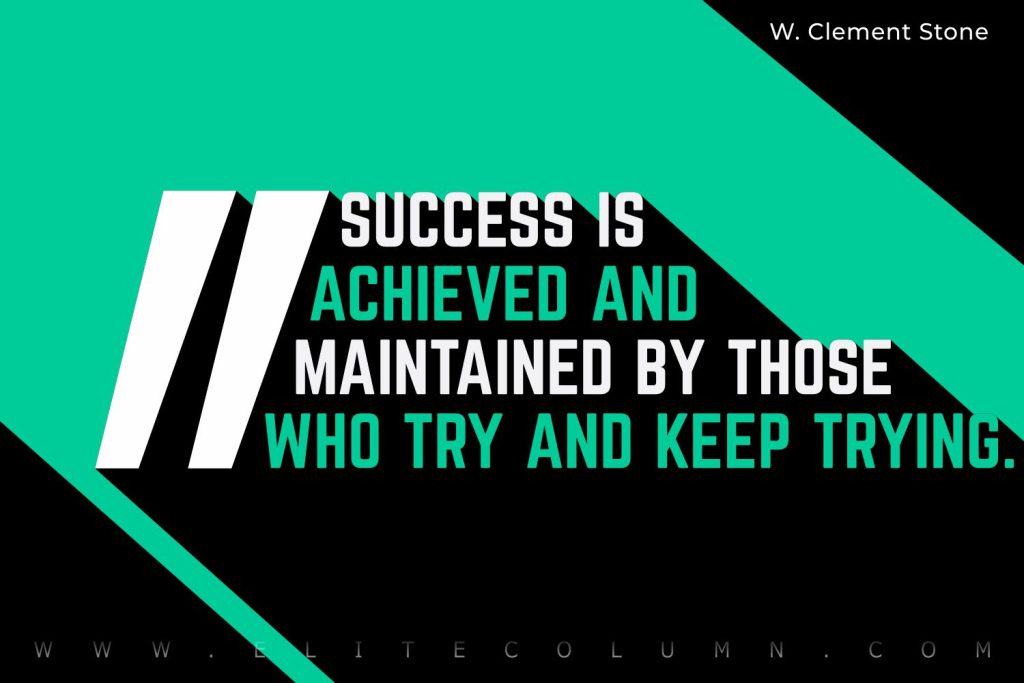 11. "The secret of our success is that we never, never give up." – Wilma Mankiller
12. "Self-belief and hard work will always earn you success." – Virat Kohli
13. "In order to succeed, we must first believe that we can." – Nikos Kazantzakis
14. "Ambition is the path to success. Persistence is the vehicle you arrive in." – Bill Bradley
15. "Every skill you acquire doubles your odds of success." – Scott Adams
16. "Don't be afraid to give up the good to go for the great." – John D. Rockefeller
17. "You might well remember that nothing can bring you success but yourself." – Napoleon Hill
18. "Best predictor of success: Innate ability to allocate time properly." – Keith Rabois
19. "Success is the sum of small efforts, repeated day-in and day-out." – Robert Collier
20. "There's a lot of blood, sweat, and guts between dreams and success." – Paul Bryant
21. "Success for an athlete follows many years of hard work and dedication." – Michael Diamond
22. "Success comes in cans; failure in can'ts." – Wilfred Peterson
23. "A somebody was once a nobody who wanted to and did." – John Burroughs
24. "When it comes to success, there are no shortcuts." – Bo Bennett
25. "Successful people have libraries. The rest have big screen TVs." – Jim Rohn
26. "You get in life what you have the courage to ask for." – Oprah Winfrey
27. "Be nice to people on the way up, because you may meet them on the way down." – Jimmy Durante
28. "The purpose of life is to believe, to hope, and to strive." – Indira Gandhi
29. "The question isn't who is going to let me; it's who is going to stop me." – Ayn Rand
30. "The only place success comes before work is in the dictionary." – Vince Lombardi
31. "Why be a king, when you can be a god?" – Eminem
32. "All our dreams can come true if we have the courage to pursue them." – Walt Disney
33. "Your focus determines your reality." – George Lucas
34. "It's hard to beat a person who never gives up." – Babe Ruth
35. "Success usually comes to those who are too busy to be looking for it." – Henry David Thoreau
36. "The successful warrior is the average man, with laser-like focus." – Bruce Lee
37. "Success is a science; if you have the conditions, you get the result." – Oscar Wilde
38. "The best revenge is massive success." – Frank Sinatra
39. "The ladder of success is never crowded at the top." – Napoleon Hill
40. "Success is dependent upon the glands sweat glands." – Zig Ziglar
41. "The secret of your success is determined by your daily agenda." – John C. Maxwell
42. "Action is the foundational key to all success." – Pablo Picasso
43. "I find that the harder I work, the more luck I seem to have." – Thomas Jefferson
44. "Be happy for this moment. This moment is your life." – Omar Khayyam
45. "We are what we repeatedly do. Excellence, then, is not an act, but a habit." – Aristotle
46. "The best way to predict your future is to create it." – Abraham Lincoln
47. "Life is wide, limitless. There is no border, no frontier." – Bruce Lee
48. "Oh, the things you can find, if you don't stay behind." – Dr. Seuss
49. "Set wide the window. Let me drink the day." – Edith Wharton
50. "You can't put a limit on anything. The more you dream, the farther you get." – Michael Phelps
Thanks for checking out the best Promotion Quotes. Feel free to share the quotes with your friends. Leave a comment below and which are your favourite Promotion Quotes ?
See also:
Respect Others Quotes | Wings Quotes | Setback Quotes | Birthday Quotes | Chakra Quotes | Rose Quotes | Manifestation Quotes |Affirmation Quotes
You can find us at – Facebook | Instagram | LinkedIn | Pinterest | Twitter