Check out 10 Parenting Quotes today.
10 Best Parenting Quotes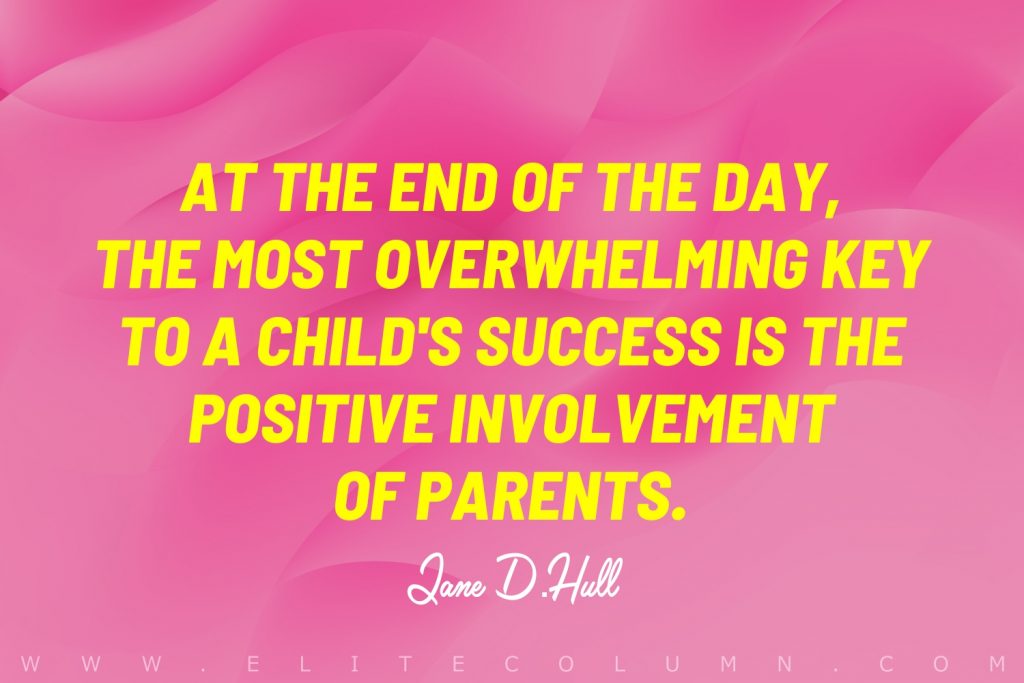 1. "At the end of the day, the most overwhelming key to a child's success is the positive involvement of parents." – Jane D. Hull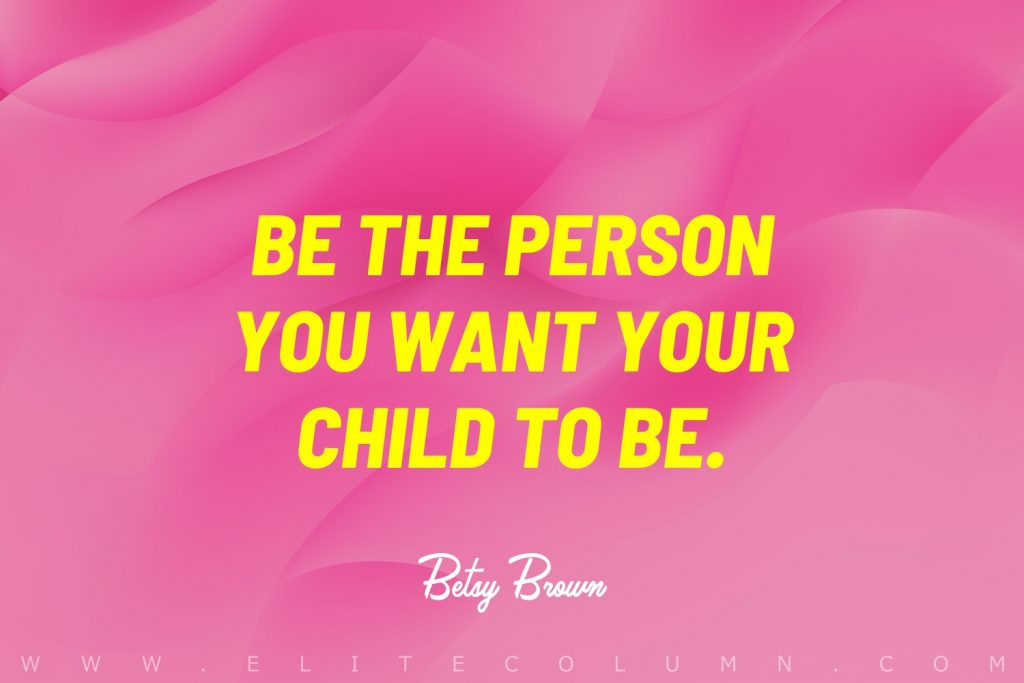 2. "Be the person you want your child to be." – Betsy Brown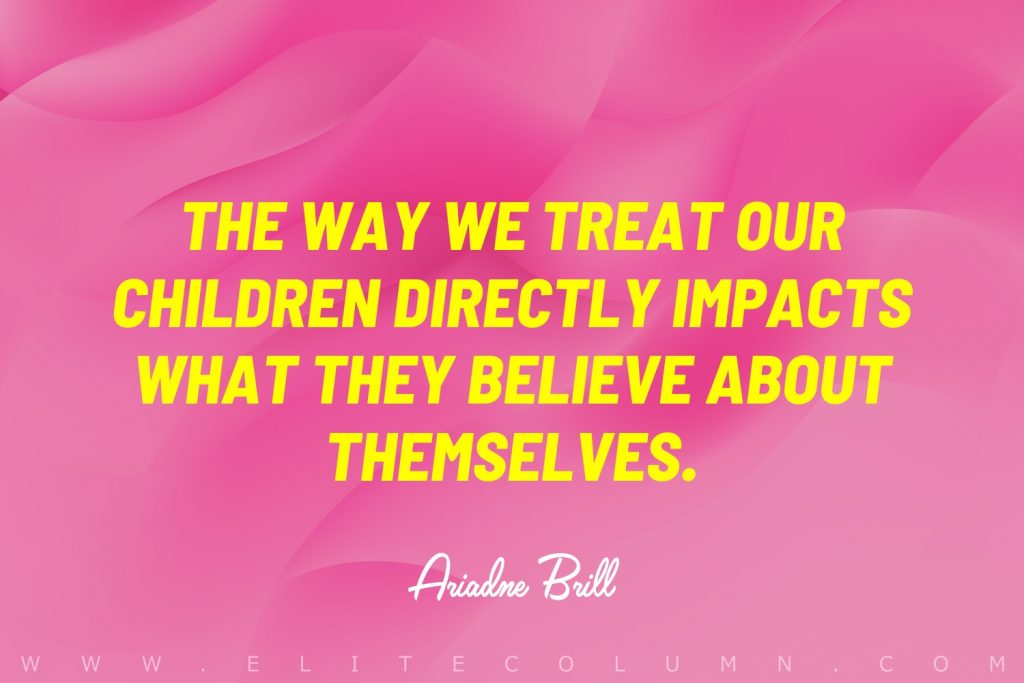 3. "The way we treat our children directly impacts what they believe about themselves." – Ariadne Brill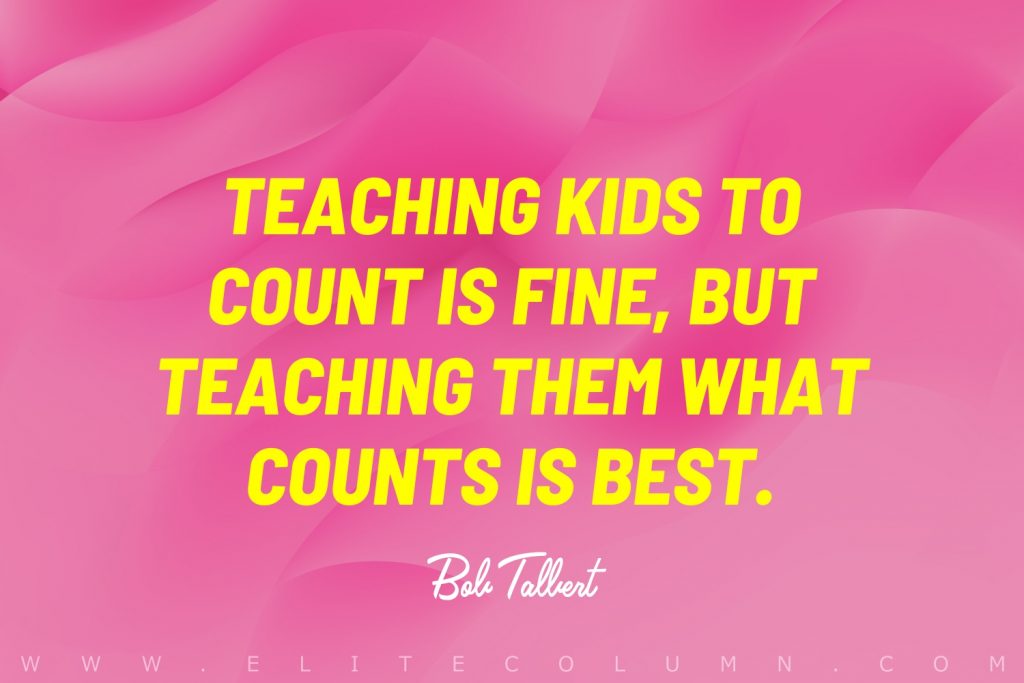 4. "Teaching kids to count is fine, but teaching them what counts is best." – Bob Talbert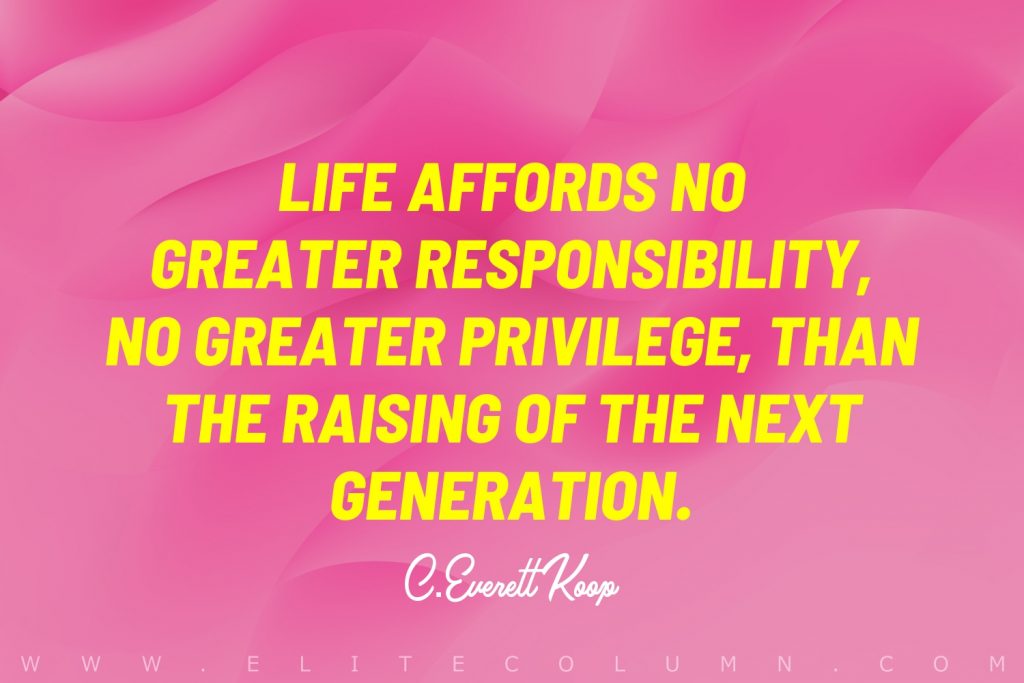 5. "Life affords no greater responsibility, no greater privilege, than the raising of the next generation." – C. Everett Koop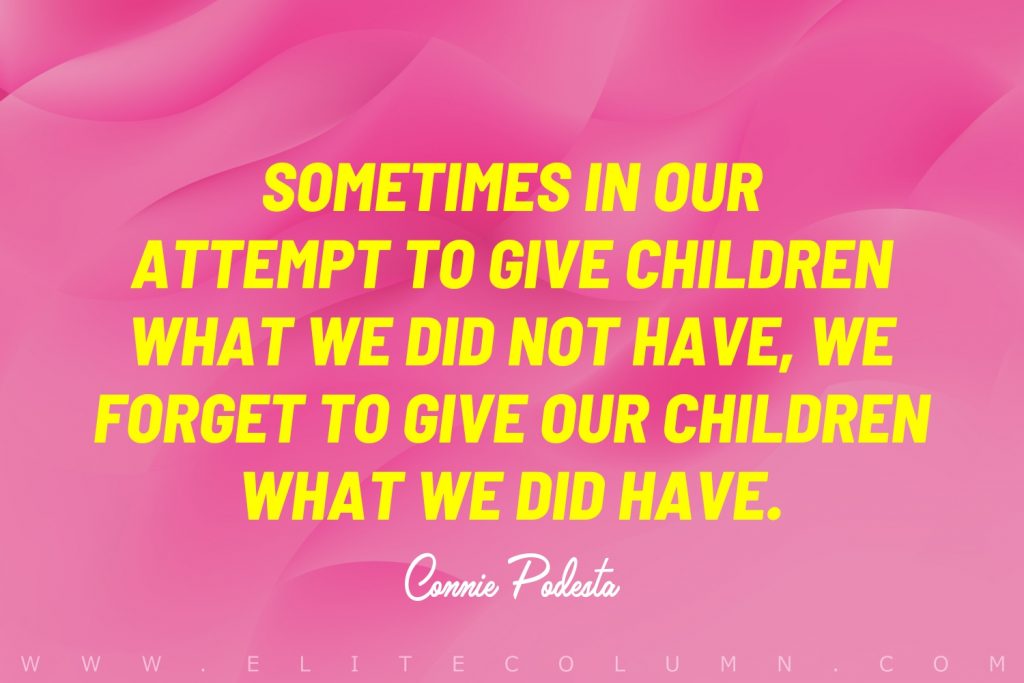 6. "Sometimes in our attempt to give children what we did not have, we forget to give our children what we did have." – Connie Podesta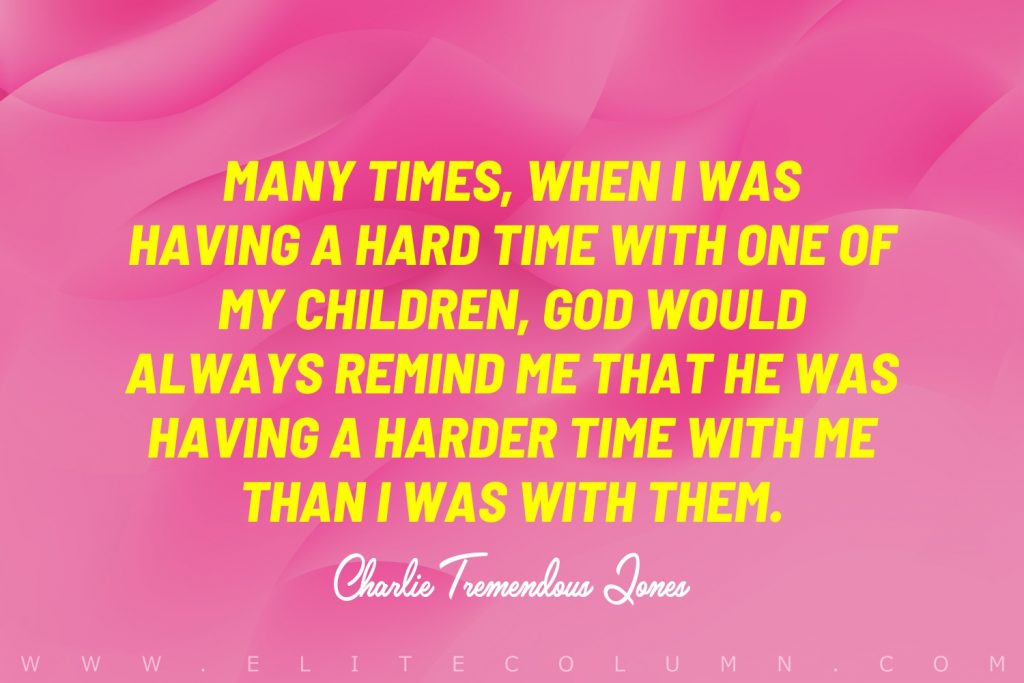 7. "Many times, when I was having a hard time with one of my children, God would always remind me that he was having a harder time with me than I was with them." – Charlie Tremendous Jones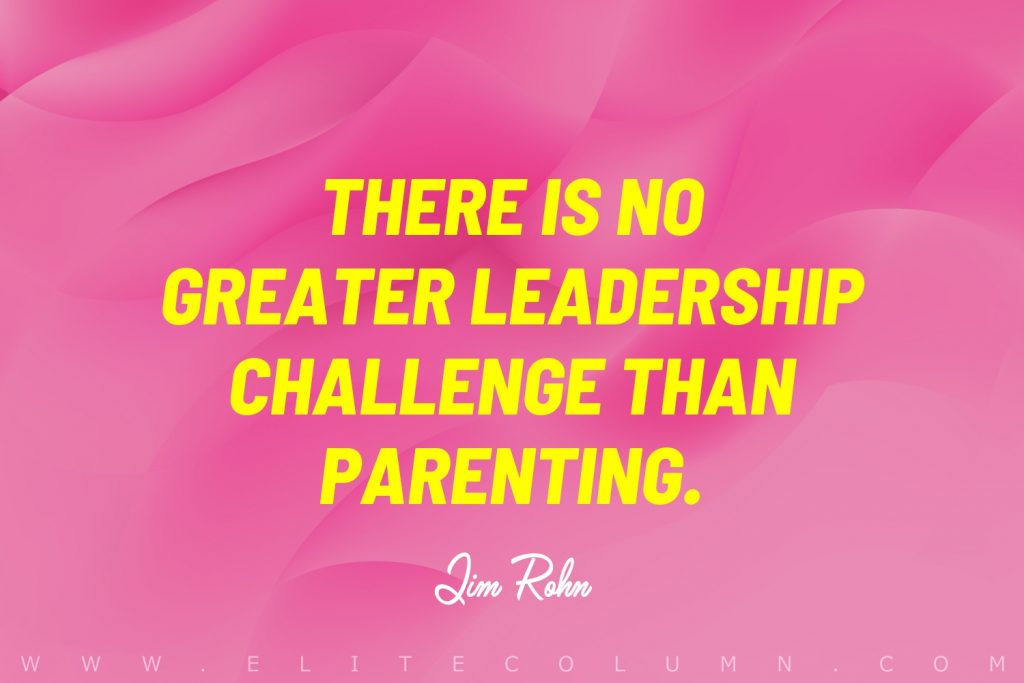 8. "There is no greater leadership challenge than parenting." – Jim Rohn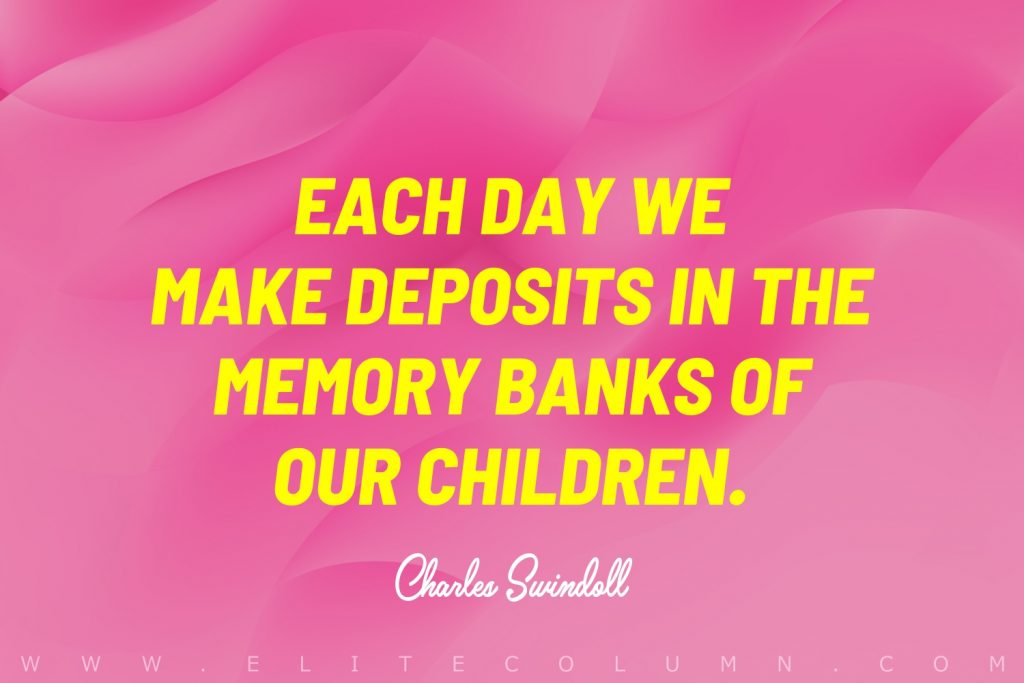 9. "Each day we make deposits in the memory banks of our children." – Charles Swindoll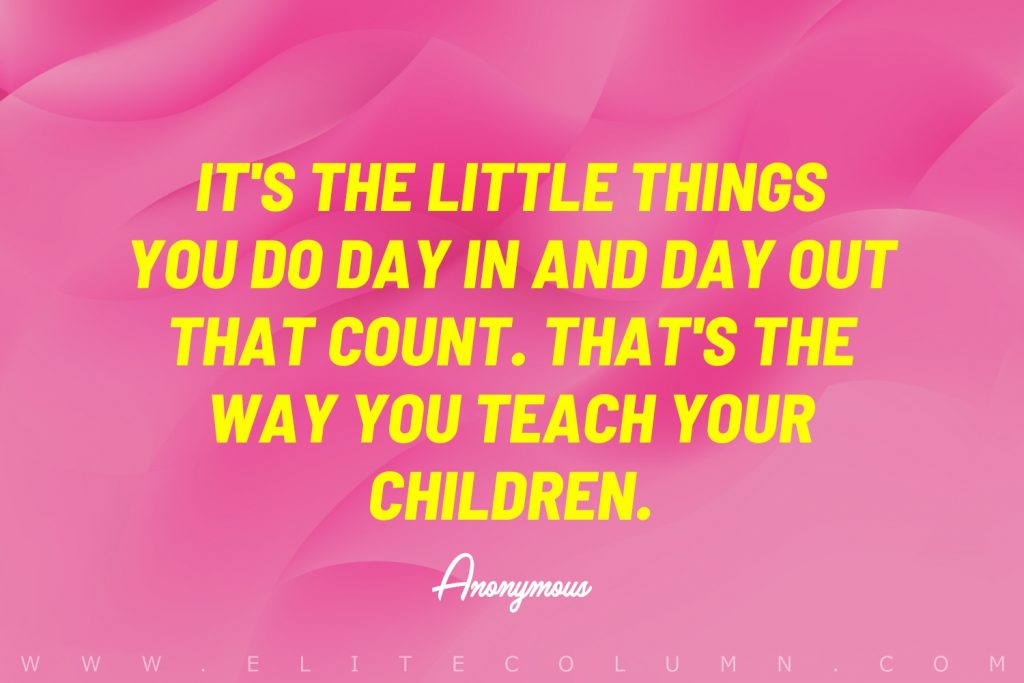 10. "It's the little things you do day in and day out that count. That's the way you teach your children." – Anonymous
Thanks for checking out the best Parenting Quotes. Feel free to share the quotes with your friends. Leave a comment below and which are your favourite Parenting Quotes ?
See also:
Beauty Quotes | Buddha Quotes | Funny Quotes | Depression Quotes | Deep Quotes | Short Quotes | Sad Quotes | Hardwork Quotes
You can find us at – Facebook | Instagram | LinkedIn | Pinterest | Twitter