Check out 10 Moving On Quotes today.
10 Best Moving On Quotes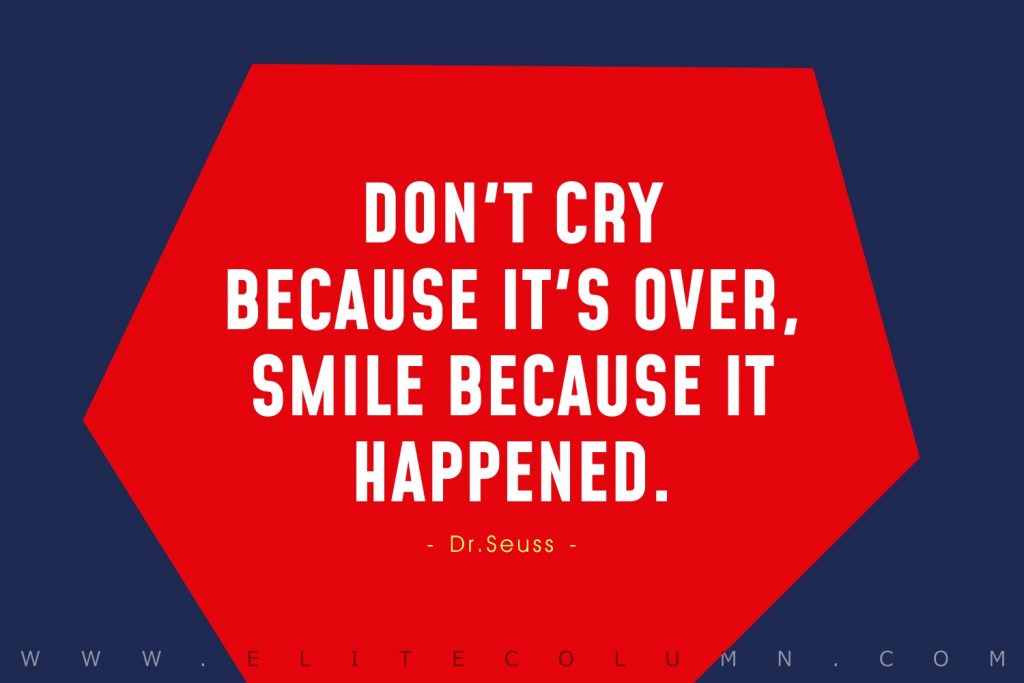 1. "Don't cry because it's over, smile because it happened." – Dr. Seuss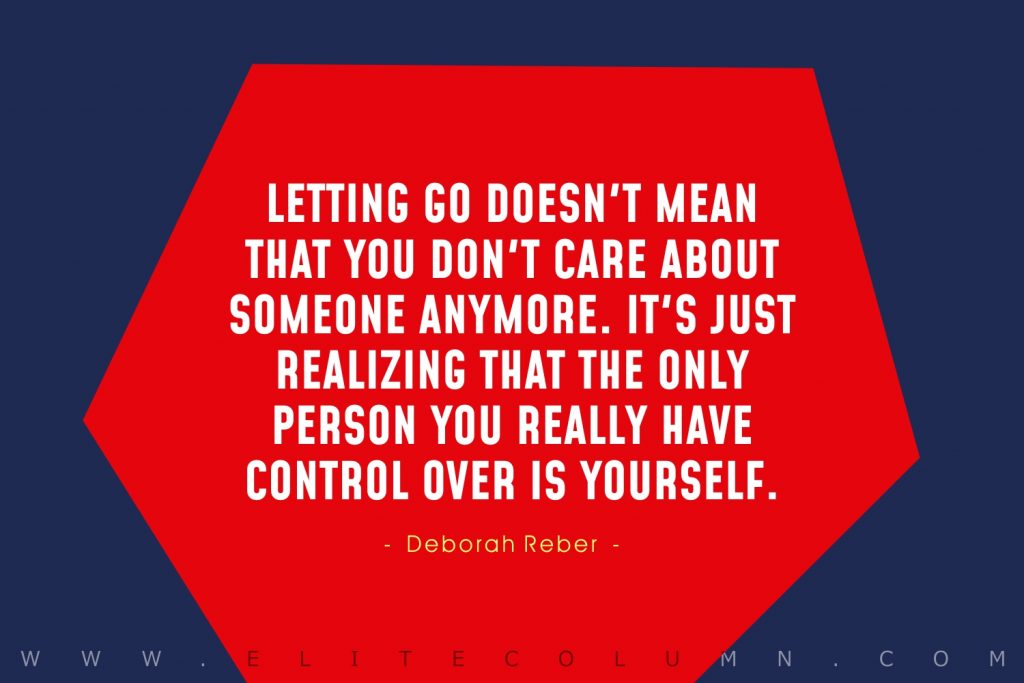 2. "Letting go doesn't mean that you don't care about someone anymore. It's just realizing that the only person you really have control over is yourself." – Deborah Reber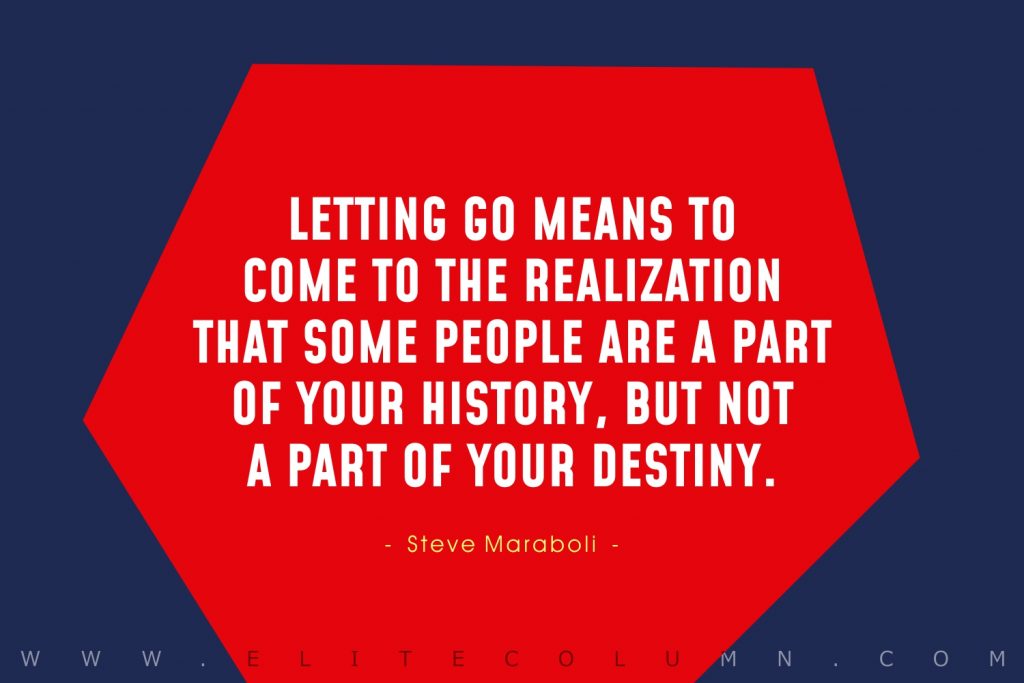 3. "Letting go means to come to the realization that some people are a part of your history, but not a part of your destiny." – Steve Maraboli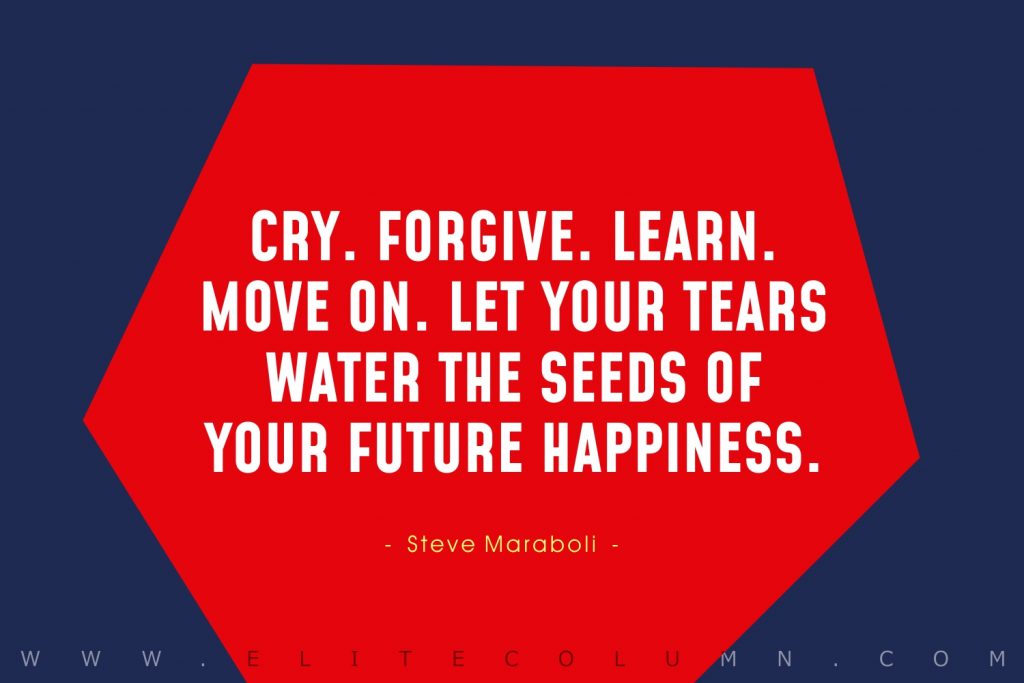 4. "Cry. Forgive. Learn. Move on. Let your tears water the seeds of your future happiness.' – Steve Maraboli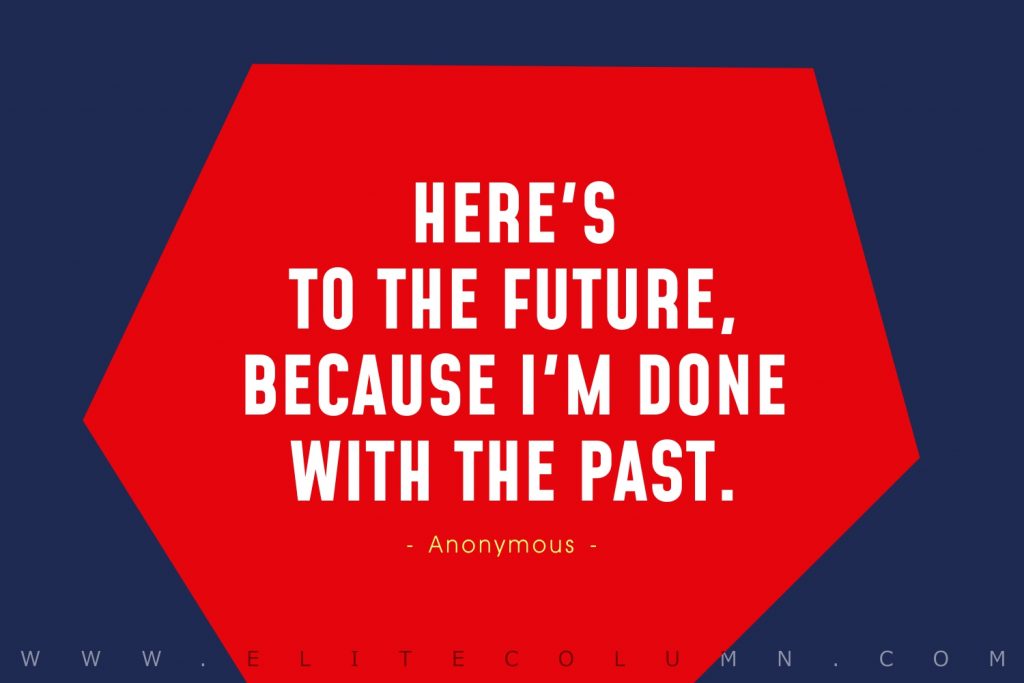 5. "Here's to the Future, because I'm done with the Past." – Anonymous
See also:
Encouraging Quotes | Hate Quotes | Adventure Quotes | Book Quotes | Sports Quotes | Change Quotes | Best Friend Quotes | Opportunity Quotes | Friendship Quotes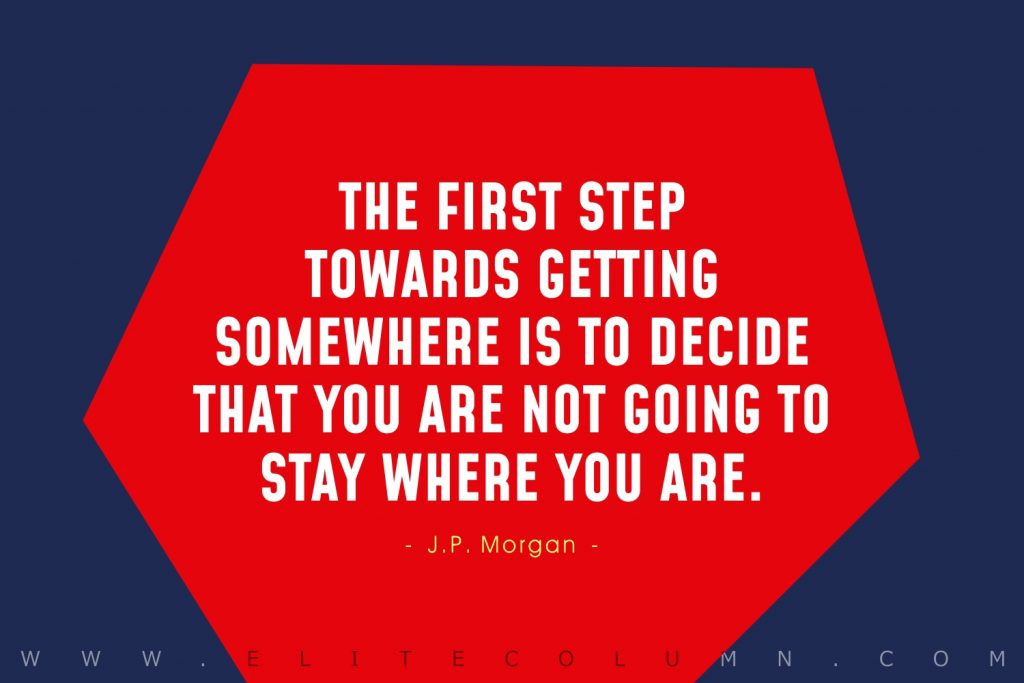 6. "The first step towards getting somewhere is to decide that you are not going to stay where you are." – J.P. Morgan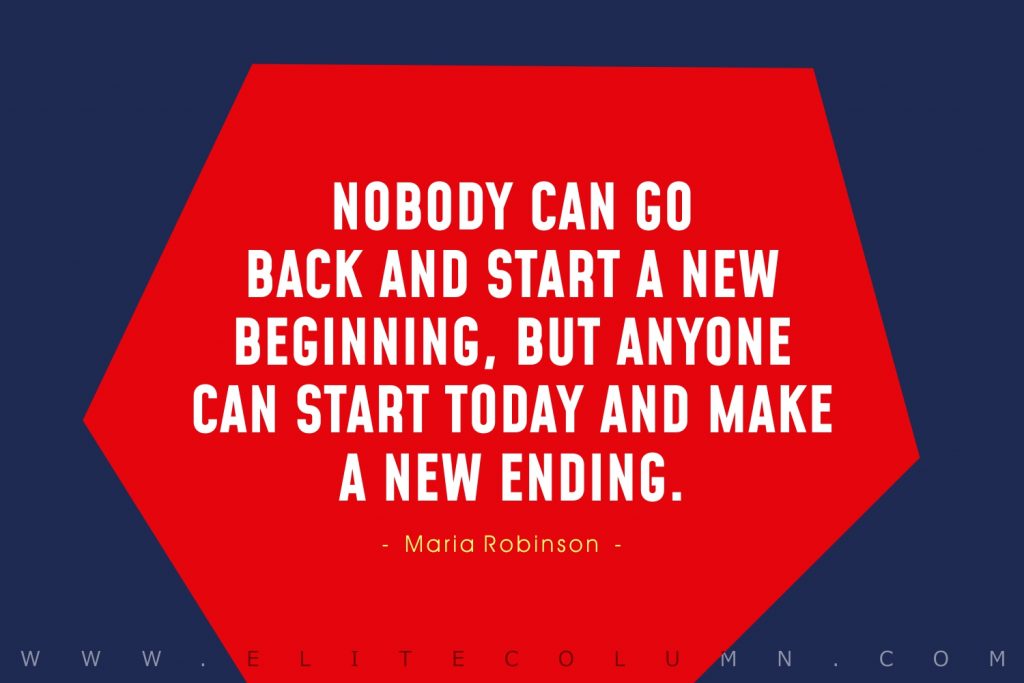 7. "Nobody can go back and start a new beginning, but anyone can start today and make a new ending." – Maria Robinson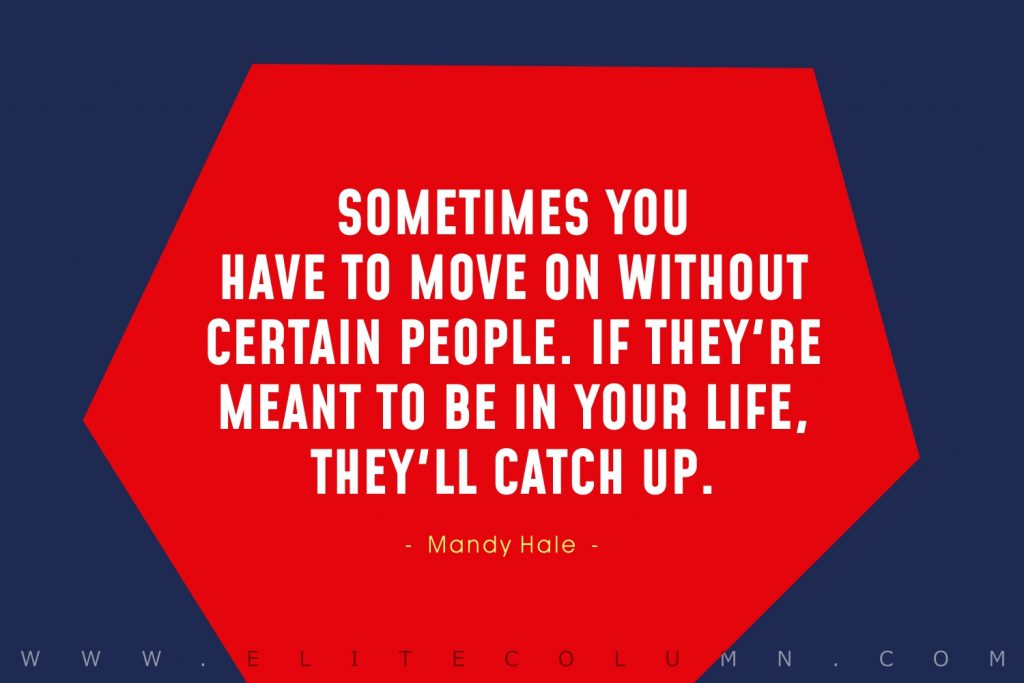 8. "Sometimes you have to move on without certain people. If they're meant to be in your life, they'll catch up." – Mandy Hale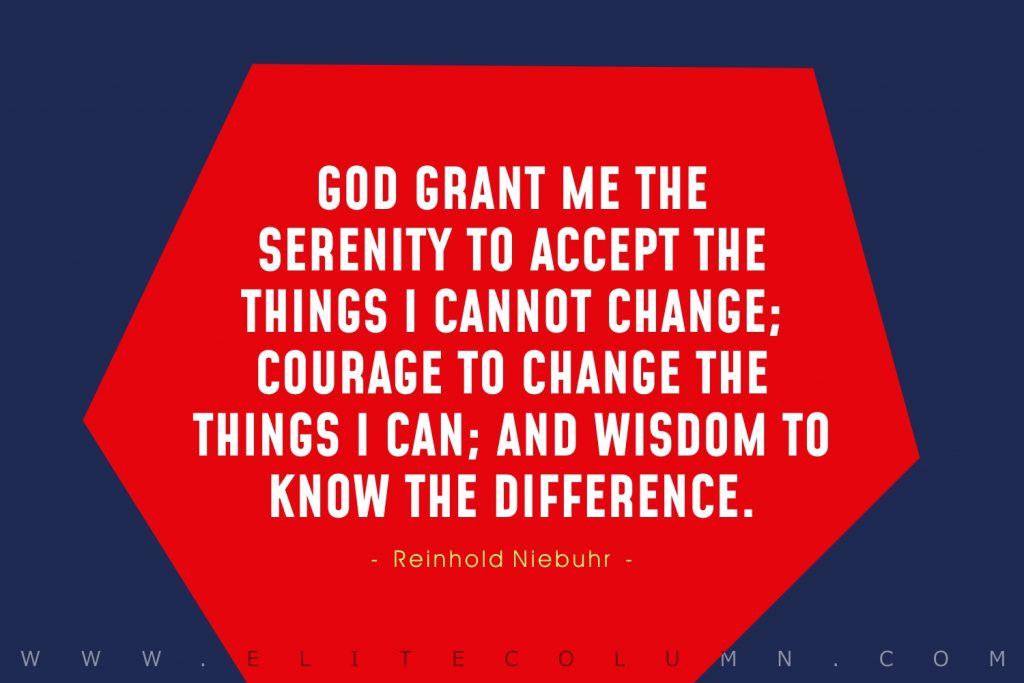 9. "God grant me the serenity to accept the things I cannot change; Courage to change the things I can; And wisdom to know the difference." – Reinhold Niebuhr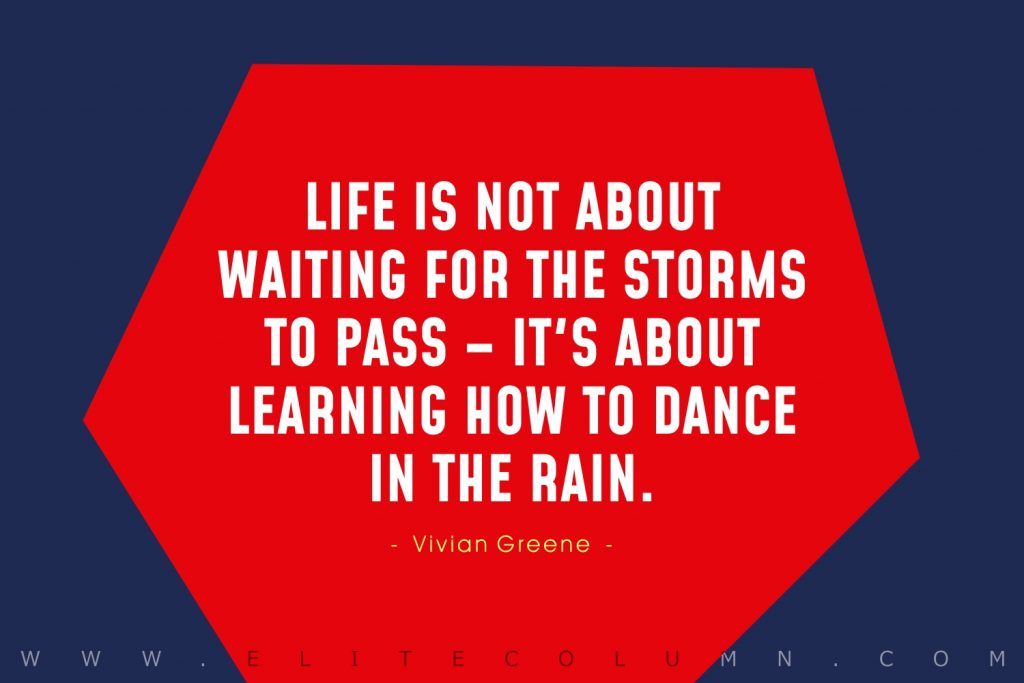 10. "Life is not about waiting for the storms to pass – It's about learning how to dance in the rain." – Vivian Greene
Thanks for checking out the best Moving On Quotes. Feel free to share the quotes with your friends. Leave a comment below and which are your favourite Moving On Quotes ?
See also:
Meditation Quotes | Uplifting Quotes | Self Love Quotes | Hard Times Quotes | Disappointment Quotes | Determination Quotes | Tough Times Quotes | Hilarious Quotes
You can find us at – Facebook | Instagram | LinkedIn | Pinterest | Twitter