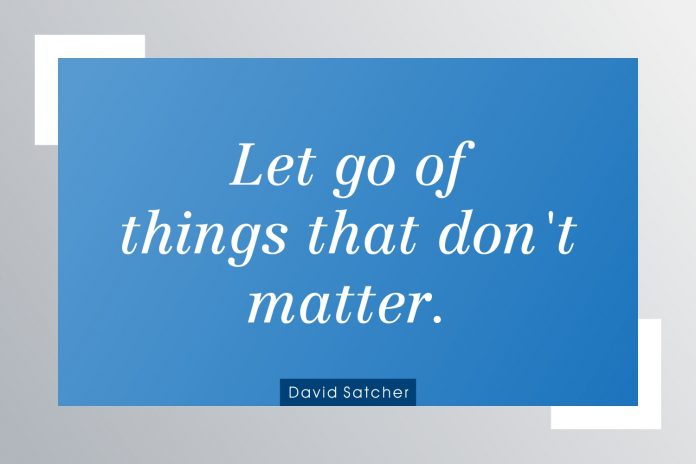 Check out 40 Mental Health Quotes today.
40 Best Mental Health Quotes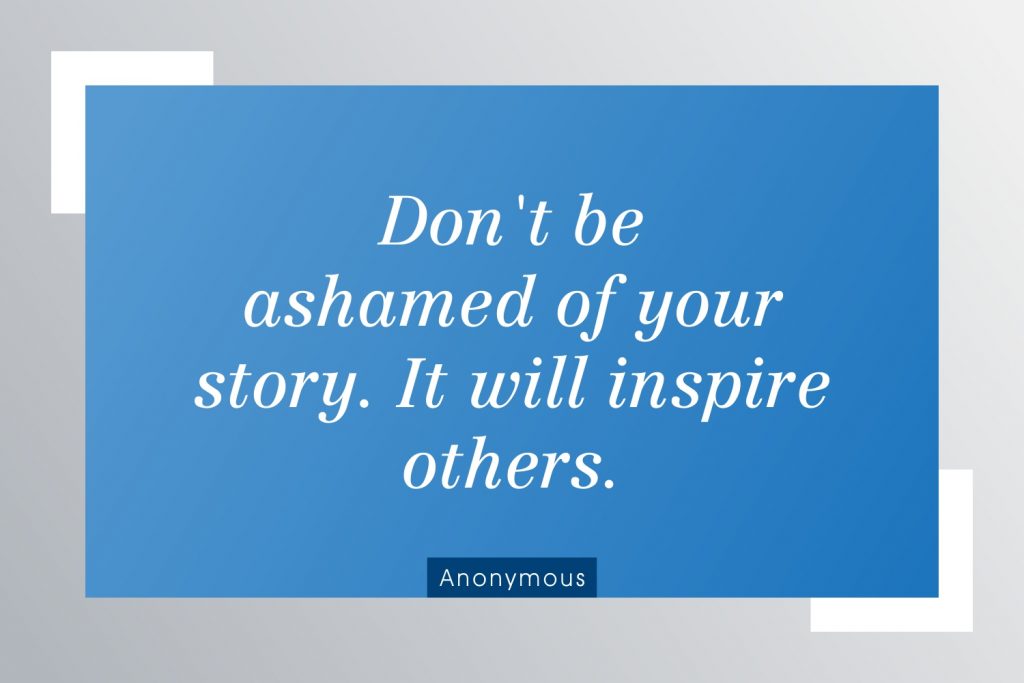 1. "Don't be ashamed of your story. It will inspire others." – Anonymous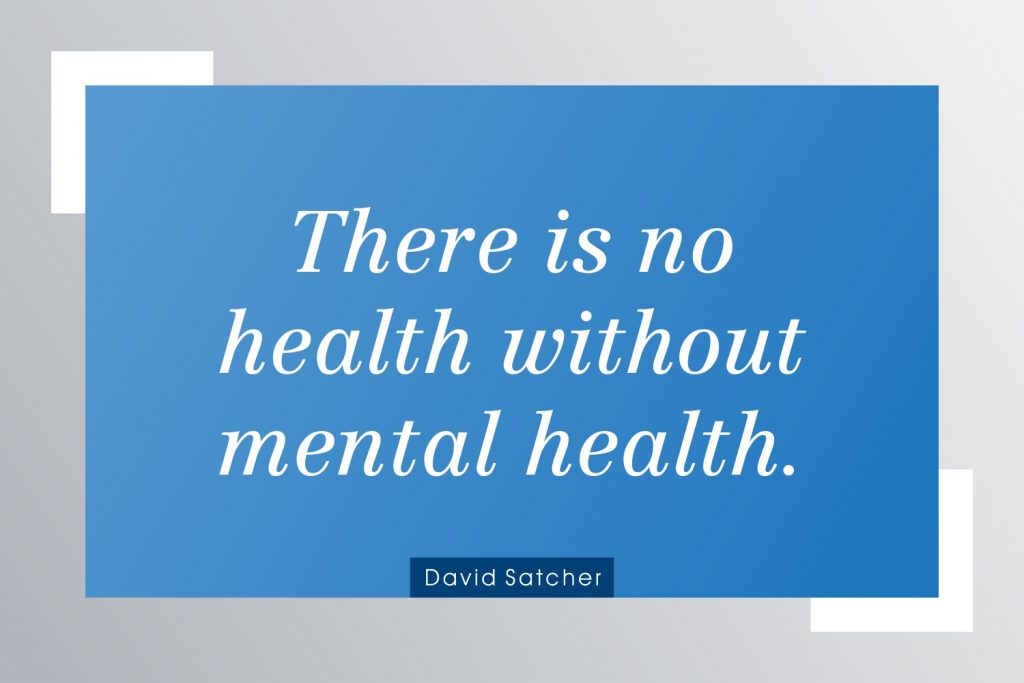 2. "There is no health without mental health." – David Satcher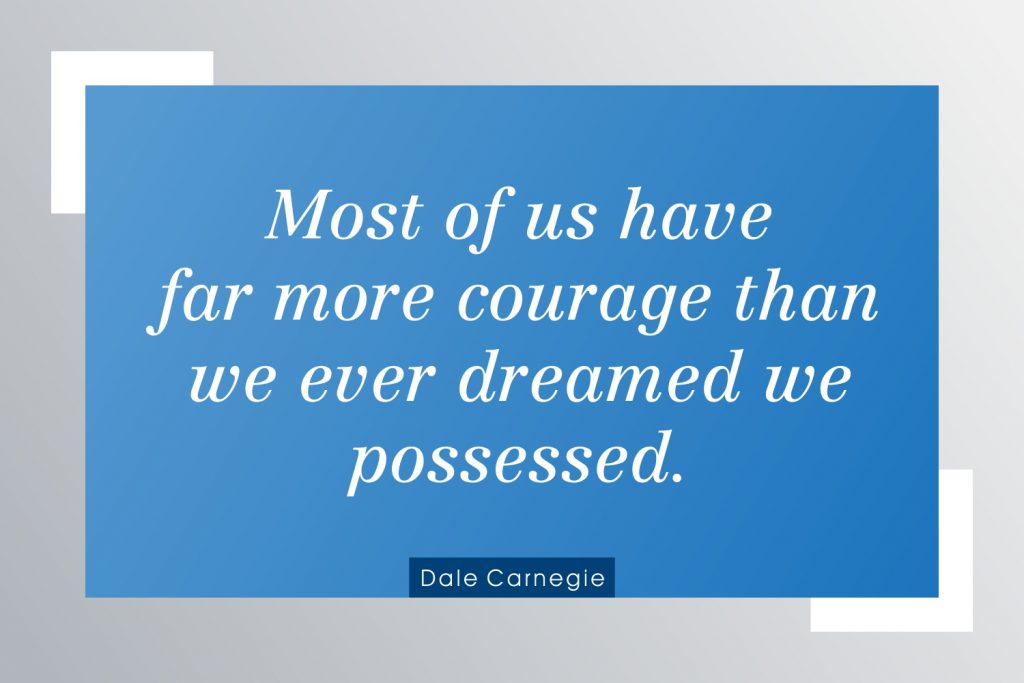 3. "Most of us have far more courage than we ever dreamed we possessed." – Dale Carnegie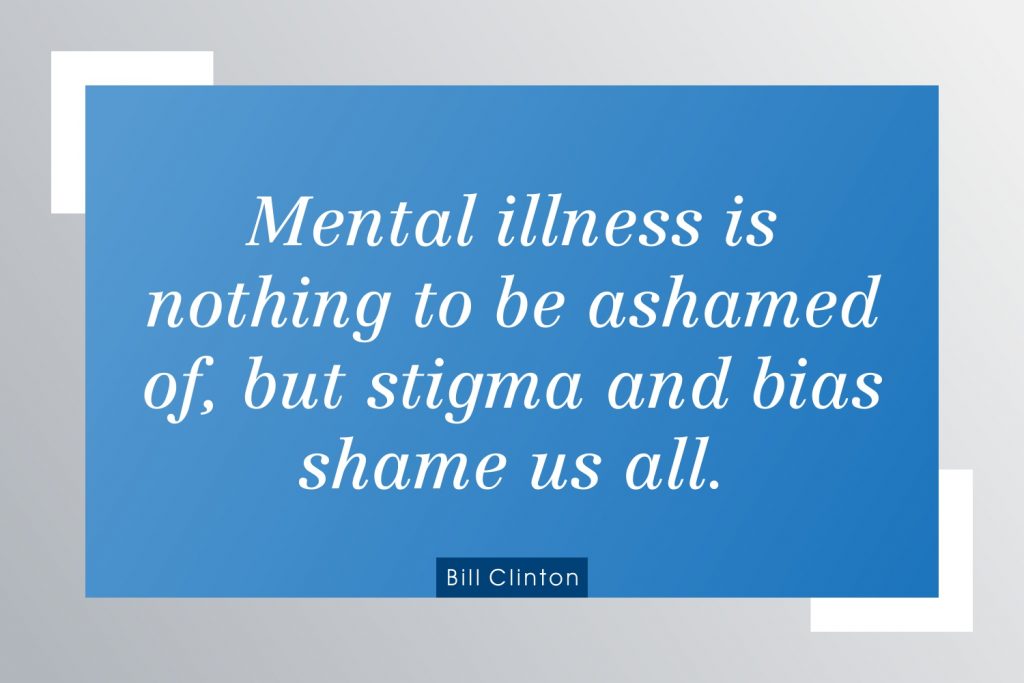 4. "Mental illness is nothing to be ashamed of, but stigma and bias shame us all." – Bill Clinton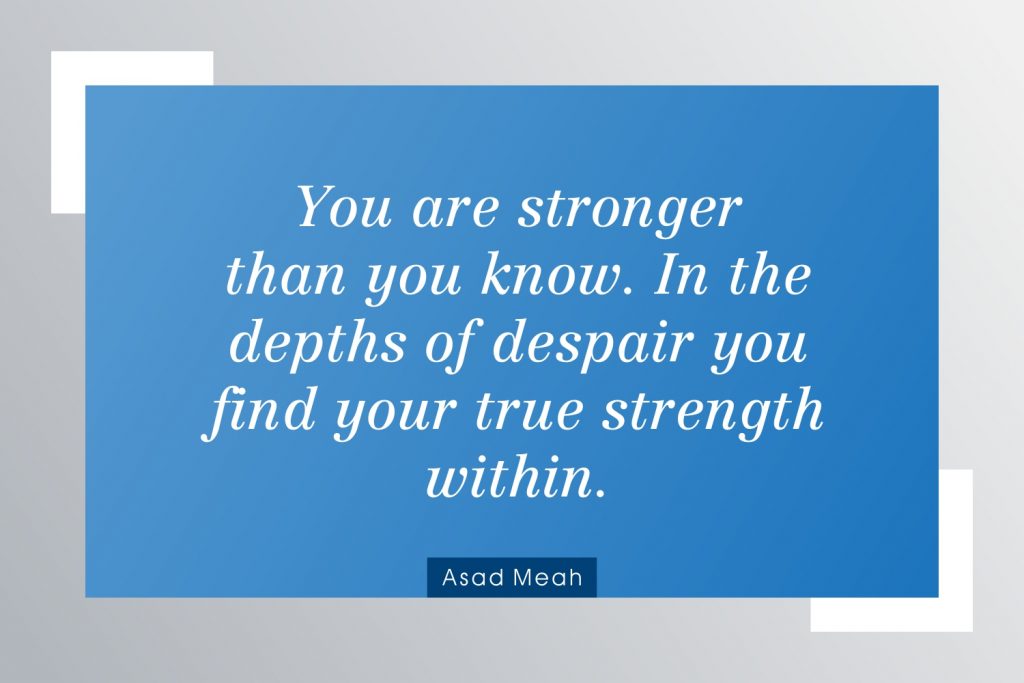 5. "You are stronger than you know. In the depths of despair you find your true strength within." – Anonymous
See also:
Broken Heart Quotes | Athlete Quotes | Love Quotes | Children Quotes | Love Yourself Quotes | Workout Quotes | Daughter Quotes | Husband Quotes | Dance Quotes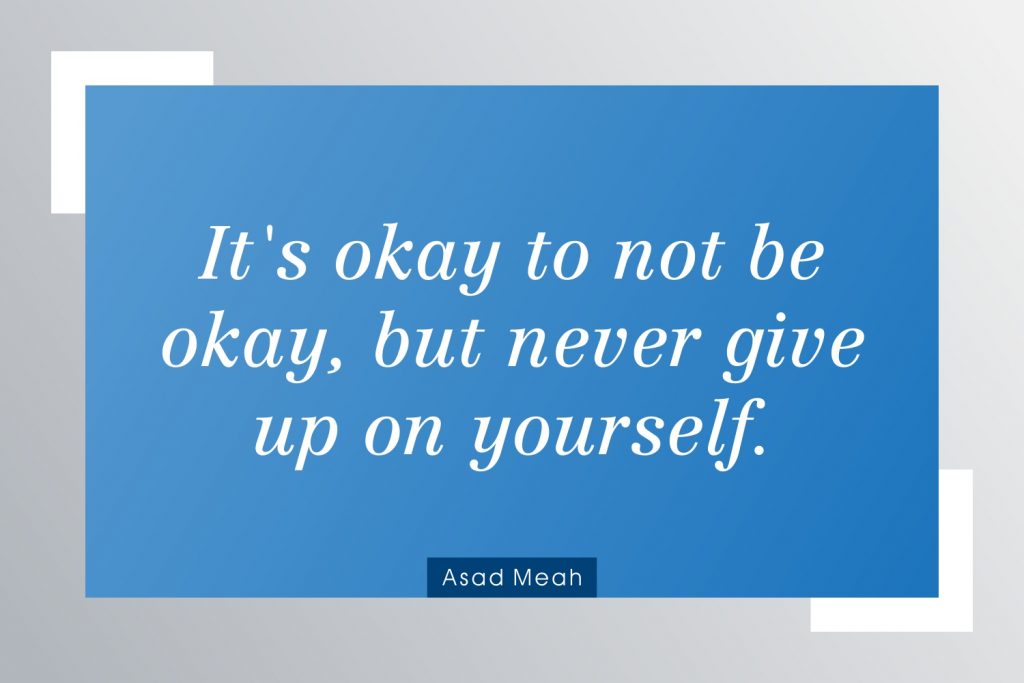 6. "It's okay to not be okay, but never give up on yourself." – Anonymous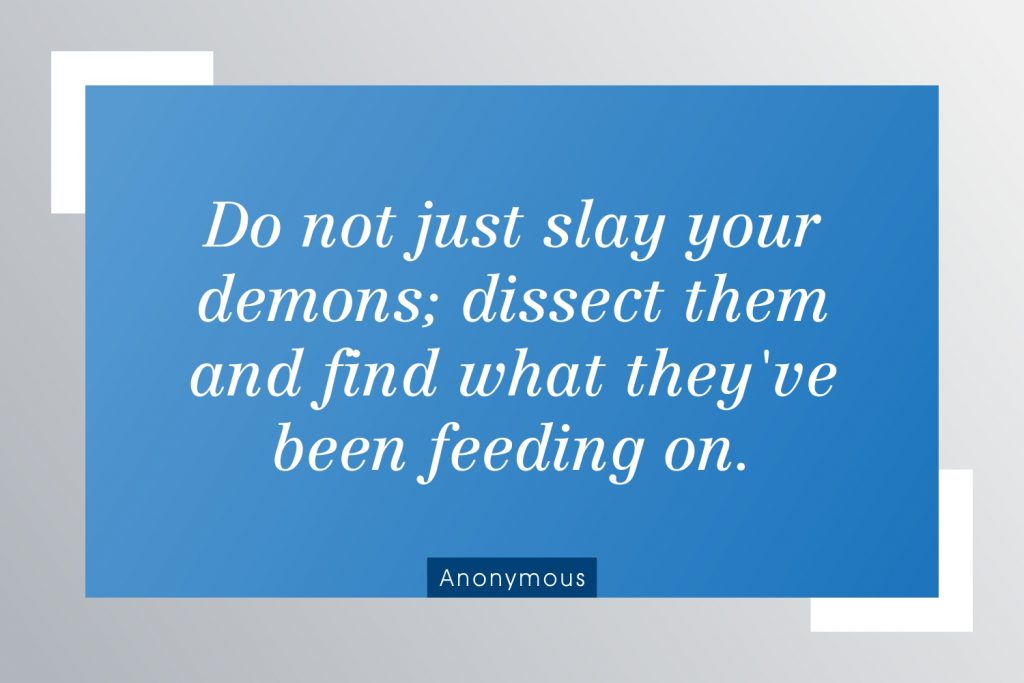 7. "Do not just slay your demons; dissect them and find what they've been feeding on." – Anonymous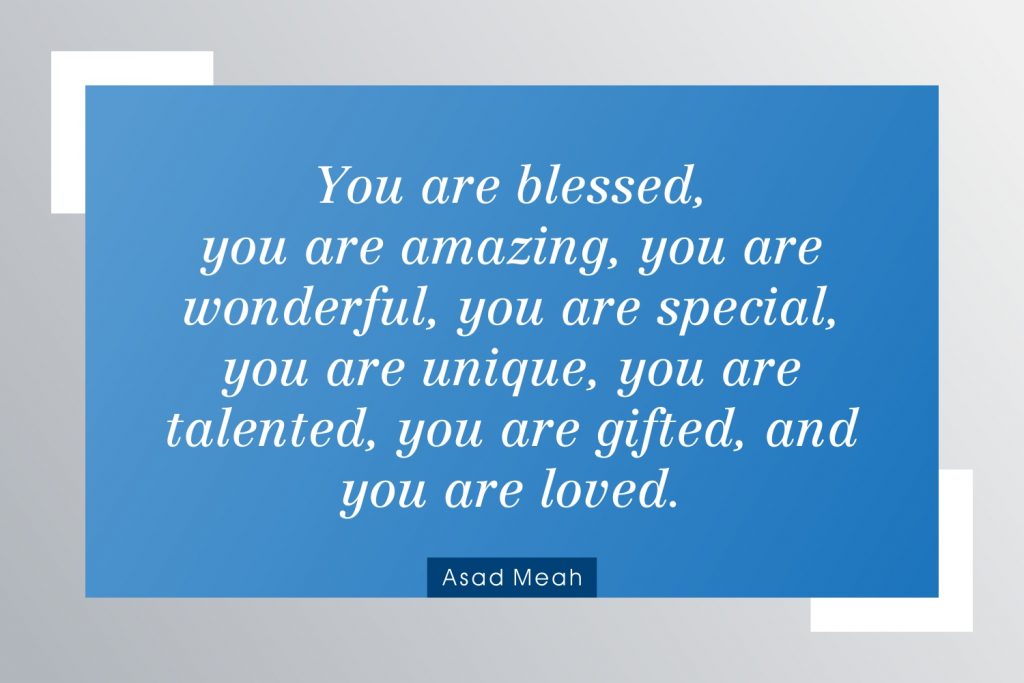 8. "You are blessed, you are amazing, you are wonderful, you are special, you are unique, you are talented, you are gifted, and you are loved." – Anonymous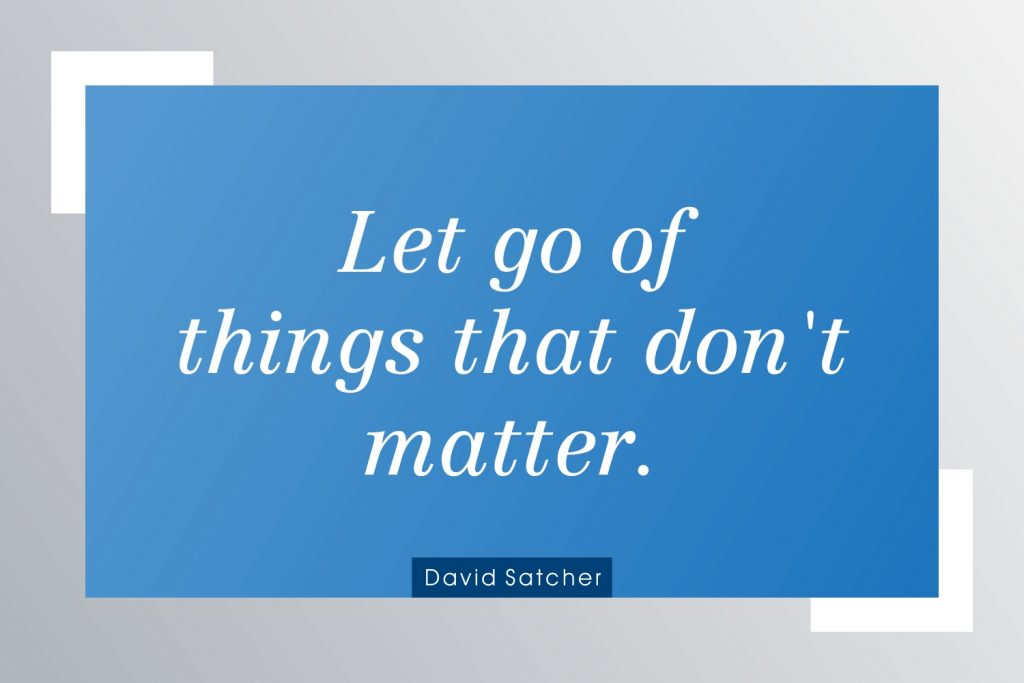 9. "Let go of things that don't matter." – David Satcher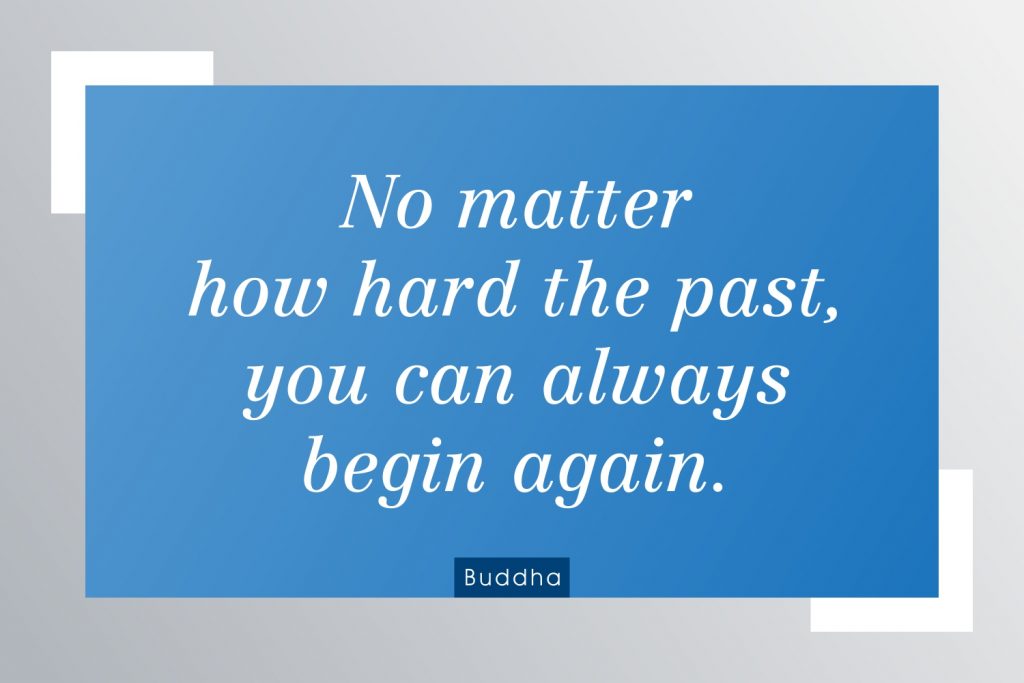 10. "No matter how hard the past, you can always begin again." – Buddha
11. "Your illness is not your identity. Your chemistry is not your character." – Pastor Rick Warren
12. "Your worst enemy cannot harm you as much as your own unguarded thoughts." – Buddha
13. "It is not the bruises on the body that hurt. It is the wounds of the heart and the scars on the mind." – Aisha Mirza
14. "The best way out is always through." – Robert Frost
15. "It is during our darkest moments that we must focus to see the light." – Aristotle
16. "Just when the caterpillar thought the world was ending, he turned into a butterfly." – Anonymous
17. "Happiness can be found even in the darkest of times, if one only remembers to turn on the light." – Albus Dumbledore
18. "I can't change the direction of the wind, but I can adjust my sails to always reach my destination." – Jimmy Dean
19. "Sometimes you climb out of bed in the morning and you think, I'm not going to make it, but you laugh inside remembering all the times you've felt that way." – Charles Bukowski
20. "One small crack does not mean that you are broken, it means that you were put to the test and you didn't fall apart." – Linda Poindexter
21. "Mental health is just as important as… physical health and deserves the same quality of support." – Kate Middleton
22. "You are not your illness. You have an individual story to tell. You have a name, a history, a personality. Staying yourself is part of the battle." – Julian Seifter
Bottom of Form
23. "What mental health needs is more sunlight, more candor, and more unashamed conversation." – Glenn Close
24. Deep breathing is our nervous system's love language." – Dr. Lauren Fogel Mersy
25. "If there is no struggle, there is no progress." – Frederick Douglas
26. "Mental health problems don't define who you are. They are something you experience. You walk in the rain and you feel the rain, but you are not the rain." – Matt Haig
27. "If you are broken, you do not have to stay broken." – Selena Gomez
28. "Not until we are lost do we begin to understand ourselves" – Henry David Thoreau
29. "Promise me you'll always remember: you're braver than you believe, and stronger than you seem, and smarter than you think." – Christopher Robin
30. "If you're going through hell, keep going." – Winston Churchill
31. "Change what you can, manage what you can't." – Raymond McCauley
32. "Your present circumstances don't determine where you can go; they merely determine where you start." – Nido Qubein
33. "You don't have to control your thoughts. You just have to stop letting them control you." – Dan Millman
34. "Mental health is not a destination but a process. It's about how you drive, not where you're going." – Noam Shpancer
35. "What I love about therapy is that they'll tell you what your blind spots are. Although that's uncomfortable and painful, it gives you something to work with." – Pink
36. "The bravest thing I ever did was continuing my life when I wanted to die." – Juliette Lewis
37. "There is a crack in everything, that's how the light gets in" – Leonard Cohen
38. "Mental health affects every aspect of your life. It's not just this neat little issue you can put into a box." – Shannon Purser
39. "If you can't fly, run. If you can't run, walk. If you can't walk, crawl, but by all means, keep moving." – Martin Luther King, Jr
40. "There is hope, even when your brain tells you there isn't." – John Green
Thanks for checking out the best Mental Health Quotes. Feel free to share the quotes with your friends. Leave a comment below and which are your favourite Mental Health Quotes ?
See also:
Priority Quotes | Compassion Quotes | Soulmate Quotes | Girlfriend Quotes | Betrayal Quotes | Commitment Quotes | Transformation Quotes | Growth Quotes
You can find us at – Facebook | Instagram | LinkedIn | Pinterest | Twitter