Check out 10 Meaningful Quotes today.
10 Best Meaningful Quotes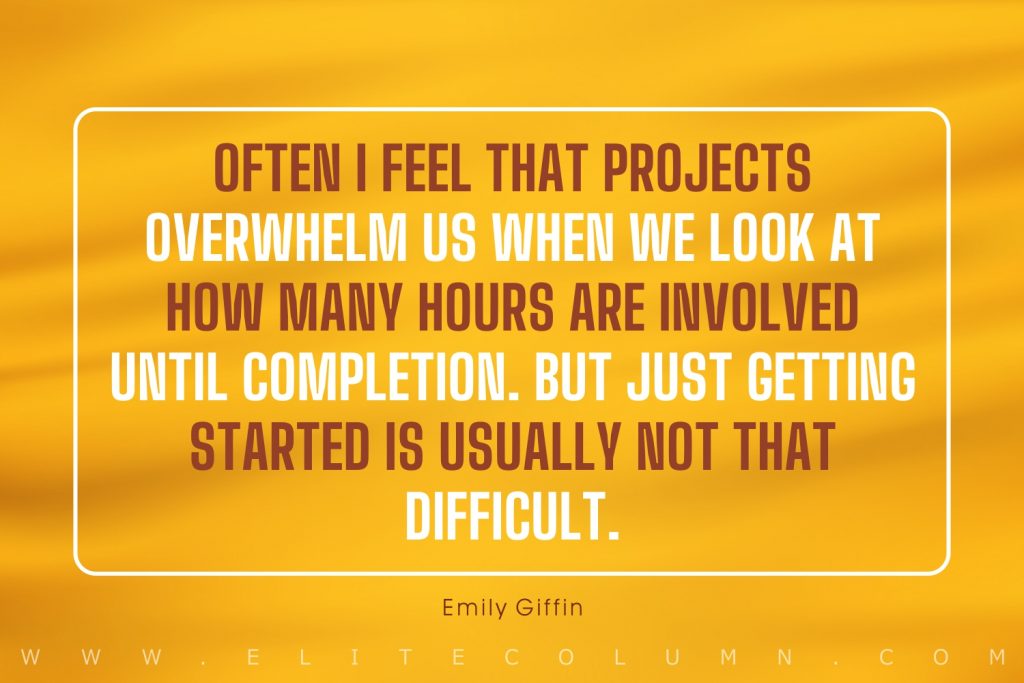 1. "Often I feel that projects overwhelm us when we look at how many hours are involved until completion. But just getting started is usually not that difficult." – Emily Giffin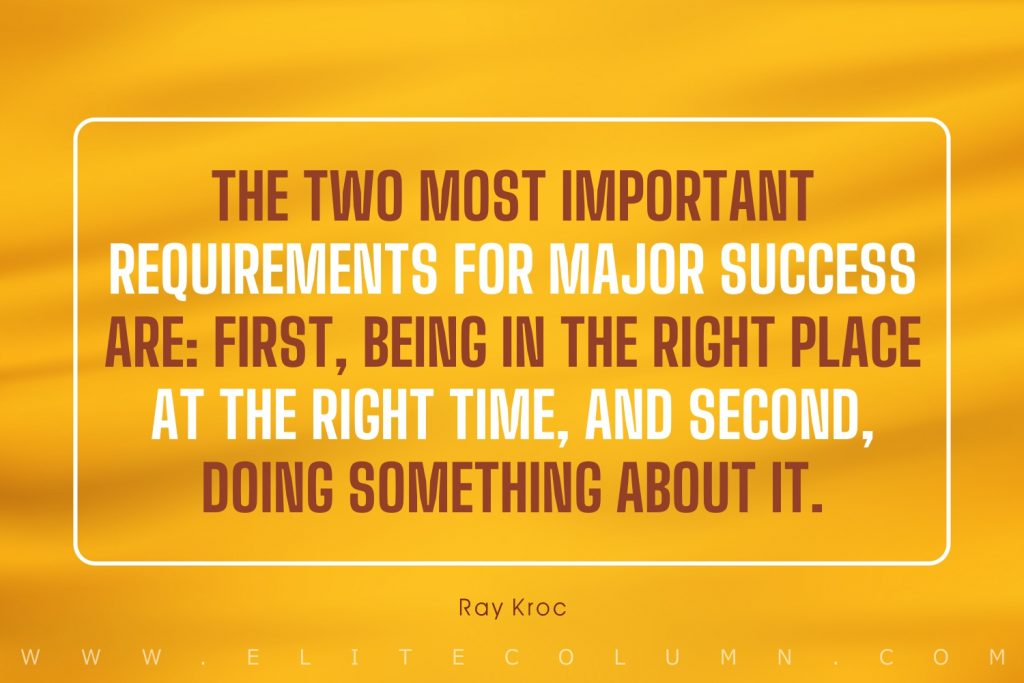 2. "The two most important requirements for major success are: first, being in the right place at the right time, and second, doing something about it." – Ray Kroc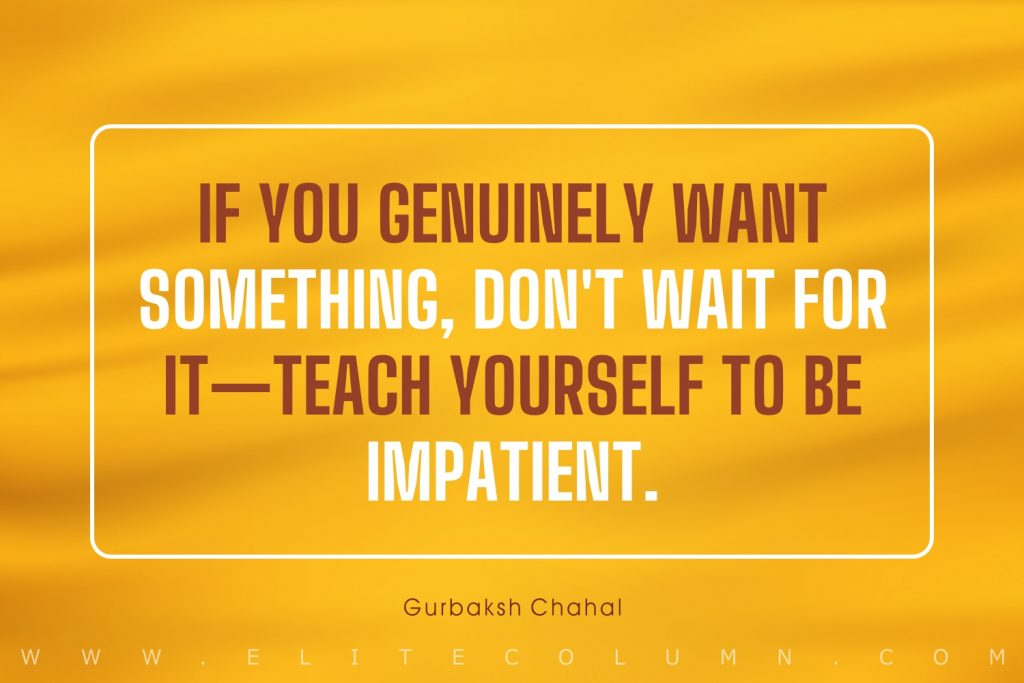 3. "If you genuinely want something, don't wait for it – teach yourself to be impatient." – Gurbaksh Chahal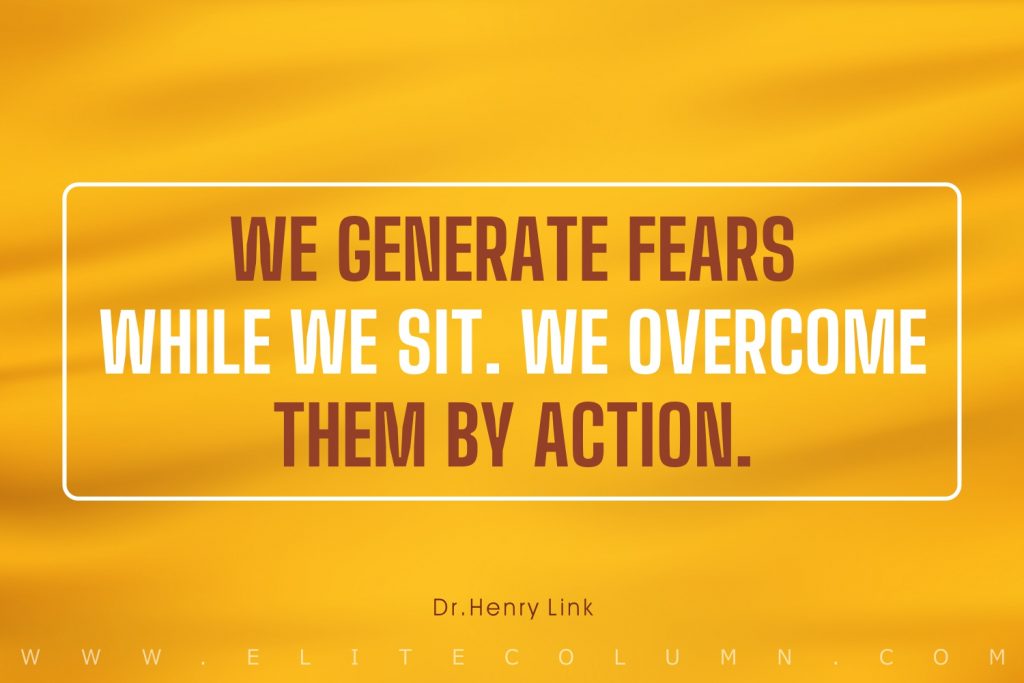 4. "We generate fears while we sit. We overcome them by action." – Dr. Henry Link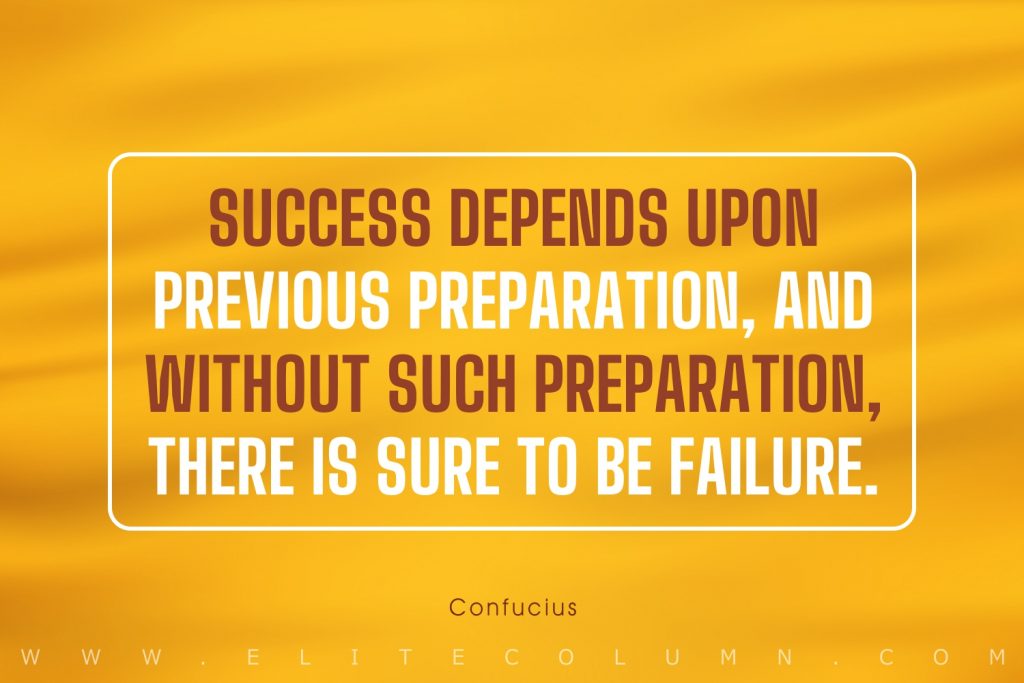 5. "Success depends upon previous preparation, and without such preparation, there is sure to be failure." – Confucius

6. "Motivation is what gets you started. Habit is what keeps you going." – Jim Ryun

7. "How wonderful it is that nobody waits a single moment before starting to improve the world." – Anne Frank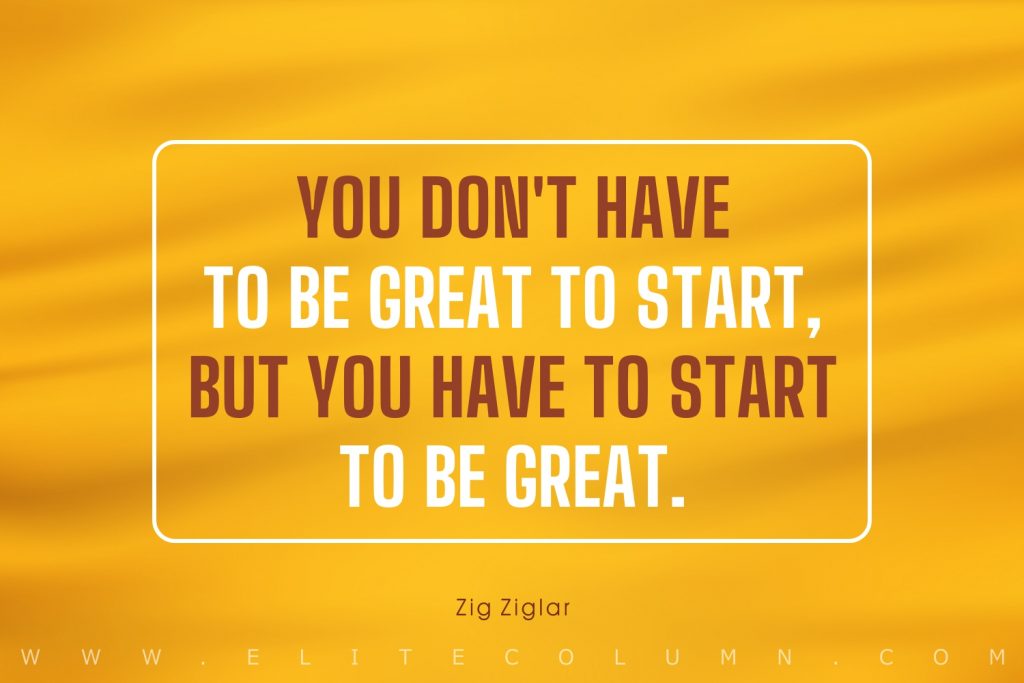 8. "You don't have to be great to start, but you have to start to be great." – Zig Ziglar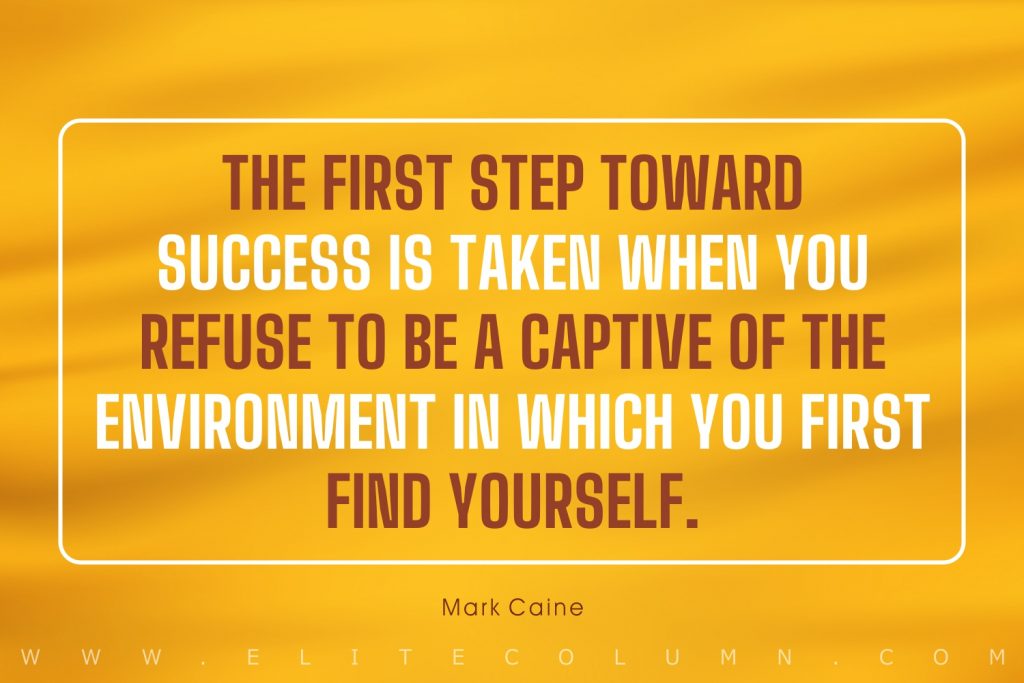 9. "The first step toward success is taken when you refuse to be a captive of the environment in which you first find yourself." – Mark Caine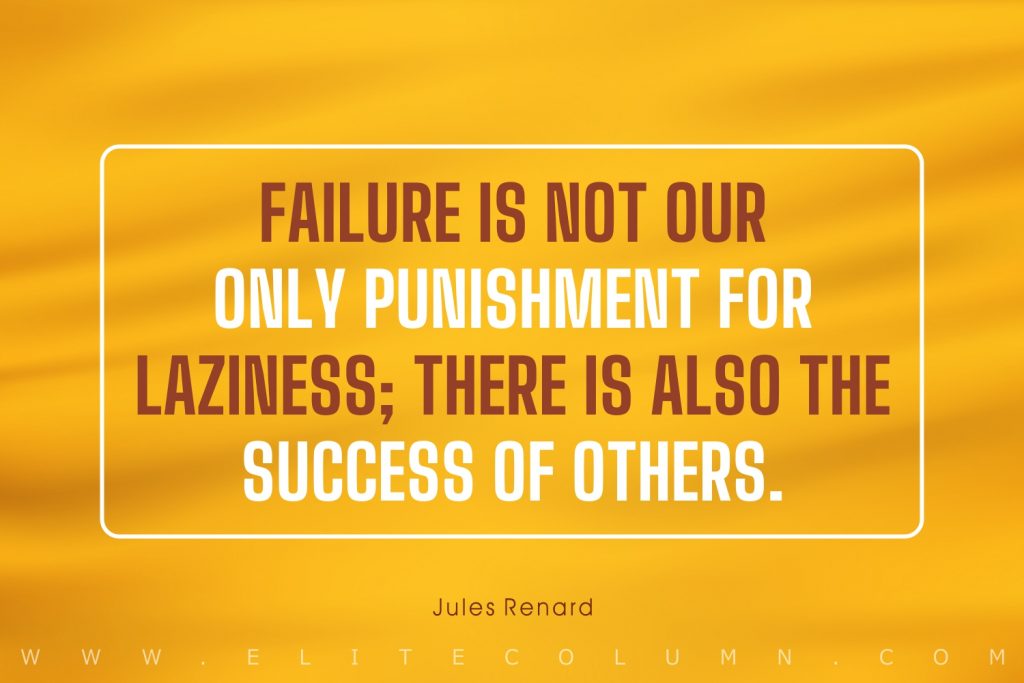 10. "Failure is not our only punishment for laziness; there is also the success of others." – Jules Renard

Thanks for checking out the best Meaningful Quotes. Feel free to share the quotes with your friends. Leave a comment below and which are your favourite Meaningful Quotes ?
See also:
Responsibility Quotes | Faith Quotes | Serenity Quotes | Integrity Quotes | Self Esteem Quotes | Calm Quotes | Strong Quotes | Grief Quotes | Maturity Quotes
You can find us at – Facebook | Instagram | LinkedIn | Pinterest | Twitter