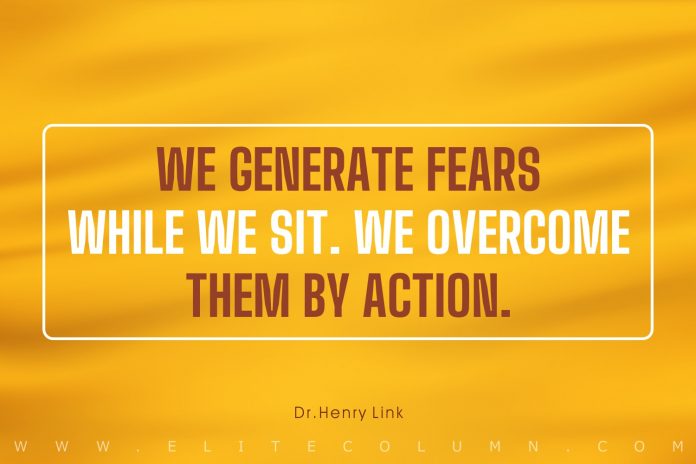 Check out 50 Meaningful Quotes today.
50 Best Meaningful Quotes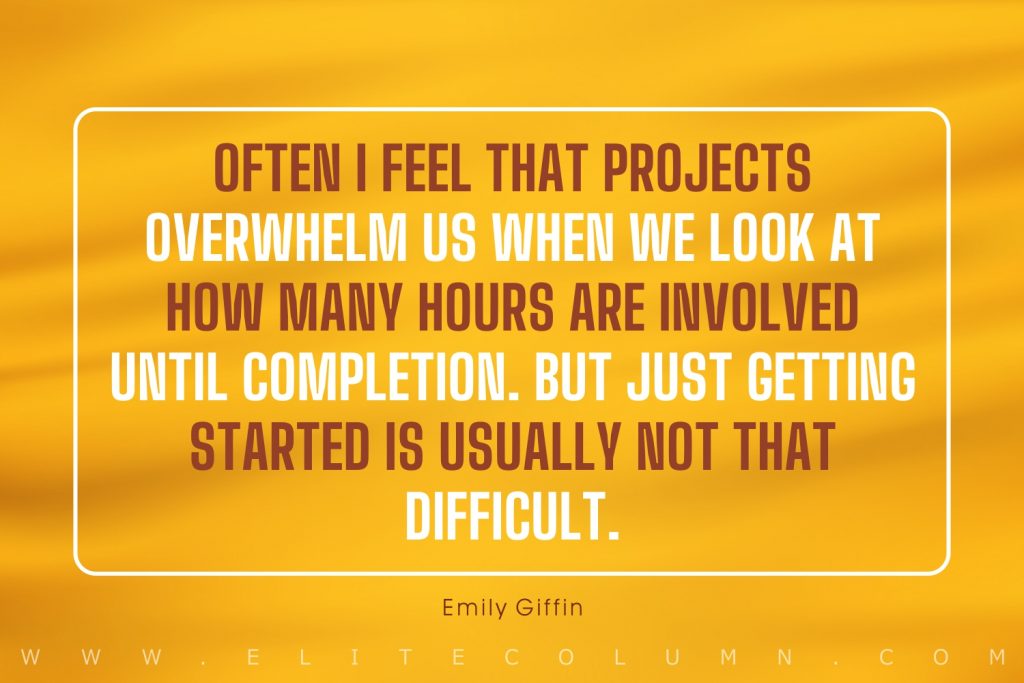 1. "Often I feel that projects overwhelm us when we look at how many hours are involved until completion. But just getting started is usually not that difficult." – Emily Giffin
2. "When you know your why and have found your purpose, no one can stop you." – Avinash VS
3. "Life becomes easier when you learn to accept the apology you never got." – R. Brault
4. "Happiness depends upon ourselves." – Aristotle
5. "Turn your wounds into wisdom." – Oprah Winfrey
6. "It hurt because it mattered." – John Green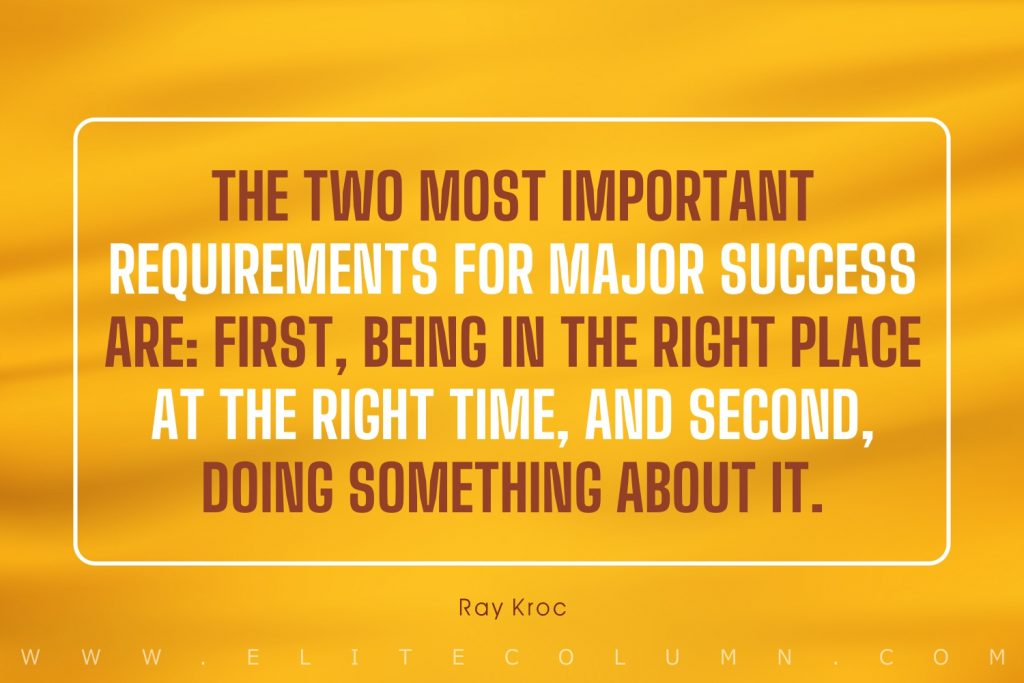 7. "The two most important requirements for major success are: first, being in the right place at the right time, and second, doing something about it." – Ray Kroc
8. "Never let your emotions overpower your intelligence." – Drake
9. "Nothing lasts forever but at least we got these memories." – J. Cole
10. "Don't you know your imperfections is a blessing?" – Kendrick Lamar
11. "Reality is wrong, dreams are for real." – Tupac
12. "To live will be an awfully big adventure." – Peter Pan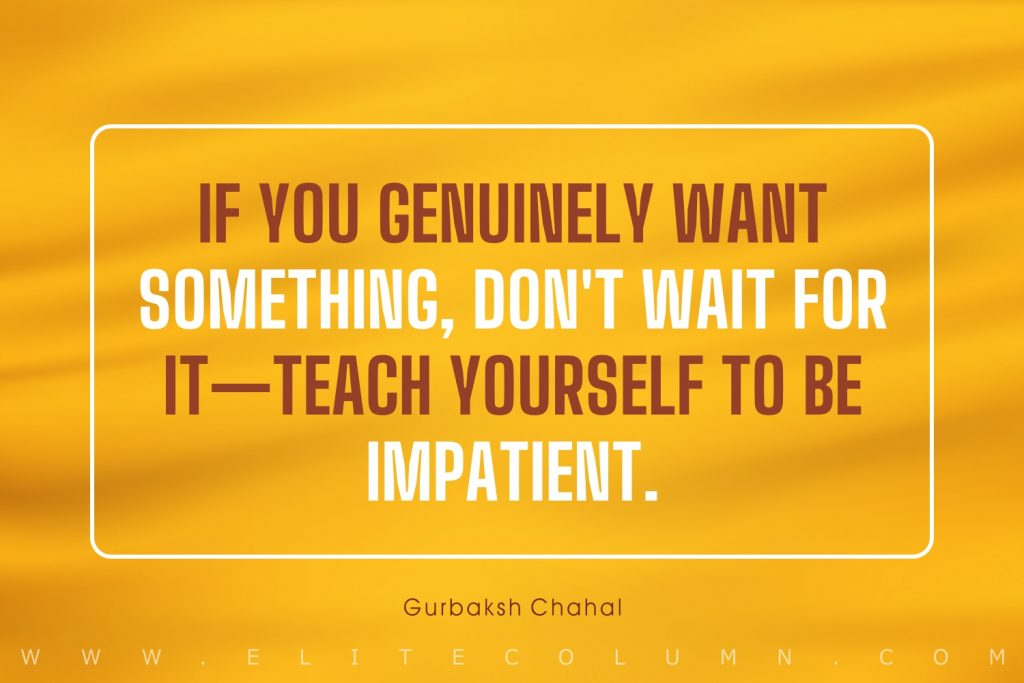 13. "If you genuinely want something, don't wait for it teach yourself to be impatient." – Gurbaksh Chahal
14. "There is no substitute for hard work." – Thomas Edison
15. "Strive for greatness." – Lebron James
16. "Wanting to be someone else is a waste of who you are." – Kurt Cobain
17. "And still, I rise." – Maya Angelou
18. "The time is always right to do what is right." – Martin Luther King Jr.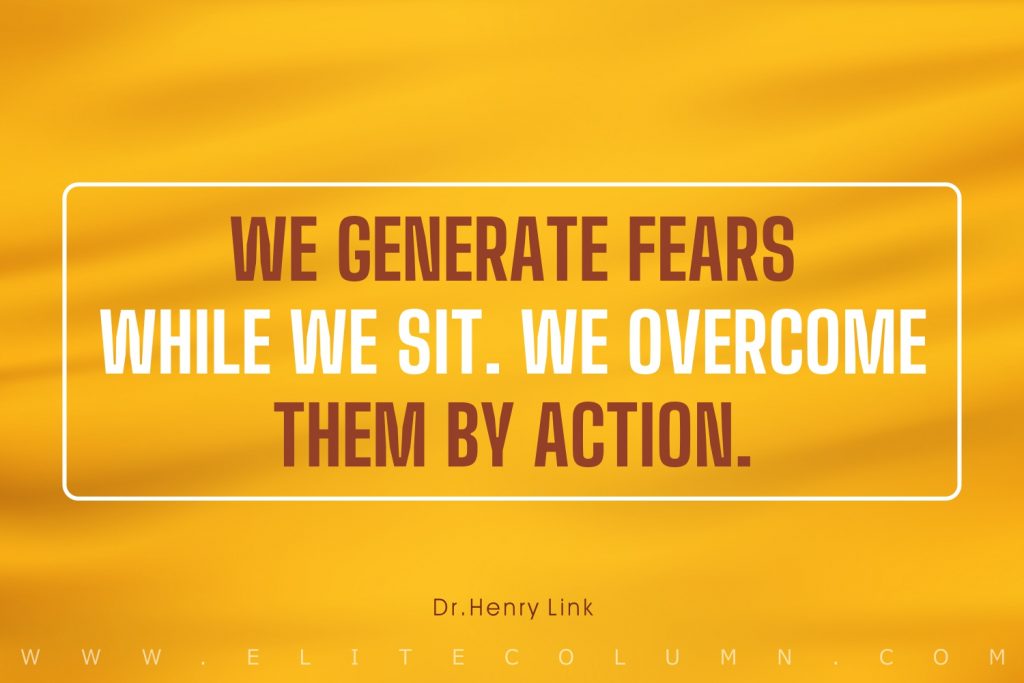 19. "We generate fears while we sit. We overcome them by action." – Dr. Henry Link
20. "May your choices reflect your hopes, not your fears." – Nelson Mandela
21. "If the world was blind how many people would you impress?" – Boonaa Mohammed
22. "The meaning of life is to give life meaning." – Ken Hudgins
23. "The true meaning of life is to plant trees, under whose shade you do not expect to sit." – Nelson Henderson
24. "When words fail, music speaks." – Shakespeare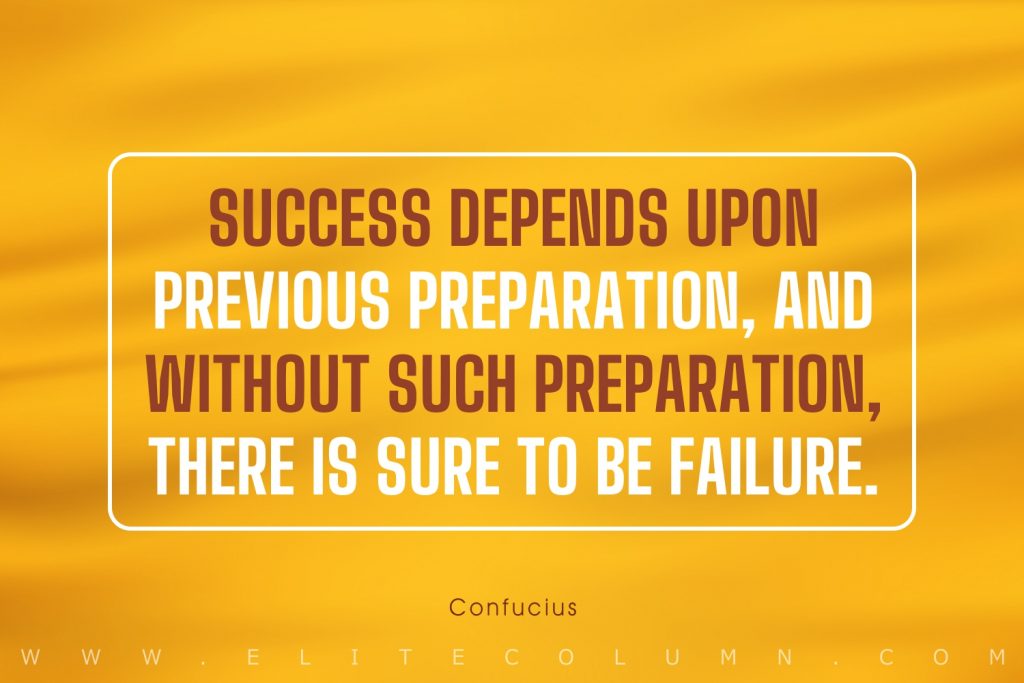 25. "Success depends upon previous preparation, and without such preparation, there is sure to be failure." – Confucius
26. "Normality is a paved road: it's comfortable to walk but no flowers grow." – Vincent van Gogh
27. "I have nothing to lose but something to gain." – Eminem
28. "Change the world by being yourself." – Amy Poehler
29. "Every moment is a fresh beginning." – T.S Eliot
30. "Never regret anything that made you smile." – Mark Twain
31. "Motivation is what gets you started. Habit is what keeps you going." – Jim Ryun
32. "Simplicity is the ultimate sophistication." – Leonardo da Vinci
33. "Whatever you do, do it well." – Walt Disney
34. "What we think, we become." – Buddha
35. "All limitations are self-imposed." – Oliver Wendell Holmes
36. "Tough times never last but tough people do." – Robert H. Schiuller
37. "How wonderful it is that nobody need wait a single moment before starting to improve the world." – Anne Frank
38. "One day the people that don't even believe in you will tell everyone how they met you." – Johnny Depp
39. "If I'm gonna tell a real story, I'm gonna start with my name." – Kendrick Lamar
40. "If you tell the truth you don't have to remember anything." – Mark Twain
41. "A happy soul is the best shield for a cruel world." – Atticus
42. "I don't need it to be easy, I need it to be worth it." – Lil Wayne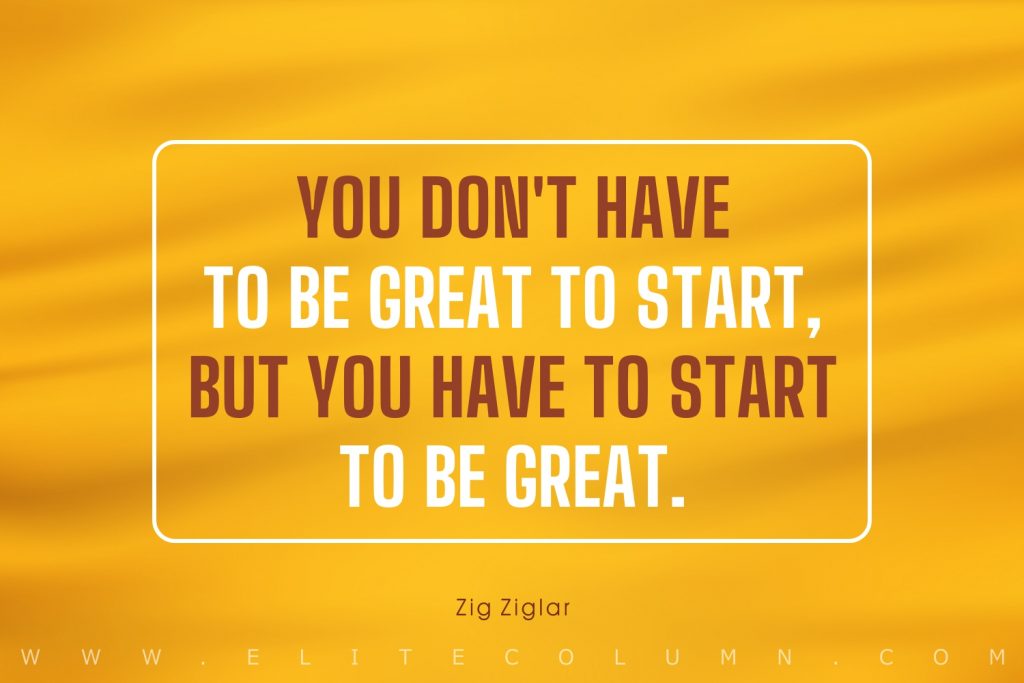 43. "You don't have to be great to start, but you have to start to be great." – Zig Ziglar
44. "Let the beauty of what you love be what you do." – Rumi
45. "Embrace the glorious mess that you are." – Elizabeth Gilbert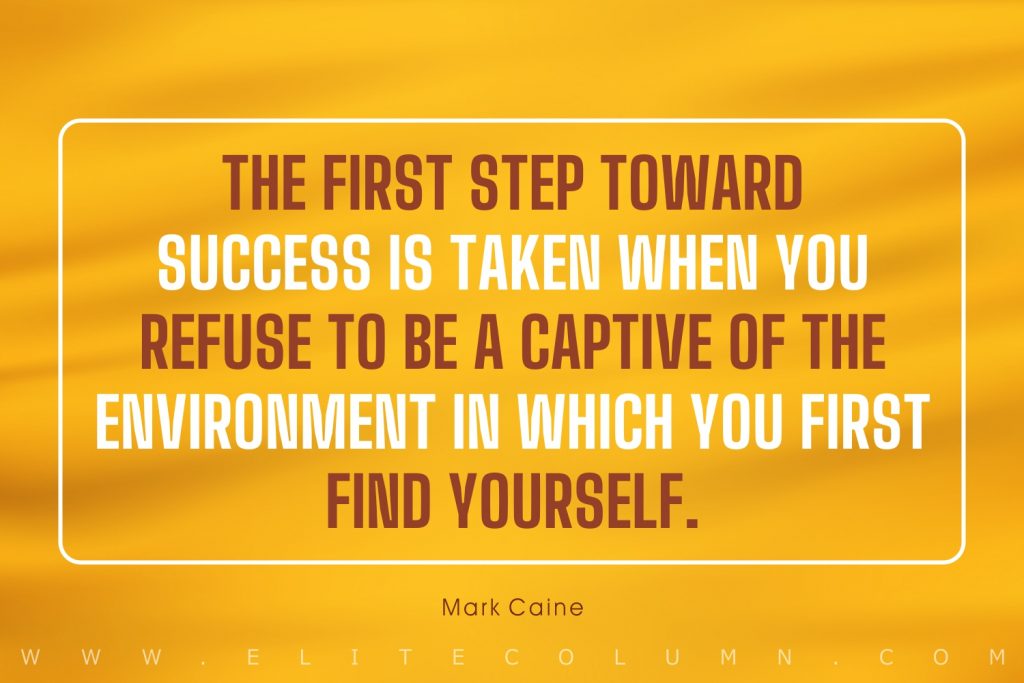 46. "The first step toward success is taken when you refuse to be a captive of the environment in which you first find yourself." – Mark Caine

47. "Problems are not stop signs, they are guidelines." – Robert H. Schiuller
48. "Try to be a rainbow in someone's cloud." – Maya Angelou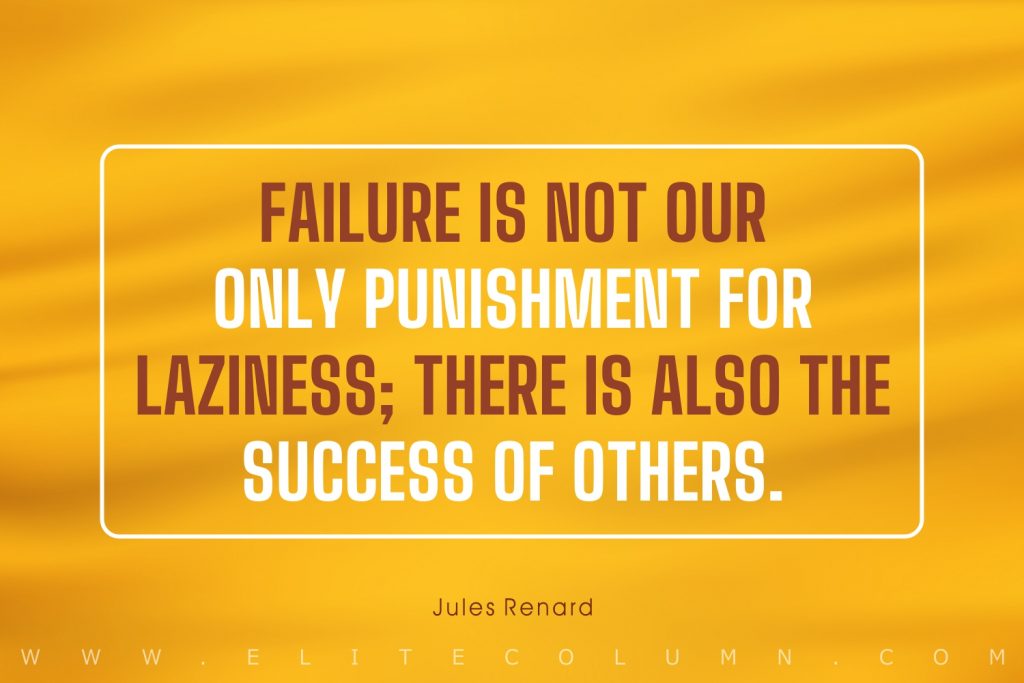 49. "Failure is not our only punishment for laziness; there is also the success of others." – Jules Renard

50. "Everything you can imagine is real." – Pablo Picasso

Thanks for checking out the best Meaningful Quotes. Feel free to share the quotes with your friends. Leave a comment below and which are your favourite Meaningful Quotes ?
See also:
Responsibility Quotes | Faith Quotes | Serenity Quotes | Integrity Quotes | Self Esteem Quotes | Calm Quotes | Strong Quotes | Grief Quotes | Maturity Quotes
You can find us at – Facebook | Instagram | LinkedIn | Pinterest | Twitter