Check out 10 Maturity Quotes today.
10 Best Maturity Quotes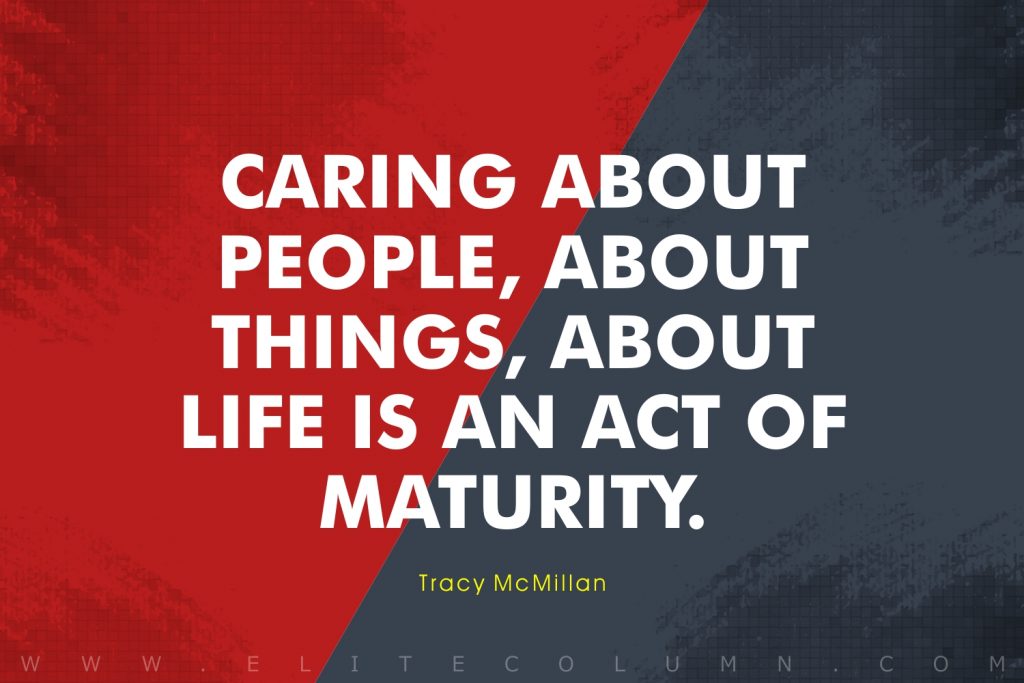 1. "Caring about people, about things, about life is an act of maturity." – Tracy McMillan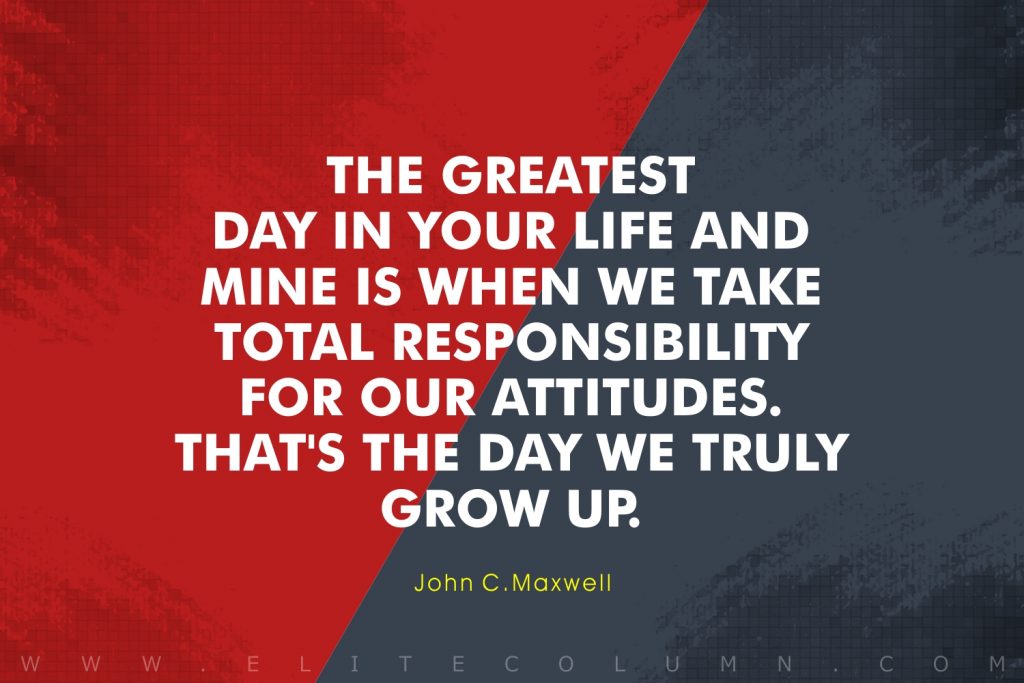 2. "The greatest day in your life and mine is when we take total responsibility for our attitudes. That's the day we truly grow up." – John C. Maxwell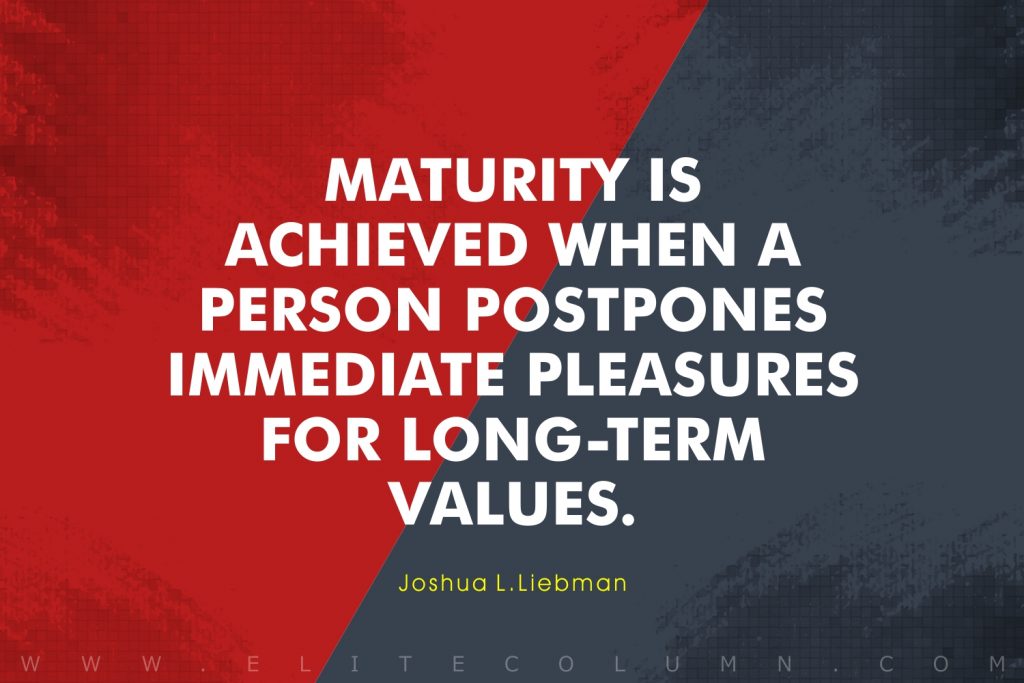 3. "Maturity is achieved when a person postpones immediate pleasures for long-term values." – Joshua L. Liebman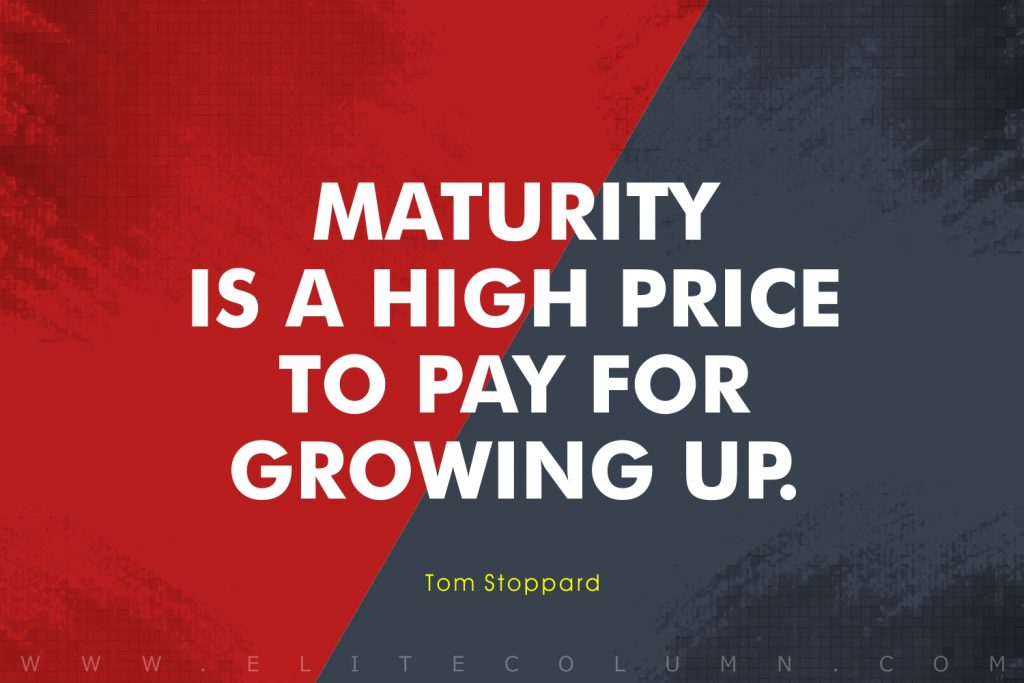 4. "Maturity is a high price to pay for growing up." – Tom Stoppard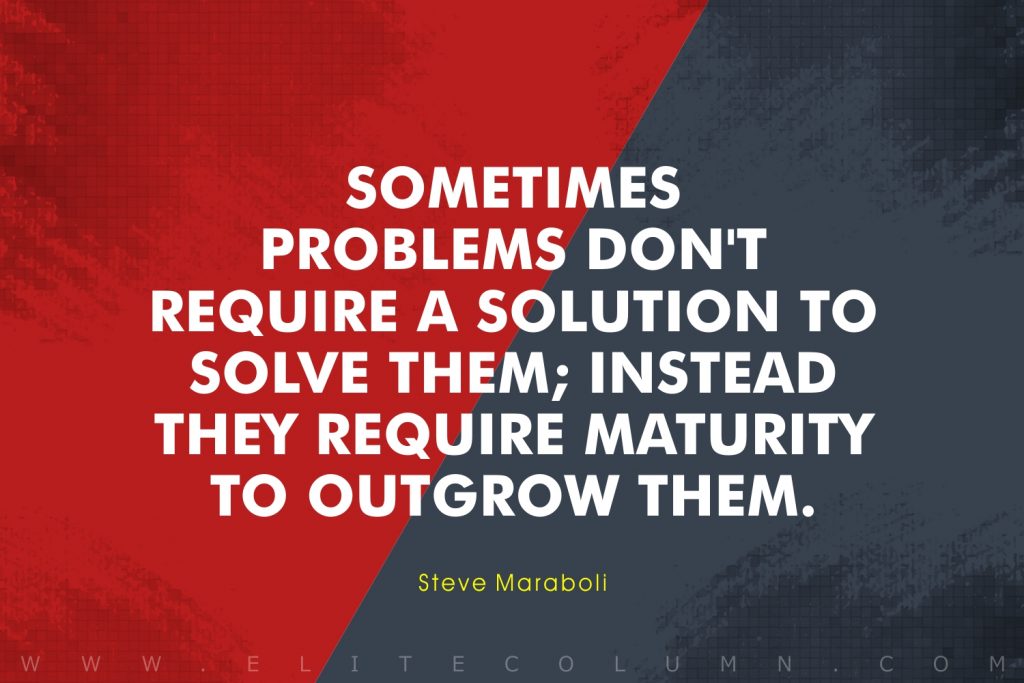 5. "Sometimes problems don't require a solution to solve them; instead they require maturity to outgrow them." – Steve Maraboli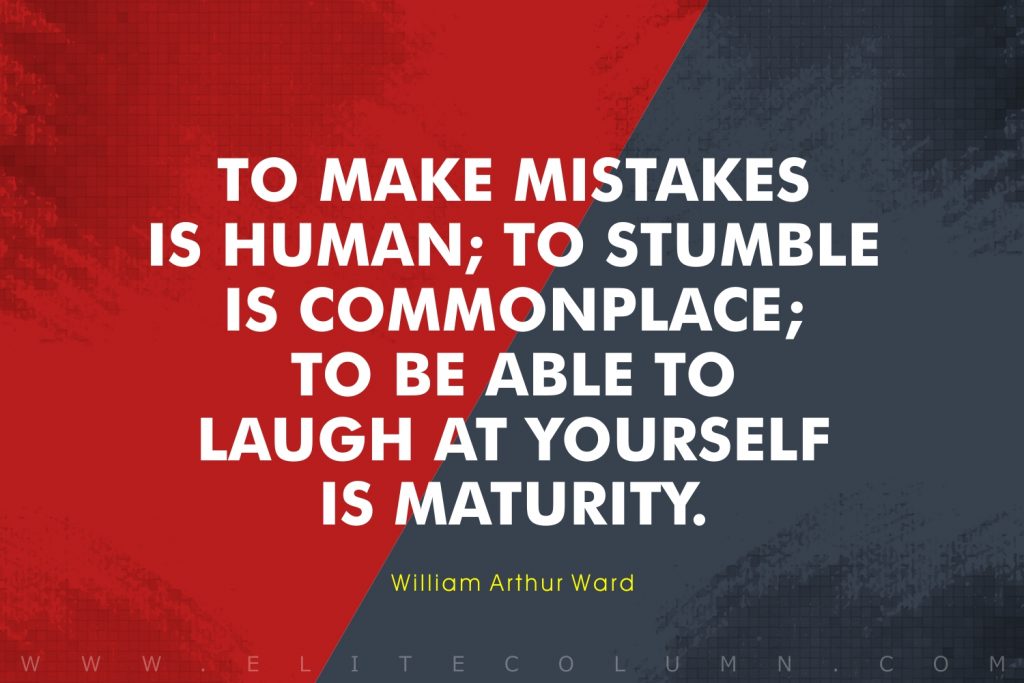 6. "To make mistakes is human; to stumble is commonplace; to be able to laugh at yourself is maturity." – William Arthur Ward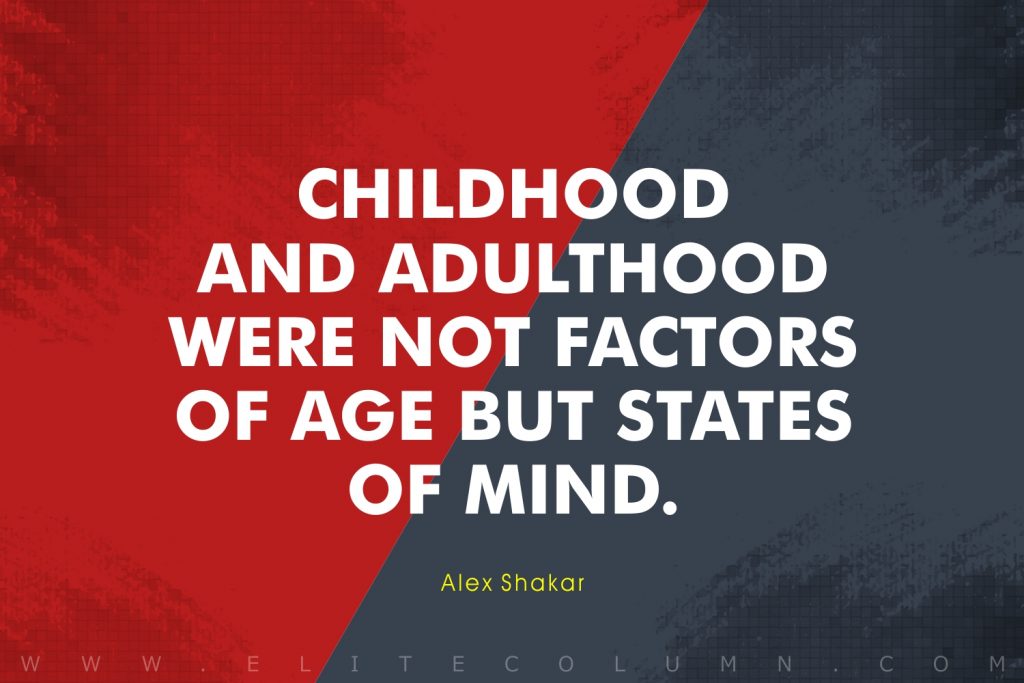 7. "Childhood and adulthood were not factors of age but states of mind." – Alex Shakar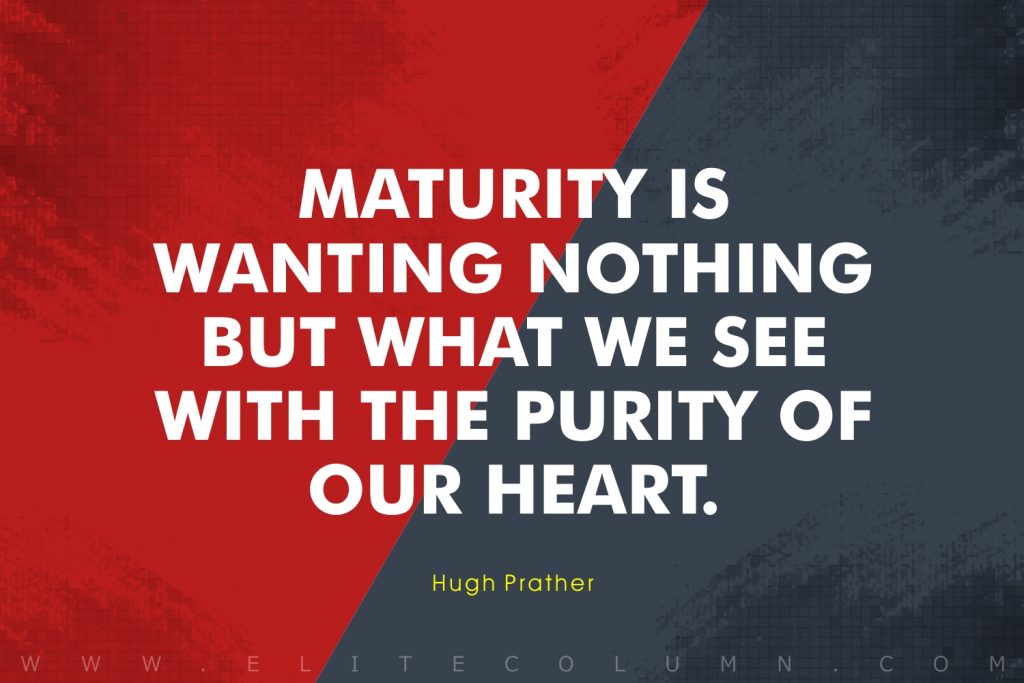 8. "Maturity is wanting nothing but what we see with the purity of our heart." – Hugh Prather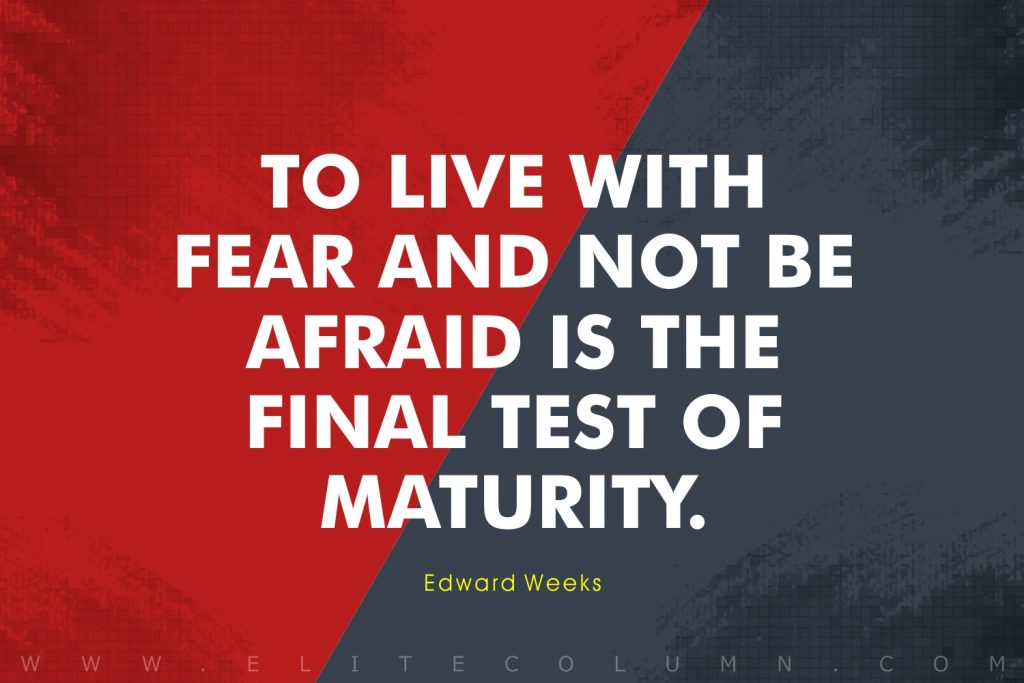 9. "To live with fear and not be afraid is the final test of maturity." – Edward Weeks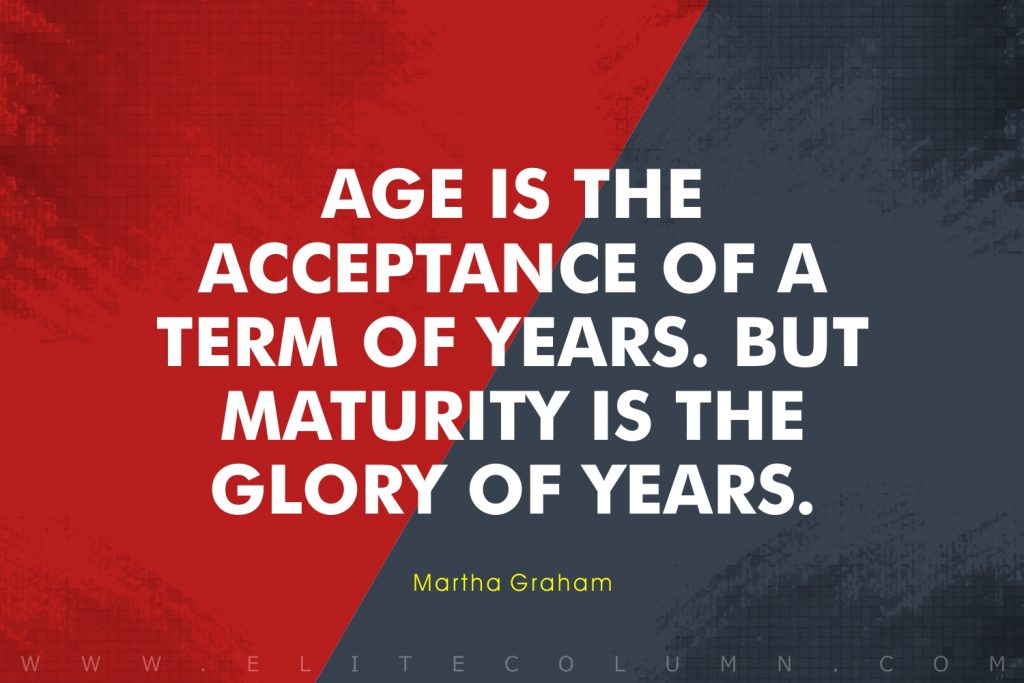 10. "Age is the acceptance of a term of years. But maturity is the glory of years." – Martha Graham

Thanks for checking out the best Maturity Quotes. Feel free to share the quotes with your friends. Leave a comment below and which are your favourite Maturity Quotes ?
See also:
Meaningful Quotes | Responsibility Quotes | Faith Quotes | Serenity Quotes | Integrity Quotes | Self Esteem Quotes | Calm Quotes | Strong Quotes | Grief Quotes
You can find us at – Facebook | Instagram | LinkedIn | Pinterest | Twitter