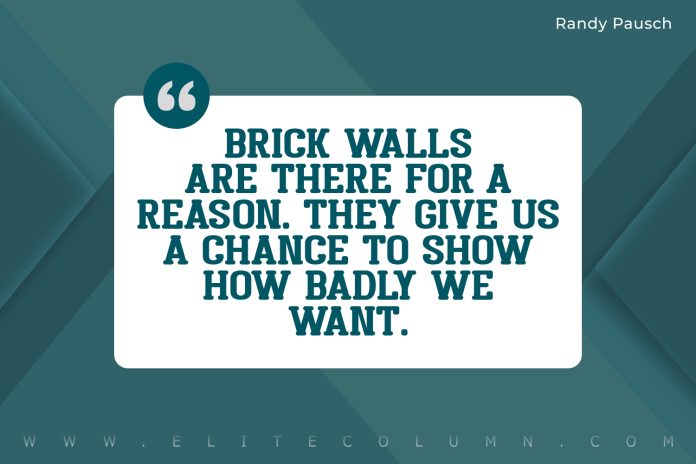 Check out 50 Life is Hard Quotes today.
50 Best Life is Hard Quotes
1. "All things are difficult before they are easy." – Thomas Fuller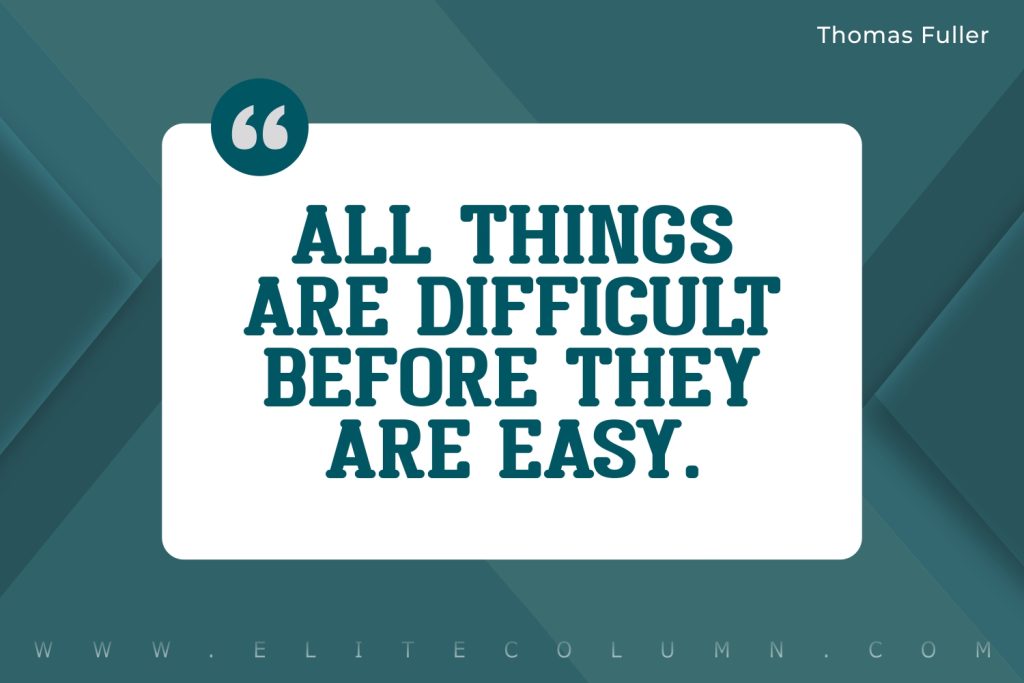 2. "When you are on a down swing, do not feel bad. Know the swing will change and things will get better. There are good times coming." – Bob Proctor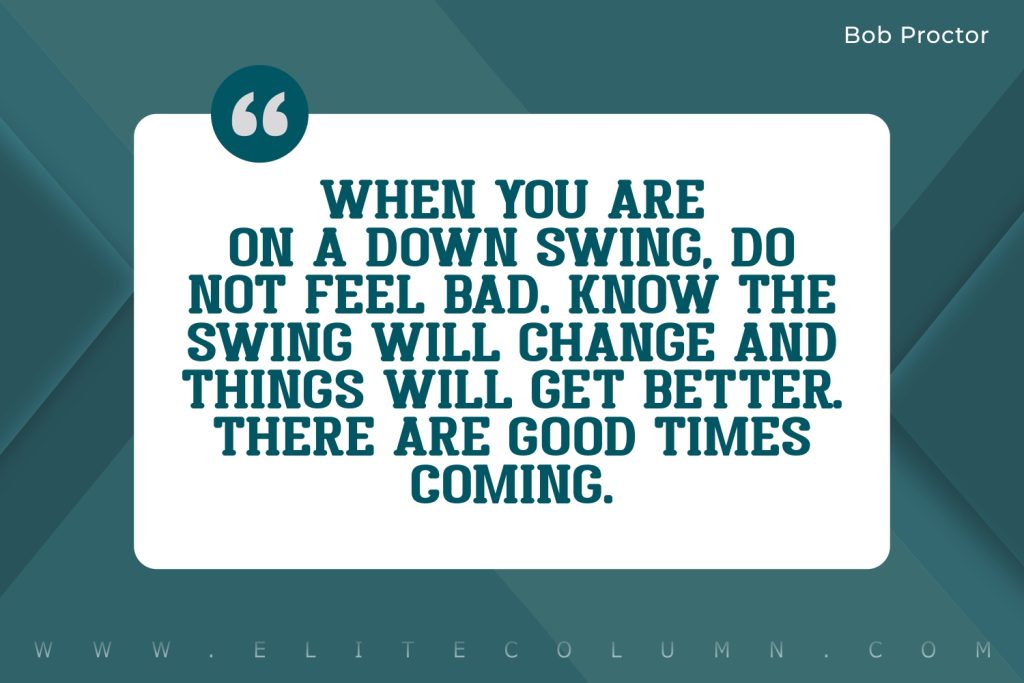 3. "And so rock bottom became the solid foundation on which I rebuilt my life." – J. K. Rowling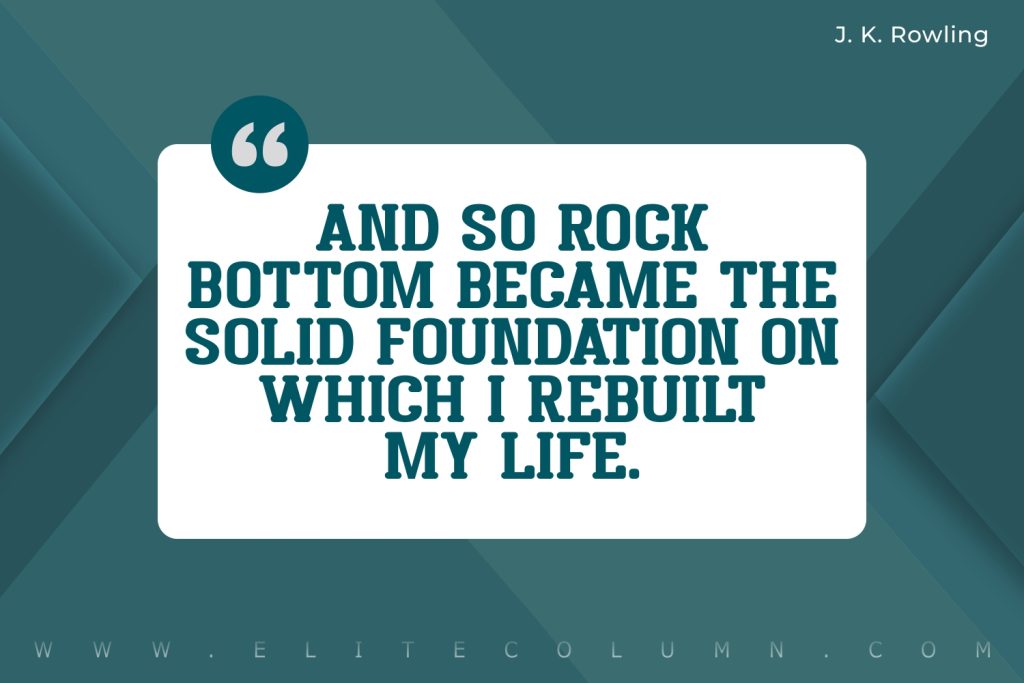 4. "The ultimate measure of a man is not where he stands in moments of comfort and convenience, but where he stands at times of challenge and controversy." – Martin Luther King, Jr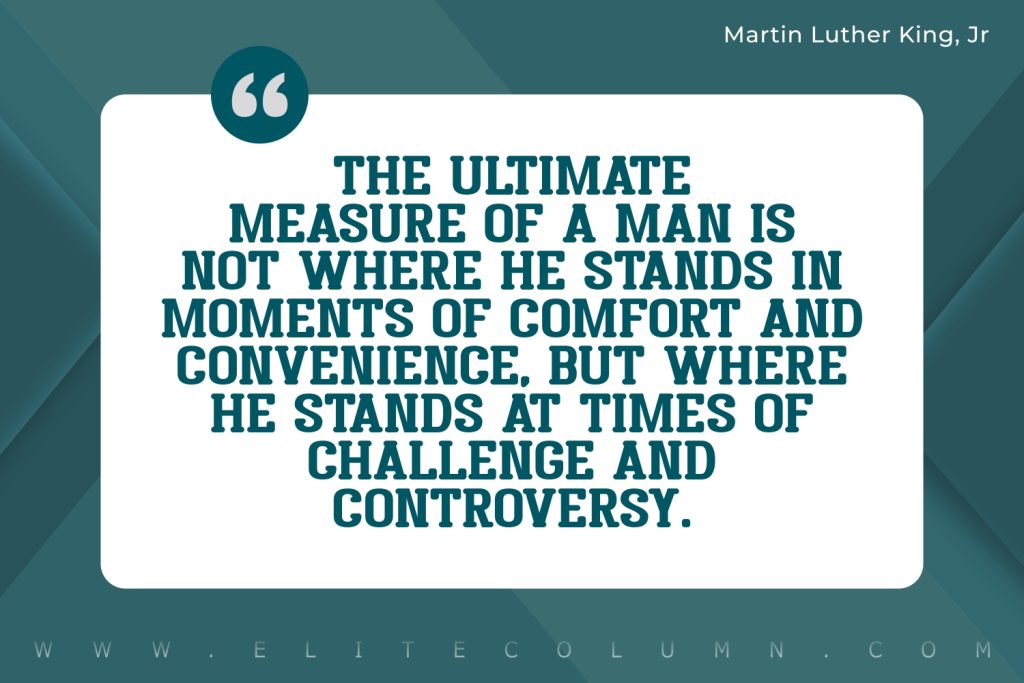 5. "Brick walls are there for a reason. They give us a chance to show how badly we want." – Randy Pausch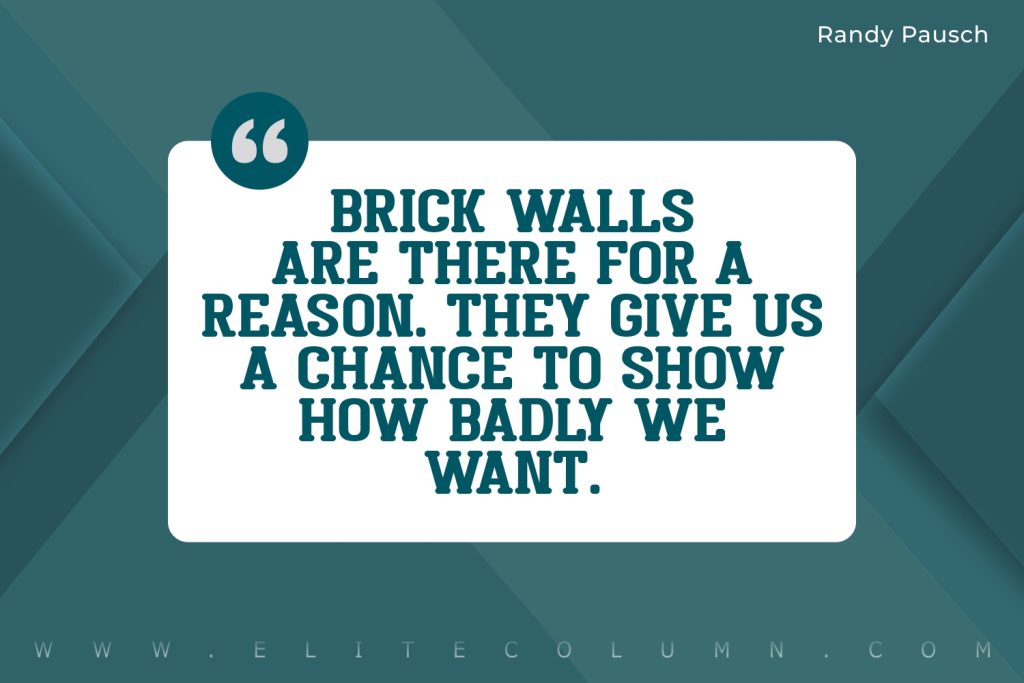 6. "Challenges are what make life interesting and overcoming them is what makes life meaningful." – Joshua J. Marine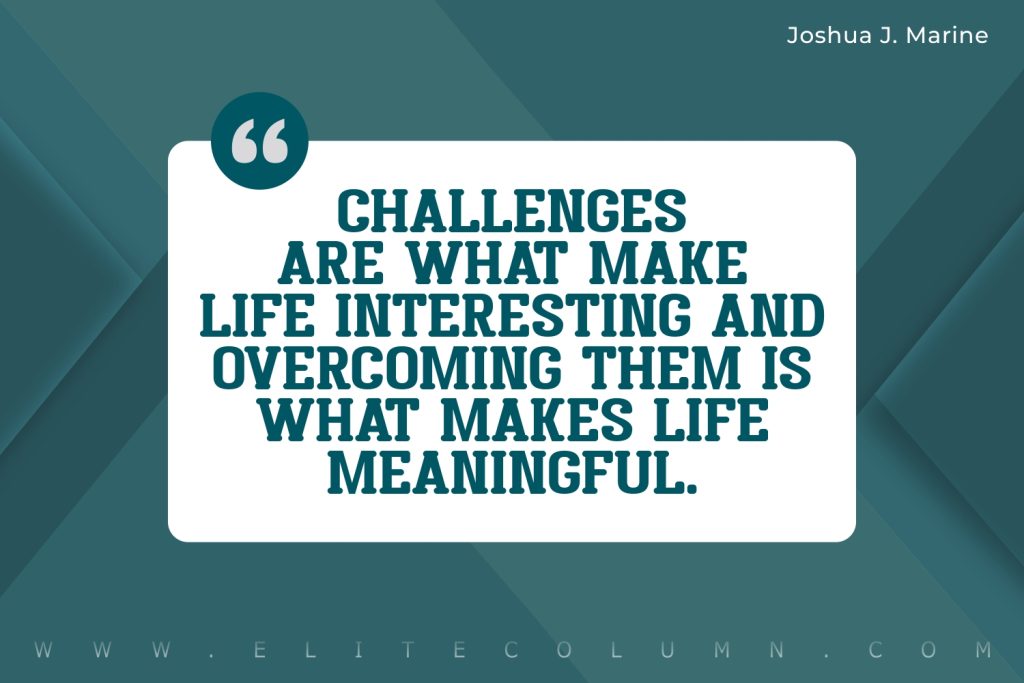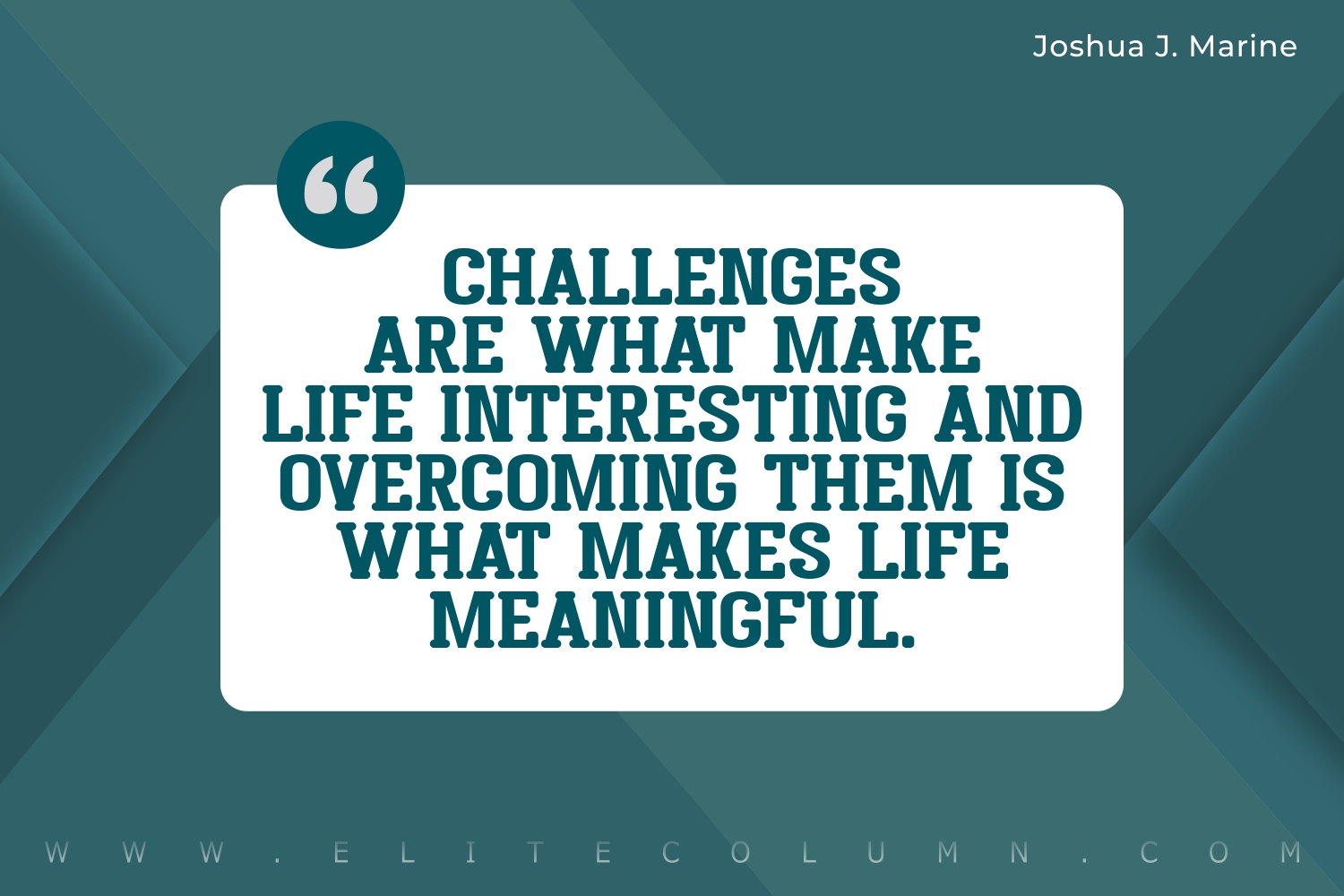 7. "Life isn't about waiting for the storm to pass, it's about learning how to dance in the rain." – Vivian Greene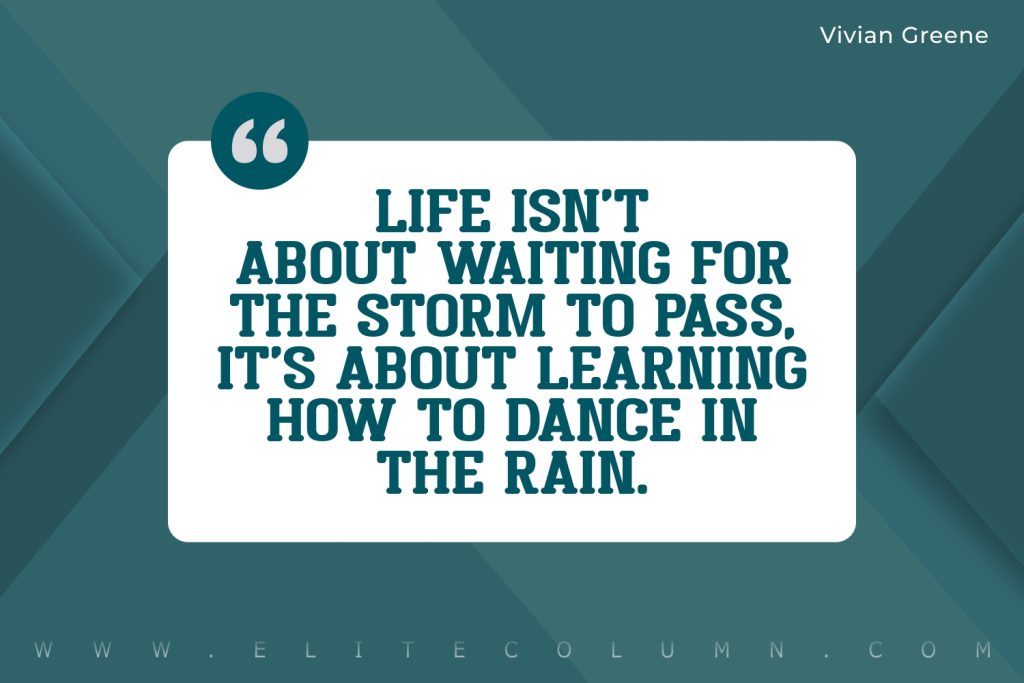 8. "Every adversity, every failure and every heartache carries with it the seed of an equivalent or a greater benefit." – Napoleon Hill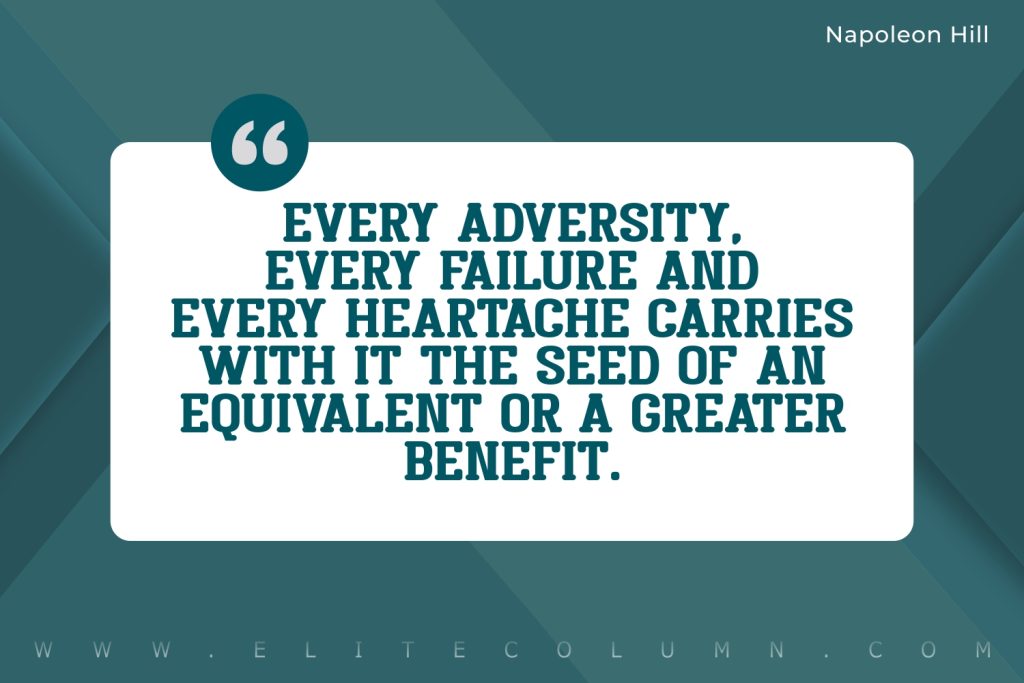 9. "It's not that I'm so smart, it's just that I stay with problems longer." – Albert Einstein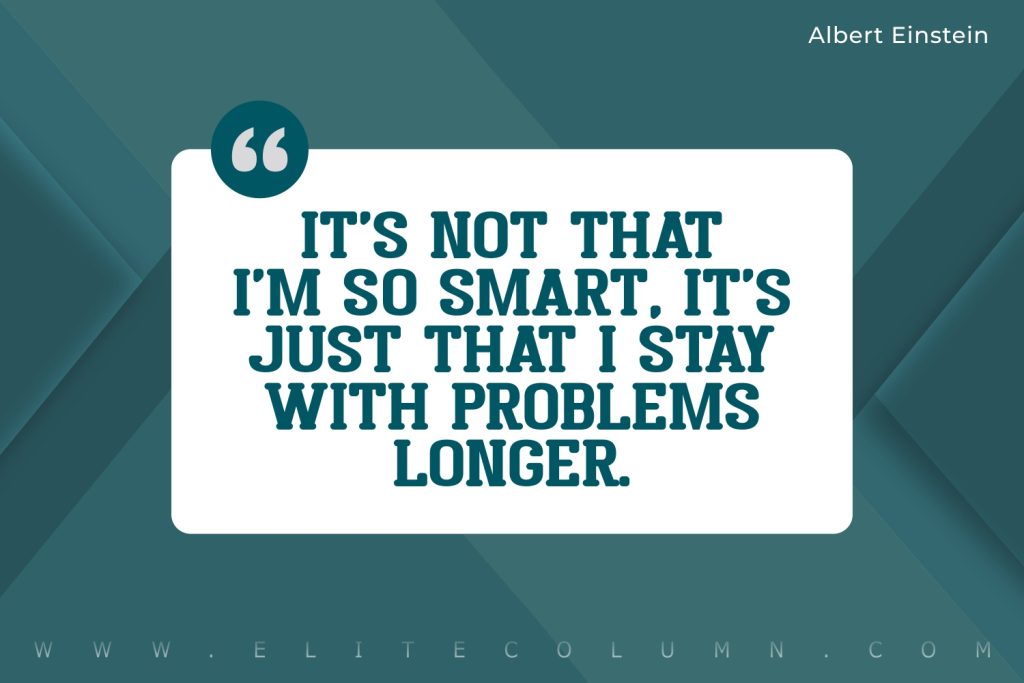 10. "You start with a darkness to move through, but sometimes the darkness moves through you." – Dean Young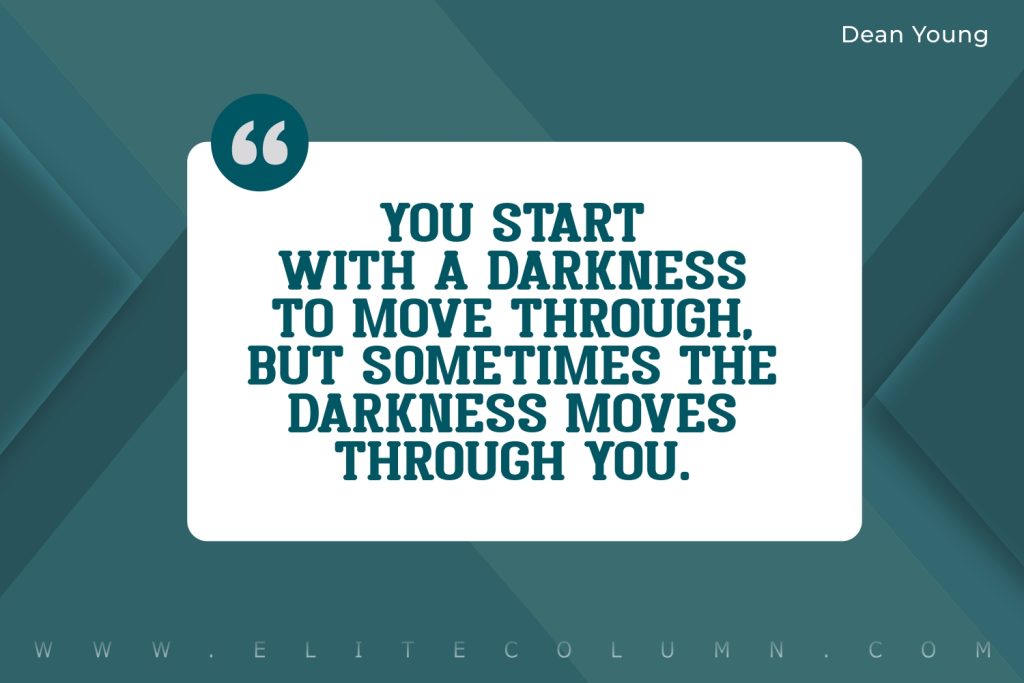 11. "Show me someone who has done something worthwhile, and I'll show you someone who has overcome adversity." – Lou Holtz
12. "Don't get lost in your pain, know that one day your pain will become your cure." – Rumi
13. "Be miserable. Or motivate yourself. Whatever has to be done, it's always your choice." – Wayne Dyer
14. "If you want to do something that requires willpower like going for a run after work you have to conserve your willpower muscle during the day," – Charles Duhigg
15. "Life is tough, darling, but so are you." – Stephanie Bennett
16. "I will love the light for it shows me the way, yet I will endure the darkness for it shows me the stars." – Og Mandino
17. "It is only in our darkest hours that we may discover the true strength of the brilliant light within ourselves that can never, ever, be dimmed." – Doe Zantamata
18. "Just think how happy you would be if you lost everything you have right now, and then got it back again." – Frances Rodman
19. "If it's not exactly like you thought it would be, you think it's a failure. What about the spectrum of colors in between." – Sara Evans
20. "You just can't beat the person who won't give up." – Babe Ruth
21. "Most of the important things in the world have been accomplished by people who have kept on trying when there seemed to be no hope at all." – Dale Carnegie
22. "When you encounter obstacles, don't turn your back on them. Face them, confront them and you will see them dissolving in front of your eyes." – Dr Roopleen
23. "If life gets too hard to stand, kneel." – Gordon B. Hinckley
24. "You are one decision away from a completely different life" – Mel Robbins
25. "When you come out of the storm, you won't be the same person who walked in. That's what this storm's all about." – Haruki Murakami
26. "Don't let life discourage you; everyone who got where he is had to begin where he was." – Richard L. Evans
27. "Life has many ways of testing a person's will, either by having nothing happen at all or by having everything happen all at once." – Paulo Coelho
28. "Tough times never last, but tough people do!" – Robert H. Schuller
29. "Our greatest glory is not in never falling, but in rising every time we fall." – Confucius
30. "But I know, somehow, that only when it is dark enough can you see the stars." – Martin Luther King, Jr
31. "Life's challenges are not supposed to paralyze you; they're supposed to help you discover who you are." – Bernice Johnson Reagon
32. "When everything seems to be going against you, remember that the airplane takes off against the wind, not with it." – Henry Ford
33. "The greater the difficulty, the more glory in surmounting it. Skillful pilots gain their reputation from storms and tempests." – Epicetus
34. "Get out of your head and into your life. Fight, Grind, Repeat." – Bobby Bones
35. "If you can find a path with no obstacles, it probably doesn't lead anywhere." – Frank A. Clark
36. "You're going to go through tough times – that's life. But I say, 'Nothing happens to you, it happens for you.' See the positive in negative events." – Joel Osteen
37. "have a vision, trust yourself, break some rules, ignore the naysayers, don't be afraid to fail." – Arnold Schwarzenegger
38. 'We can't retract the decisions we've made. We can only affect the decisions we're going to make from here." – Nick Rice
39. "Oh yes, the past can hurt. But you can either run from it, or learn from it." – Rafiki
40. "Promise me you'll always remember: You're braver than you believe, and stronger than you seem, and smarter than you think." – A.A. Milne
41. "If you don't like your destiny, don't accept it. Instead have the courage to change it the way you want it to be." – Naruto Uzumaki
42. "It gets easier. Every day it gets a little easier. But you gotta do it every day, that's the hard part." – Jogging Baboon
43. "Sometimes it is the people who no one imagines anything of who do the things that no one can imagine." – Alan Turing
44. "You can't just skip ahead to where you think your life should be." – Lily Aldrin
45. "In the middle of a difficulty lies opportunity." – Albert Einstein
46. "The secret of life, though, is to fall seven times and to get up eight times." – Paulo Coelho
47. "The elevator to success is out of order. You'll have to use the stairs, one step at a time." – Joe Girard
48. "Hope is important because it can make the present moment less difficult to bear. If we believe that tomorrow will be better, we can bear a hardship today." – Thich Nhat Hanh
49. "If you are a fighter You are gonna lose some fights But what did you learn?" – Andy Frisella
50. "Night is always darker before the dawn and life is the same, the hard times will pass, everything will get better and sun will shine brighter then ever." – Ernest Hemingway
Thanks for checking out the best Life is Hard Quotes. Feel free to share the quotes with your friends. Leave a comment below and which are your favourite Life is Hard Quotes ?
See also:
Cool Quotes | Joy Quotes | Eyes Quotes | Journey Quotes | Struggle Quotes | Effort Quotes | Regret Quotes | Ignorance Quotes
You can find us at – Facebook | Instagram | LinkedIn | Pinterest | Twitter