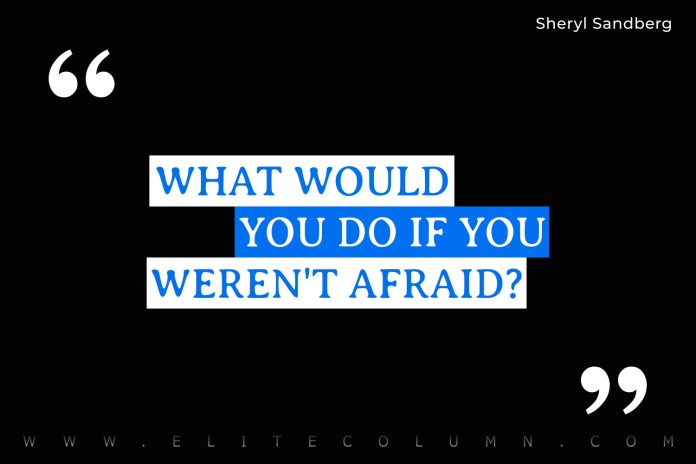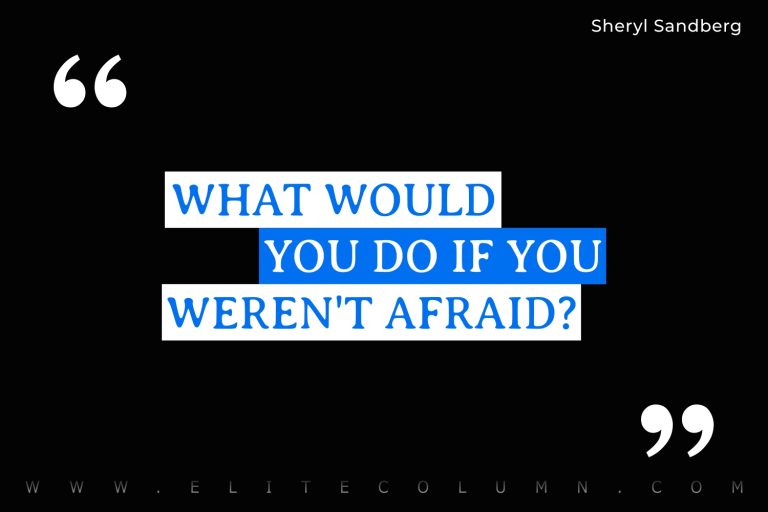 Check out 50 Hustle Quotes today.
50 Best Hustle Quotes
1. "All entrepreneurship really is, is coming up with an idea, and then having a lot of hustle and just doing it." – Amy Nelson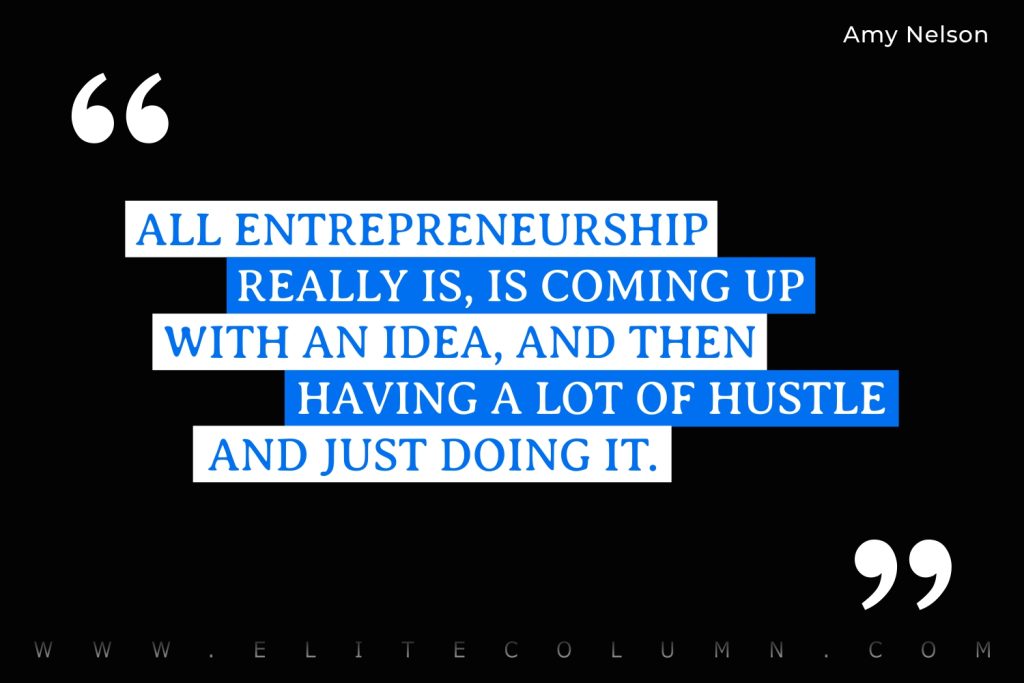 2. "Never let go of that fiery sadness called desire." – Patti Smith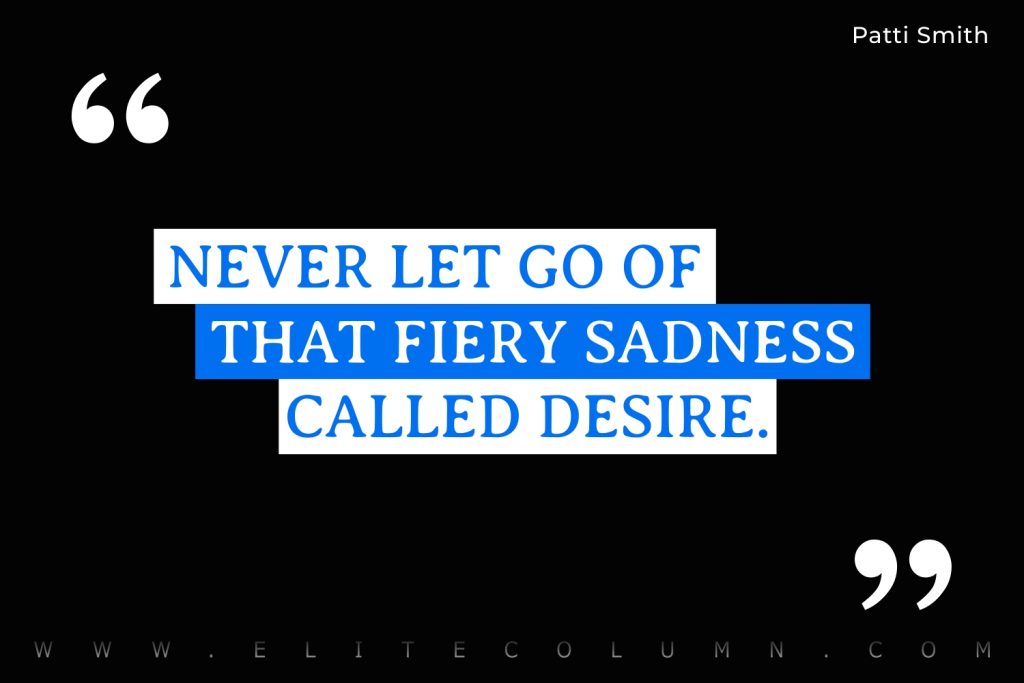 3. "Challenges are gifts that force us to search for a new center of gravity. Don't fight them. Just find a new way to stand." – Oprah Winfrey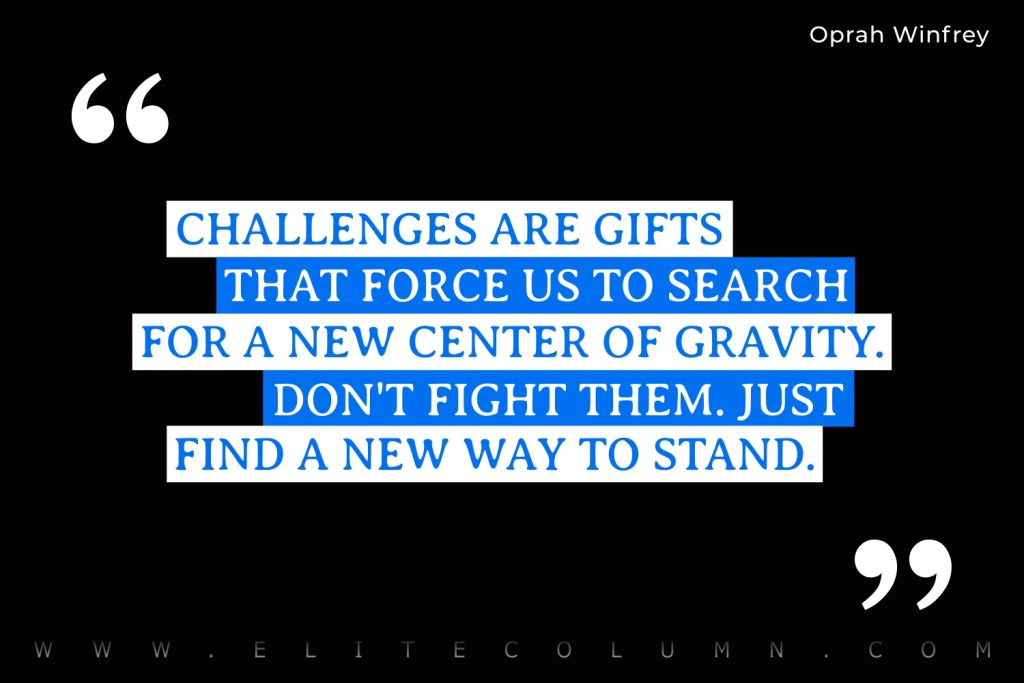 4. "What would you do if you weren't afraid?" – Sheryl Sandberg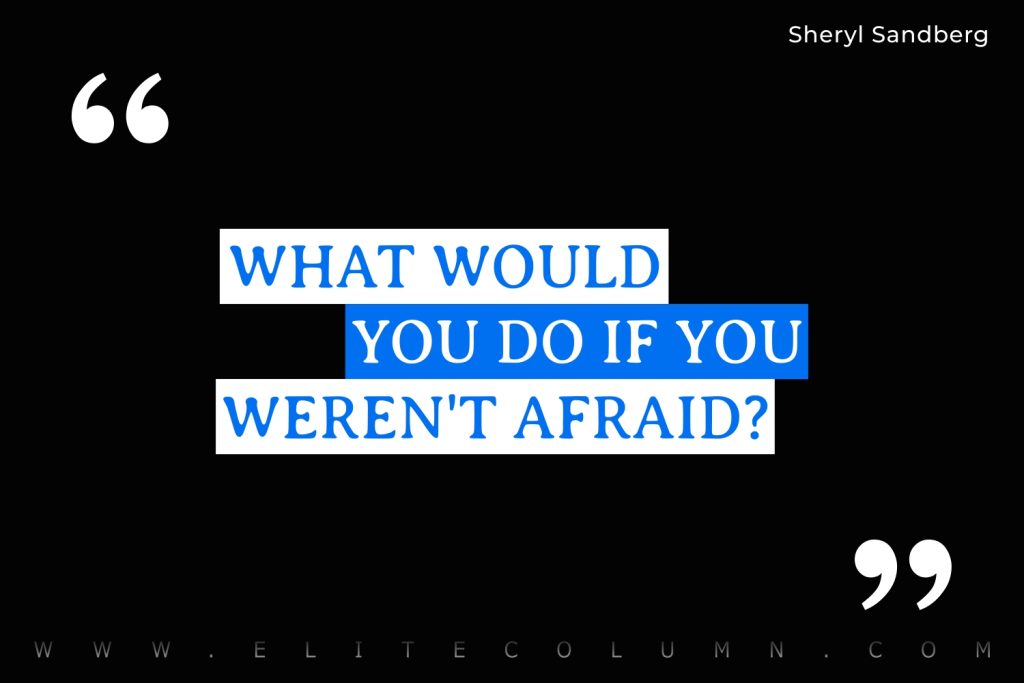 5. "I haven't failed. I've just found 10,000 ways that don't work." – Thomas Edison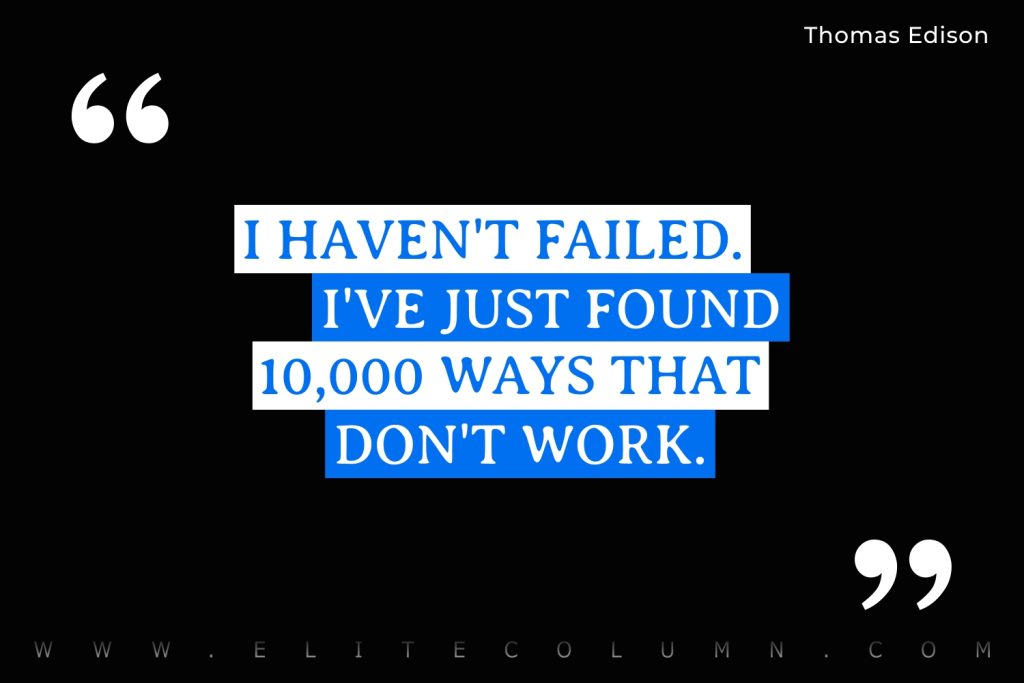 6. "Do not go where the path may lead. Go instead where there is no path and leave a trail." – Ralph Waldo Emerson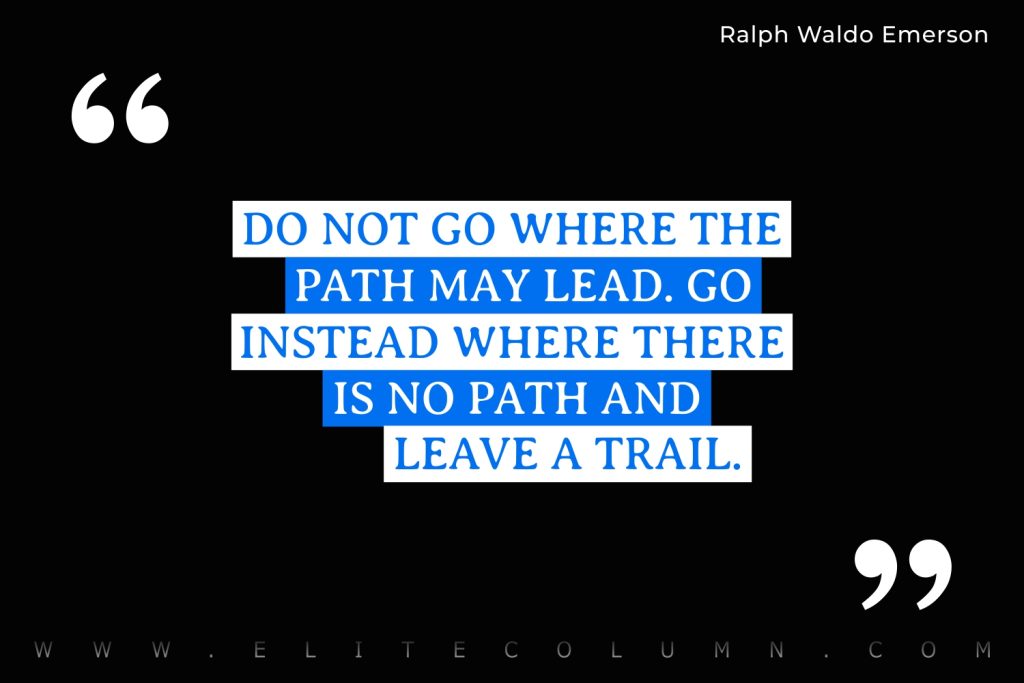 7. "You gotta run more than your mouth to escape the treadmill of mediocrity. A true hustler jogs during the day and sleepwalks at night." – Jarod Kintz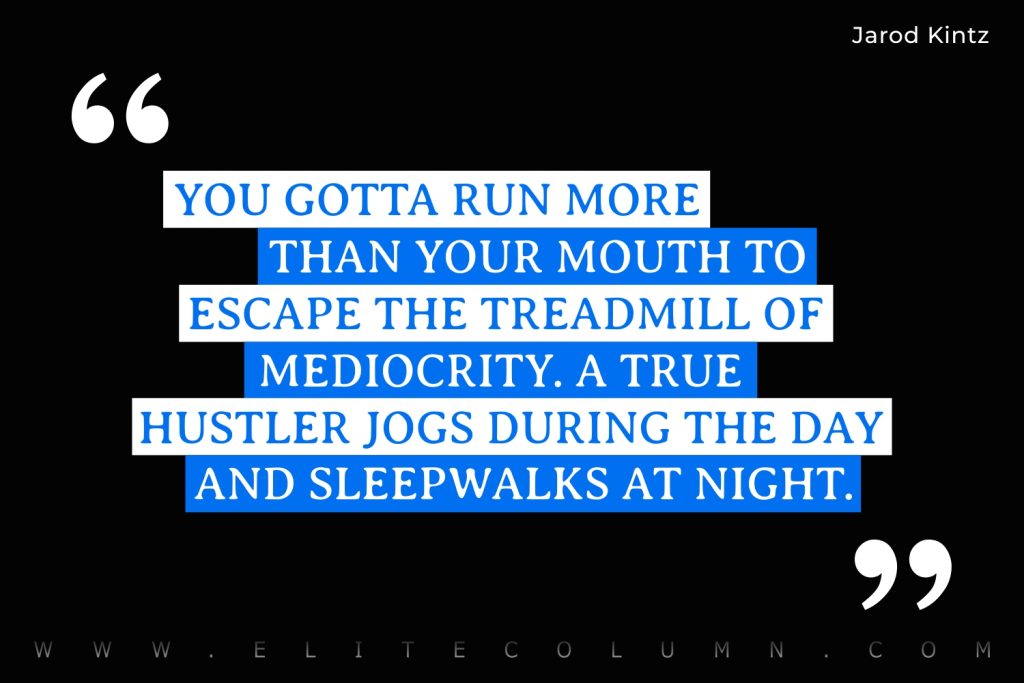 8. "Lift up the weak. Inspire the ignorant. Rescue the failures; encourage the deprived! Live to give. Don't only hustle for survival. Go and settle for revival!" – Israelmore Ayivor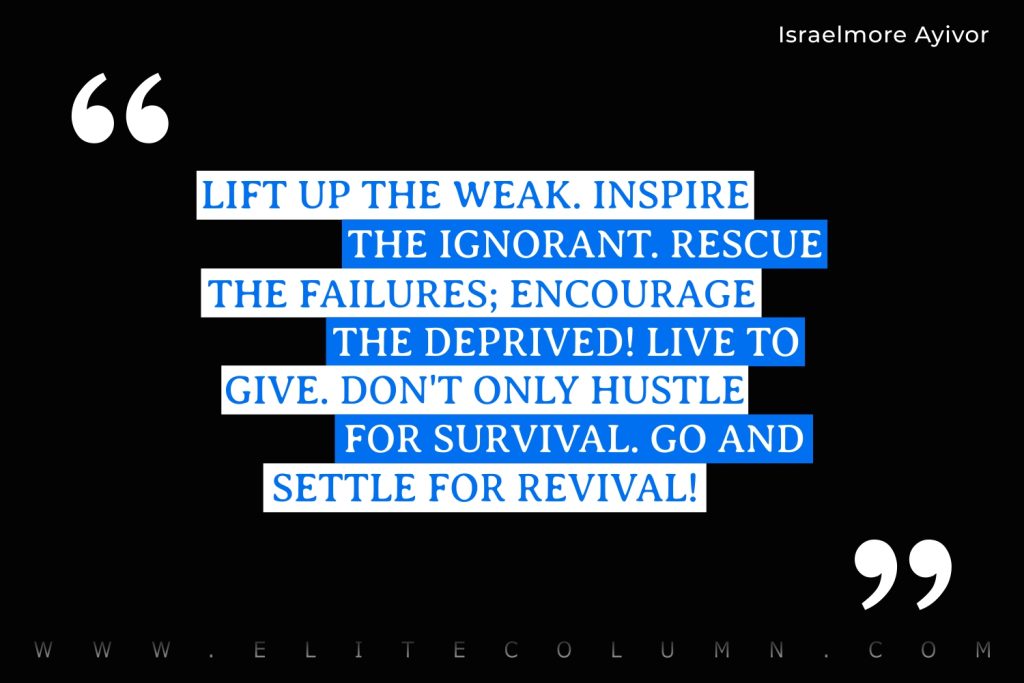 9. "If you're not willing to risk the usual, you'll have to settle for the ordinary." – Jim Rohn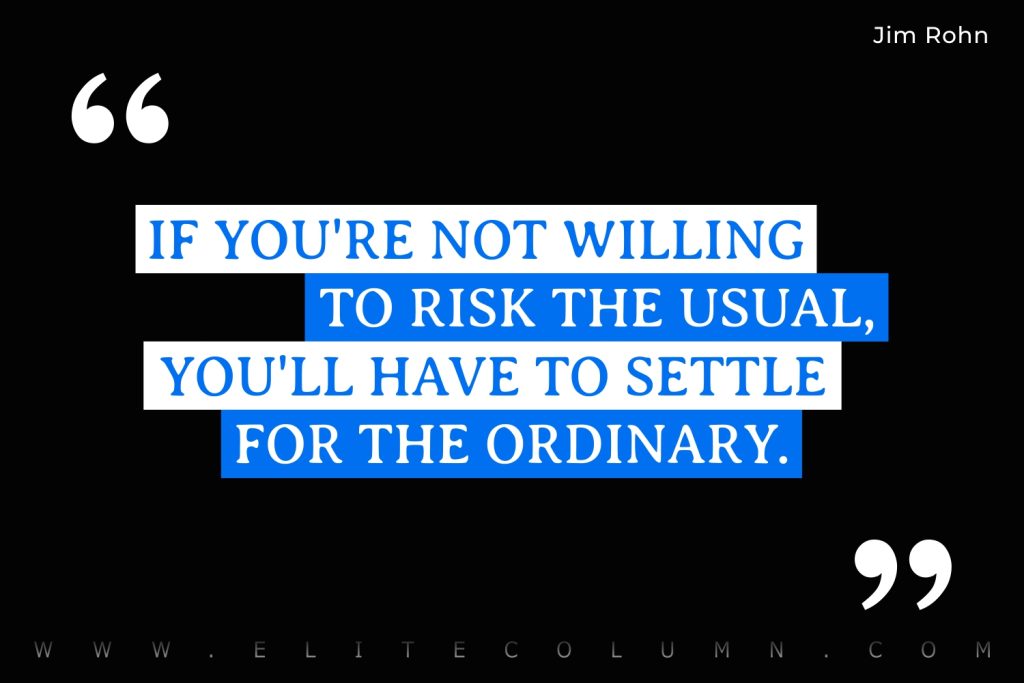 10. "The hustle brings the dollar. The experience brings the knowledge. The persistence brings success." – Ross Simmonds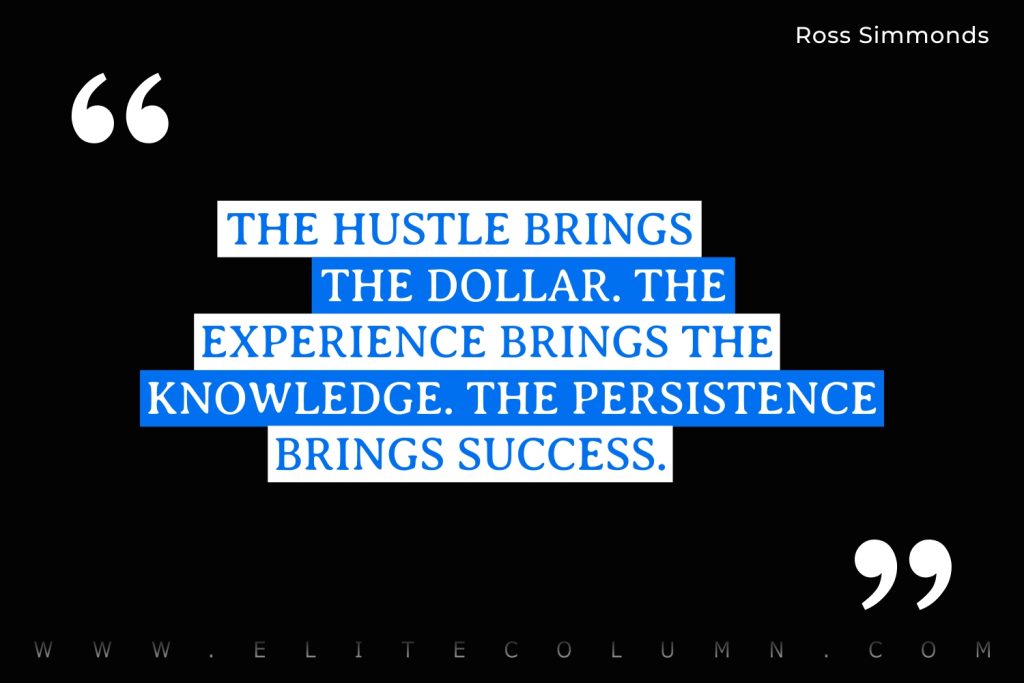 11. "If you want to achieve anything in life, you have to be willing to do the work. To do whatever it takes to get the job done." – Stephanie Fleming
12. "Success is no accident. It's hard work, perseverance, learning, studying, sacrifice, and most of all, love of what you're doing or learning to do." – Pele
13. "Don't be afraid to give up the 'good' to go for the 'great.'" – John D. Rockefeller
14. "It's not about money or connections. It's the willingness to outwork and outlearn everyone when it comes to your business." – Mark Cuban
15. "If you don't value your time, neither will others. Stop giving away your time and talents. Value what you know and start charging for it." – Kim Garst
16. "Fortune sides with him who dares." – Virgil
17. "It is better to fail in originality than to succeed in imitation." – Herman Melville
18. "Success is not final; failure is not fatal. It is the courage to continue that counts." – Winston Churchill
19. "Opportunities don't happen. You create them." – Chris Grosser
20. "Good things happen to those who hustle." – Chuck Noll
21. "The struggle you're in today is developing the strength you need for tomorrow. Don't give up." – Robert Tew
22. "I played the game one way. I gave it everything I had." – Wade Boggs
23. "Focused. I'm a hustler. And my hustle is trying to figure out the best ways to do what I like without having to do much else." – Mos Def
24. "Being a boss takes guts and tenacity. Being a boss takes hustle and strength. Getting to the level of boss takes hard work." – Rachel Hollis
25. "I had to hustle to get what I wanted, but I had that hunger for more. I didn't always make the right choices, but I learned from my mistakes." – Curtis Jackson
26. "Everyone is where they are at because they worked hard for it. Don't ever hate on someone's hustle. Just figure out how you can get there." – Jo Koy
27. "A lot of people hustle differently, and I was like, 'You know what, let me hustle and create, and let me have something to show,' 'cuz my hustle led to opportunity." – Yvonne Orji
28. "Mine's a pretty simple strategy: There's not a lot of talent here, but there's a lot of hustle. I have to be in every place I can and be busy." – Ryan Seacrest
29. "My hustle is nonstop. I never stop hustling." – Young Jeezy
30. "I never wanted to take the easy way, and I was always willing to hustle." – Bebe Rexha
31. "Having the positive belief that it will all be OK just means that you hustle and make it work because failure isn't even an option in your own mind." – Natalie Massenet
32. "You have to struggle a bit, hustle a little, and be willing to go bankrupt. Once you're willing to do that, everything opens up and you get that freedom." – Nick Nolte
33. "Don't think about making art. Just get it done. Let everyone else decide if it's good or bad, whether they love it or hate it. While they're deciding, make even more." – Andy Warhol
34. "Sometimes, you've got to work a little so you can ball a lot." – Tom Haverford
35. "Whatever your hustle is, go somewhere with it." – Tionne Watkins
36. "Hustle is simple—it's doing the work. A lot of people like to talk about it; a lot of people have ideas, but it's difficult to actually do the work." – Troy Carter
37. "What you lack in talent can be made up with desire, hustle, and giving 110 percent all the time." – Don Zimmer
38. "You can't have a million-dollar dream with a minimum wage work ethic." – Stephen C. Hogan
39. "Hustle like you're broke and keep that passion." – Jay Rock
40. "There's a difference between fake hustle for show and being someone who tries hard to win." – Manny Machado
41. "All the so-called 'secrets of success' will not work unless you do." – Jaymin Shah
42. "I find that the harder I work, the more luck I seem to have." – Thomas Jefferson
43. "I never dreamed about success I worked for it." – Estee Lauder
44. "All our dreams can come true if we have the courage to pursue them." – Walt Disney
45. "A real entrepreneur is somebody who has no safety net underneath them." – Henry Kravis
46. "Without hard work, nothing grows but weeds." – Gordon B. Hinckley
47. "Inspiration is the windfall from hard work and focus." – Helen Hanson
48. "Success is walking from failure to failure with no loss of enthusiasm." – Winston Churchill
49. "The distance between insanity and genius is measured only by success." – Bruce Feirstein
50. "Hustle beats talent when talent doesn't hustle." – Ross Simmonds
Thanks for checking out the best Hustle Quotes. Feel free to share the quotes with your friends. Leave a comment below and which are your favourite Hustle Quotes ?
See also:
Life Changing Quotes | Aspiration Quotes | Daily Quotes | Keep Going Quotes | Picture Quotes | Being Alone Quotes | Star Quotes |Consistency Quotes
You can find us at – Facebook | Instagram | LinkedIn | Pinterest | Twitter