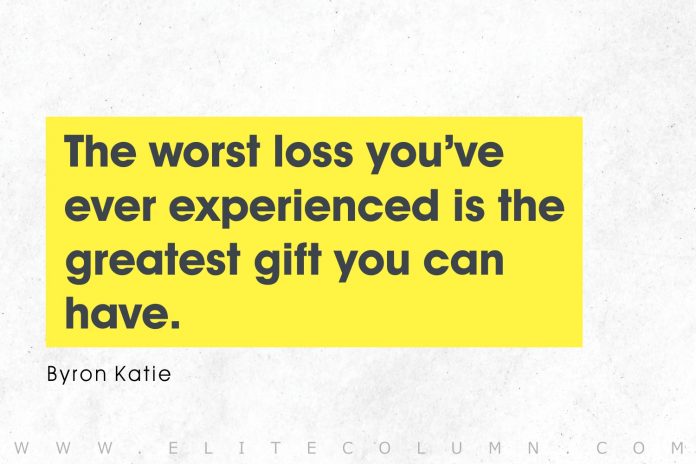 Check out 50 Hurt quotes today. Hurt Quotes will make you feel better.
50 Best Hurt Quotes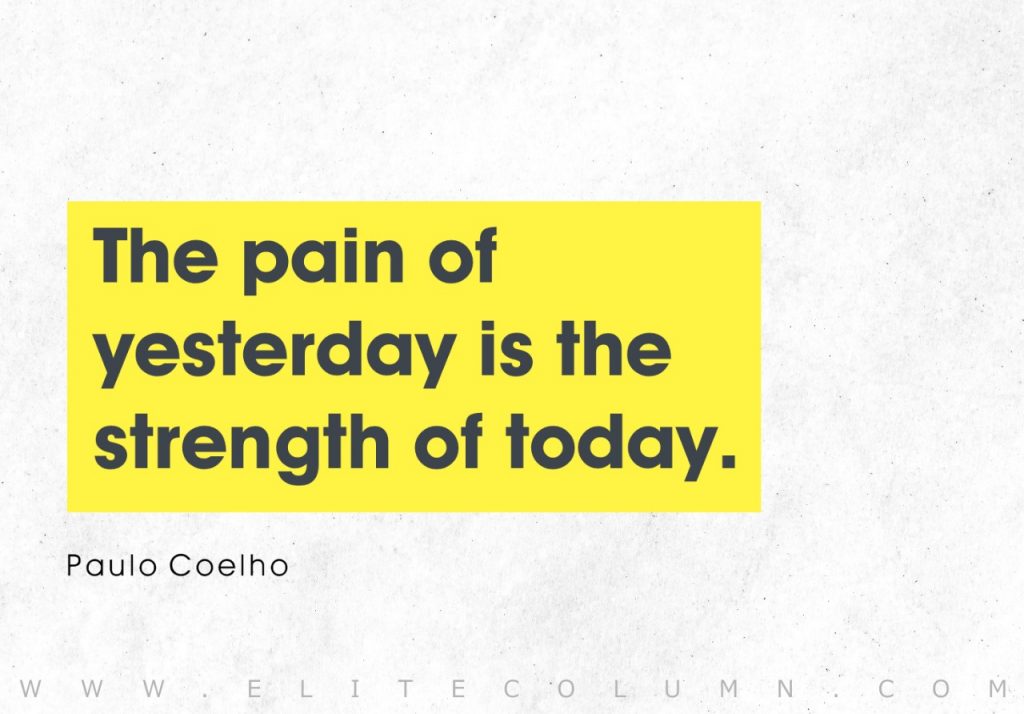 1. "The pain of yesterday is the strength of today." – Paulo Coelho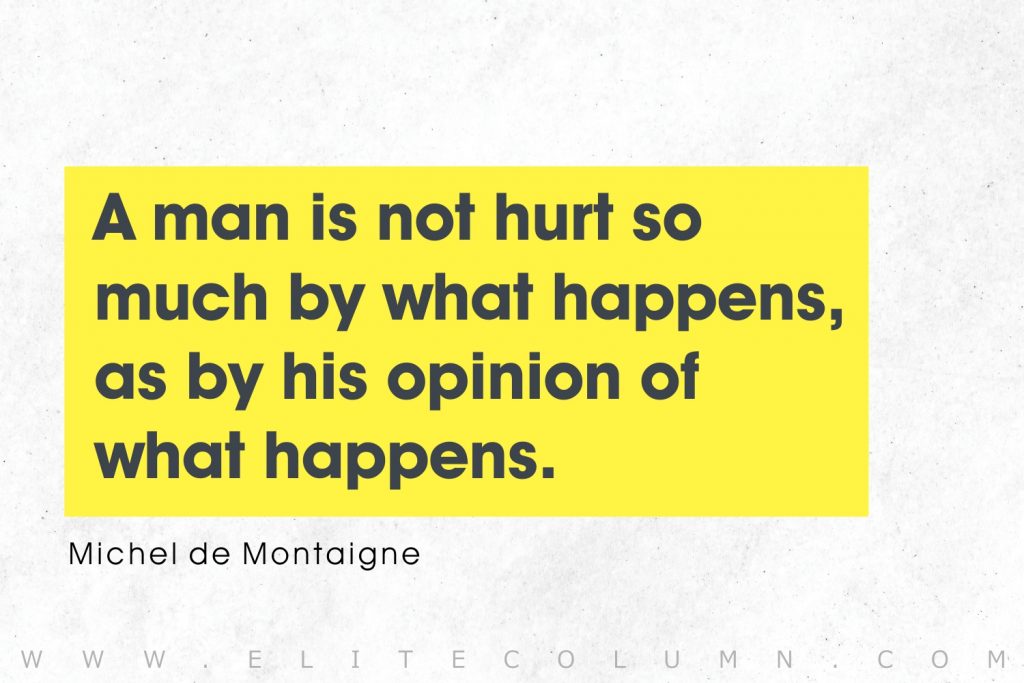 2. "A man is not hurt so much by what happens, as by his opinion of what happens." – Michel de Montaigne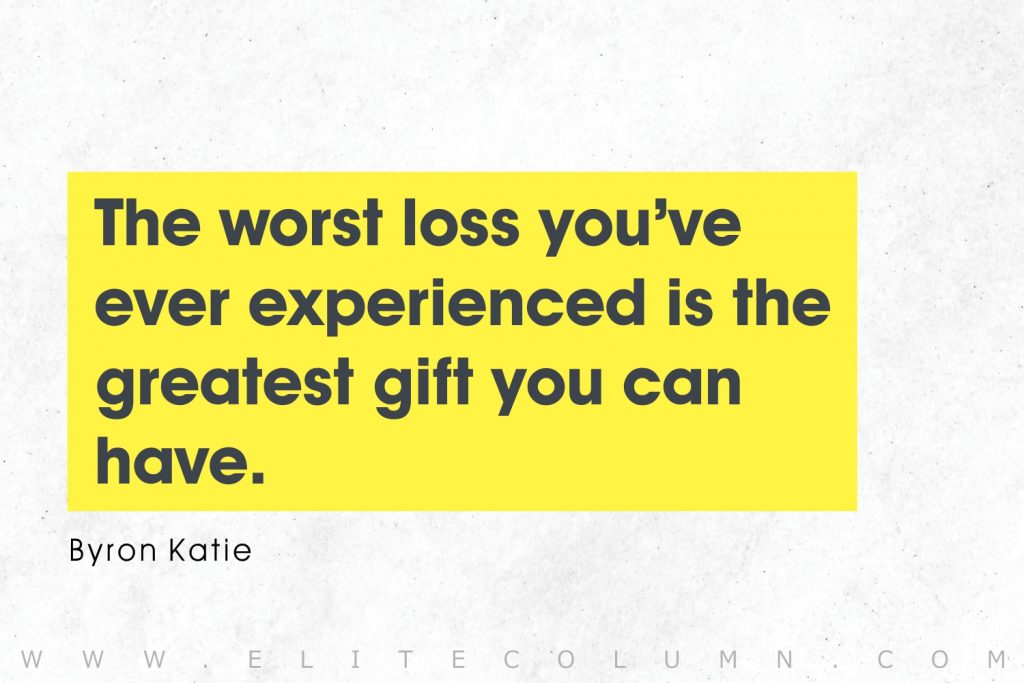 3. "The worst loss you've ever experienced is the greatest gift you can have." – Byron Katie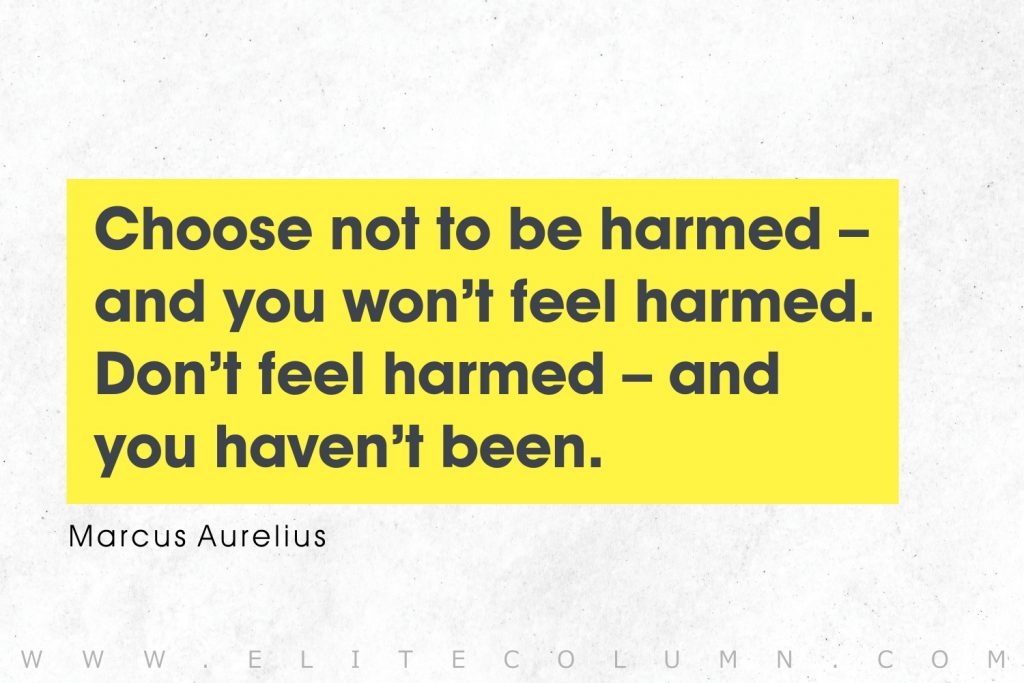 4. "Choose not to be harmed – and you won't feel harmed. Don't feel harmed – and you haven't been." – Marcus Aurelius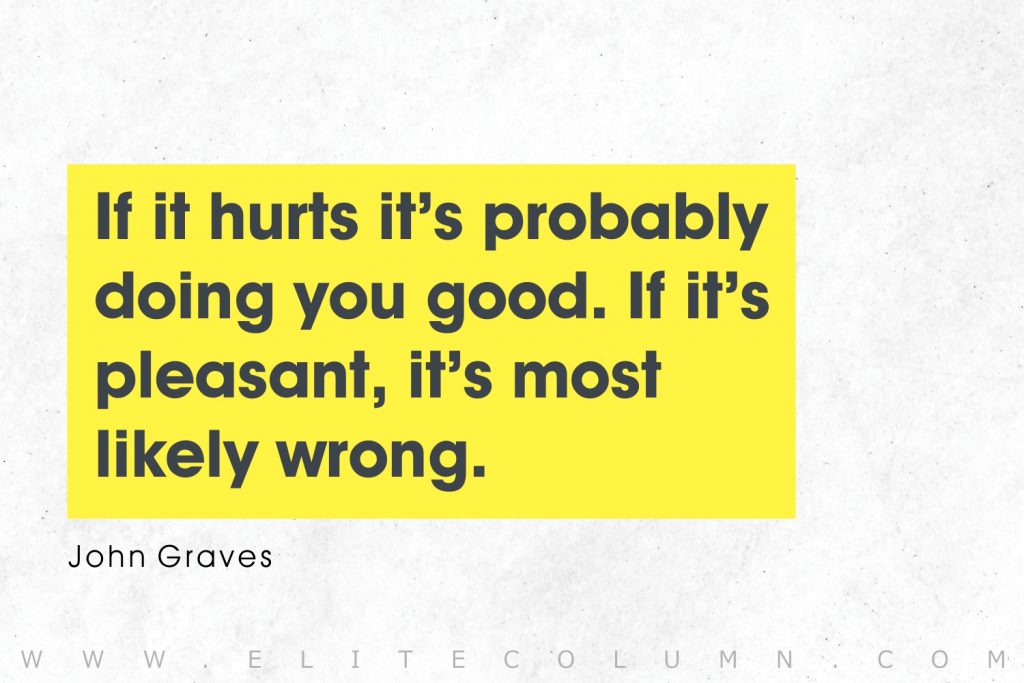 5. "If it hurts it's probably doing you good. If it's pleasant, it's most likely wrong." – John Graves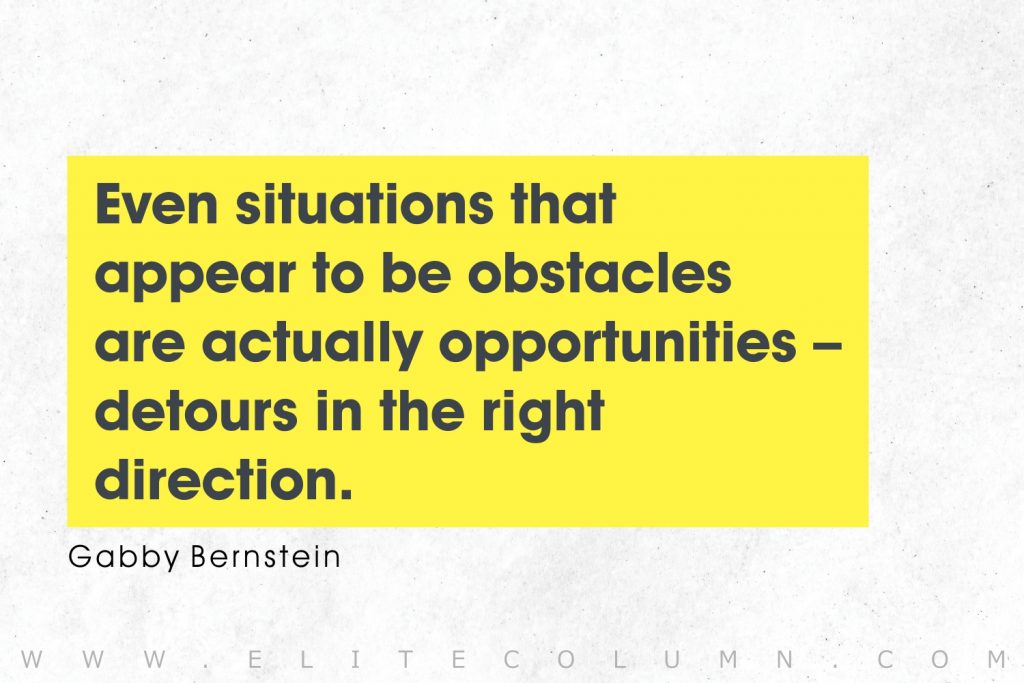 6. "Even situations that appear to be obstacles are actually opportunities – detours in the right direction." – Gabby Bernstein
7. "Just because it's not what you were expecting, doesn't mean it's not everything you need right now." – Paulo Coelho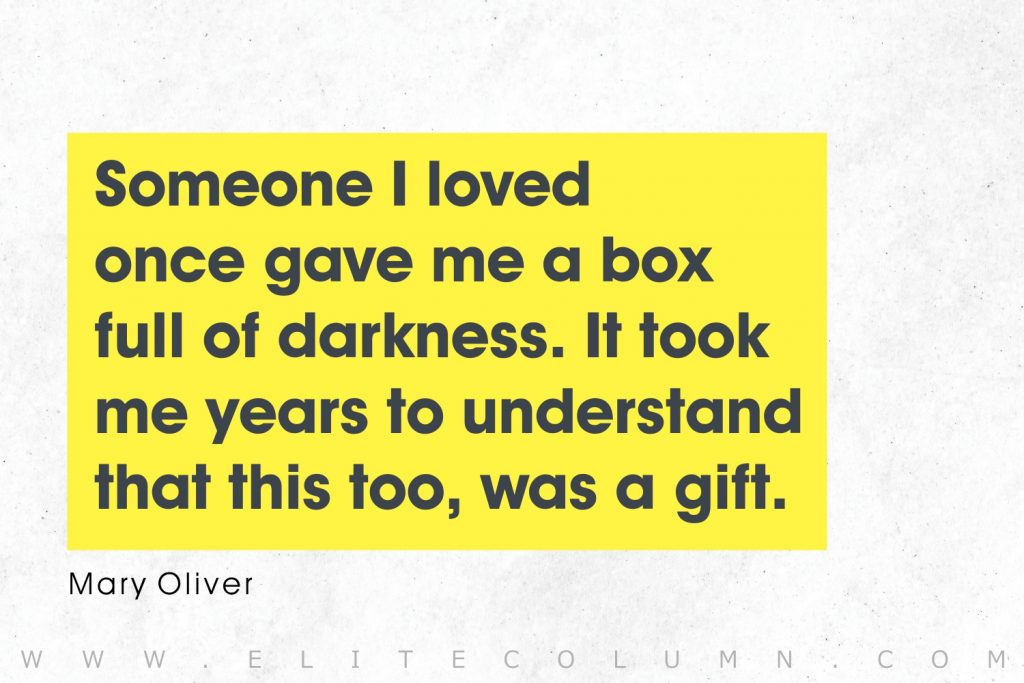 8. "Someone I loved once gave me a box full of darkness. It took me years to understand that this too, was a gift." – Mary Oliver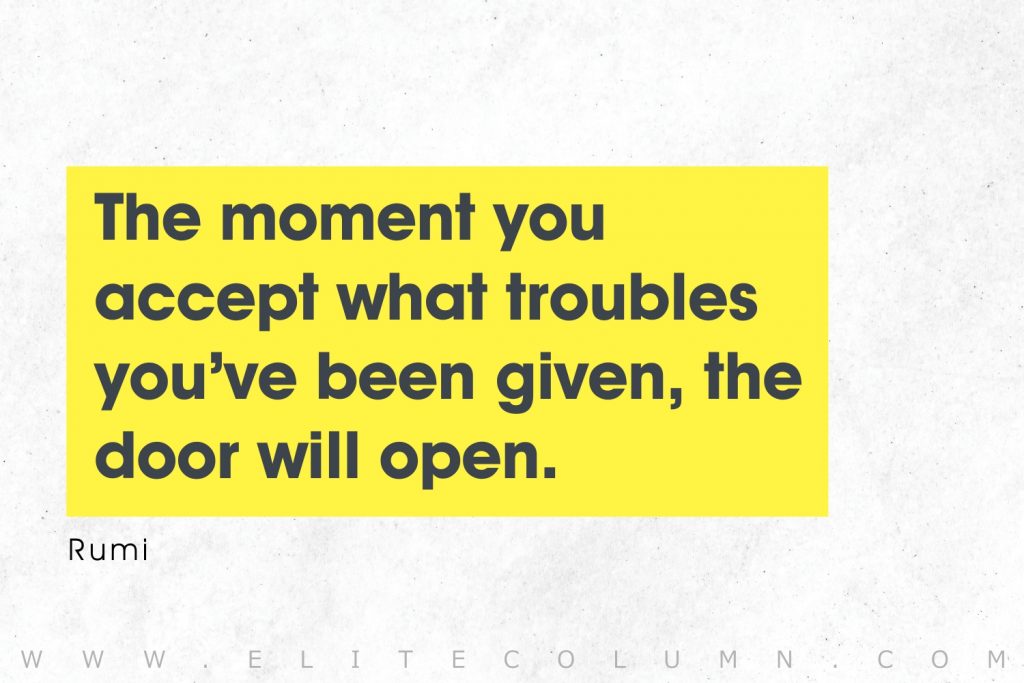 9. "The moment you accept what troubles you've been given, the door will open." – Rumi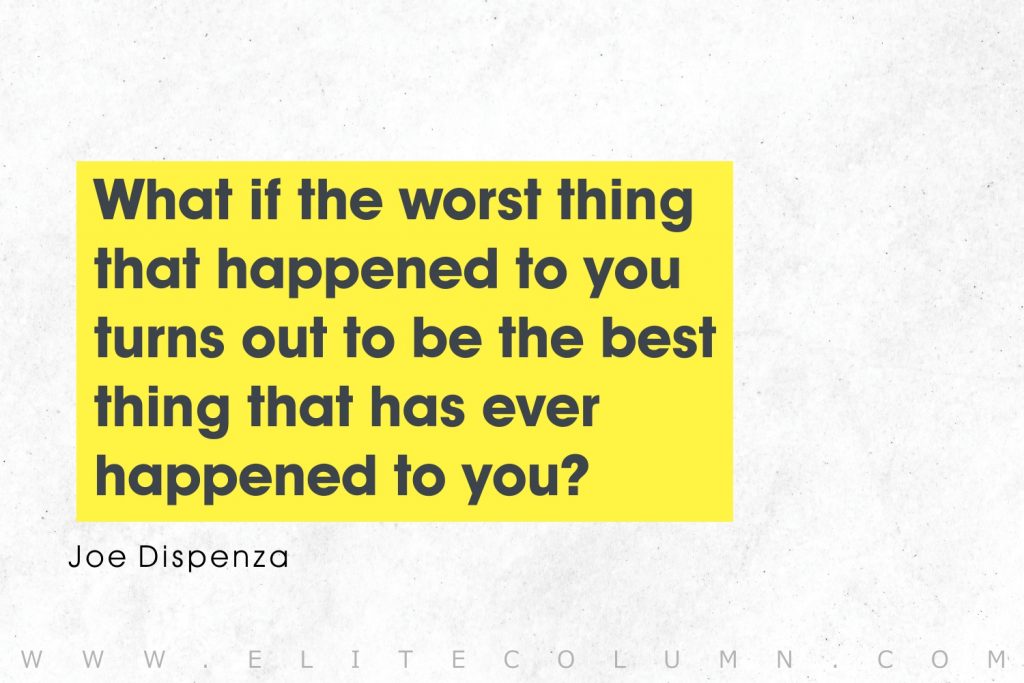 10. "What if the worst thing that happened to you turns out to be the best thing that has ever happened to you?" – Joe Dispenza
11. "It does not matter what you bear, but how you bear it." – Seneca
12. "I'm not upset that you lied to me, I'm upset that from now on I can't believe you." – Friedrich Nietzsche
13. "Live. Understand. Move on." – Anonymous
14. "To heal a wound you must stop scratching it." – Paulo Coelho
15. "Never to suffer would never to have been blessed." – Edgar Allan Poe
16. "Despair can never be dissolved through escape, but by observing it."- Jiddu Krishnamurti
17. "Pain is inevitable, suffering is not." – Henepola Gunaratana
18. "Be grateful in spite of your suffering." – Jordan Peterson
19. "Another person will not hurt you without your cooperation. You are hurt the moment you believe yourself to be." – Epictetus
20. "When there is no resistance of any kind then there is no psychological problem." – Jiddu Krishnamurti
21. "Accept suffering and achieve atonement through it that is what you must do." – Fyodor Dostoyevsky
22. "You aren't really being rejected you're being redirected." – Mel Robbins
23. "Better to have loved and lost, than to have never loved at all." – Augustine of Hippo
24. "Many things cause pain which would cause pleasure if you regarded their advantages." – Baltasar Gracián
See also:
Self Worth Quotes | Jealousy Quotes | Stress Quotes | Motivational Quotes | Work Quotes | Loyalty Quotes | Marriage Quotes | Future Quotes
25. "The avoidance of suffering is a form of suffering. The avoidance of struggle is a struggle. Hiding what is shameful is itself a form of shame." – Mark Manson
26. "It is in dialogue with pain that many beautiful things acquire their value." – Alain de Botton
27. "If you ignore a deep wound, it gets infected. Same is true of psychological wounds. You have to treat a wound to heal it." – Neil Strauss
28. "Oh, love isn't there to make us happy. I believe it exists to show us how much we can endure." – Hermann Hesse
29. "No man is hurt but by himself." – Diogenes
30. "Step out of the history that is holding you back. Step into the new story you are willing to create." – Oprah Winfrey
31. "We need never be ashamed of our tears." – Charles Dickens
32. "Truth is everybody is going to hurt you: you just gotta find the ones worth suffering for." – Bob Marley
33. "Nothing on earth consumes a man more quickly than the passion of resentment." – Friedrich Nietzsche
34. "Handling our suffering is an art. If we know how to suffer, we suffer much less, and we're no longer afraid of being overwhelmed by the suffering inside." – Thich Nhat Hanh
35. "In the now, in the absence of time, all your problems dissolve. Suffering needs time; it cannot survive in the now." – Eckhart Tolle
36. "Some changes look negative on the surface but you will soon realize that space is being created in your life for something new to emerge." – Eckhart Tolle
37. "We are more often frightened than hurt; and we suffer more from imagination than from reality.' – Seneca
38. "Suffering is part of our training program for becoming wise." – Ram Dass
39. "God allows us to experience the low points of life in order to teach us lessons that we could learn in no other way." – C.S. Lewis
40. "Sometimes your heart needs more time to accept something that your mind already knows." – Paulo Coelho
41. "I hurt myself today, to see if I still feel. I focus on the pain, the only thing that's real." – Johnny Cash
42. "If there was no suffering, man would not know his limits, would not know himself." – Leo Tolstoy
43. "Embrace your suffering tenderly." – Thich Nhat Hanh
44. "No one can hurt me – that's my job." – Byron Katie
45. "Heaven or hell; it's all in the mind." – D. Muthukrishnan
46. "Only in ending is there a new beginning." – Jiddu Krishnamurti
47. "The axe never remembers. The tree never forgets." – Paulo Coelho
48. "The greatest griefs are those we cause ourselves." – Sophocles
49. "Pain doesn't hurt as much when you stop avoiding it." – Mel Robbins
50. "Whatever rejection you're facing right now is a gift." – Mel Robbins
Thanks for checking out the best Hurt Quotes. Feel free to share the quotes with your friends. Leave a comment below and which are your favourite Hurt Quotes ?
See also:
Trust Quotes | Empathy Quotes | Business Quotes | Money Quotes | Stoic Quotes | Forgiveness Quotes | Perseverance Quotes
You can find us at – Facebook | Instagram | LinkedIn | Pinterest | Twitter